Welcome Home Sunday Week 17
Hello there friends I'm delighted to have you join me and my friends for another week of Welcome Home Sunday! I hope you will find some inspiration in the posts below.
To all my mama friends reading this I wish you a very Happy Mother's Day! I hope you find some time for yourself today and time to be loved on by your family. I will be spending the day with my family, as well as my mom, dad and my sister and her family! So very blessed to live close to them.
Welcome Home Sunday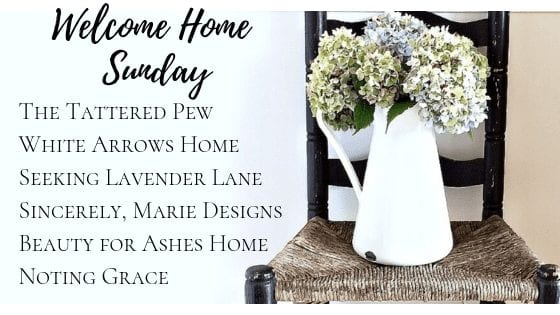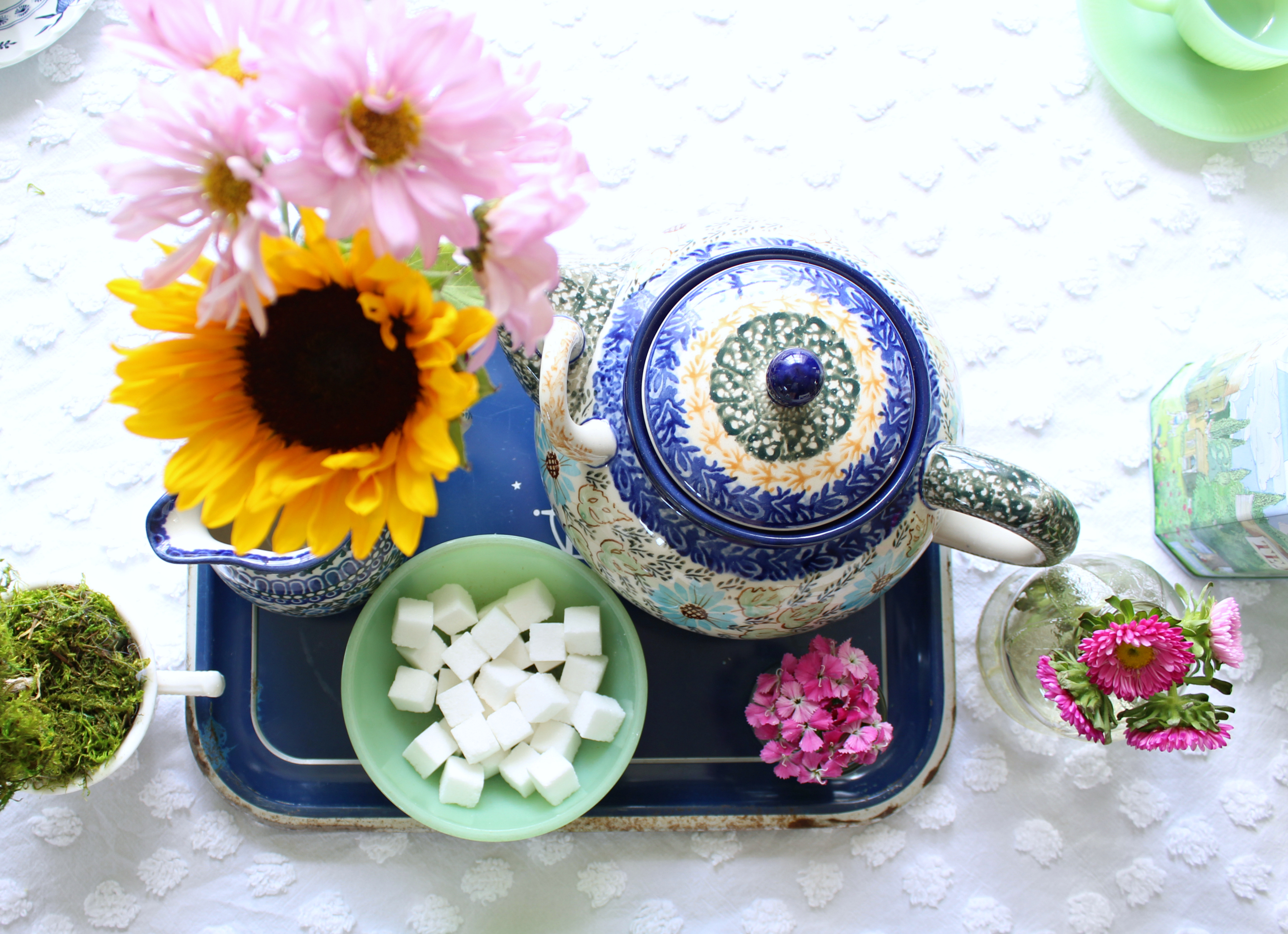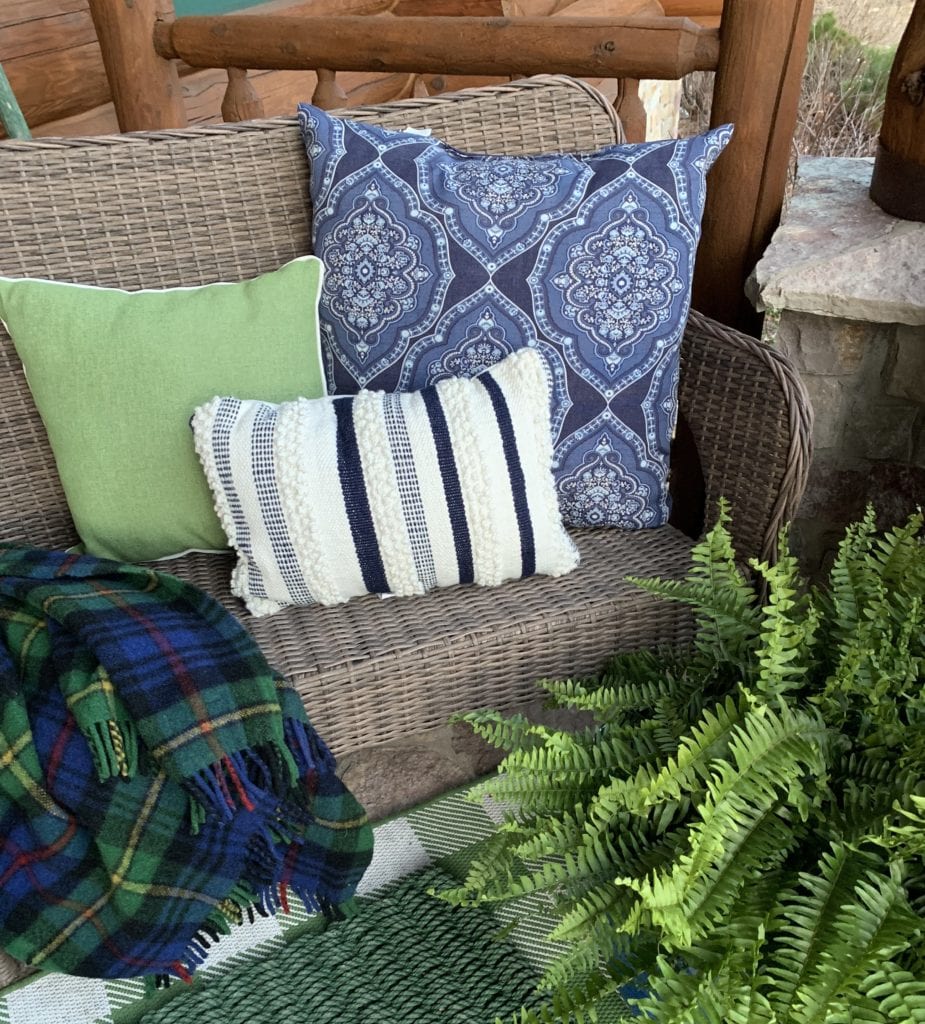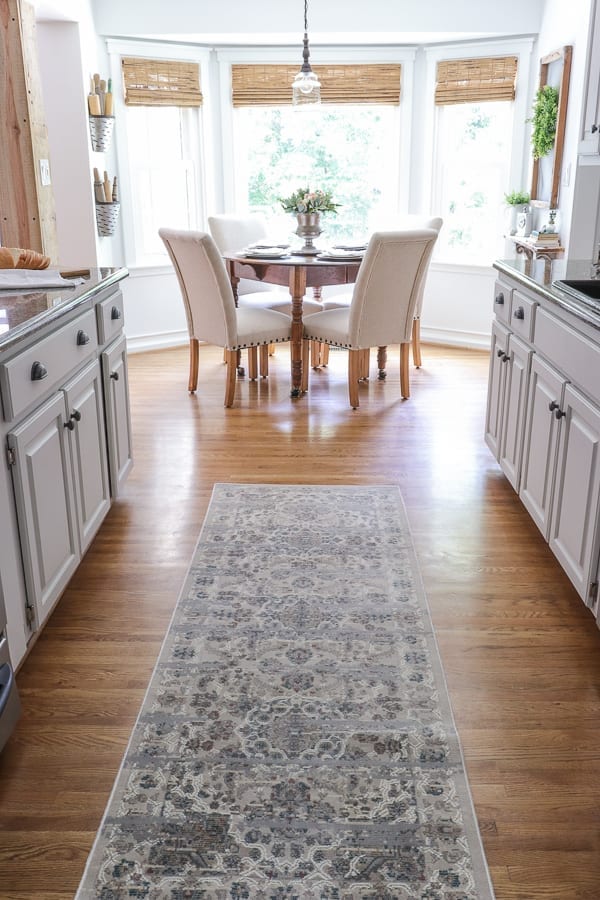 Make sure to check back next Sunday to see all my posts from the week along with Welcome Home Sunday!
XOXO,
Kelly