Today is a very special day because my mom is making her first guest post here on the blog! This new series, Tuesdays With Tracy, will happen once a month. She will be sharing everything from fashion to furniture to her Faith! Come hang out with my mom. I guarantee you will adore her just like I do!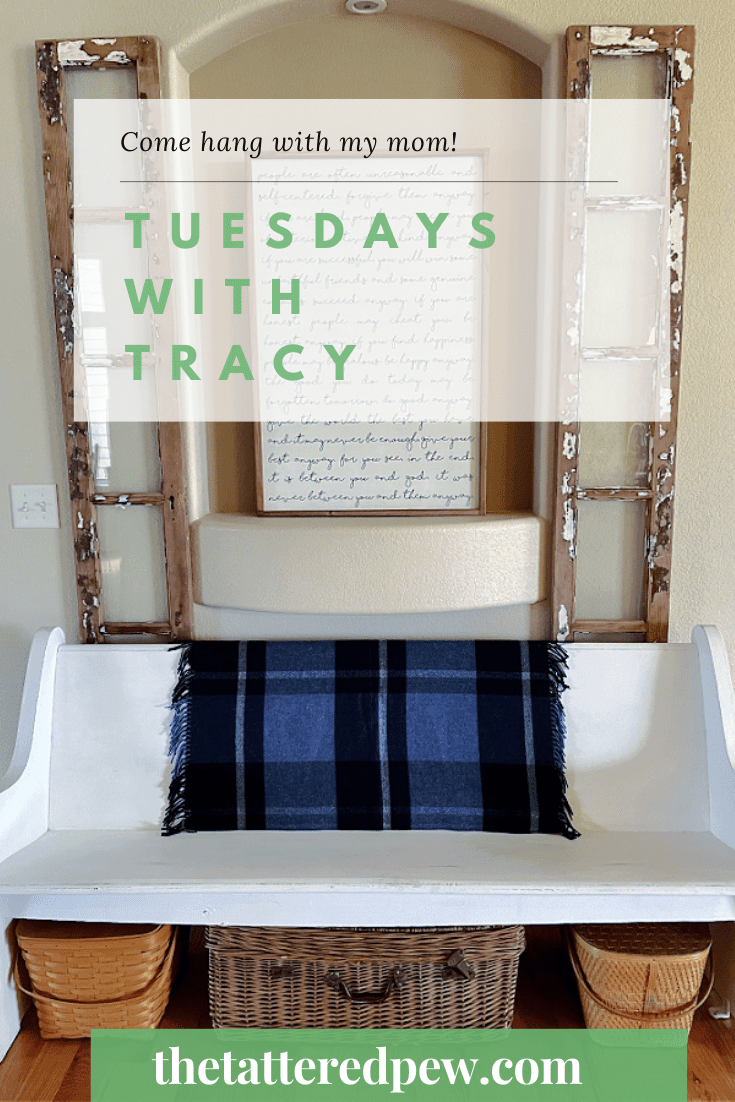 *As an Amazon Associate, I earn from qualifying purchases. This post contains other affiliate links too for your convenience. Click here to read my full disclosure policy.
Tuesdays With Tracy
Hello friends of The Tattered Pew. This is Kelly's mom and I am visiting here on the blog today. My name is Tracy and I am going to share a little bit about myself for those of you who don't already know me.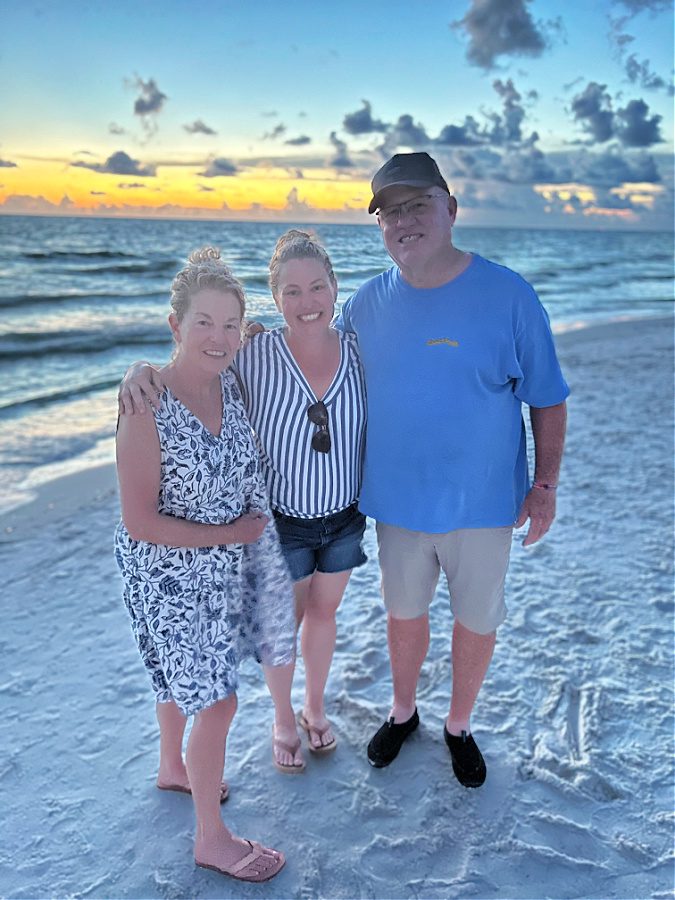 I'm similar to Kelly in a lot of ways, especially in my faith, and also my enjoyment of coffee. Once I have had my morning coffee then I'm ready to go with some quiet time and Bible study. This week I am excited because it's the second week of Bible Study Fellowship. 
www.bsfinternational.org is a worldwide, non-denominational Bible study that anyone can join. If you're interested just scroll all the way to the bottom of this page and leave me a message in the comments and I can answer more questions.
Shop a Few of My Favorite Coffee & Tea Items

Our Family
I have been married to Kelly's dad, Larry, for 45 years. Larry was a football coach and we moved around in the crazy world of college football. I loved my role as a stay at home mom to both Kelly and her sister Lindsey. And now I love my role as a grandmother to six grandchildren ages 22 to 5 years.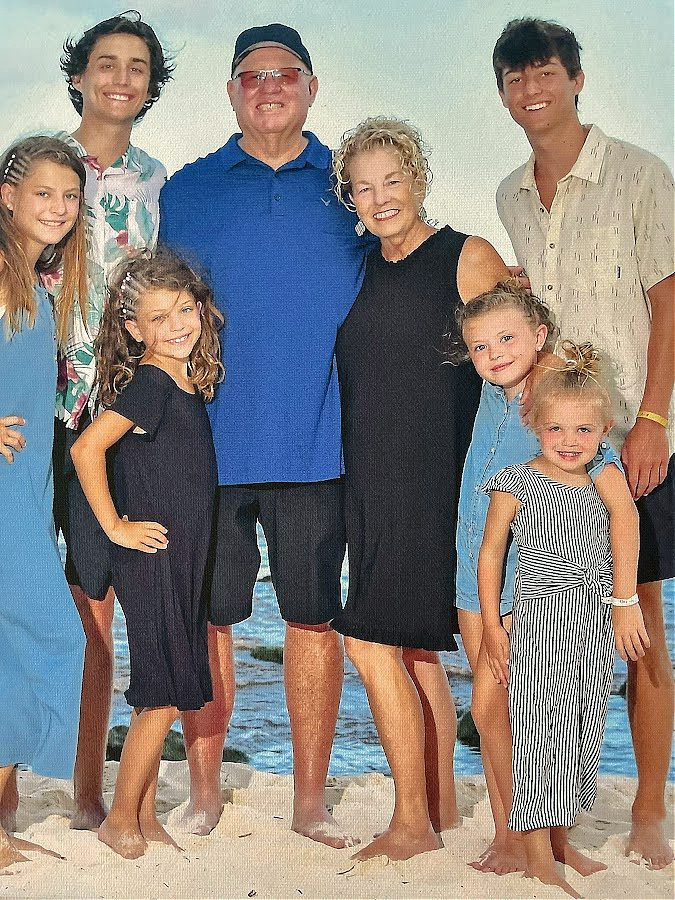 Time With My Girls
I rarely say no when one of my daughters calls to invite me to go to the flea markets. At this stage in life I don't really need anything new, but I love to putz around and occasionally enjoy finding a unique item.
Quite a few pieces in our home would be considered vintage and that has come in handy for a couple of reasons.
First of all I love old things and thinking about how they have a history to them.
Secondly, it has come in handy because our furniture has many times been thrown onto a moving van as we moved around the country.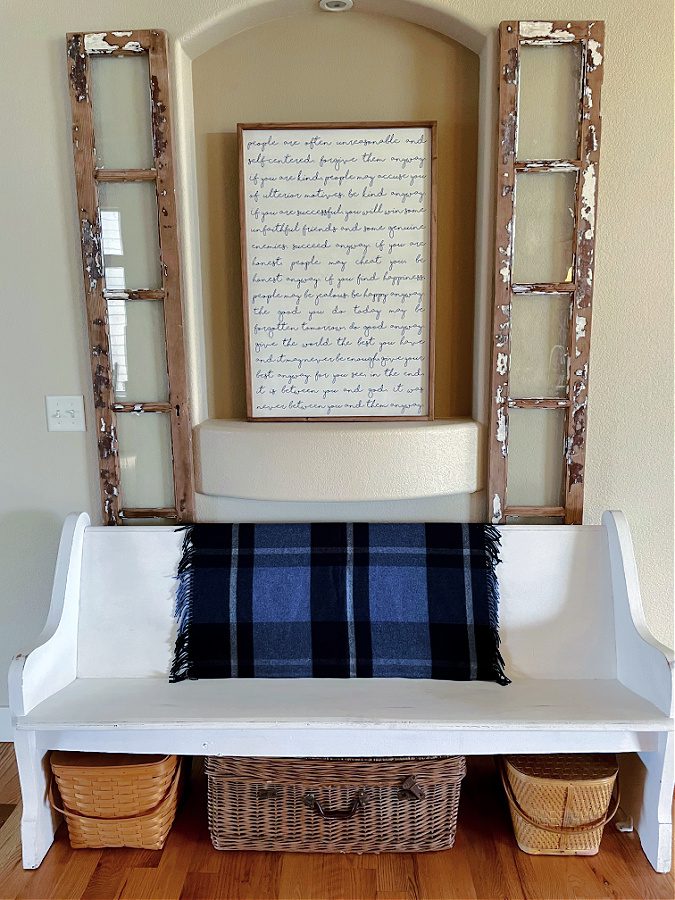 Time With My Friends
Once a month I play bunco with some great friends.
Yes I am a bunco lady!
I also enjoy a good game of Mexican train dominoes and a card game called five crowns.
Shop a Few of My Favorite Games

One of my favorite things to do is travel. I love to travel to visit friends and family. I also love to vacation travel to warm weather and beaches.
In May we went to Ireland, Scotland, and London with good friends. Please scroll all the way down to the comments section and tell me your favorite vacation spot.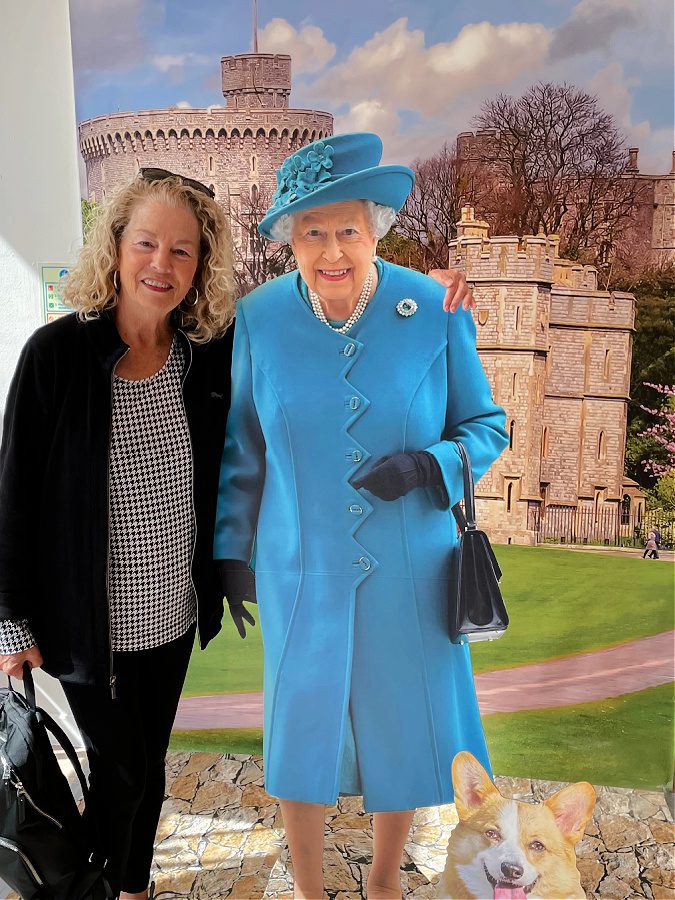 Isn't the queen adorable in this photo. Oh she and I connected quite well when she found out I enjoy afternoon tea. 😉. As you can see below we enjoyed our visit to her home at Windsor Castle. I am missing her already, and have been following the stories of her passing.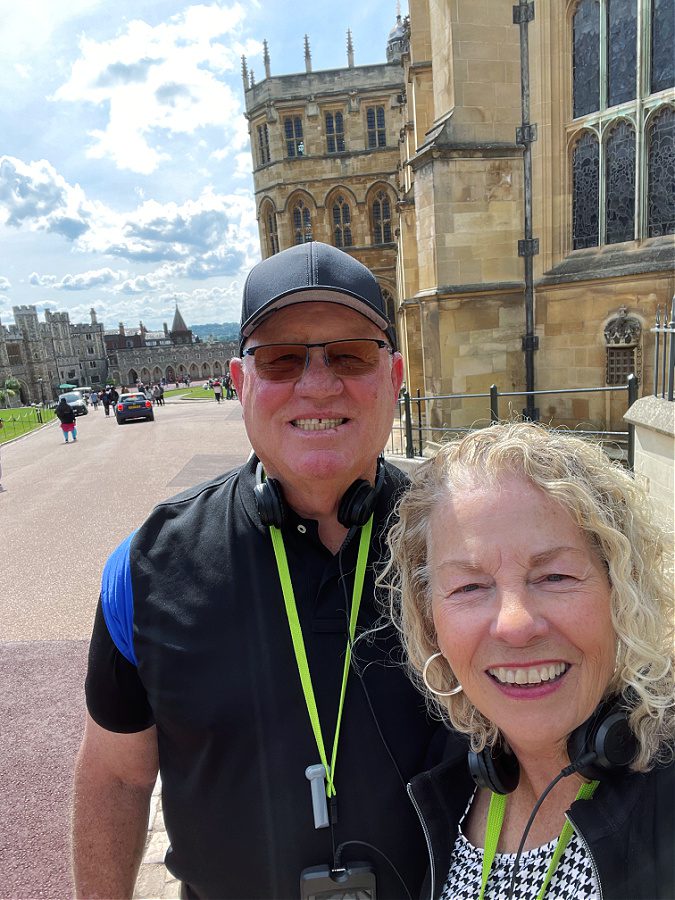 Shop a Few of My Favorite Travel Items

Tuesdays With Tracy
Thanks for letting me ramble on a bit, it has been fun to hang out with you today. I will be back next month with a fun new post. Let me know if you have any questions. You can leave a comment below!
Tracy