Target's Hearth and Hand Collection by Magnolia
If you know me at all you know I am a HUGE fan of the show Fixer Upper over on HGTV! I sometimes pretend Joanna Gaines is my best friend. Ha! I am also a huge fan of Target! (Just ask my Husband, he thinks Target might be my second home 😉 ) Anyways, from the moment I heard that these two were collaborating I was over the moon excited! It's like my two best friends are hanging out and I get to join them!
Yesterday morning was the big day!  Chip and Joanna Gaines launched their new home collection Hearth and Hand through Target  both on-line and in stores! To say that I was a tad bit excited might be an exaggeration! My friend Jess and I were there an hour before the doors opened and we were some of the first customers in the door! We found a lot of wonderful items and I am excited to share what I picked up below!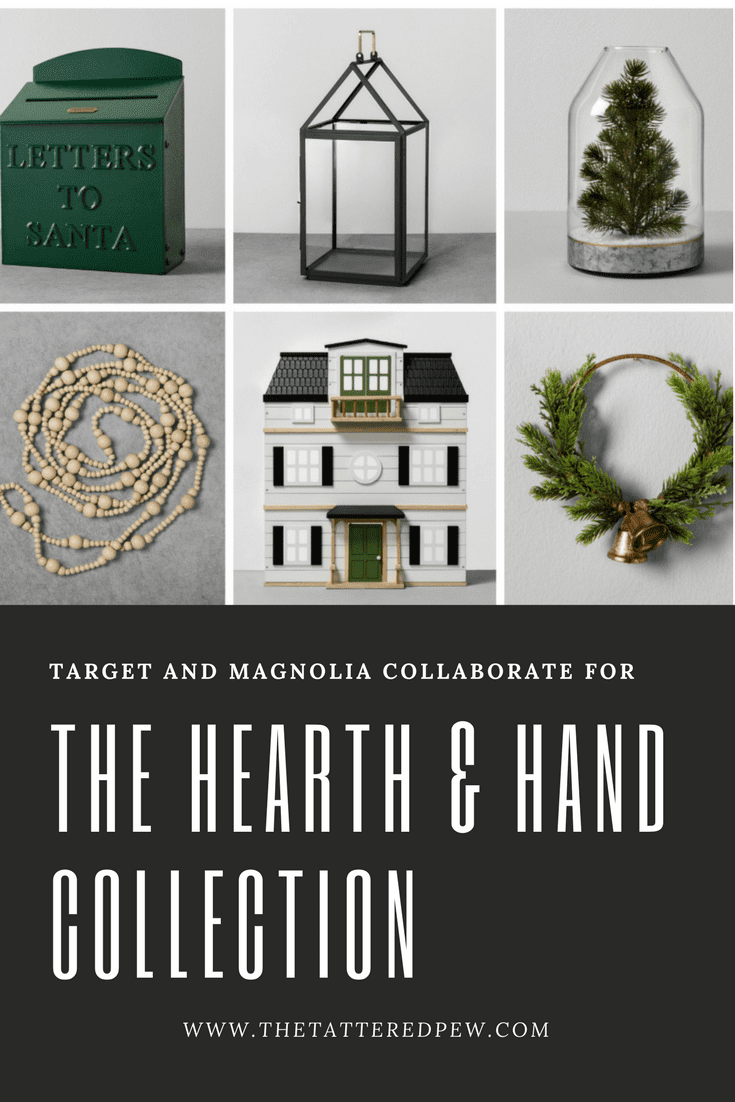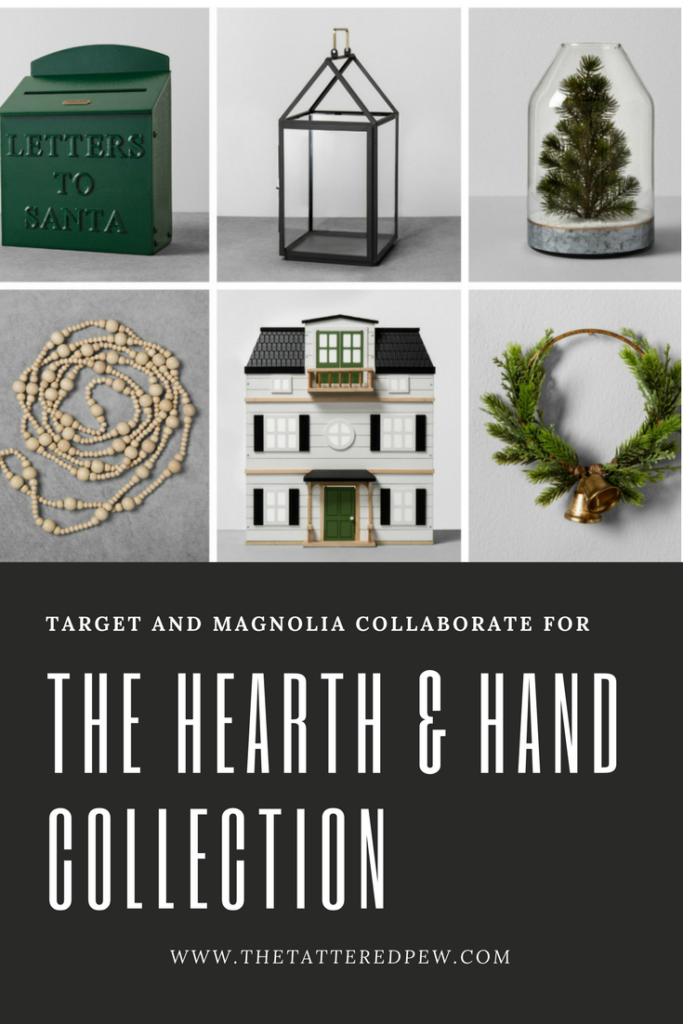 (This is not a sponsored post but it does contain some affiliate links for my favorite products)
Below are a few of the items I was able to snag yesterday! Click on the blue links to shop! Or shop the whole collection HERE!
Pine Wreath with Bell (6in.) 
Pine Wreath with Bell (16in.)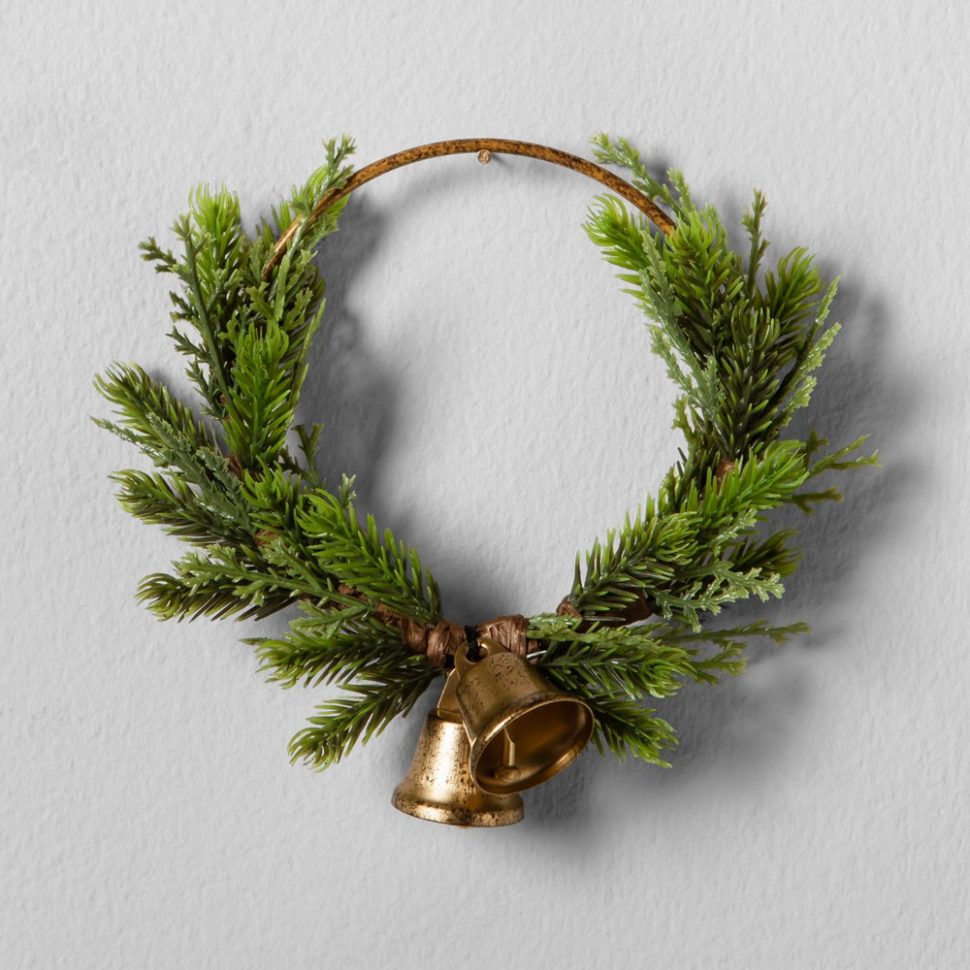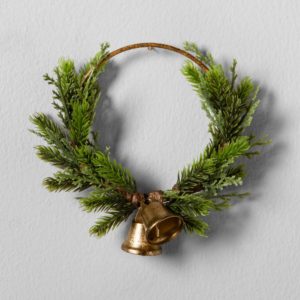 Glass Vase with Tree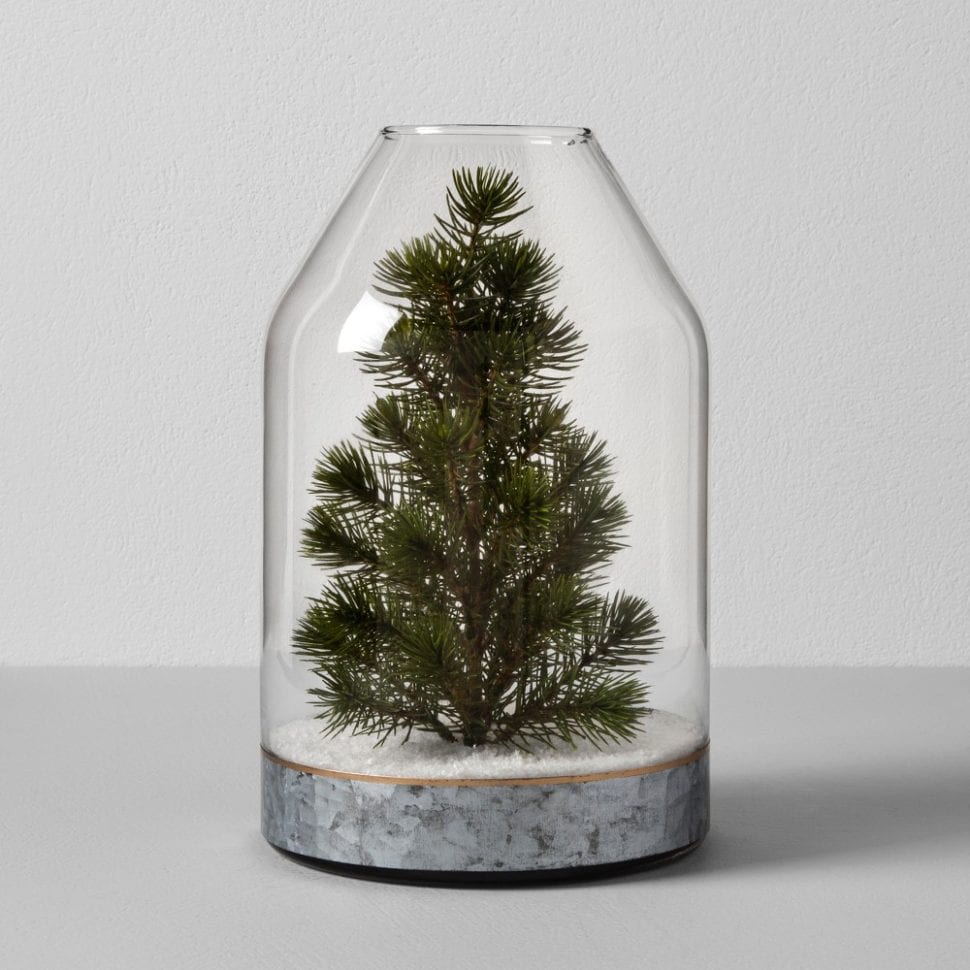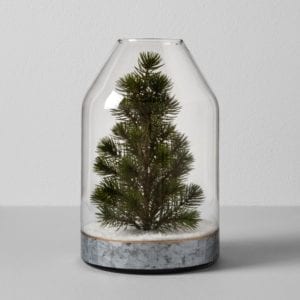 Letters to Santa
I snagged one of these and LOVE it!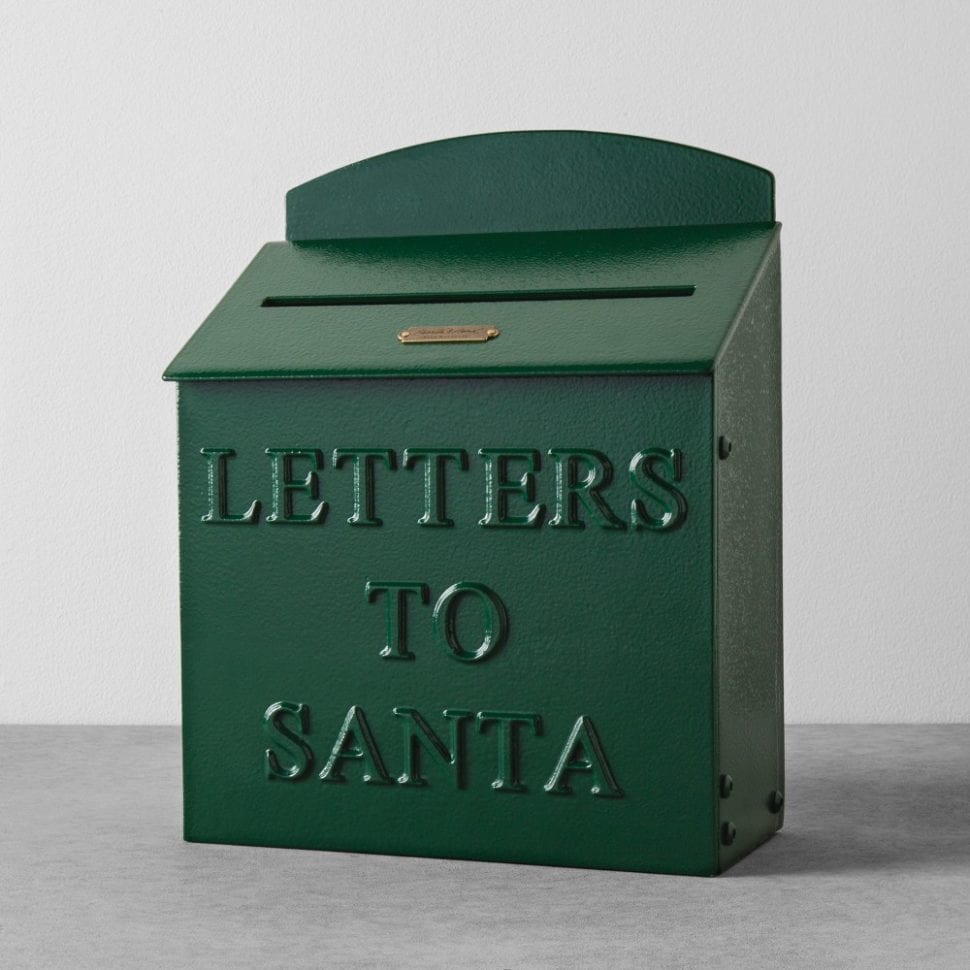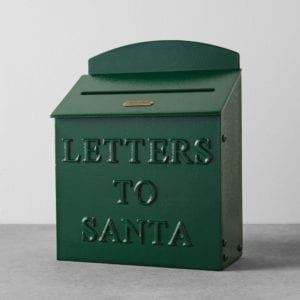 Wooden Beads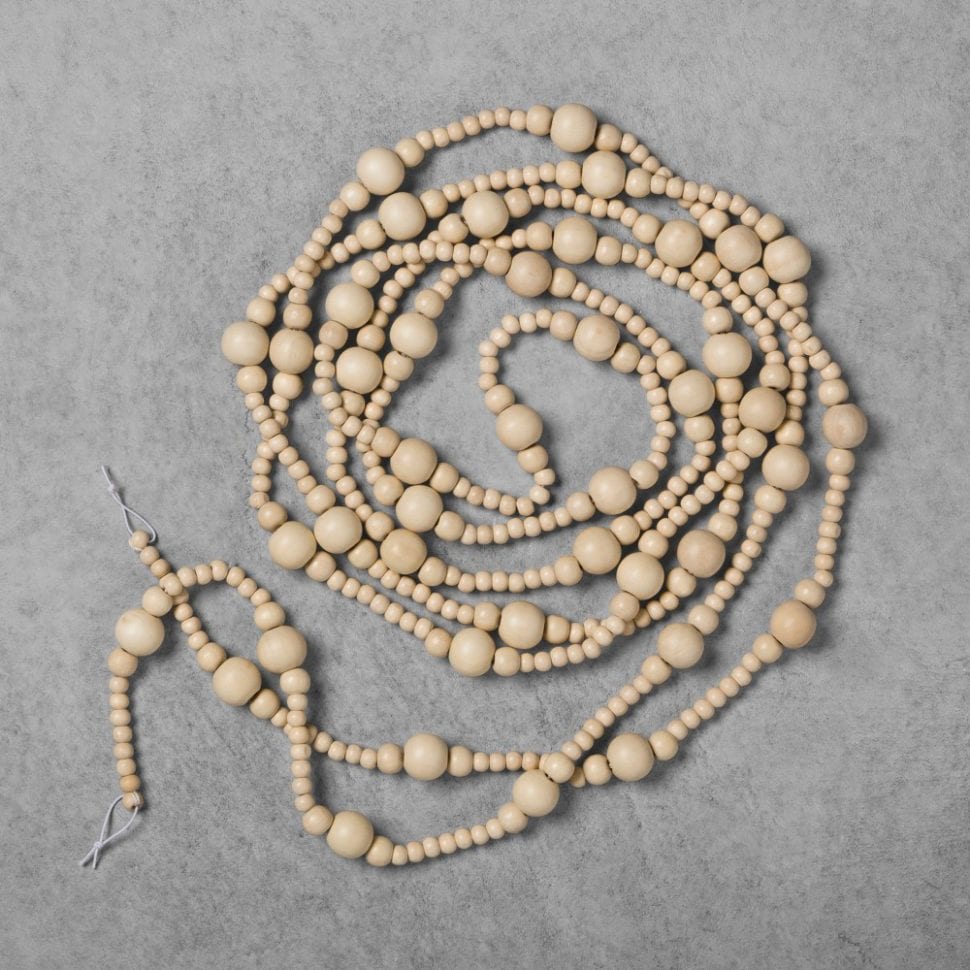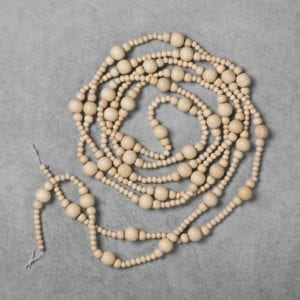 Now on to my wish list….
Plaid Tree Skirt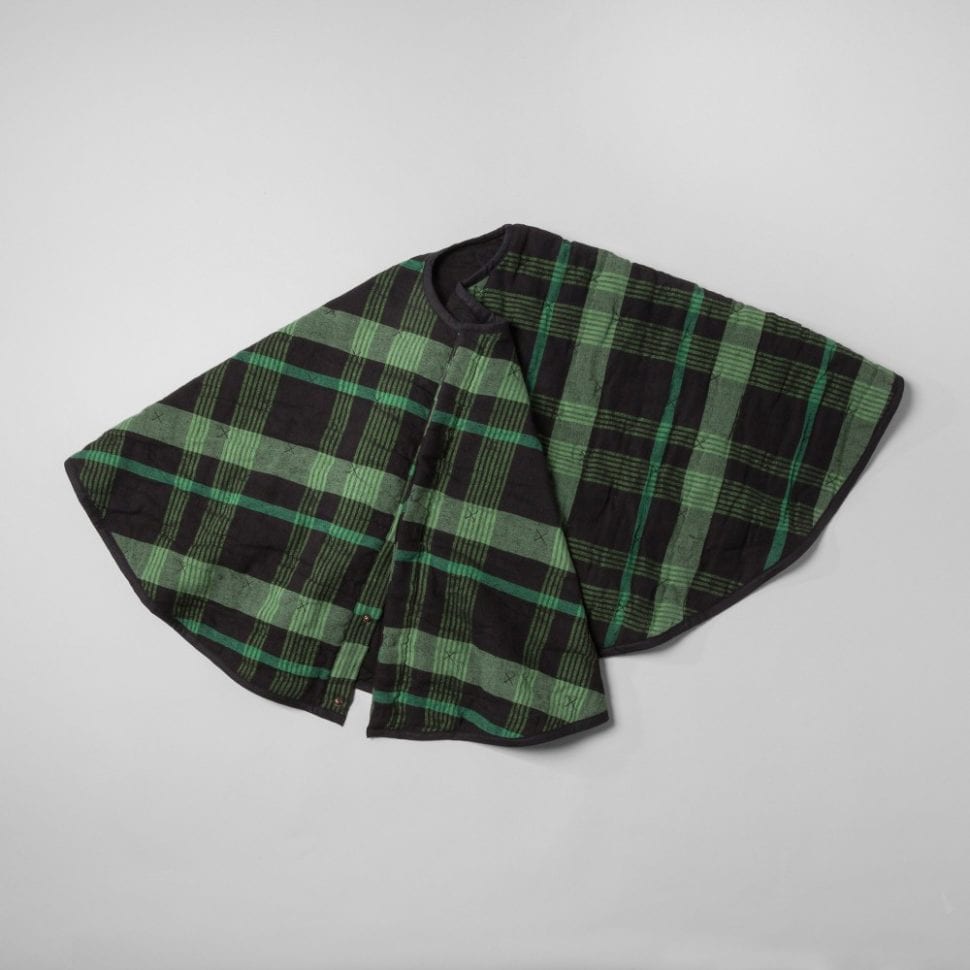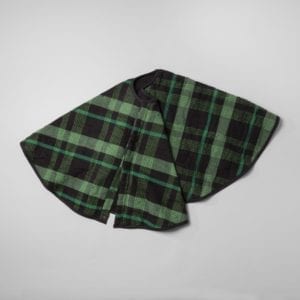 House Lantern-Large-Black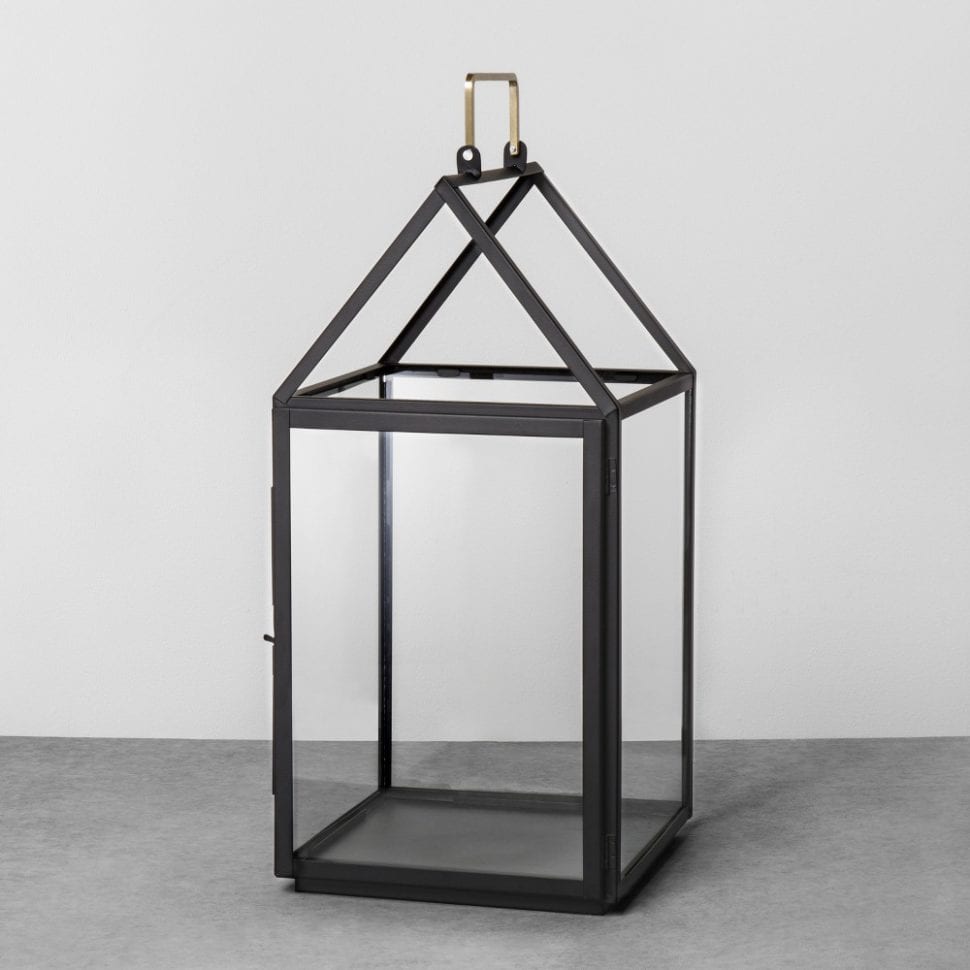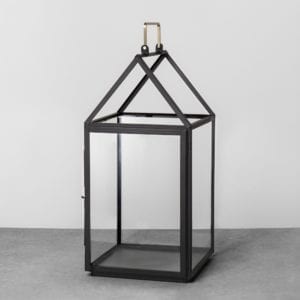 Galvanized Container Candle-Cedar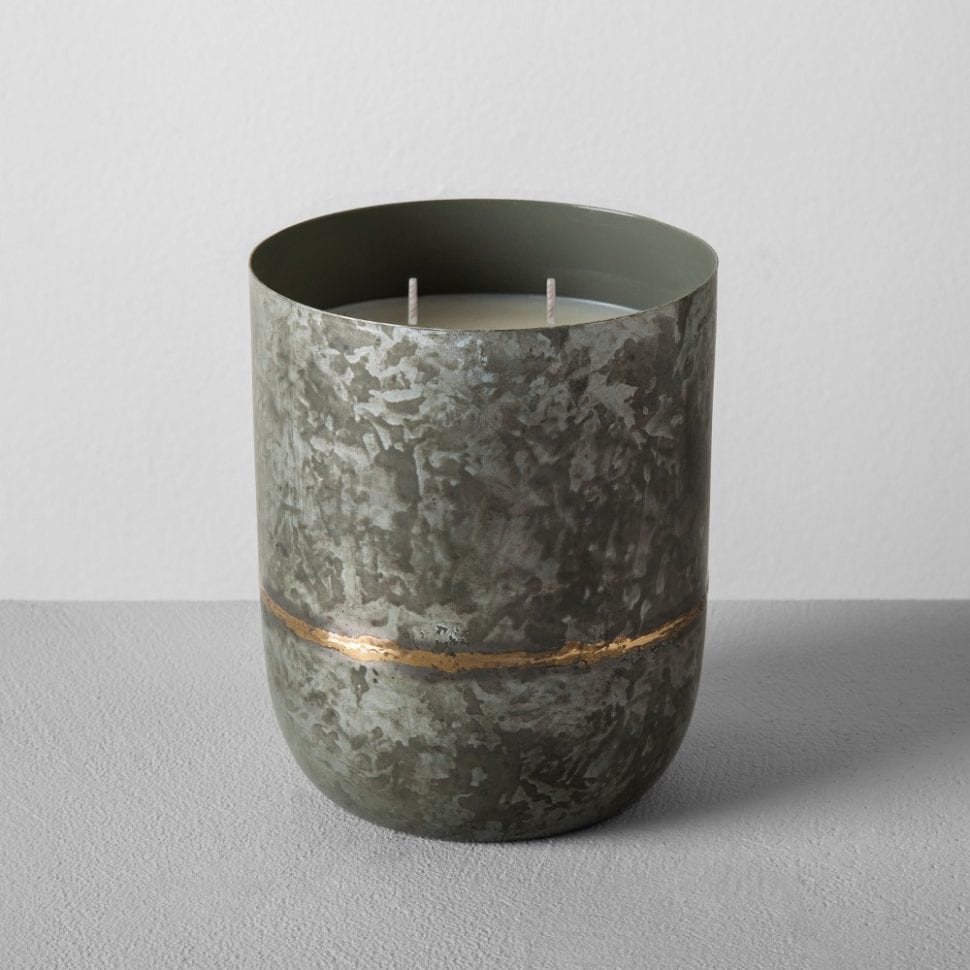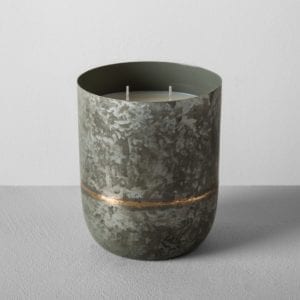 There you have it, a few of the items in the newest line of home decor from Magnolia at Target. Have fun shopping and make sure to shop soon because a lot of the items are selling out! I know I will be doing more online shopping and most likely stopping by Target daily to just "look" again in person! 😉
Leave me a comment below with which items were your favorite and which ones you purchased! Happy shopping and decorating my friends!
xoxo,
Kelly