Welcome Home Sunday Week 22
Hello friends and and happy Sunday! Are you ready for another edition of Welcome Home Sunday? Today is week 22 which is so hard to believe! If you are new here each Sunday I get together with 5 of my blogger friends to share what we have been up to over the past week. Our goal is to share some inspiration with you and introduce you to some fabulous bloggers.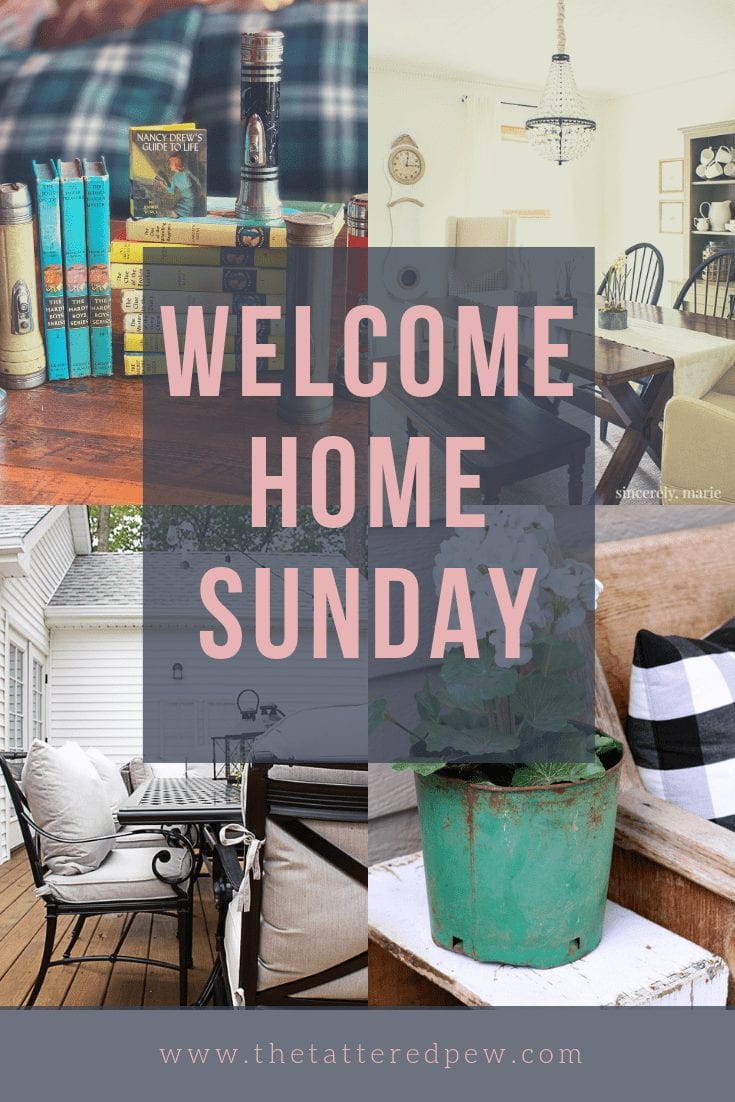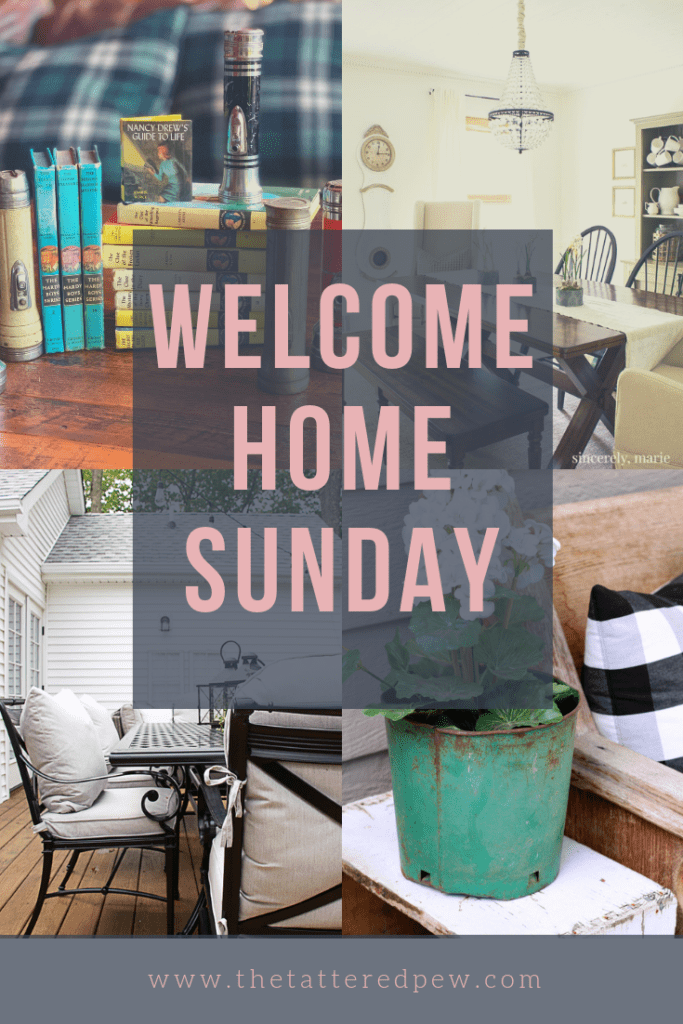 This weekend I was busy having a garage sale and pairing down on all the clutter I have somehow accumulated. It went well and my husband is very happy that he can finally park in the garage again! As you will see below I also had some fun decorating our porch for summer. This week the girls are headed to Vacation Bible School and our 16 year old is starting his very first job. Life is good and I could not be more thankful for this wonderful start to our summer!
Welcome Home Sunday
Just click on the green links below to start visiting my friends!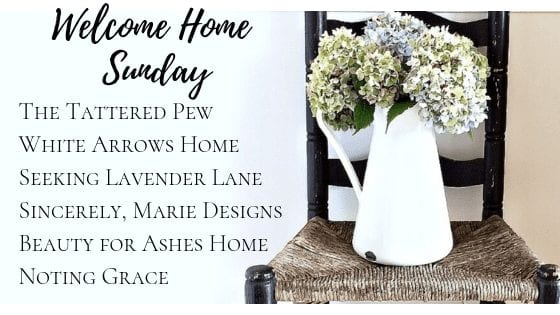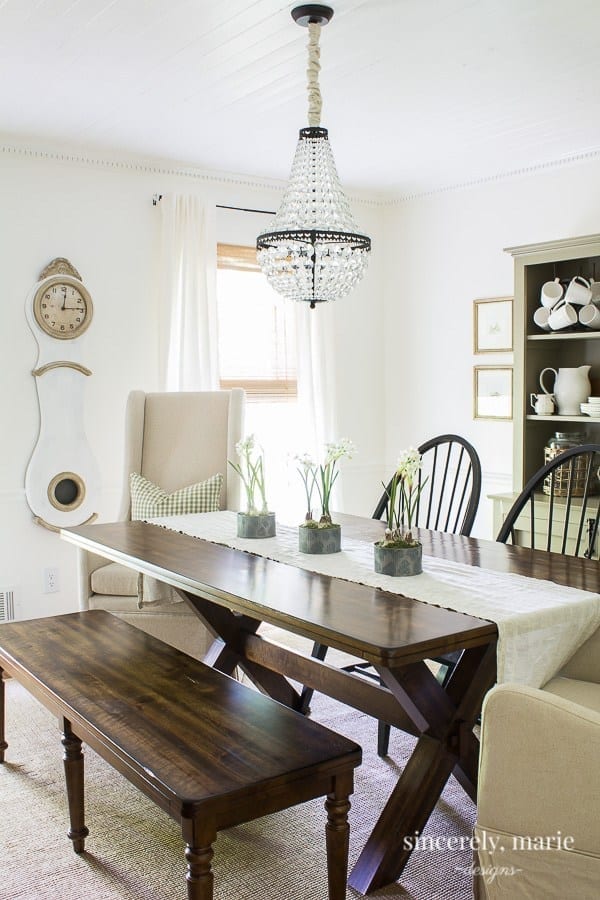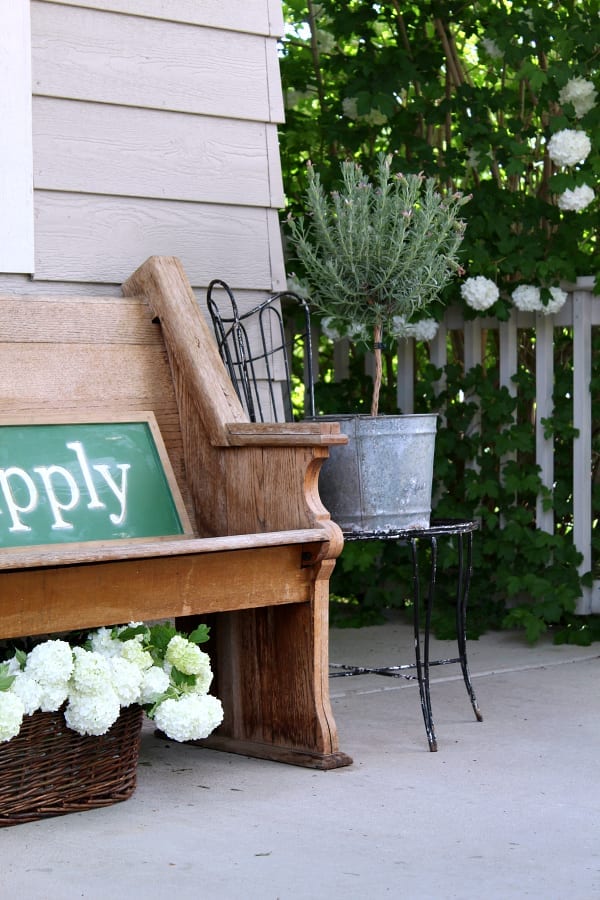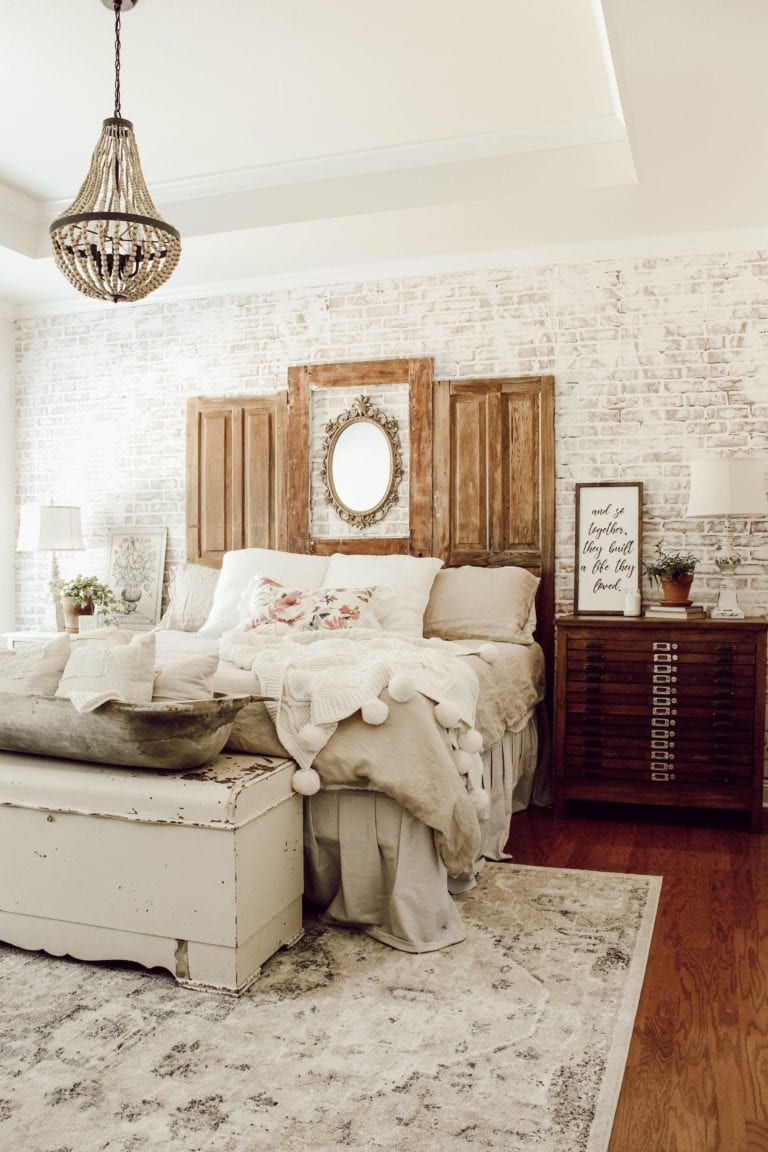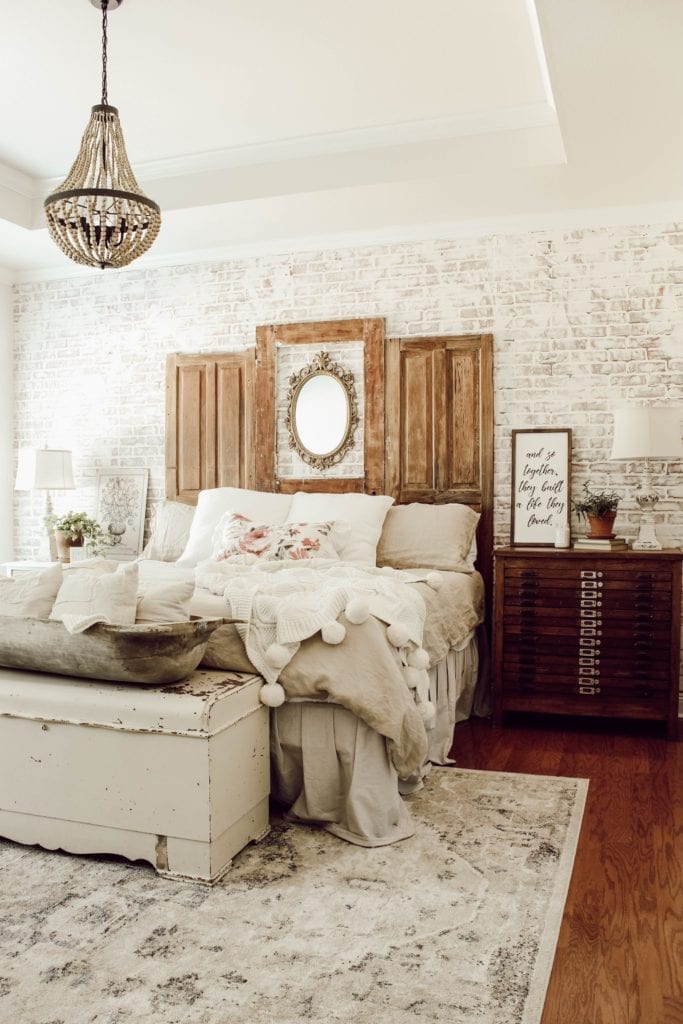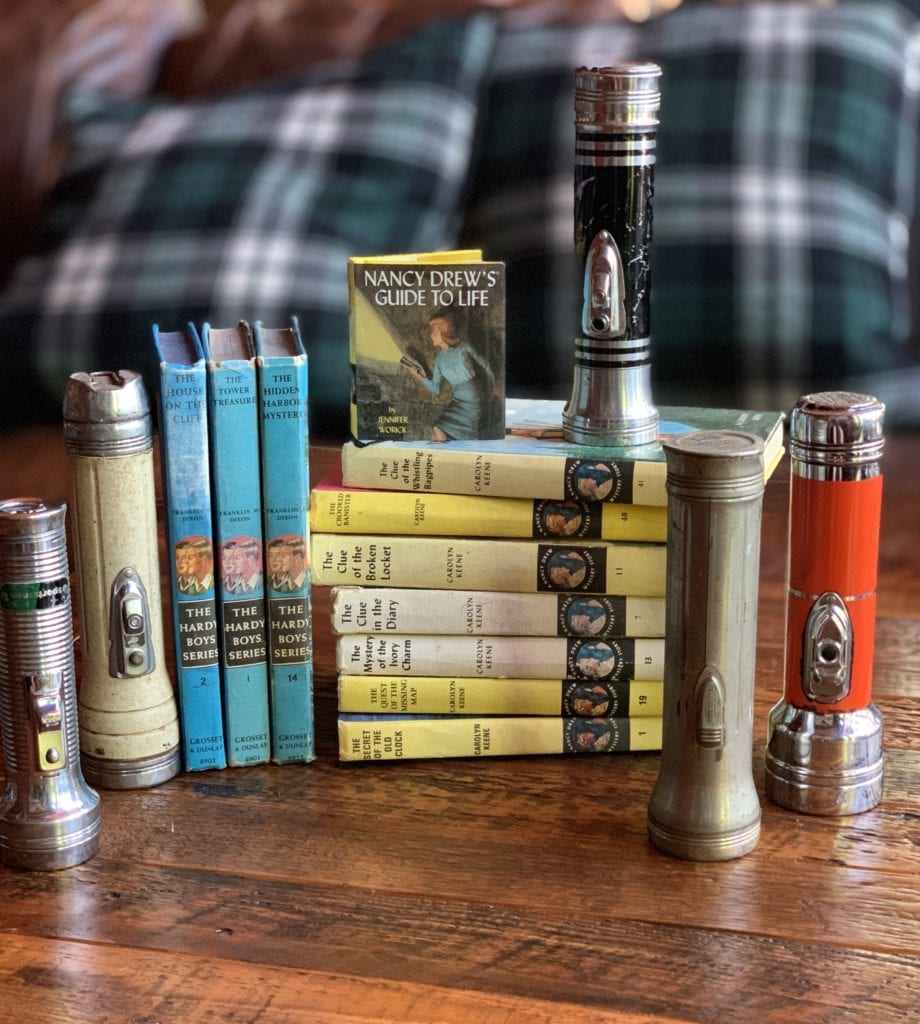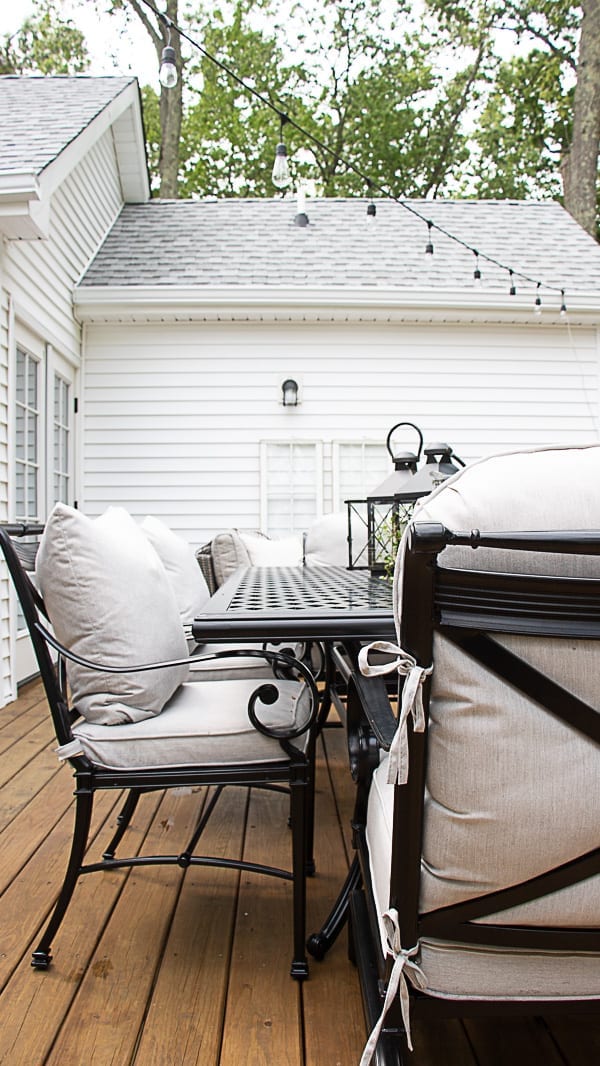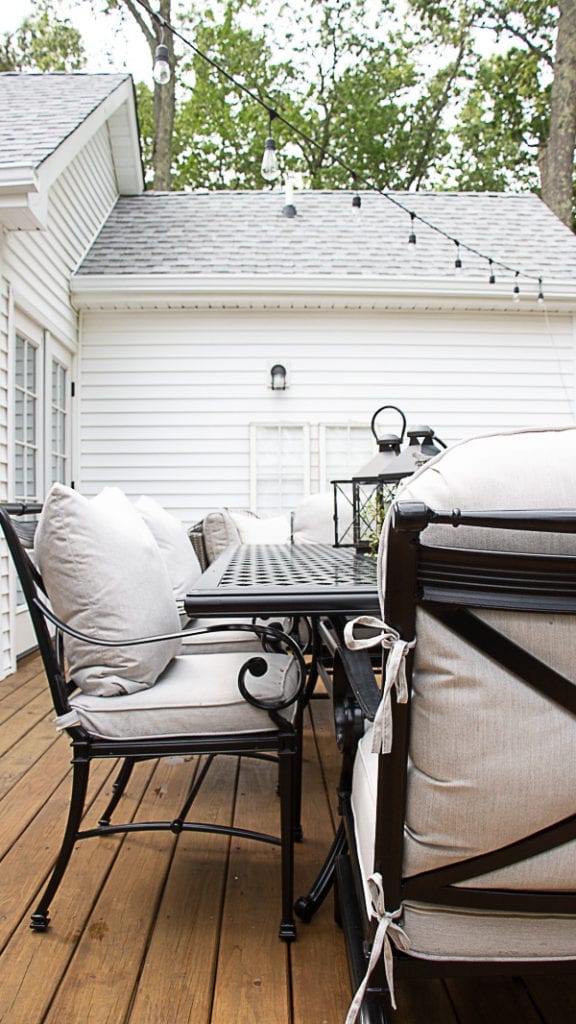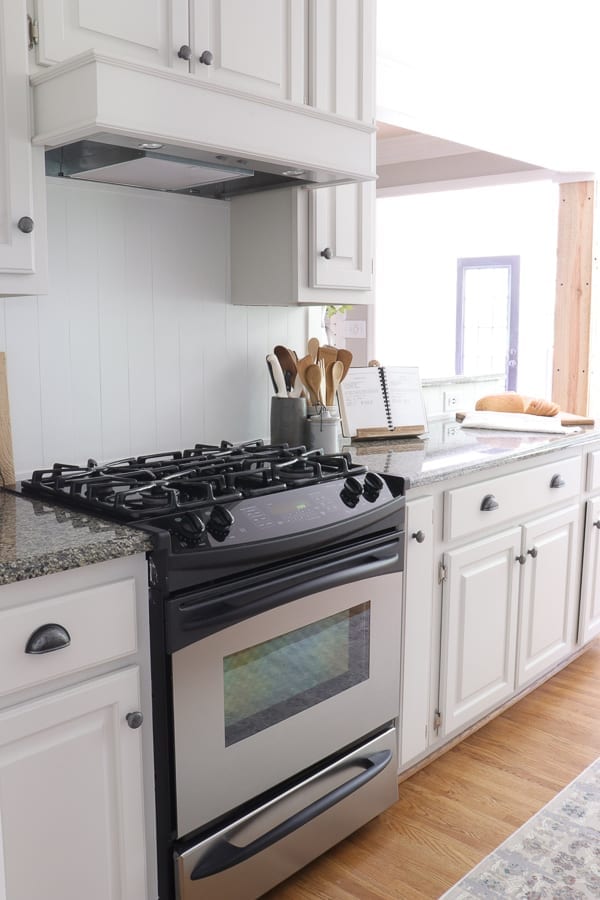 xoxo,
Kelly