Welcome Home Sunday Week 24
Welcome Home Sunday Week 24: Favorite sun loving perennials, 3 ways to make a comfy bed, 10 tips for limewashing your home, vintage inspired Fourth of July decor, summer fireplace decorating ideas, and a red, white and blue table!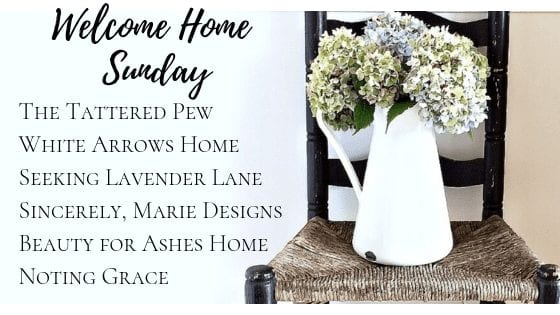 Welcome Home Sunday
Hello friends and welcome back to my Welcome Home Sunday weekly inspiration series. Each Sunday myself and 5 other bloggers share what we have been up to this week. You can visit each of their posts by clicking on the green links below.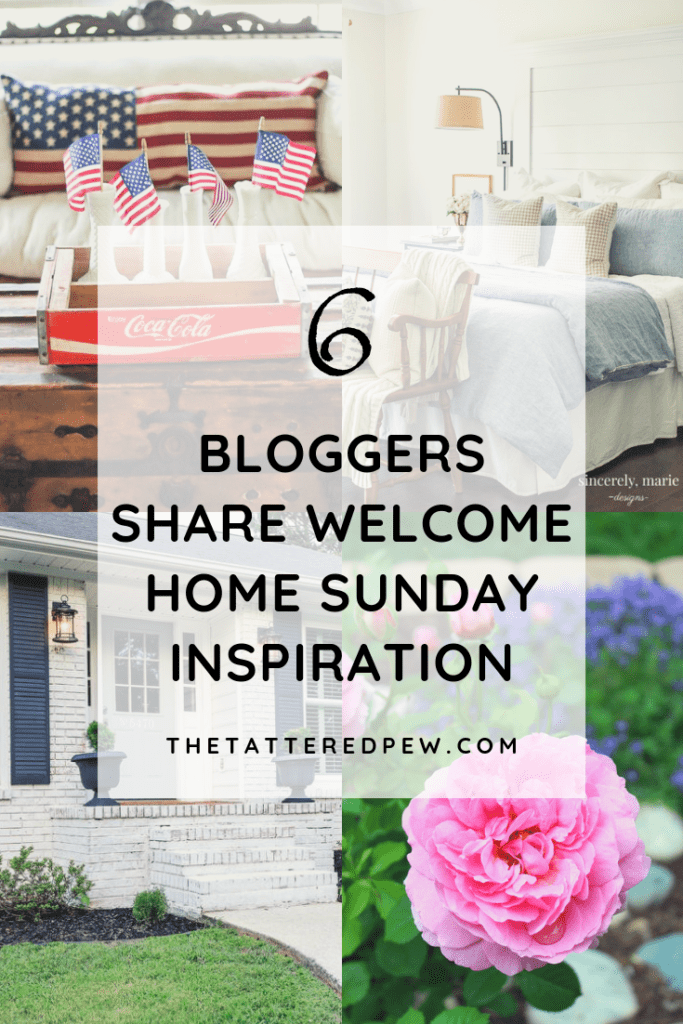 This week I have been busy with summer decorating, my garden and getting our 10 year old ready for a week away at camp! I have a lot of fun projects in the works for you and will be sharing more on the blog real soon! I hope you have a wonderful Sunday and find your way back to visiting here soon!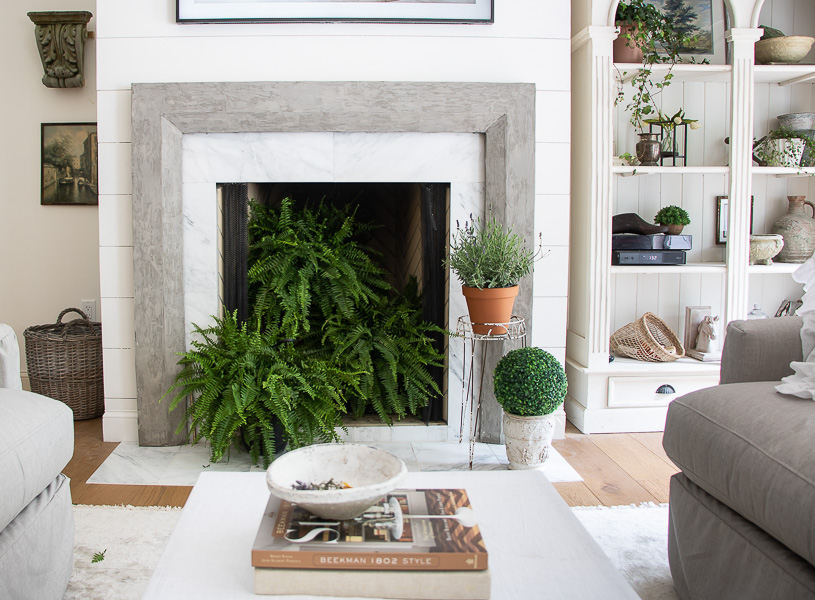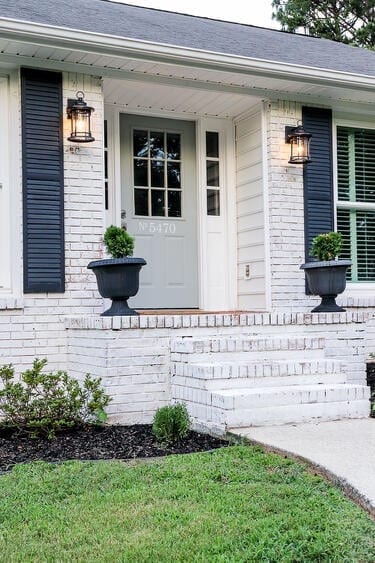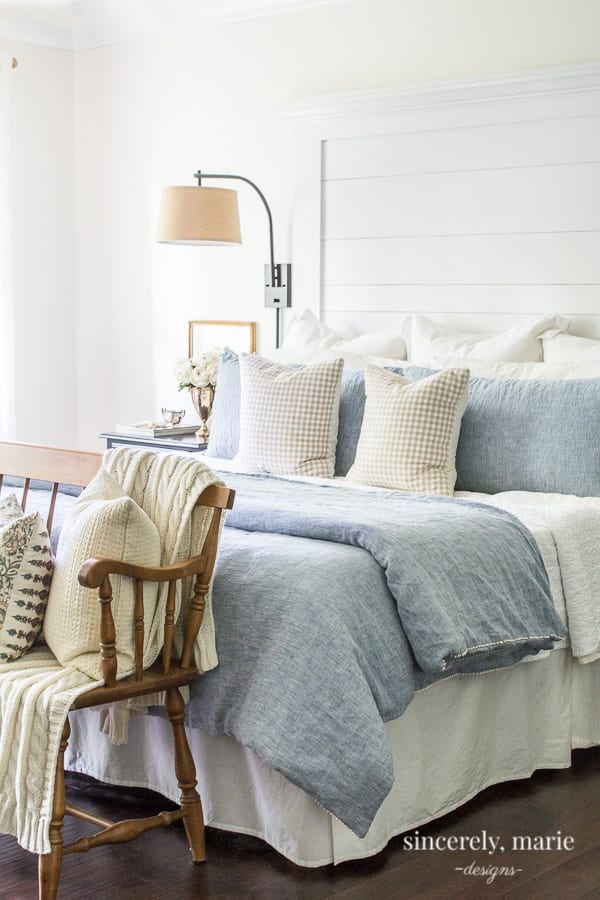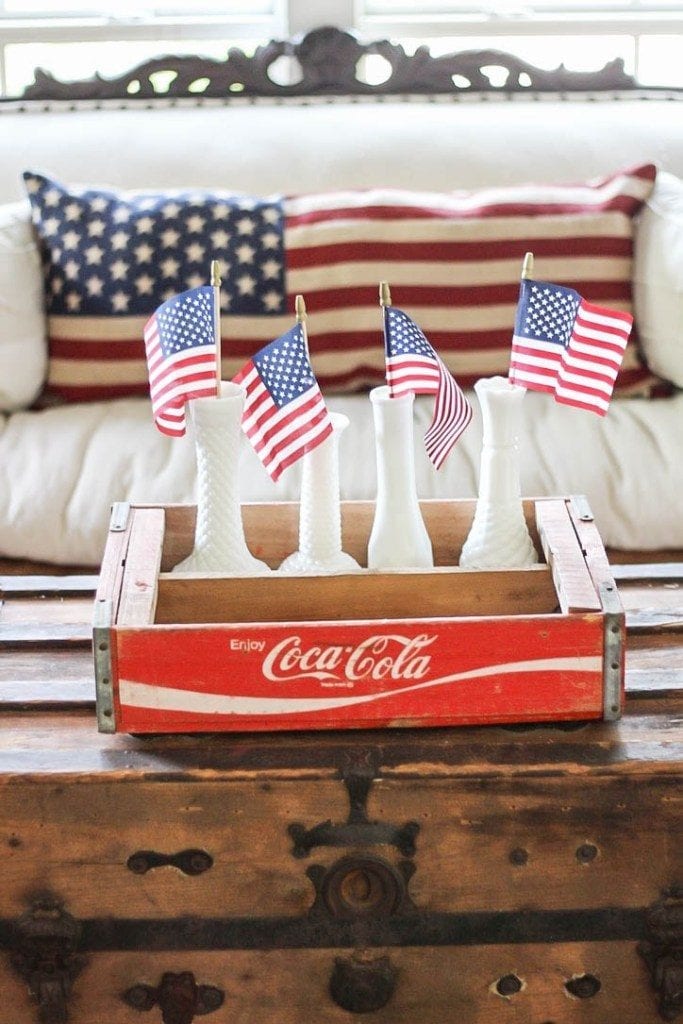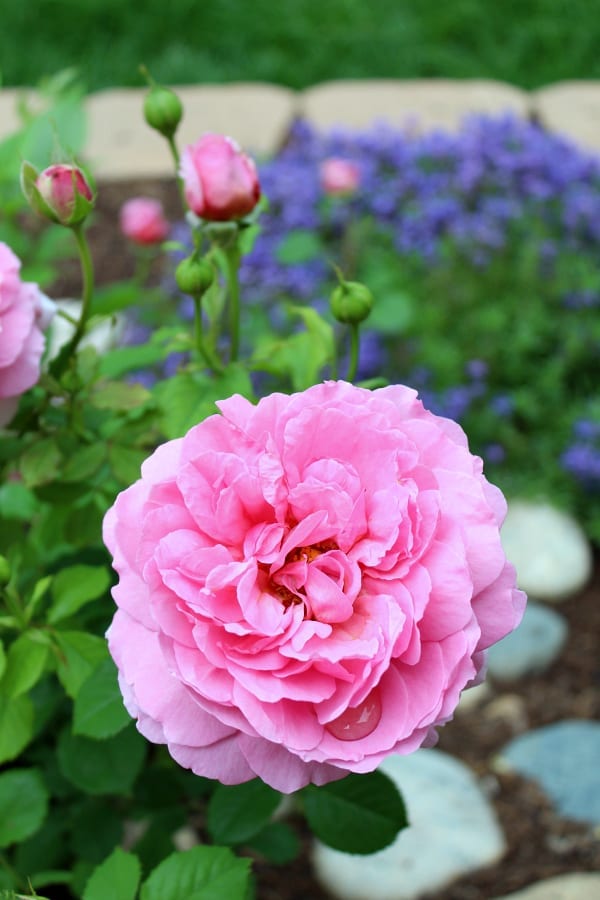 xoxo,
Kelly