Welcome Home Sunday With Guest At Home In The Wildwood
I am so thankful for weekends where I can unwind and relax a bit. This past week I went back to school and wasn't prepared for the emotional roller coaster it would be. This year the school district I teach in and where our kids go has decided to go virtual until mid October. I thought I was ok with that until I walked in the empty building and my classroom and the tears began to come. For the first time in 18 years (besides my first year of teaching in NYC) I felt helpless and scared and unprepared. After talking with my teammates, principal and awesome husband and family, I have calmed down a bit and regrouped.
You guys have been so supportive too! Thank you for your continued prayers. I ask that you keep praying for all the students and teachers around our country as we start to go back to school in all different forms. We can do hard things…but I'm not going to lie it's still pretty scary.
Welcome Home Sunday With Guest At Home In The Wildwood
This week we have some fun posts to share with you. I am also excited to have Lynn, from At Home In The Wildwood joining us as our guest blogger! Lynn is a woman after my own heart. She loves to decorate with thrifted finds and also loves a good DIY. You know how I have wanted to paint our kitchen cabinets for so long? Well below she is sharing how she painted her kitchen cabinets. I love how they turned out…she has definitely inspired me!
Welcome Home Sunday
Have fun browsing this weeks posts from myself and my friends!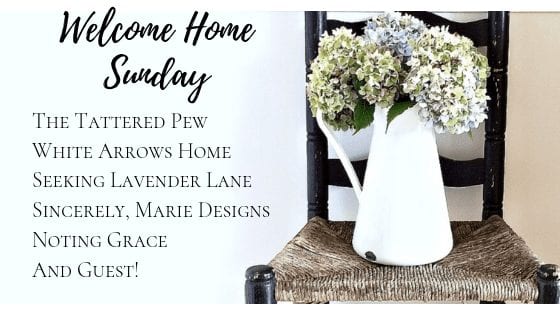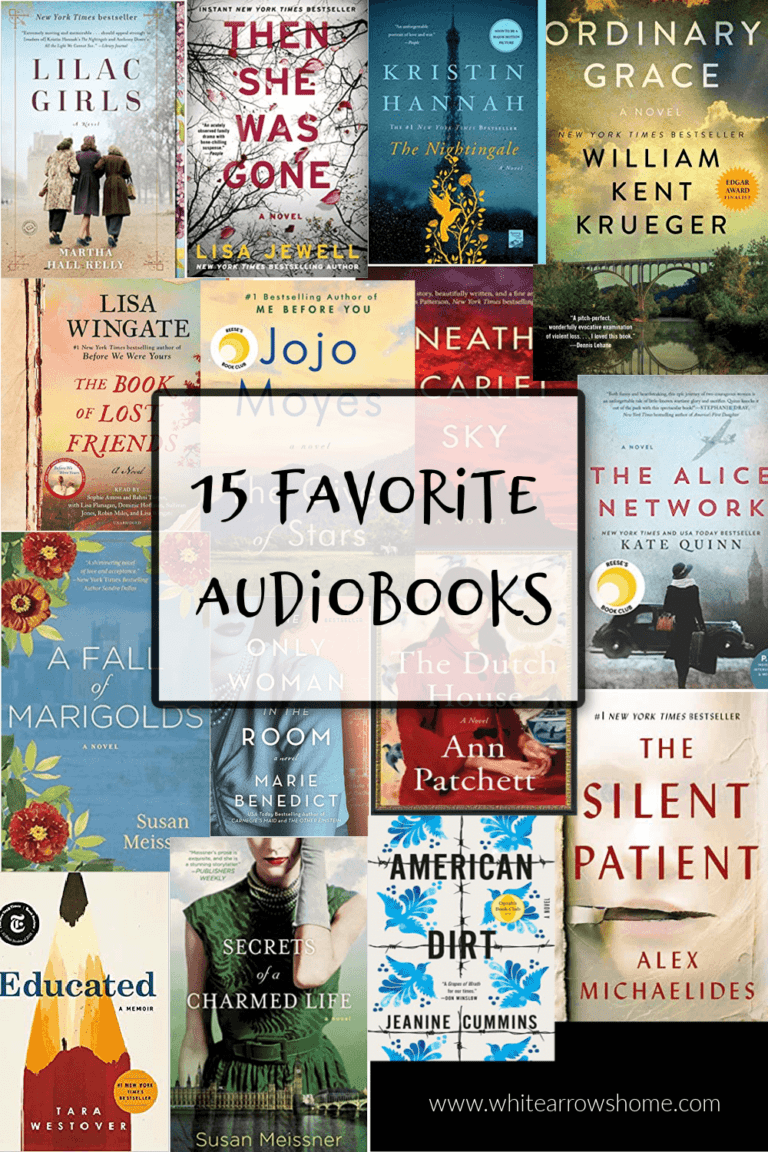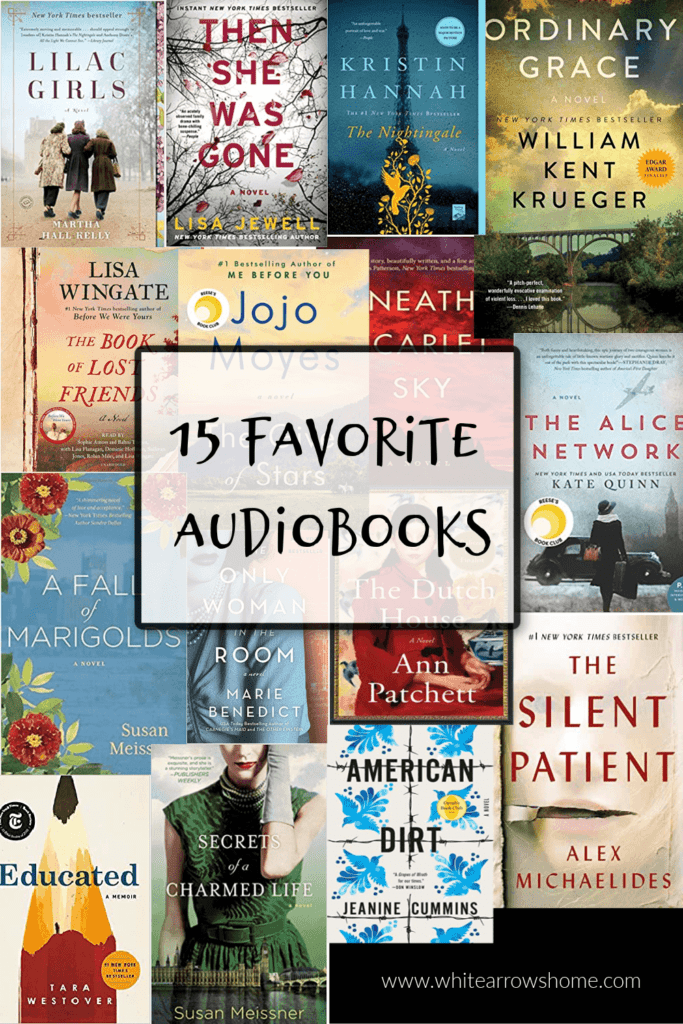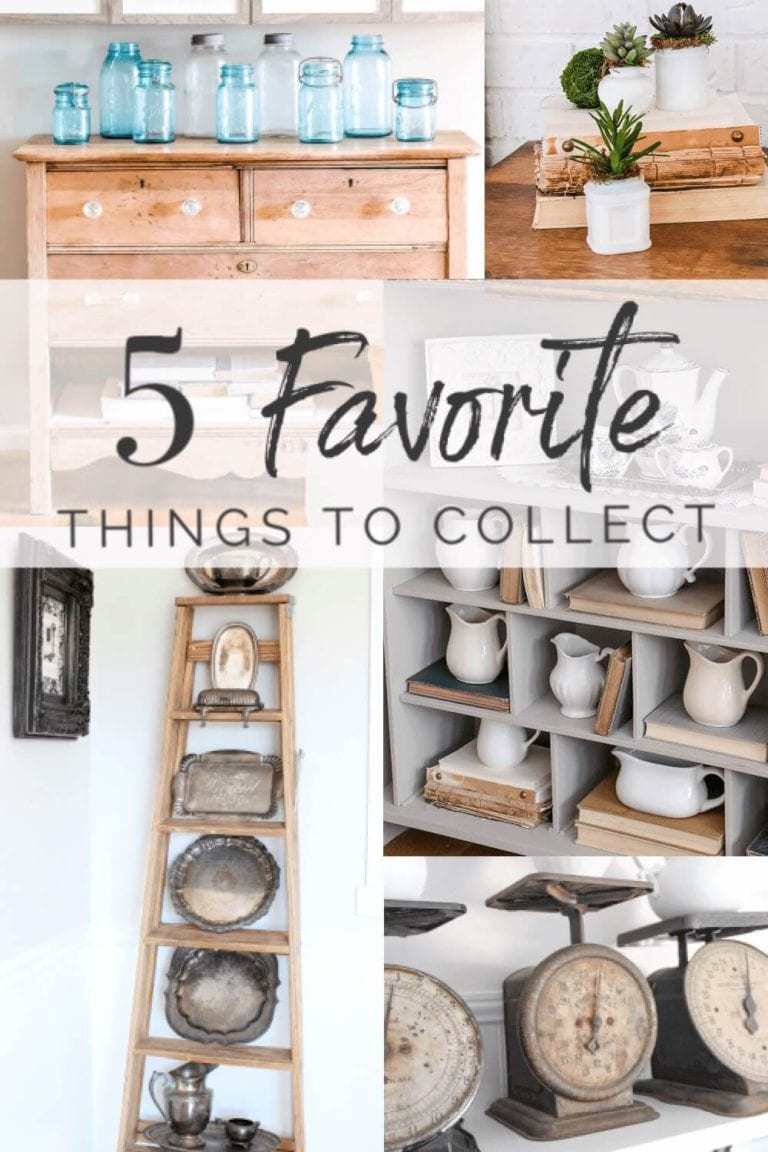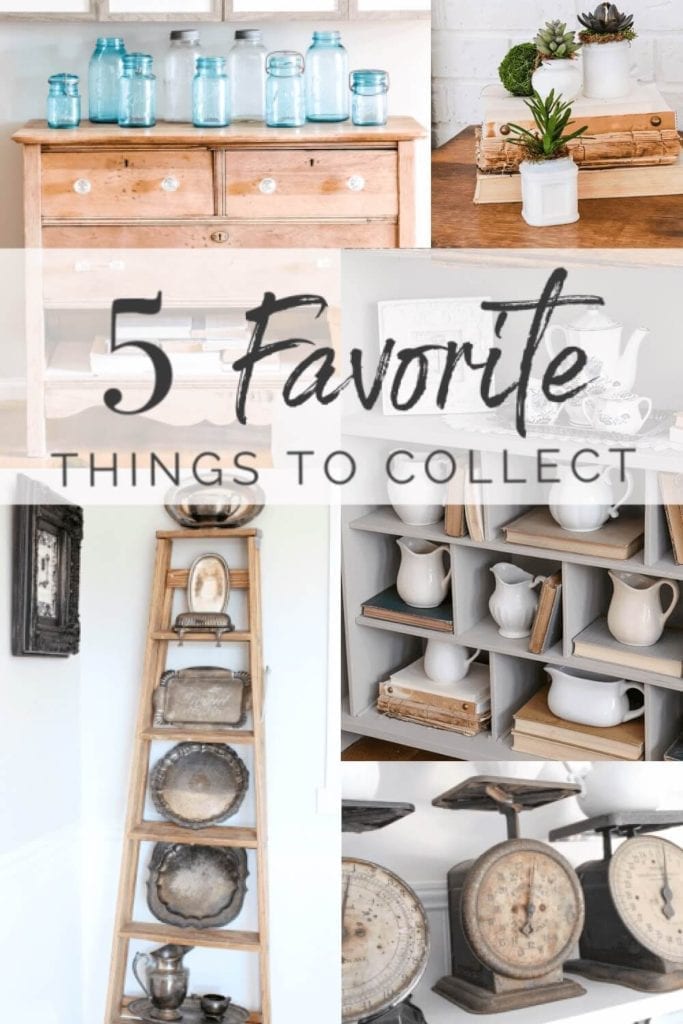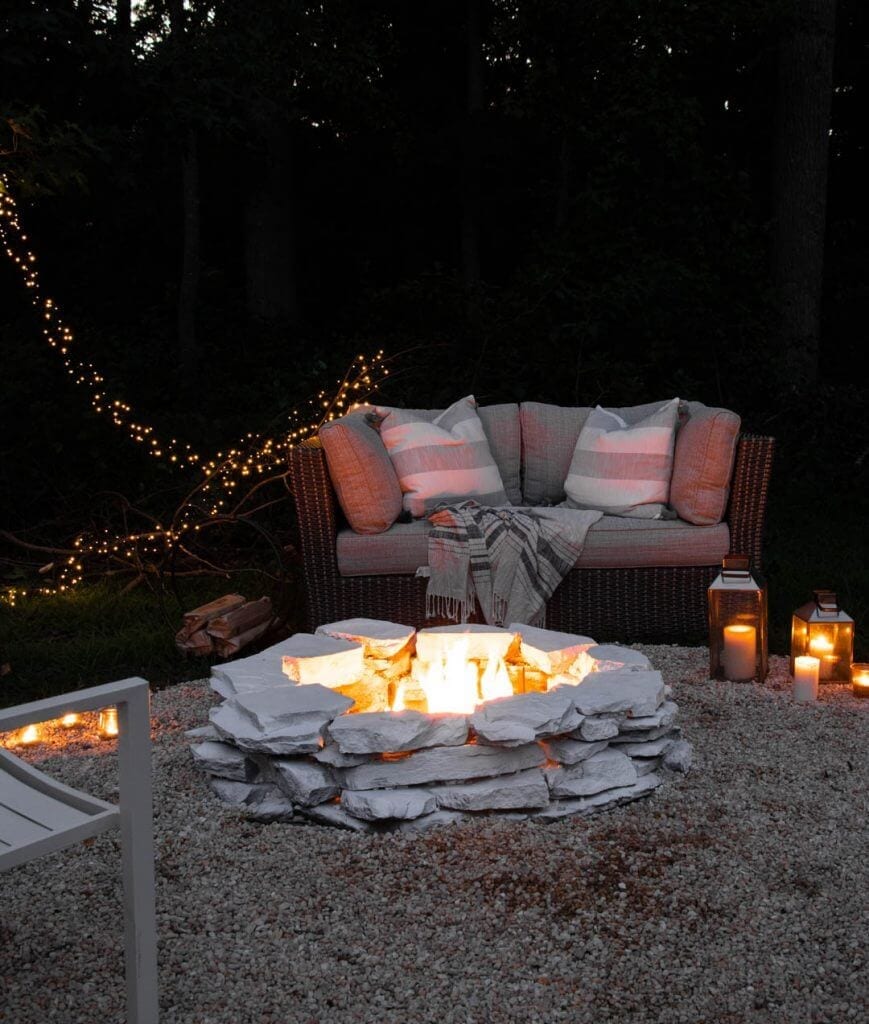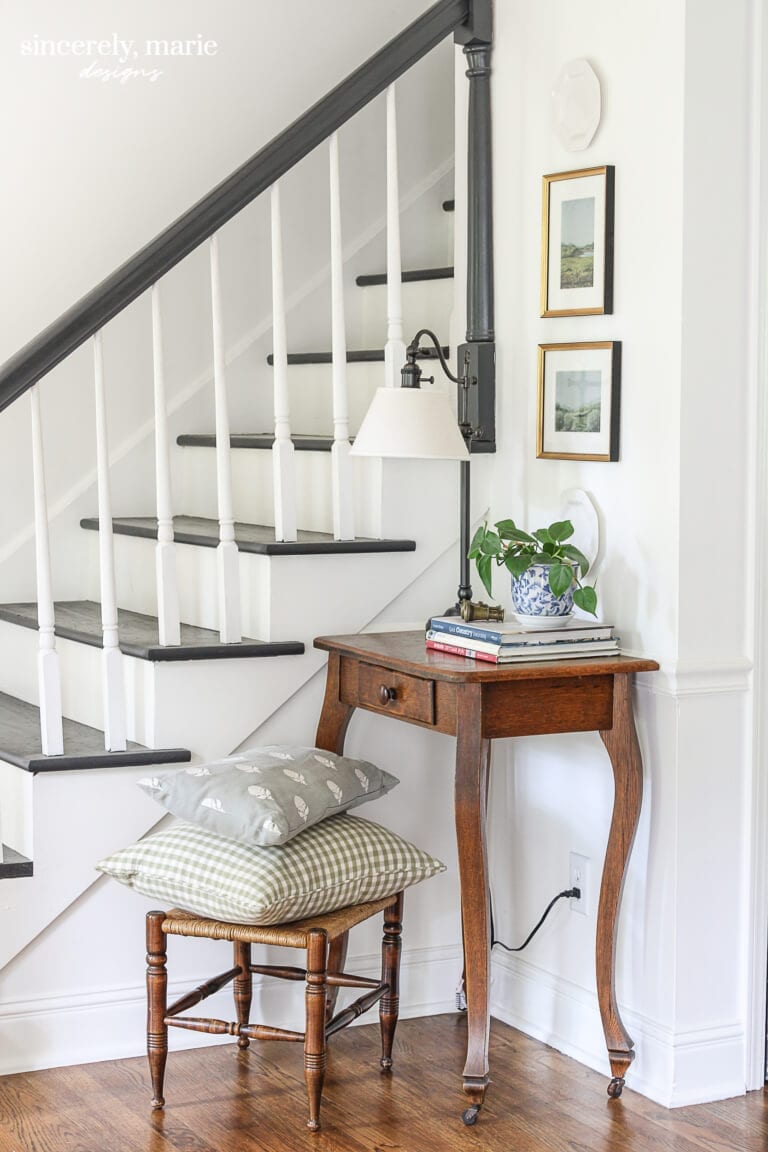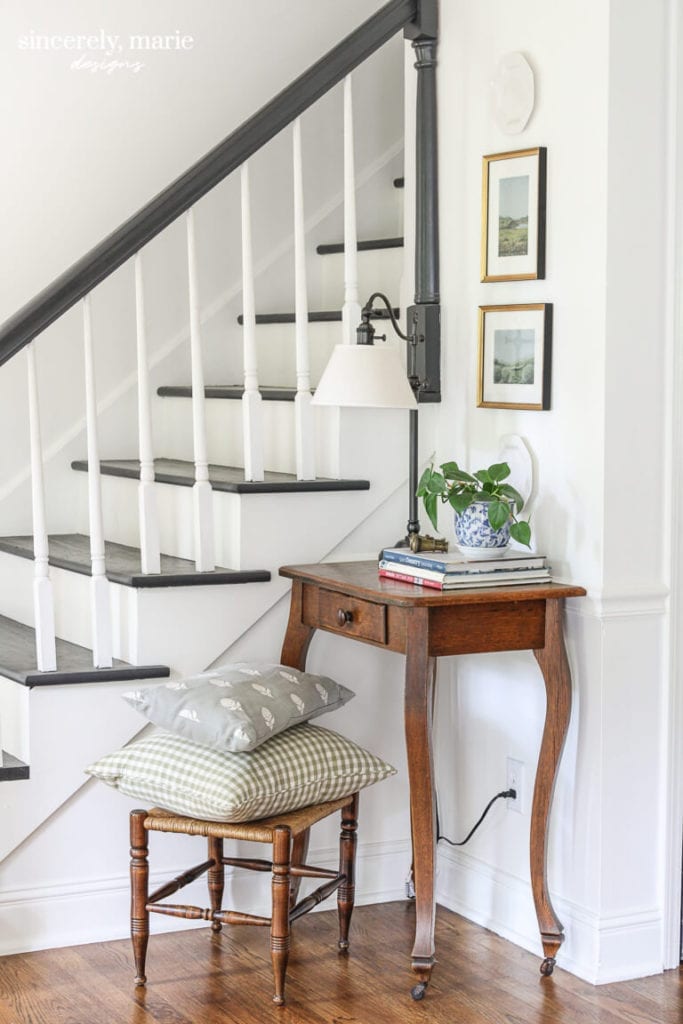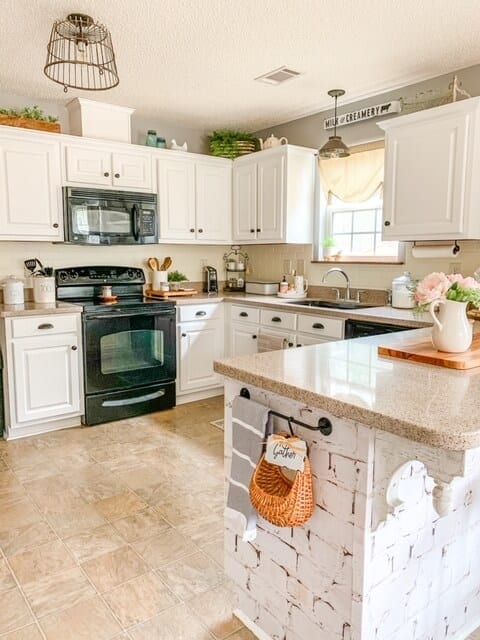 XOXO,
Kelly