Welcome Home Sunday With Dabbling and Decorating
Hello friends I'm so glad you are here! It's Sunday and that means it's time for another Welcome Home Sunday post. Each week my friends and I bring our posts together from our respective blogs and share them along with one guest blogger. This week we are so excited to have Ann from Dabbling and Decorating as our guest.
Ann has two gorgeous homes she shares over on her blog along with her darling dog Ella. One is in Vermont and the second one is her recently inherited parent's old home in Maine. Her vintage and thrifty style along with her contagious personality will have you feeling like old friends in no time! Have fun browsing the posts below and thanks again for stopping by today!
Welcome Home Sunday With Dabbling and Decorating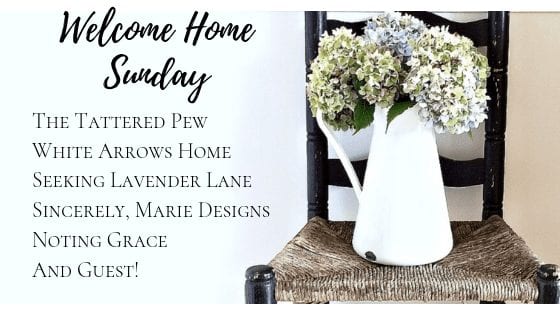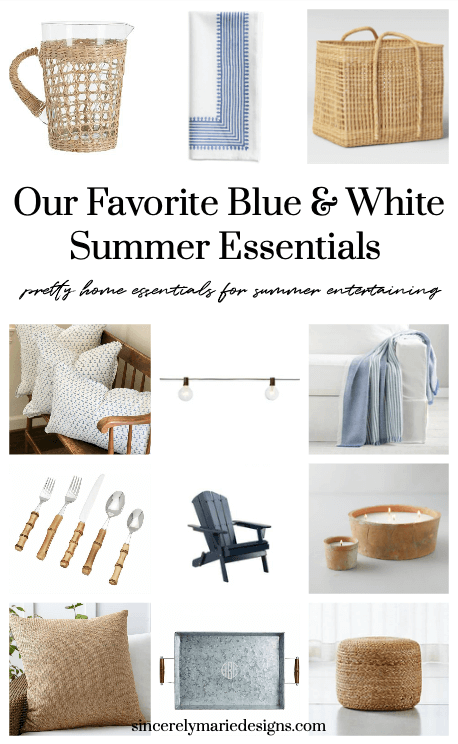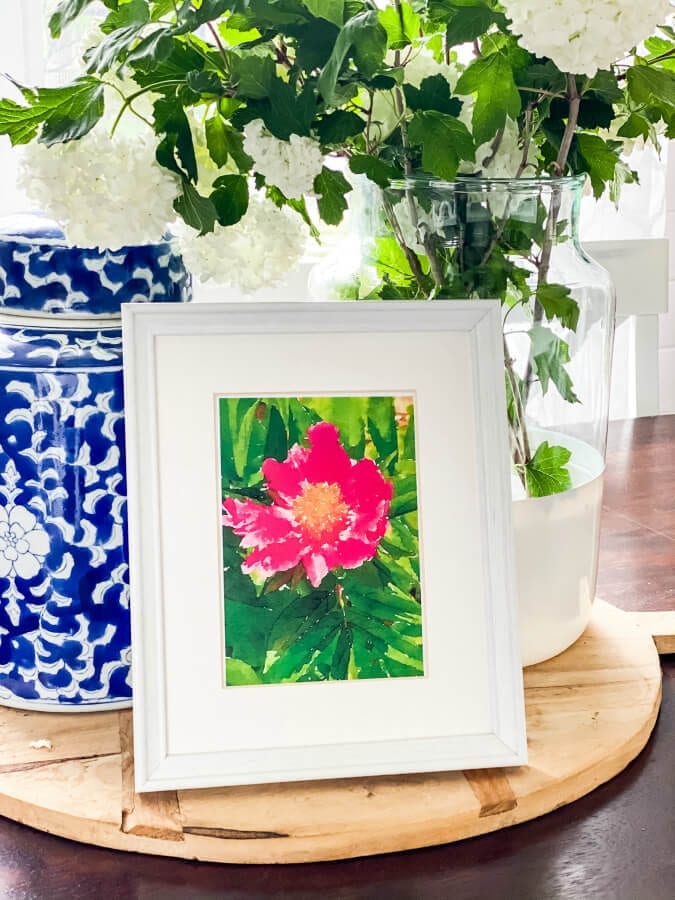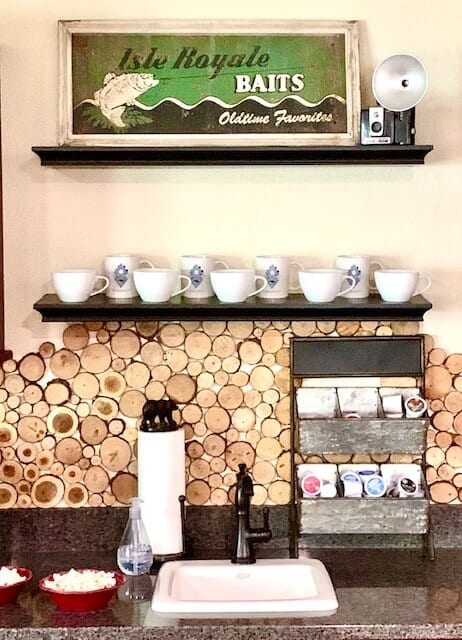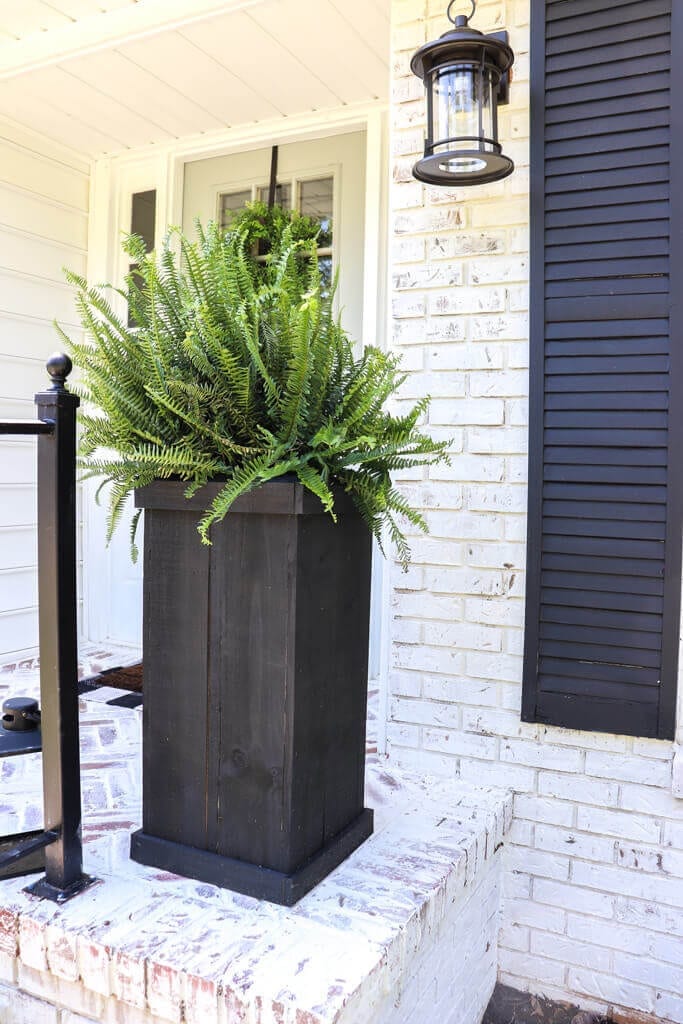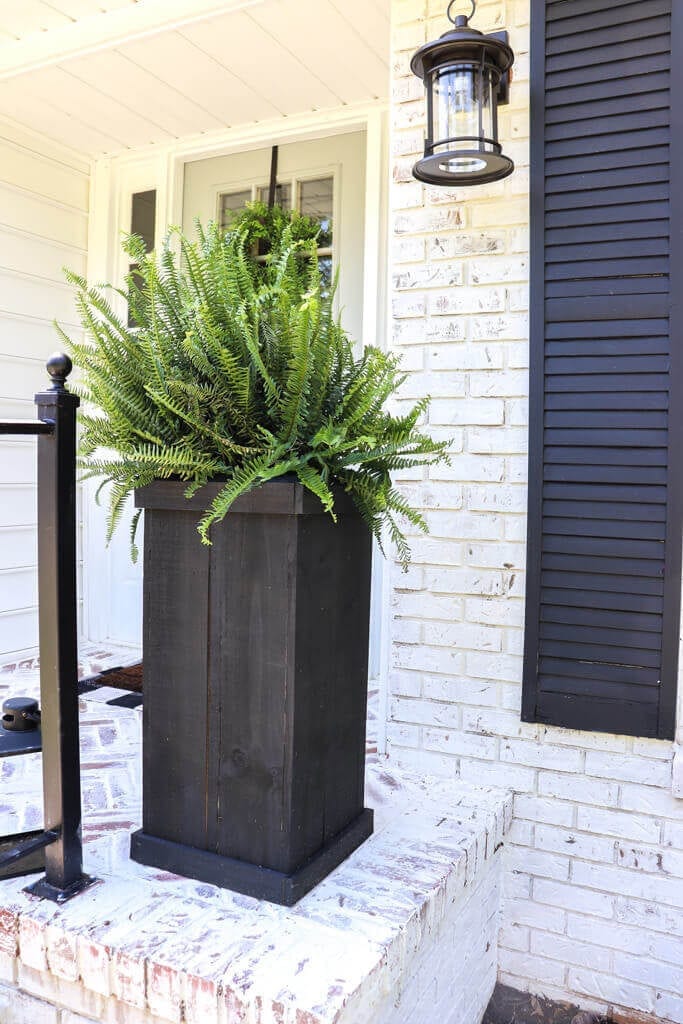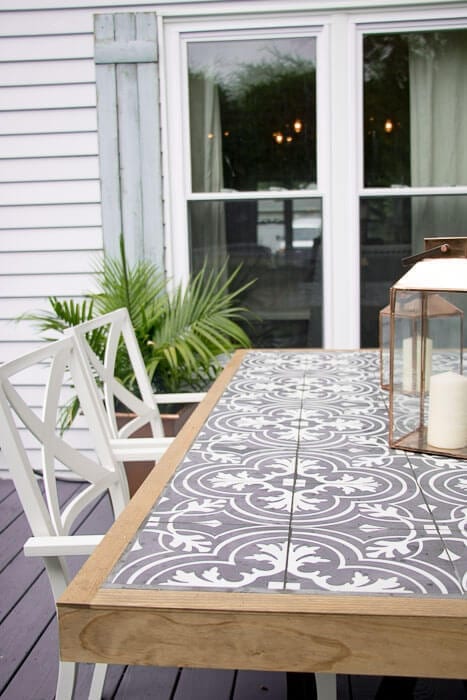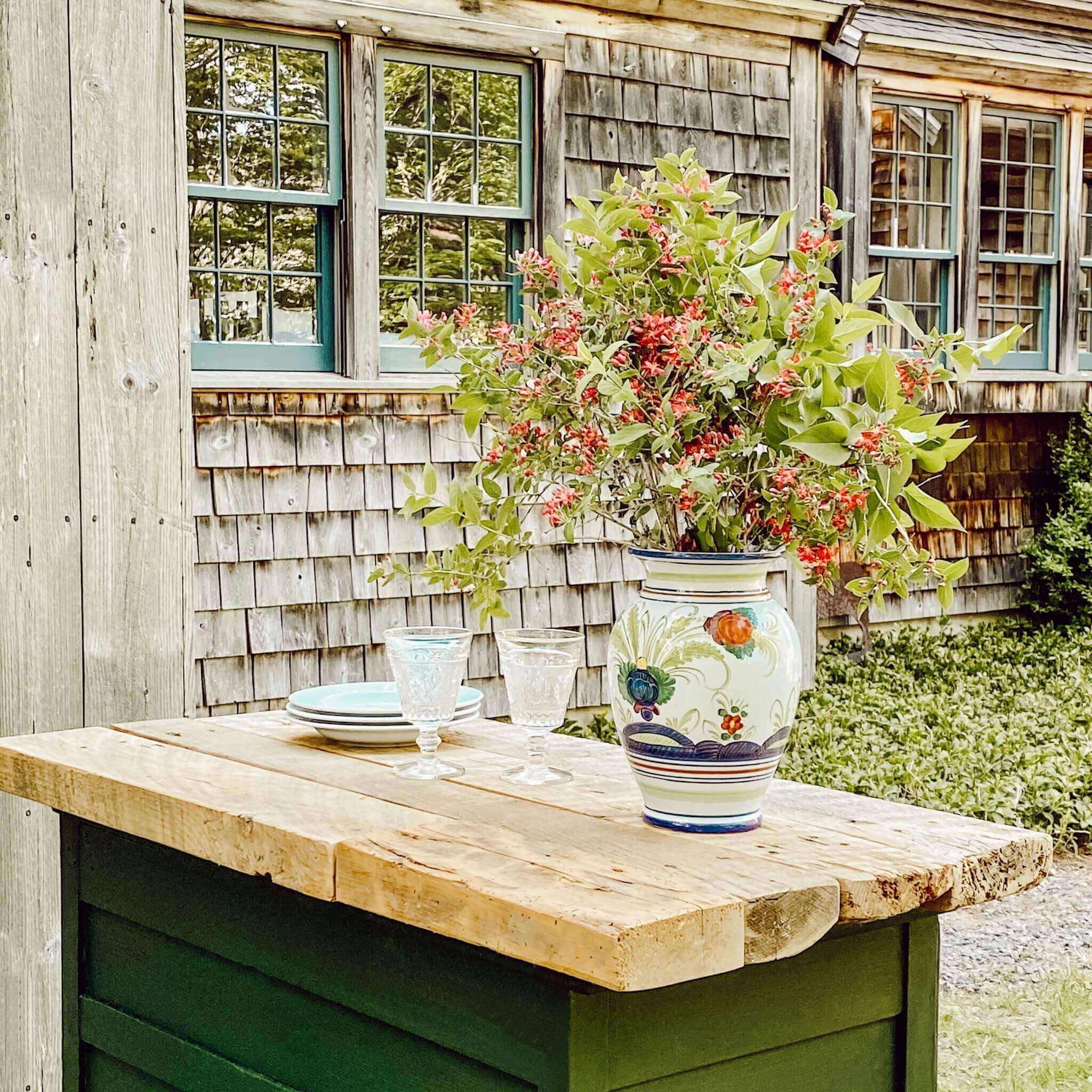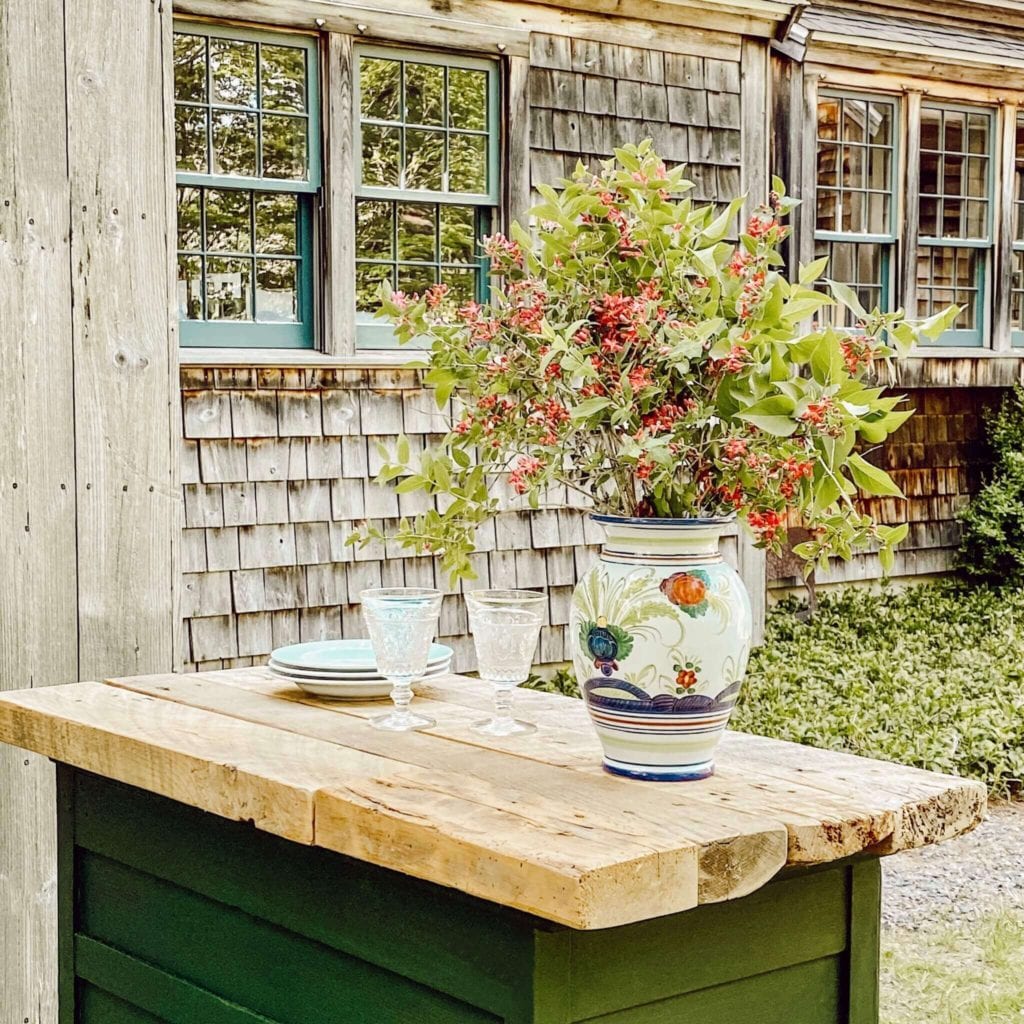 xoxo,
Kelly