Welcome Home Sunday With The Aspiring Home
Happy Easter! This year is obviously different than most but that doesn't mean we can't celebrate. It might feel a little different as we watch church at home but I'm guessing it will be one we will never forget. These crazy times make me even more thankful that my hope is in Jesus. I am so grateful for the cross!
This week our guest on Welcome Homes Sunday is Joy from The Aspiring Home! Joy and I had the privilege of meeting at each other at Haven last summer when we both attended the Jeffrey Court Tile party. We instantly connected and had fun talking about our tile projects and blogging. She is wonderful and talented and I know you will enjoy visiting her blog.
Welcome Home Sunday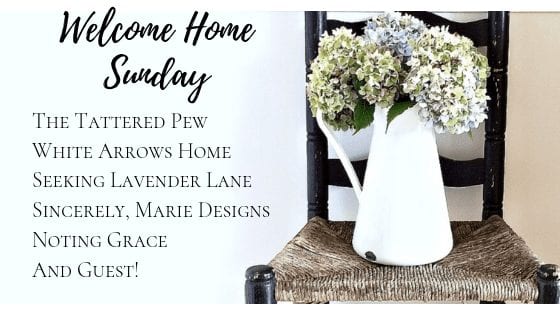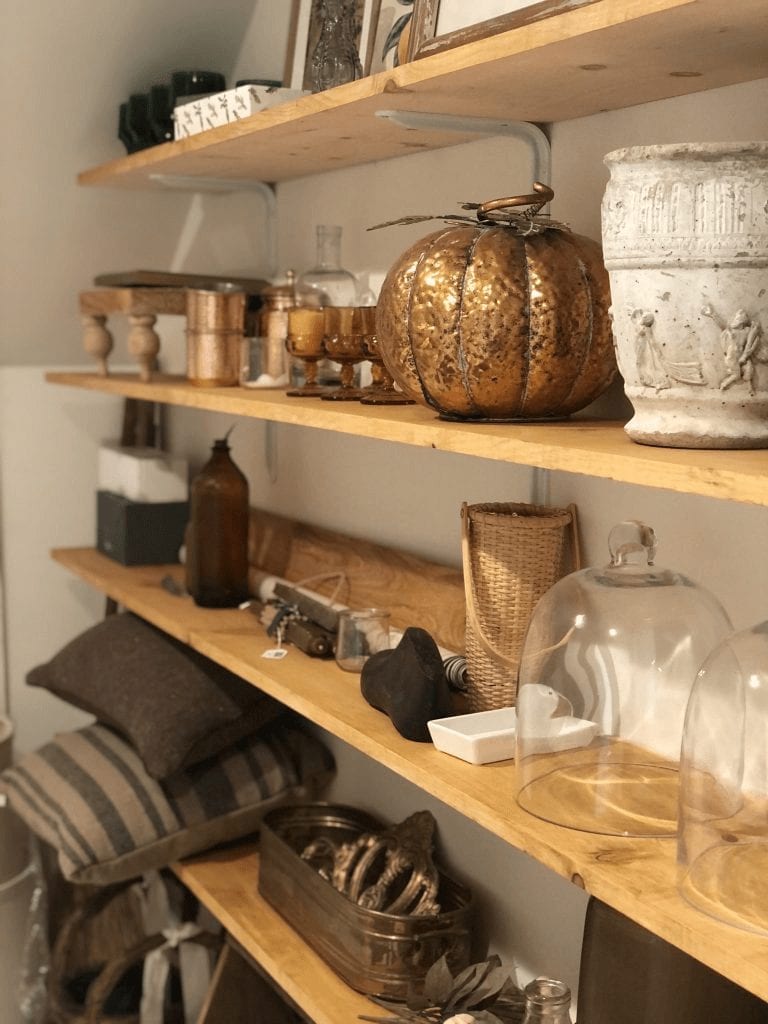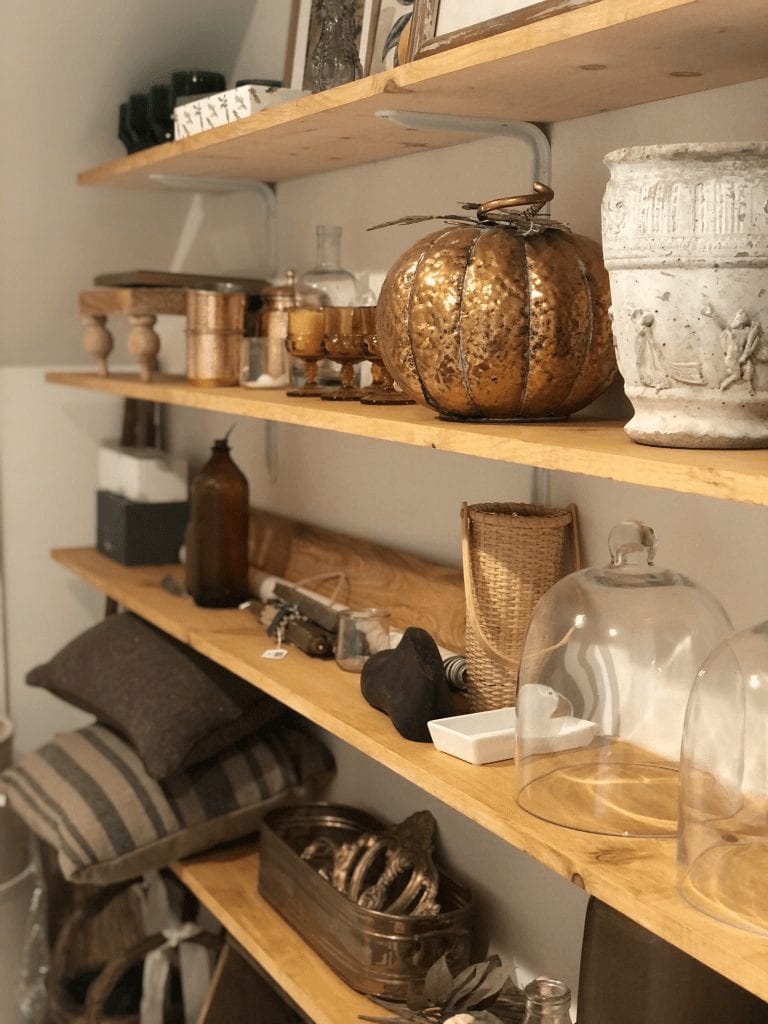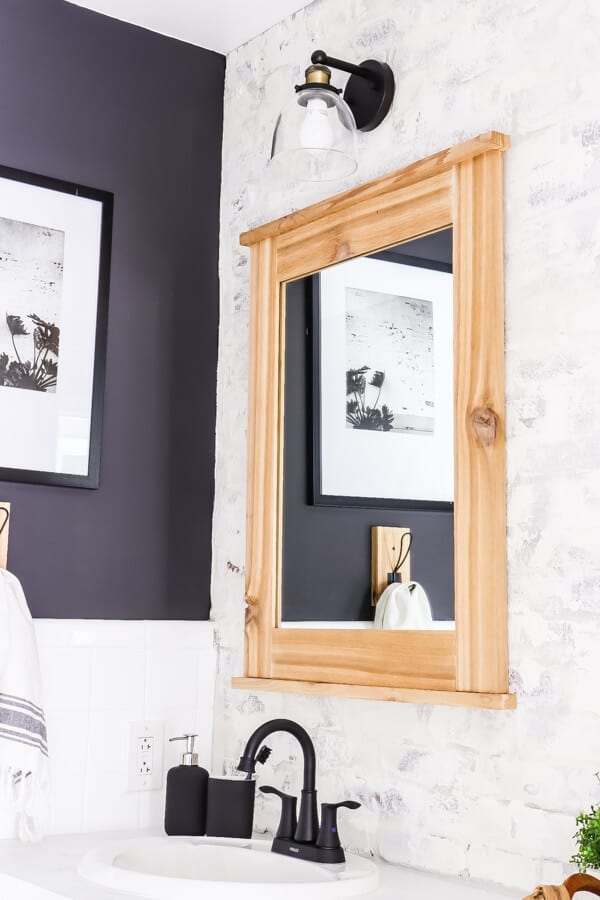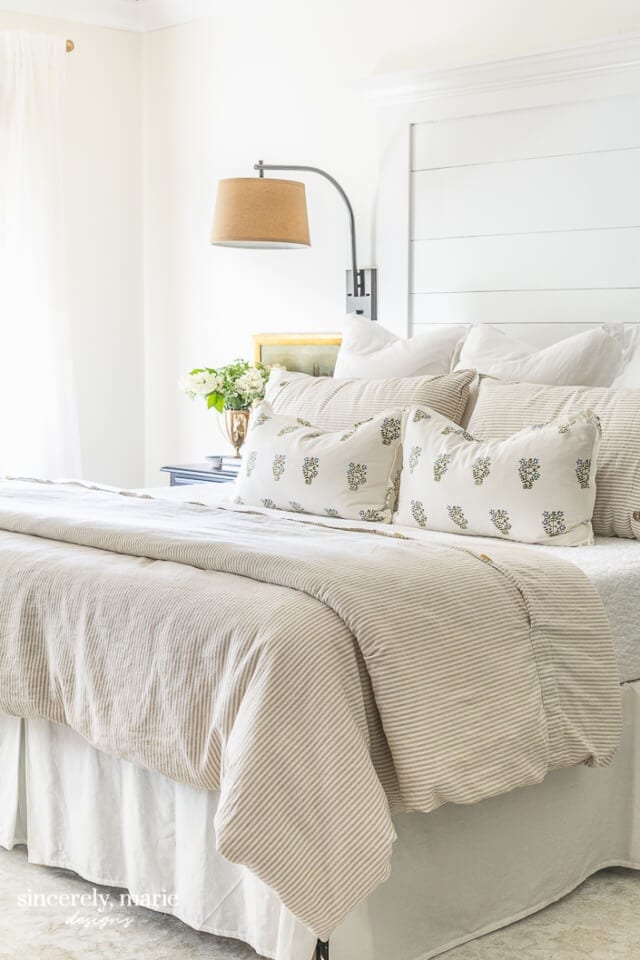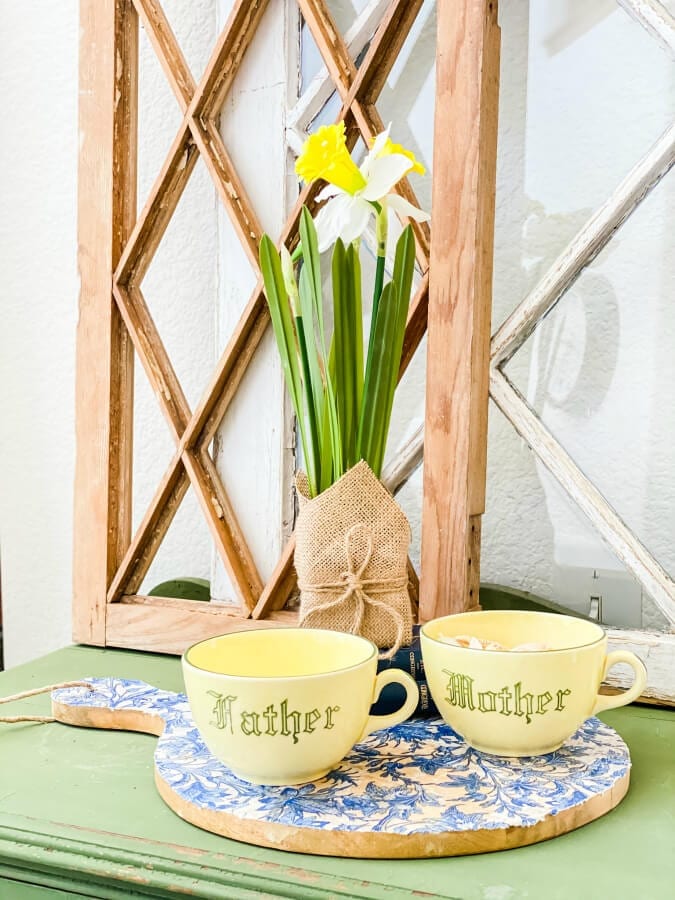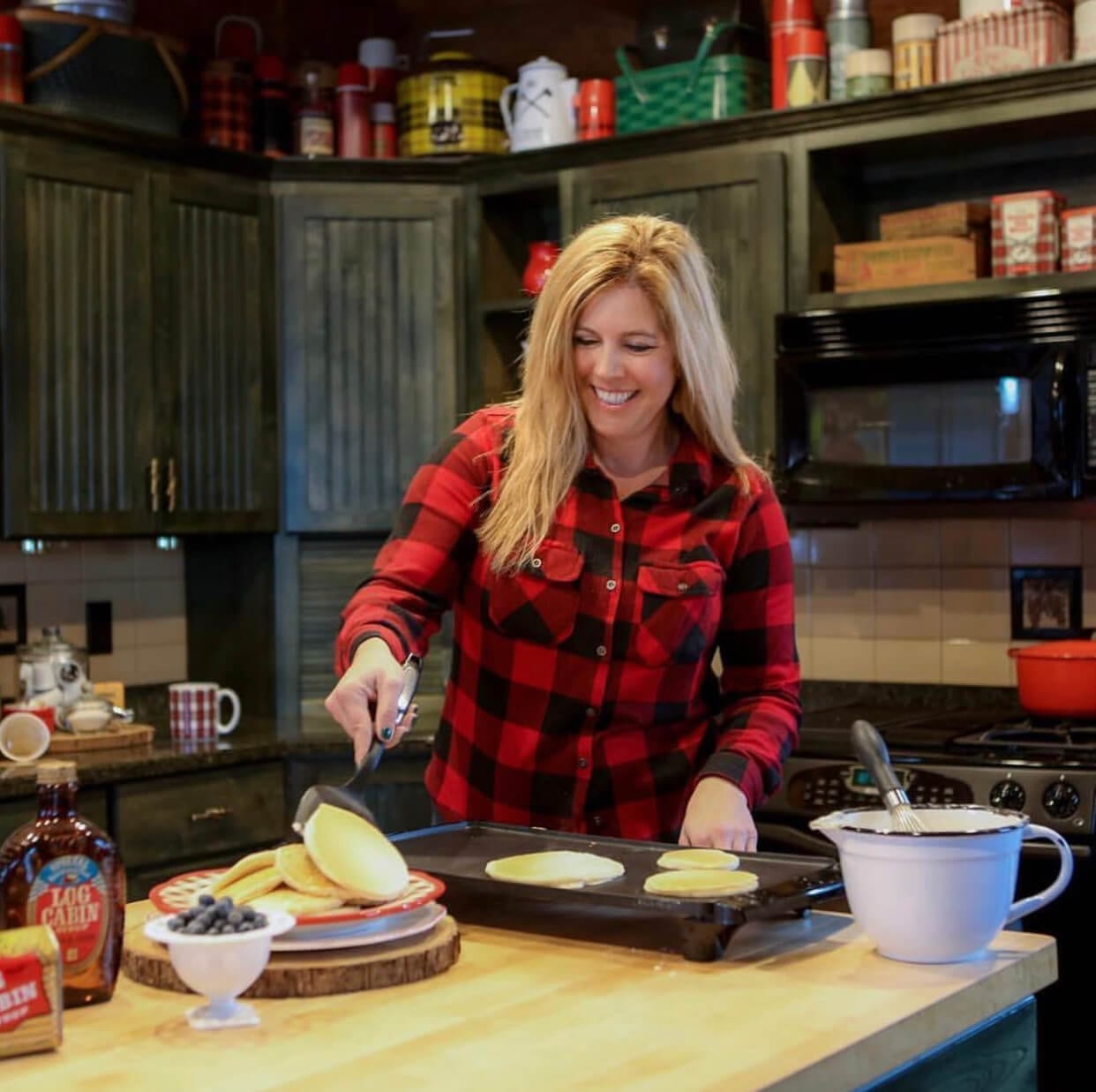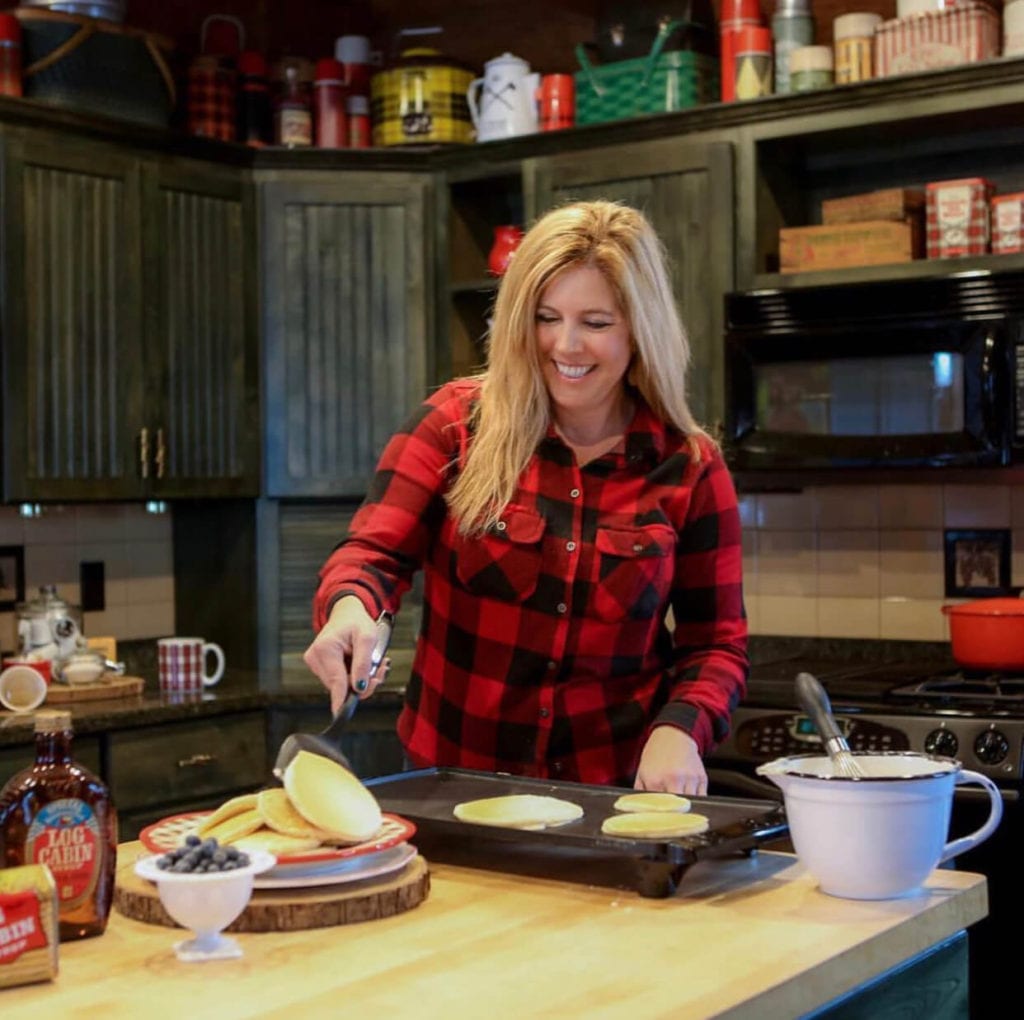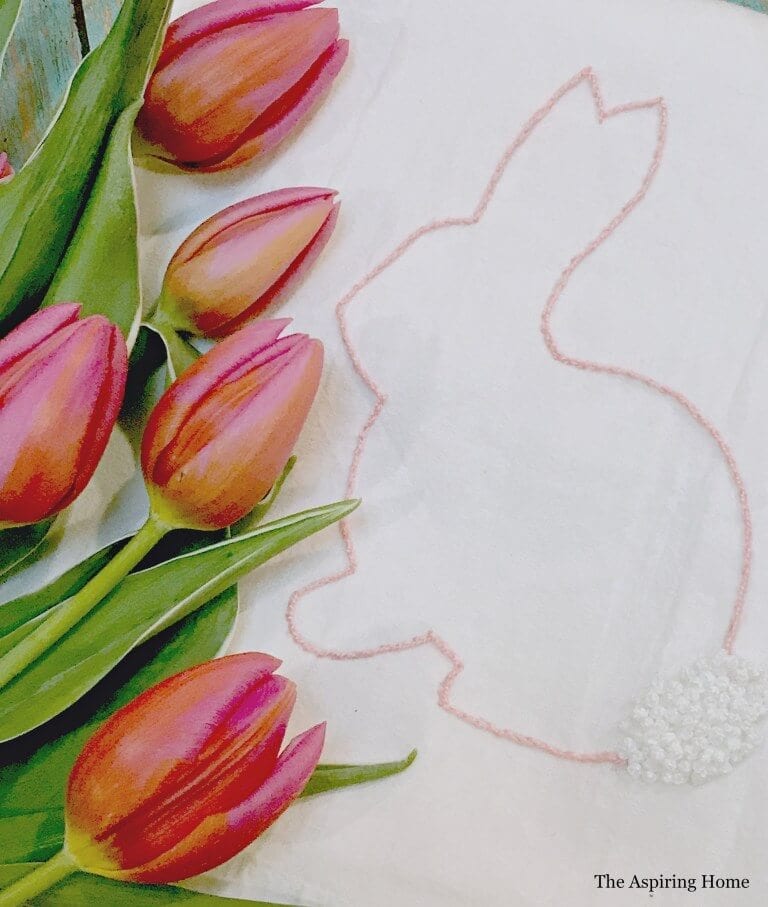 Happy Easter my friends! He is risen, He is Risen indeed!
xoxo,
Kelly