Welcome Home Sunday With Guest Marche Maison
It's Sunday and here on the blog that means it's time for another Welcome Home Sunday post featuring a guest blogger! This week our guest blogger is Michelle of Marche Maison. Michelle and I became friends over on Instagram and I instantly loved her personality and style. She has a french farmhouse style that she shares in her gorgeous home and beautiful Pennsylvania shop. I hope you enjoy visiting with her today!
Welcome Home Sunday
My friends and I had some fun over on each of our blogs this week. I hope you enjoy those posts below. Just click on each of the green links to visit each of the blog posts. Have fun!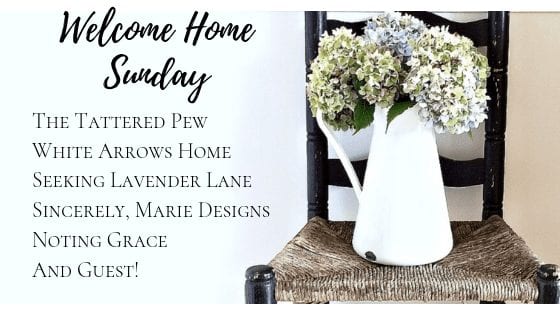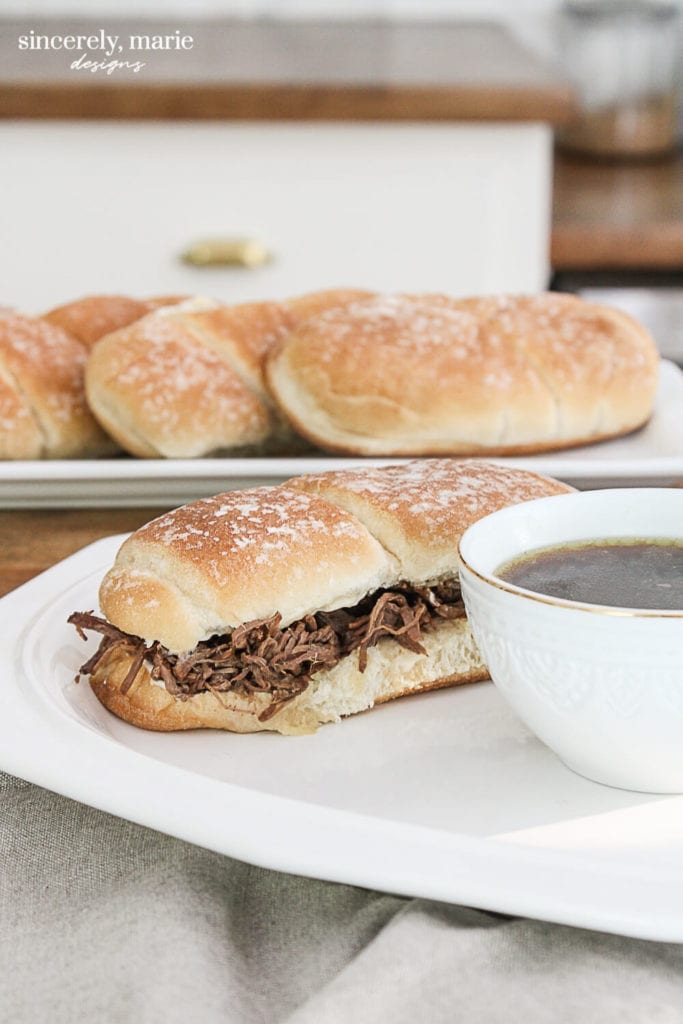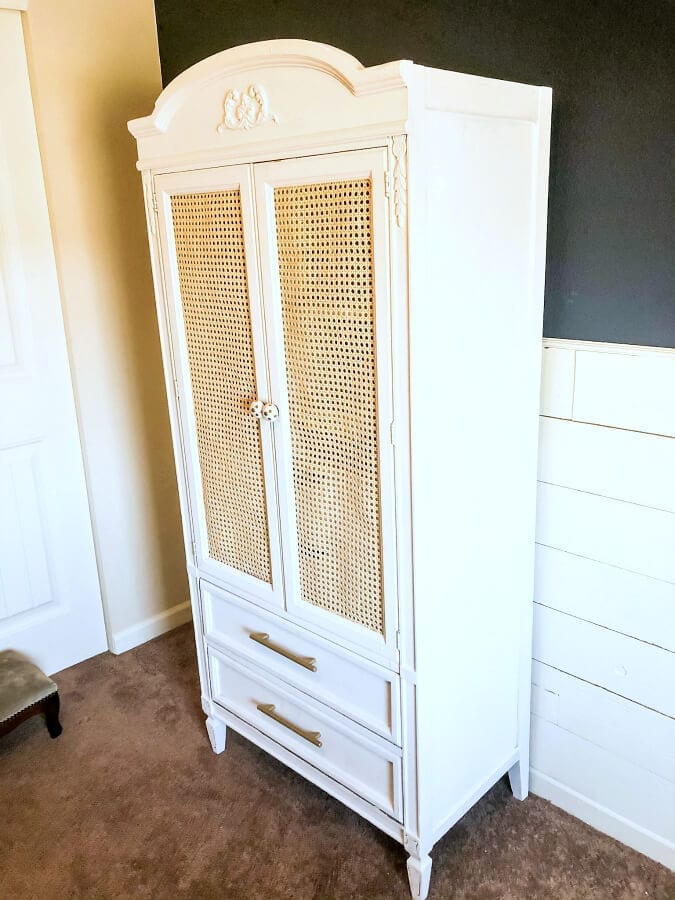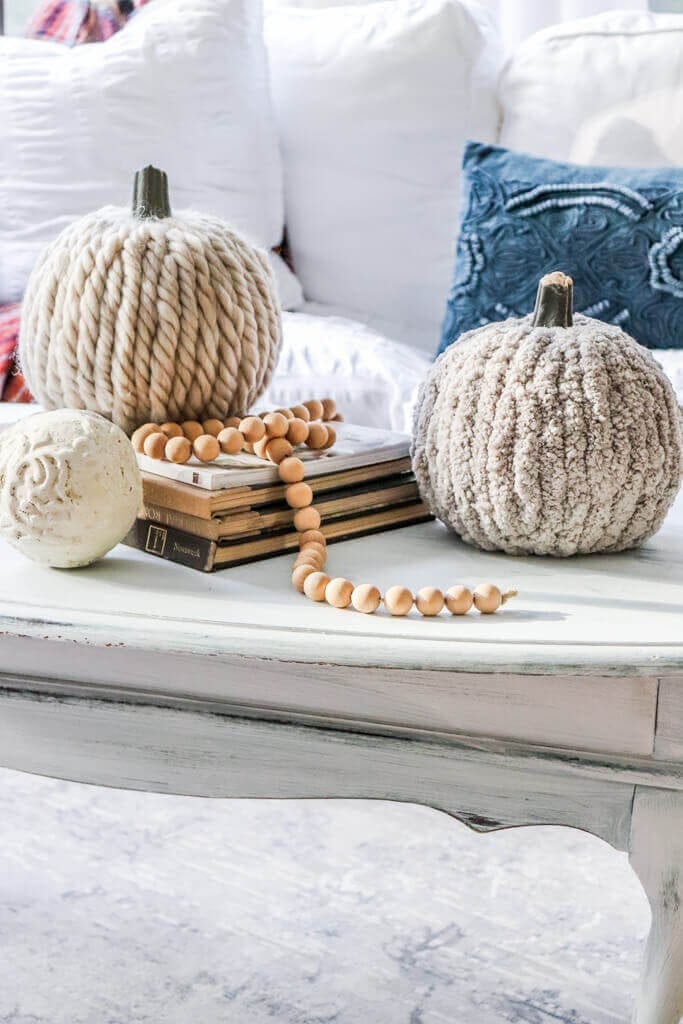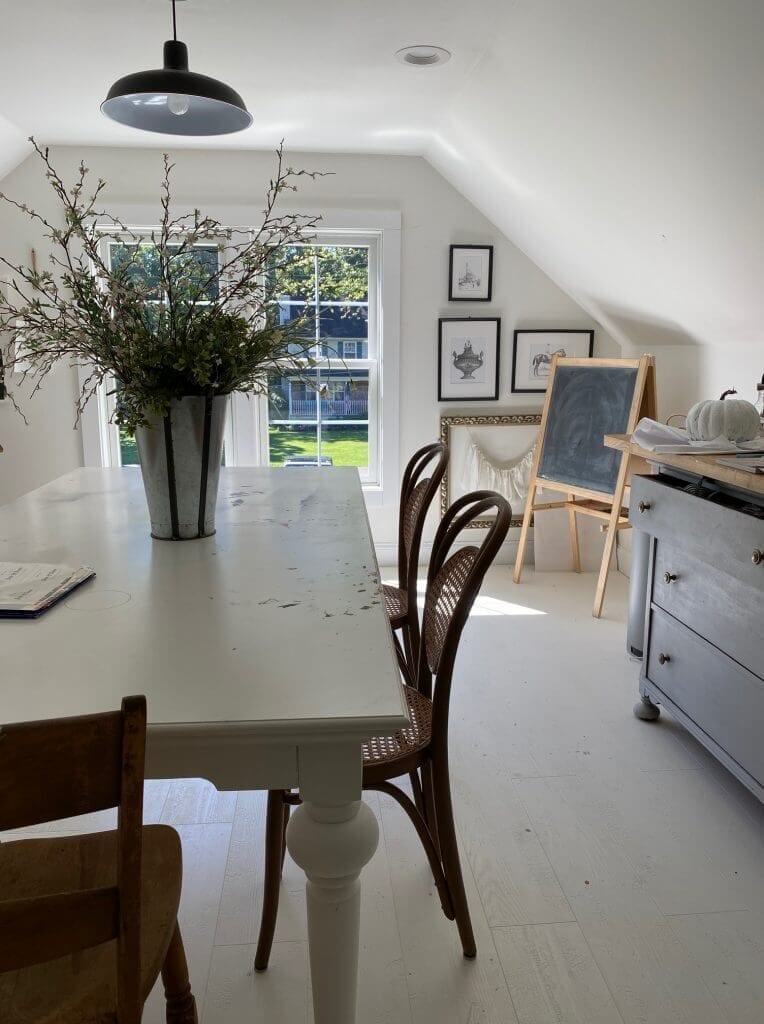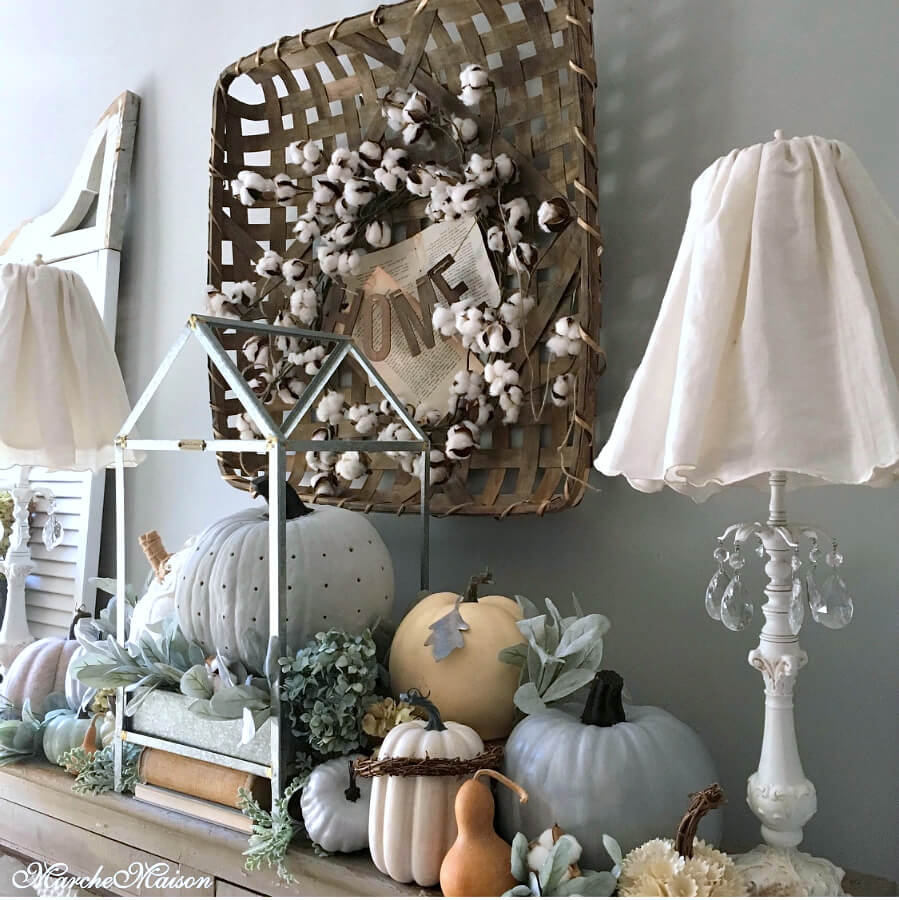 Have a wonderful Sunday and I hope to see you back here next week!
xoxo,
Kelly