Welcome Home Sunday With Guest Thistle Key Lane
Oh Sunday I love you but I also know that when you come it means the weekend is over. Anybody else feel the same? Anyway it was a lovely weekend and the weather here in Colorado was incredible! We had the back door open and the screen down…I could almost feel Spring!
This post contains some affiliate links for your convenience. Click here to read my full disclosure policy.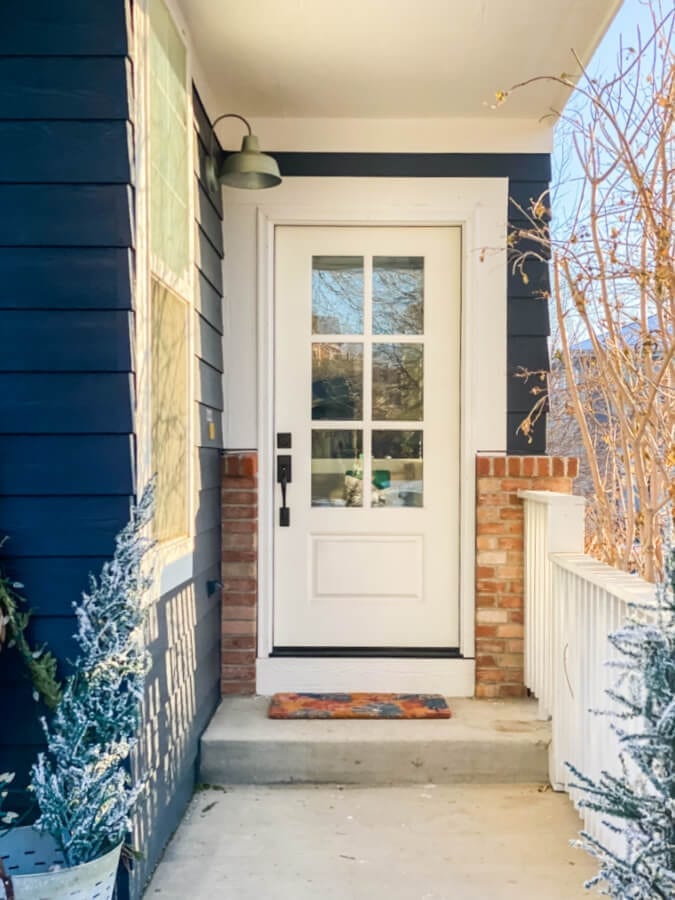 Speaking of doors we got a new front door! If you follow me over on Instagram then you have already seen it. But I will share a sneak peek of it here (since you, my readers are my real favorites!) It's currently primed and I'm trying to decide what to do. I'm thinking of either painting it white to match our trim, or a green similar to my favorite dresser or possibly do a faux wood finish on it. Let me know what you think in the comments below.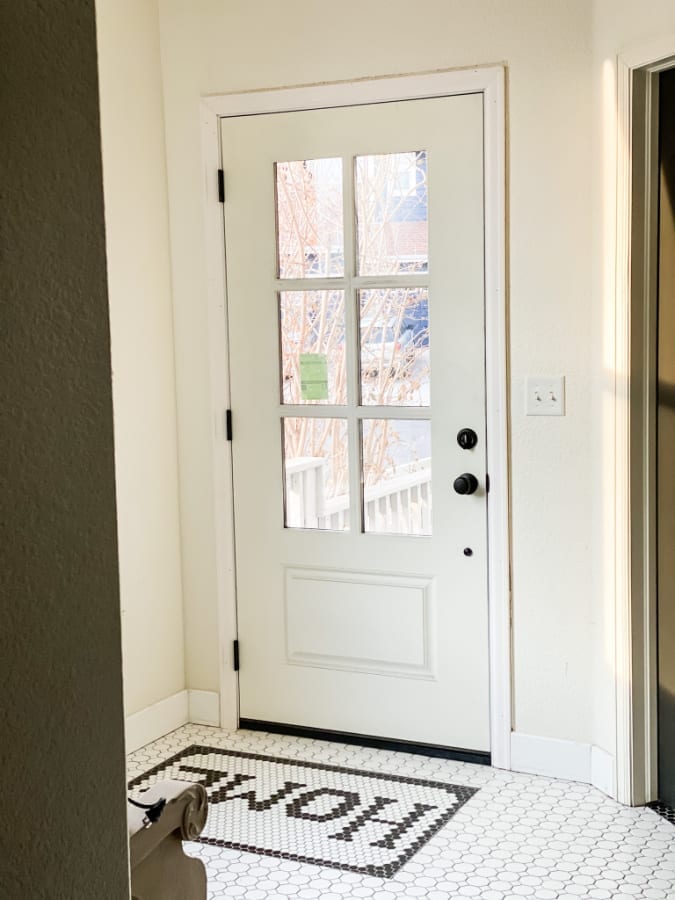 Welcome Home Sunday
Today I am so excited to let you know that we have Michelle of Thistle Key Lane as our guest blogger. Michelle and I have been blogging friends for quite some time and we both share a love of vintage decor and wheaten terriers. She is amazing! Make sure to stop by and visit her moss covered letters below. It's perfect for Valentine's Day!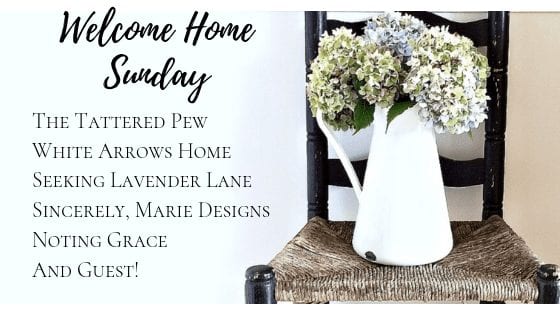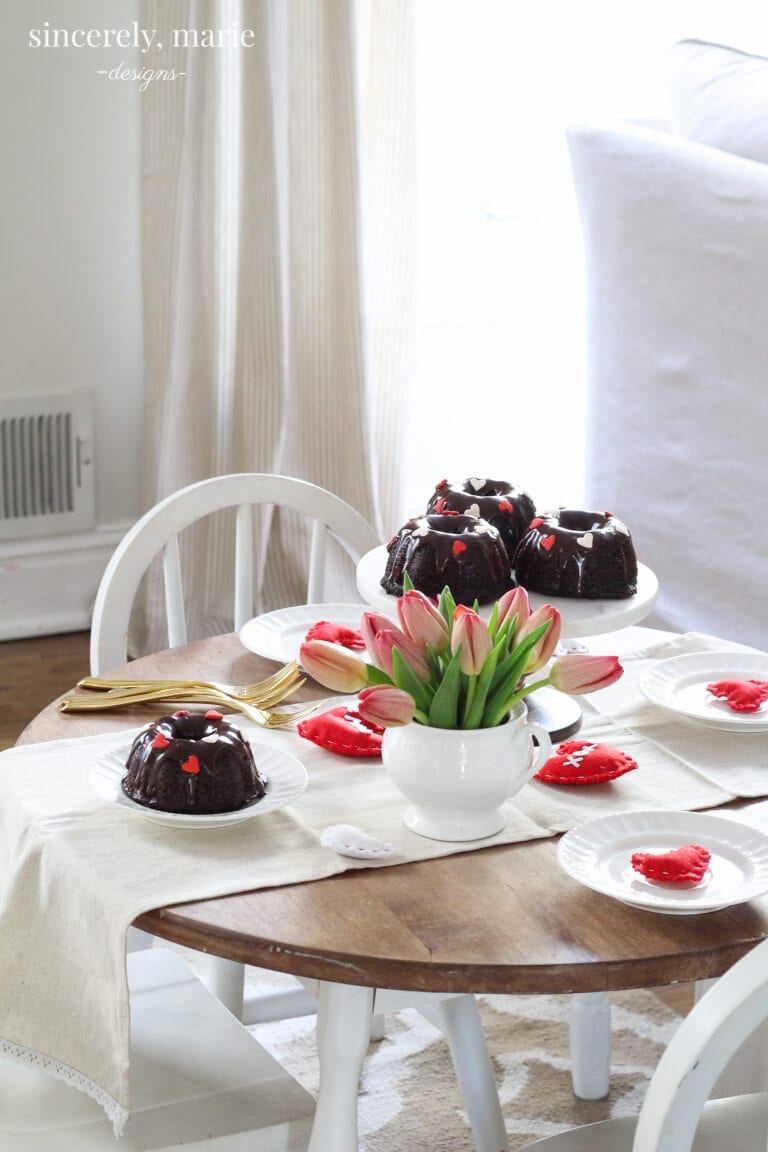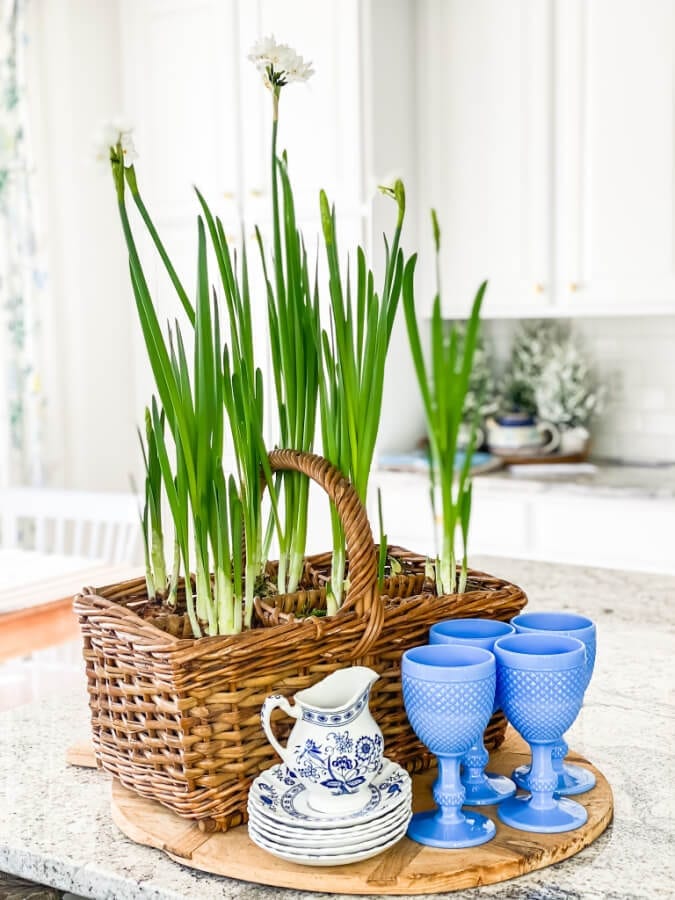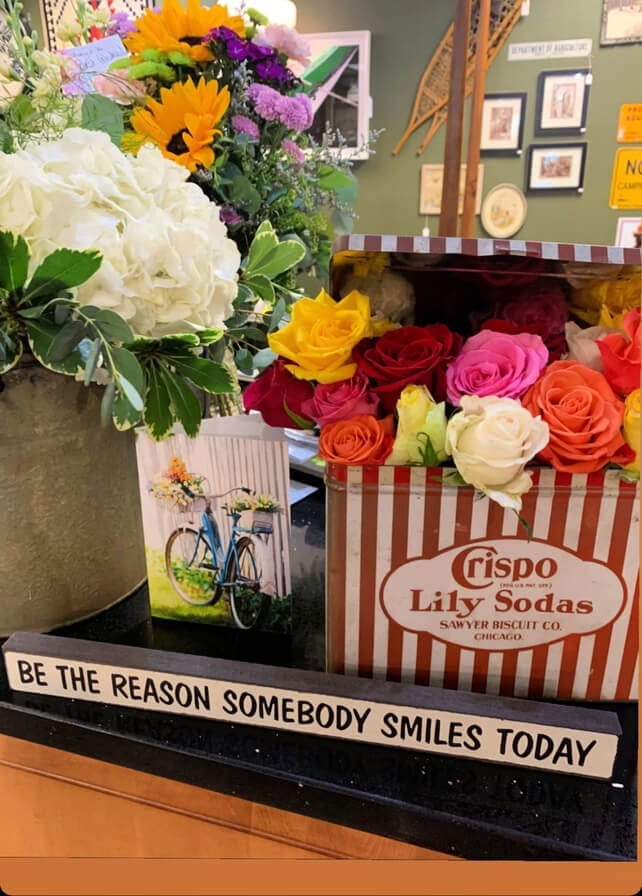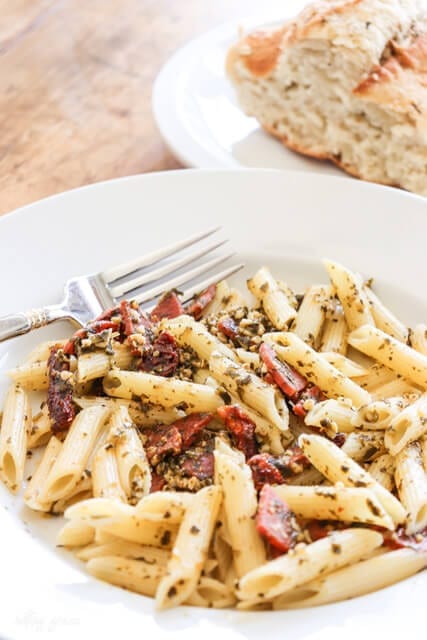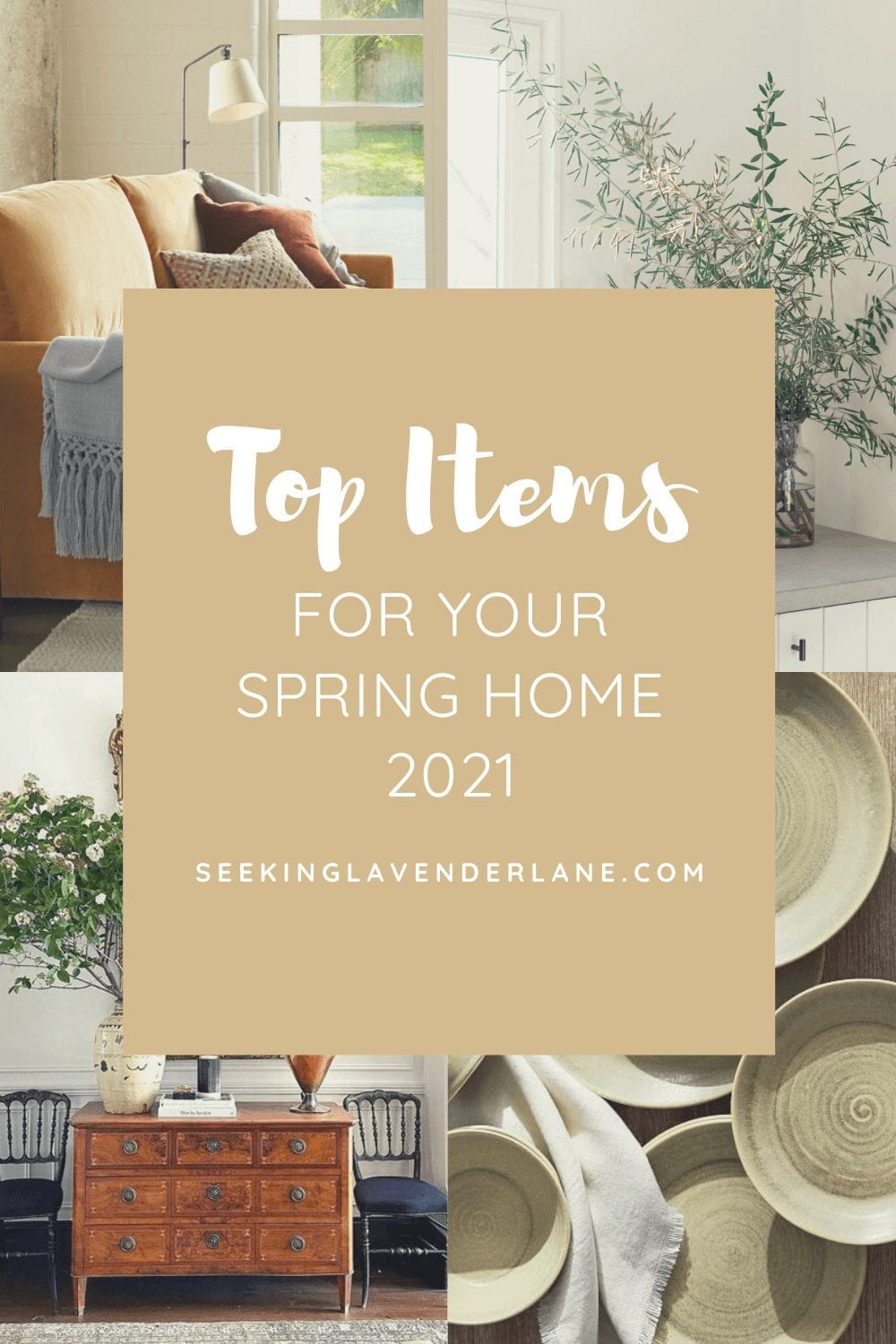 I am so thankful you stopped by today and I hope you found some inspiration to start your week off. Let me know your thoughts on our new door and how you think I should paint it. I would love to know your thoughts. Have a wonderful week!
XOXO,
Kelly