Welcome Home Sunday Week 72
Hi friends! Welcome back for another week of our Welcome Home Sunday series! We have a fun round up of posts today that I hope you will enjoy!
This was our last week for teaching and school. On Monday I packed up my classroom for the summer. It was an emotional day seeing it so empty and so much left unfinished. Then on Tuesday I helped hand back bagged up items to our students. Unfortunately while doing this I had a large cart roll into my heel which resulted in me getting 3 stitches and a tetanus shot. Not fun! Then on Friday we had our last staff meeting. To say my emotions were all over the place would be an understatement! I'm not going to lie, these past few months having to do remote learning/teaching from home has been a bit crazy. Our year didn't end the same as normal and that was sad. However, I am choosing to look on the bright side of things.
I saw this quote the other day and it really resonated with me…
"Don't cry because it's over, smile because it happened." Dr. Seuss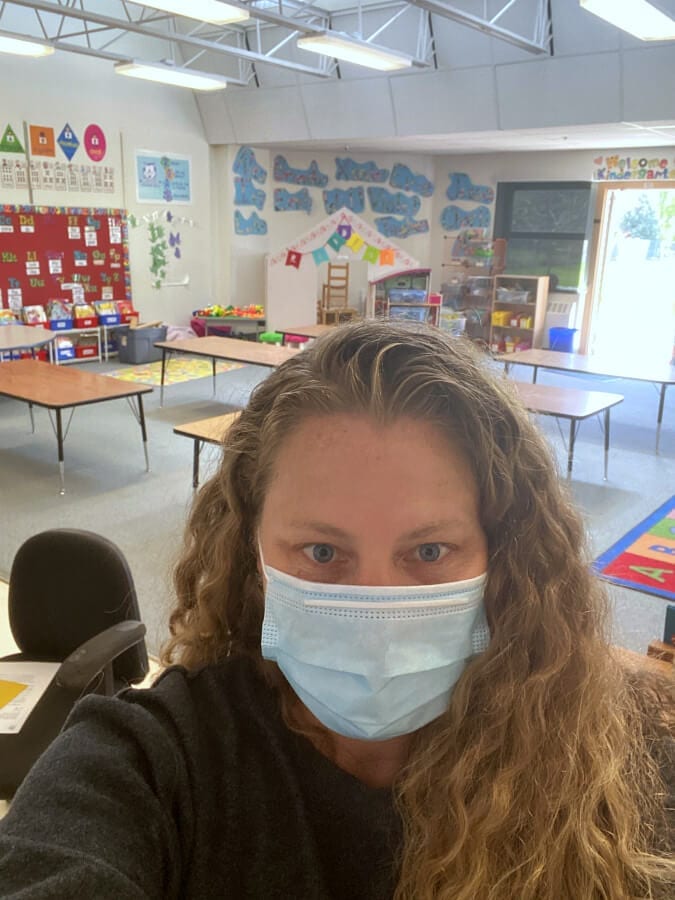 I'm trying hard to smile under my mask! 🙂
Welcome Home Sunday
Today we have the pleasure of having Chloe of Celebrate and Decorate joining us as our guest blogger. Chloe is fun to follow over on her blog as well as her You Tube channel. She is the queen of tutorials and is constantly sharing fabulous tips and tricks with a coastal flare! Make sure to check out her post below as well as the others.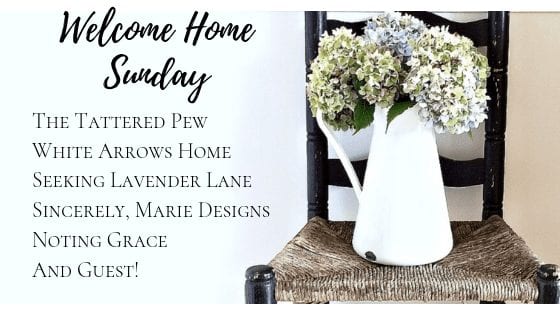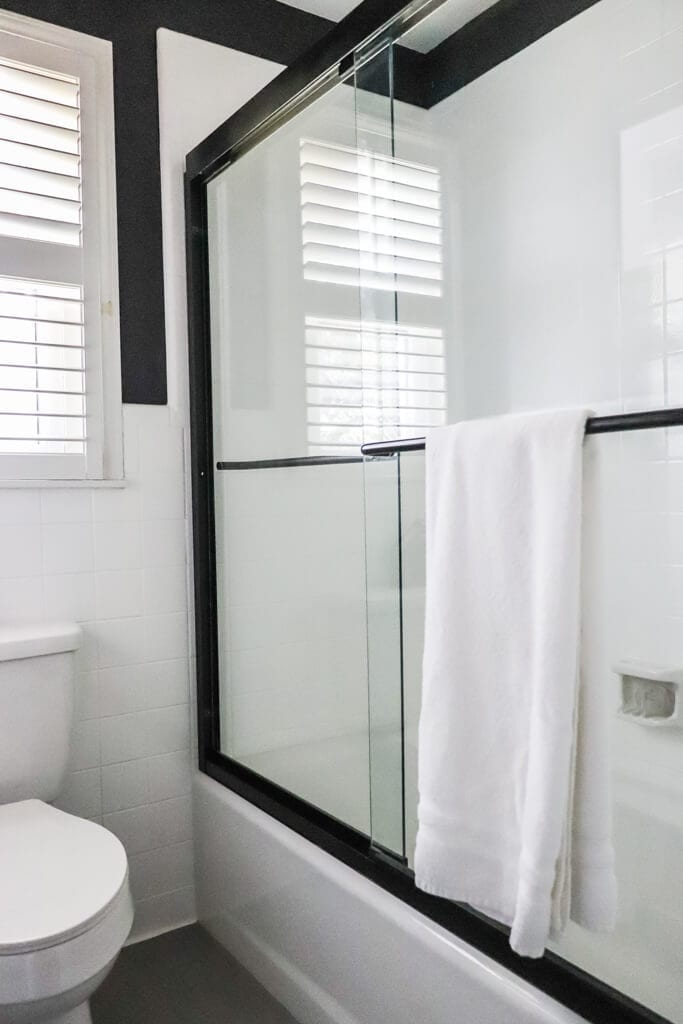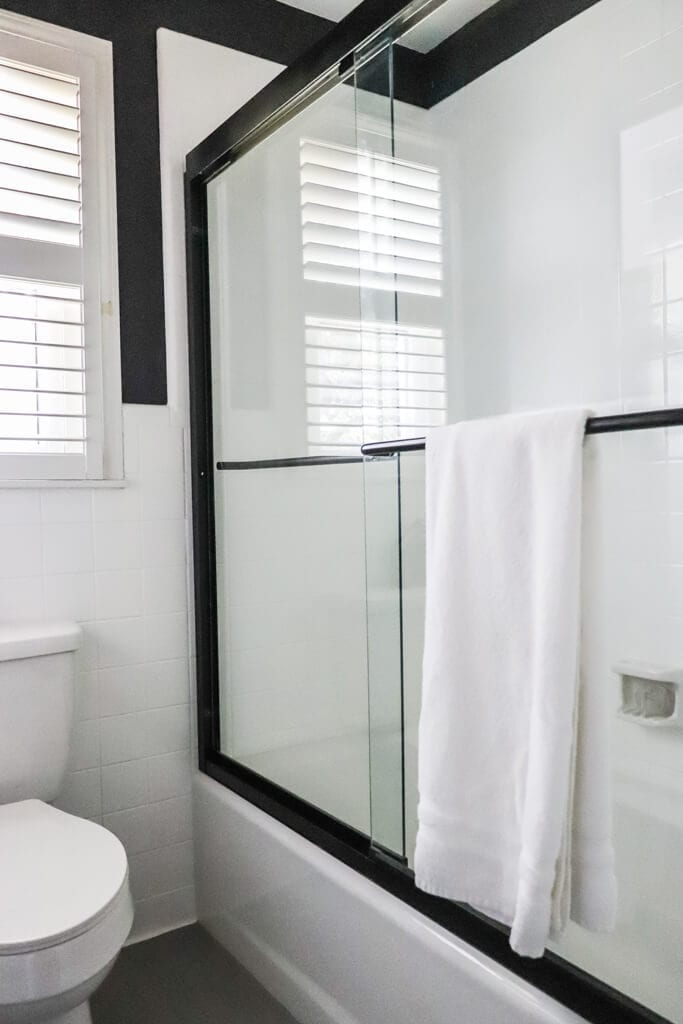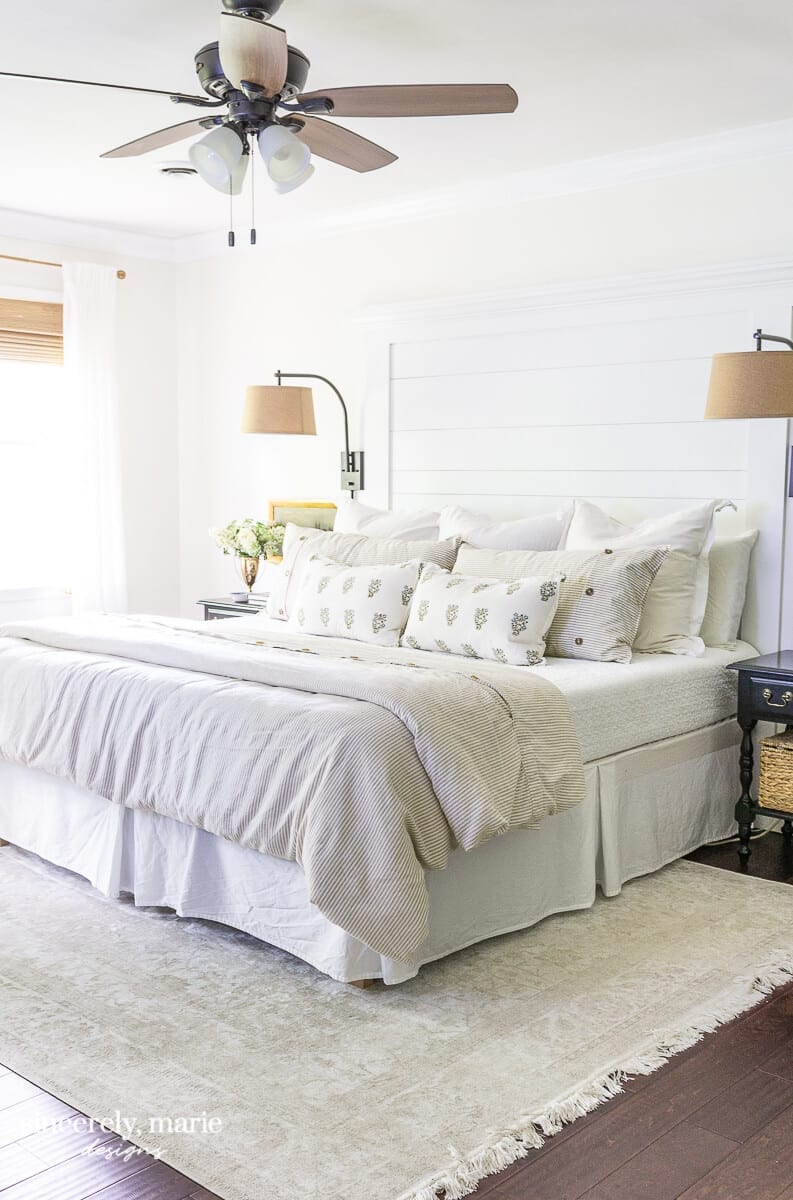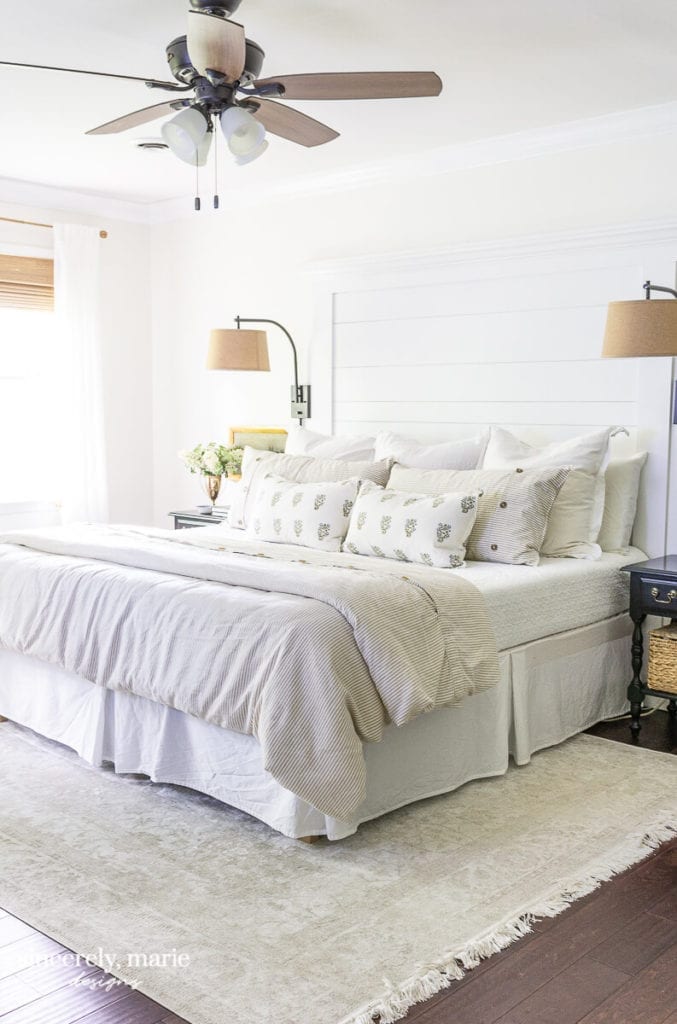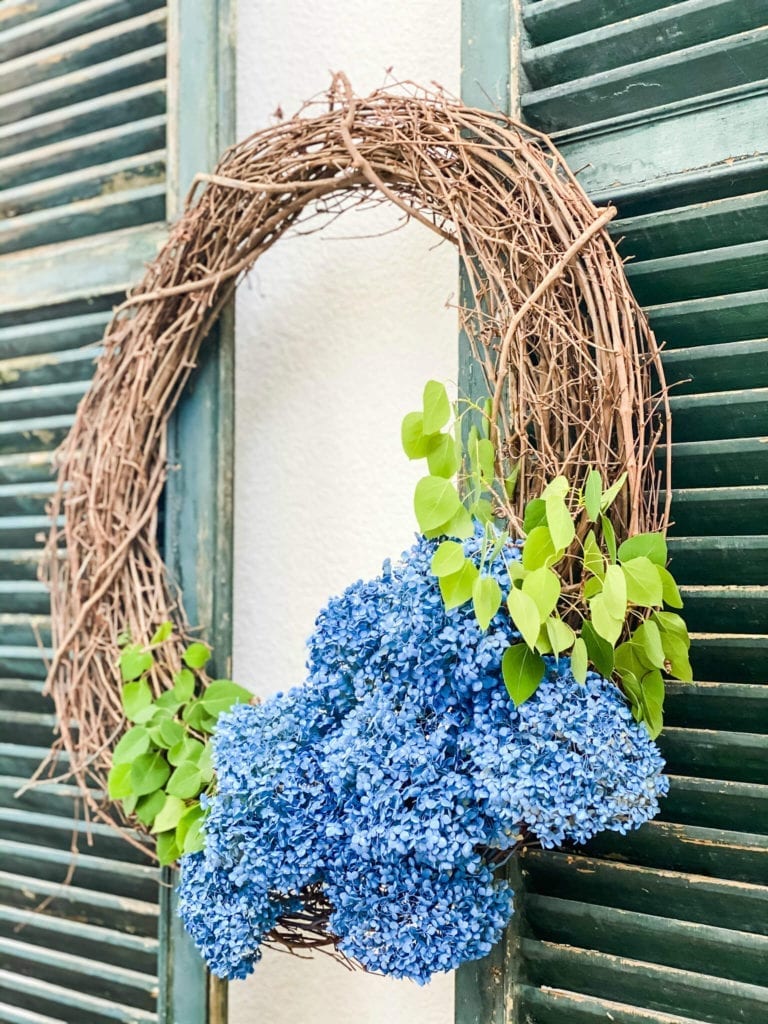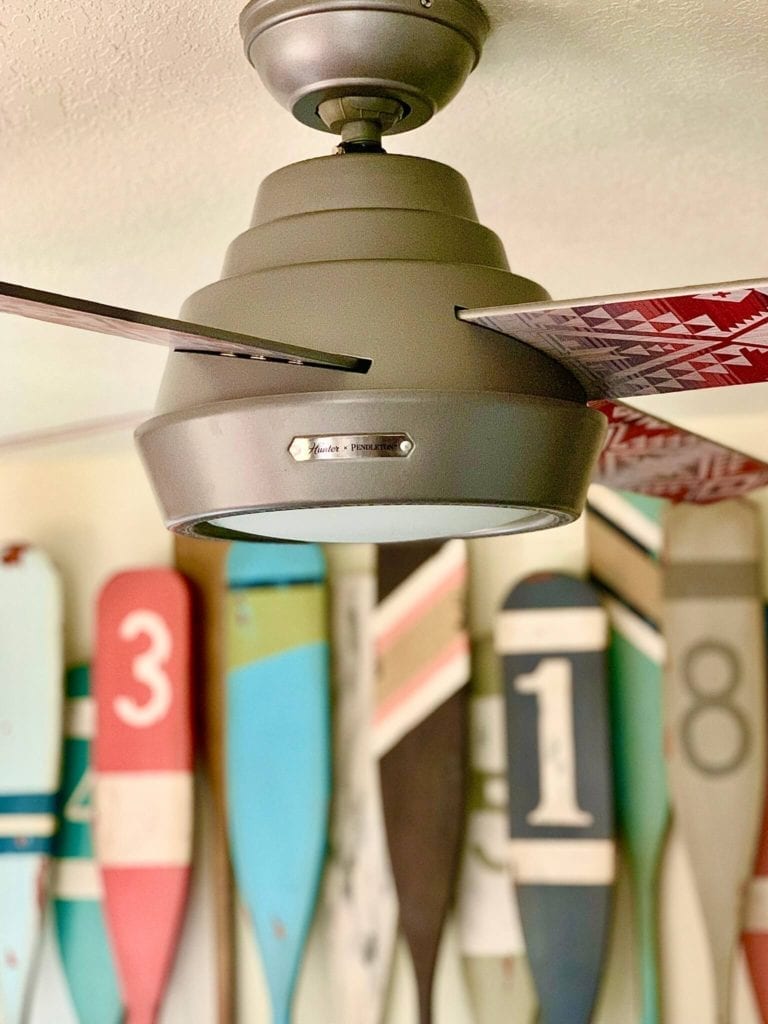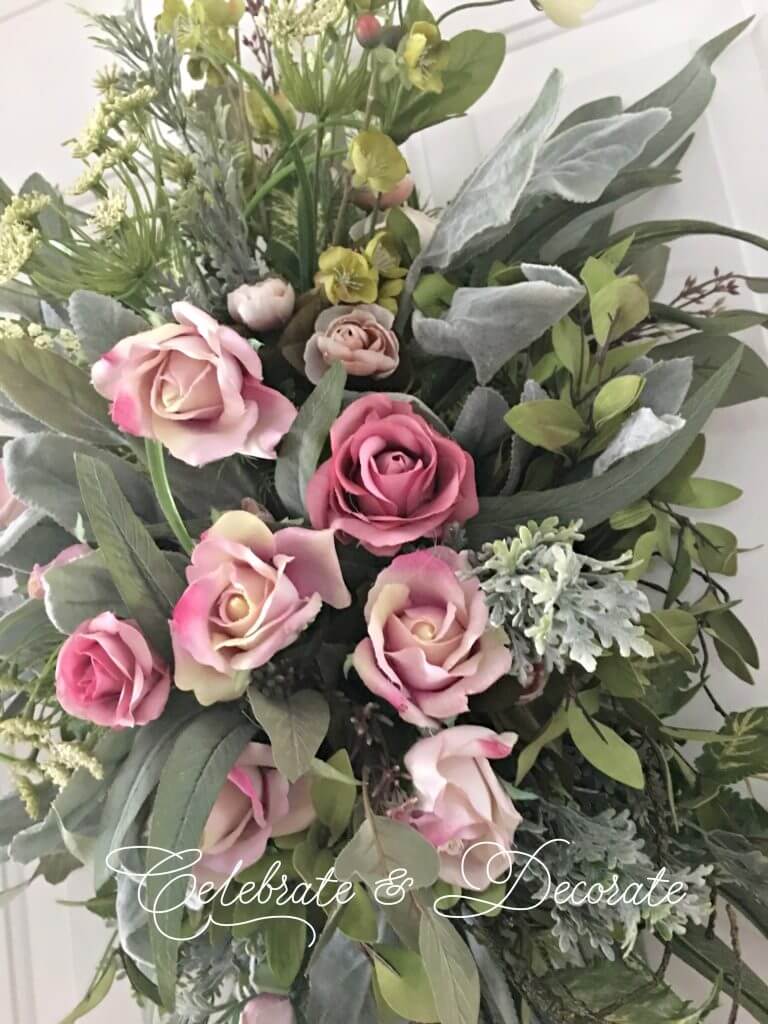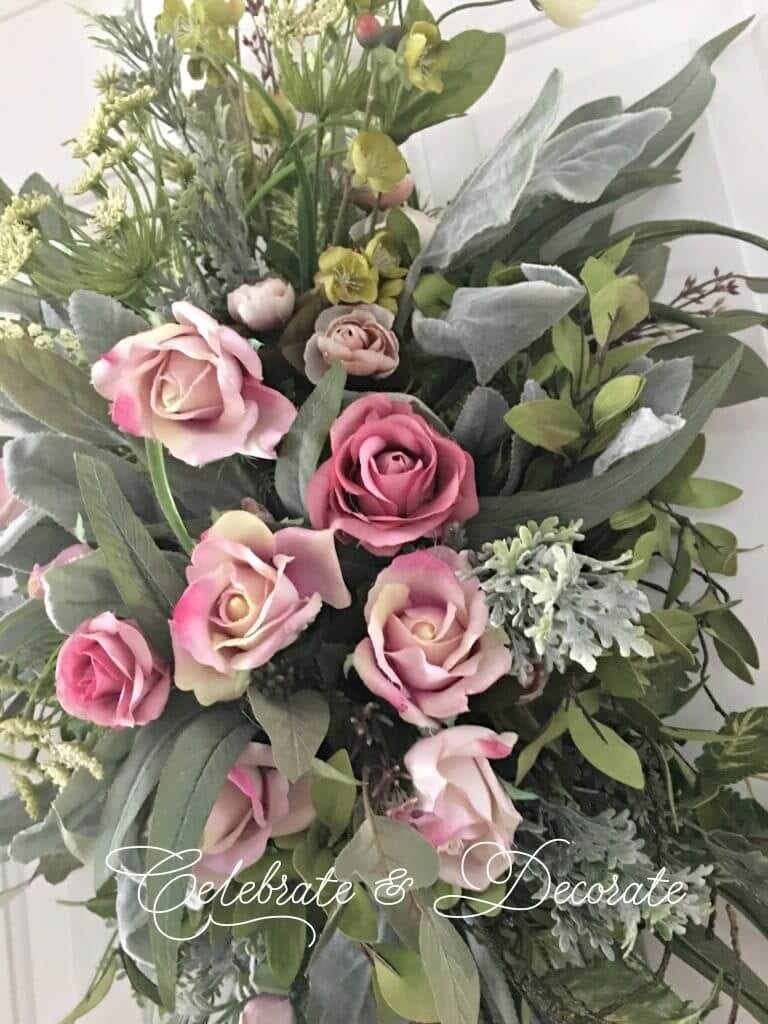 XOXO,
Kelly