Welcome Home Sunday With Sweet Pea
Today on Welcome Home Sunday we are excited to have Paula of Sweet Pea as our guest! Paula and I have bonded over our teaching and blogging careers. She is a sweet soul and so much fun to follow. You will love her DIY wood candle holder found below with the rest of the weekly links. The sharing of all things Christmas in the blog world has already begun and today we have some awesome Christmas posts to inspire you!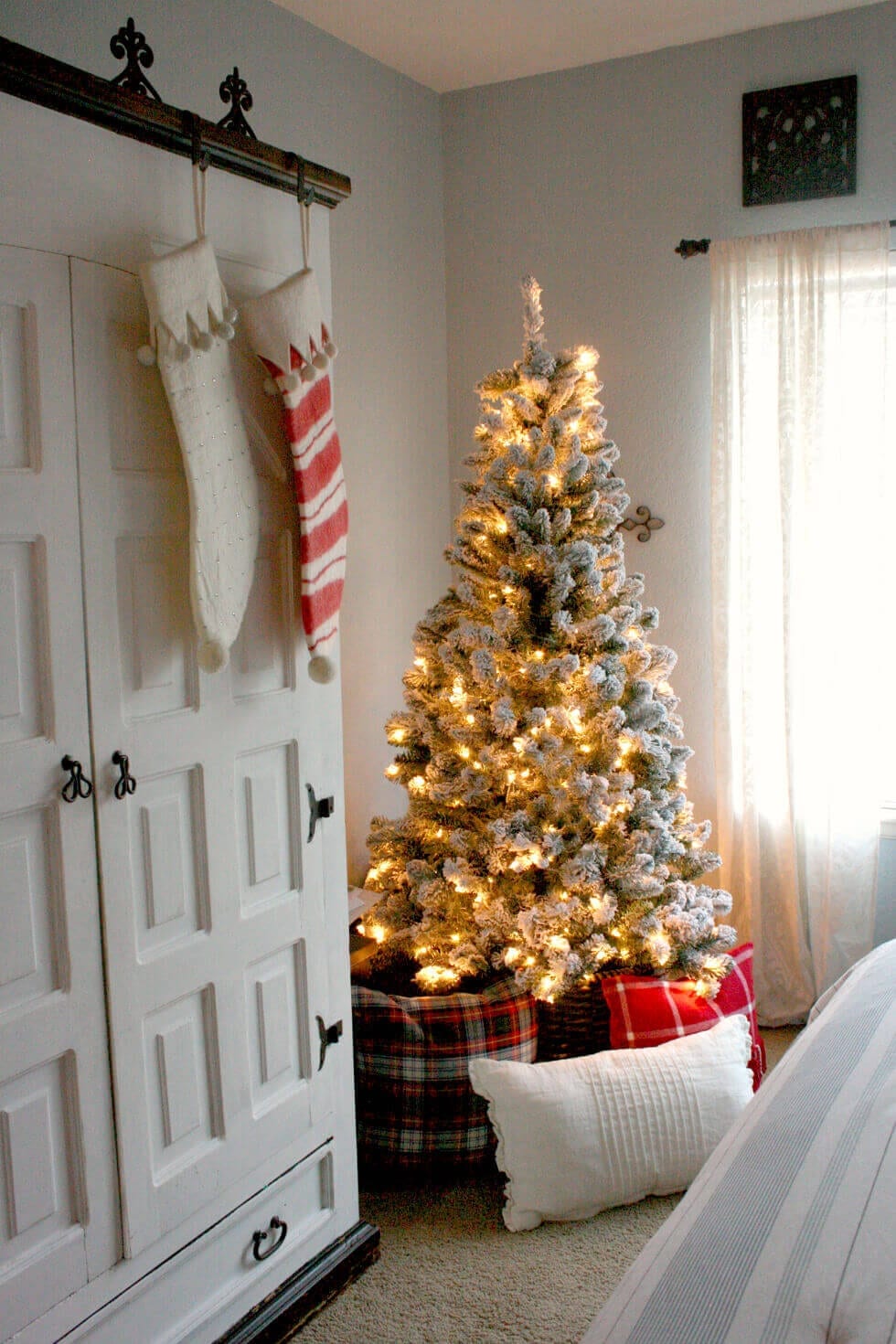 School and Teaching Update
If you have been following along with my school/teaching journey then I have an update. This past Friday we were told that we would be returning to remote learning. We do however get to have one more week with our students until the remote schedule starts. I have so many emotions and thoughts about the shift from our current hybrid schedule. My heart hurts for my own children and for my students who will no longer get to be with their friends and learn in person. But the other part of me understands that this is what is safe for all of us right now. But it sure doesn't make it any easier. If you have time or think about it this week, say a prayer for all the teachers, students and parents. This roller coaster of a school year doesn't seem to be ending anytime soon.
Welcome Home Sunday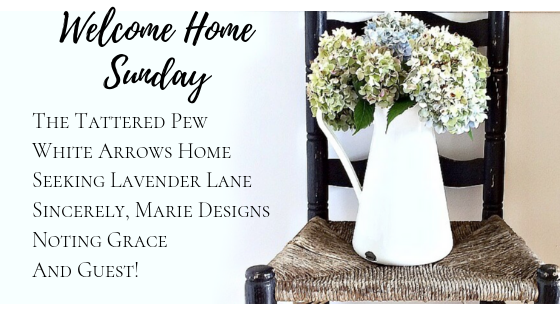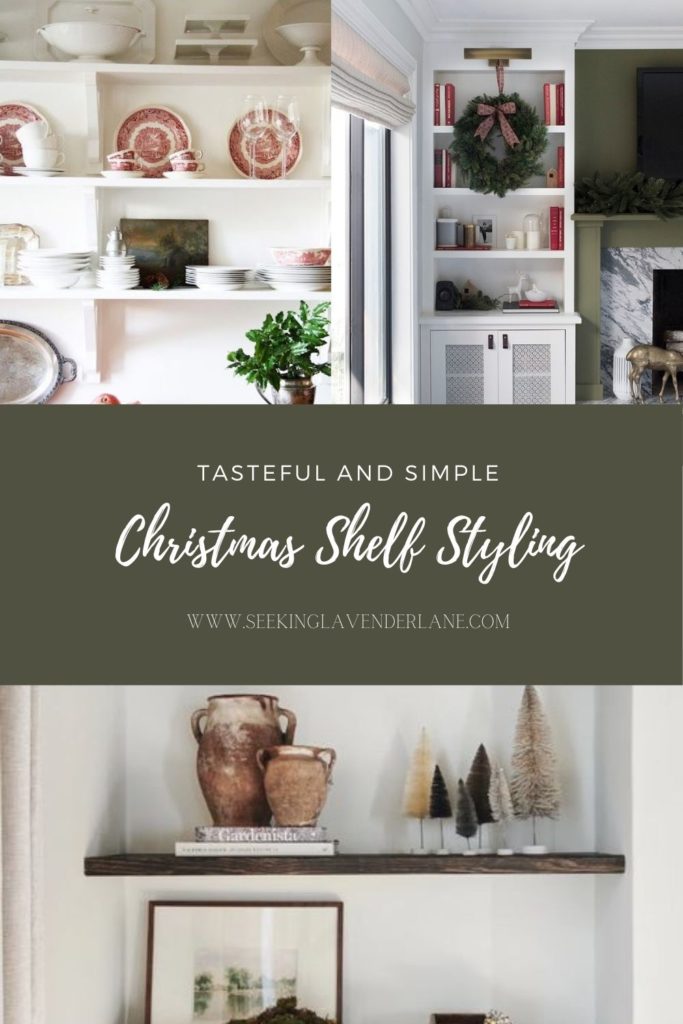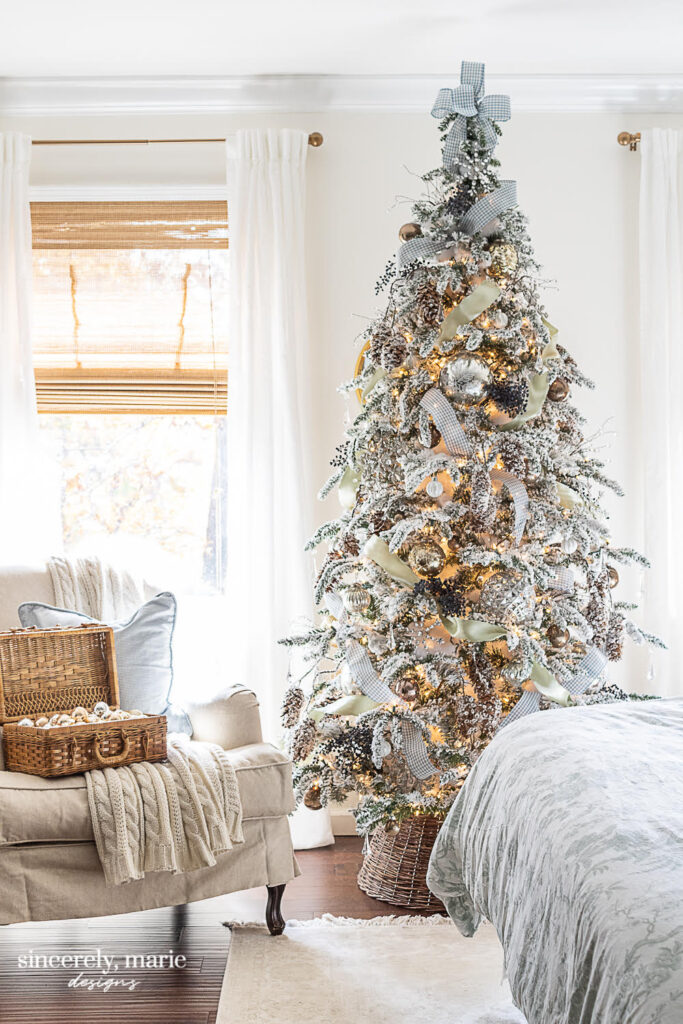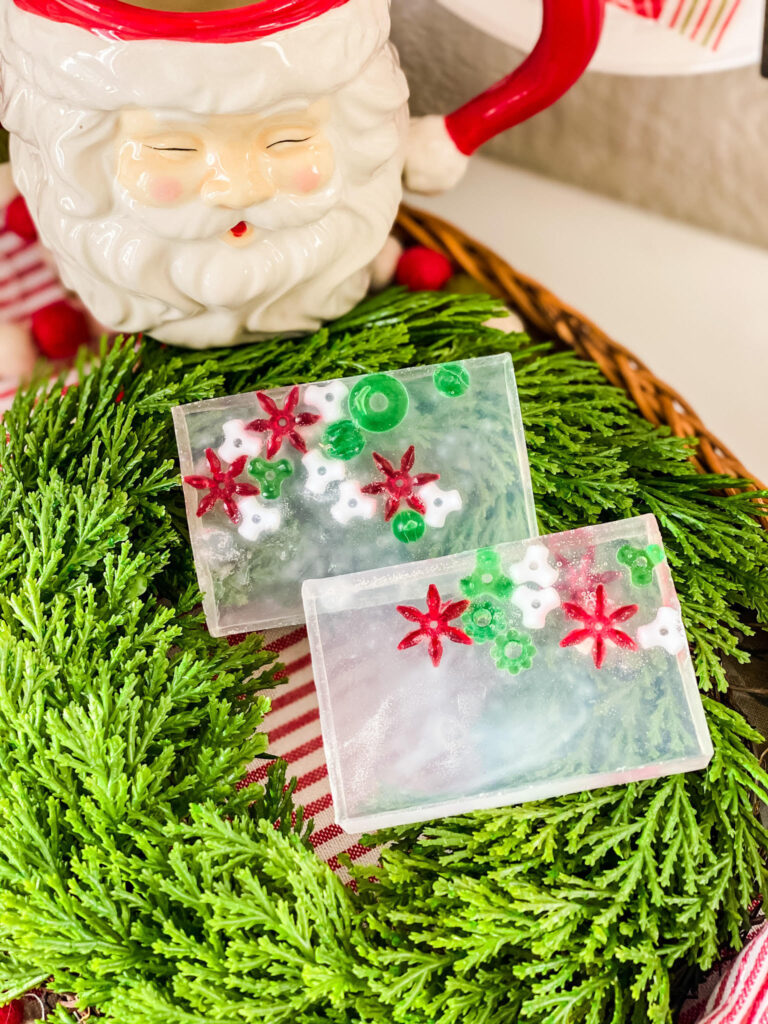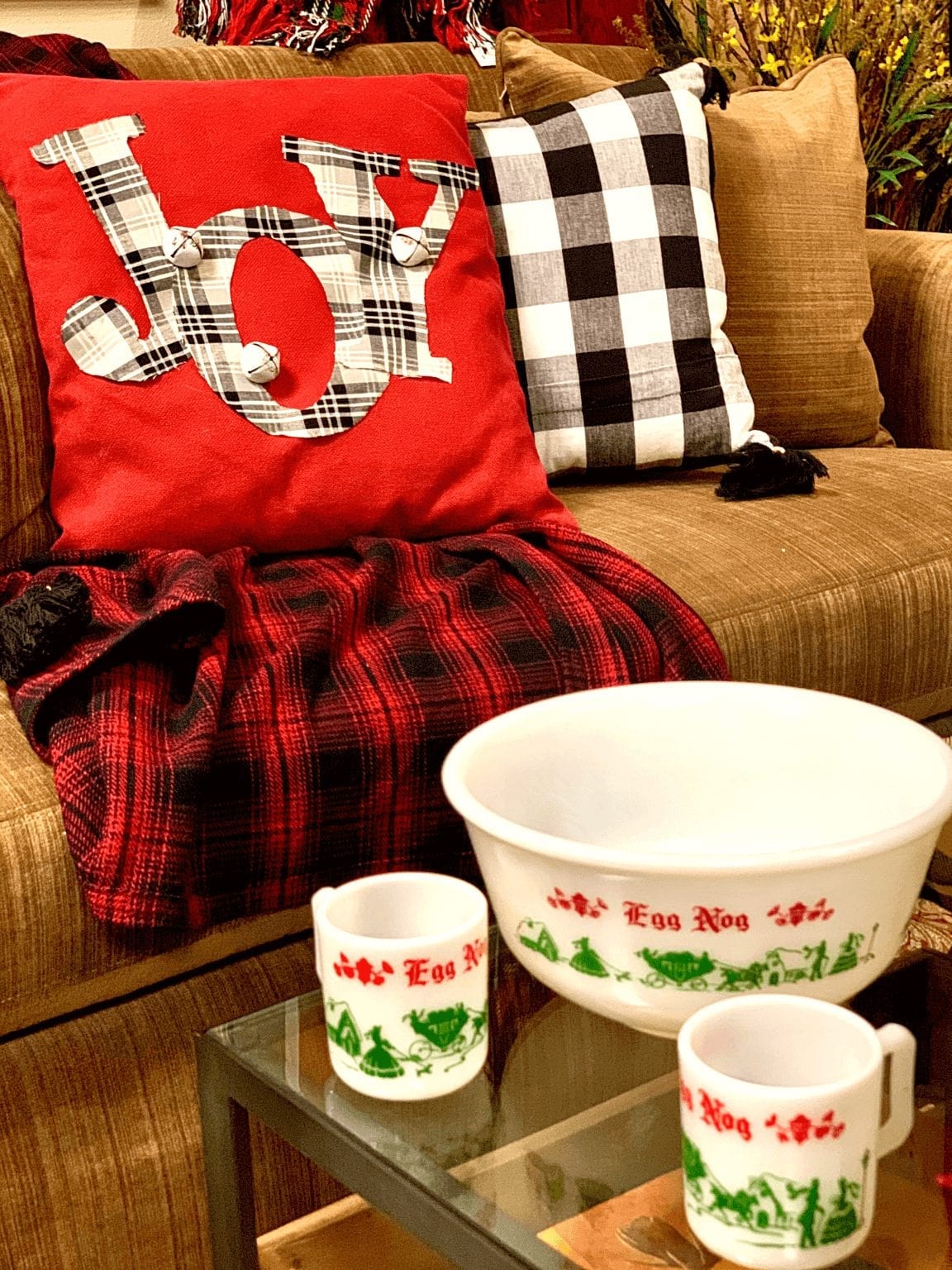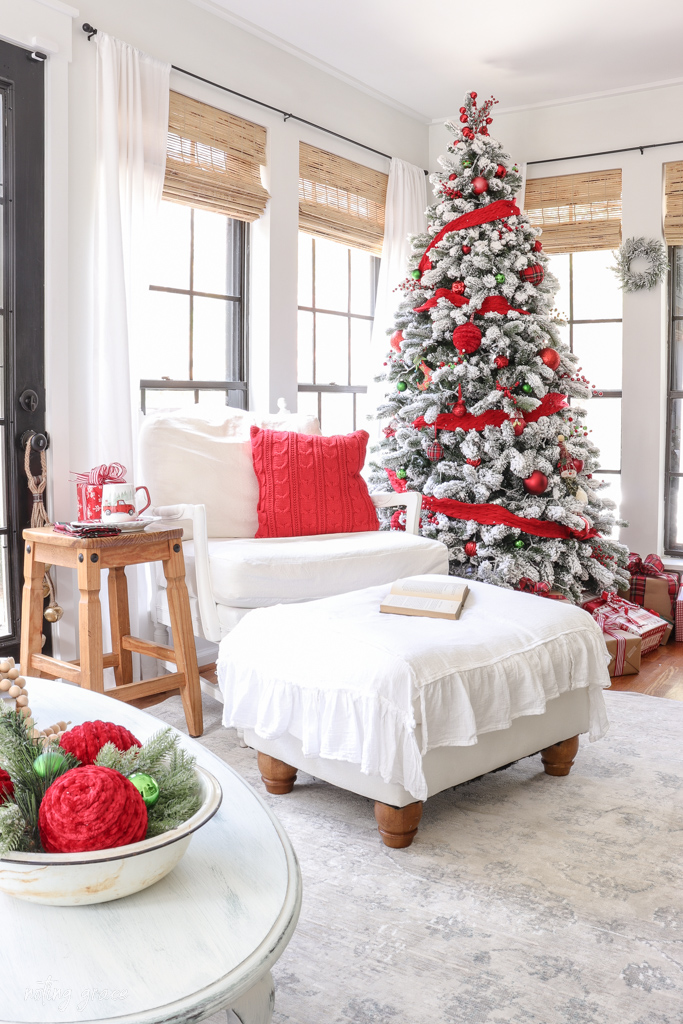 I Appreciate you taking the time to stop by the blog today. May your week ahead be filled with many blessings!
XOXO,
Kelly