Welcome Home Sunday With My Family Thyme
I'm so glad you stopped by the blog today. It's Super Bowl Sunday! Are you watching the big game today? We are Denver Bronco fans so we will be watching but not really cheering for either team. Here on the blog Sunday also means it's time for our weekly Welcome Home Sunday post and this week's guest is Lynne from the blog My Family Thyme! Lynne and I have had the pleasure of participating in some amazing blog hops together. She is super talented and is a teacher just like me! I know you will enjoy visiting her post below!
I am so excited for you guys to check out what we are sharing this week. Each week my blogging friends and I gather together posts that we love and want to share with you our readers. Sometimes they are new posts and sometimes they are posts we have shared years ago. Either way our goal is to share a little bit of our hearts and our passions with you; a creative outlet of sorts! Just scroll down to visit each post below!
Welcome Home Sunday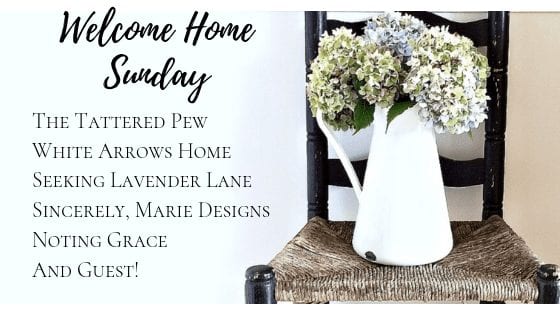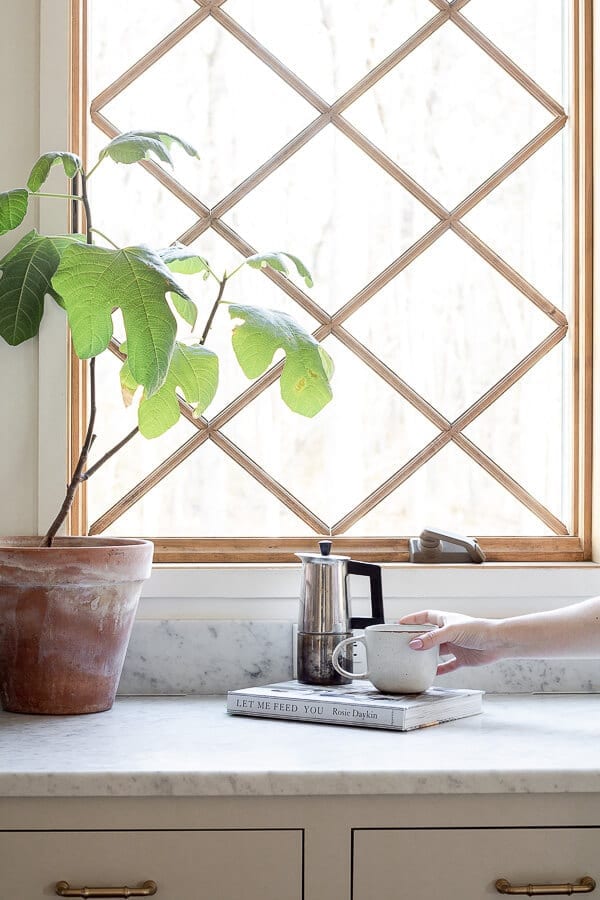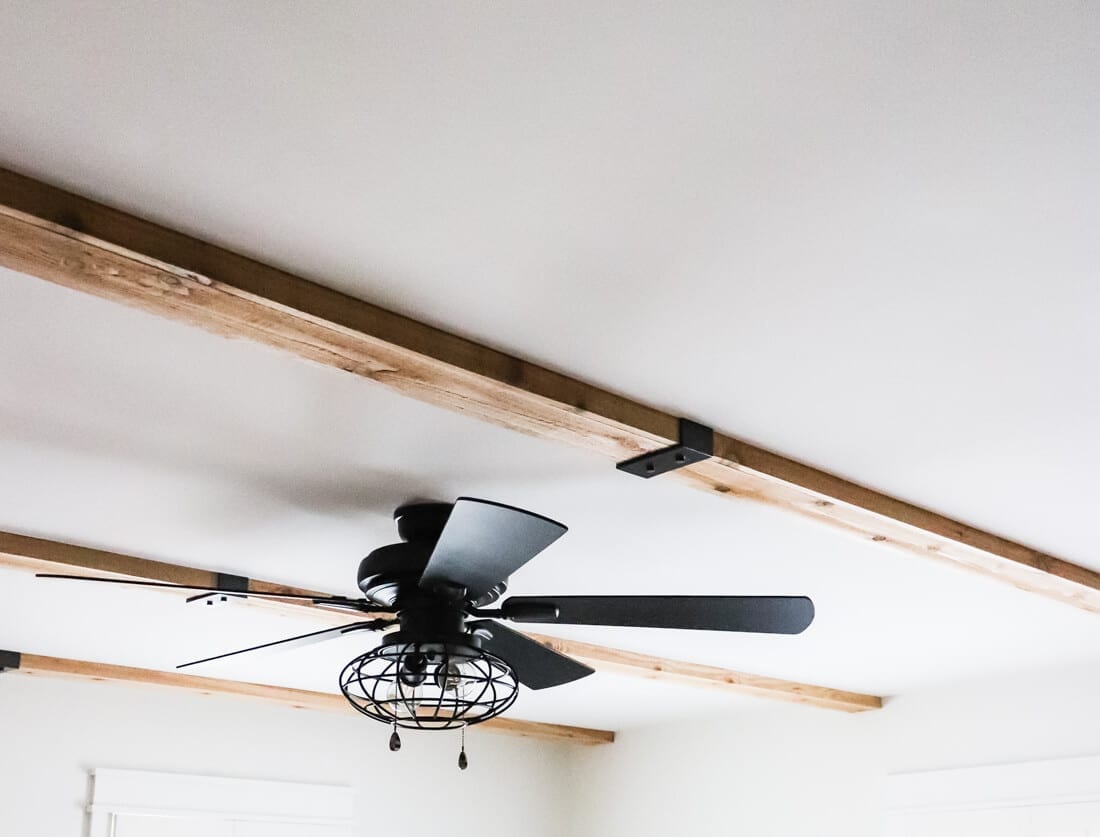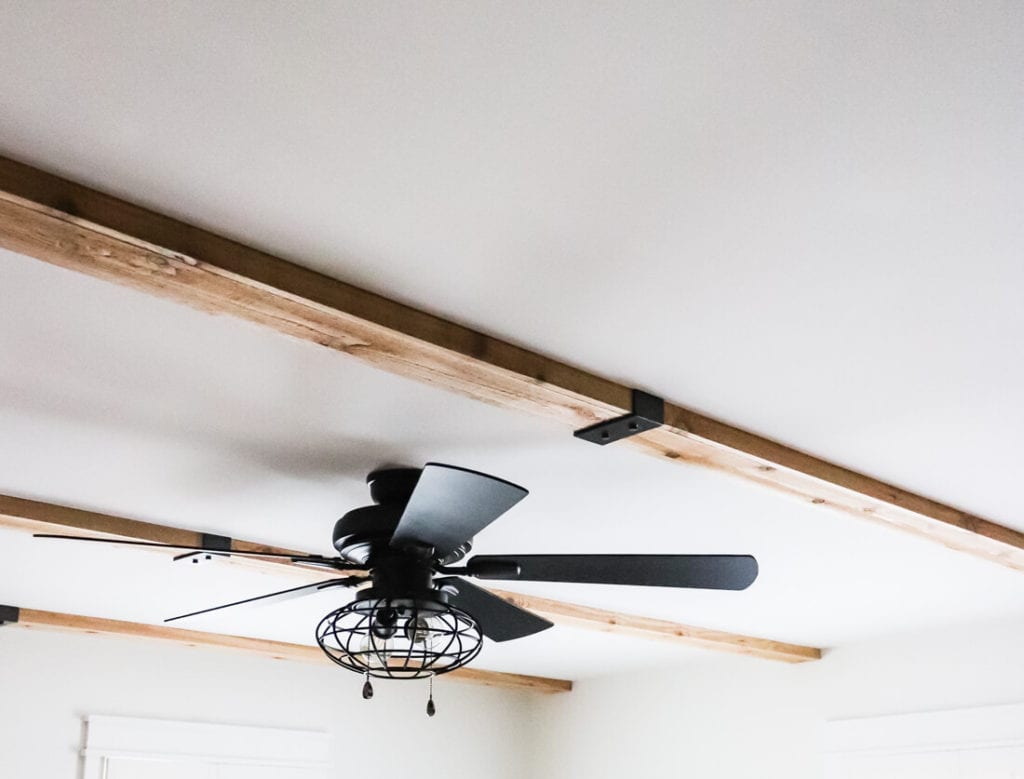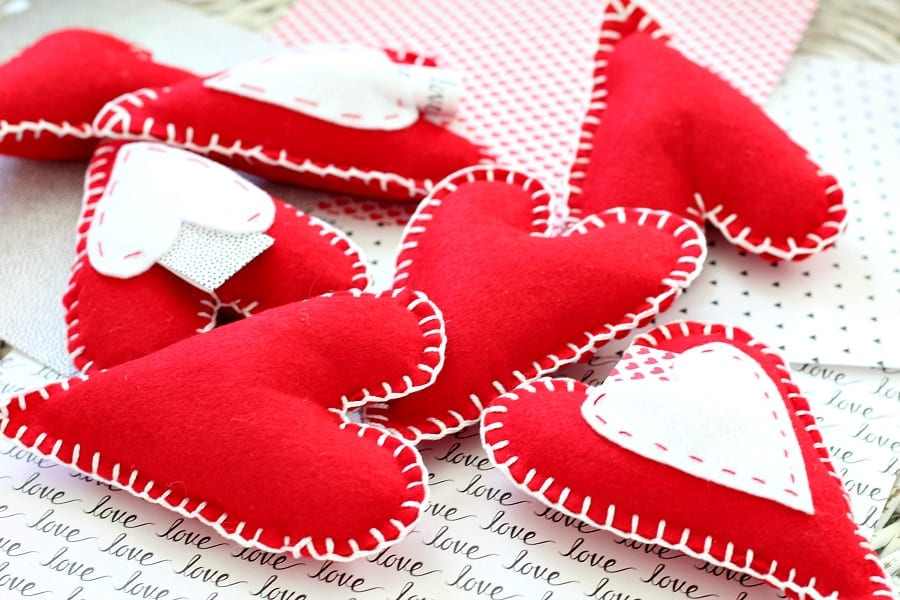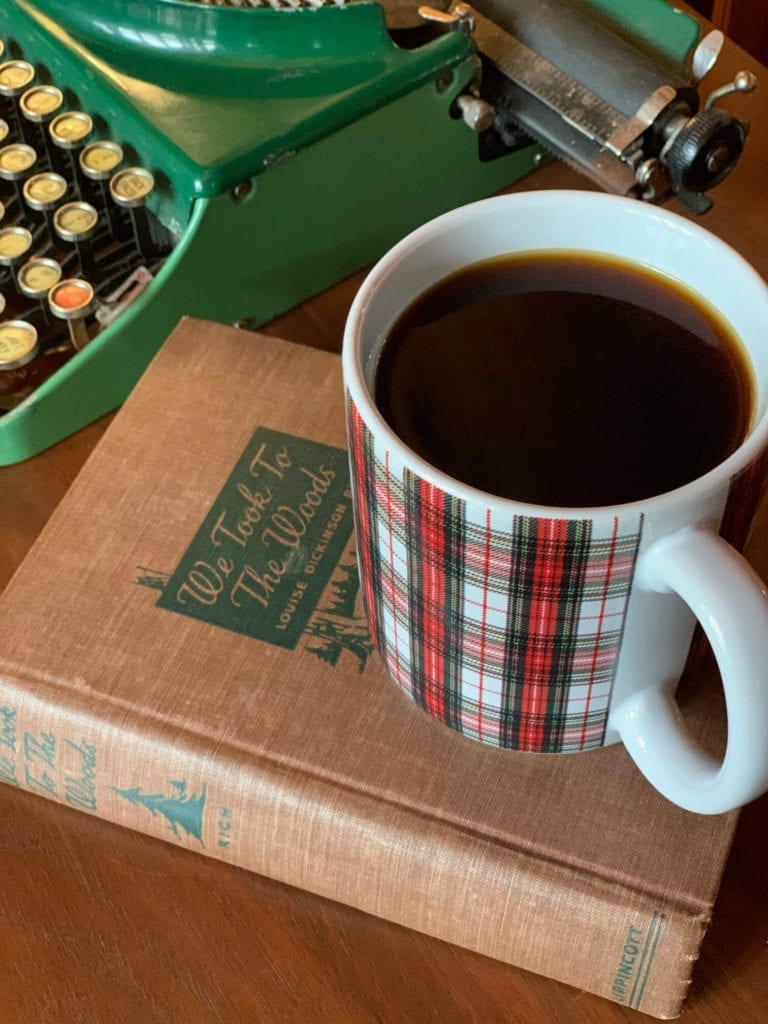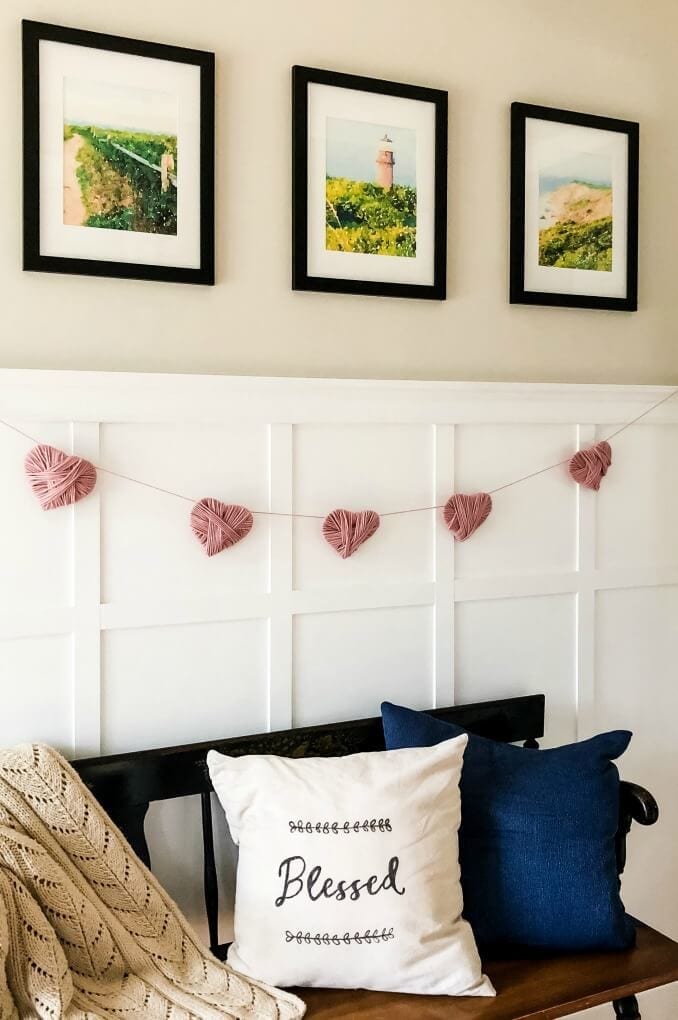 xoxo,
Kelly