Welcome Home Sunday With Guest Postcards From The Ridge
Well friends it has been a week for the books! Not only was I busy here on the blog but I started seeing my students in person last week as well. I am one tired mama and doing my best to rest this weekend. So thankful for my amazing husband who has been literally holding down the fort while I have been working.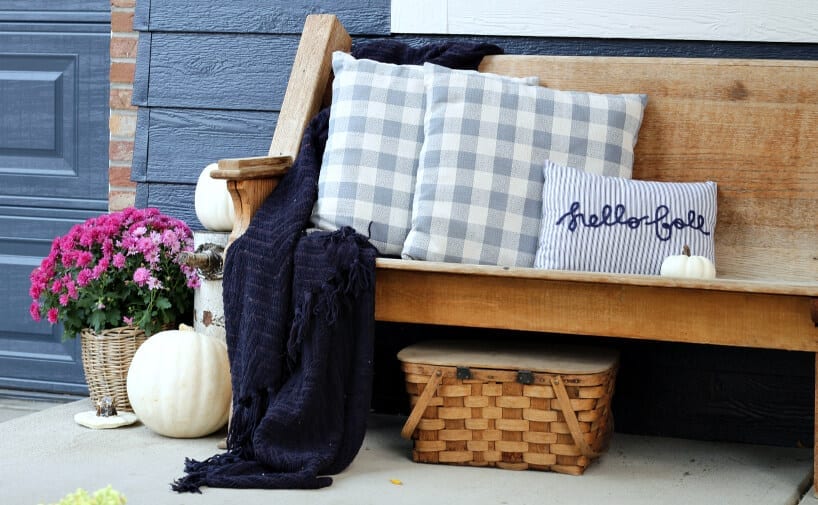 I'm not sure how but I somehow was able to share 3 blog posts this week. I shared some Fall Porch Inspiration, a DIY Faux Pumpkin With Floating Votives and the Accent Wall post you will find below! I'm thinking I will slow down this next week.
Welcome Home Sunday
This week's Welcome Home Sunday guest is Angie from Postcards From the Ridge. Angie is sharing her ironstone and vintage wooden butter molds collection below. She has it styled beautifully and I know you will enjoy visiting her blog. Have fun browsing at all of the posts and let me know which one you enjoy the most!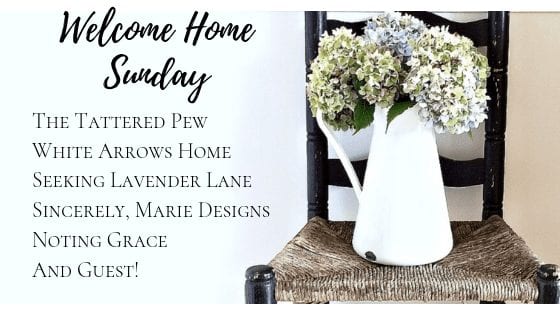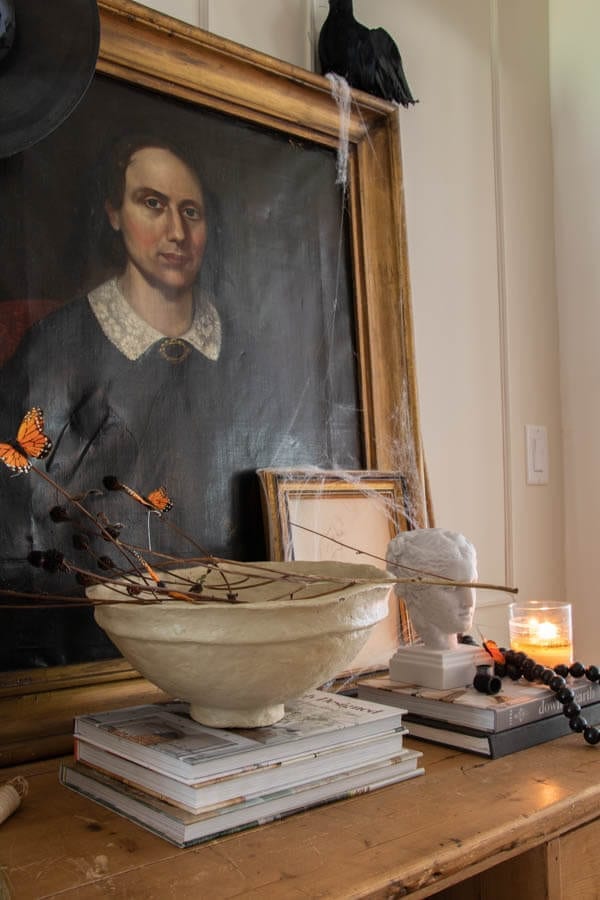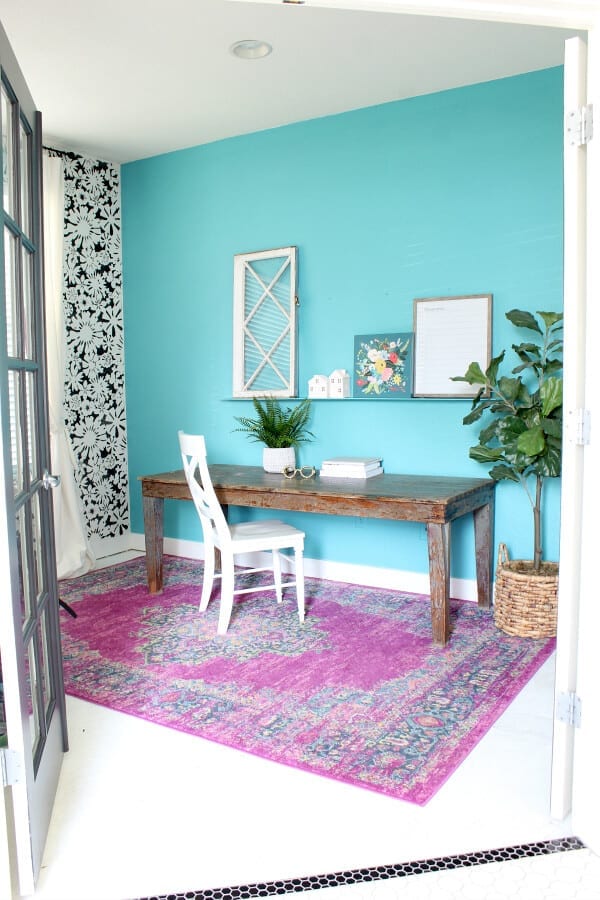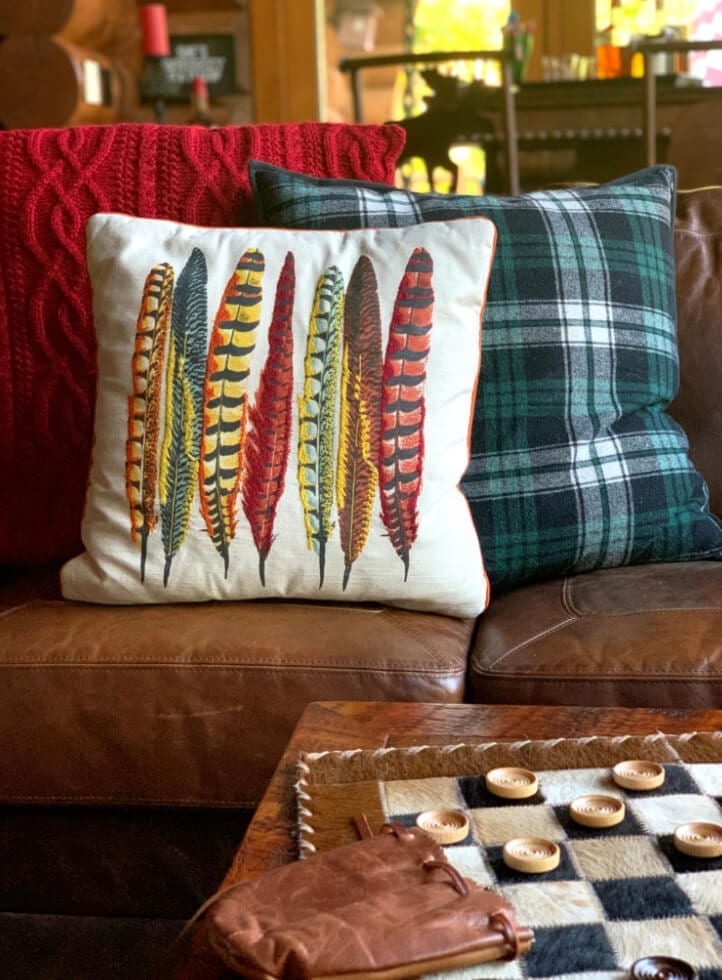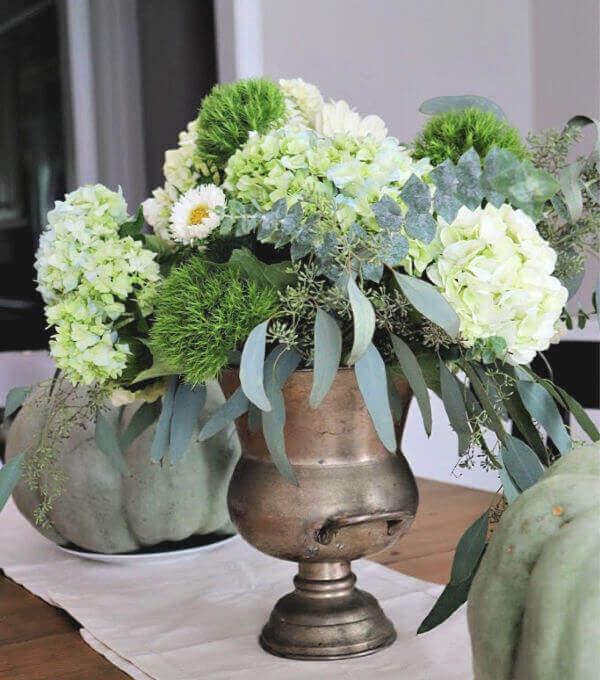 Have a lovely Sunday friends. I look forward to seeing you here again next week!
XOXO,
Kelly