Have you ever had a pinch me moment? I have been blessed to have not one, but two pinch me moments recently!
A Few Pinch Me Moments
This post contains affiliate links. You can read my full disclosure here.
A little background before I share my exciting news. When I started this blog four year ago I set a few goals for myself. One of those goals was more of a dream and it was to have my home and photographs featured in a magazine. I recently found myself questioning this whole blog journey and my dreams and asking God if this was really where I should be spending my time.
And guess what? He answered me with a few pinch me moments that were not even on my radar! I love when He does that!
My First Pinch Me Moment
Last December I was contacted through Instagram by a lady named Victoria Duerstock. Turns out she saw my photos and was an author looking to put together a book combining both home decor and faith(can I get an AMEN?!) and she wanted to see if I was interested in contributing. Me in a book? Oh my! After checking her out a bit and freaking out about how cool this could be I said yes! Honestly, I wasn't sure what to expect and got a bit busy with life and forgot about it until she reached back out and said the book was going to be published and for sale in April! Major Pinch me moment!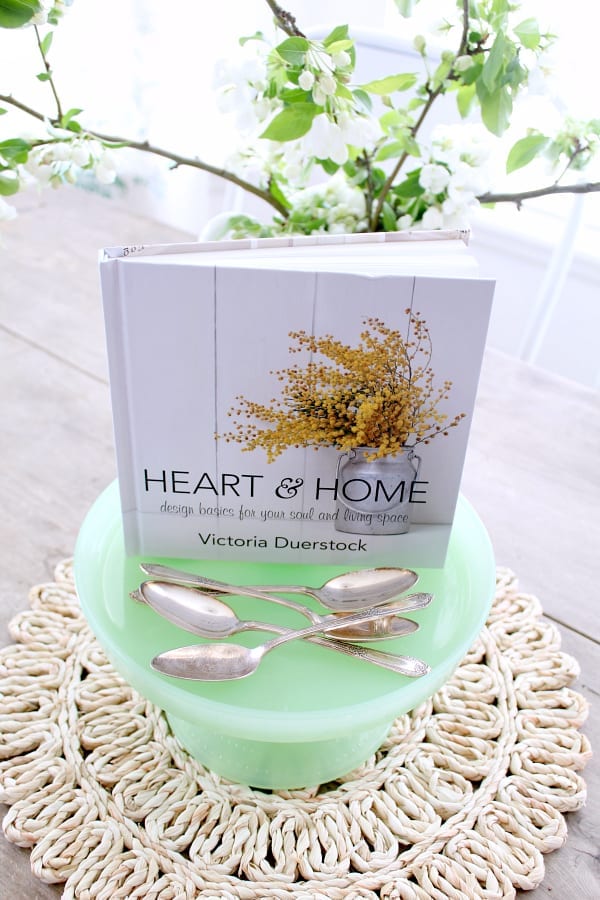 To say I was a bit shocked when she sent me the book along with a package of goodies to thank me…would be an understatement! The book is called Heart & Home and it is incredibly beautiful and I am blessed to have my tips and pictures featured in it! I've decided that pinch me moments are also little nudges from God!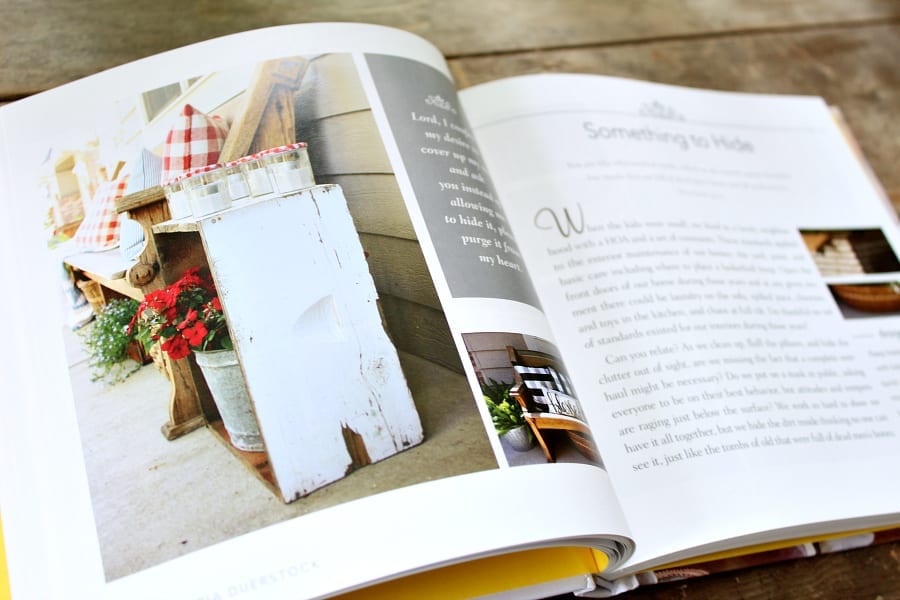 Not only did I have the honor of being included in this book but so did a few of my other blogging/Instagram friends! You can find Sarah from Grace In My Space, Jodie and Julie The Designs Twins, Jenny from A Clean Prism Life, Jennifer from Gracious Spaces and many more! Plus, there is even more news…there is a Christmas version of this sweet book coming out as well! It will be available in September! You can find the book here on Amazon! Update: The Christmas book is out now and just as beautiful! You can find Heart & Home For Christmas: Celebrating Joy In Your Living Space here!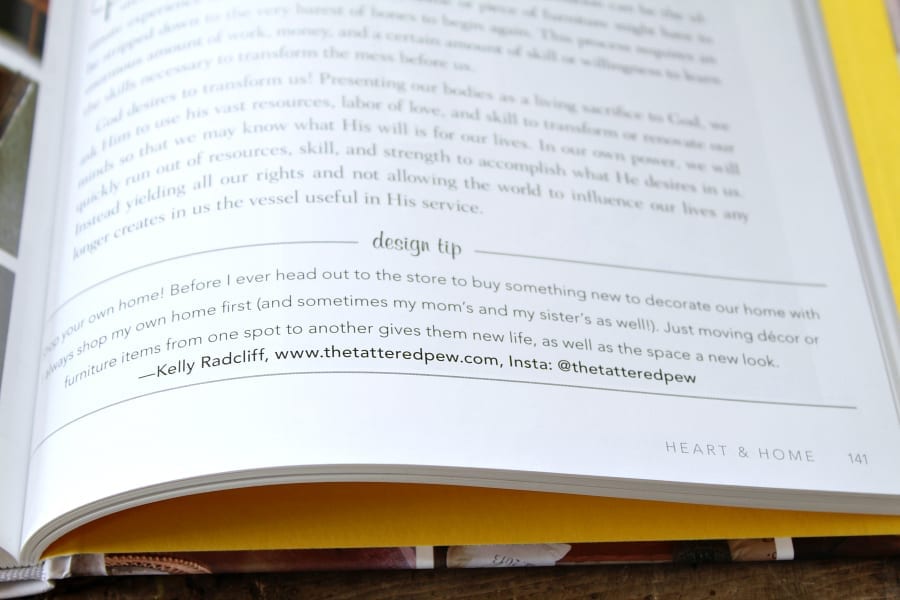 My Second Pinch Me Moment
The next pinch me moment just happened last week! If you follow along with me over on Facebook I shared that I was interviewed by a local magazine! It was such a fun and rewarding experience to share about my blogging journey this far. If you want to check it out here is the link: Voyage Denver: Meet Trailblazer Kelly Radcliff.
This magazine is all about fostering collaboration and support for small businesses, artists and entrepreneurs. Love this! My friend Molly from the lifestyle and mommy blog Molly and 3, is the one who shared my name with them! Thank you Molly! I was lucky enough to share some of my awesome local friends with them as well! I am all about sharing the love and supporting others and their dreams.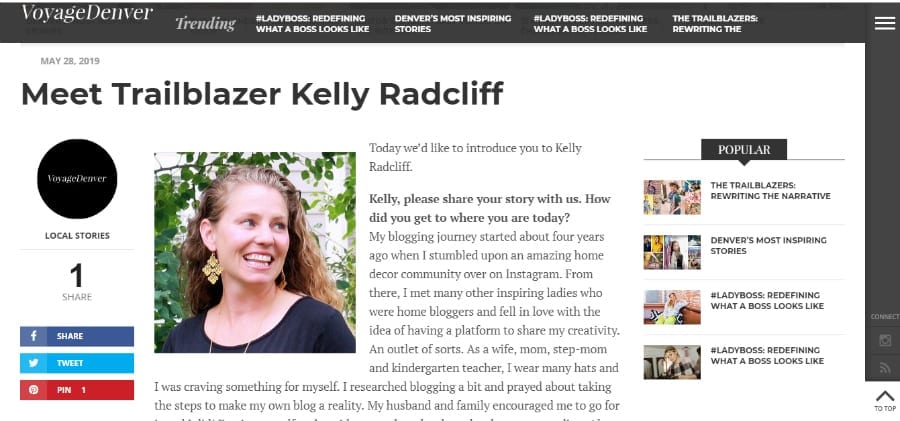 Thank you for letting me share these exciting moments with you! Thank you for cheering me on in my dreams, goals and journey here on the blog! I pray that you too will have a few little nudges from God and pinch me moments in the near future!
xoxo,
Kelly
Take delight in the Lord, and he will give you the desires of your heart. Psalm 37:4