Faux Brick Walls, Drop Cloth Curtains, Spring Wreaths, & More
It's Sunday and that means my friends and I are back for another edition of Welcome Home Sunday. This week we have some fabulous DIY inspiration for you; everything from faux brick walls, to drop cloth curtains, Spring wreaths and so much more.
Here at The Tattered Pew I have been busy! You may have noticed a big change with the look of the blog. What do you think? I will be spilling all the details and doing a $100 Pottery Barn giveaway next week. So make sure to come read all about it next Wednesday.
Welcome Home Sunday
I hope you will spend some time visiting my friend's links below!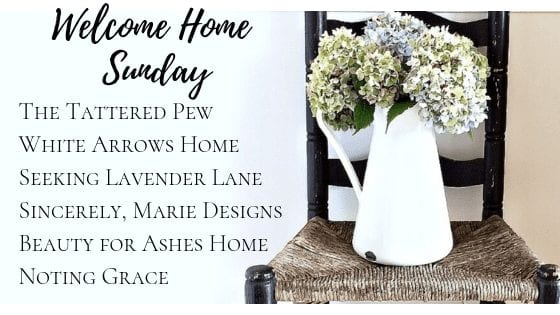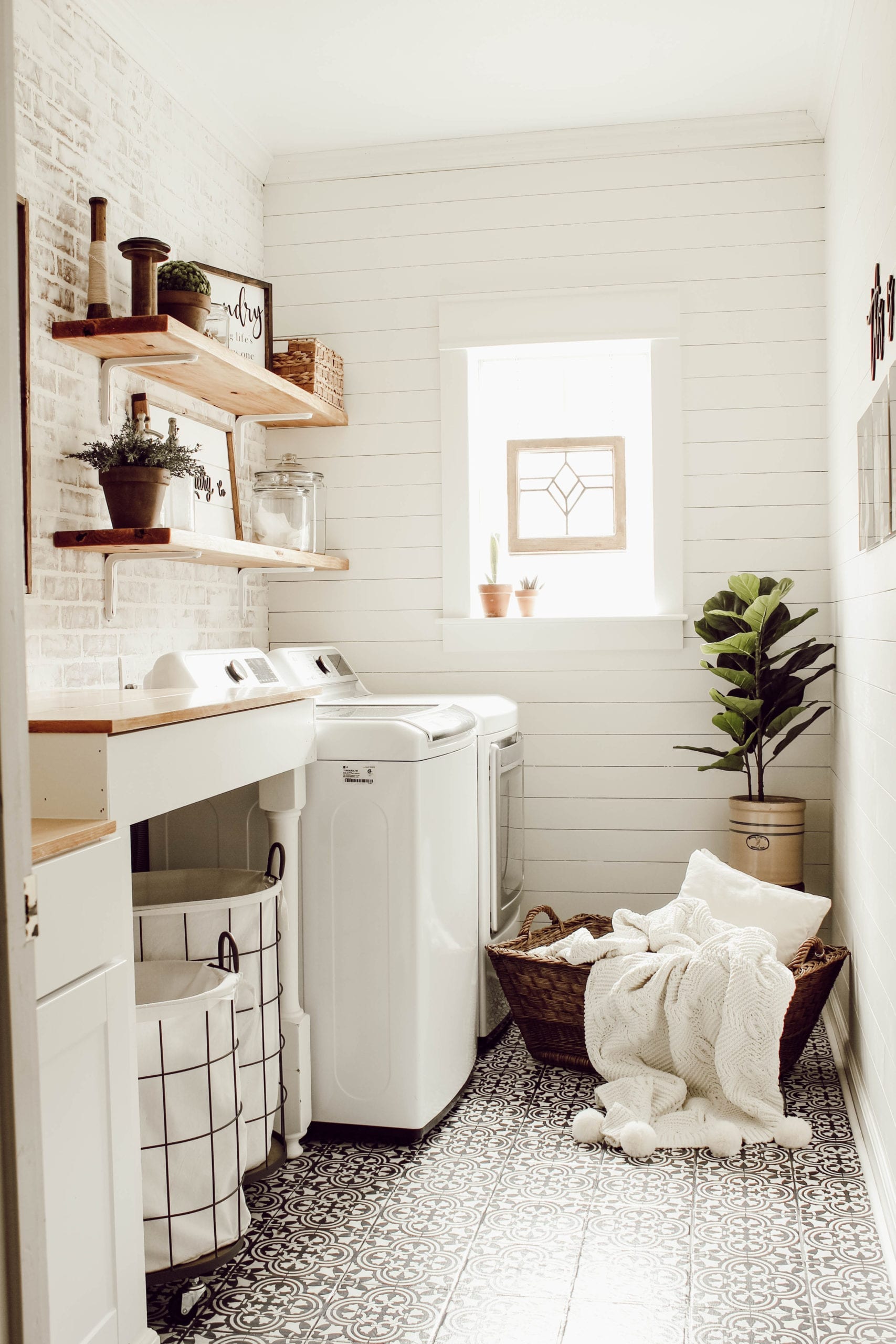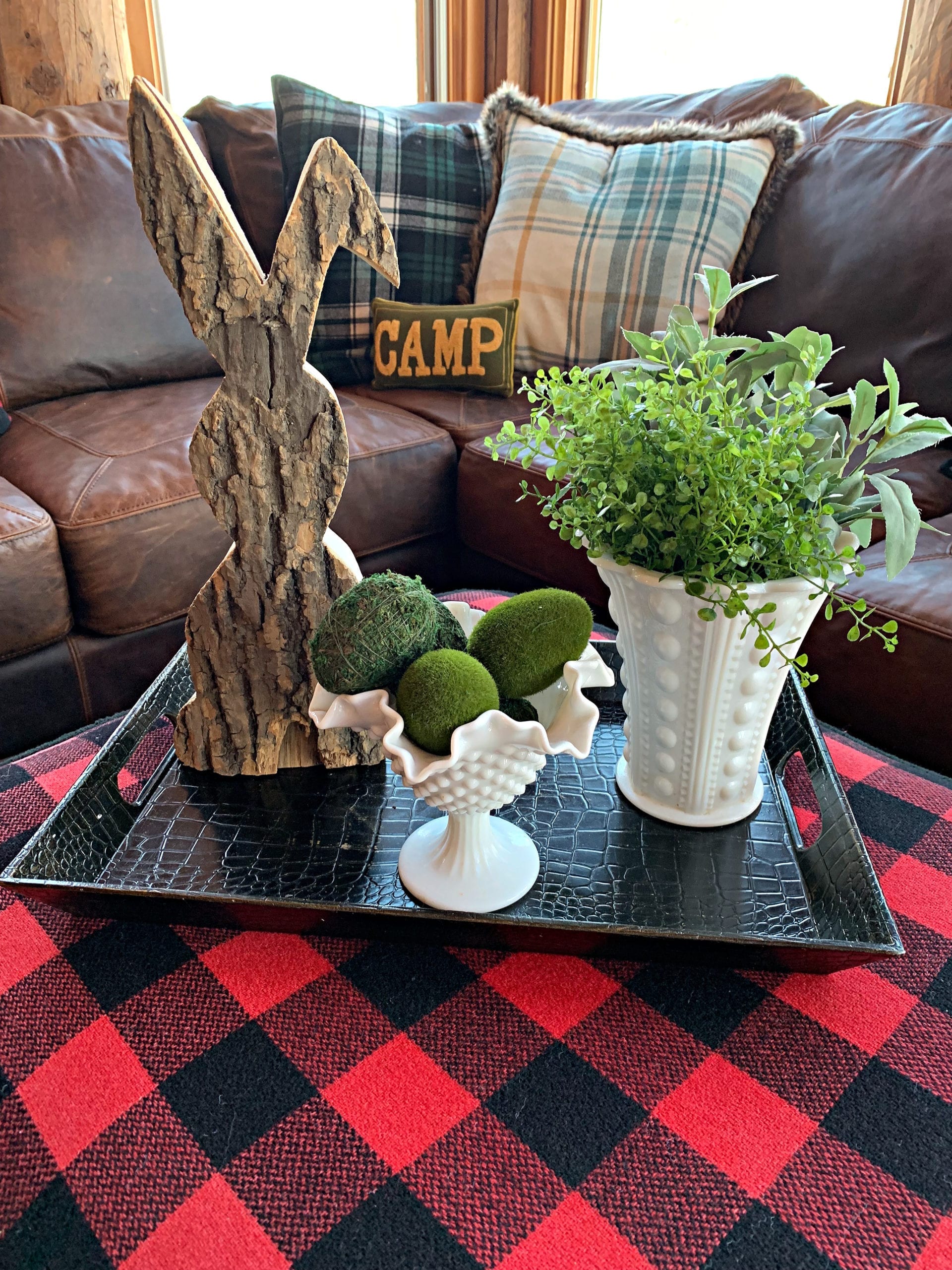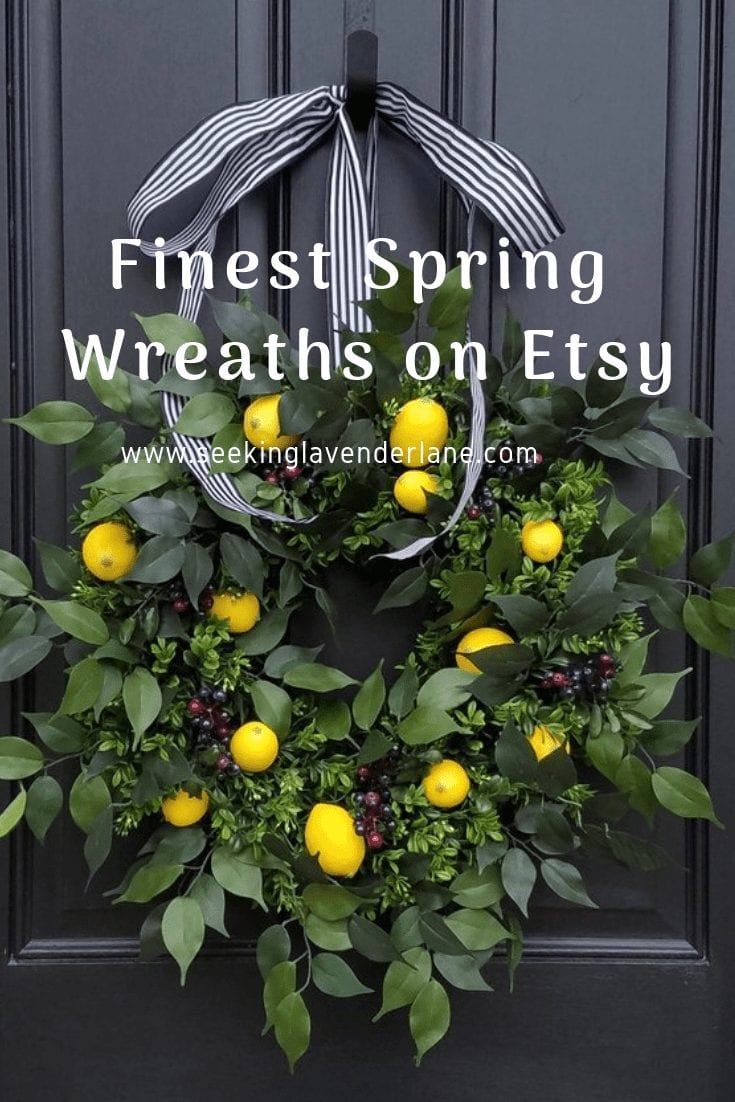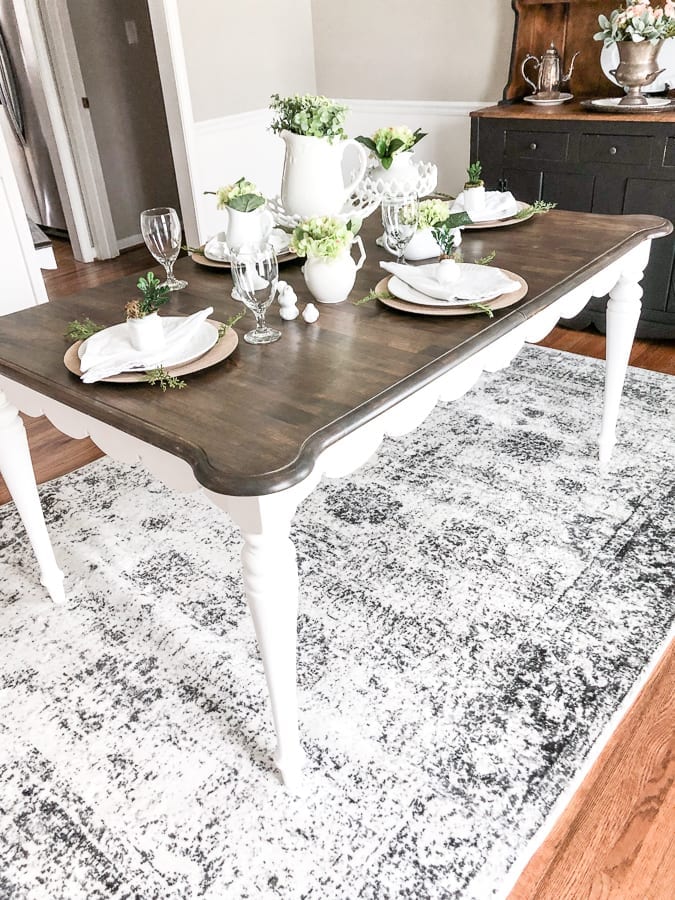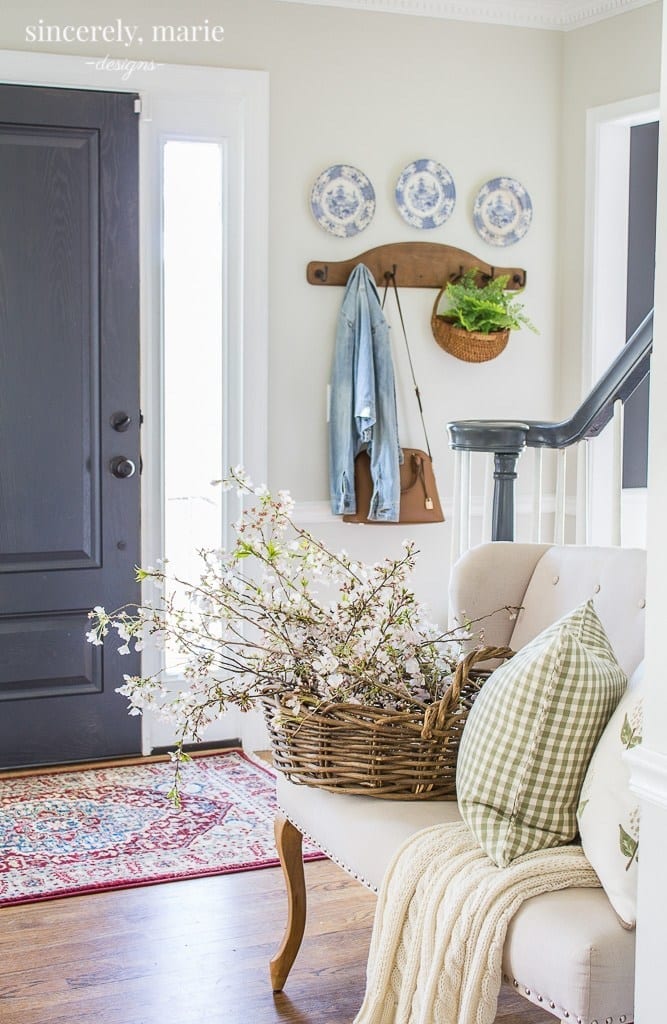 Have a wonderful Sunday!
xoxo,
Kelly