Monday Must Haves for The Coffee Lover
Welcome to this week's Monday Must Haves, where I share a collection of things that have caught my eye lately! You may have seen that this edition is for the coffee lover! It's no secret that I adore all things coffee so I thought I would share my favorites with you all in one spot.
***Also….have you heard that Amazon is having a Prime Early Access sale starting tomorrow October 11th and going through October 12th. Huge sales just like the original Prime Day, and I just wanted to give you all a heads up because a few of these items I am sharing today will possibly be on sale. This sale is a great time to snag some deeply discounted items and start getting ready for Christmas or the holidays early! You can shop via my Amazon Store Front linked in green above or through any (green) links I share. Thankful every time you shop one of my links! You must be a Prime member, sign up HERE for a free 30 day trial to access the sale.
*As an Amazon Associate, I earn from qualifying purchases. This post contains other affiliate links too for your convenience. Click here to read my full disclosure policy.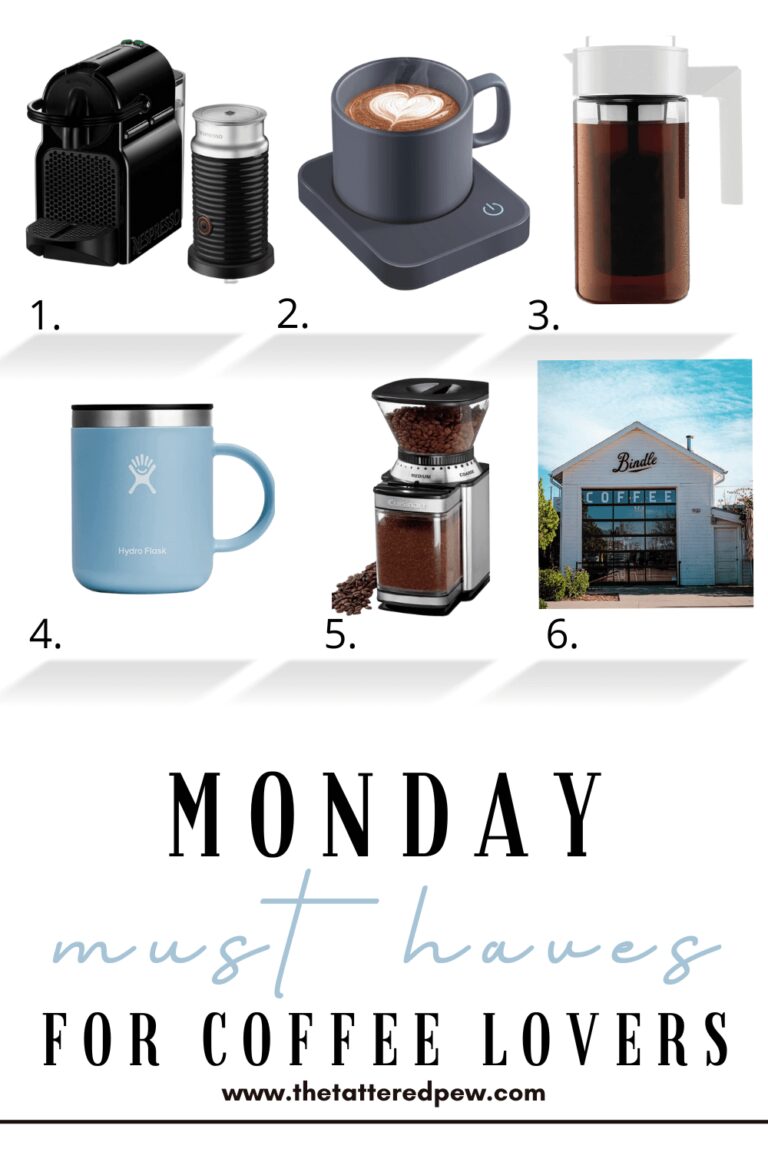 1 // 2 // 3 // 4 // 5 // 6
Monday Must Haves for The Coffee Lover
To get us started I will start with the coffee makers themselves! I myself have a Nespresso machine like shown in the picture and have had it for over 8 years. I love it and can't recommend it enough. I basically make myself a latte every morning and honestly feel so spoiled. Ours came with a frother but you can also purchase these separately. The Nespresso does have their own pods so no grinding is necessary! A must have for the coffee lover in my opinion.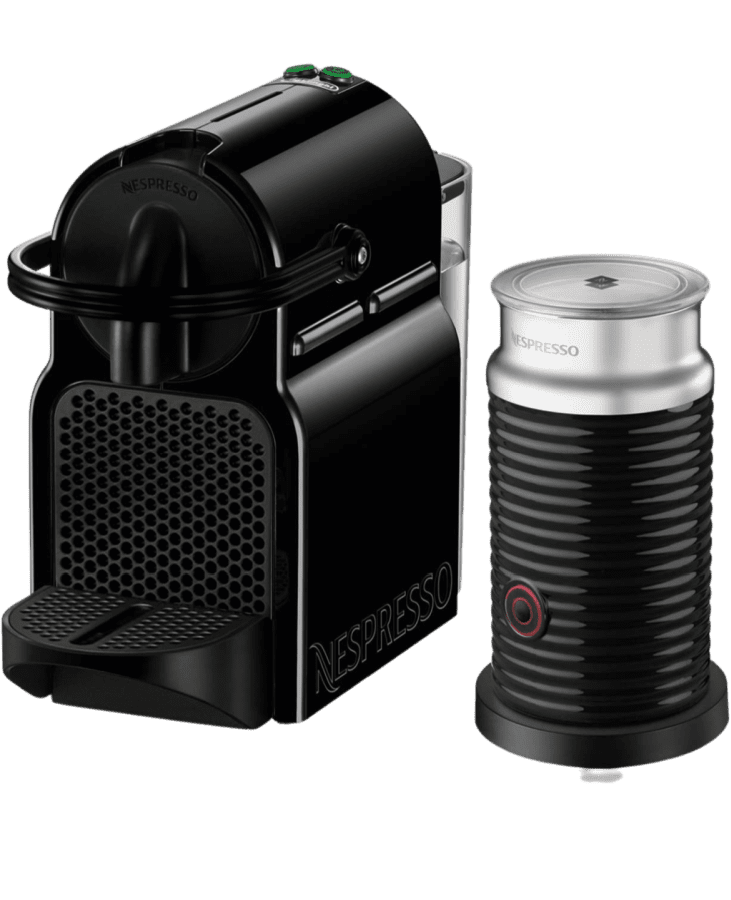 2. I don't know about you but my coffee always gets cold before I can enjoy it or remember it, ha! This coffee mug warmer with auto shut off is a game changer. Fits perfectly on my desk ( or anywhere you are) and has 3 temperature settings. Fits most mugs and is great for gifting too! I wish I had had one of these in my classroom because I was always forgetting my coffee and it was cold before I could enjoy it since I was so busy. Teacher gift anyone? It works for tea and hot chocolate too obviously! For a long time I have had this Ember Smart Mug on my list but its definitely more pricey! But would make a great gift for the coffee lovers in your life that are hard to buy for!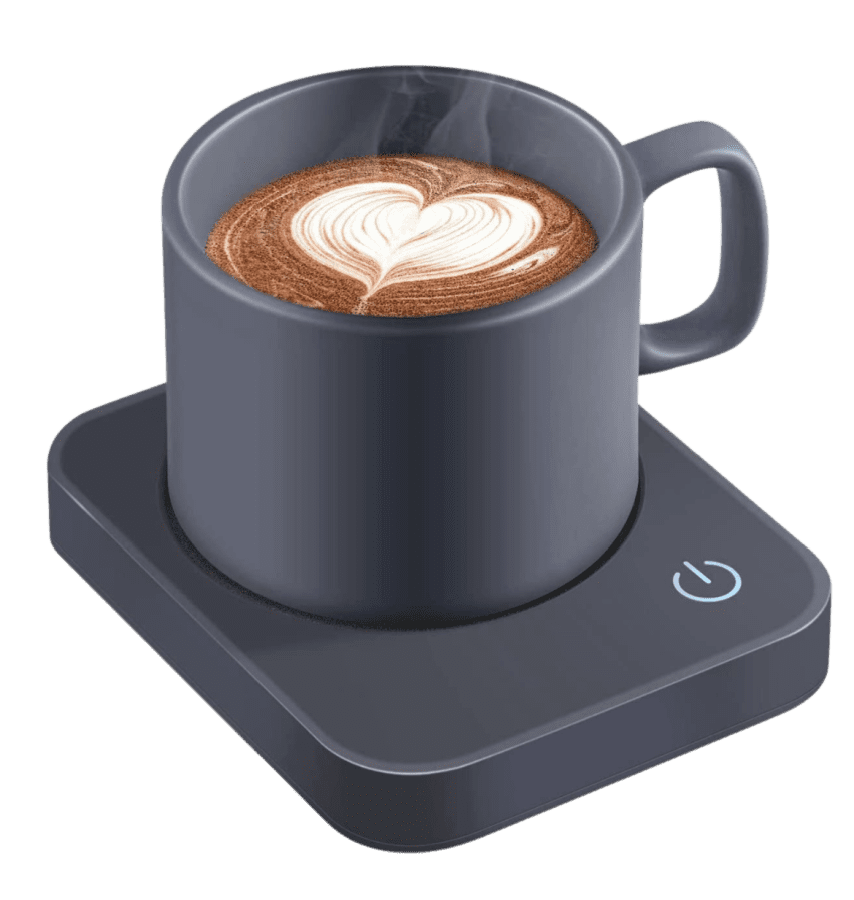 3. Any cold brew lovers out there? My husband isn't a huge coffee drinker but when he does drink coffee he loves cold brew! This Deluxe Cold Brew Coffee Maker has almost 60, 000 positive reviews! It fits nicely in your refrigerator and even has a 2 quart option. It takes regular coffee grounds and has a fine mesh filter to keep them out of the coffee. In just one day you will have your own cold brew at home for a fraction of the price the coffee shops charge!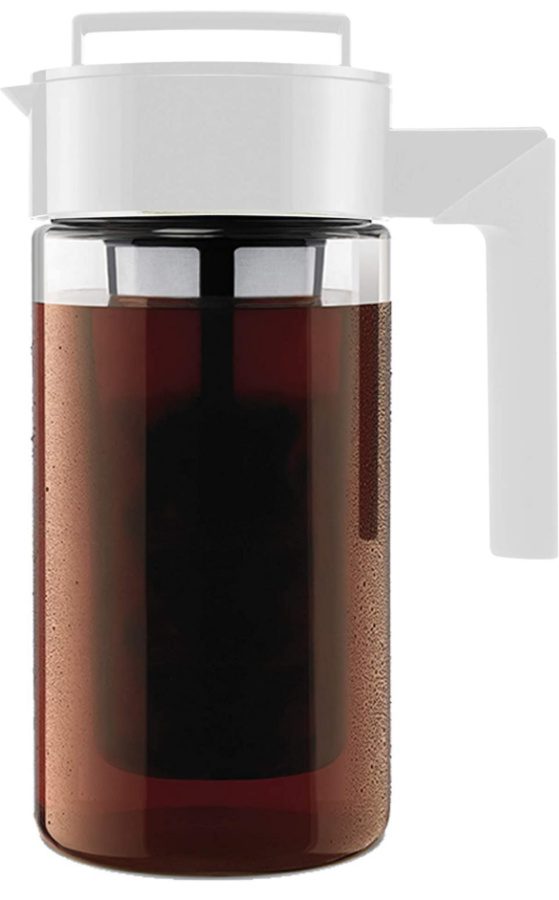 4. Ok as a person who is constantly on the go and in my car I needed a great travel mug option. My husband found me this exact one from Hydro Flask and I LOVE it! It keeps my coffee warm for many hours and is so easy to hold and works in my car. The lid has saved me more times than I care to admit. I tend to be a bit clumsy. I have used it on walks around the neighborhood as well as at outdoor soccer games or just driving the girls to school. My go to mug for sure! Good news is that these come in multiple colors as well as multiple styles and sizes too! An on the go coffee lovers must have!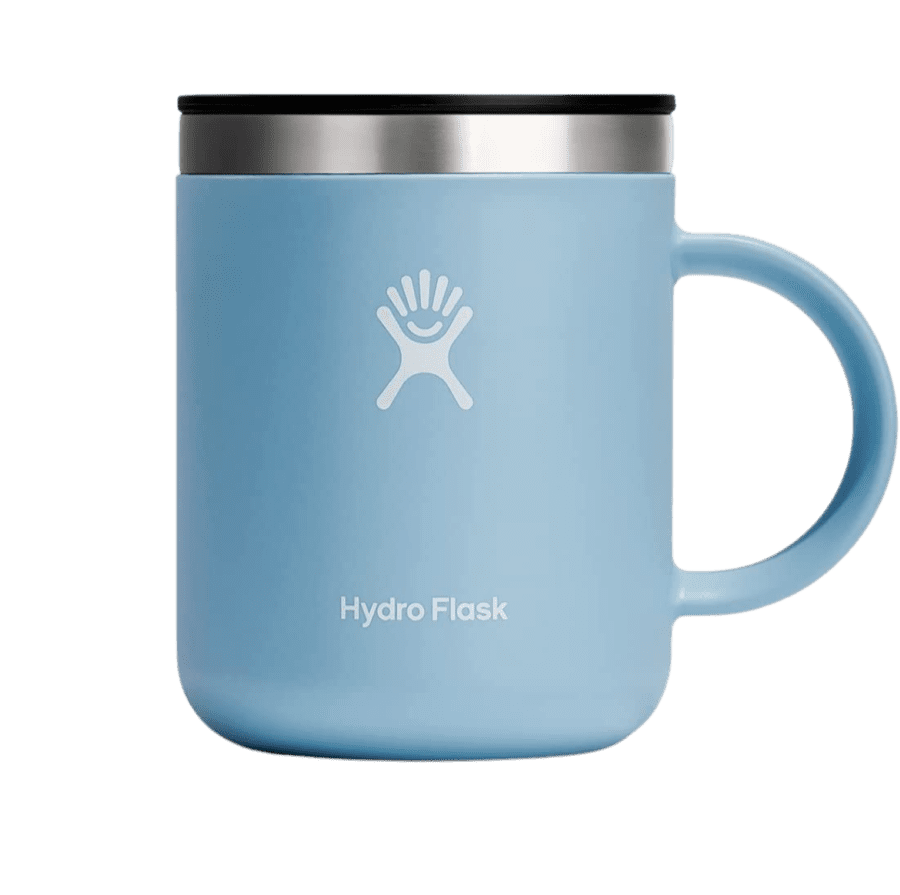 5. Finally, a few of the accessories and the coffee itself. I buy my Nespresso pods on Amazon or you can buy them via the Nespresso on-line store as well. The Amazon ones come a lot faster and are slightly cheaper. These are my favorites! There are several options as far as taste goes so read the descriptions carefully! This is the frother we use to make lattes and this is my hand held frother that my kids obsess over! We use it for more than coffee! Also, this coffee grinder comes highly rated, as does this one! So many great must haves for the coffee lover and connoisseur!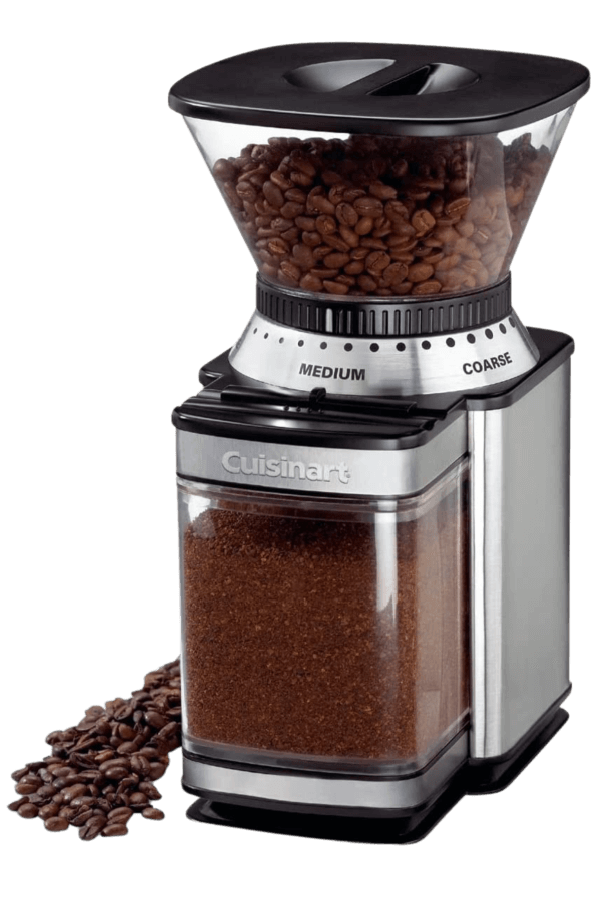 6. SMALL SHOP SPOTLIGHT: Since this week is all about must haves for the coffee lover I would be remiss not to share my favorite local coffee shop, Bindle! Bindle is a family owned local coffee shop here in Northern Colorado that not only offers delicious coffee, but some of the best pastry and bakery items I have ever eaten. Seriously SO good I often find myself craving them midweek! Their ham and cheese croissant is tied with their breakfast sandwich in my selections while our girls opt for their sweeter treats. Honestly, you can't go wrong! Bonus: they have an on-line shop if you are not local to Northern Colorado. The online shop offers coffee as well as merchandise. Plus, how cute is their building? If you love supporting local and love coffee then Bindle is the best option! And you just might see me there!
Monday Must Haves for The Coffee Lover
You can see all previous Monday Must Haves here! And you can shop all my favorites for the coffee lover and tea items all in one spot over on my Amazon Store Front!
I'd love to have you hang out with me some more. Feel free to follow along with me on any of the platforms linked below.
LTK | Facebook | Instagram | Pinterest | Amazon
xoxo,
Kelly