Welcome Home Saturday October Fun
Hello friends! Welcome to this week's edition of Welcome Home Saturday, a weekly series where several of my friends and I gather every Saturday on our blogs to share what is inspiring us around the web. Plus, catch a peek into what's been happening with me lately!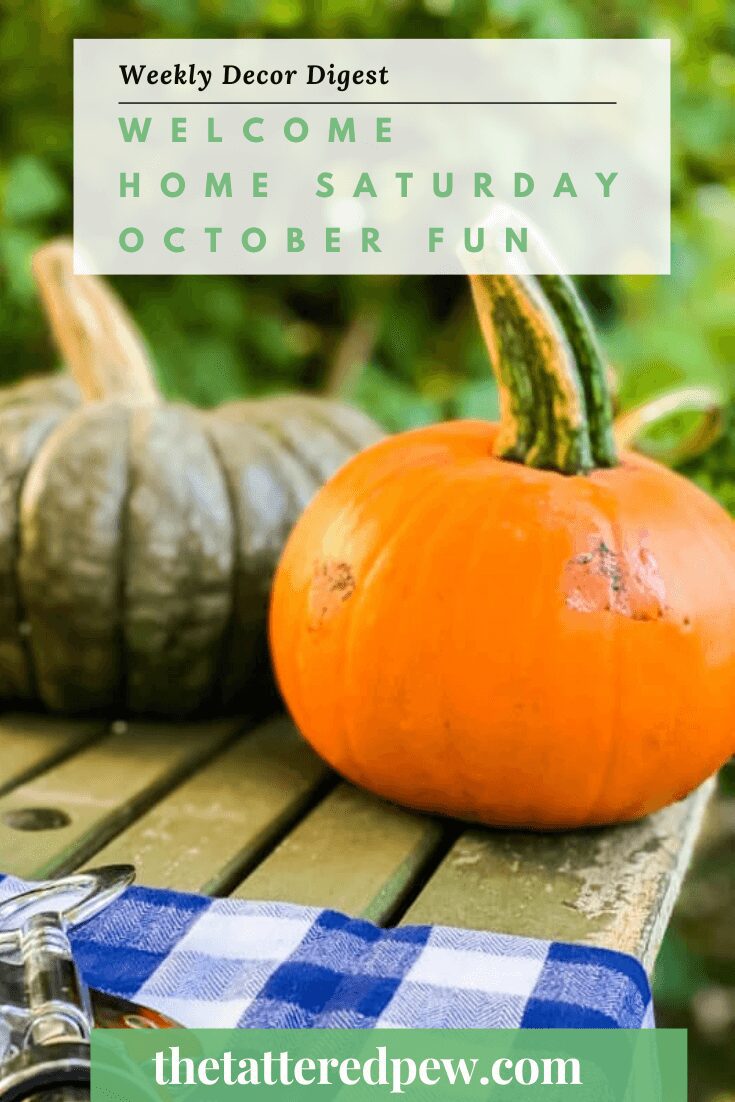 *As an Amazon Associate, I earn from qualifying purchases. This post contains other affiliate links too for your convenience. Click here to read my full disclosure policy.
Happenings at Home
This past week was pretty low key. We watched Grace play several basketball games and enjoyed some of this gorgeous outdoor weather Colorado is still having. The leaves are changing and it is simply magical! I keep seeing more and more and more pumpkins on peoples porches and it always makes me smile. Do you have your pumpkins yet? I'm enjoying this time before everything starts to get a bit crazy with the holidays soon.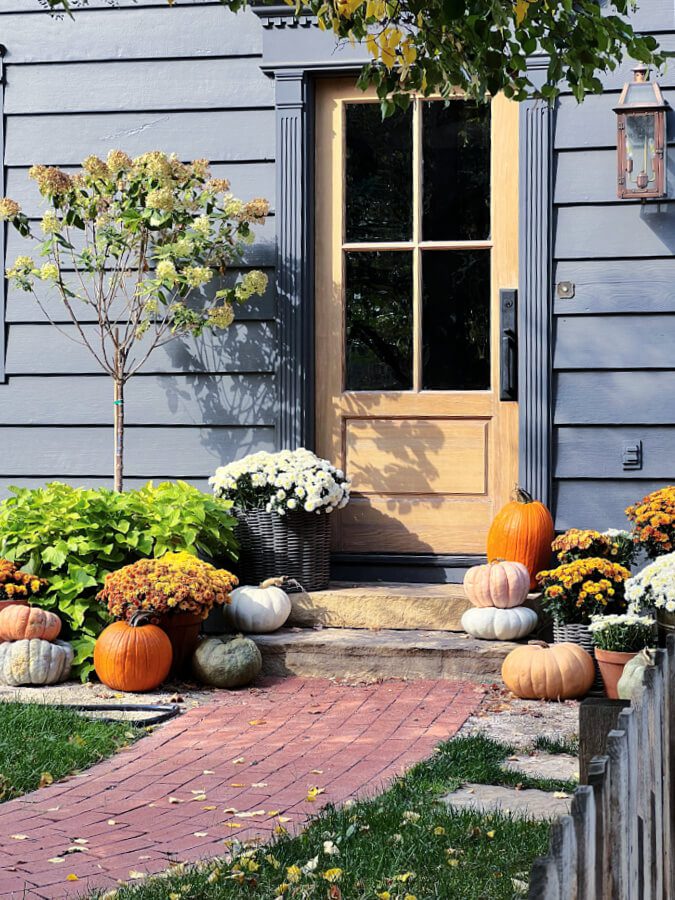 We also got to go down to Denver and celebrate a 70th birthday for some good family friends. We went to Top Golf and had some fun hitting golf balls and enjoying their really good food! Have you been to Top Golf before? We always enjoy our time there. Even if you aren't a good golfer they make it so easy to keep it fun and social. They are building one closer to us and we can't wait!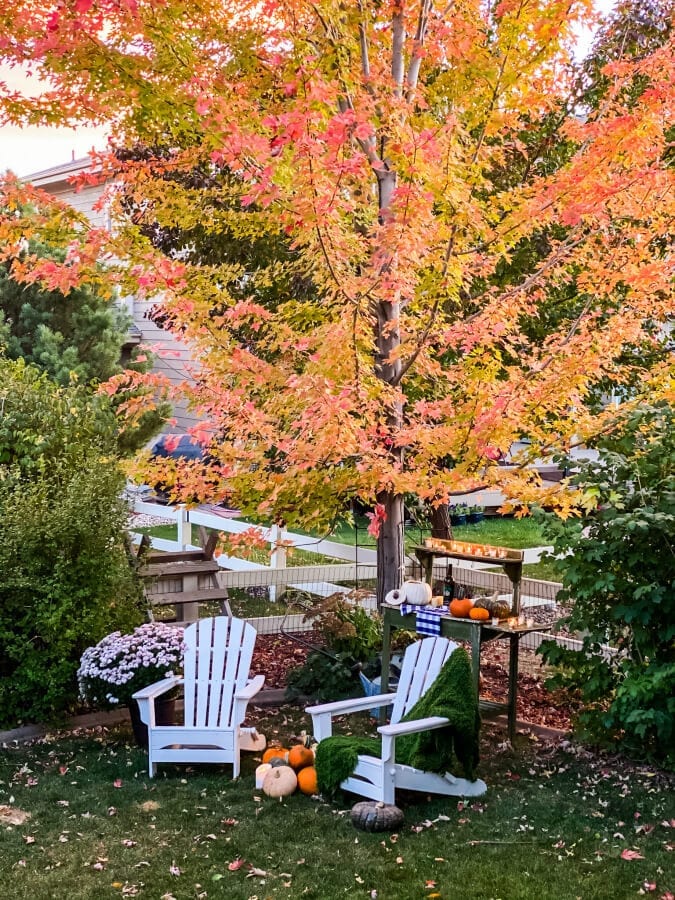 And can you keep a secret?
Next week there will not be a regularly scheduled Welcome Home Saturday post because my hubby Mike and I are taking a mystery trip together (no kids)! EEEK! But I will tell you all about it when we return!
This Week On The Blog
Did you hang out with me over on the blog at all this week? I shared my usual Monday Must Haves . The plaid shacket featured was the top seller along with the Stanley cup as a very close second. I can't say I blame you because they are both my favorites too!
Then on Thursday I shared a pretty long and informative post on mismatched Fall tablescape ideas. This was so much fun to write and many of the tips could even apply to other areas of decorating because I talk a lot about mixing and matching patterns. Stop by and let me know what you think!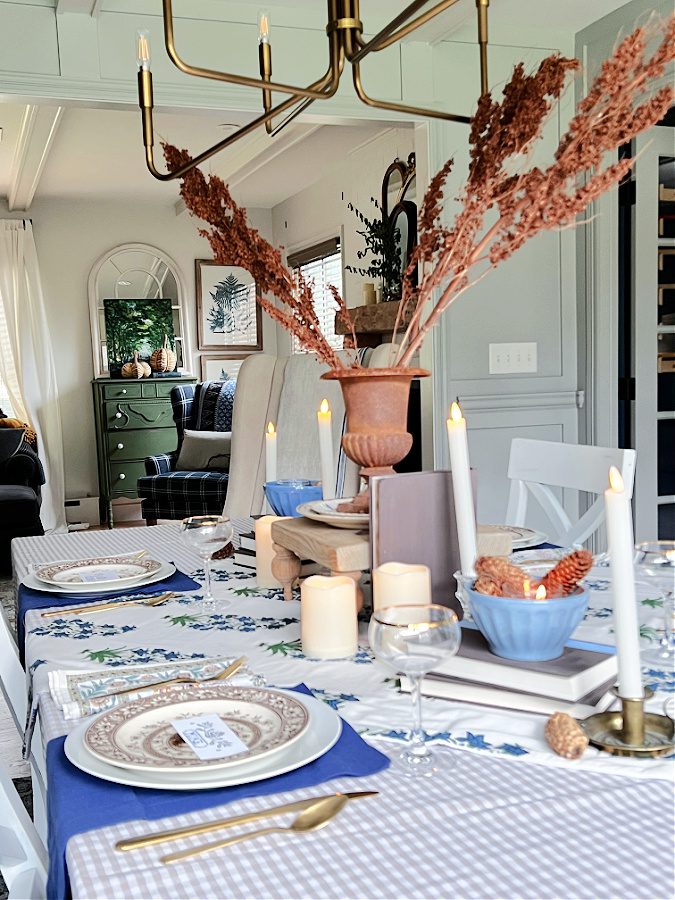 Miss Mustard Seed Milk Painted Books
Of course I can't forget to share with you all the painted book tutorial I wrote for the Miss Mustard Seed Milk Paint blog! My awesome mom, Tracy, came over and helped me whip this project out in under 30 minutes.
Using the color Curio we were able to transform some Dollar Store books to fit my Fall tablescape! You might have seen them above:) If you have time to stop by and leave a comment that would be wonderful.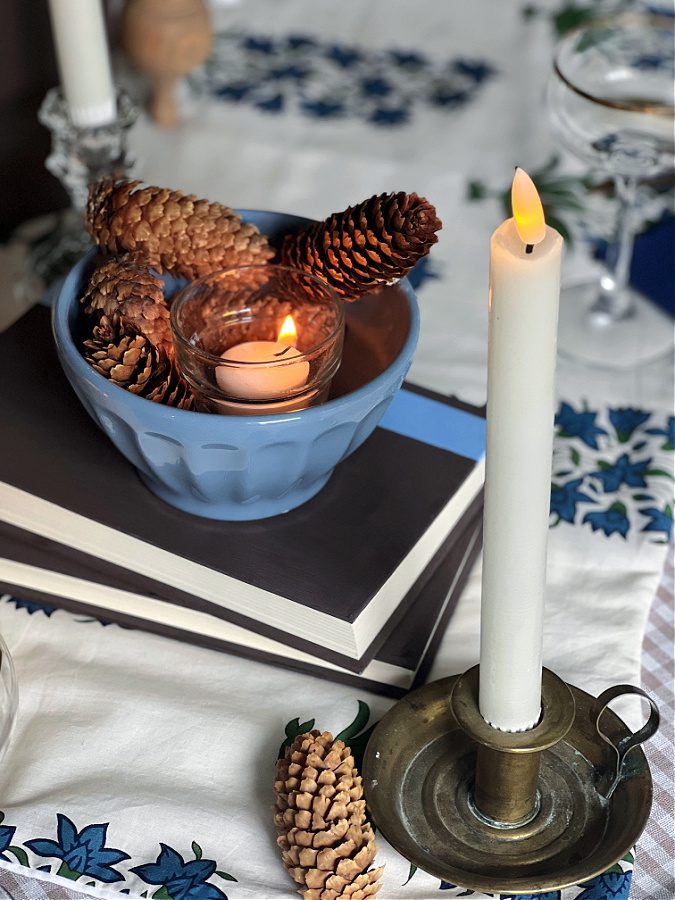 Links and Loves
I have some fun links to share with you all today. Did you know if you click a shopping link in one of my posts and buy something (even if it's not the same item I have linked) I earn a commission? Pretty awesome right? I am always thankful when you shop through my links. It helps keep this little blog afloat.
I also wanted to alert you to a HUGE upcoming sale. Amazon Prime Early Access Sale is happening this coming Tuesday and Wednesday, October 11th & 12th. If you are not a Prime member yet and want to enjoy the sale for some early Christmas or holiday shopping, you can sign up for a free 30-day trial here! 
Then you can access the sale and always cancel later if you want. I will be sending out an email reminder on the morning the sale starts in case you want to see the deals I am sharing! As always, I am so thankful whenever you shop through any of my links!
Visit my storefront for an early peek at sales…
Coming Up On the Blog
Next week I will have another Monday Must Haves but it will be a special edition for Coffee Lovers! I am so excited about this post and hope you will be too. Here is a sneak peek at my favorite travel mug that I will be sharing!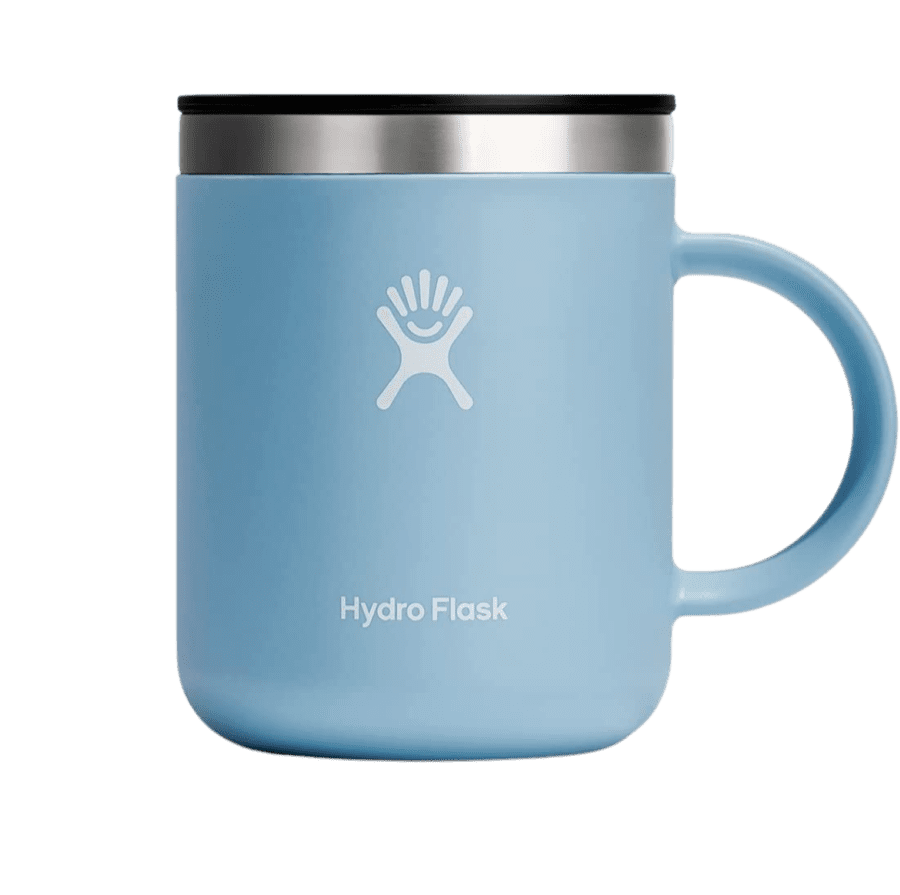 I am also hoping to get share the final pictures and links for Grace beachy teen bedroom makeover we finished last week. So many of you had questions for me and I really want to get those answered! Plus, the pictures are just amazing!!!
She is still LOVING it and that makes me so happy! You can see the original Beachy Teen Bedroom Ideas on a Budget post here for some of the links.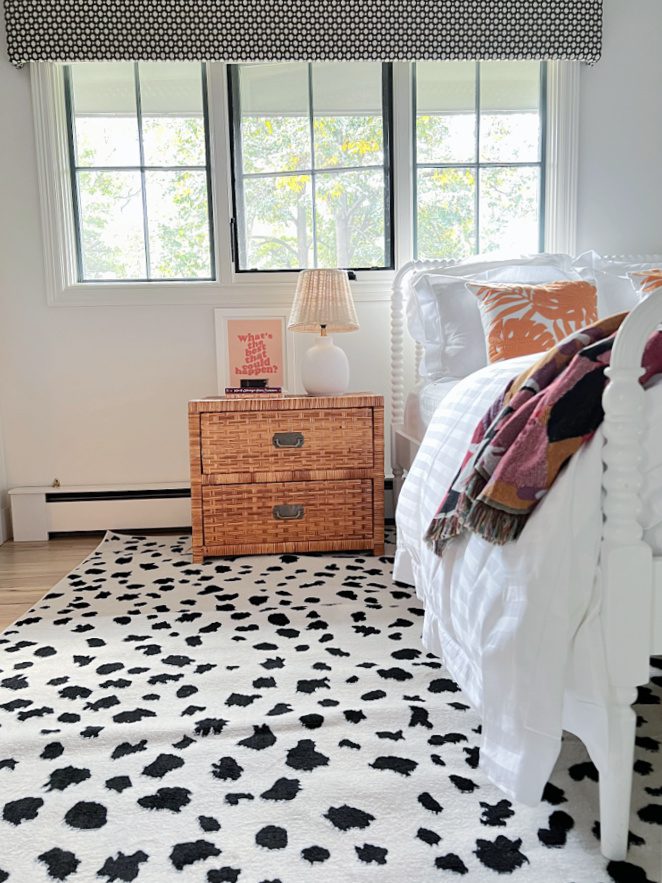 Welcome Home Saturday
Now let's check out what my friends have been up to over on their blogs! Make sure to click on the links below to visit their posts too.
This week we have special guest Rachel, from The Ponds Farmhouse visiting. Rachel is a longtime friend and her home is FULL of incredible DIY projects. Make sure to see her post linked below on DIY Pottery Barn Inspired napkin rings!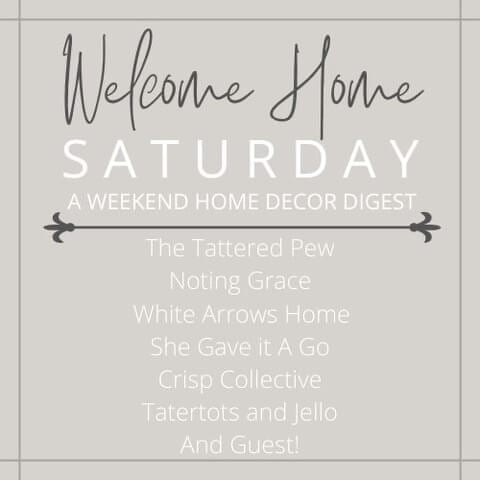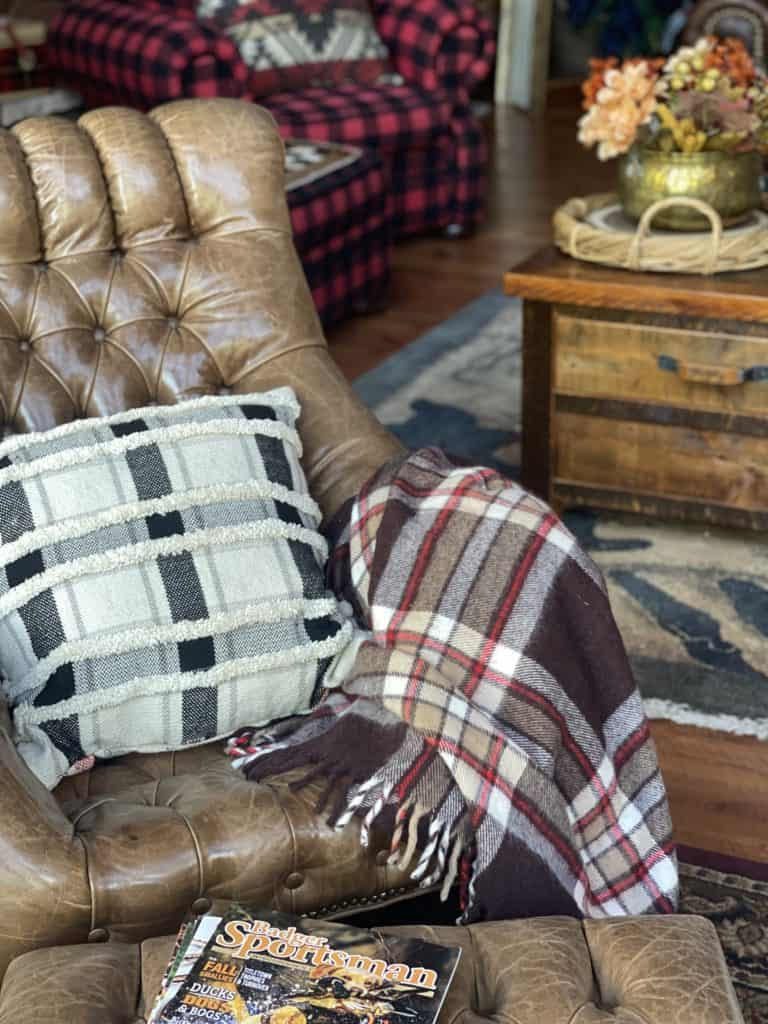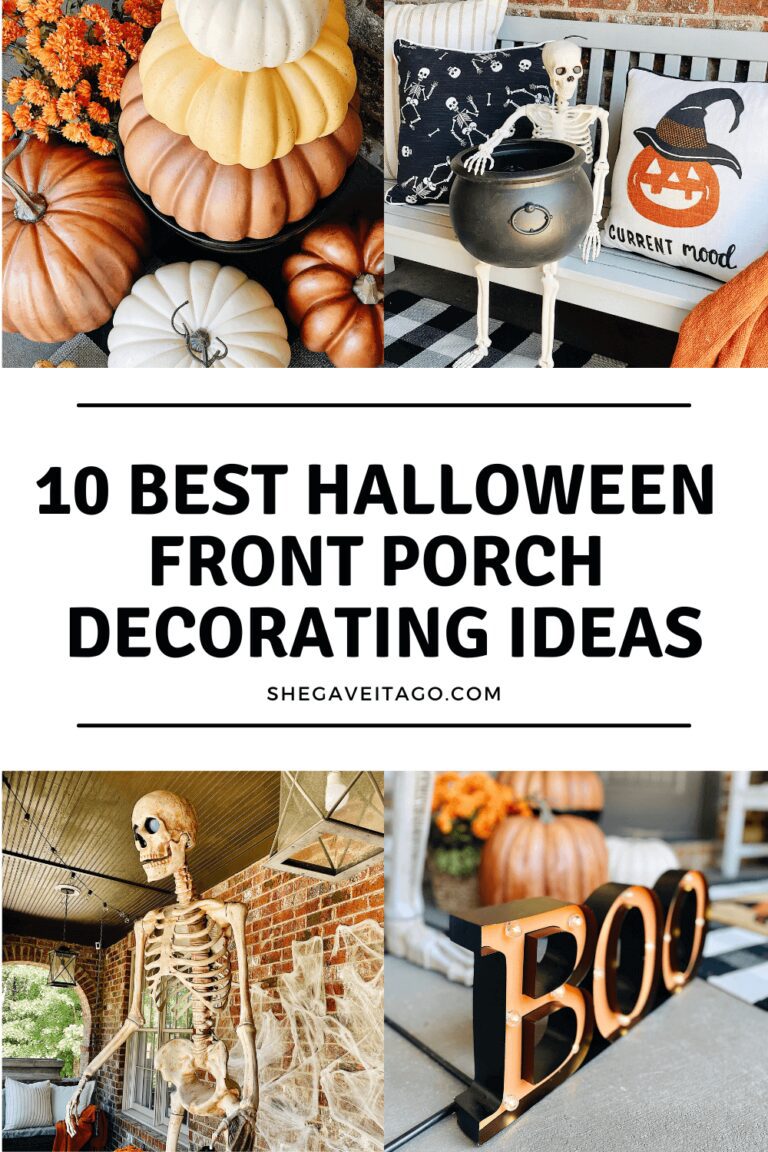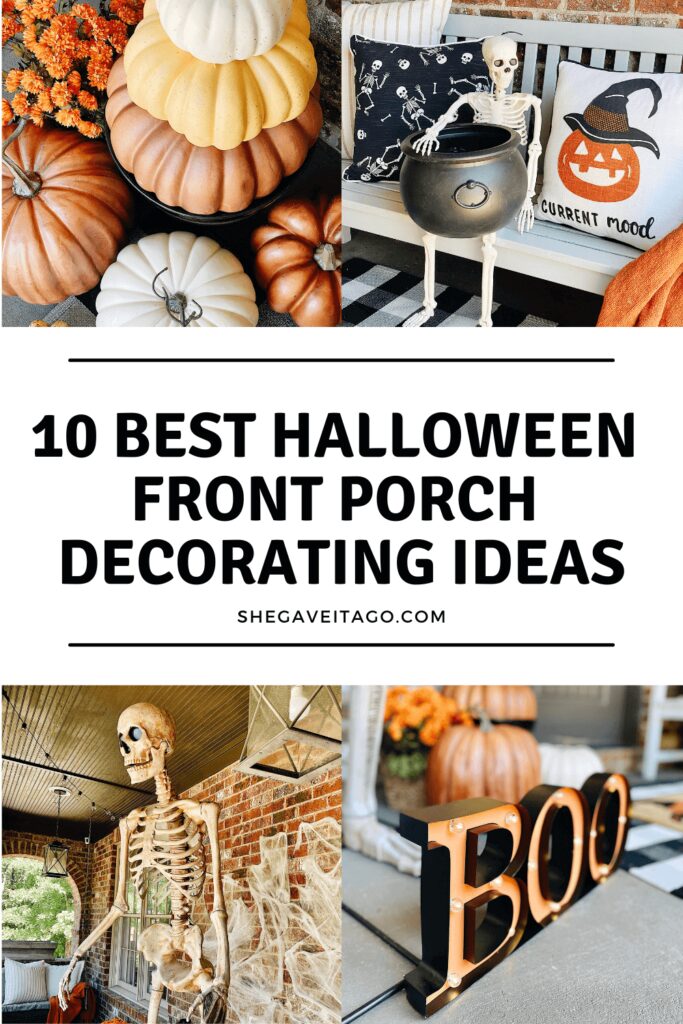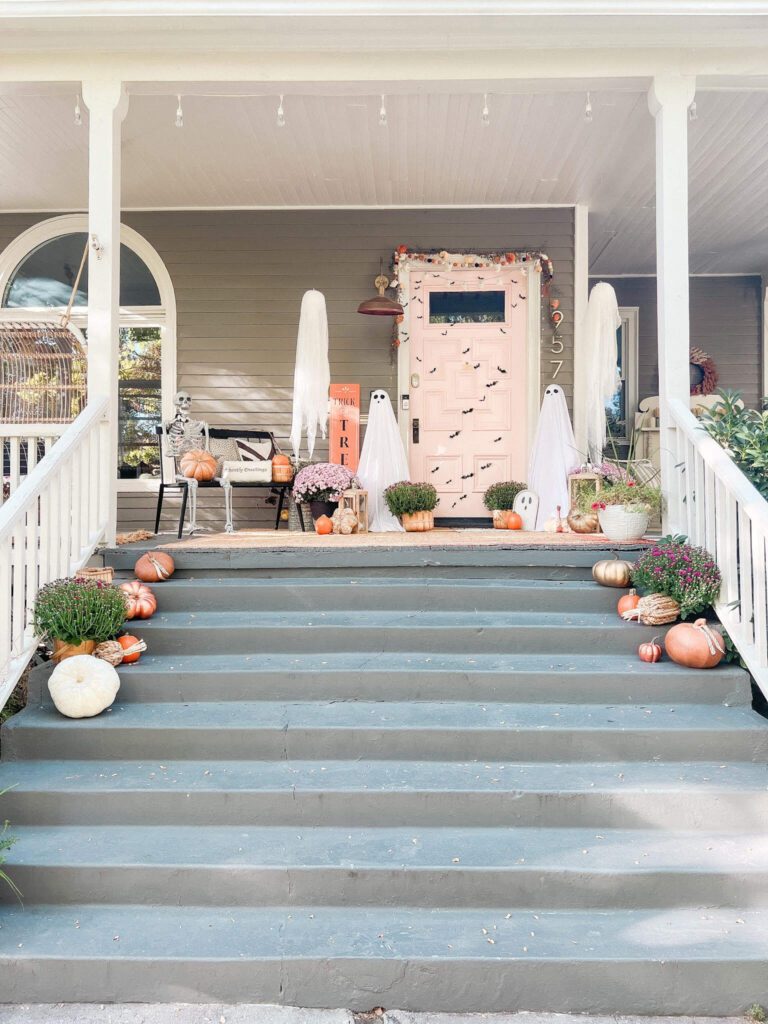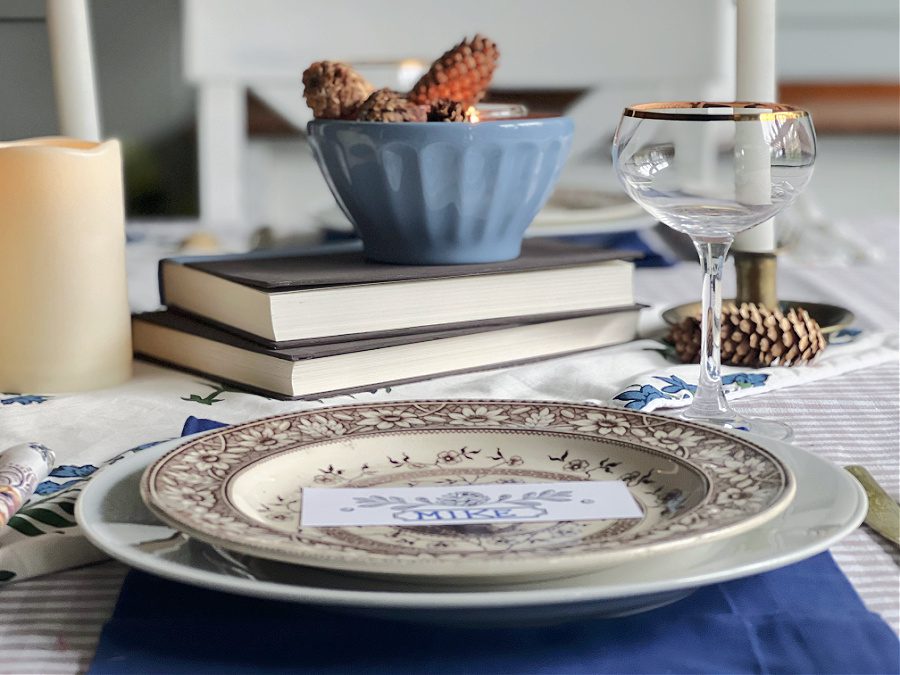 I'd love to have you hang out with me some more! Feel free to follow along with me on any of the platforms linked below.
LTK | Facebook | Instagram | Pinterest | Amazon
xoxo,
Kelly