Monday Must Haves Patriotic Collection
Welcome to this week's Monday Must Haves, where I share a collection of things that have caught my eye lately. Plus, each week I will be featuring a small shop for you to check out. Nothing is off limits!
*As an Amazon Associate, I earn from qualifying purchases. This post contains other affiliate links too for your convenience. Click here to read my full disclosure policy.
1 // 2 // 3 // 4 // 5 // 6
Monday Must Haves Patriotic Collection
Today's Monday Must Haves are all about the patriotic collection since tomorrow is the 4th of July here in the states!
If you have been around my blog for awhile now you probably have seen this New Americana book featured in a few photos. It is one I leave out year round and often flip through for inspiration. This book has some special meaning to me because I was able to meet the author, Holly Kuhn at an outdoor market here in Colorado. She was just lovely and kind enough to give me a copy. I love her style that she describes as New Americana that combines worn woods, classic furnishings, and personal collections! A go to book for home decor inspiration!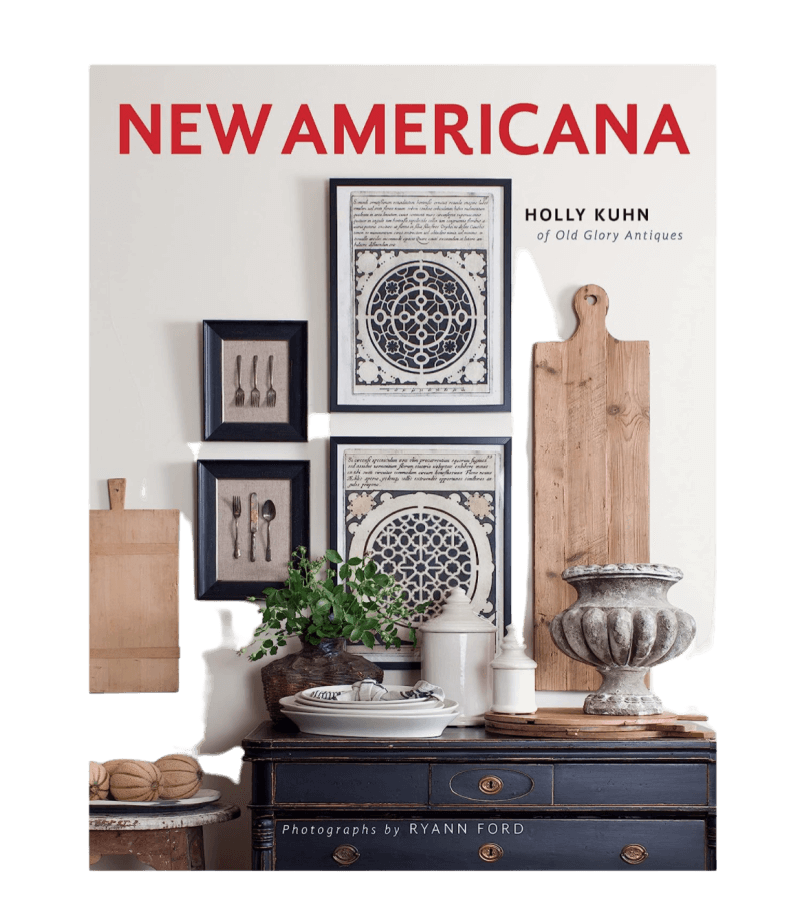 2. This Monday must have is a red Turkish towel. Isn't she beautiful? I have fallen in love with these multifunctional towels. They are great for the beach and home decor. This exact towel comes in multiple colors and as a set of two. (currently on sale too!) I love how easily they roll up for storage and transporting to and from the pool or beach. Plus, you can use it as a cover up or display it like a blanket in your home. The best!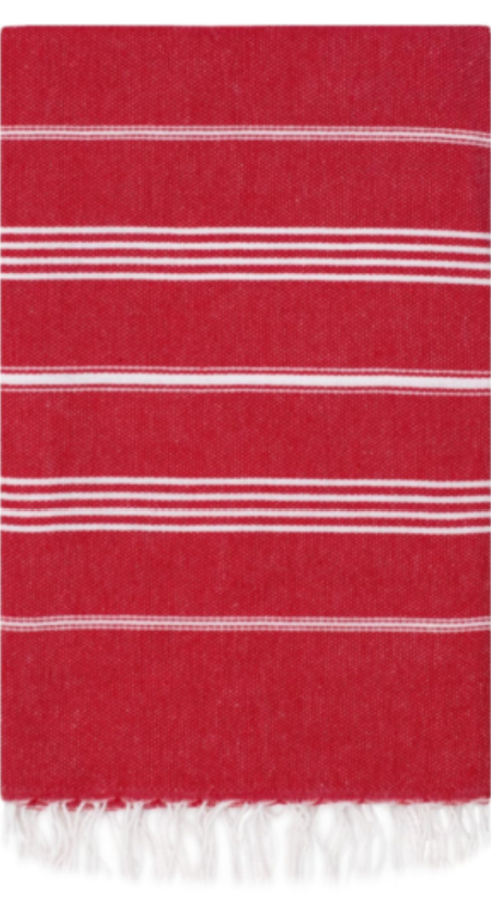 3. Aren't these whiskey tumblers just beautiful? I love their basketweave texture, it gives them such a unique look and feel. My sister in-law gave us very similar ones from Pottery Barn that are now discontinued and these beauties are the closest I could find to them. You can see them in action over on my Easy Frozen Mojito Recipe.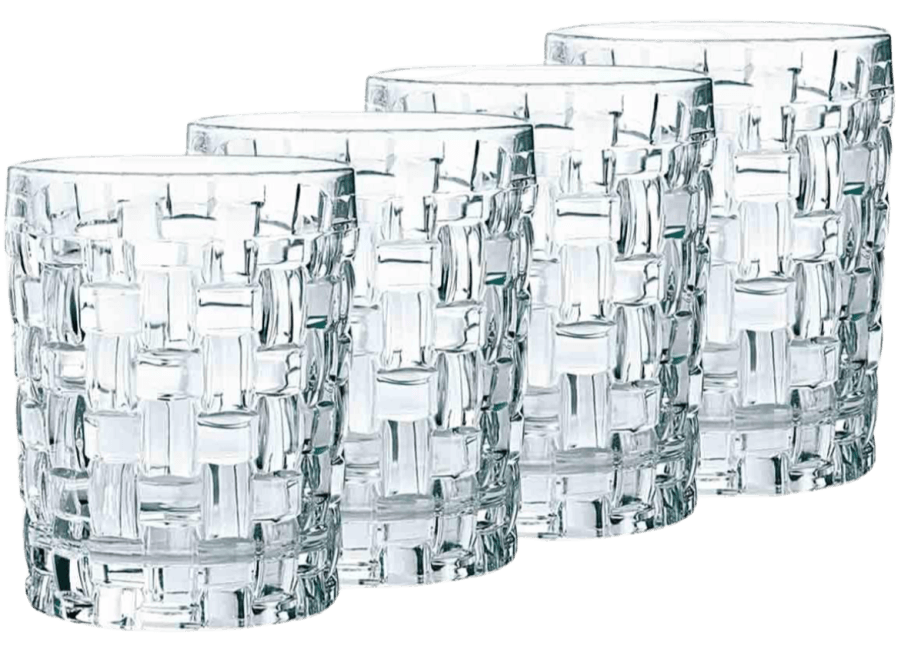 4. If you are looking for a super comfy t-shirt dress I have just the one for you! This blue dress has pockets, come sin multiple sizes and colors and can be washed and dried! I have it in two colors and so does my mom and sister. It has over 3k high reviews on Amazon as well. Even better is the fact that it is often on sale and very affordable. This has been a part of my weekly rotation now for awhile.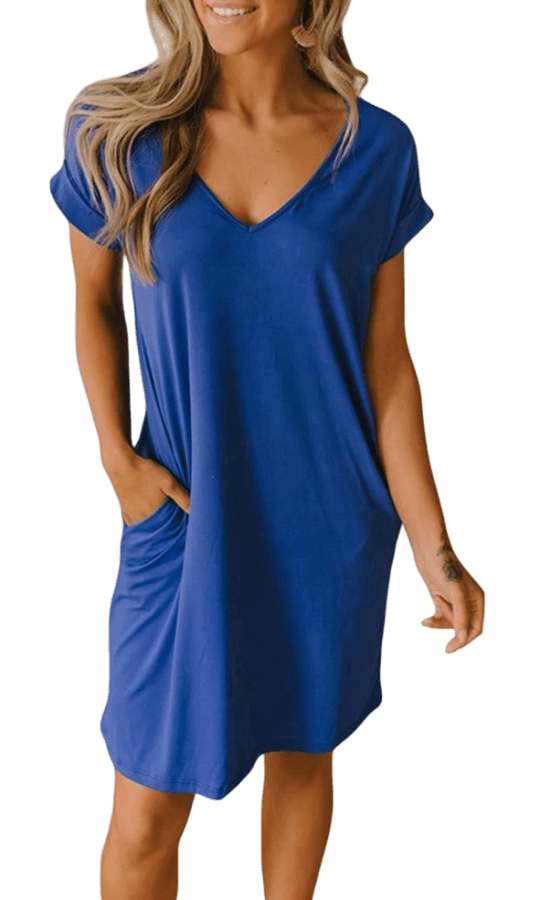 5. Ok who can resist a darling patriotic collage? Not me! I have rounded up lots of red, white and blue inspiration for you to shop all in one spot. I have the striped pillow covers, blue and white dog salt and pepper shakers along with the book. My mom has the beautiful red and white block print napkins. Shop collage here!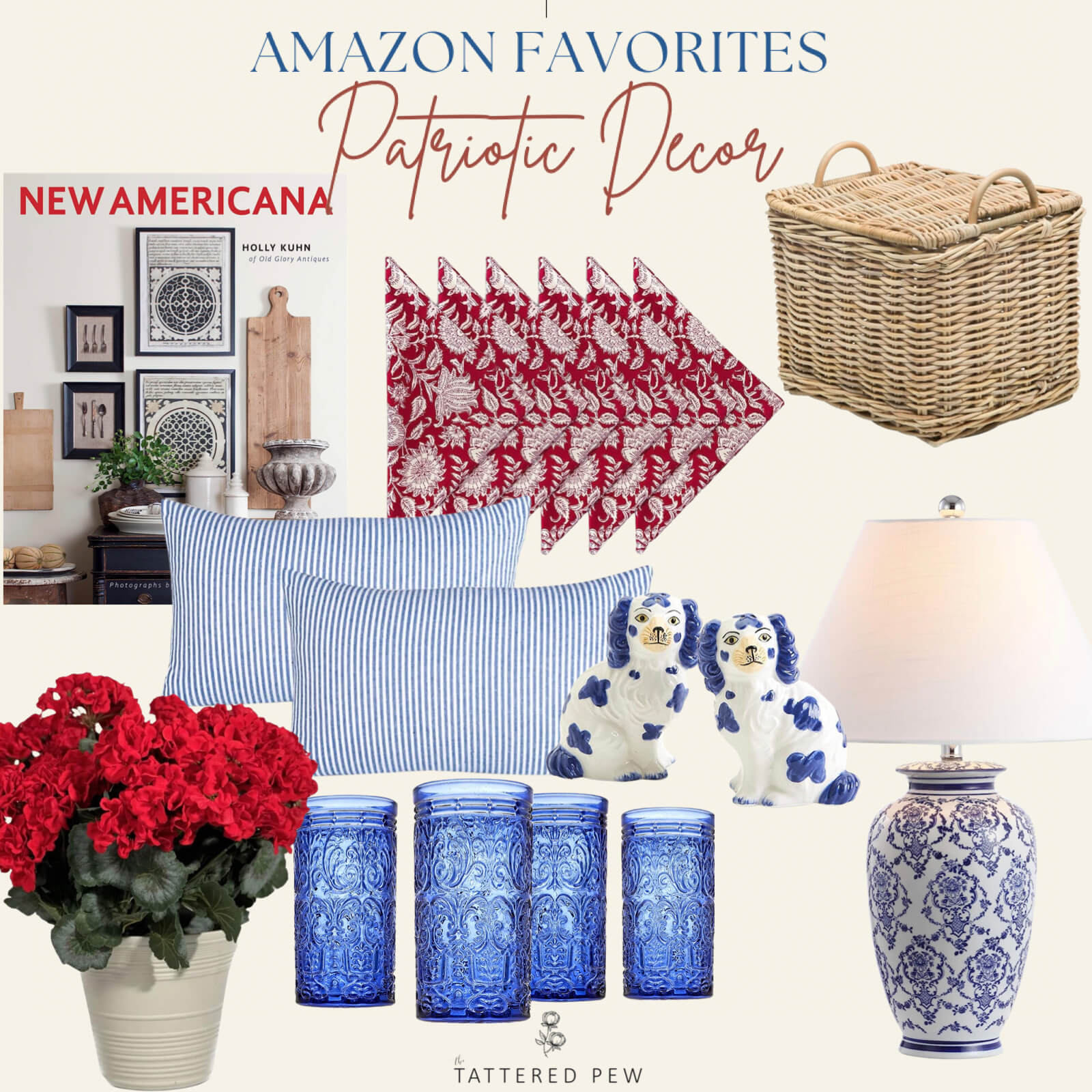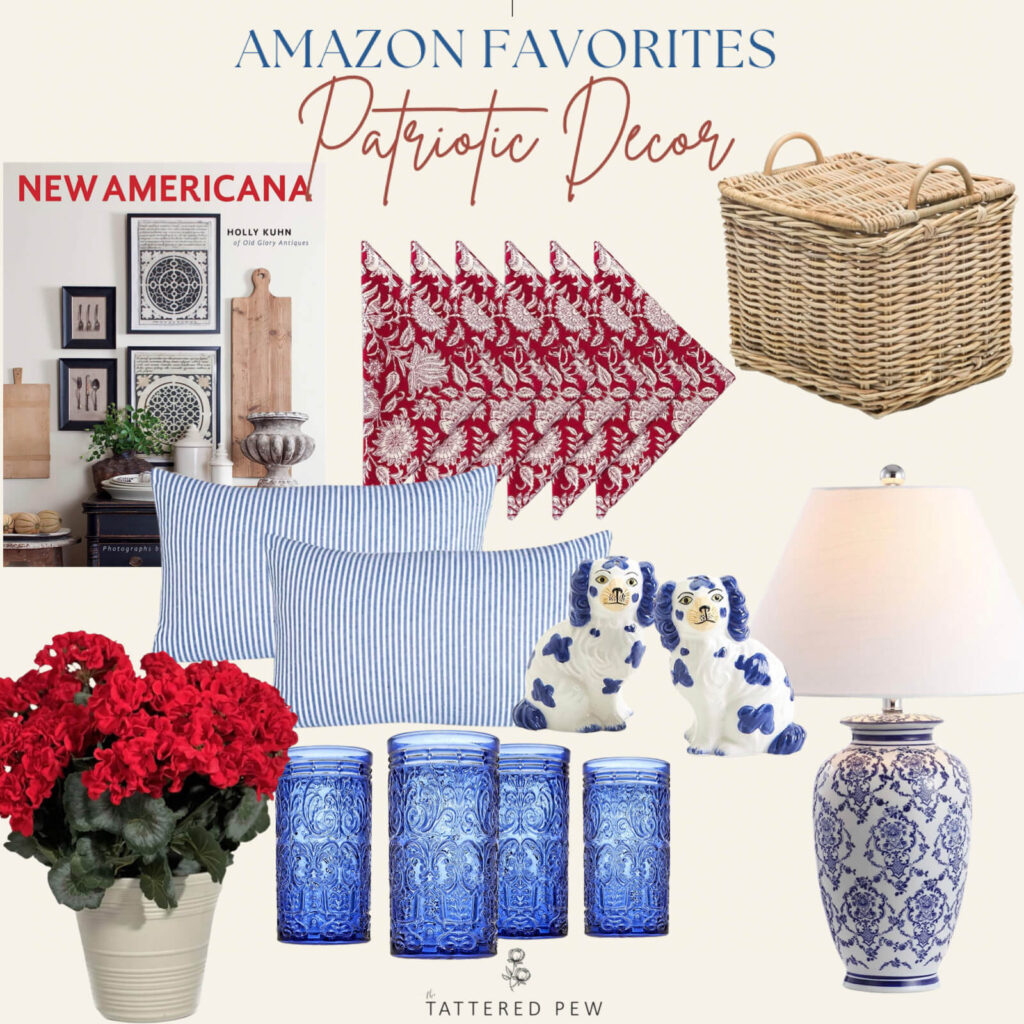 6. SMALL SHOP SPOTLIGHT: This week I want to share small the shop Jolie Marche. I first found this small shop via Instagram. I fell in love with their gorgeous pillows, fabrics and wallpapers. They look so high end but for half the price. I am a total pillow girl and dream of having a sofa full of thier pillows. This one featured is the Madeline! Good news they currently have a 20% off sale on all prints through July 5th!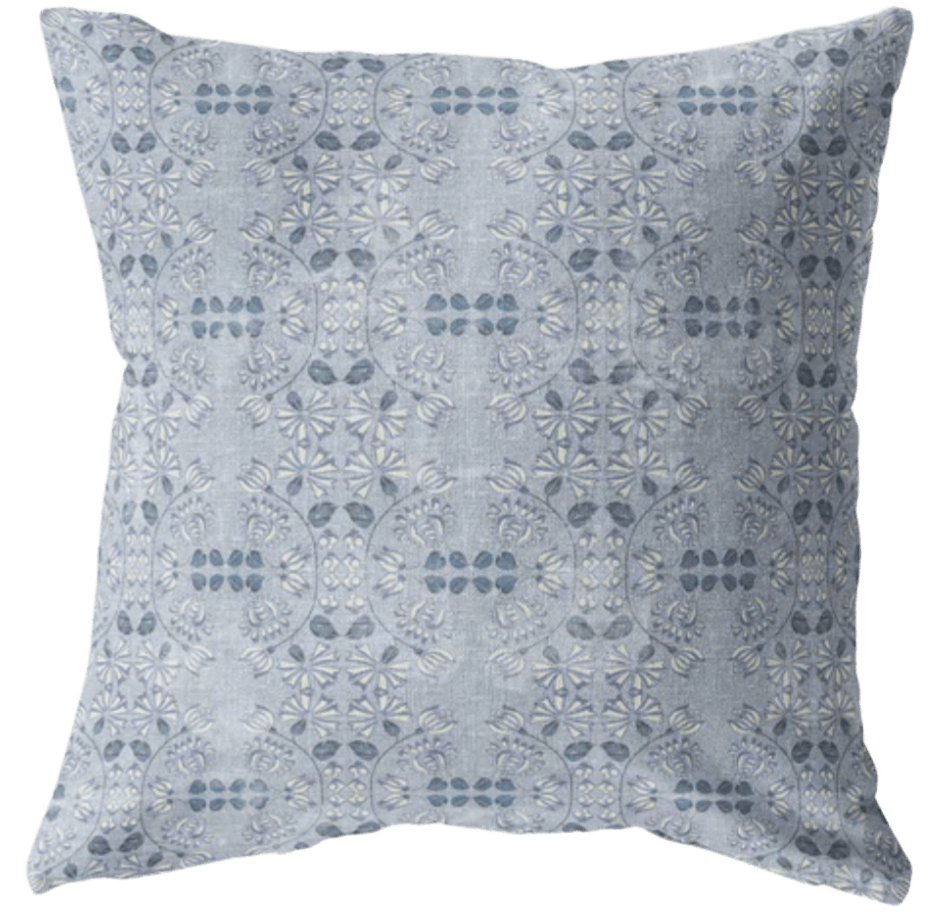 Monday Must Haves Patriotic Collection
Below are some fabulous sale happening as well!
You can see all previous Monday Must Haves here!
I'd love to have you hang out with me some more. Feel free to follow along with me on any of the platforms linked below.
LTK | Facebook | Instagram | Pinterest | Amazon
xoxo,
Kelly