Welcome to this week's Monday Must Haves, where I share a collection of things that have caught my eye lately! Everything from home to beauty to clothing. Plus, each week I will be featuring a small shop for you to check out. Nothing is off limits!
If you missed last week's must haves you can see them here!
*As an Amazon Associate, I earn from qualifying purchases. This post contains other affiliate links too for your convenience. Click here to read my full disclosure policy.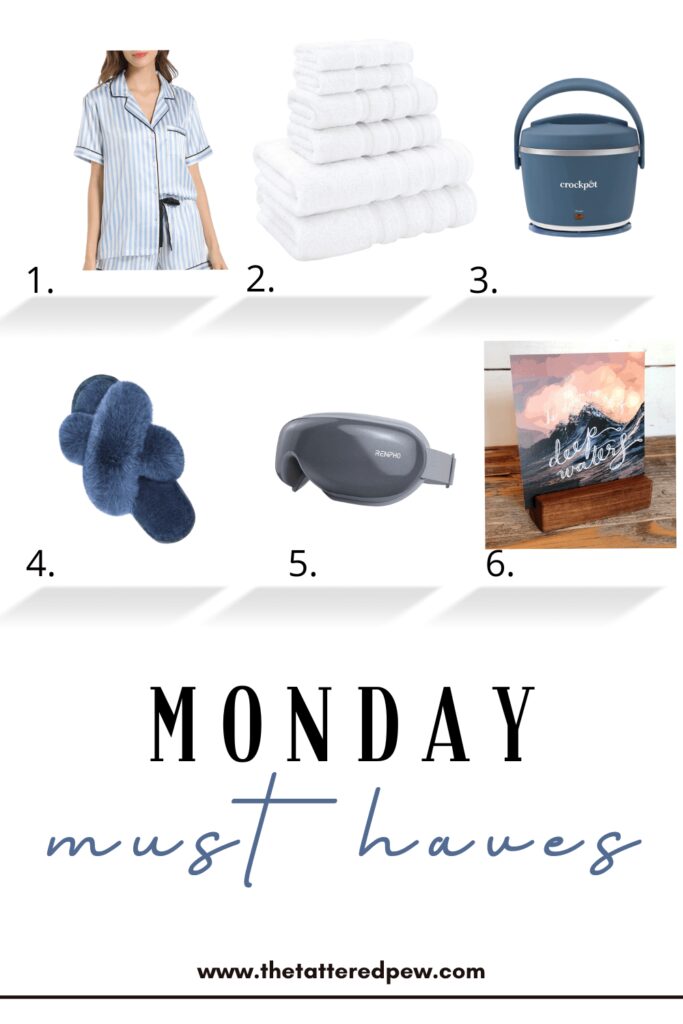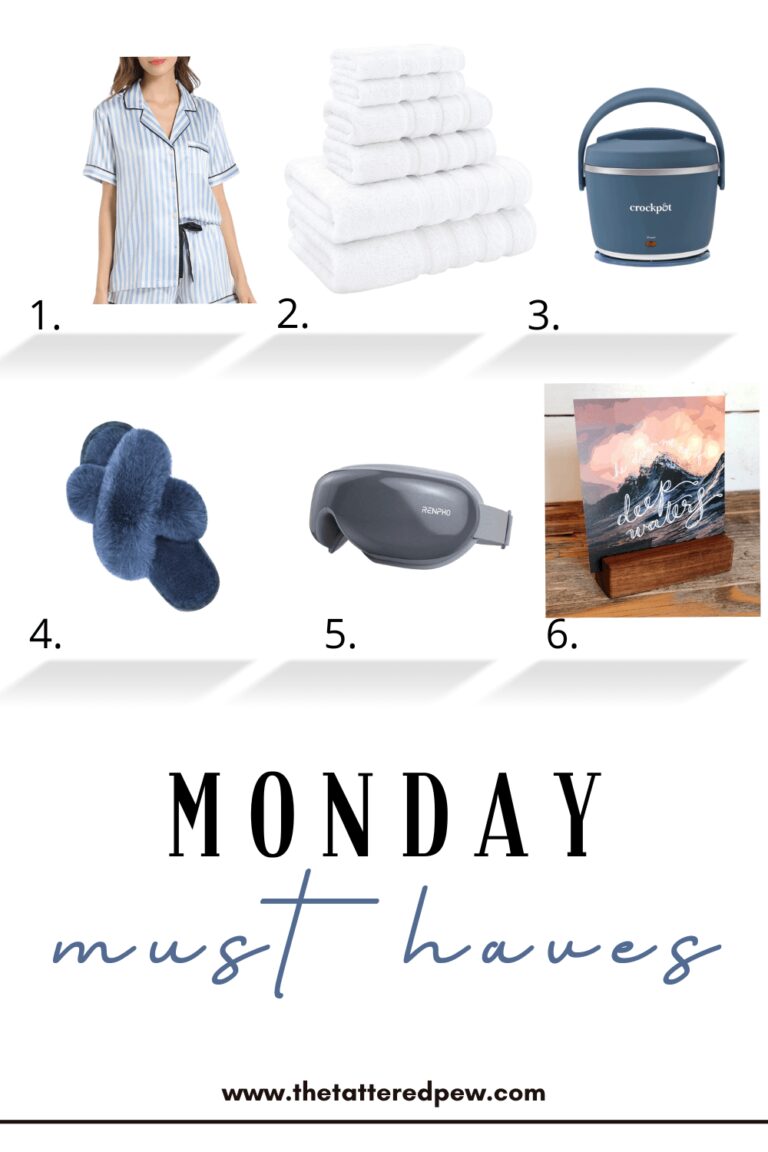 1 // 2 // 3 // 4 // 5 // 6
Monday Must haves
Let me tell you about my new favorite satin striped pajamas! I bought these last week on sale and I can't wait to get another pair or gift them to friends and family. They are so cozy and comfy and silky smooth and come in so many other colors and patterns. I love my pajamas to be bigger when I sleep so I went with a large and they fit perfect. As of Sunday night they are still on sale. Crossing my fingers they stay on sale for you too!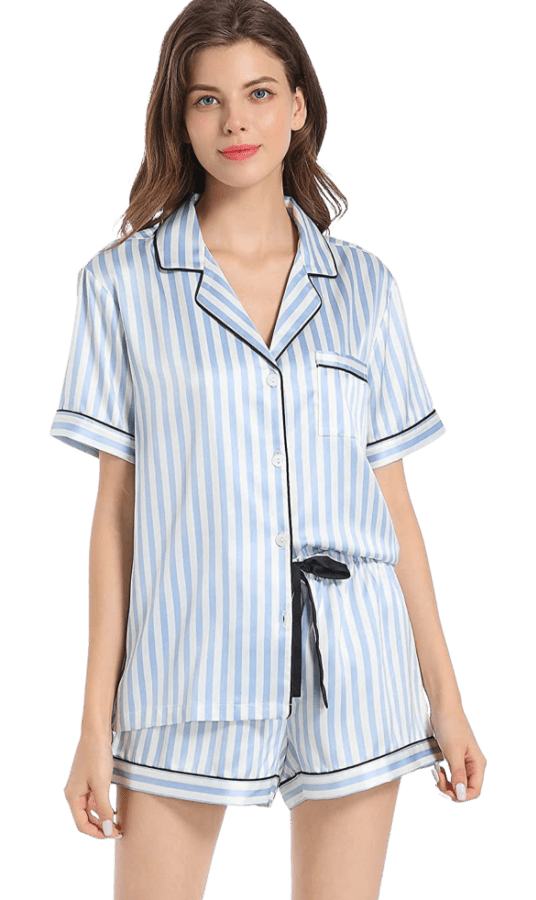 2. This soft linen 6 piece towel set I snagged on sale last week and decided to include them in my Monday Must Haves. They have over 44, 000 4.5/5 star ratings so I decided to give them a try for the kids or guests. Well funny enough Mike and I are currently using them. Ha! So far they are excellent towels and they come in multiple color options as well!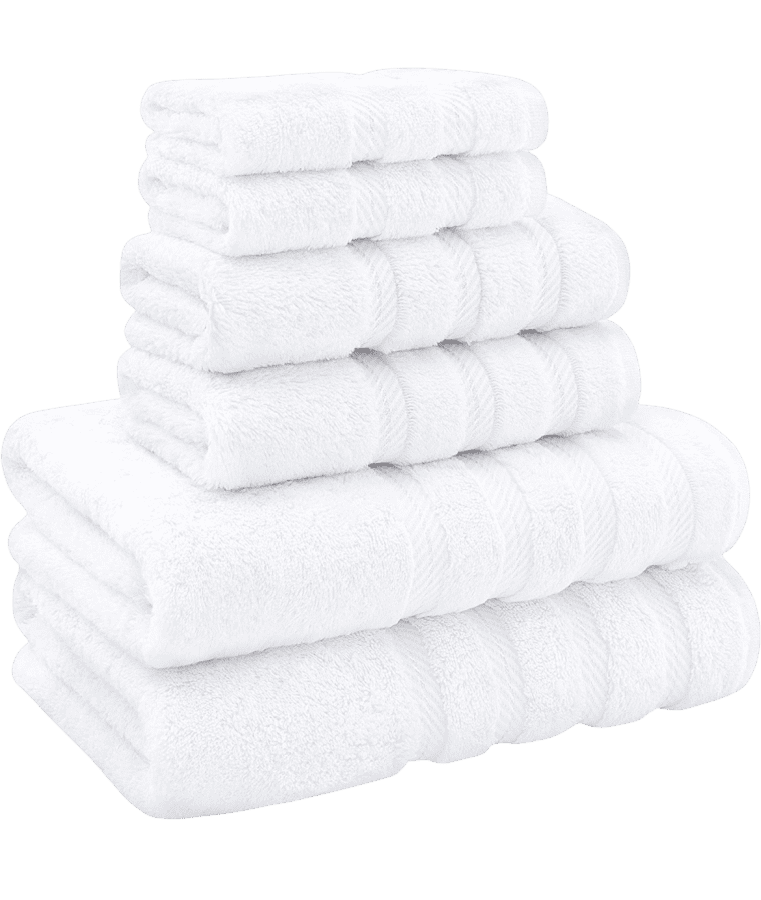 3. Ok we don't have this yet but I really want one! This Crockpot electric lunch box would be perfect for when kiddos have multiple sports or dance practices and not enough time to go home for dinner in between. I know our girls would love this loaded up with some warm buttered noodles. The inside is dishwasher safe and easy to clean. Make sure to check all of the different colors because they all vary in prices.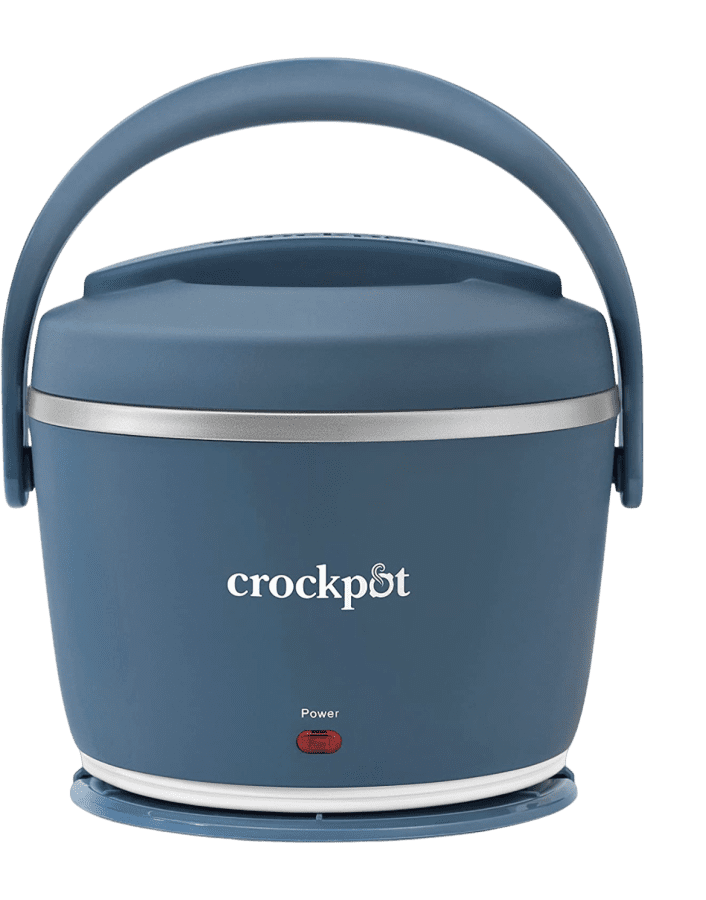 4. Do you wear slippers around the house? We sure do especially this time of year as things are starting to cool down. A good slipper for me is one that is comfy, soft and cute. These slippers fit all of my criteria! Plus the price point and assortment of different colors are hard to beat. Maybe I will get several pairs to match my new satin pajama addiction I have. Hee hee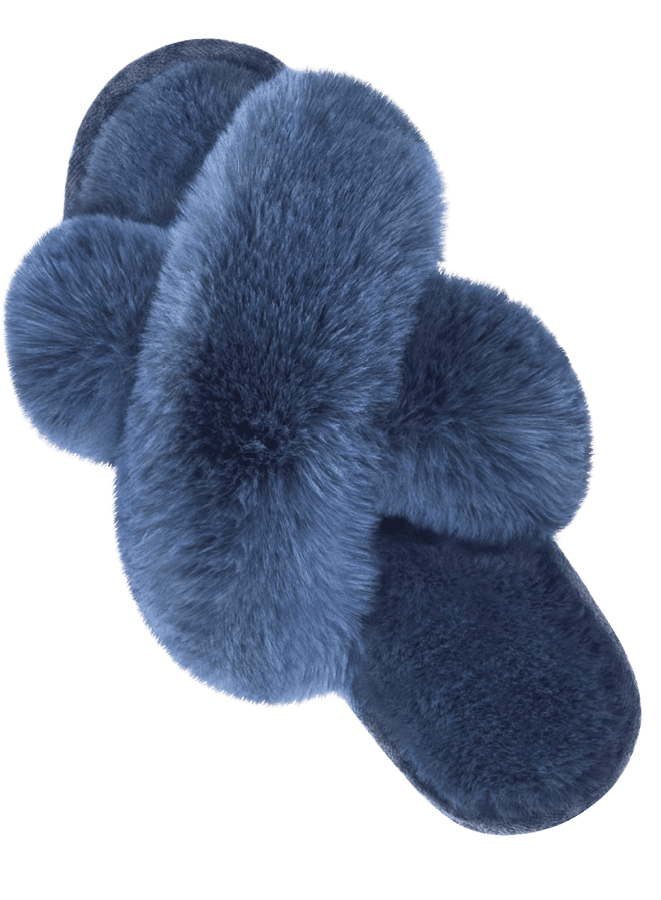 5. Have you heard of these eye massagers? We had not until my sister got my husband one of these for his birthday last year. The Renpho eye massager has a heat option as well as Bluetooth music and is known for helping with migraines or eye strain. It basically massages your eyes and forehead. Mike gets migraines and this has been so good for him. I might steal it every now and then too because it truly feels amazing. It has over 15,000 positive reviews!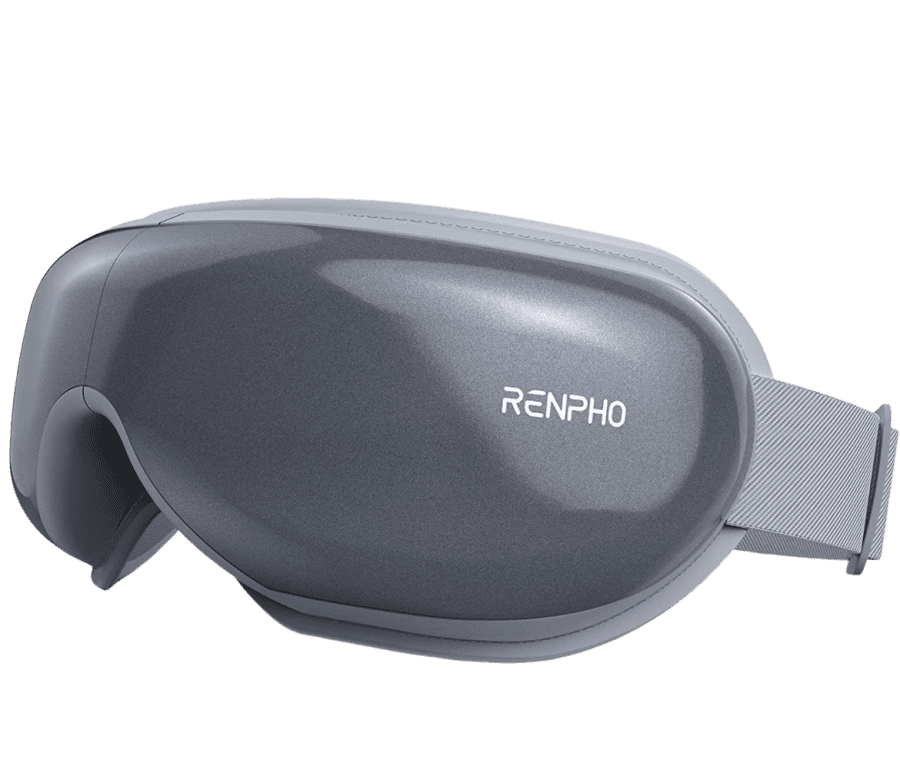 6. SMALL SHOP SPOTLIGHT: This week I want to share my friend Maggie's shop, She Pens Truth. Maggie and I have been friends for several years now and I have done a few of her wonderful Bible studies. Her shop is full of beautiful stickers, stationery, print sets, wall art, devotionals, and digital Bible Studies! I have gotten many of her stickers and added them to the girls Easter baskets and such. Her shop is full of great gifts for the upcoming holidays. Stop by and check it out! Maggie is so kind and has offered a 15% discount for you at checkout, just use code: TATTERED15 . How awesome is that?!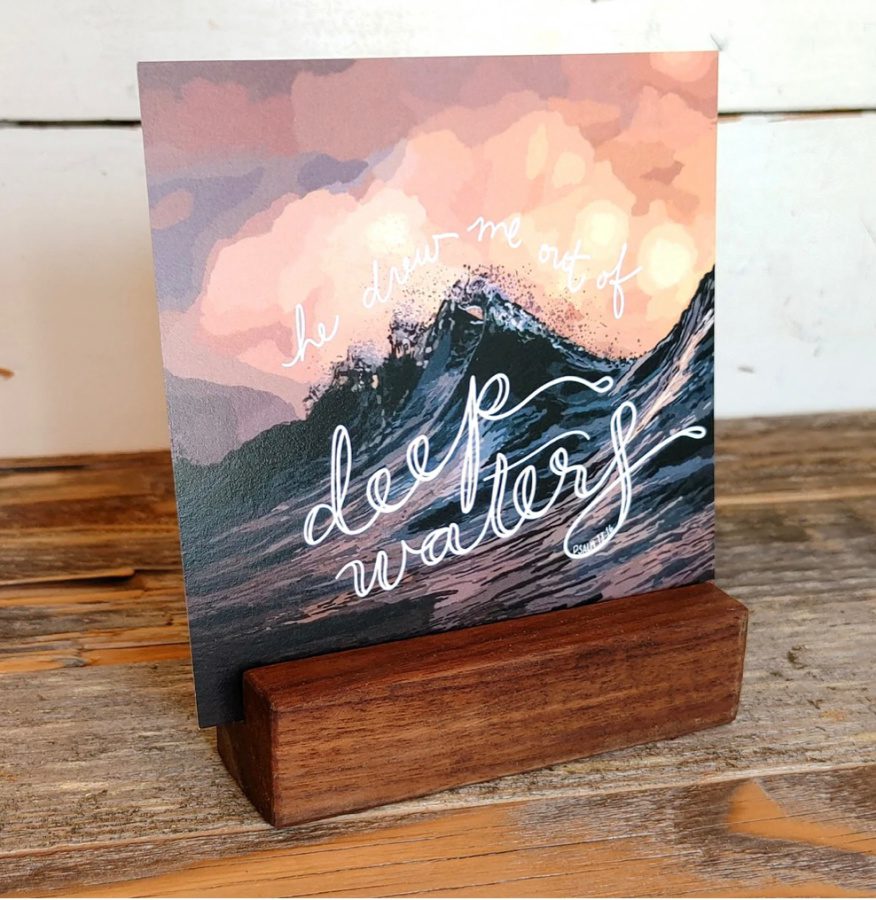 You can see all previous Monday Must Haves here!
 I'd love to have you hang out with me some more. Feel free to follow along with me on any of the platforms linked below.
LTK | Facebook | Instagram | Pinterest | Amazon
xoxo,
Kelly