Monday Must Haves: Stocking Stuffers
Welcome to this week's Monday Must Haves, where I share a collection of things that have caught my eye lately. Everything from home to beauty to clothing. Plus, each week I will be featuring a small shop for you to check out. Nothing is off limits!
*As an Amazon Associate, I earn from qualifying purchases. This post contains other affiliate links too for your convenience. Click here to read my full disclosure policy.
1 // 2 // 3 // 4 // 5 // 6
Monday Must Haves
This week is all about stocking stuffers. If you're like me then you save these for last! Today I am sharing items that you can get in time for Christmas and maybe help give you some ideas.
In our family we have two boys and two girls as well as a mix of ages. So today I am sharing stocking stuffers for young kids, teens and even older ages. Basically there is a nice mix along with links to my stocking stuffer lists below.
Stocking Stuffers
These bath bombs have a surprise in each one! We have had these before and my girls loved them. They would be great for boys or girls and just make bath time extra fun.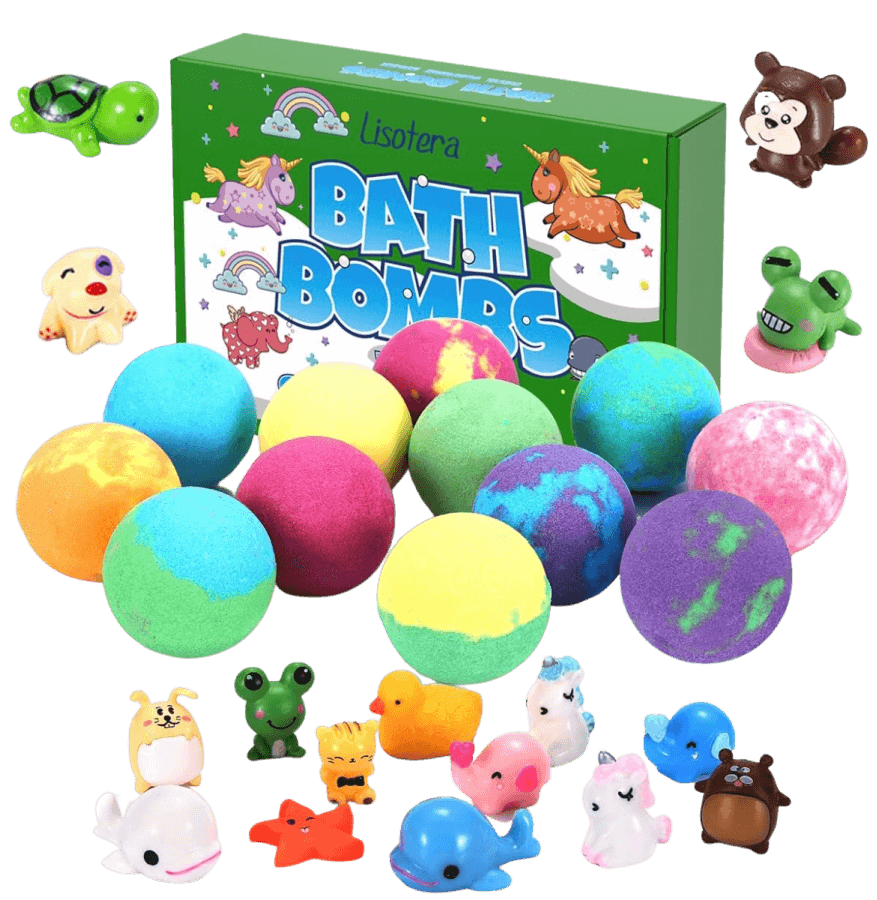 2. Everyone in our house except our youngest has a phone and we are constantly needing chargers. Can you relate? I thought these would be a big hit since they are the fast chargers. A great price for two and they will definitely fit in stockings!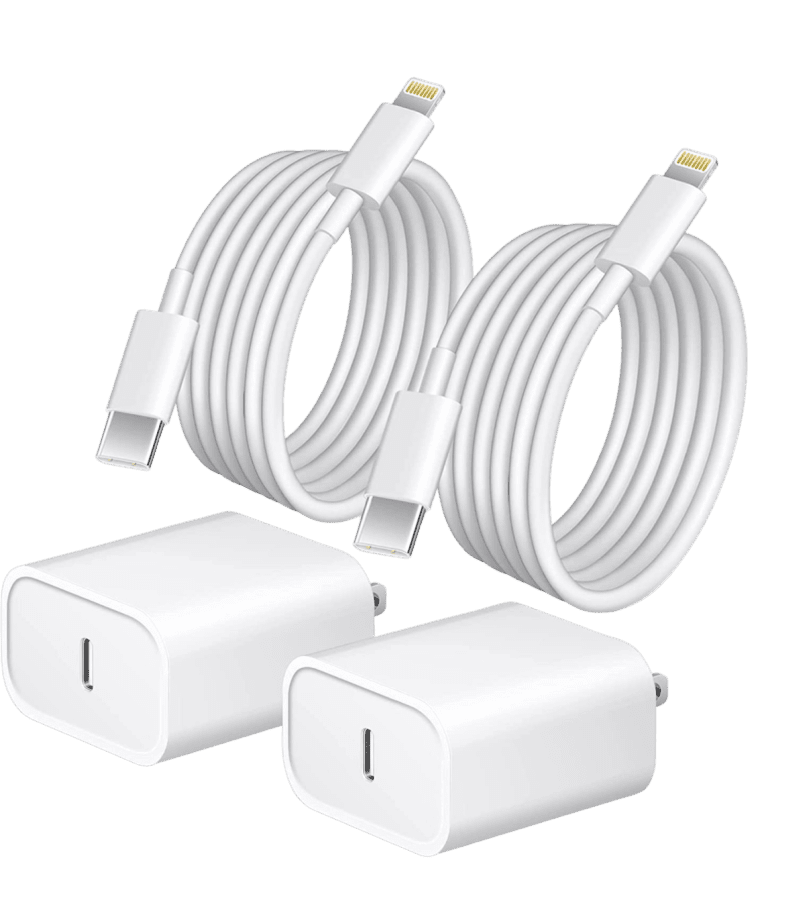 3. Oh friends I can't believe that I haven't shared this with you all yet! This Laneige lip sleeping mask has been a game changer in our house. Here in Colorado our lips get chapped often and we found this for our oldest after she came home from camp one summer and her lips were in bad shape. This worked beautifully. This is a great stocking stuffer for girls, teen girls moms and I guarantee the boys will want to borrow it as well! Plus it come in multiple flavors.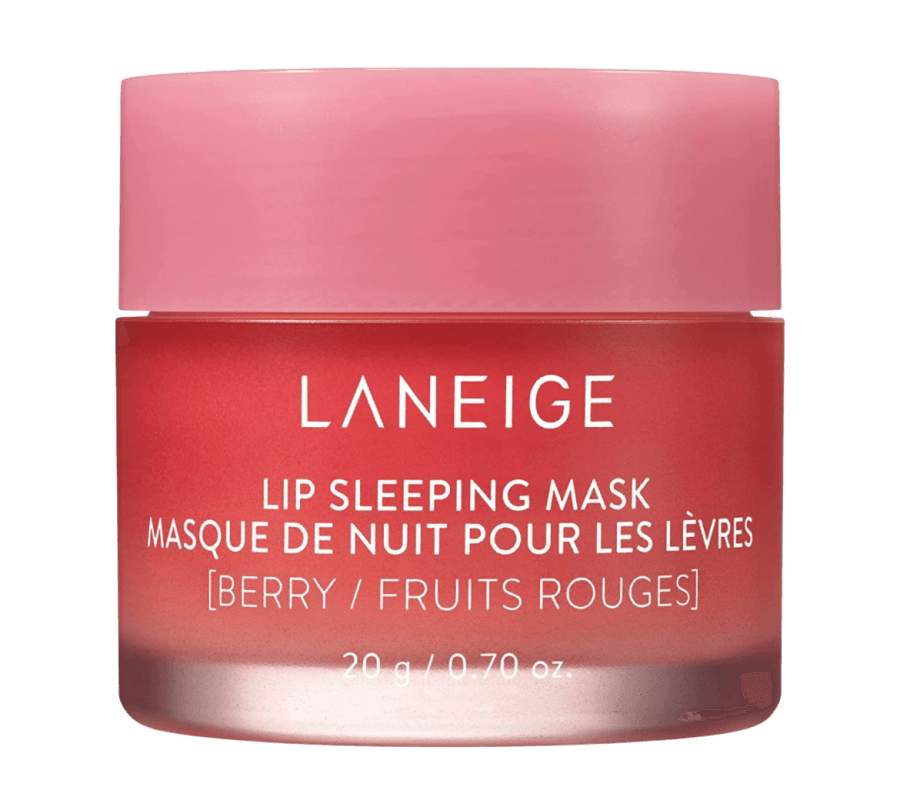 4. This Monday Must Have stocking stuffer was one that I found via my sister. This is the TILE bluetooth tracker. I bought these for 3 of our four kids this Christmas (and maybe even for myself!). My sister has hers on her keychain and uses it to help her find her keys when she misplaces them. This TILE is compatible with both Apple and Android devices and is helpful for so many reasons. I'm thinking this will be great for my kids backpacks, phones or keys. I'm constantly losing my phone and keys so this will be a huge help.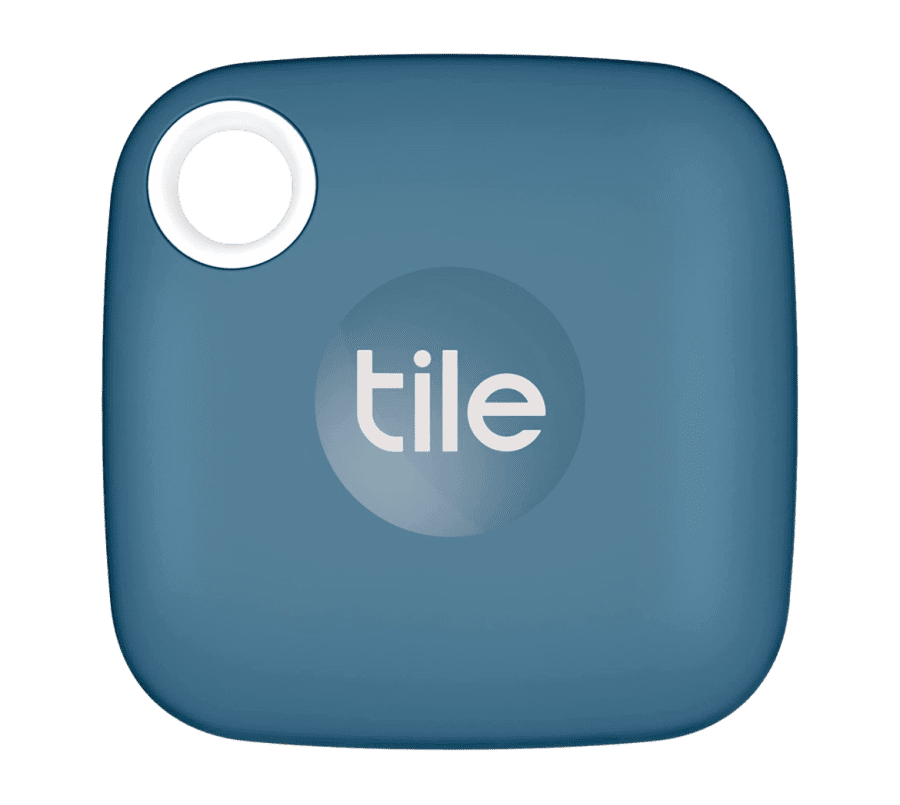 5. How neat are these rechargeable hand warmers? These would be great for skiing, hunting, golf any cold outdoor activities. Or if you are cold all the time just like me this would be handy for so many reasons. I think our boys would love these for after skiing. More of a practical stocking stuffer if you will. There are 3 heat levels and it is rechargeable too.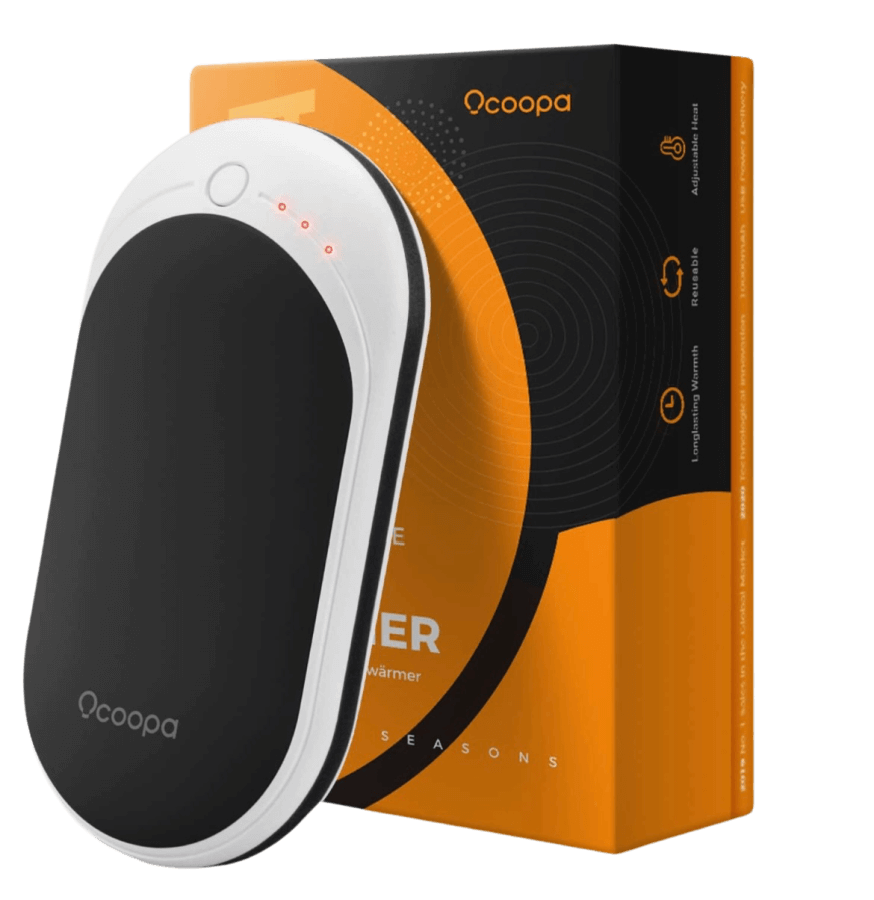 6. SMALL SHOP SPOTLIGHT: This week I want to share the small shop Brooklyn Finds Design Co. which is owned by my friend Brooke. Her shop is 2 years old and located in Greeley, Colorado and absolutely beautiful. Brooke's shop is full of special vintage finds, home decor both new and found as well as jewelry and more. Brooke has an eye for creating beauty out of the coolest items and I am always inspired when I visit her shop. Plus, Brooke might be one of the nicest ladies (and friends) I have ever met. She offers beautiful curated boxes for Christmas and other occasions that are perfect for teachers, friends and neighbors or even yourself! A true gem that you MUST visit if you are in Colorado!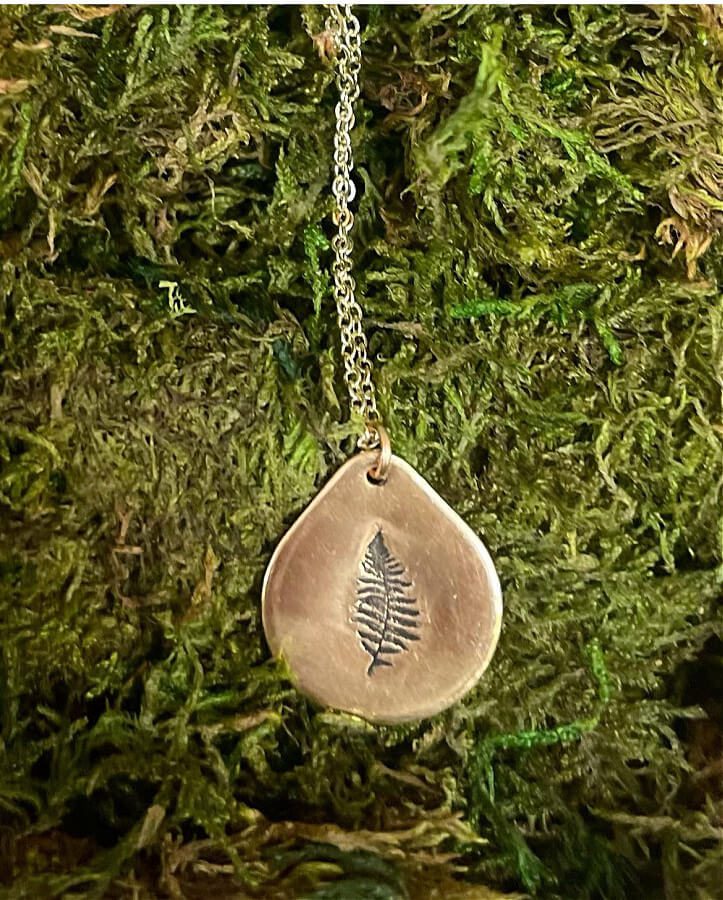 You can see all previous Monday Must Haves here!
I'd love to have you hang out with me some more. Feel free to follow along with me on any of the platforms linked below.
LTK | Facebook | Instagram | Pinterest | Amazon
xoxo,
Kelly