13 of the Best Vintage Finds to Add Character to Your Home
Do you love vintage decor? I sure do and today I am so excited to share 13 of the best vintage finds to add character to your home!
*As an Amazon Associate, I earn from qualifying purchases. This post contains other affiliate links too for your convenience. Click here to read my full disclosure policy.
13 of the Best Vintage Finds to Add Character to Your Home
This past Fall I had the pleasure of joining the ladies from Thrifting With The Gals for a fun thrifting adventure and post. Those ladies , Rachel from The Ponds Farmhouse, Ann from Dabbling and Decorating, Kristin from White Arrows Home and Robyn from Robyn's French Nest host a different blogger each month. Today all of us are sharing our posts from the year in one spot.
I hope you will enjoy checking each of them out and my hope is that they will inspire you to look at vintage and thrifted items in a whole new light! Now let's check out 13 0f the best vintage finds to add character to your home!
This first one is my post! If you have visited my blog before you know that I love collecting vintage flower frogs. Have you heard of these or seen them?
They are so fun to use around your home and in this post you will see some of my favorite ways I use them. These odd little spiky trinkets have so much potential and add so much character in their own way.
One of my favorite ways to use them just might be to hold recipes cards in my kitchen! You can see the rest of my ideas here.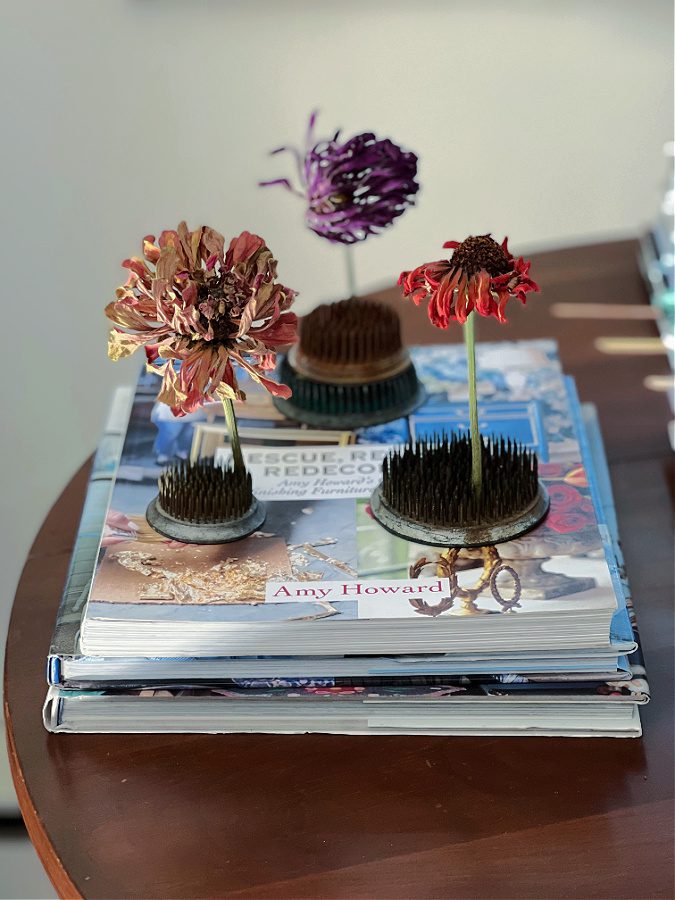 Follow along as with Rachel as she visits The French Farmer's Wife Christmas Show. She shares how their barn is filled with rustic French Farmhouse Decor and European Antiques decorated for Christmas. See what she finds and how she uses it.
A behind the scenes peek at shopping for vintage Christmas finds all in one spot. Visit Rachel's full post here.
Have you ever thought about starting a vintage booth business? Ann from Dabbling and Decorating shares everything you need to know to get started. She even talks about how to find a space, pricing, staging and more. I found this post to be so helpful and it definitely piqued my interest!
It's pretty easy and so much fun! Ann's style is absolutely gorgeous and I wish I could shop her booth. See her full post here.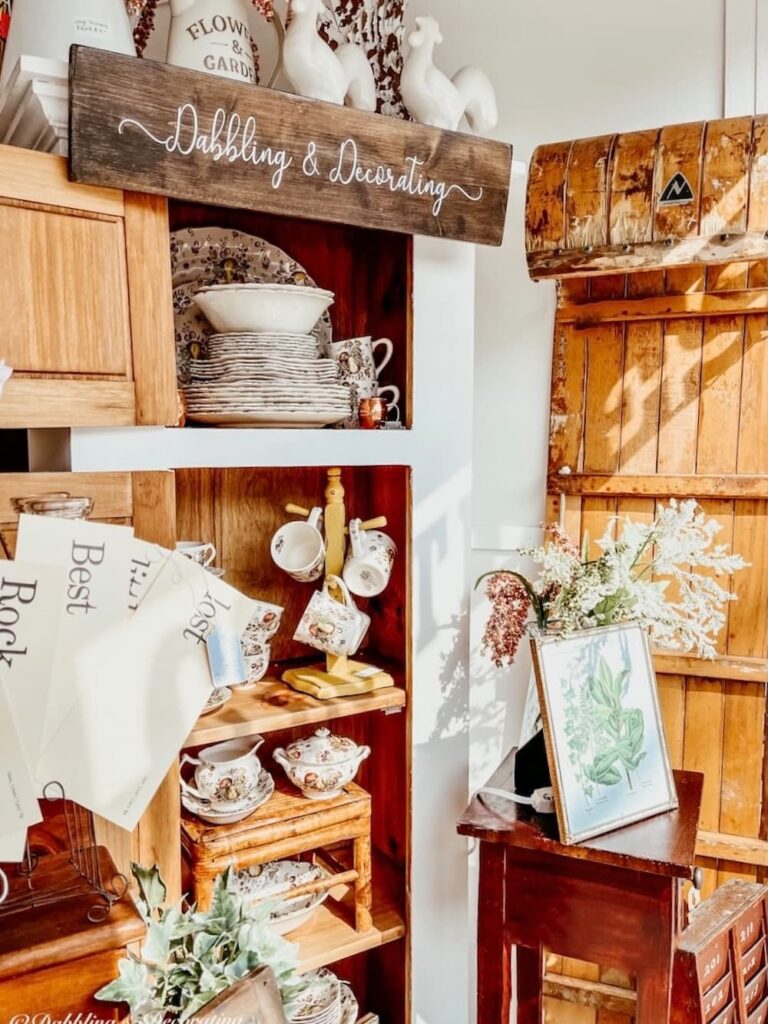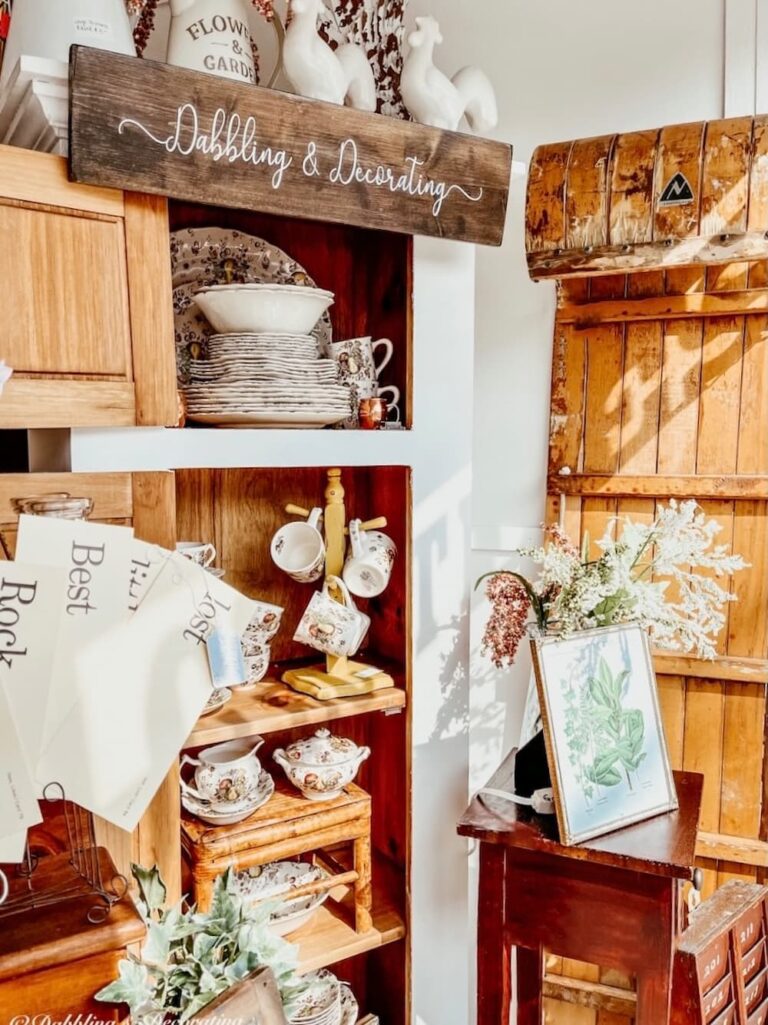 If you love all things vintage then you will love everything that Robyn from Robyn's French nest shares. She has an incredible eye and always seems to be able to breathe new life into old treasures!
Thrifting is one of her favorite things to do and she loves to decorate with thrifted bread boards! In her post, linked here, she shares 9 of her favorite ways to use them around her home. Keep reading for so many great ideas on how to decorate with thrifted bread boards!
Kristin from White Arrows home knows a thing or two about thrifting! Not only does she love a good thrift store but she has her own shop and booth. She has a nose for finding the best deals and especially ones that lend towards cabin life.
Kristin and I both got our love of decorating from our mom's! Make sure to stop by her post and check out the gorgoeus finds she found this month from a needlepoint pillow to books and plaid suitcases. She shares her finds and her darling cabin too! You can visit her post here.
Decorating your home with unique items doesn't have to be expensive. Anne and AnnMarie from Simply2Moms share their favorite vintage thrift finds that they love to use in their homes.
They take you shopping with them and even share a few of their favorite tips on what to look for. Visit their post here.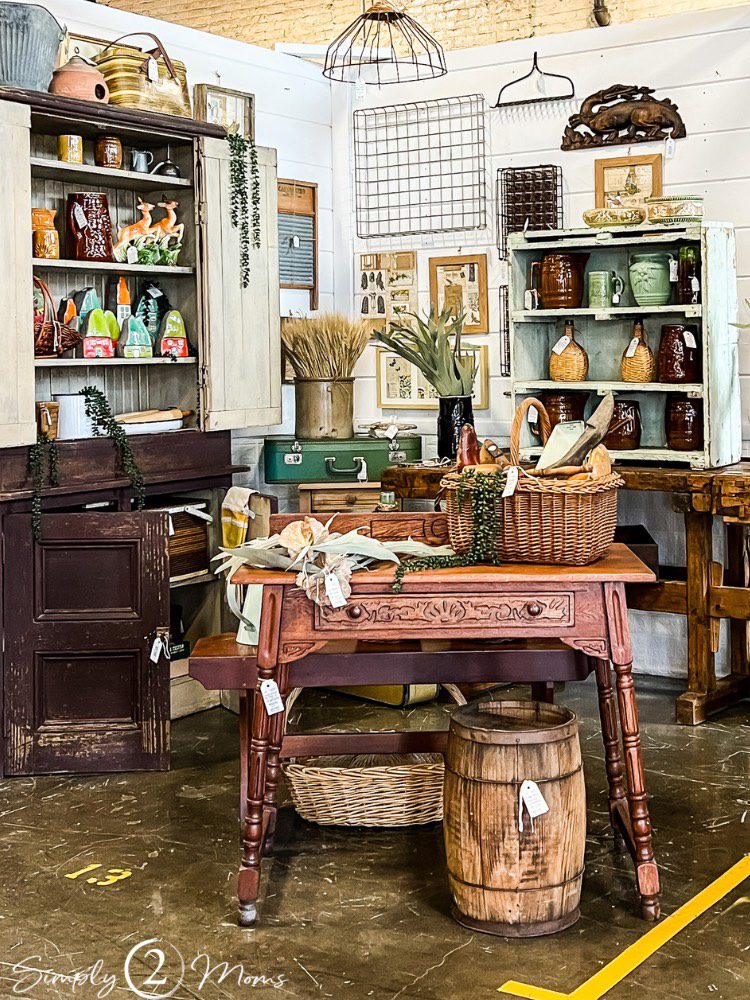 I have always loved milk glass but never knew how to display it. After reading Lora from Lora Bloomquist Create and Ponder's post I was so inspired. She share not one but 10 different ways for how to display and style milk glass in your home.
Her tips and ticks are so helpful and her photography is stunning. You will find yourself running out to look for some milk glass to add character to your own home! See her full post here.
If you are looking for some fun ideas for summer season vintage decor then get ready to be insired by Cindy's post. She shares 5 vintage finds, and gives 3 extra ideas/ways to use the pieces as well for a total of 20 ideas all in one post.
Talk about inspiration and adding character to your home! Cindy has a lovely style and her witty commentary always makes me smile as well. You can read her post here.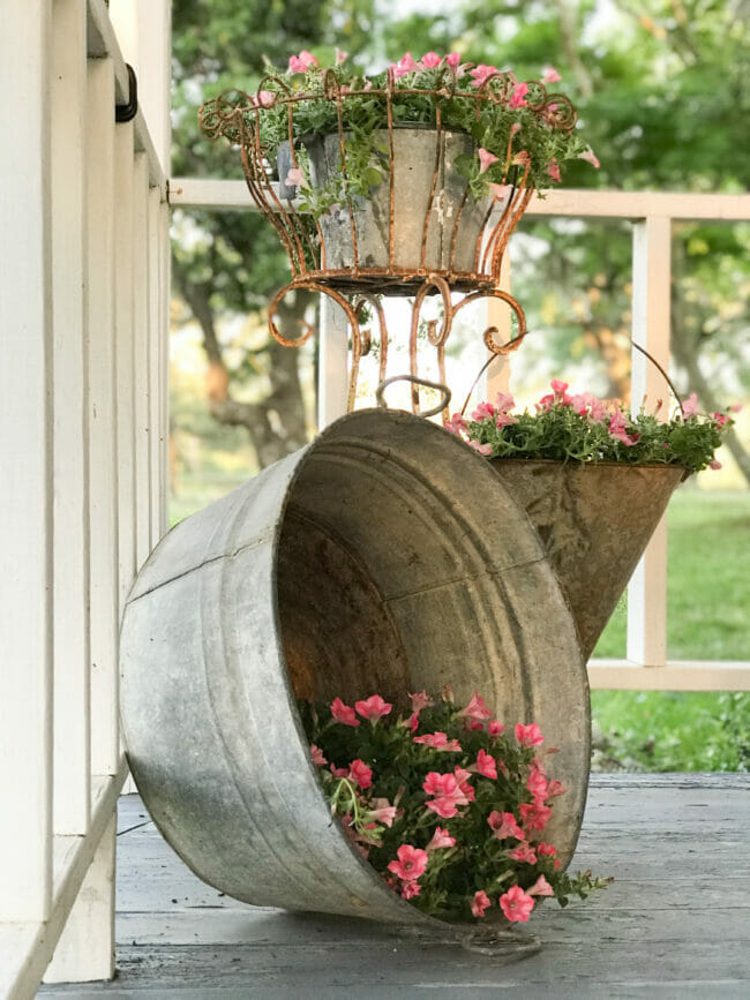 Do you love thrift store shopping? Join Jen from Cottage on Bunker Hill as she goes thrifting and shares every step of the way with you. Her thought process was so interesting to me and I loved seeing how much she spent!
The best part is that she then goes in to detail and shares picture of how she styled her thrifted finds in her home which I found helpful and easy to replicate. Such a fun post! Visit her post here.
Jessica from The Old Barn shares so many fabulous time and money-saving strategies for finding the good stuff when thrifting! Not only is her post helpful but her personality is contagious and so much fun.
Her classic style has a story and you won't want to miss it. I really want to go thrifting with her now because I think we would have a lot of fun. And while visiting her post make sure to scope out her gorgeous home's exterior. It's one for the books! See her post here.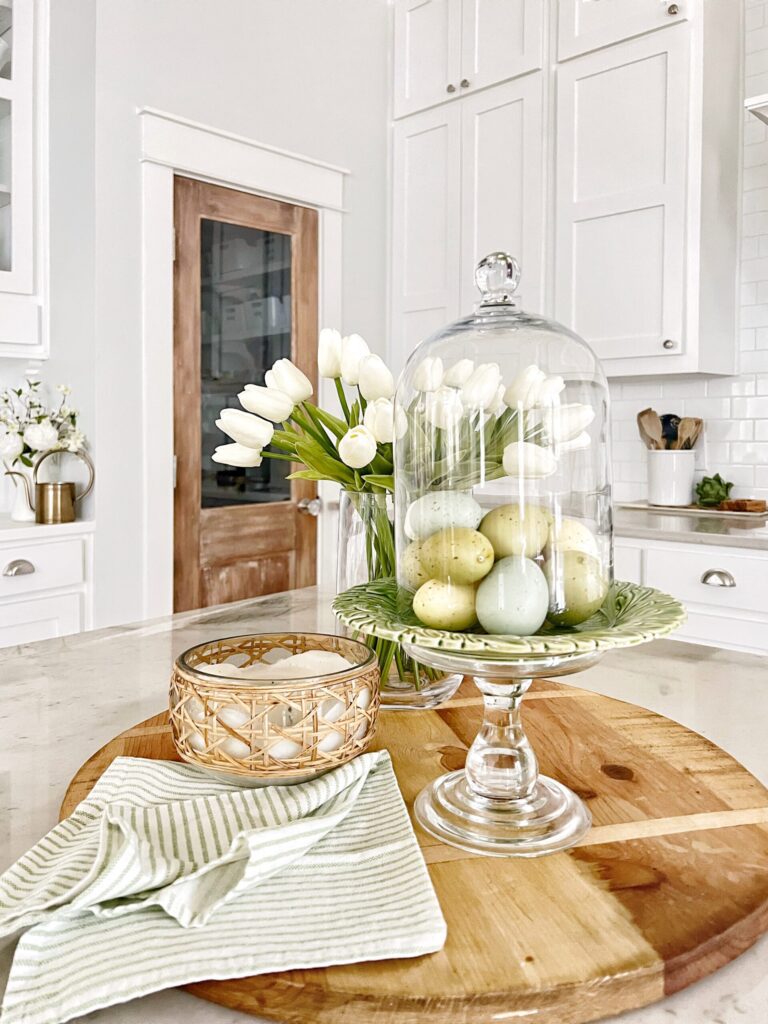 Take a look at these gorgeous barn finds that Renae from Peacock Ridge shares on her blog. She walks your through how she found gorgeous pieces for their stunning newly built barn that she has managed to make look like it's been there for years! I am smitten with her horse weathervane and might need one myself now.
You will love seeing how she adds elegance and timelessness to her decor. You can visit her post here.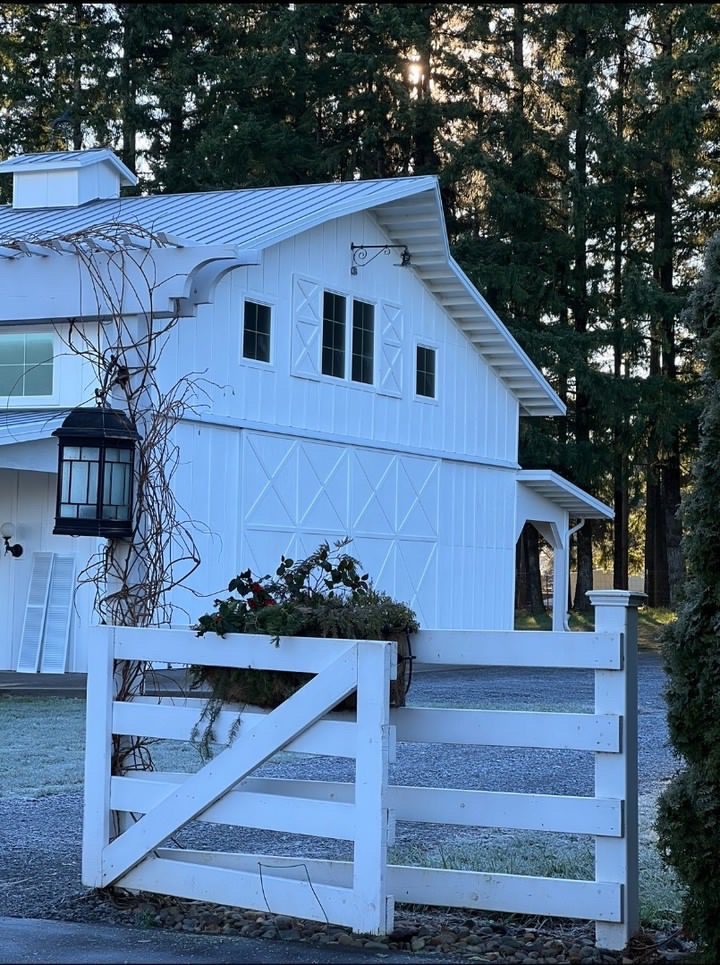 Jen from Midwest Life and Style is one of my favorites to follow because she knows how to blend new decor with vintage thrift store finds to create a cottage style so well! In her post she shares how to create a vignette in five easy steps.
Stop by her post to be inspired, shop with her and learn from her. I can personally say that I have been shopping with her before and she has a gift for seeing the character in items others might pass on. See her post here.
Ok, if you are new to thrifting then this post is for you! Michele from Vintage Home Designs is a seasoned pro and she shares all of her tips and tricks with you in this post. I have loved following her for many years over on Instagram and I would love to someday shop with her and see her lovely home.
She has a gift and she is so sweet to share her gifts with us. See her post here.
This is a quote from her, " I am obsessed with thrift store and estate sale shopping and I want to share how about finding treasures at thrift stores and how to use them in your home decor."
She has a gift and she is so sweet to share her gifts with us. See her post here.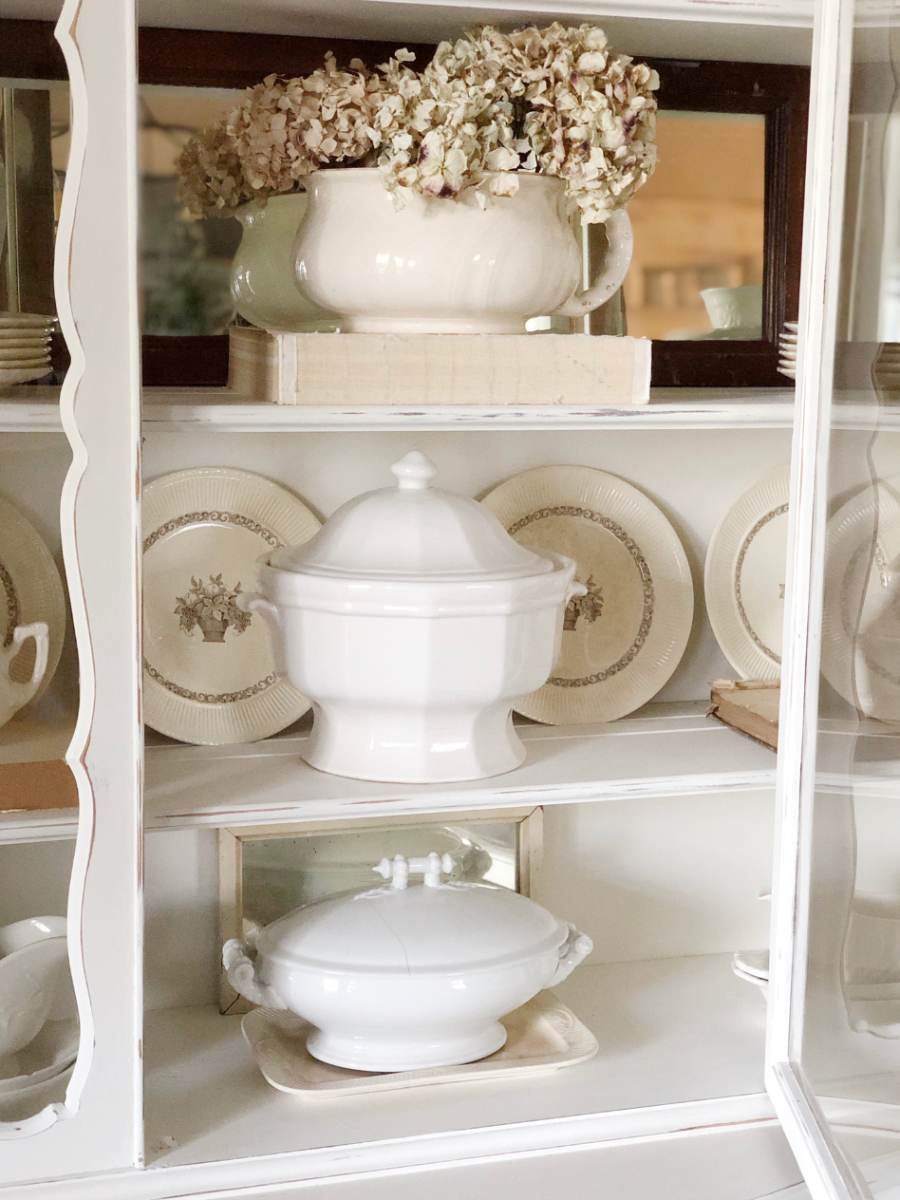 13 of the Best Vintage Finds to Add Character to Your Home
So I am curious, which of the 13 vintage ideas shared above did you enjoy the most? Thanks for stopping by the blog today. I hope you found some new and fun ways to add character to your home this year!
I'd love to have you hang out with me some more! Feel free to follow along with me on any of the platforms linked below.
LTK | Facebook | Instagram | Pinterest | Amazon
xoxo,
Kelly