Hello friends! Welcome to this week's edition of Welcome Home Saturday, a weekly series where several of my friends and I gather every Saturday on our blogs to share what is inspiring us around the web. Plus, catch a peek into what's been happening with me lately.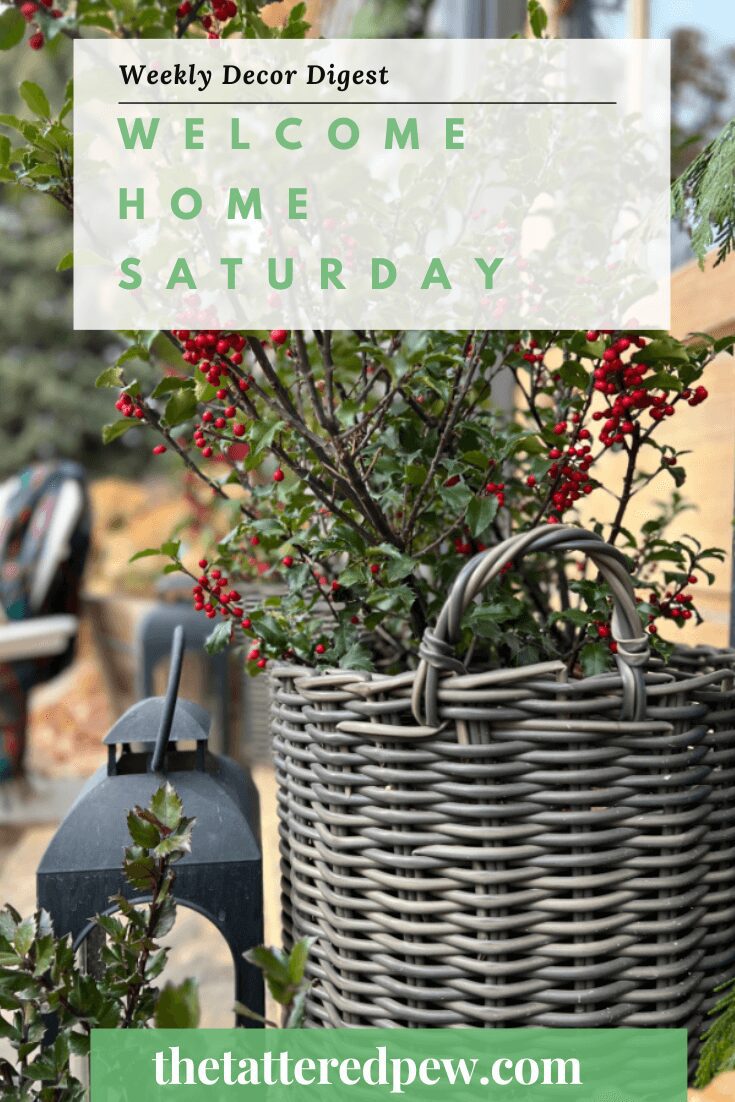 *As an Amazon Associate, I earn from qualifying purchases. This post contains other affiliate links too for your convenience. Click here to read my full disclosure policy.
Happenings at Home
Can you believe it is already December 10th?
This week I wrapped up decorating our front steps for Christmas and I am in love. This year for the first time I added holly bushes. Did you know that there are prince and princess holly plants? I learned that they need one another to properly pollinate. And the pollinator plant should be within 400 feet of the female plant and if it's not there will be no red berries! You can see them below!
I will hopefully be planting them in our yard somewhere.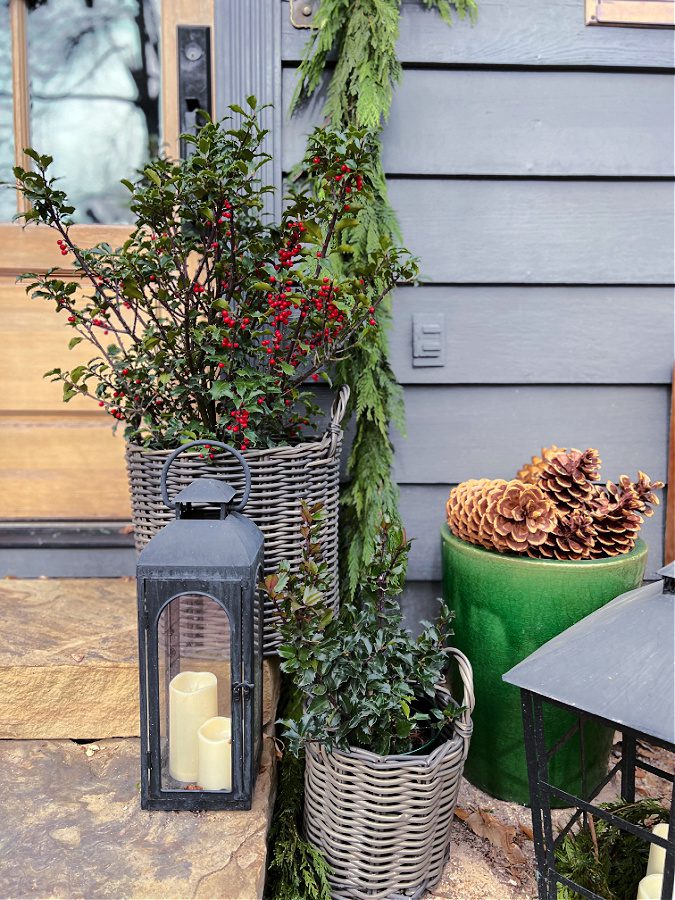 Mike also had lights put up on our house as an early birthday gift for me (my birthday is on the 22nd). I have this thing with Christmas lights and at our old house he use to have our huge pine trees wrapped in lights for me. Well now here at the new house I wanted lights so he set it all up. i am over the moon so happy wit how they turned out.
Yesterday our 19 year old Hudson, got home from college for break. I haven't shared this yet here on the blog, but he is transferring from University of Arizona to Colorado State at semester and will be living at home. After a year and half in Arizona he decided it wasn't the best fit and that he missed being home. To say that we are all excited would be an understatement. His sisters are VERY excited!!!
This weekend we will be at a basketball tournament for Grace and attending an annual cookie party with some good friends. Plus, I will be working on getting the rest of my Christmas shopping done. Are you done yet?
Next week on the blog, Instagram and Amazon I will be focusing on stocking stuffers. I will have last minute ideas for little girls/boys, teen girls and teen boys too! I will be sharing what I am getting for our kids and this will also help me get my stockings done:)
This Week On The Blog
So somehow I was able to push out a ton of new posts this week, so if you missed any of them you can catch them right here!
My Monday Must Haves this week were some of my favorite hot cocoa bar essentials! This was a fun one to put together because I have all of the items. The blue and white electric kettle is my absolute FAVORITE!!!!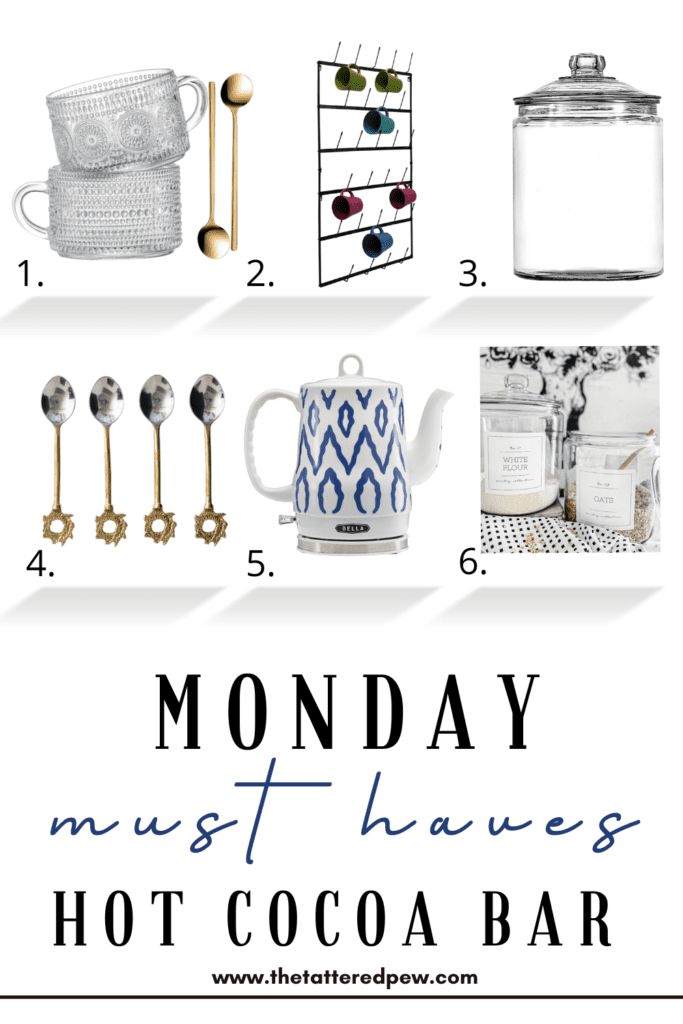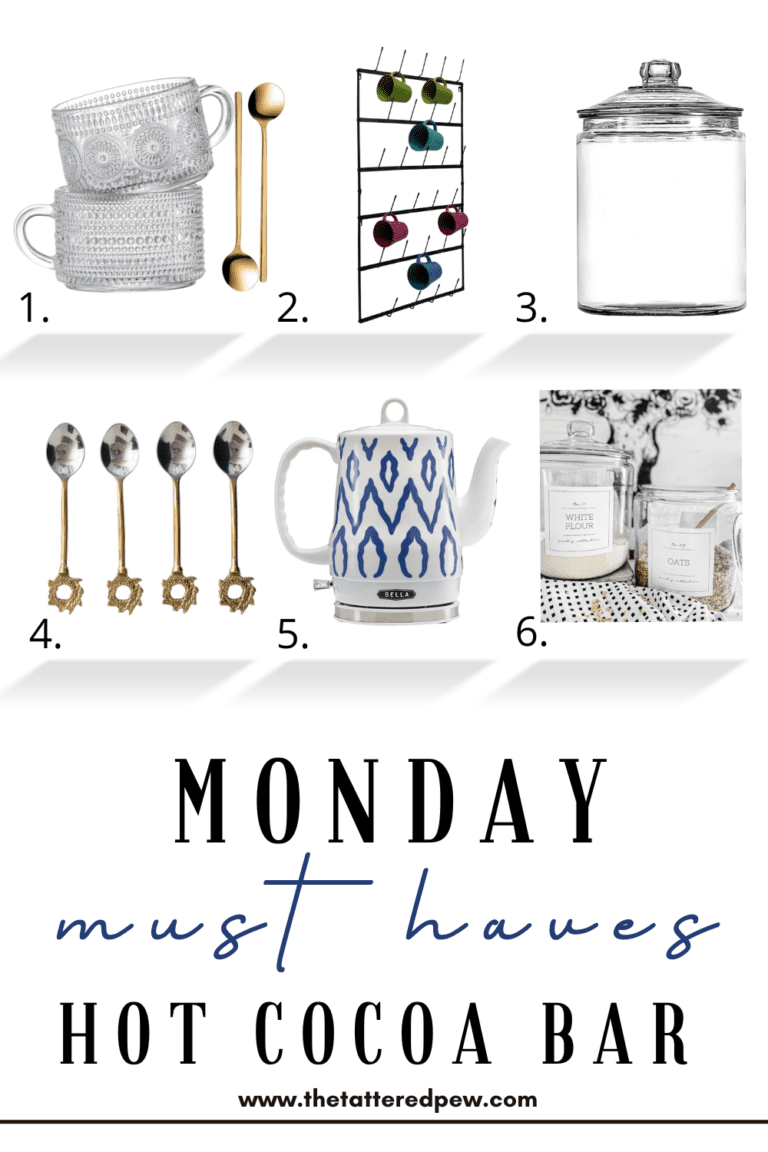 On Tuesday there were 2 new posts! My mom shared her latest Tuesday's With Tracy and a yummy family cookie recipe, Daddy's Molasses Cookies.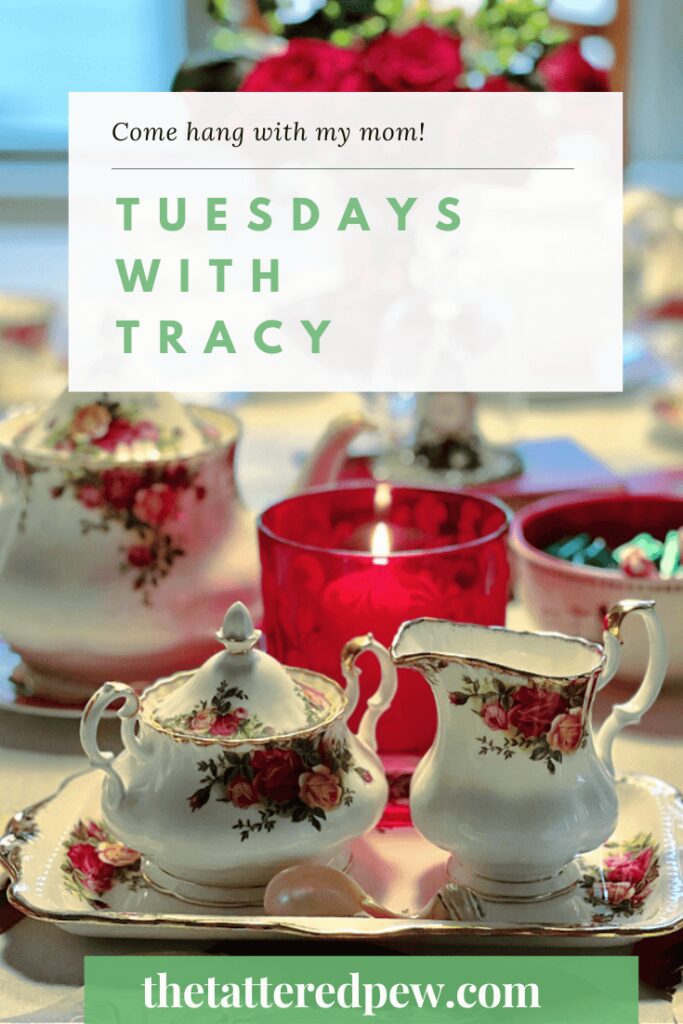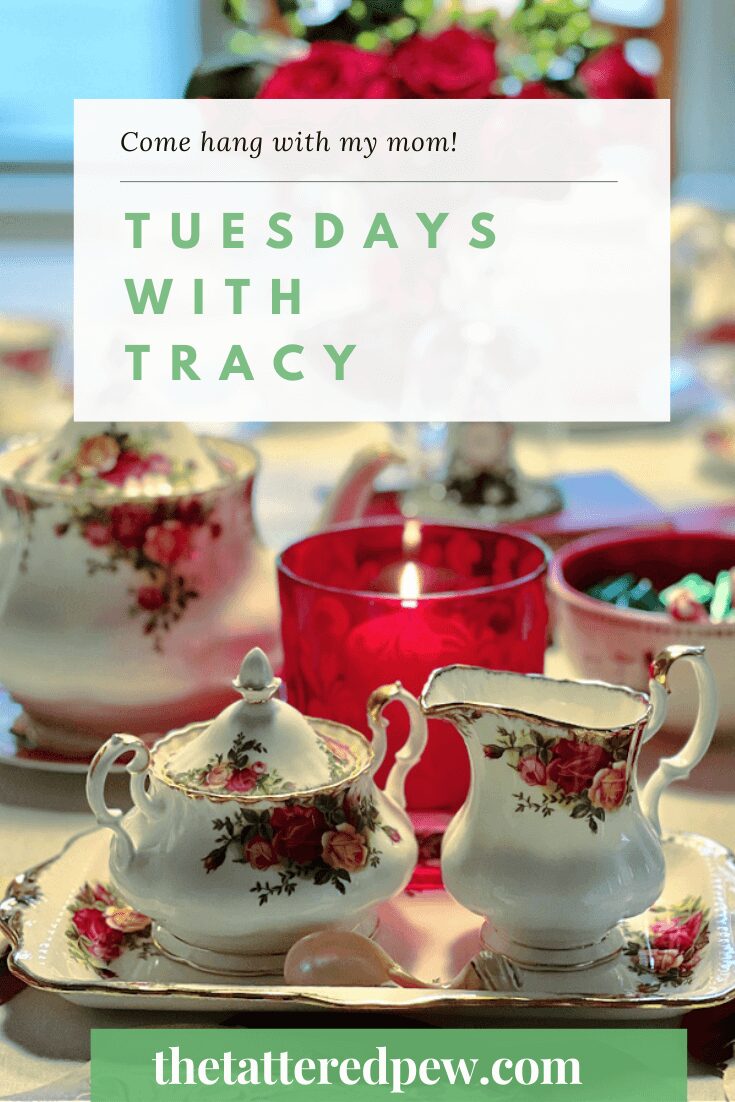 Then on Thursday my post was all about how I decorated our front steps for Christmas. It showed how it looks without snow and with snow thanks to the beautiful Colorado weather!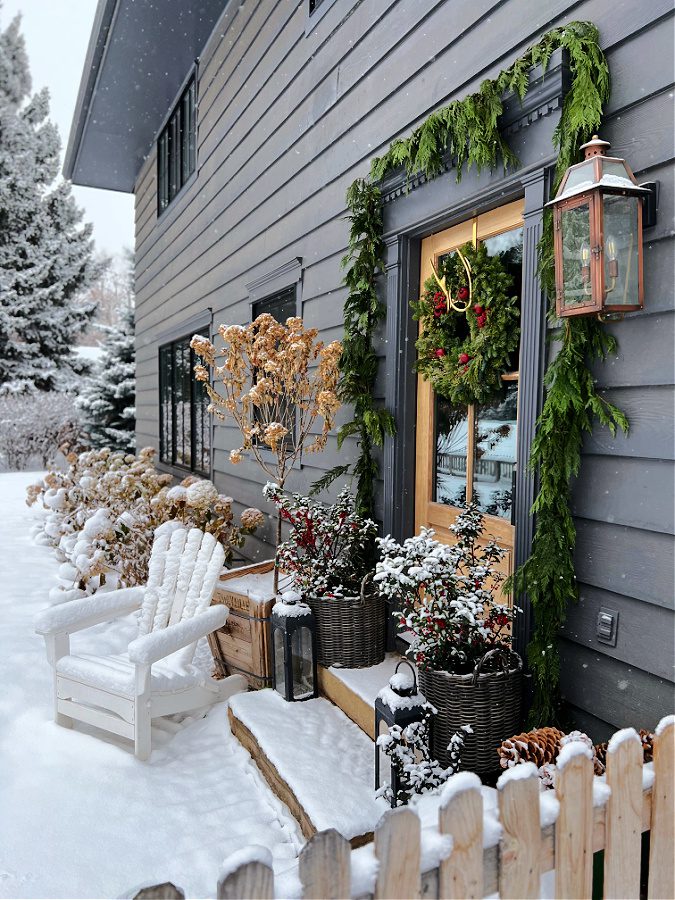 Finally, yesterday was my final post with my Thrifty Style Team. I shared 3 Natural Christmas Decorations You Can Make!! A round up of three of my favorite DIYs that I have shared. I hope you will take a peek:)
Links and Loves
I have some fun links to share with you all today. Did you know if you click a shopping link in one of my posts and buy something (even if it's not the same item I have linked) I earn a commission? Pretty awesome right? I am always thankful when you shop through my links. It helps keep this little blog afloat.
Want even more curated lists? Visit my Amazon Storefront where I have everything organized and linked for you in one spot!
Also, if you missed my Amazon livestream that I did last Thursday in my laundry room you can catch the replay here.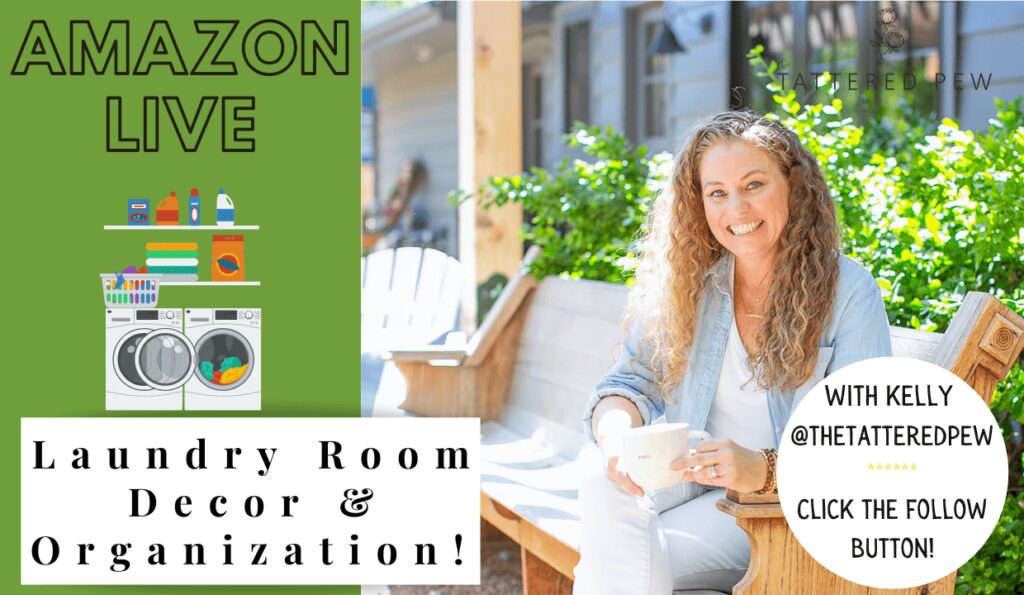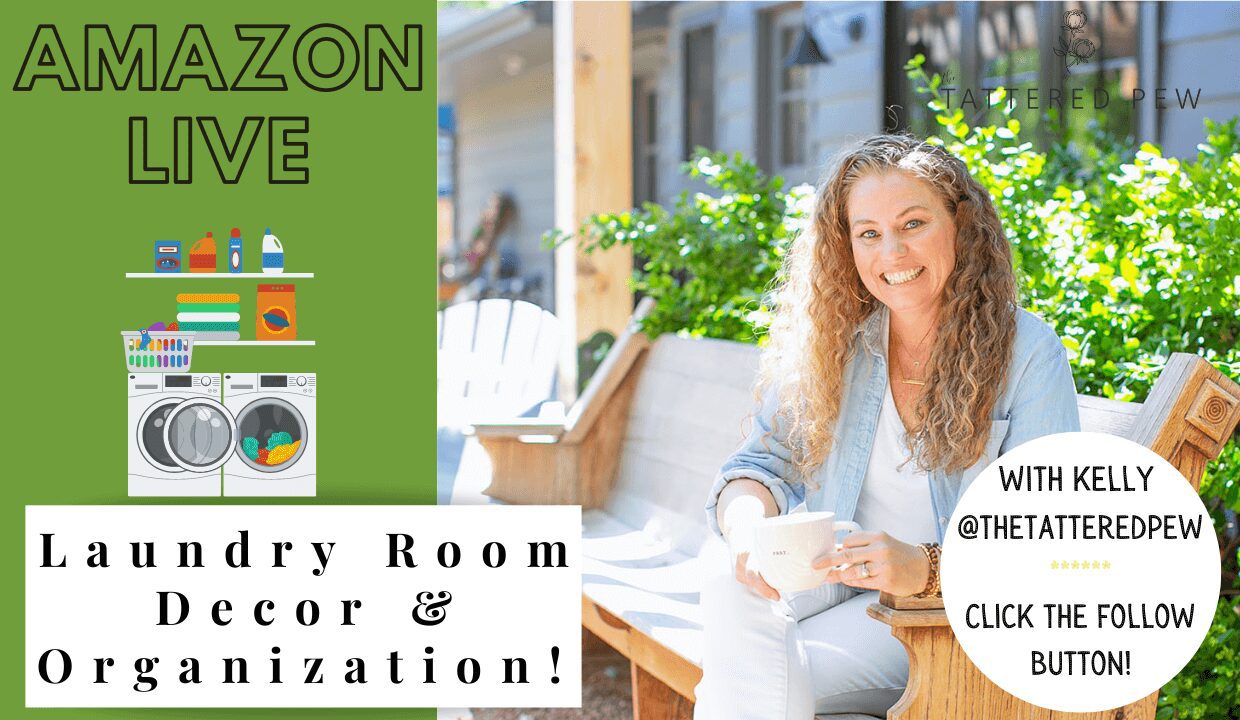 Coming Up On the Blog
Next week I will be slowing down a bit on the blog to enjoy time with my family. But I plan to share my regular Monday Must Haves (stocking stuffer edition)! I also will be sharing my annual free printable planner for all of you who are subscribers!!!! So check your email next week!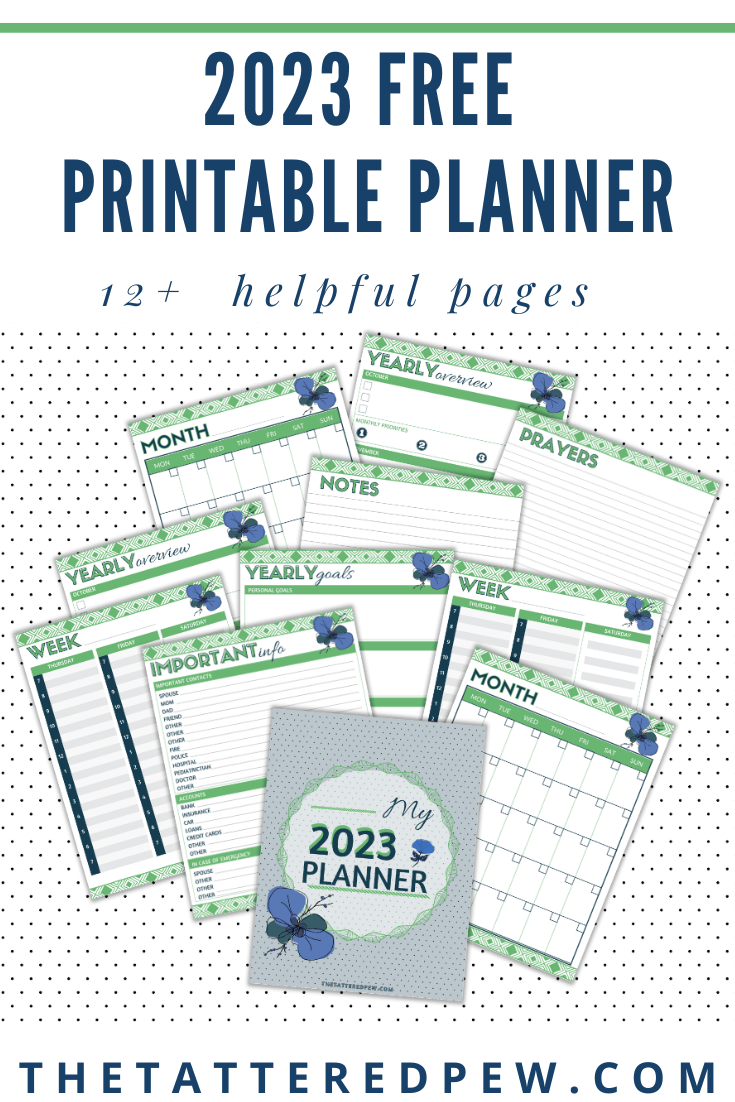 It's my Christmas gift to you to say thank you! If you are not a subscriber (which means you get my emails) then sign up here to get my emails and free planner!
Welcome Home Saturday
With Christmas just around the corner , my friends and I have all been busy on our blogs sharing a lot of fun holiday content. Have fun browsing the best of the best all linked below! I can't wait to try those dipped Oreo cookies!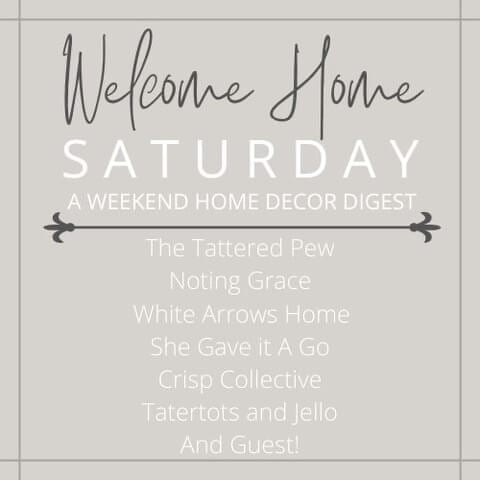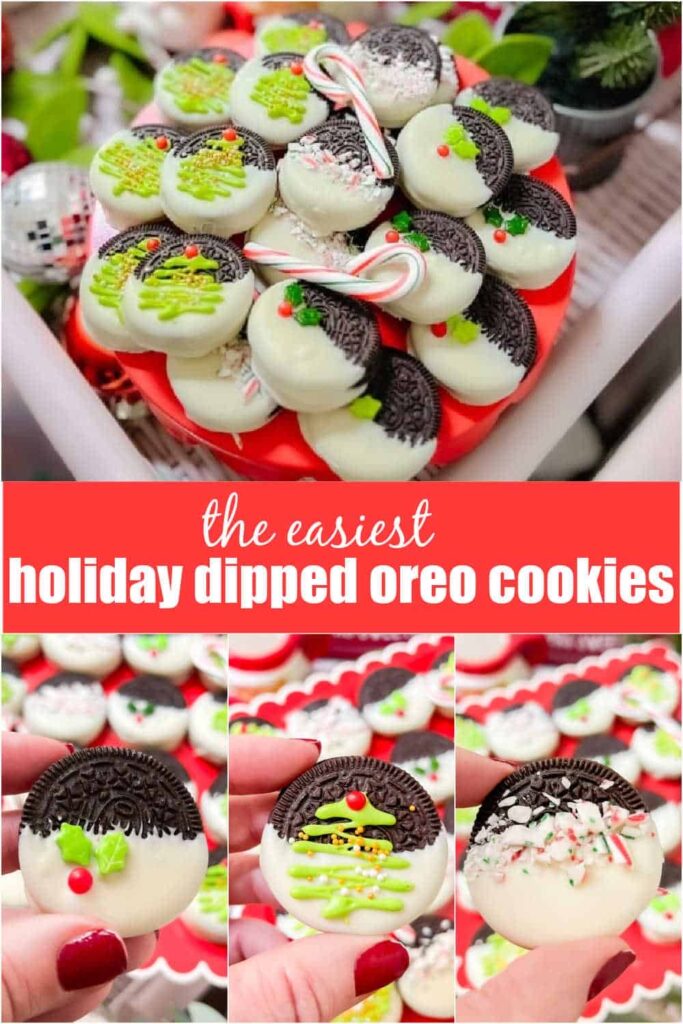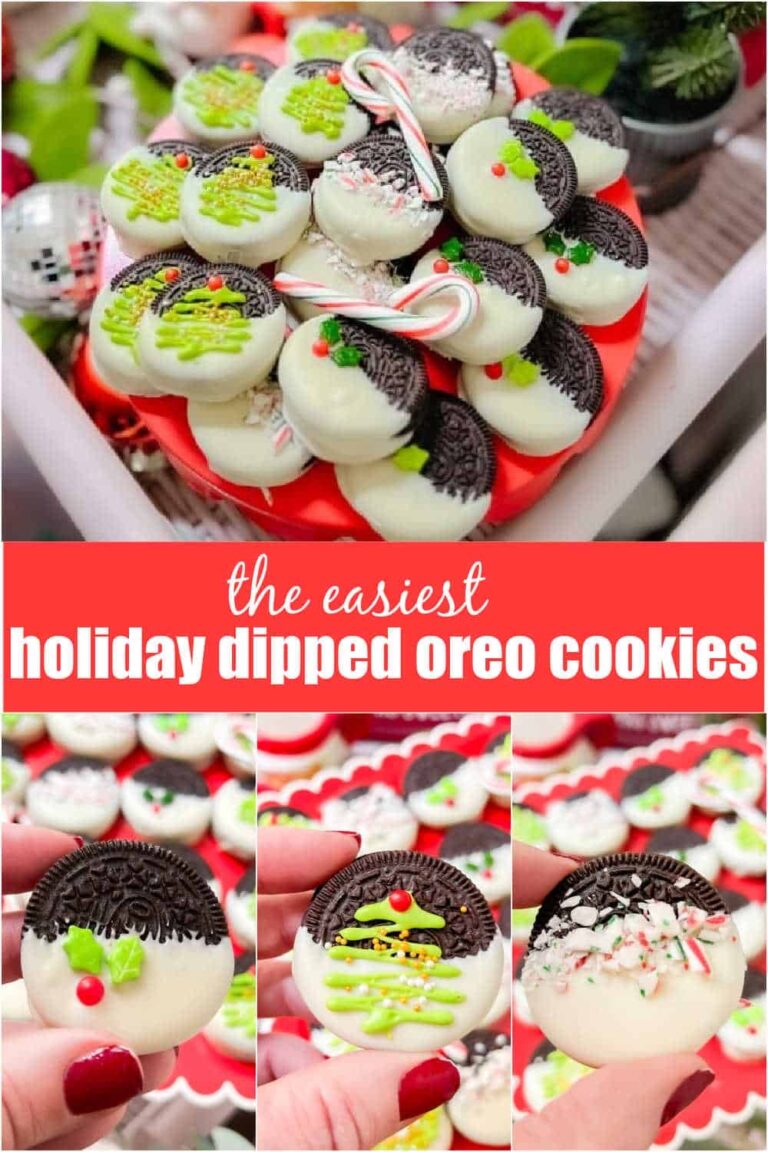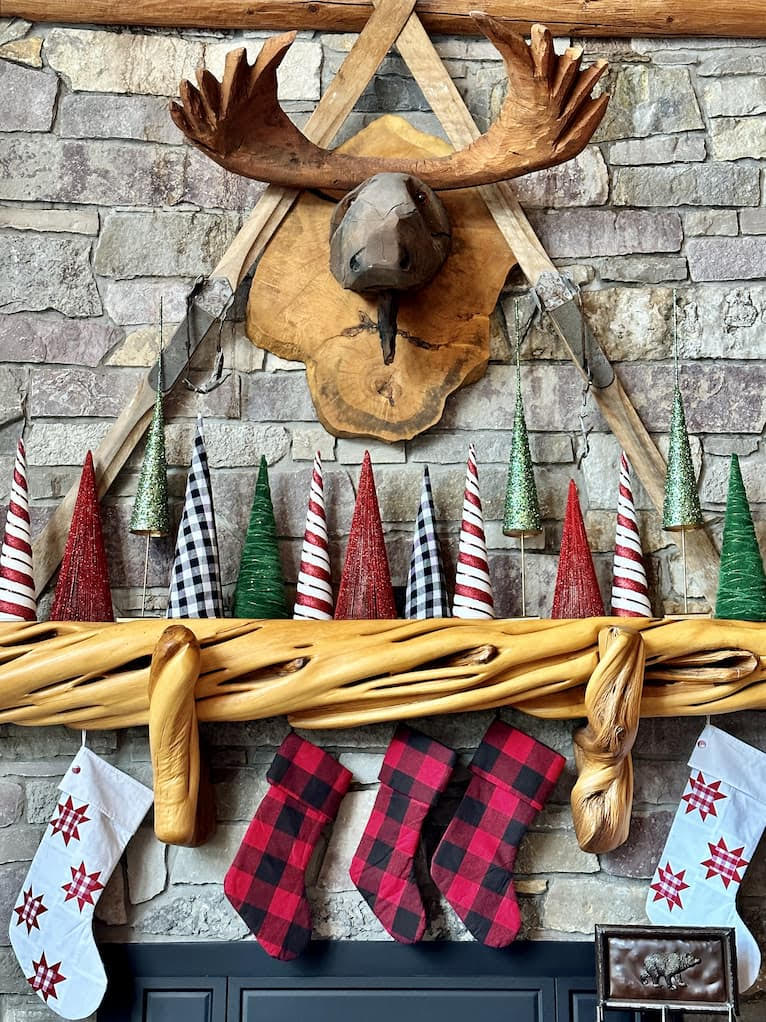 I'd love to have you hang out with me some more! Feel free to follow along with me on any of the platforms linked below.
LTK | Facebook | Instagram | Pinterest | Amazon
xoxo,
Kelly