Shopping for Antiques, Shortbread Cookies & Valentine's Decor
This week for the Welcome Home Sunday series my friends and I are sharing , antique shopping tips, shortbread cookies, a Valentine's coffee bar and decor ideas, a wall mounted TV cabinet and timeless kitchen light fixtures. You will want to grab something warm to drink and take some time to visit each of the links below.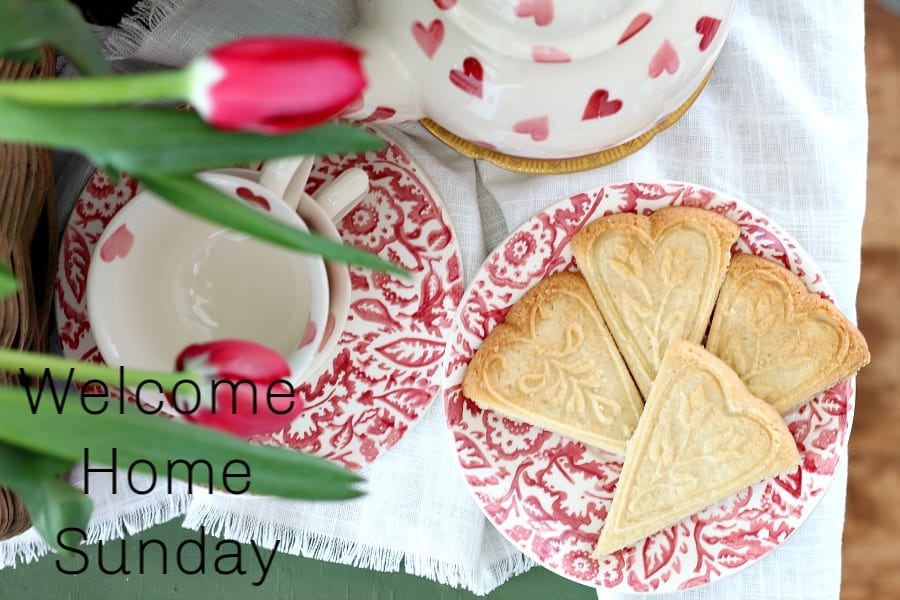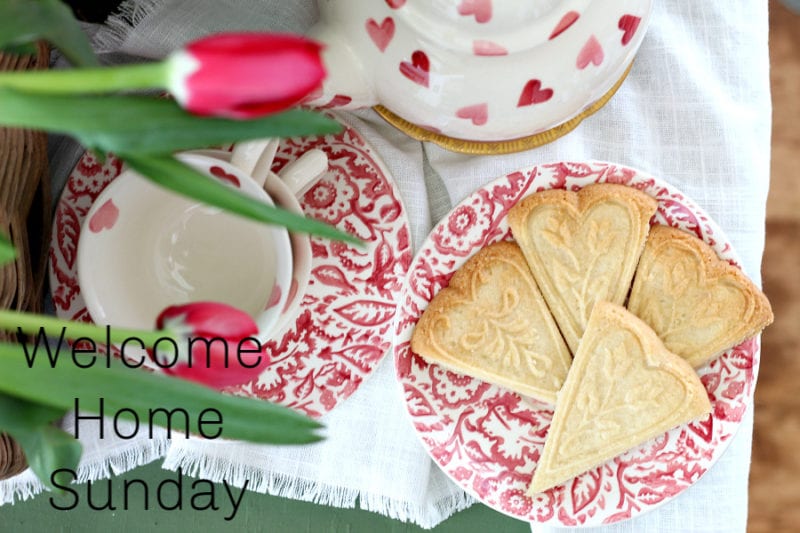 As for me, today is a big day here at the Radcliff house…my step-son Hudson is turning 16! So today we will celebrate what an amazing young man he is and prepare for him to start driving on his own ( if you are wondering, we are so ready for him to drive!)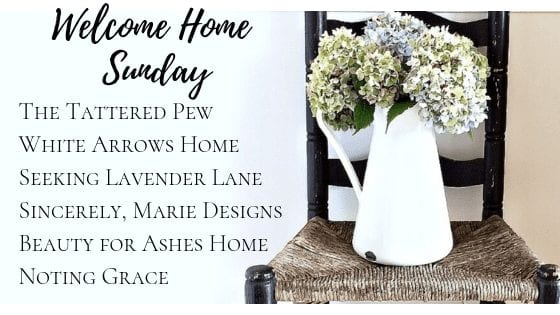 I hope you enjoy the inspiration we have gathered for this week! Just click on each blue link below to visit each individual blogger.
Sincerely Marie Designs / 6 Basic Tips For Shopping Antique Stores
Beauty For Ashes Home / Valentine Coffee Bar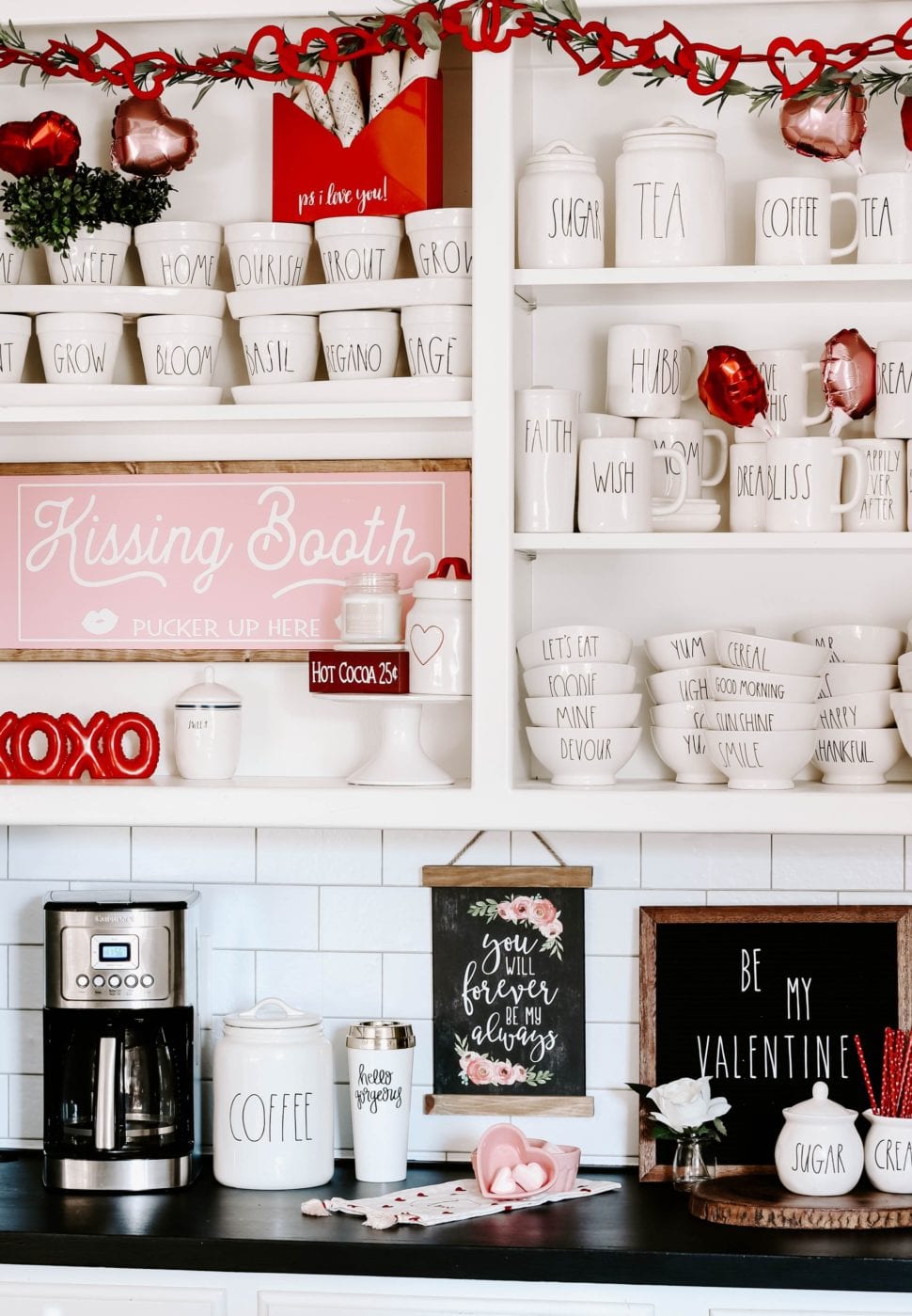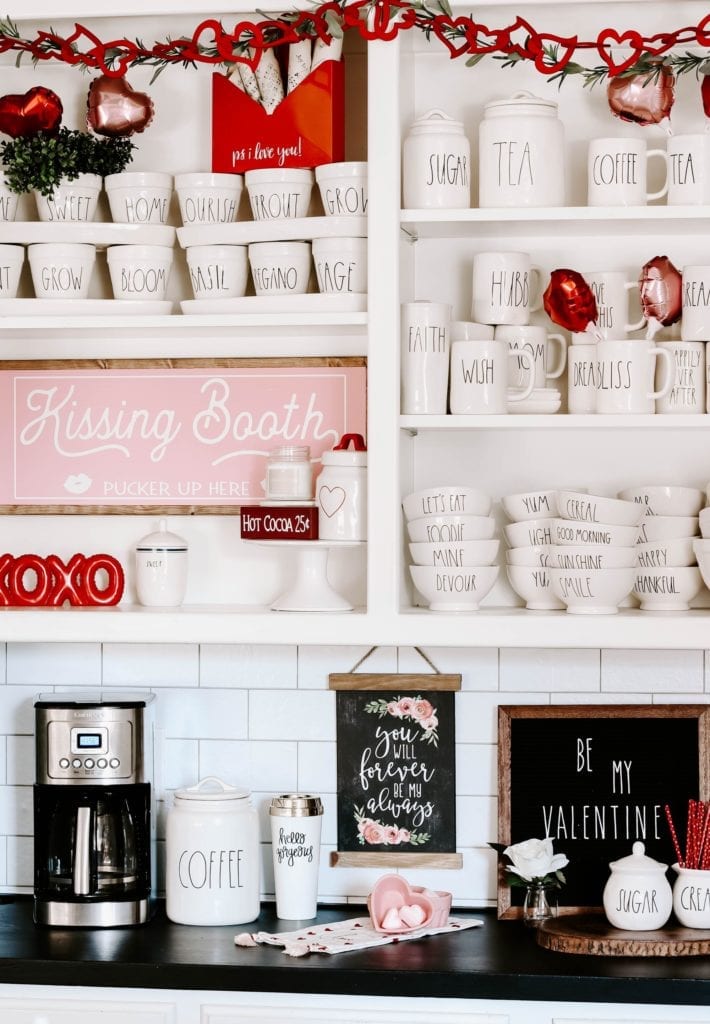 The Tattered Pew / Quick and Easy Heart Shaped Shortbread Cookies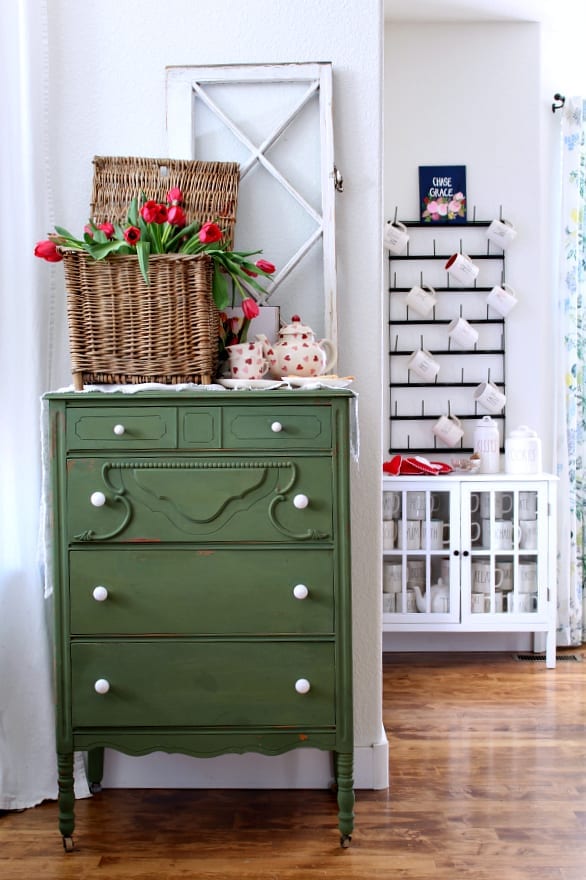 White Arrows Home / 5 Simple Ways to Add Valentine Decor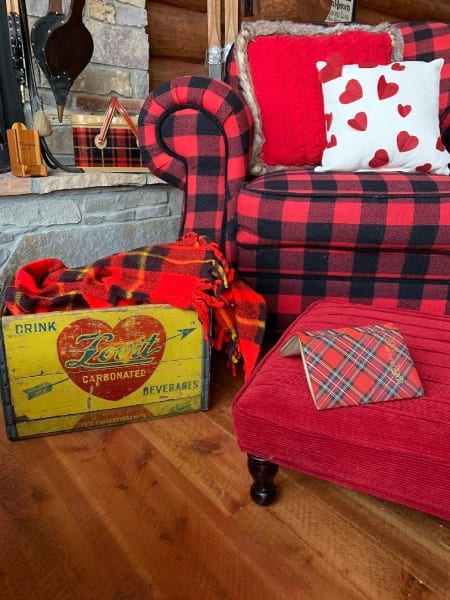 Seeking Lavender Lane / Timeless Kitchen Light Fixtures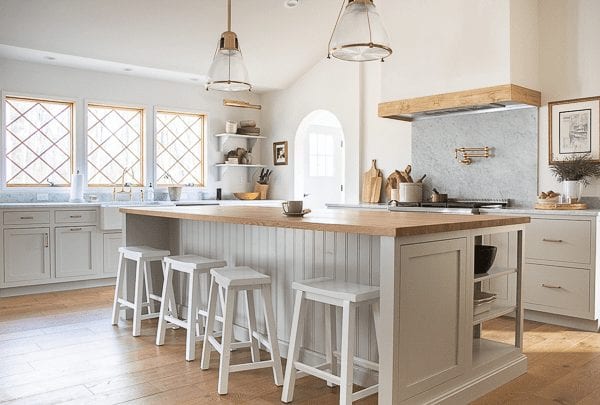 Noting Grace / Wall Mounted TV Cabinet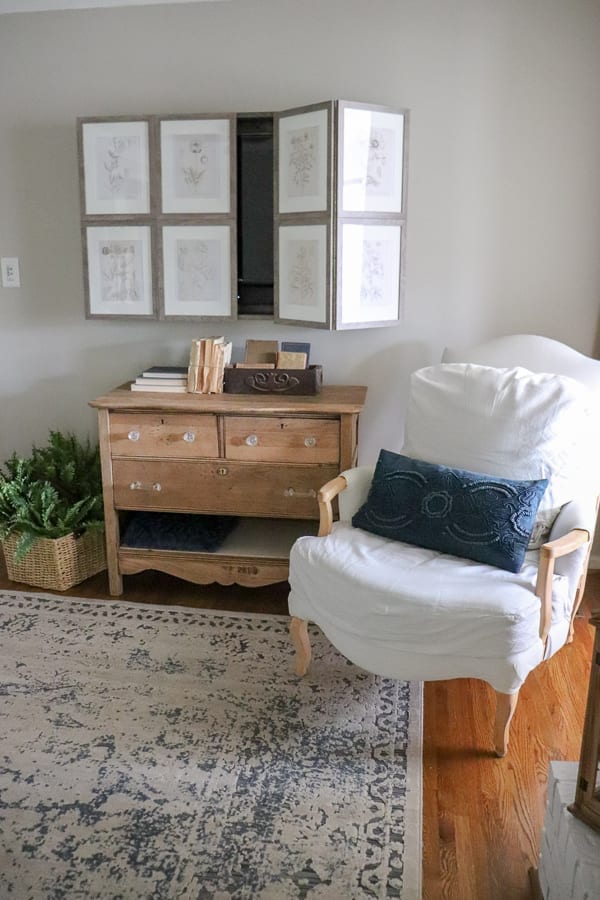 xoxo,
Kelly