Teen and Tween Girl Gift Guide (Cozy Edition)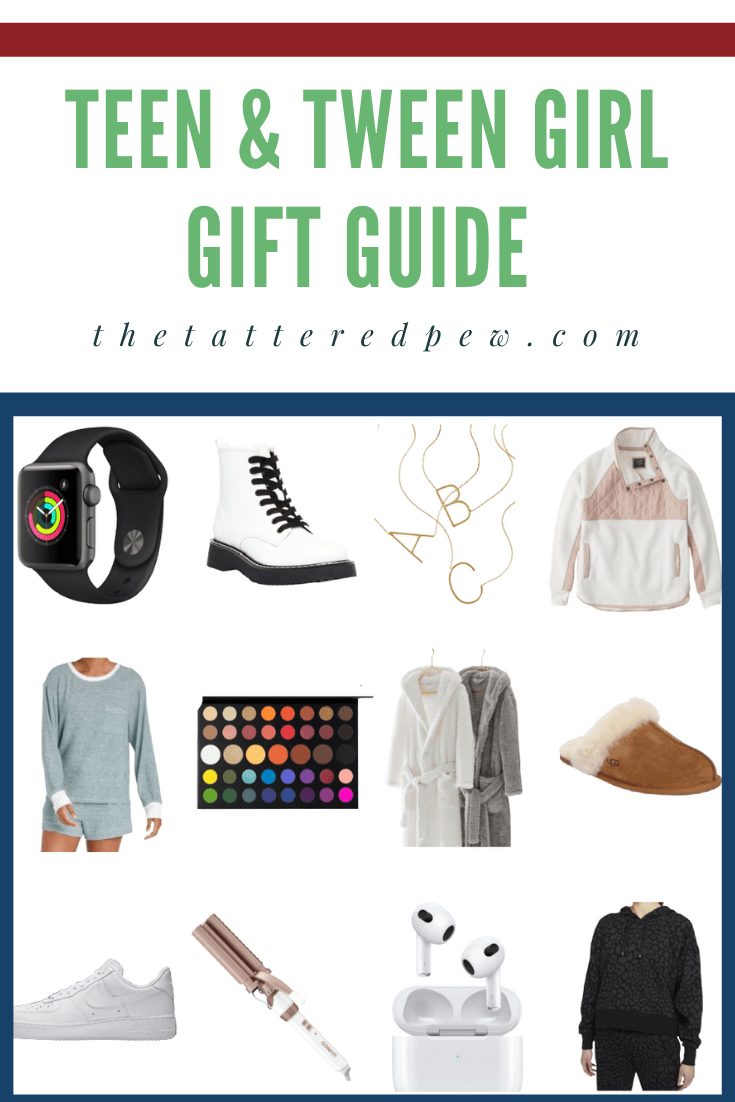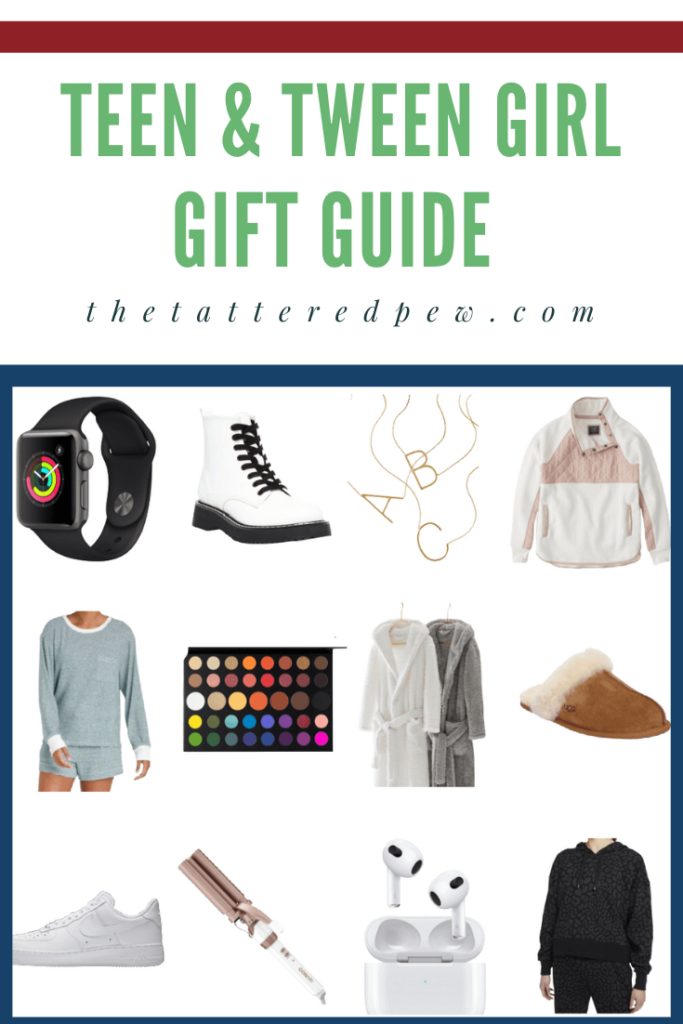 This post contains some affiliate links for your convenience. Click here to read my full disclosure policy.
Teen and Tween Girl Gift Guide (Cozy Edition)
Now that it's November I'm not going to lie, I'm feeling the pressure to get my Christmas and holiday shopping done. I figured I would create a teen and tween girl gift guide (cozy edition) to help me get a jump on things! Especially with everyone talking about shipping delays.
Anyone else feeling the pressure?
So to take the the pressure off I decided that this year I would sit down with my girls and have them each help me by picking out their holiday wish list items. (I prefaced this with the fact that they wouldn't be getting all of these FYI).
My 13 year old Grace was up first and I think she nailed it. We had fun creating this gift guide together just like we did when we created her Easter Basket Gift Guides this past year. And as you will see this guide is all about the cozy!
Gift Ideas for Your Tween and Teen Girl
There are 12 cozy and lovely gift ideas for that special tween or teen girl in your life. I have listed each of them below! I have included my affiliate links below for you to shop from as well as a quick thought on each item. You can click on the highlighted links or the pictures below. Have fun shopping!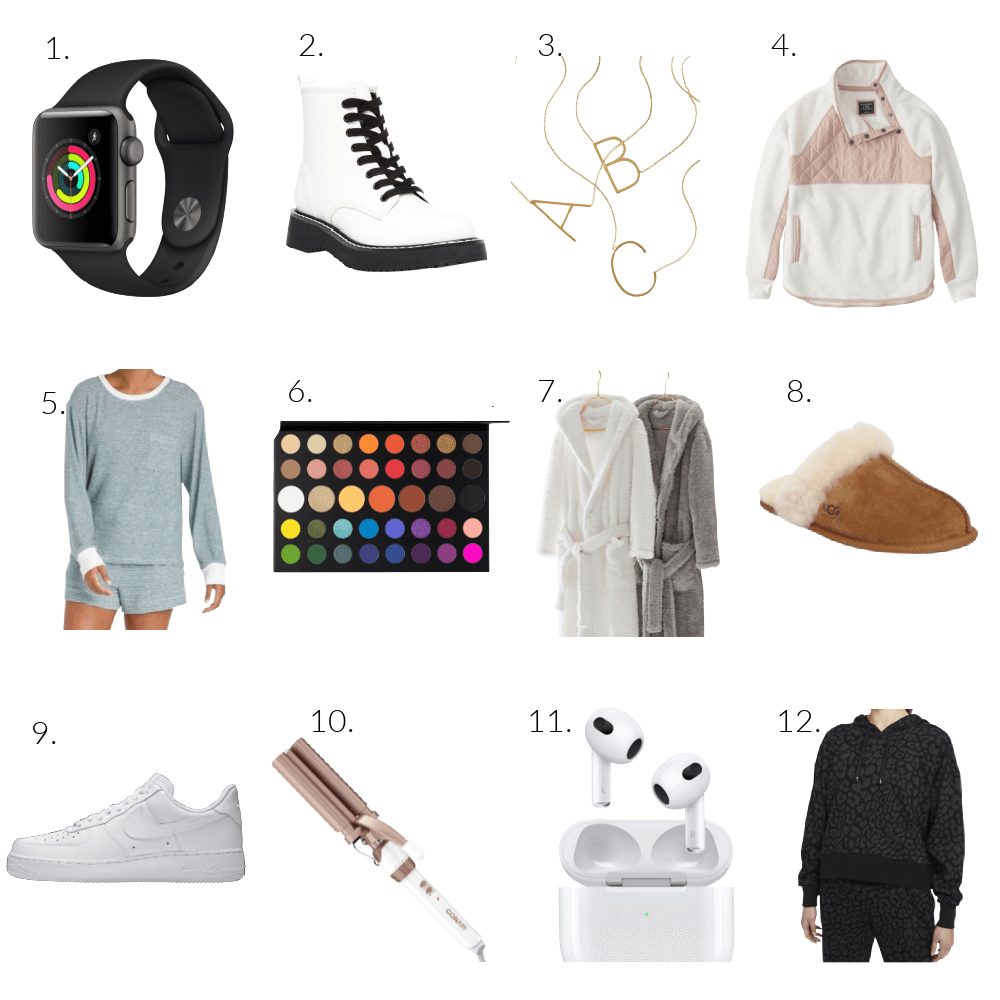 *As an Amazon Associate, I earn from qualifying purchases. This post contains other affiliate links too for your convenience. Click here to read my full disclosure policy.
My daughter got an Apple Watch for Christmas last year and absolutely loves it!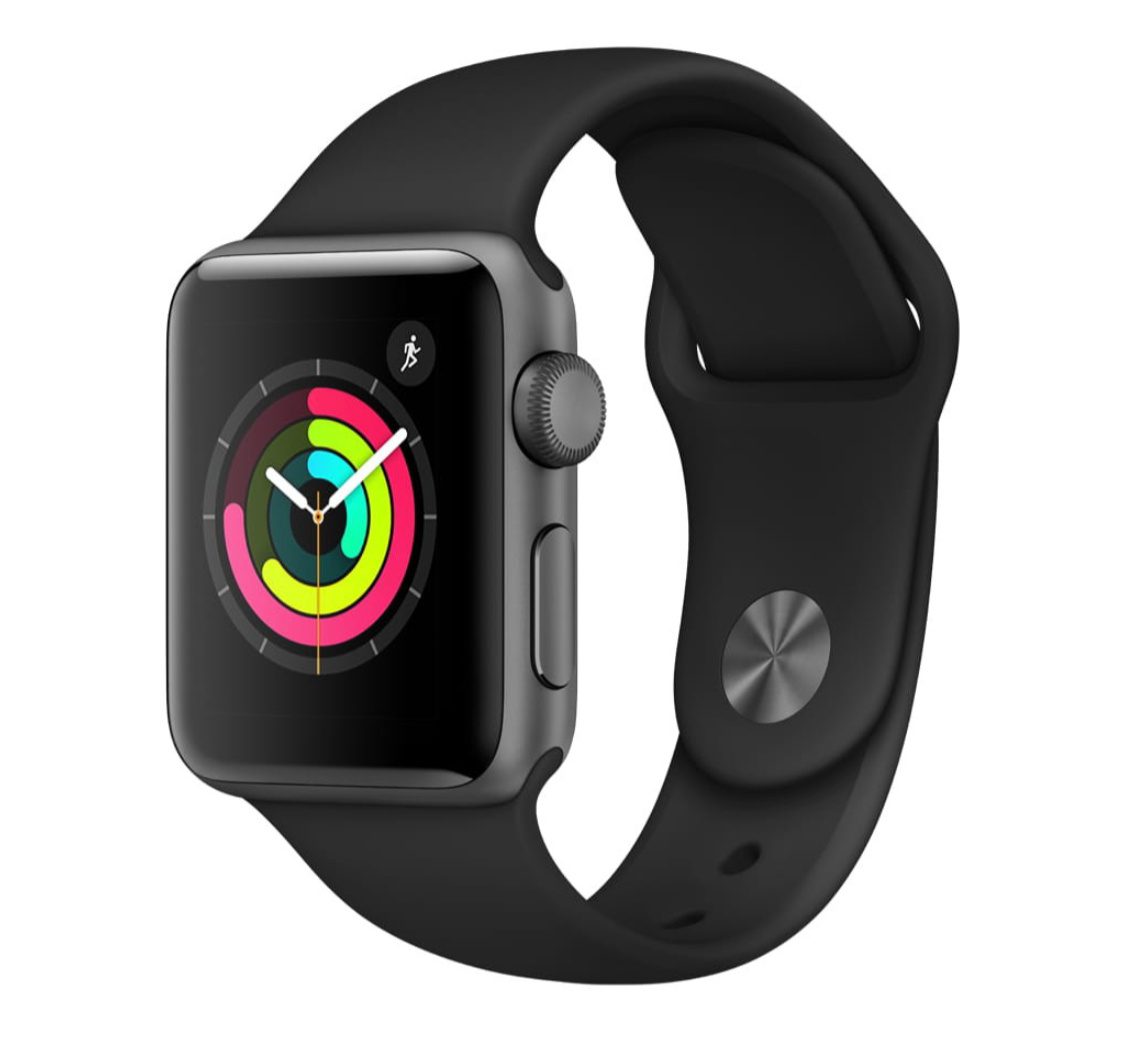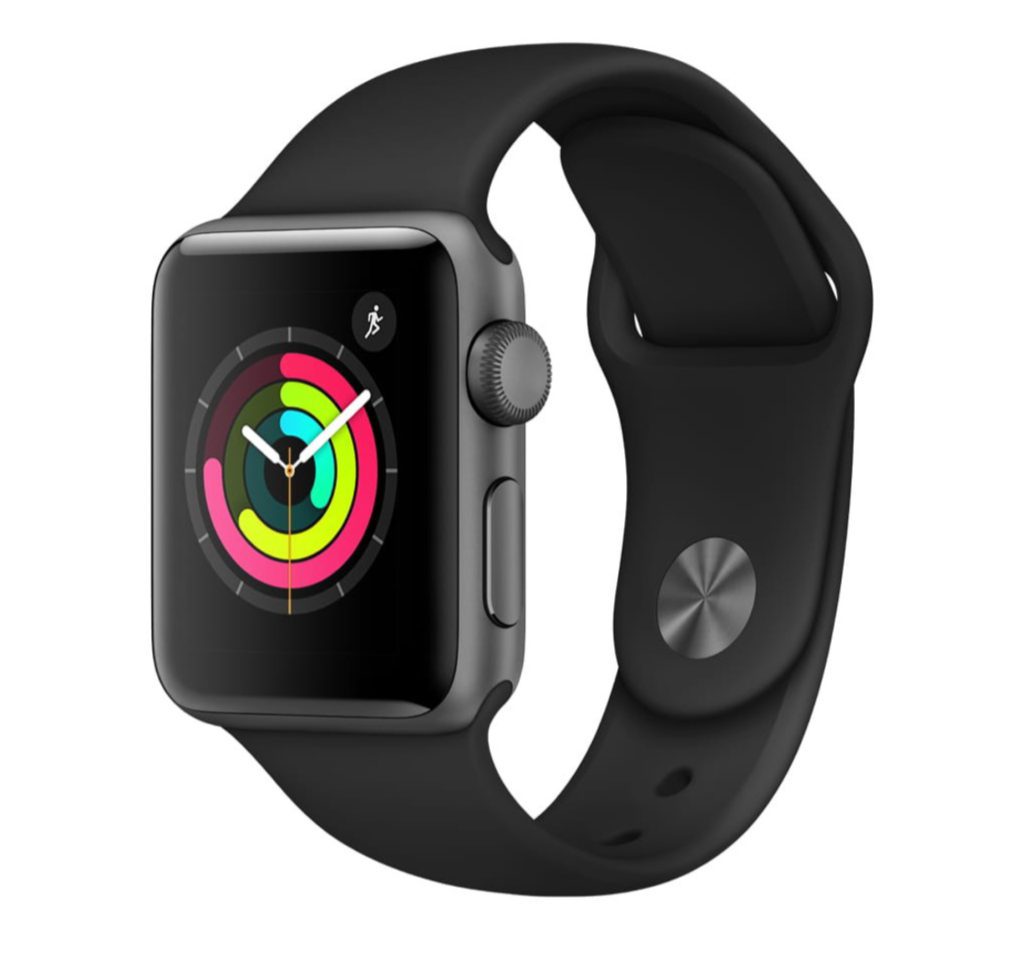 These white combat boots are taking me back to when I was in the 7th grade! However, mine were black. Now my 7th grade daughter is all about these boots. We have seen them all over and let me tell you, they are not cheap! These ones are not too bad and they are approved by my daughter!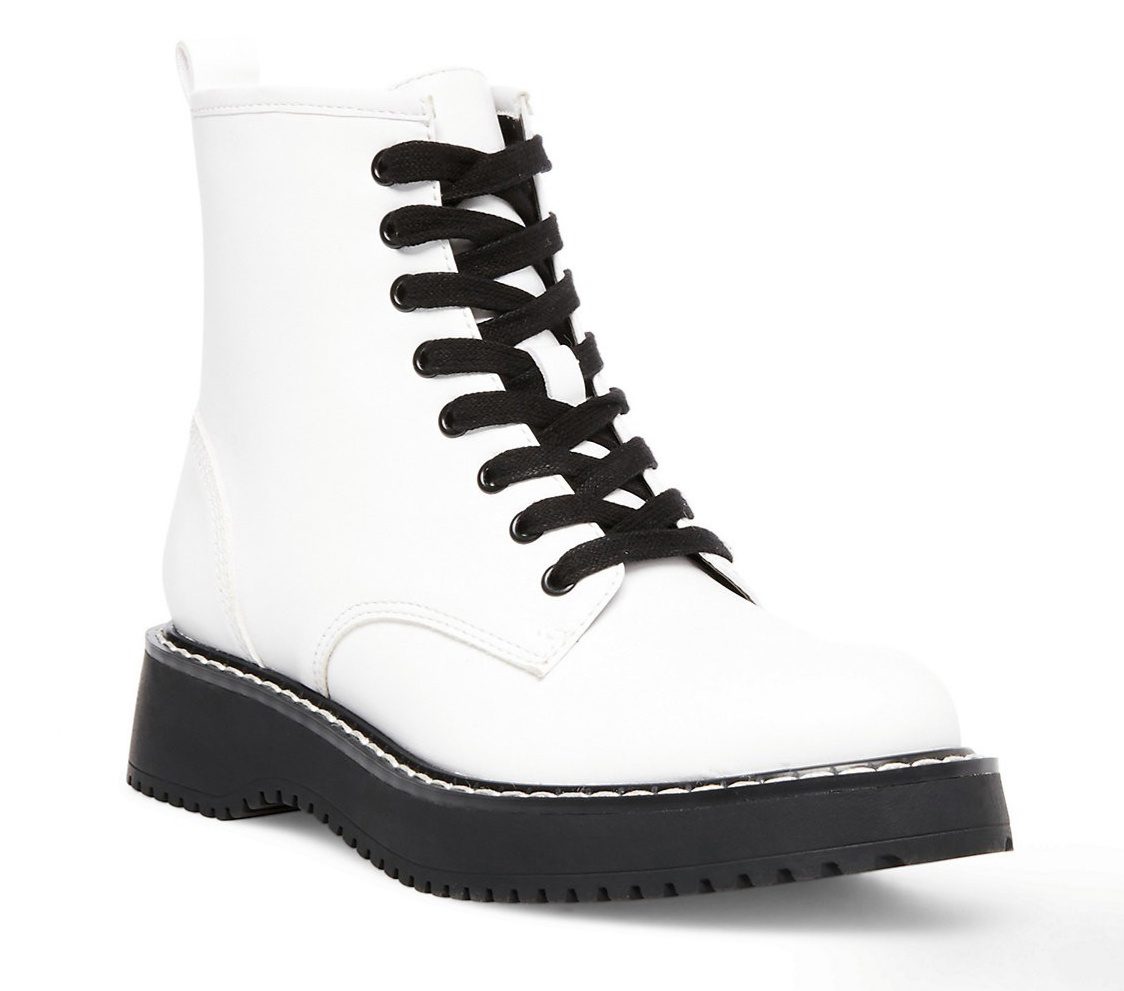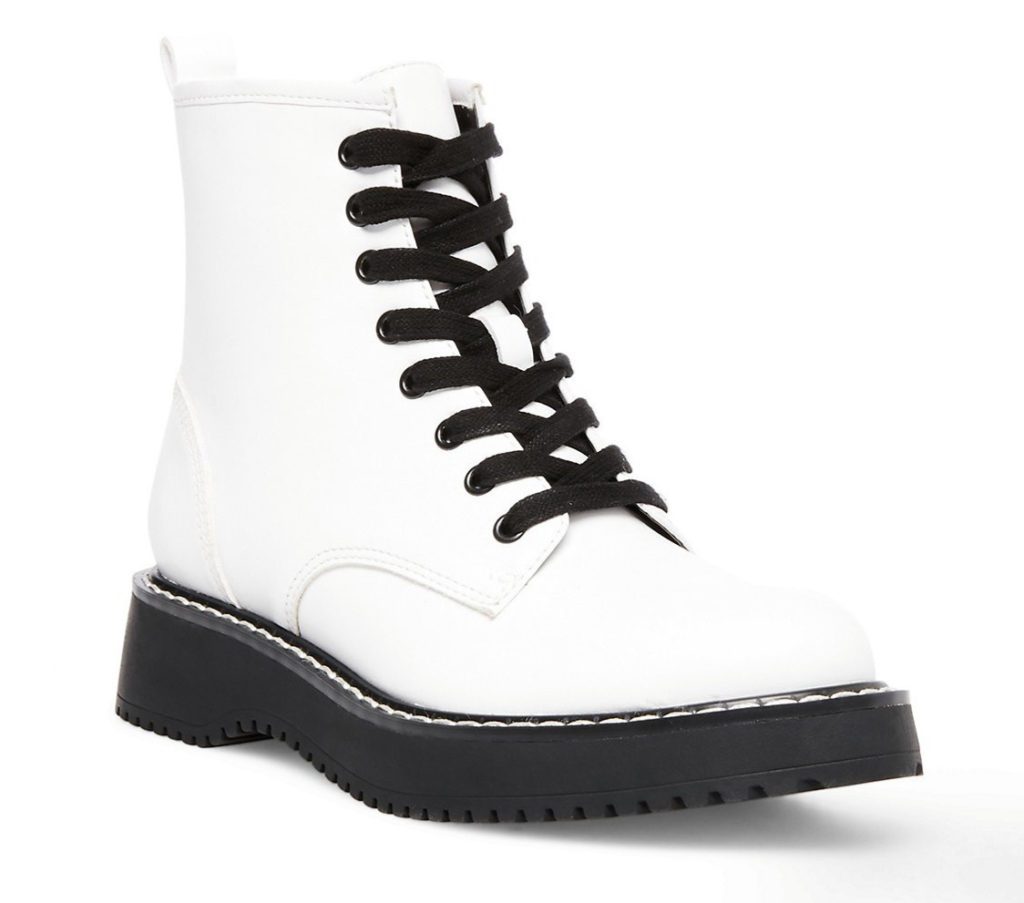 Grace has been talking about wanting jewelry for Christmas and she loved the simplicity of this monogram pendant. A classic that will stand the test of time.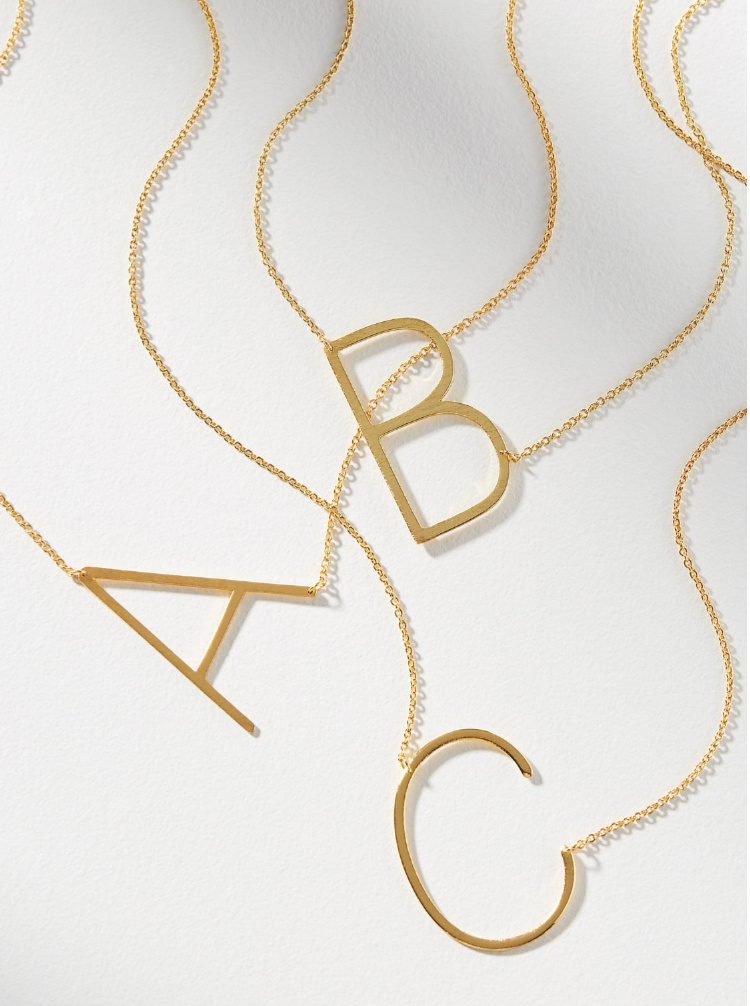 These cozy fleece pullovers have been quite popular for awhile now. This feminine look is pretty and comfy!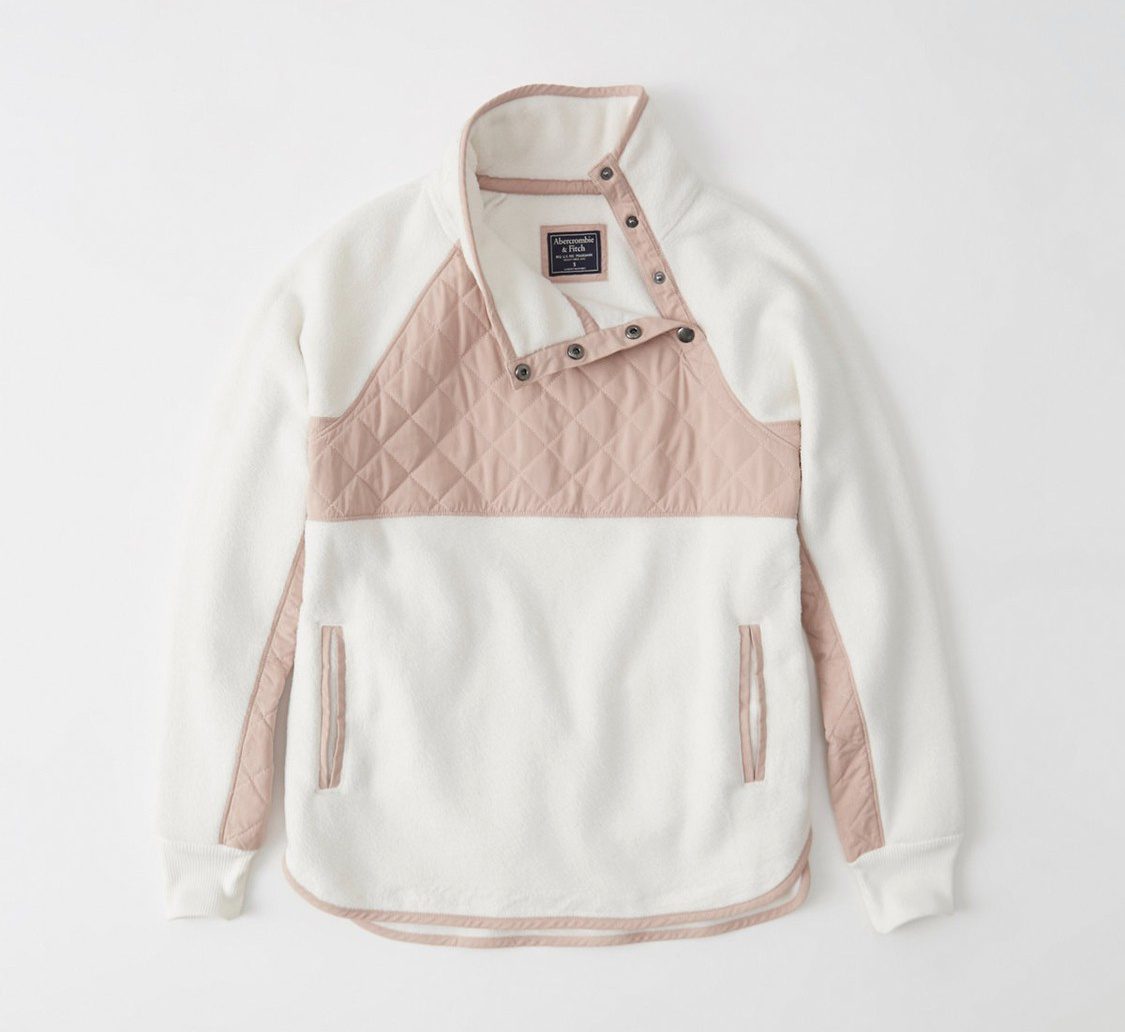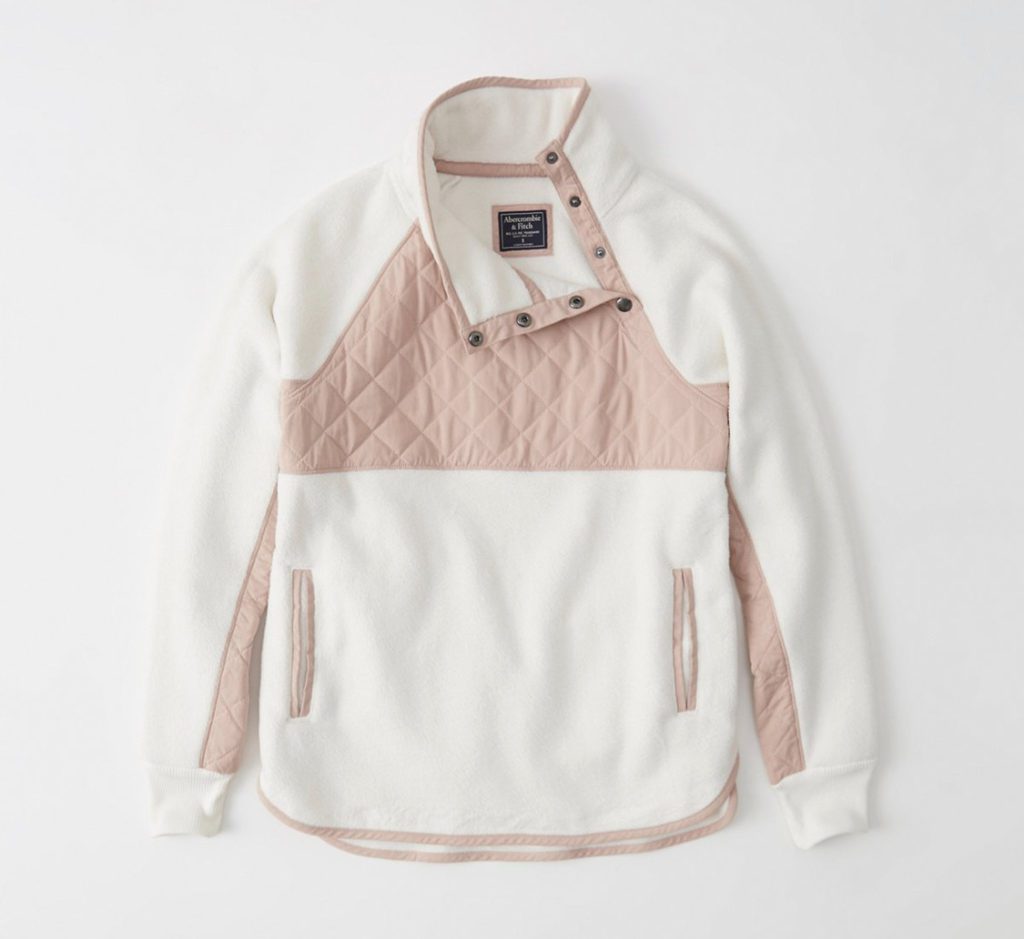 Not only does my daughter have her eye on these cozy pajamas but so do I! We saw them and felt them at Target and instantly fell in love. They have a shorts option and a pants option too. As well as a red stripe. These will be under our tree for sure!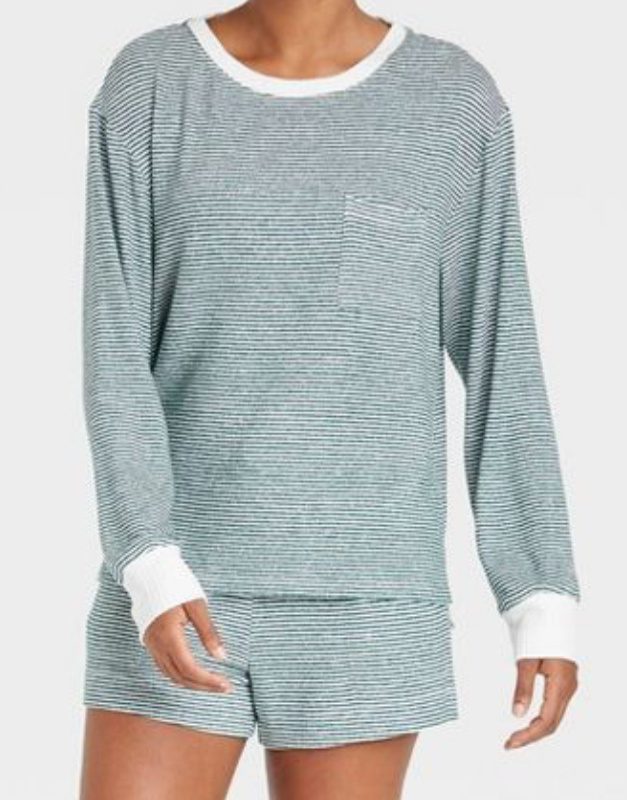 Makeup is always a fun stocking stuffer or gift under the tree for your teen daughter. Why not give her some choice with this colorful mini eye shadow palette!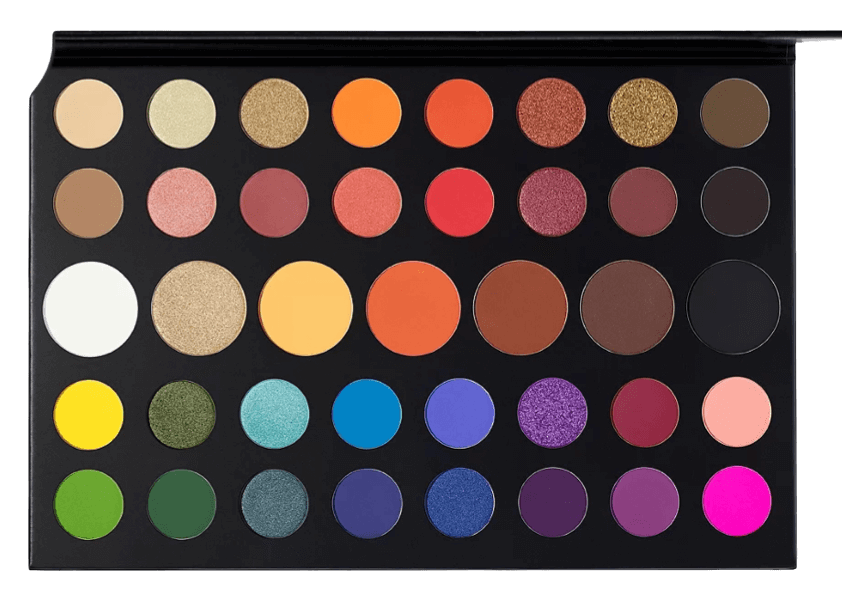 Our families love wearing robes. This cozy sherpa robe caught our eye. They were on sale last week and I snagged one for my daughter and myself! I can't wait to snuggle up in it and be twinsies with my daughter. I'm sure she will roll her eyes at me but secretly I know she loves it!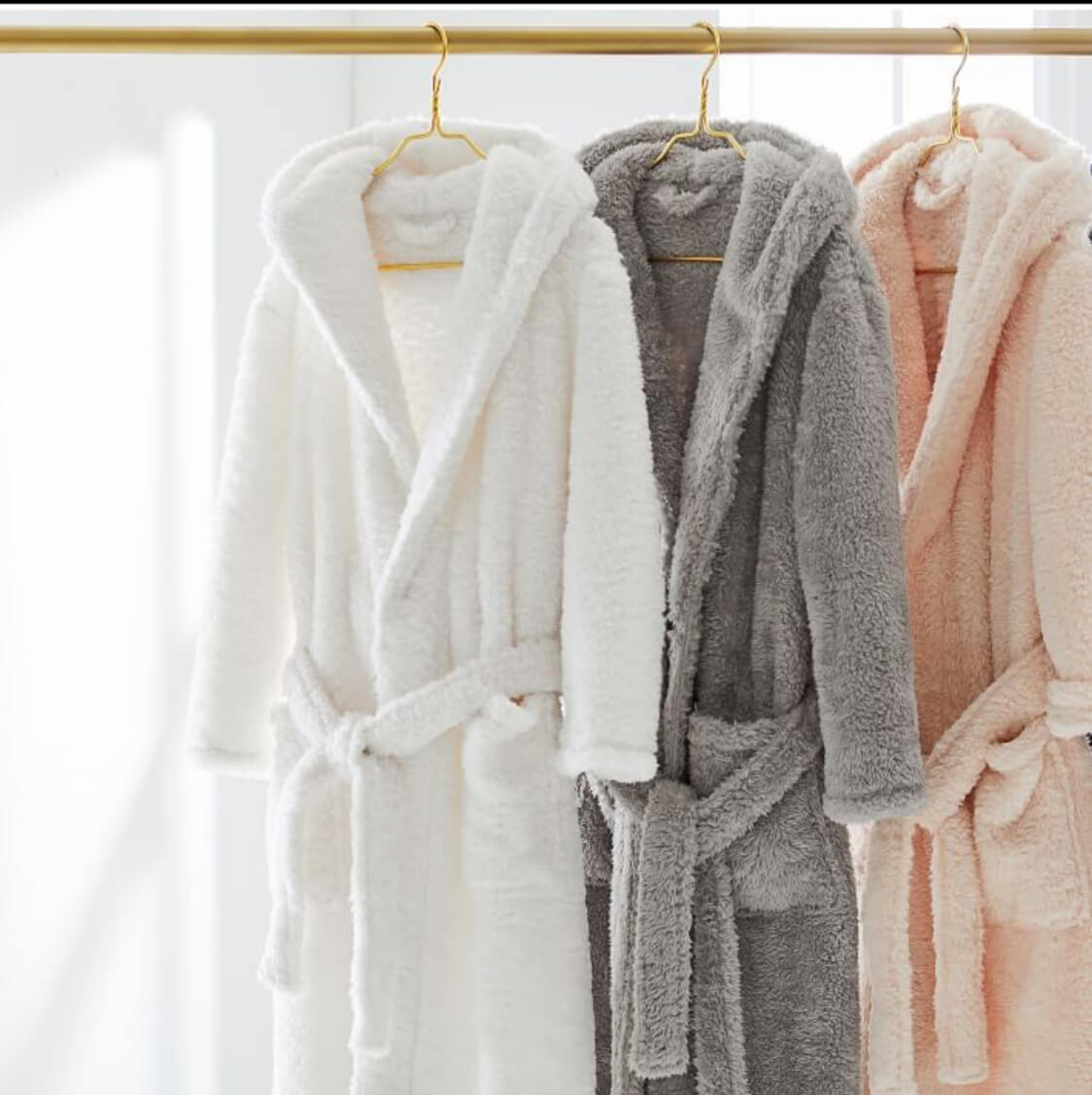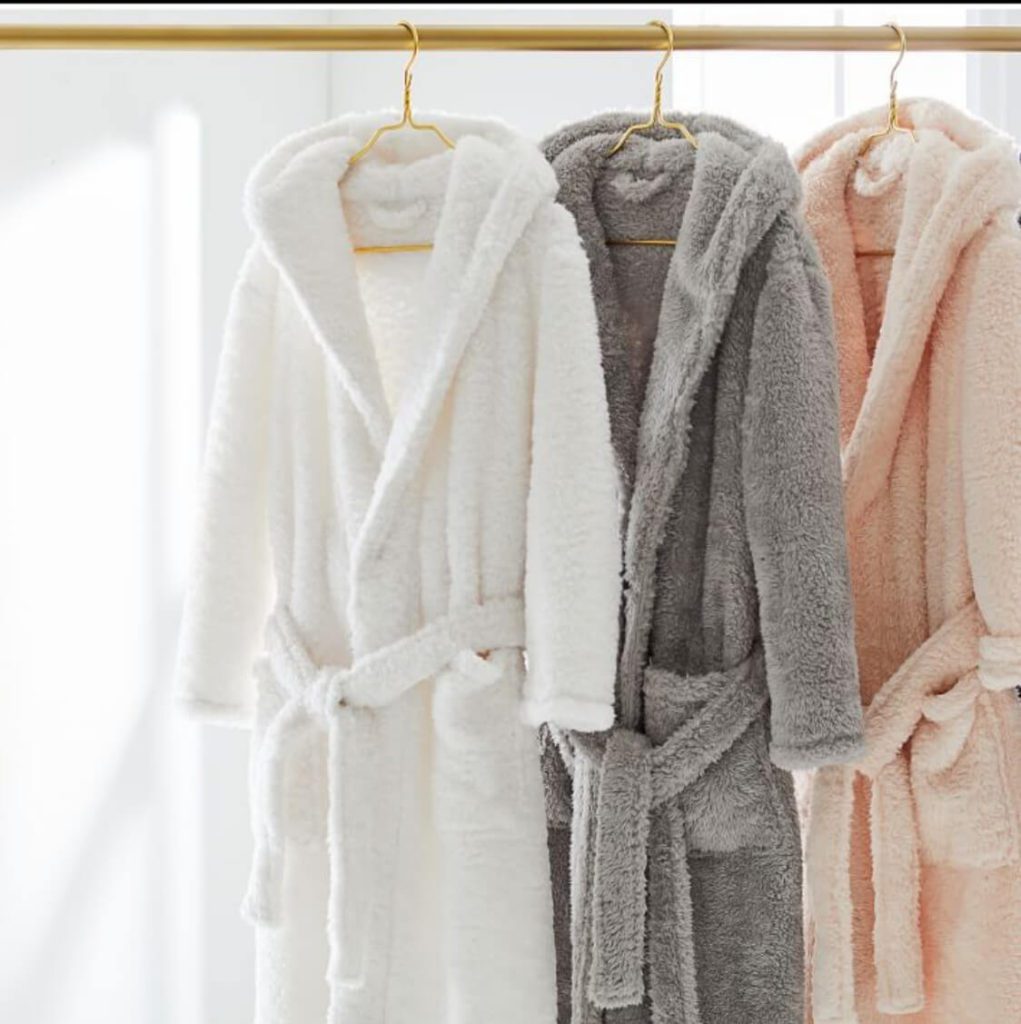 Just like we enjoy our robes we LOVE our slippers! In our new home we have all wood floors and slippers are a must. My daughter would be over the moon to have a nice pair of UGG slippers and these are the nicest! Not sure if they will make it under our tree or not but a girl can dream, right?!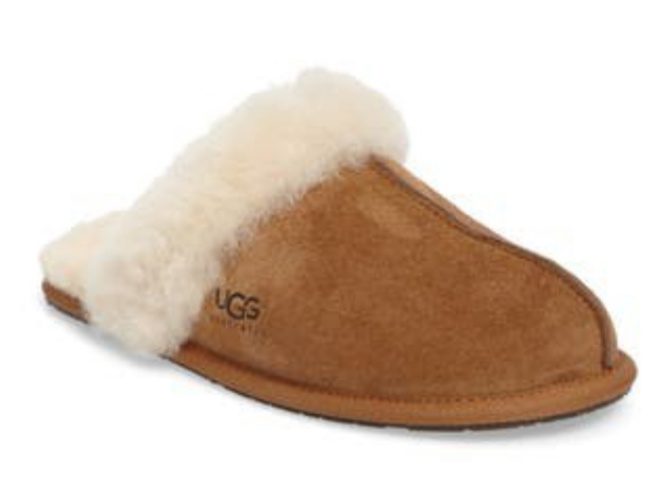 These white Nike Airforce tennis shoes seem to be what every teen and tween girl are currently wearing with their leggings and hoodies. Ha! They are classic and cute and go with everything.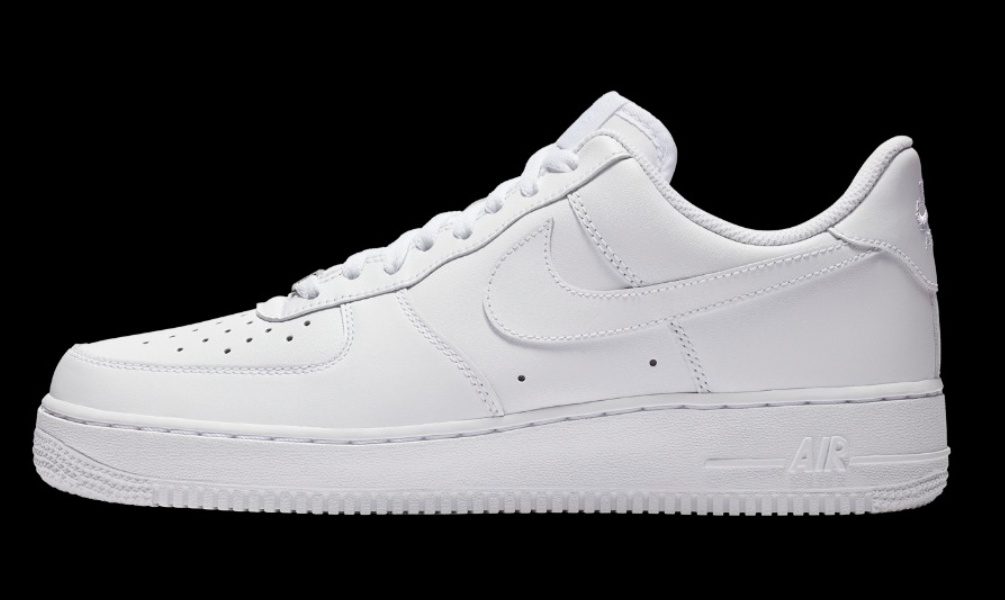 This double barrel curling iron looks like some crazy fun! What a quick way to get those beachy curls we all love. Walmart does it right and it's under $15!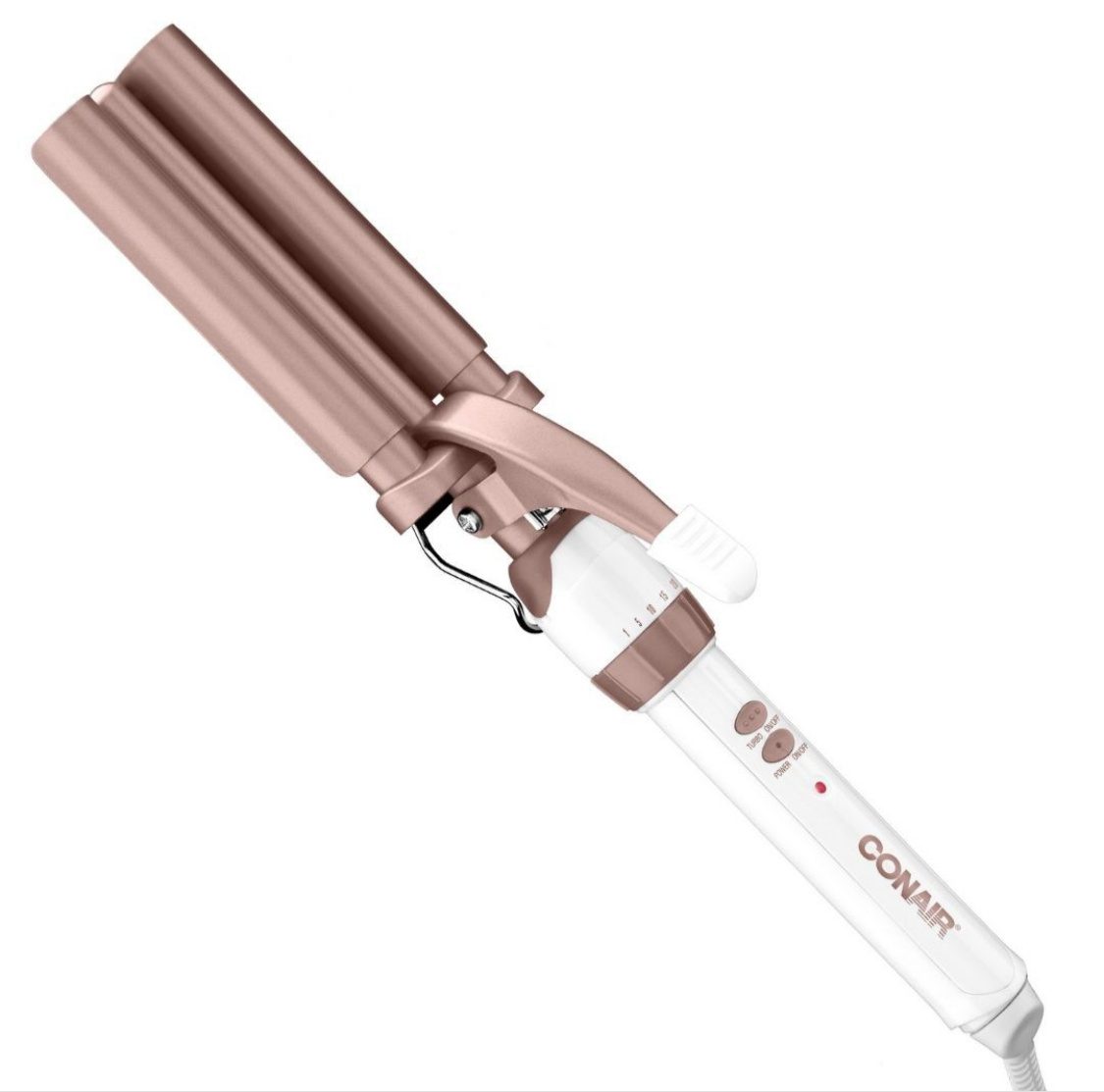 So funny story… I always call these ear pods and not air pods and it drives my kids crazy! Ha! These are pretty dang cool and any teenager would be lucky to have some.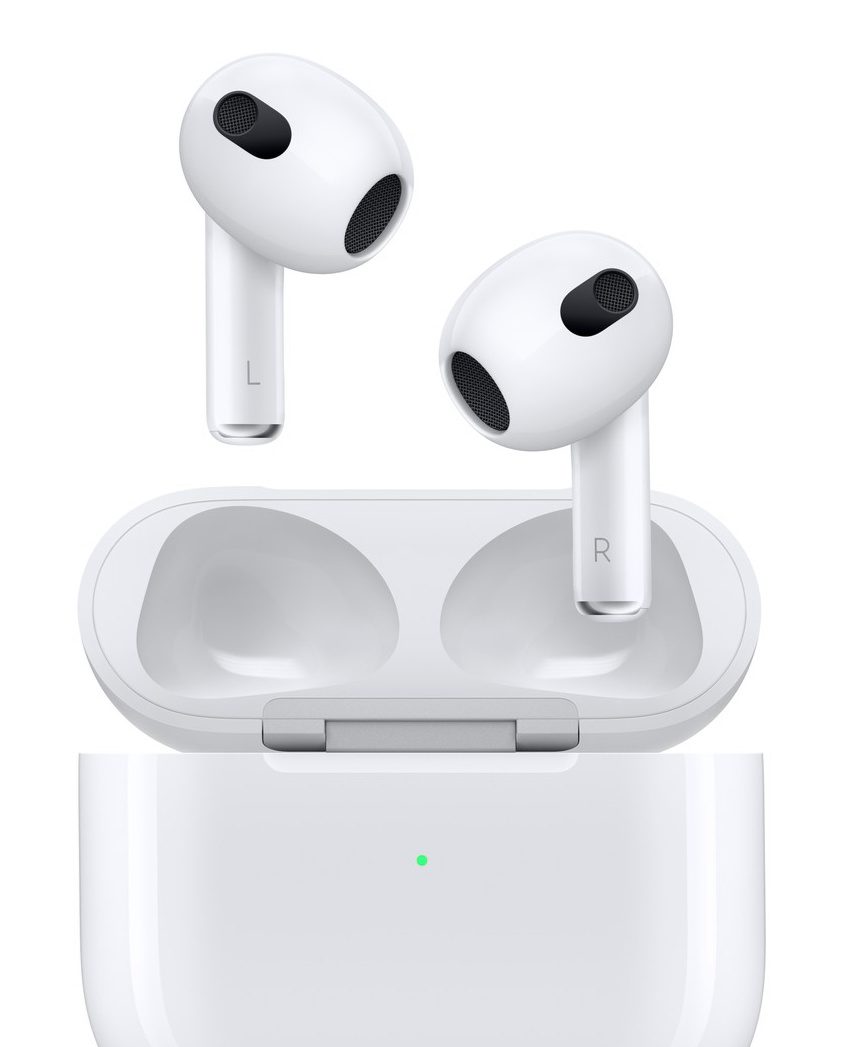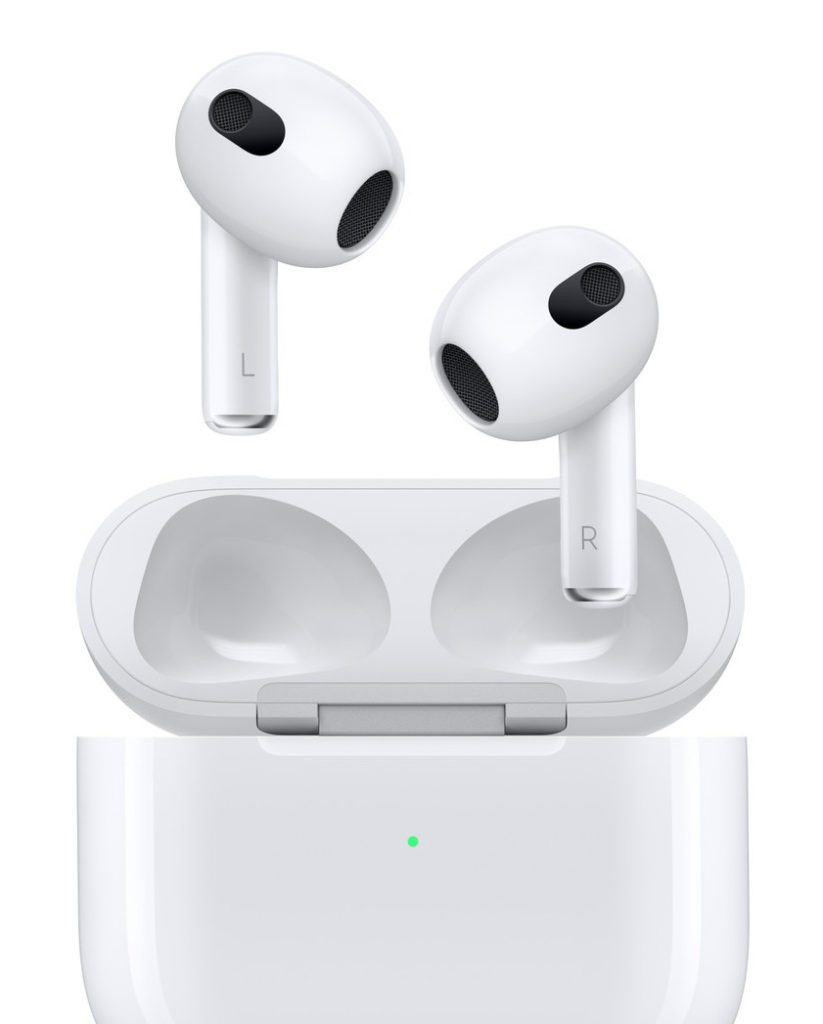 The fun pattern on this black Nike hoodie is casual and has just the right amount of fun. Teen and tween girls love their hoodies and this one would look cute with jeans or sweats or even the Nike Air Forces I shared above.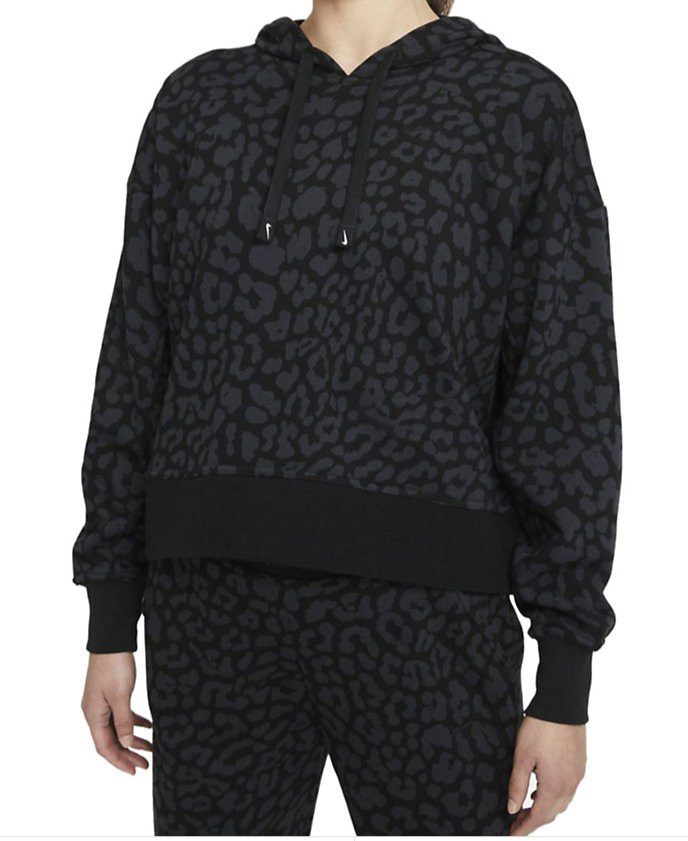 Shop The Post

(Cozy Edition) Teen and Tween Girl Gift Guide
Hopefully you found some great gift ideas for the upcoming holidays for your tween or teen girl. I know I found a few items for my own daughter and maybe even myself! 🙂
Now if you need some beautiful and FREE gift tags for the gifts you plan to buy then you might love my free Holiday Printables Bundle!
Thanks for stopping by…let me know what your favorite item was!
I'd love to have you hang out with me some more! Feel free to follow along with me on any of the platforms linked below.
LTK | Facebook | Instagram | Pinterest | Amazon
xoxo,
Kelly