Welcome to this week's Monday Must Haves, where I share a collection of things that have caught my eye lately! Everything from home to beauty to clothing. Plus, each week I will be featuring a small shop for you to check out. Nothing is off limits!
*As an Amazon Associate, I earn from qualifying purchases. This post contains other affiliate links too for your convenience. Click here to read my full disclosure policy.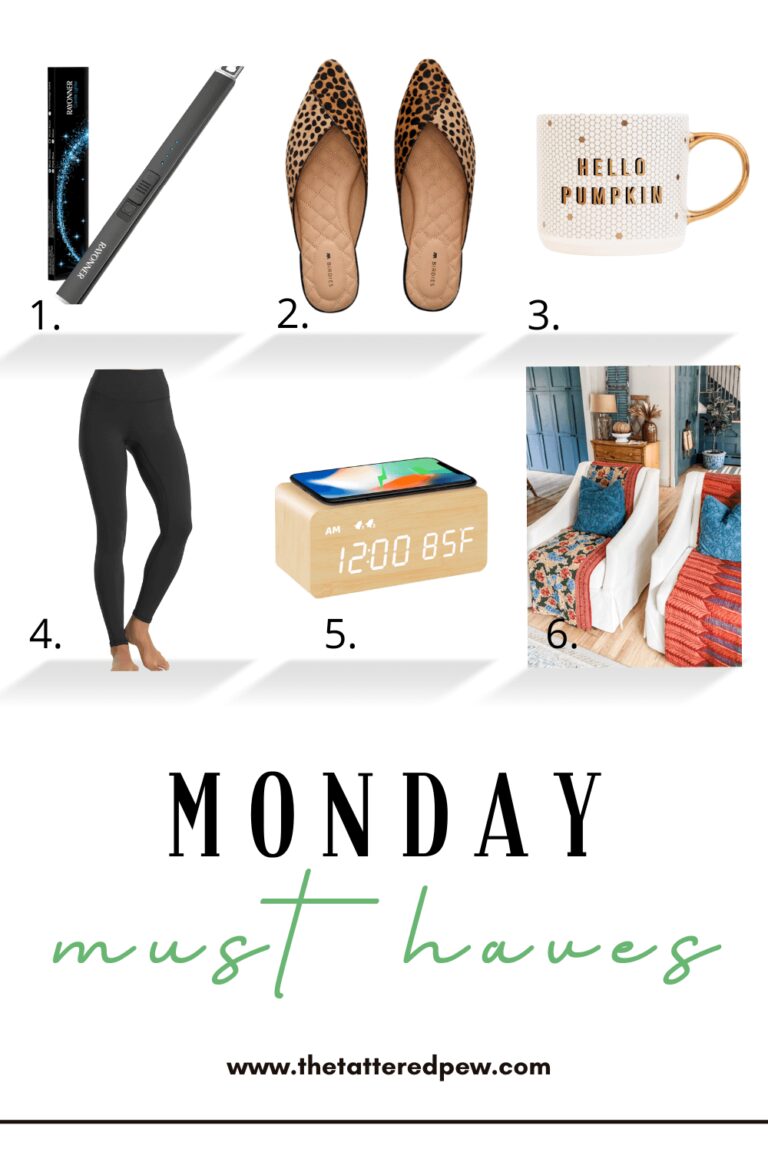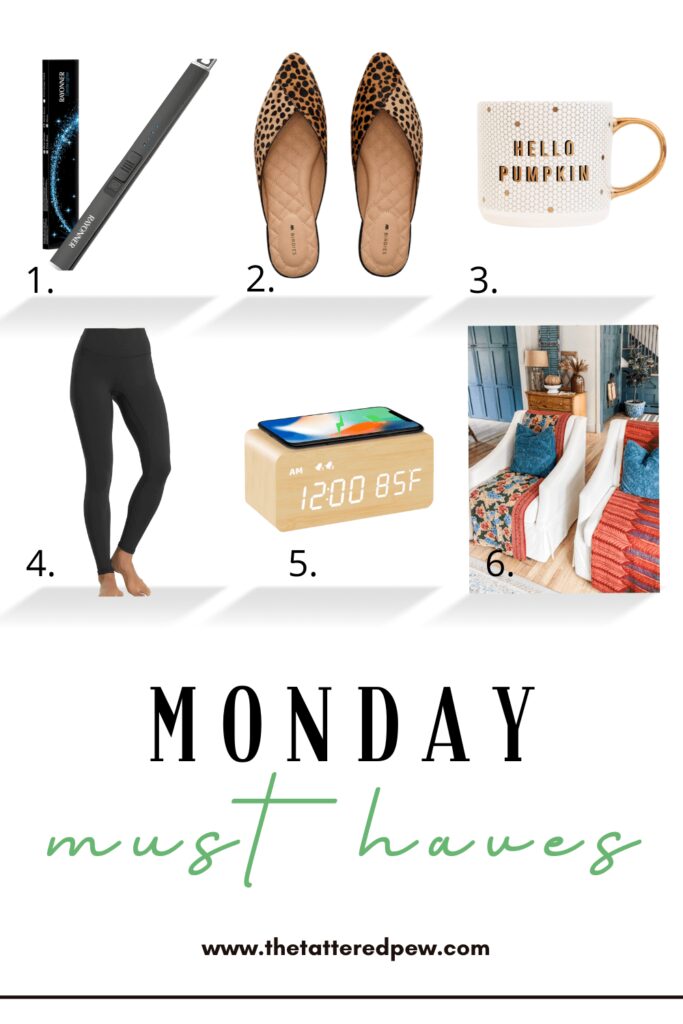 1 // 2 // 3 // 4 // 5 // 6
Monday Must haves
Have you seen these? This electric candle lighter has been the talk of our house lately. I have never been so excited to light candles now that I have this fun little toy? Is it a necessity? No? But is it super cool? Yes! It is rechargeable and so easy to use. It is currently on sale for 20% off and comes in other colors too. I think this is a must have, especially if you are a candle girl like me!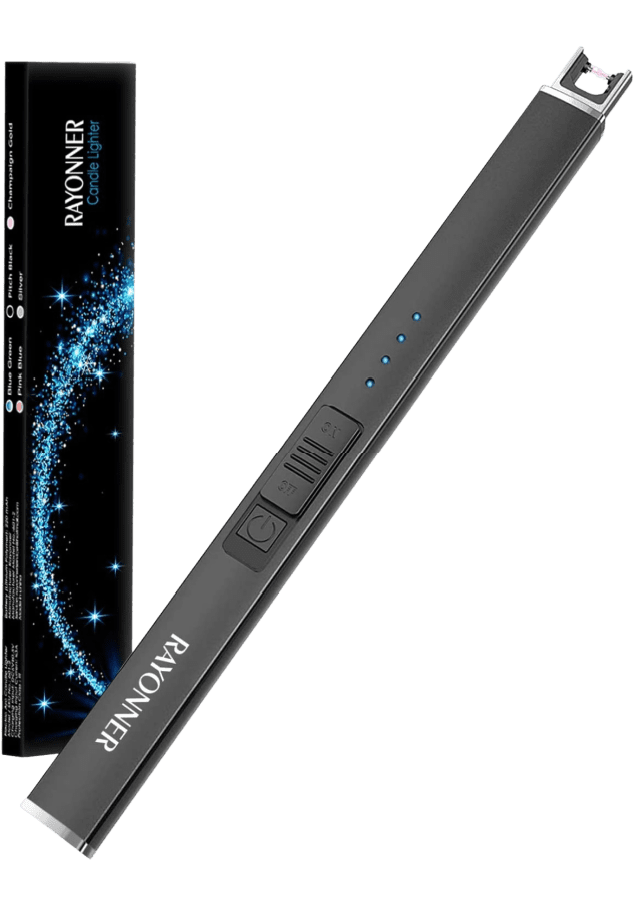 2. When it comes to patterns this classic cheetah pattern is on of my favorites, especially when it comes to shoes! Mike recently surprised me with these darling mini cheetah print slides from Birdies! ( He knows me well!) They are my first pair from this shoe company and I am smitten. They can be dressed up or down (jeans or dresses) and goodness are they are comfortable! There are other colors and styles too if you are not into this print. And good news, if you sign up for their email you can get 10% off! Style must have.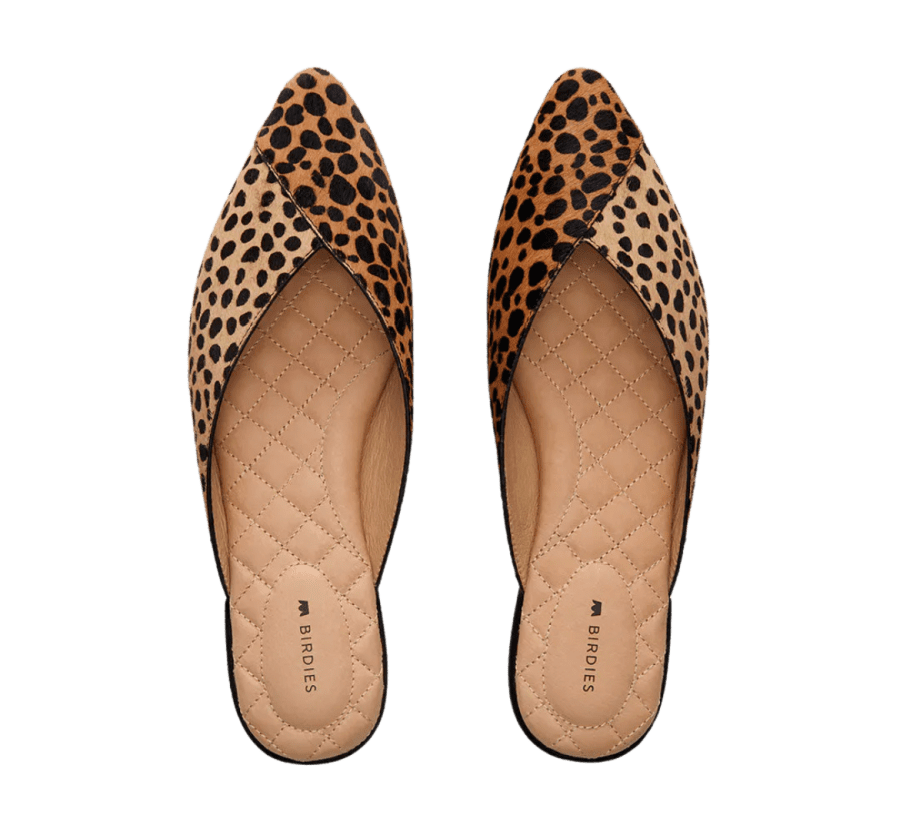 3. If you know me I love coffee and I love coffee in cute mugs! This Hello Pumpkin mug reminds me a lot of an Anthroplogie mug that I have had my eye on for awhile now. I splurged and got this one instead and it does not disappoint! Would you believe me that I basically used it every morning last week? Sure did! This would be a super cute gift for a friend or yourself. A fall must have!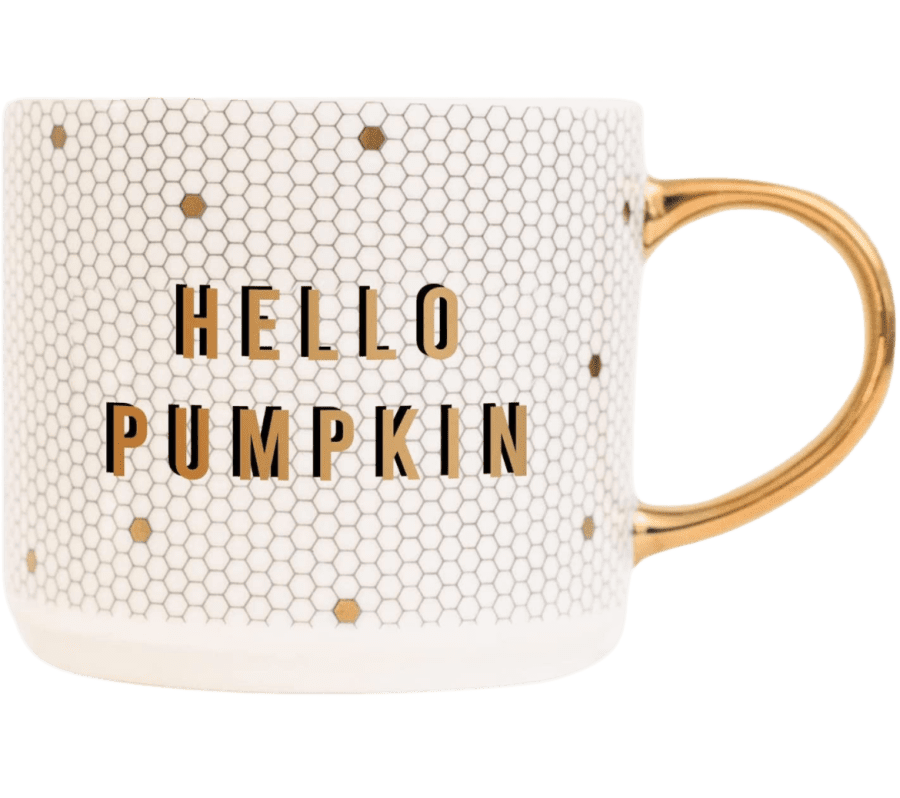 4. Black leggings are a staple in my weekly wardrobe and these are some of the best I have ever owned. Would you believe that these leggings are only $20? Well they sure are and I swear they are as close to Lululemon as I have found. Super comfortable and super affordable, is there a better duo? We originally ordered these for my daughter Grace, but I have since stolen them. These come on other colors too so I feel like I need a few more.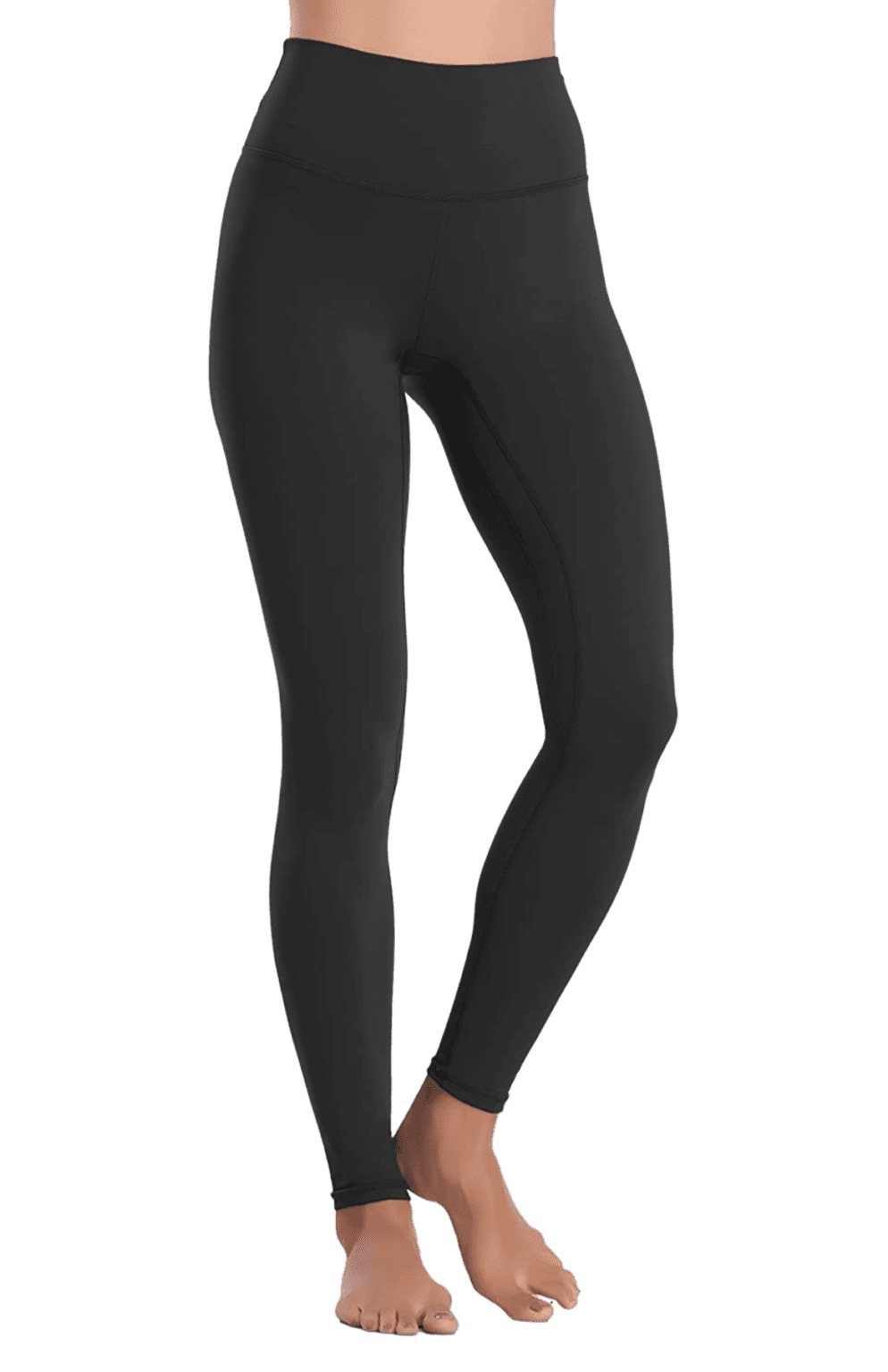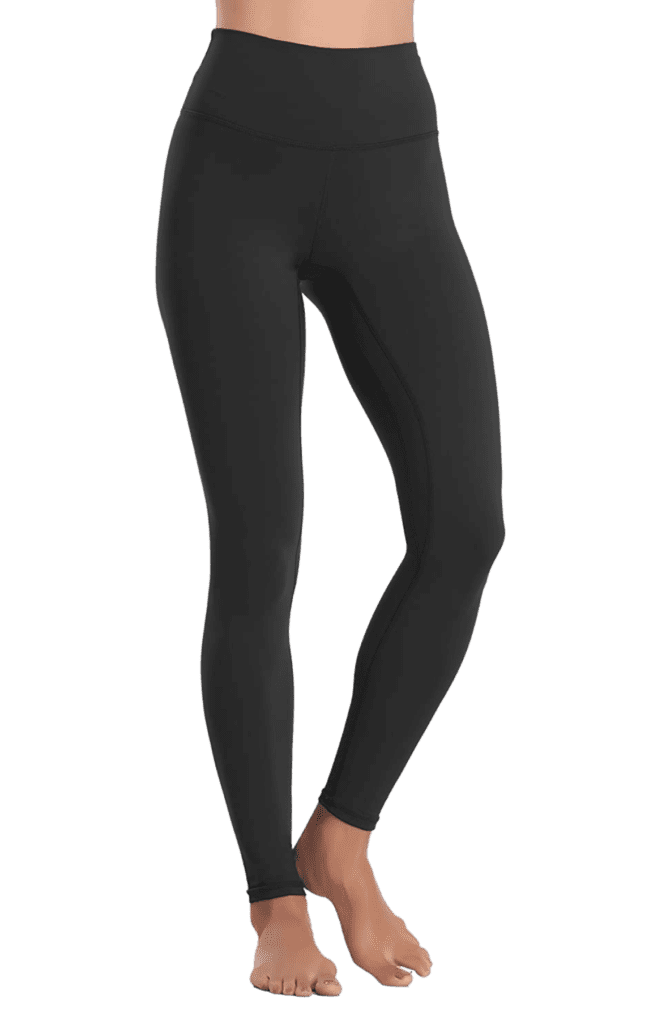 5. This sleek digital wooden alarm clock is the perfect bedside companion. Plus it has a wireless phone charger on top too. We don't have this yet but I want to get them for Mike and the boys. They come in other colors too but I love this bamboo looking one. It has great ratings and as of me writing this post it is currently on-sale (which can always change!). This is on my must have list to try!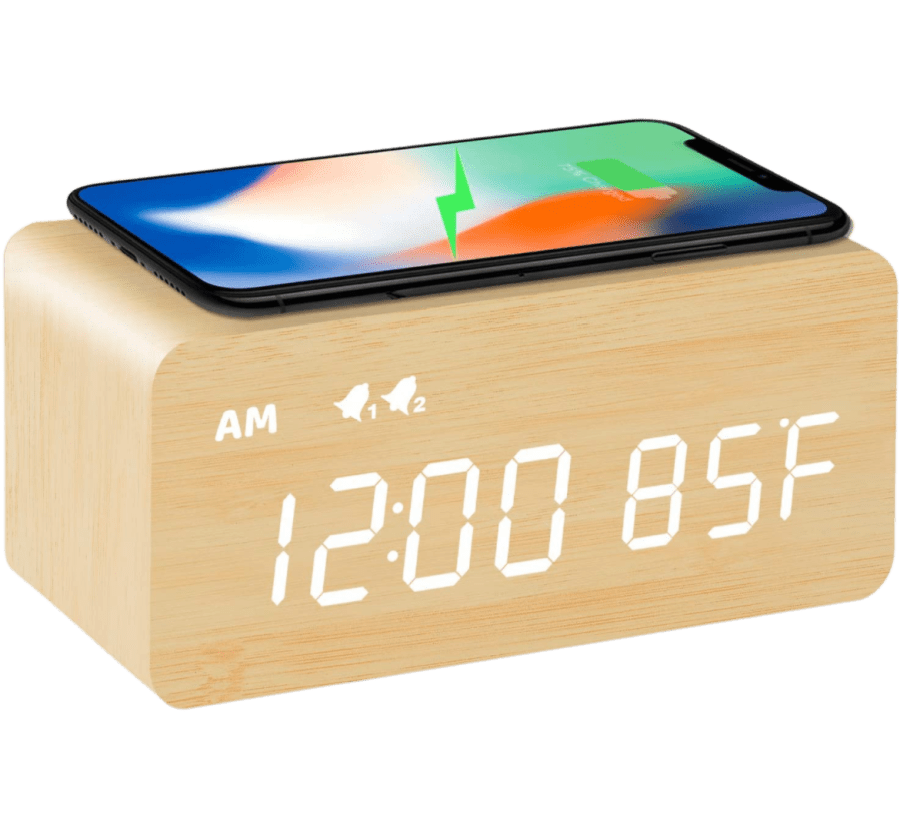 6. SMALL SHOP SPOTLIGHT: This week I want to share the UCOUNT Marketplace shop ! This Marketplace is on-line but also offers local opportunities for shopping as well if you are near me in Northern Colorado. I love nothing better than shopping for a worthy cause. Look no further! What is UCOUNT? From their website: U COUNT partners with frontline organizations in five countries to provide a sustainable and alternative income for women who are at risk or who have come out of human trafficking. By selling their handcrafted products through the direct trade model these women can experience a new life.
I love being able to shop for beautiful handcrafted items all the while helping women gain steady employment to help themselves and their families escape the trap of human trafficking. Below on my two chairs in our family room are two handmade sari quilts from the UCOUNT Marketplace. This is just one example of some of the handmade items made by these amazing women.
Kantha Sari Quilts are each one-of-a-kind creations made from recycled sari dresses. Each piece is hand quilted together using a variety of colorful fabrics. They make great throws, table covers, wall hangings or for that special newborn. There are also many other products for sale in the Marketplace. They also make placemats, napkins, bags, jewelry, clothes and many other lovely pieces. Any online items offer free shipping and 100% of the money you spend goes back to the women who made the items.
Ways to shop and support UCOUNT
October 1st-2nd visit Timberline Church in Fort Collins for a UCOUNT expanded Marketplace. (10/1, 4-7pm, 10/2 8am-12:30pm, 10/3 10am-2pm & Windsor 10/2 10am-2pm)
Monthly Shop the Marketplace in Fort Collins: Next open on Oct. 14th 11-1;30 pm, 1136 Stuart St Bldg 3 Suite 100 Fort Collins, CO
Shop on-line HERE. (For a variety of handmade objects)
Subscribe for a Freedom Box (More info here)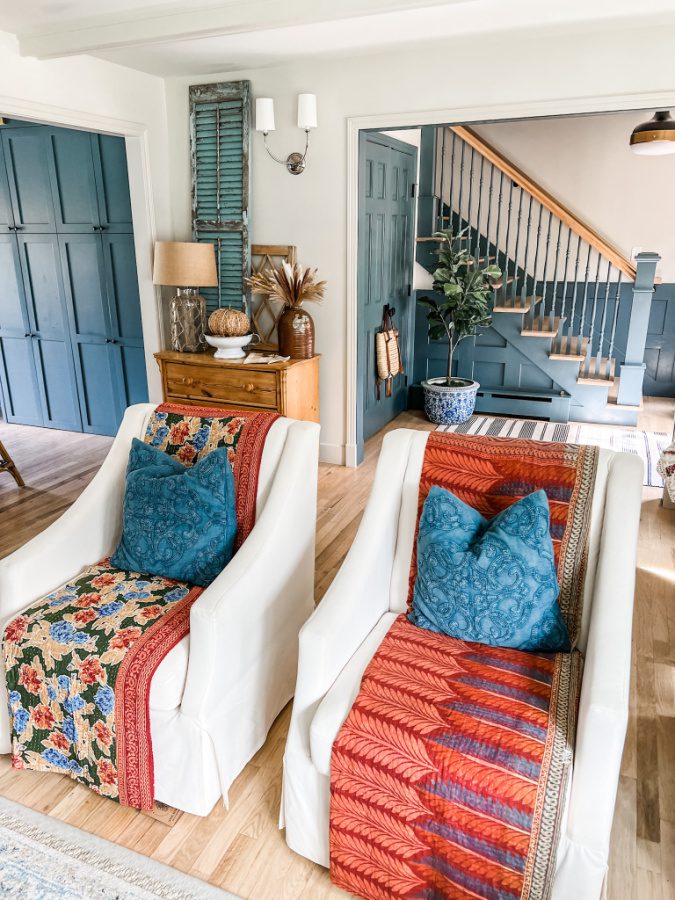 You can see all previous Monday Must Haves posts here! I'd love to have you hang out with me some more! Feel free to follow along with me on any of the platforms linked below.
LTK | Facebook | Instagram | Pinterest | Amazon
xoxo,
Kelly