Hello friends! Welcome to this week's edition of Welcome Home Saturday, a weekly series where several of my friends and I gather every Saturday on our blogs to share what is inspiring us around the web. Plus, catch a peek into what's been happening with me lately!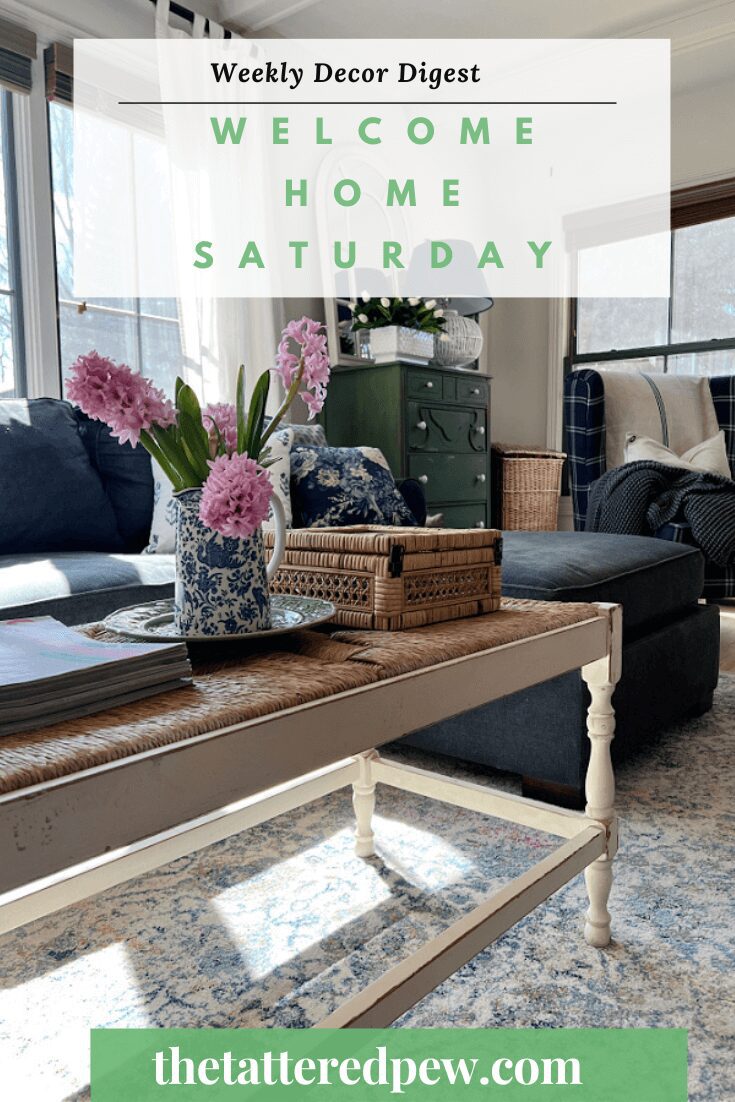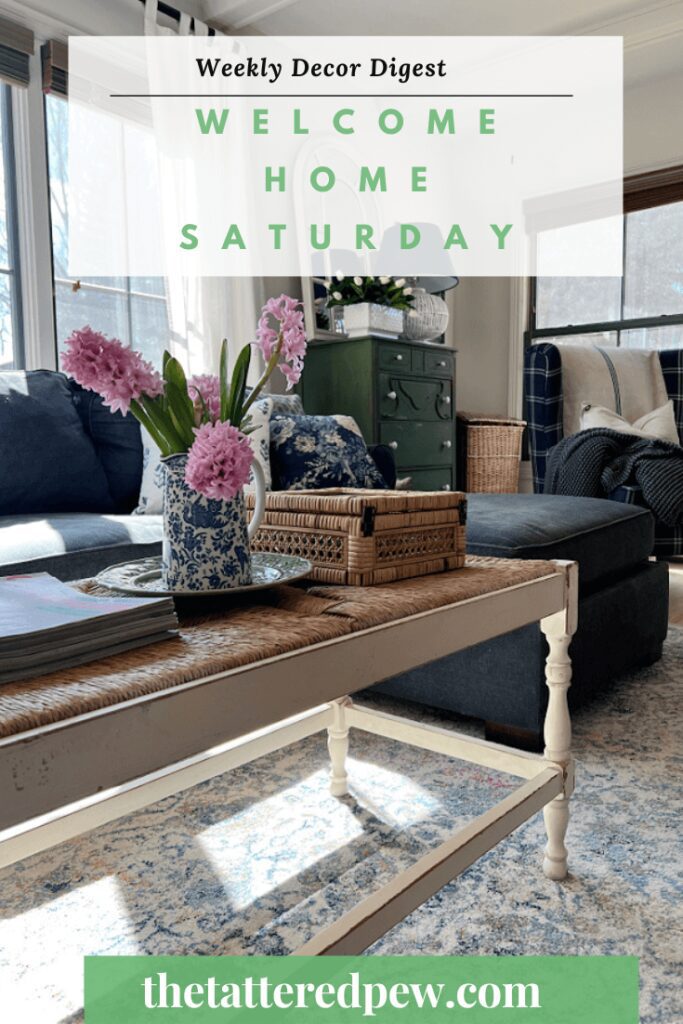 *As an Amazon Associate, I earn from qualifying purchases. This post contains other affiliate links too for your convenience. Click here to read my full disclosure policy.
Happenings at Home
This week seemed to fly by for me and was full of a lot of fun different activities! We had some beautiful spring weather and some snow too. Colorado can never make up its mind and always likes to keep us on our toes. Either way I really need to get out in to the yard and deadhead our hydrangeas and prune our roses before it's too late!
Blog wise it was a HUGE week as I hosted my annual Bloggers' Best Spring Home Tour! It started on Monday and I worked hard to make it a success. If you follow me on Instagram you might have noticed:).
This is a seasonal tour that I put on 4 times a year. 30 of my blogging friends jump in to share their tours and we have a grand 'ol time. I hope you found some inspiration, I know I sure did. I linked it below if you want to stop by and see all the homes!
I also had a wonderful time at my neighborhood book club/Bible Study that meets every other Tuesday. We are currently reading When Strivings Cease by Ruth Chou Simmons. It is SO good!!! I highly recommend it. It is so fun to get together with other women and just be myself. I often find myself looking forward to our time together!
Then on Thursday I livestreamed from my sister's house with her and had so much fun. She shared her favorite Amazon finds and I definitely bought several items she shared! ha! I am so lucky she lives close by and that we can see each other often. I love her to pieces and feel grateful that she wanted to go live with me! She was a natural. I also linked that a bit later in the post if you are curious.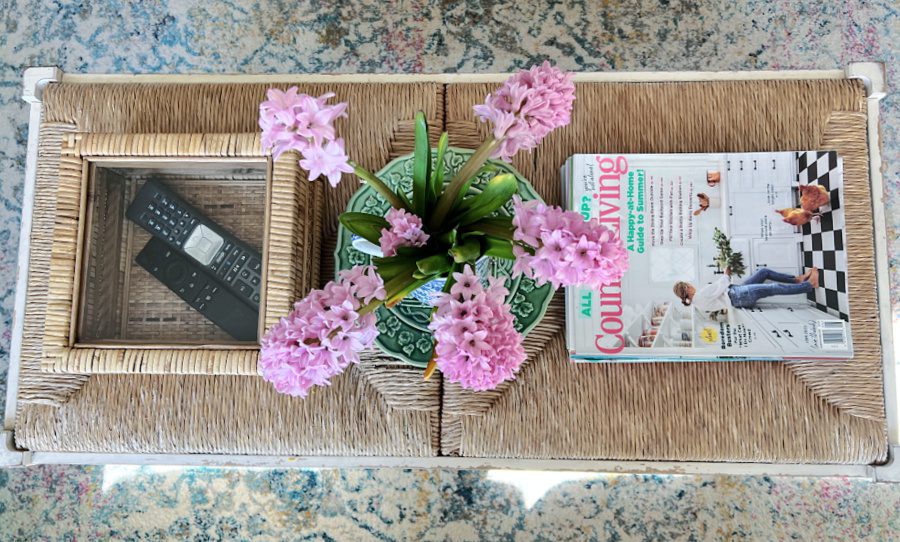 Yesterday I went and had lunch at my former school and in my former classroom with my kinder teammates from last year. It was Megan's birthday and I feel so blessed to still be included in their birthday lunch celebrations. I sure do miss them all but it was nice to be able to run to the flea markets after lunch with my mom last minute. Then later last night Mike and I enjoyed a fun date night when we attended a local high school football team's fundraiser. It was a casino night!
All this to say it was a full week and a lot of fun. Now today we are off to watch Grace play soccer in Denver! What are your weekend plans?
Amazon Live
What are you up to today at 10Am MST? Hopefully you have a few moments to pop over and hang out with me on my Amazon Livestream! I promise to share some great deals and new finds that I have gotten recently.
If you aren't able to join at 10 a you can still click the link above to watch the replay! I appreciate your support as every click or purchase truly helps me!
This Week On The Blog
This week I did not share a Monday Must Have post because this week was all about the Bloggers' Best Spring Home Tours! I shared part 2 of our Spring Home Tour. If you missed part one you can see that HERE!
Like I mentioned above, I had the privilege of hosting 29 blogger who shared their Spring home tours. Each day this past week, 6 of us shared our homes.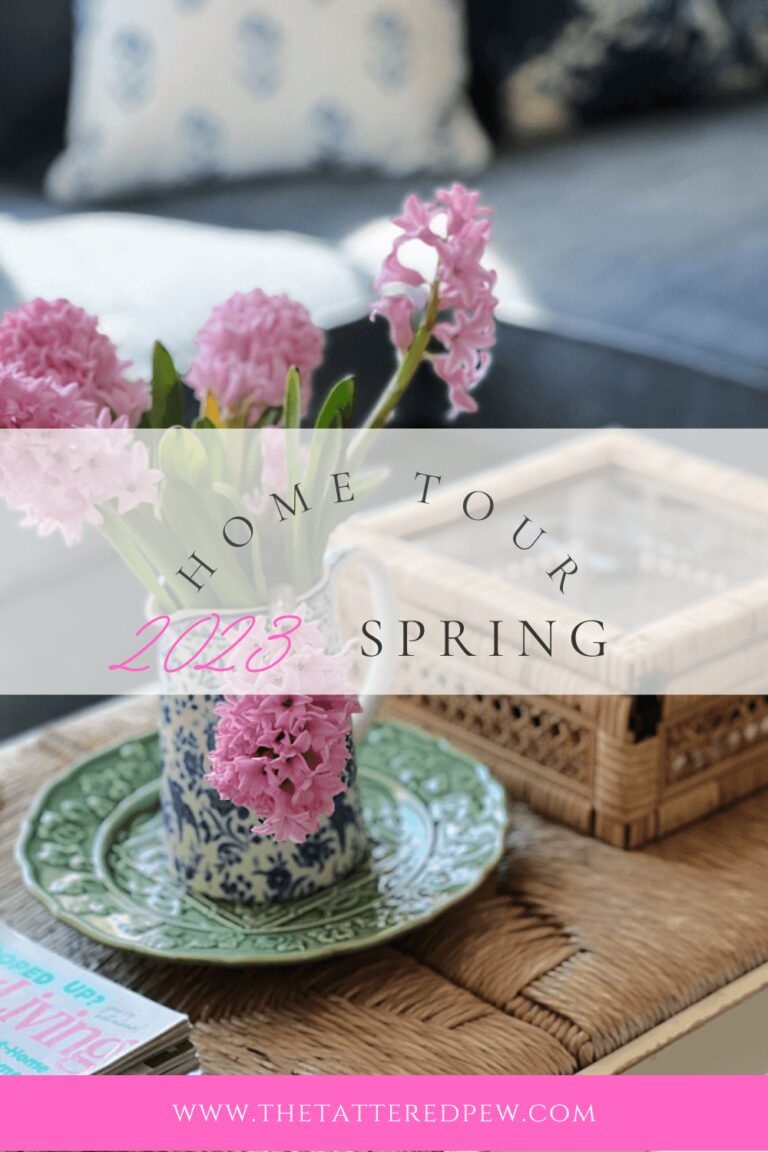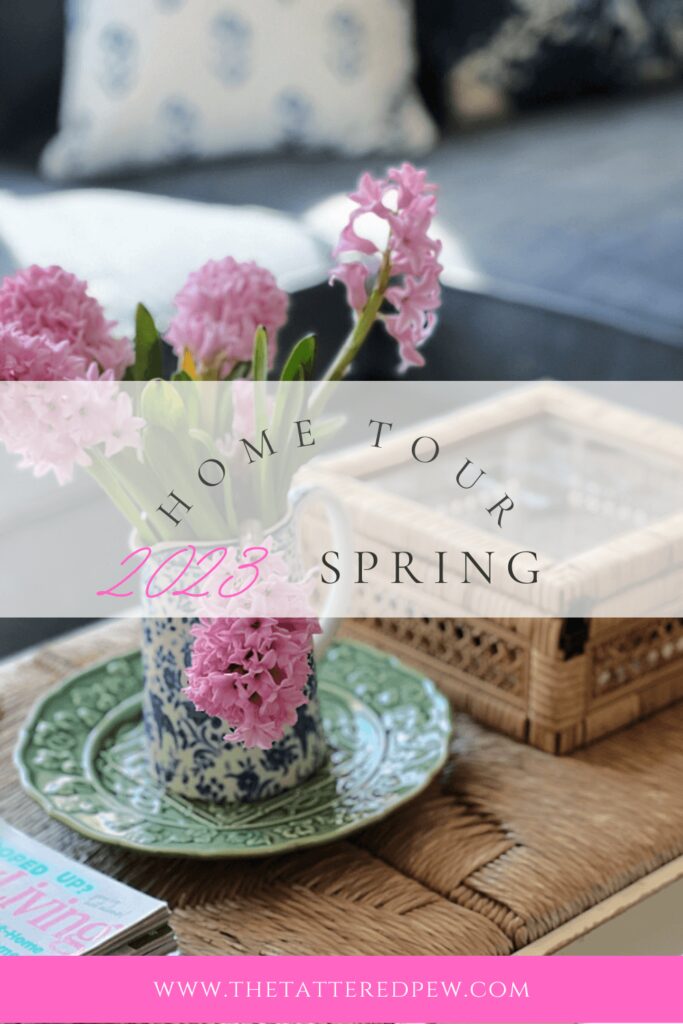 It was AMAZING! I hope you had time to stop by and peek at a few. If not you can start at my tour and then when you get to the bottom you will see each tour linked below!
So grab a yummy drink, get comfy and have fun browsing! (you can start here at my tour)
Below you can find this week's best sellers! So many pretty items.
Links and Loves
I have some fun links to share with you all today. Did you know if you click a shopping link in one of my posts and buy something (even if it's not the same item I have linked) I earn a commission? Pretty awesome right? I am always thankful when you shop through my links. It helps keep this little blog afloat.
Want even more curated lists? Visit my Amazon Storefront where I have everything organized and linked for you in one spot!
Also, if you missed my Amazon livestream that I did last Thursday with my lovely sister you can watch that HERE! I was over at her house and she picked her FAVORITE Amazon finds to share with you all. We had a lot of fun!!!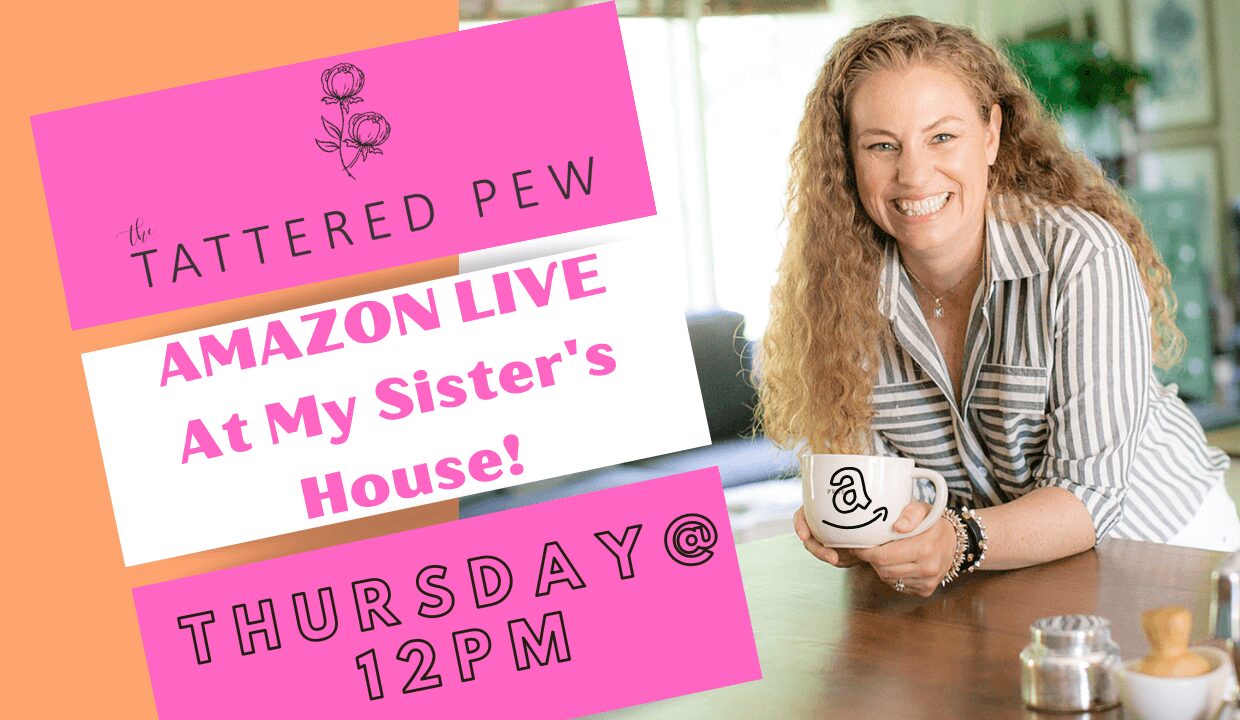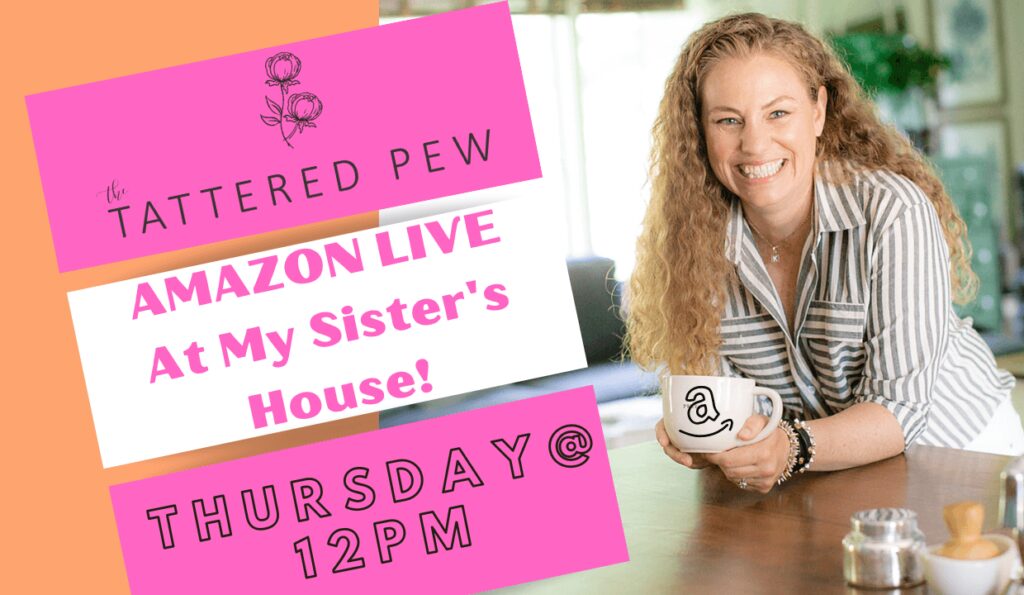 Coming Up On the Blog
Next week I am so excited because there will be a new Monday Must Haves for Easter and a brand new Tuesdays With Tracy!! I know you all love when my mom shares so get ready for her post next week.
Also in the works is a post on affordable pillow cases that my mom and I have been working on together. I can hardly wait to share it with you all! So many great sources and combinations.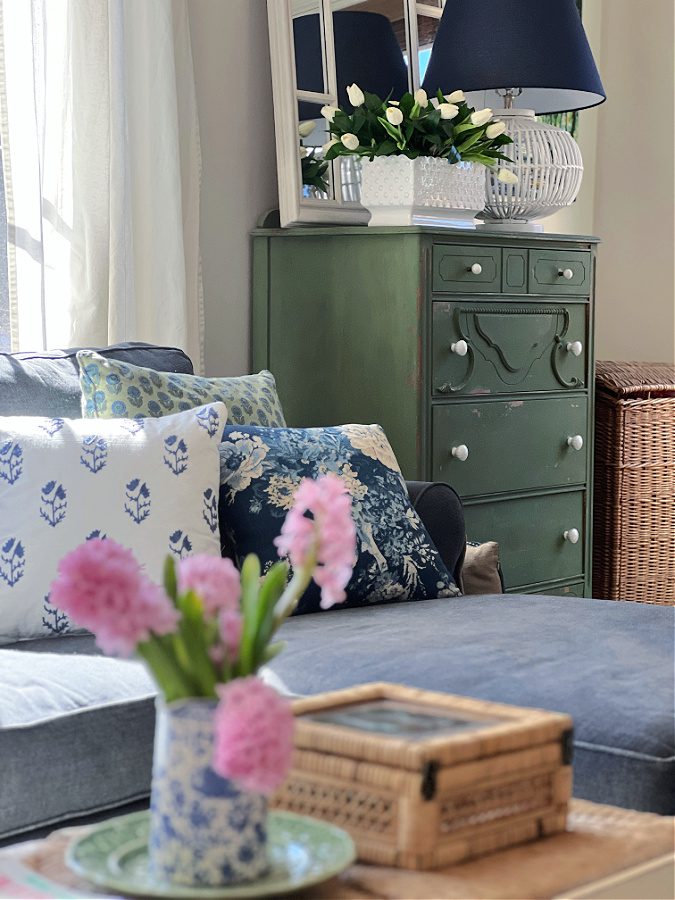 Welcome Home Saturday
Finally, scroll down and check out some beautiful posts from my favorite bloggers here that join me every week on Welcome Home Saturday!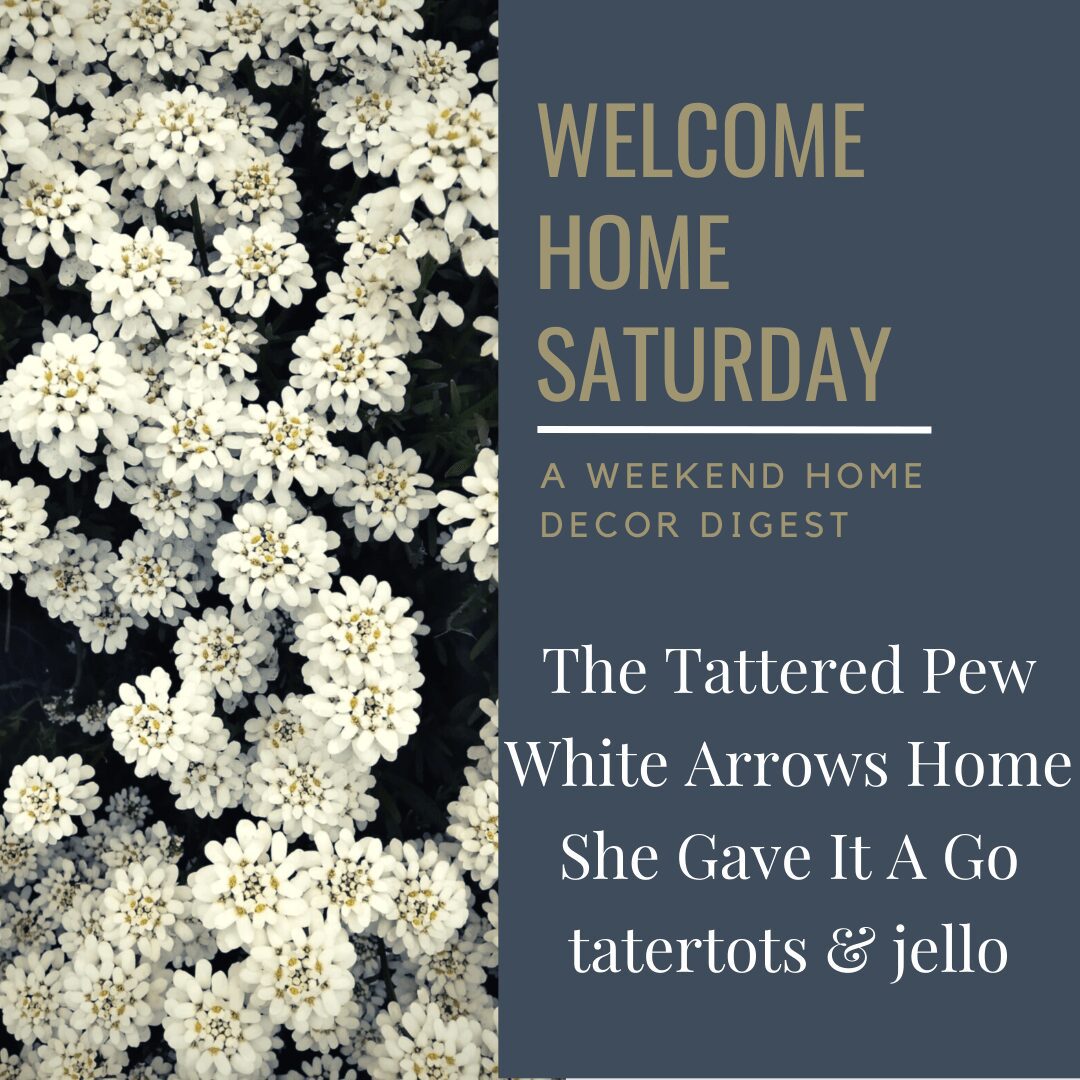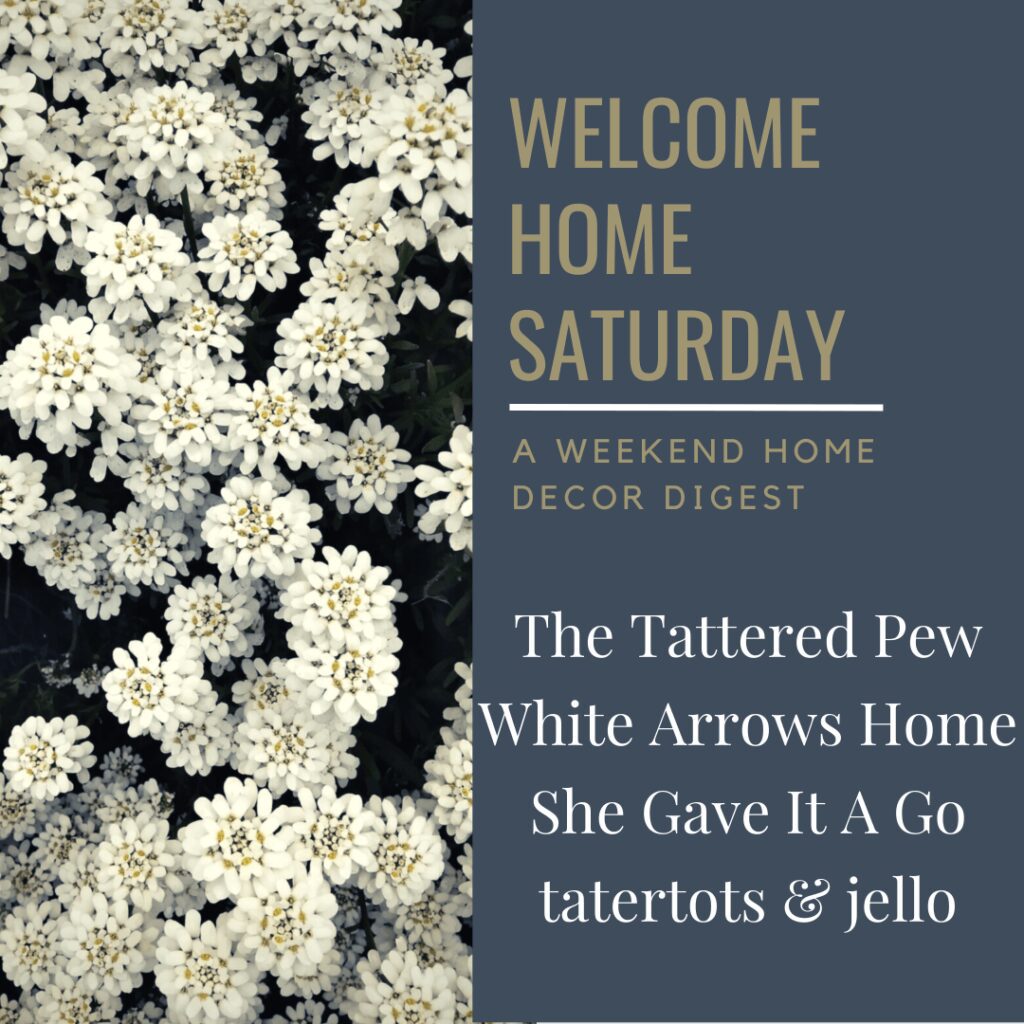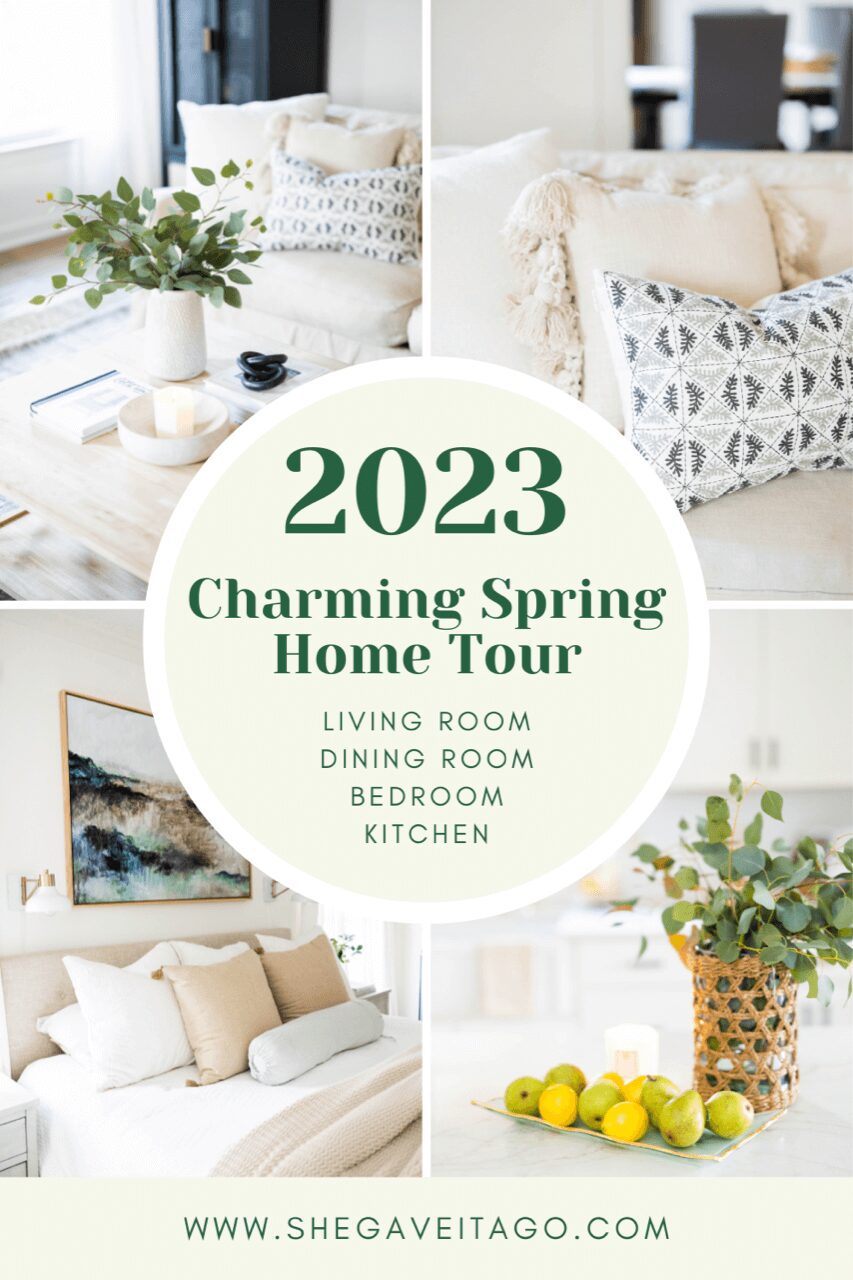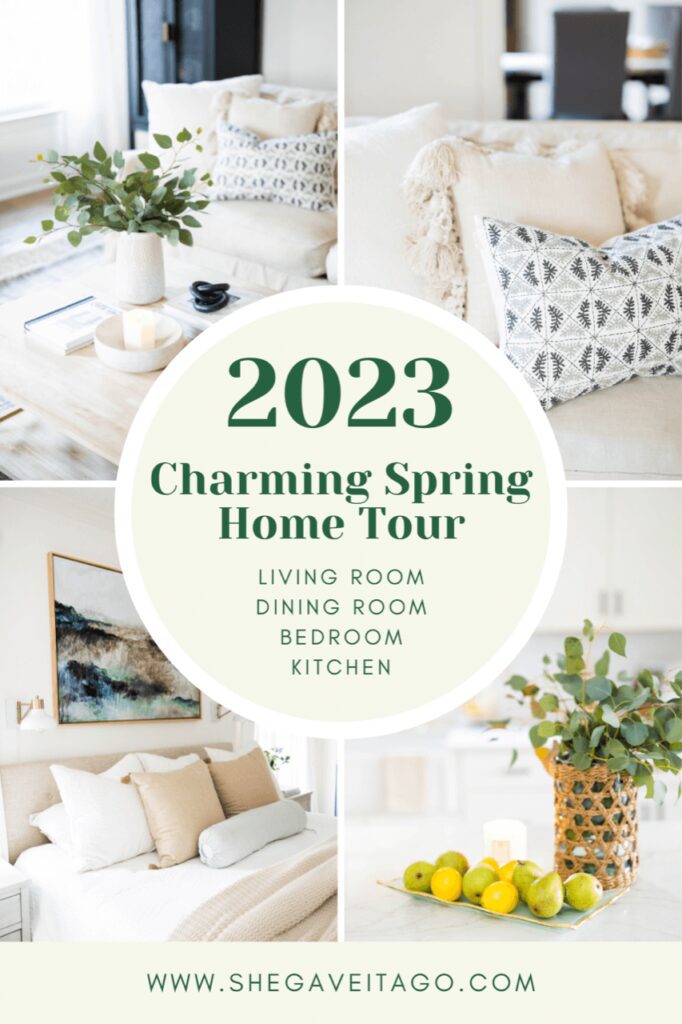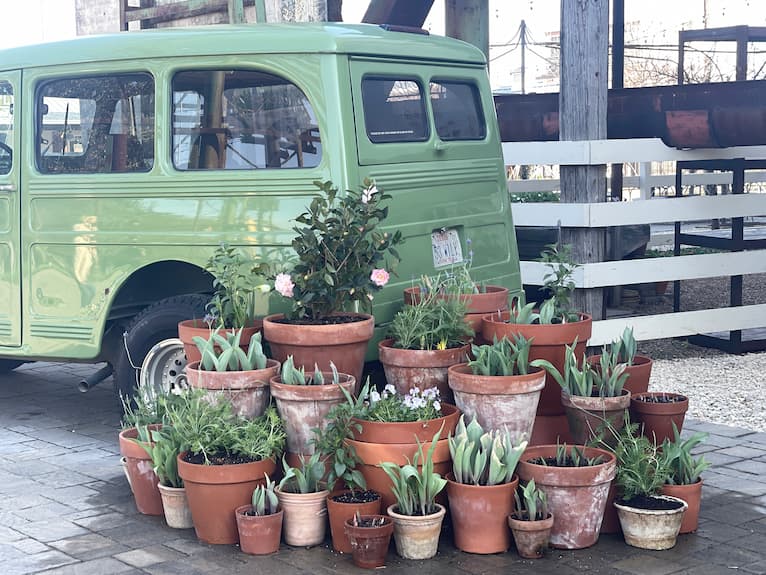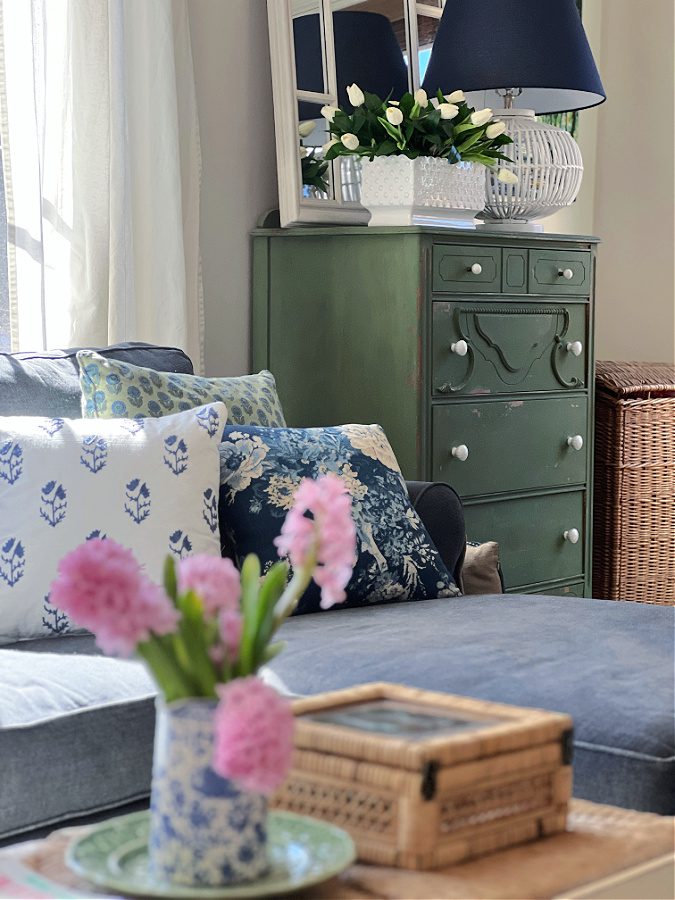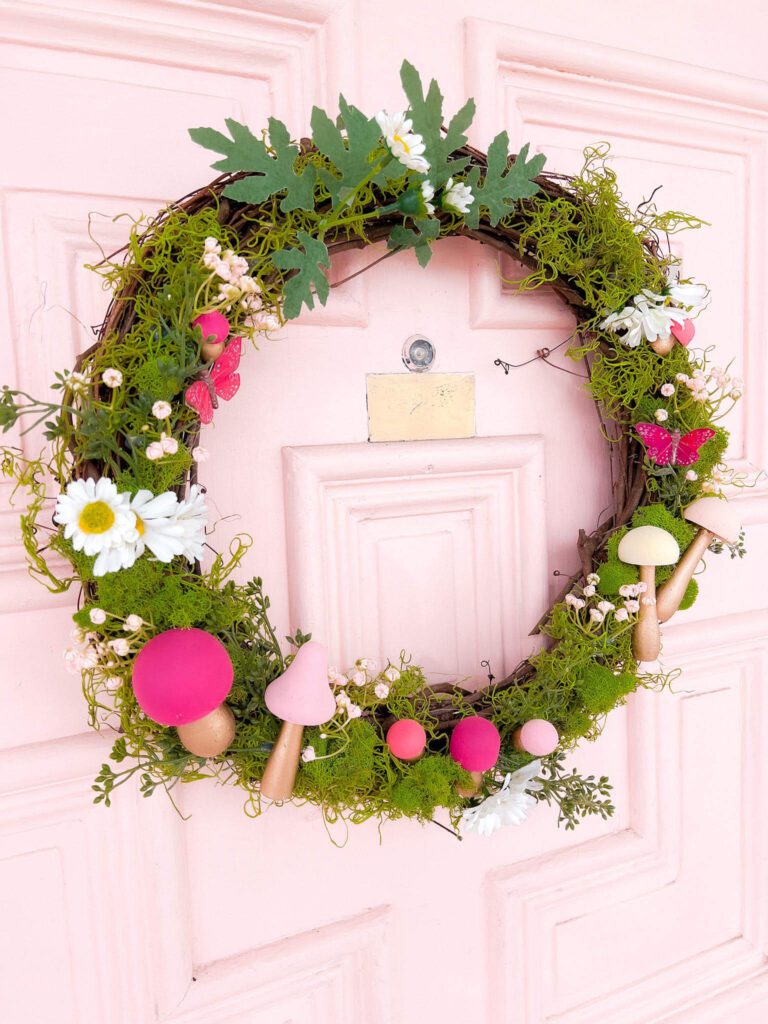 I'd love to have you hang out with me some more! Feel free to follow along with me on any of the platforms linked below.
LTK | Facebook | Instagram | Pinterest | Amazon
xoxo,
Kelly