Hello friends! Welcome to this week's edition of Welcome Home Saturday, a weekly series where several of my friends and I gather every Saturday on our blogs to share what is inspiring us around the web. Plus, catch a peek into what's been happening with me lately.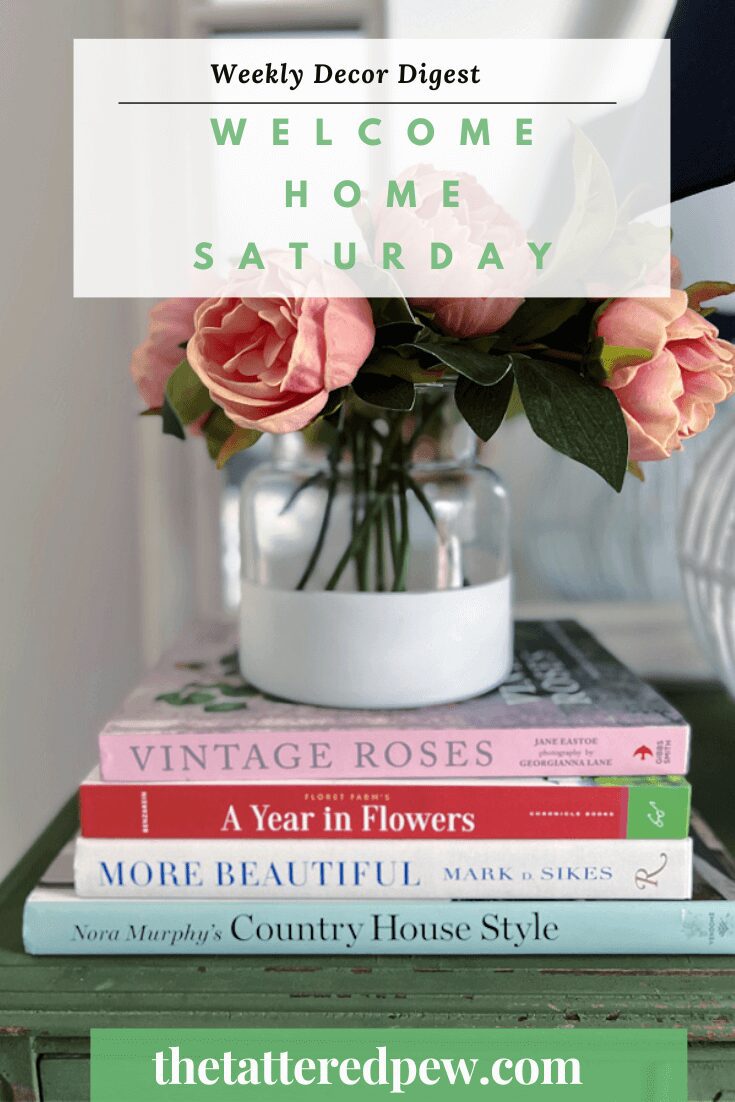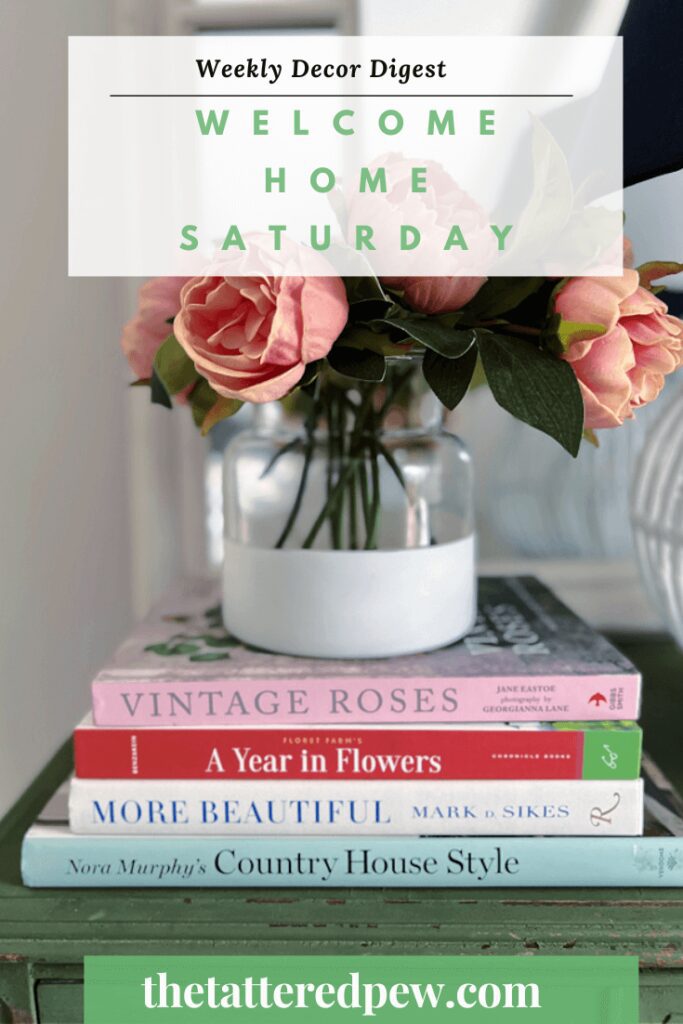 *As an Amazon Associate, I earn from qualifying purchases. This post contains other affiliate links too for your convenience. Click here to read my full disclosure policy.
Happenings at Home
Lately I have been on a meal planning kick. It has been SO good for not only myself, but my family.
It all started when I decided to get back on track health wise. As many of you know last year was a very hard year for me professionally as a teacher and not only did it take its toll on me mentally, but physically as well.
I gained a lot of weight and wasn't feeling like myself. After much prayer and consideration I stepped away from teaching after 20 years and also decided to take back my health.
So I began on a journey through Optavia and it has been wonderful. Over on Instagram I have been sharing my weekly meal plans every Sunday and my neighbor and best friend from high school has joined me. She and I are doubling a meal once a week and sharing it with each other and our families. This not only holds us accountable but helps take more off of each other's plates!
If you want to hear more let me know! I also am sharing my free weekly meal planner with you below if you want it. You can keep it in your phone or print it and add it to a frame so you can write and wipe off your meals weekly!
Amazon Livestreams
I'm going LIVE today at 10:30 am MST!!! I hope you can stop by and see my personal Amazon favorites that I am sharing!
I just want to say thank you for all of your support, with the follows (I'm up to almost 800!) the watching, chatting and the replays. Mostly, thank you for purchasing through my links. It truly does help me!!!
This Week On The Blog
I'm not going to lie. I was struggling this week. I had no motivation and just felt blah. Everything seemed so overwhelming and the house is a mess.
Can you relate?
Luckily my mom came over on Thursday and literally made me purge some items from my daughter's room so we can get started on her room makeover this week. It was just what I needed. I'm sure it's the weather and thankfully we have had a few beautiful days lately because I am missing the sunshine BIG time!
So instead of a new blog post I created a new Facebook group called, The Tattered Pew's Deals and Decorating Community. I a new space for us to hang out where you can ask me and others decorating questions, find deals and share your home! Come join me:)
However, I did get my Monday Must Haves this week done. I shared Monday Must Haves for Your Kitchen. I have all of the items linked below except the veggie chopper which my parents have. It was cool to see what items you all loved too. A ton of you raved about the Swedish Dishcloths and I can't agree more. They are AWESOME!!!
Oh and I almost forgot that I shared some great Valentine's Day gift ideas for that special lady in your life. If that is you, then make sure to send this off to your hubby or whomever may be getting you a gift!😉 Or maybe just treat yourself!
Links and Loves
I have some fun links to share with you all today. Did you know if you click a shopping link in one of my posts and buy something (even if it's not the same item I have linked) I earn a commission? Pretty awesome right? I am always thankful when you shop through my links. It helps keep this little blog afloat.
Want even more curated lists? Visit my Amazon Storefront where I have everything organized and linked for you in one spot!
Also, if you missed my Amazon livestream that I did last Thursday in my dining room you can catch the replay here. I had a lot of fun setting my table for Valentine's Day!!
Purchasing through my LIVE links in my carousel helps me out a ton! So thank you for continuing to browse and shop my lives.
Also her were this week's BEST Sellers! All linked in one spot for you. So pretty, right?! For me it is alwasy fun to see what others are buying and liking.
Coming Up On the Blog
Next week my mom and I plan to work on Crosby's bedroom makeover! We have been waiting for several items to arrive as well as cleaning out a ton of clutter as well.
How can one child have so many stuffed animals? Goodness!
You can catch a glimpse of the direction we are going in the mood board below. I am so excited as she gave us free reign! This is going to be so much fun!
Scroll through the Pictures below to shop her room!

Welcome Home Saturday
It's almost February and that means Valentine's Day is on the horizon! This week my friends and I are sharing some lovely Valentine's Day ideas to get you excited. Have fun browsing!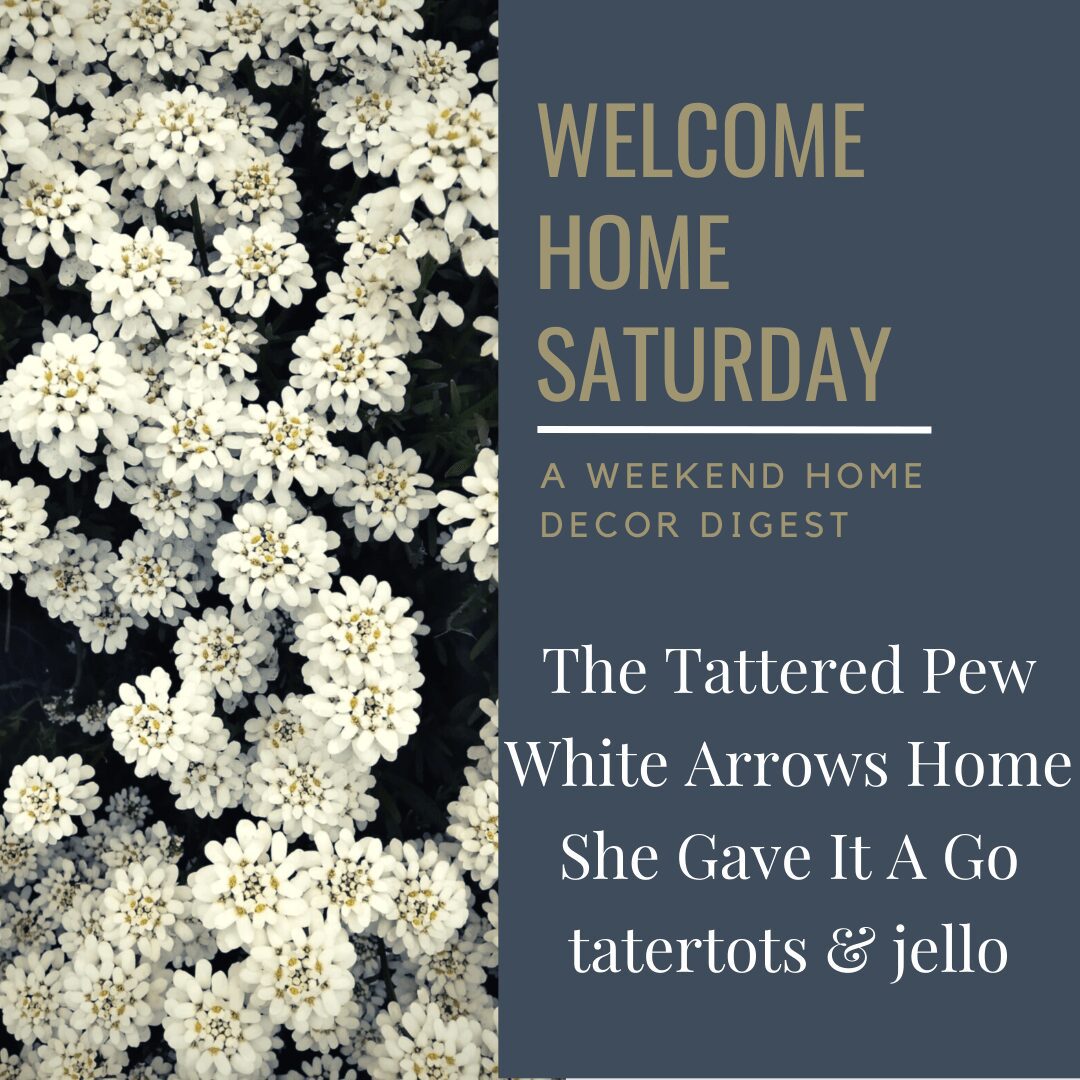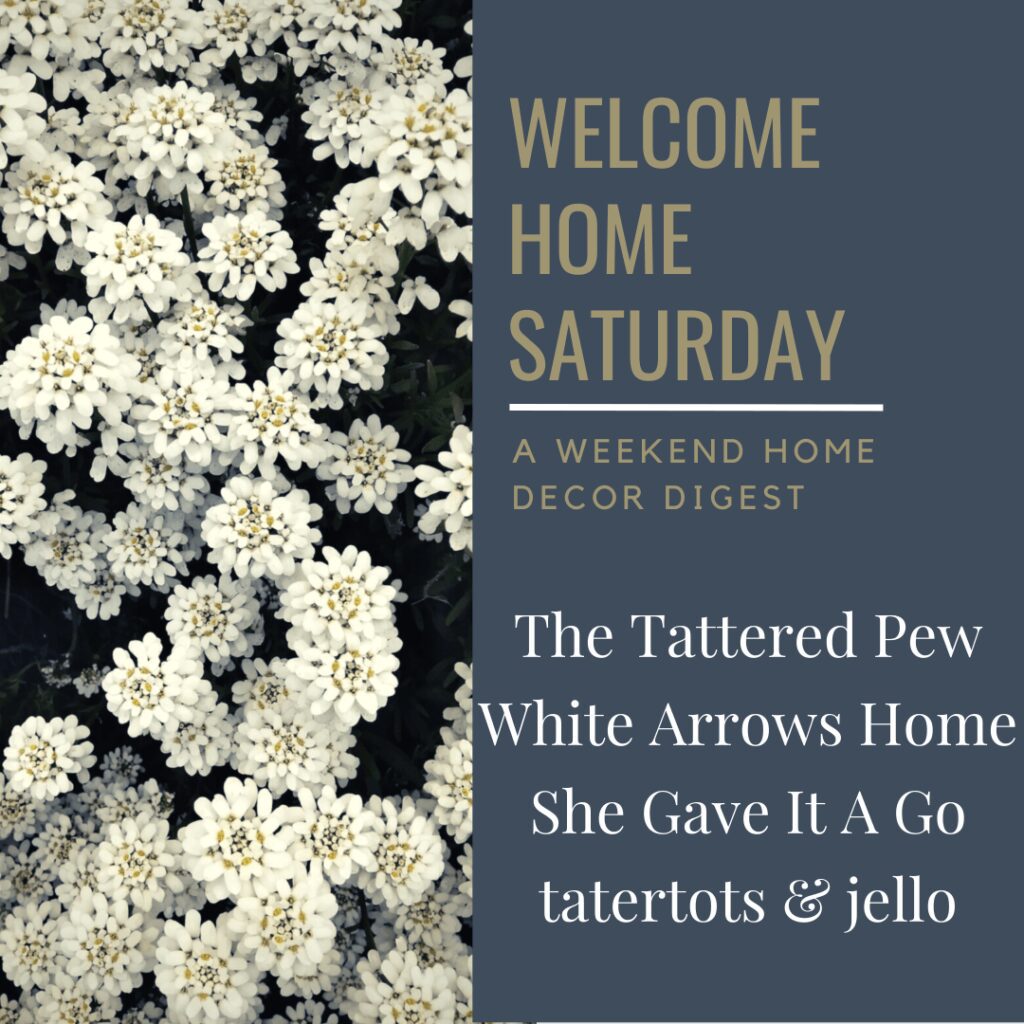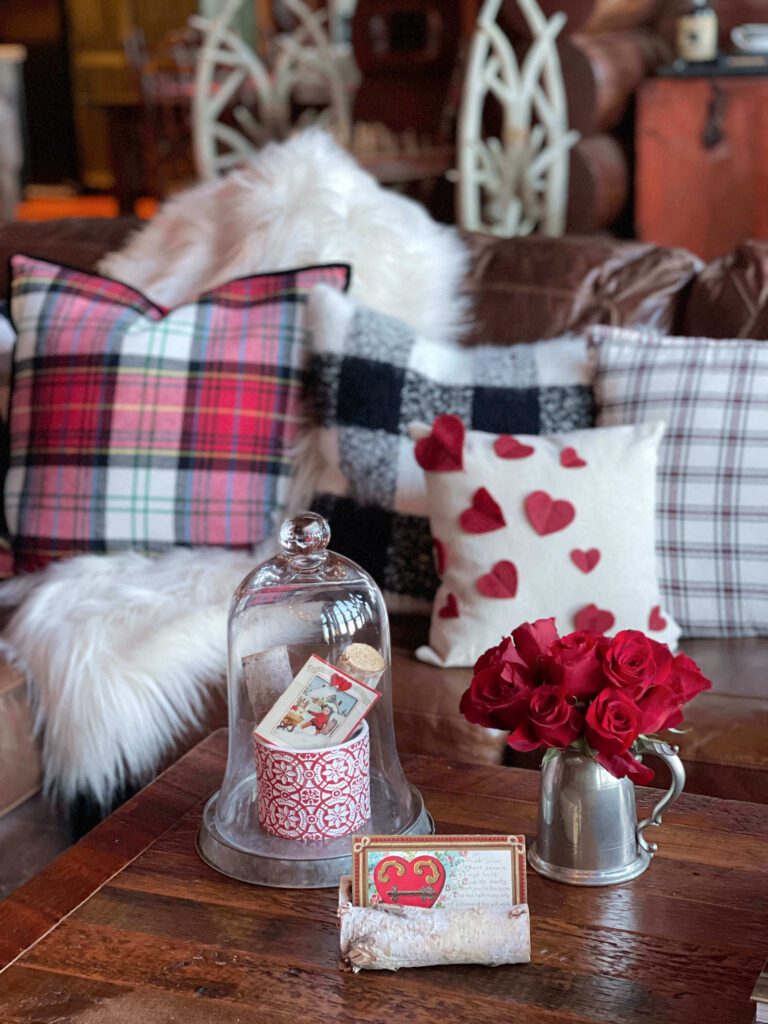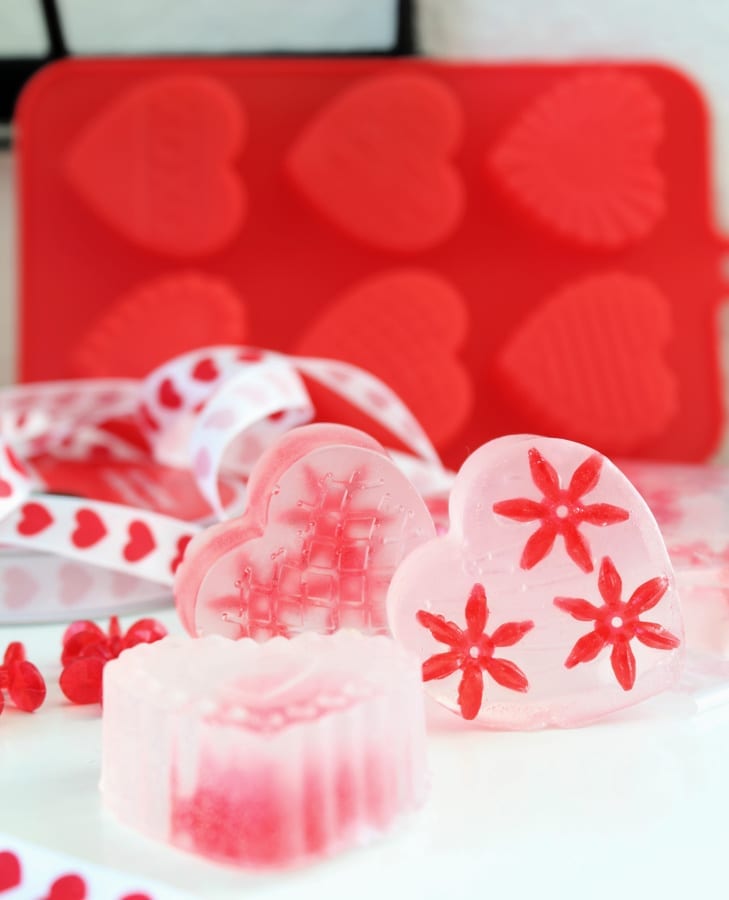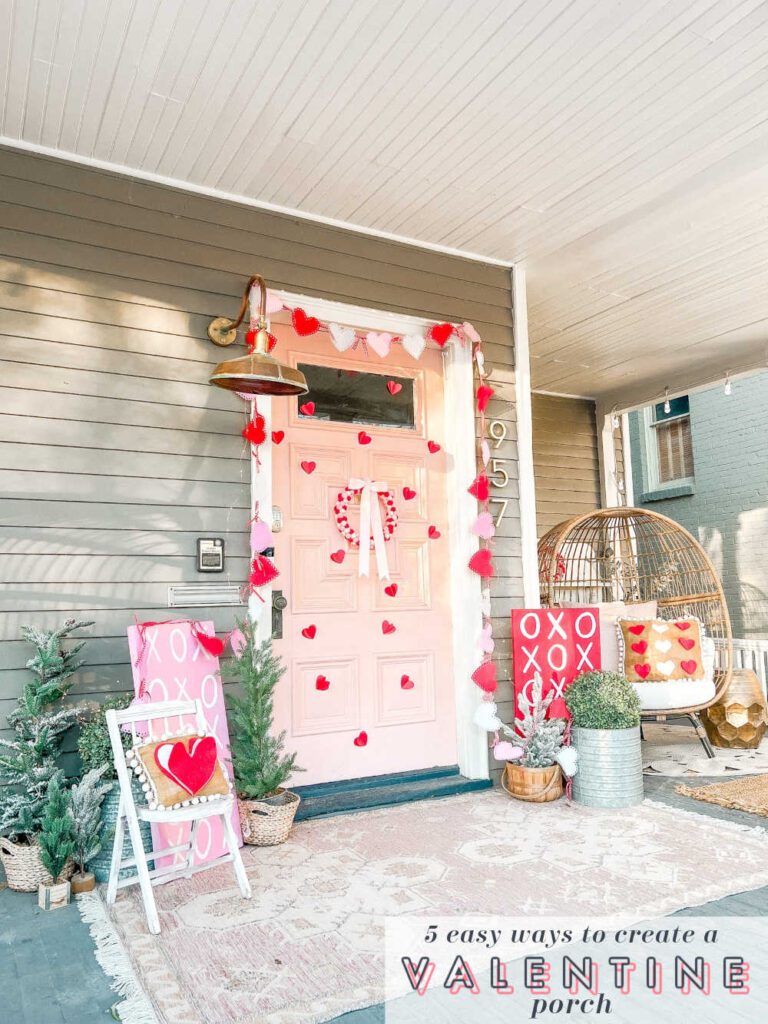 I'd love to have you hang out with me some more! Feel free to follow along with me on any of the platforms linked below.
LTK | Facebook | Instagram | Pinterest | Amazon
xoxo,
Kelly