Welcome Home Saturday (Happenings At Home)
I'm so happy you stopped by for another Welcome Home Saturday (Happenings at Home) edition. Each week some of my favorite blogging friends and I get together to share our most recent blog posts with you all here, in one place. Plus I get to share a bit more of myself and what I have been up to lately in a more relaxed post.
This post contains some affiliate links for your convenience. Click here to read my full disclosure policy.
Welcome Home Saturday (Happenings At Home)
Yesterday was my husband's birthday! We both had to work but after work we were able to celebrate by going out to his favorite steak house, The Still Whiskey for dinner!
It was perfect because all four kids were able to come. We had fun showering him with gifts and I was even able to surprise him with a very hard to find Whiskey that he has been wanting for awhile now!
Have you seen his collection? Here is a little peek into his office.
Here is the before…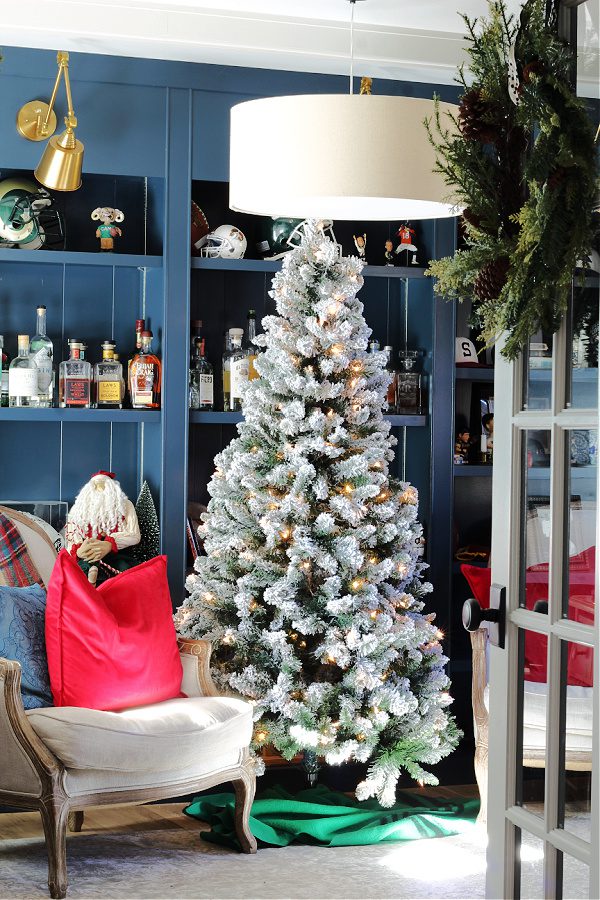 And here is the after… a bit of a different view but I will share more soon! I thinned out some of the collection for a more streamlined look.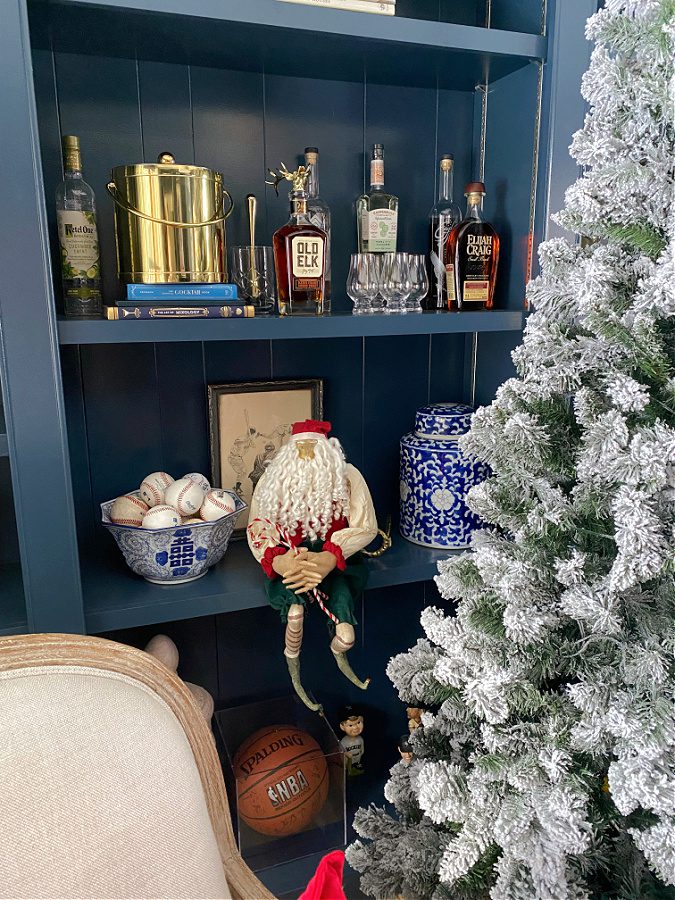 My mom came over and helped me style these shelves in his office for a big surprise that is taking place next weekend hopefully. I will share more about that as soon as I can.
Any guesses?
Things I Am Loving
Here on Welcome Home Saturday I love to share things that I am loving and crushing on. The links I share are affiliate links and help me keep this blog afloat, so thankyou for checking them out!
Besides the whiskey THIS gift from my sister and her family was Mike's favorite gift! We all took turns trying it out. It's amazing!
I have also had my eye on these beautiful labels for our butlers pantry as well as this gorgeous Crate and Barrel mirror. That mirror is not in my budget so I ordered THIS ONE from Home Depot and I can't wait for it to come!
How To Seal Butcher Block Countertops
This week I didn't share a new blog post here on the tattered pew but I was able to share my second blog post over on the Miss Mustard Seed's Milk Paint website.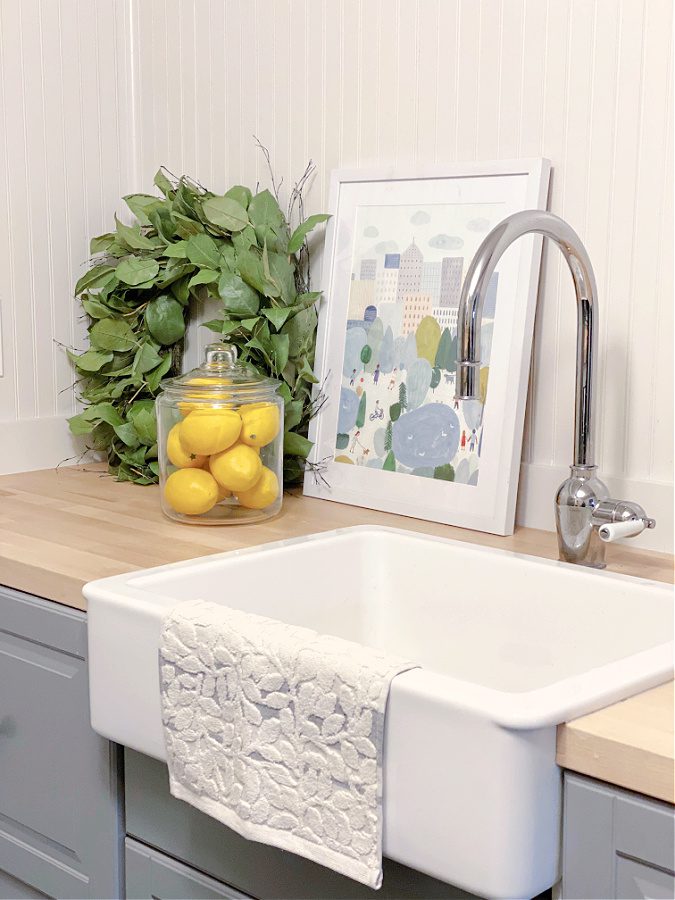 It was all about how to safely seal butcher block countertops using their MilkWax-ECO product that I am obsessed with. You can check out that post here!
Welcome Home Saturday
Now for what we have all been up to on our blogs this week. Have fun visiting my friends.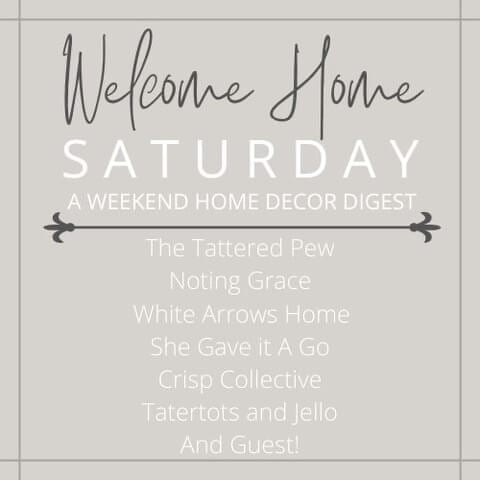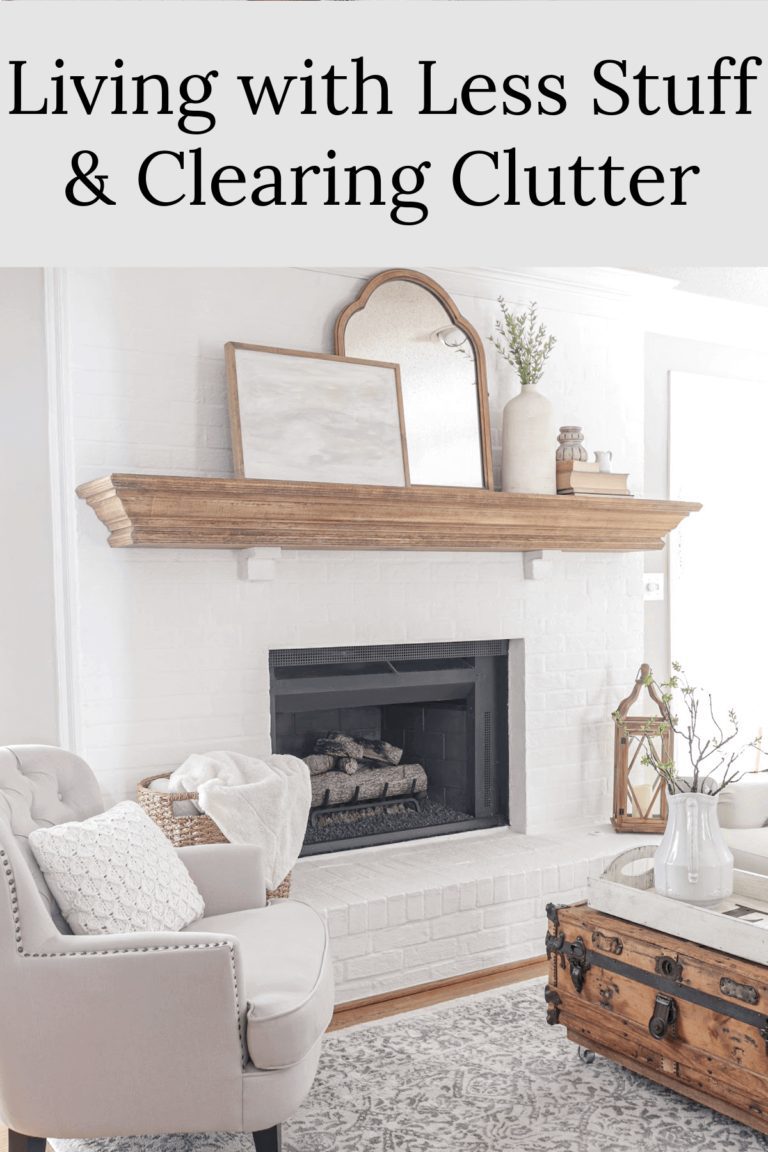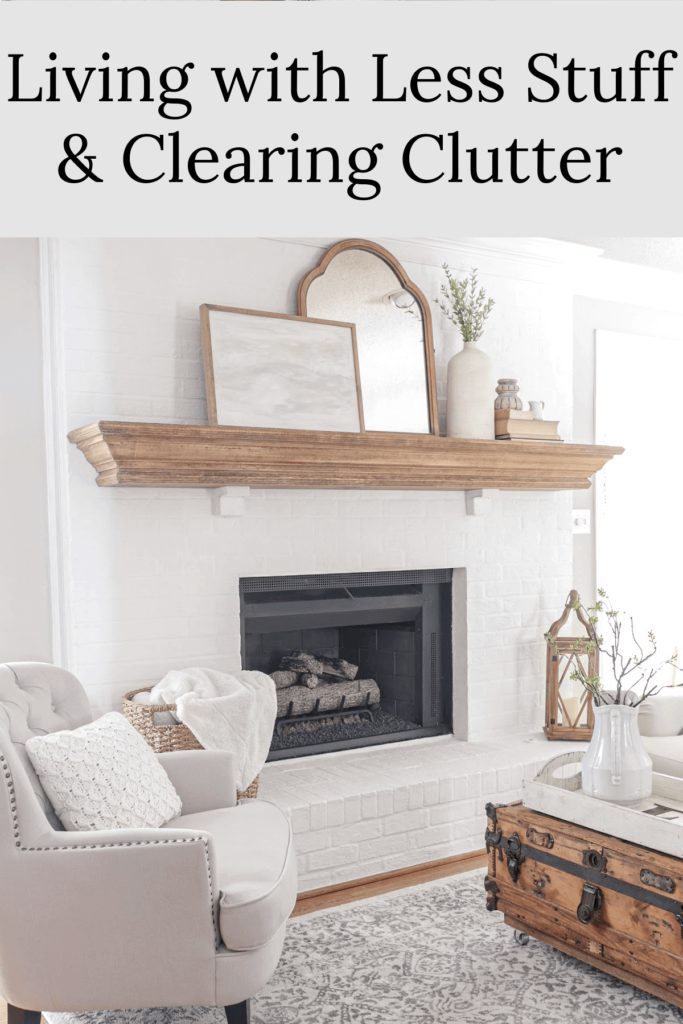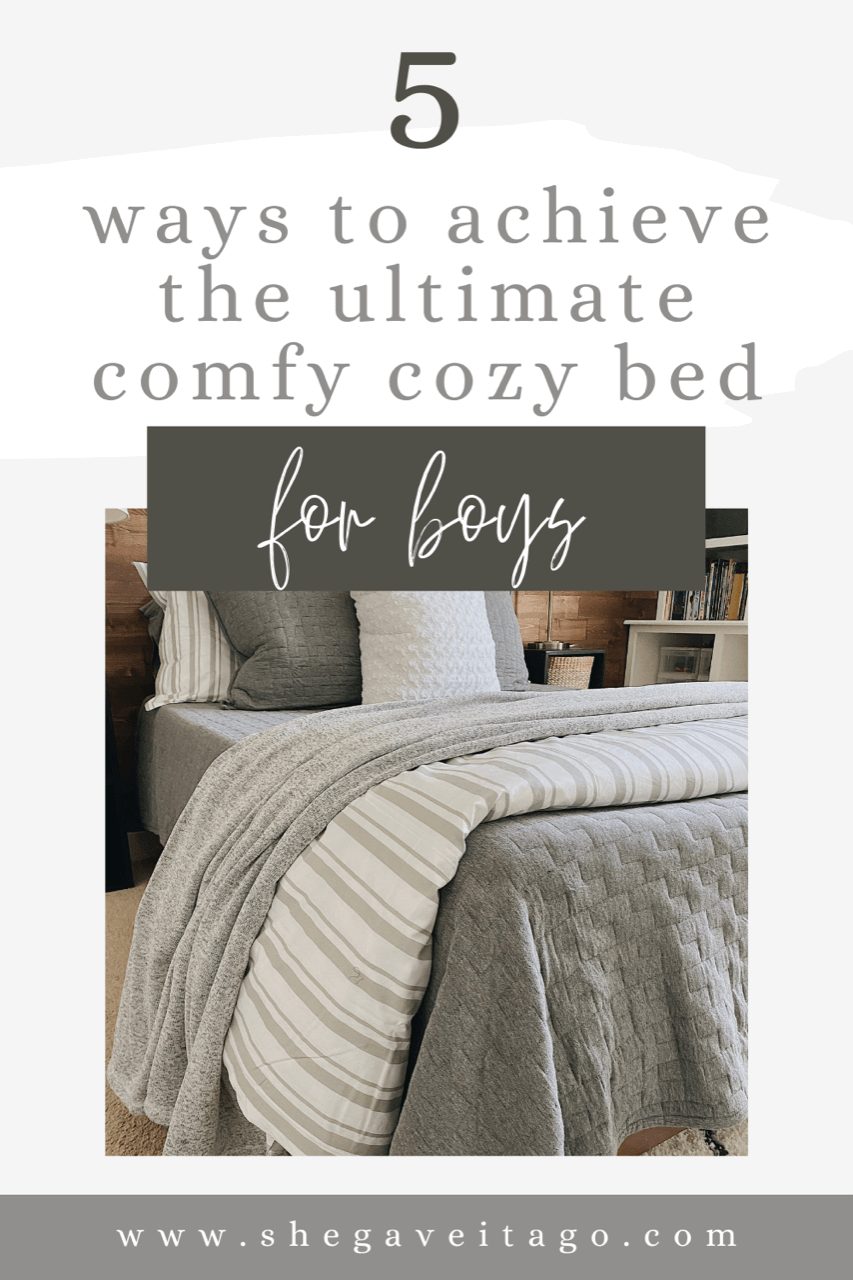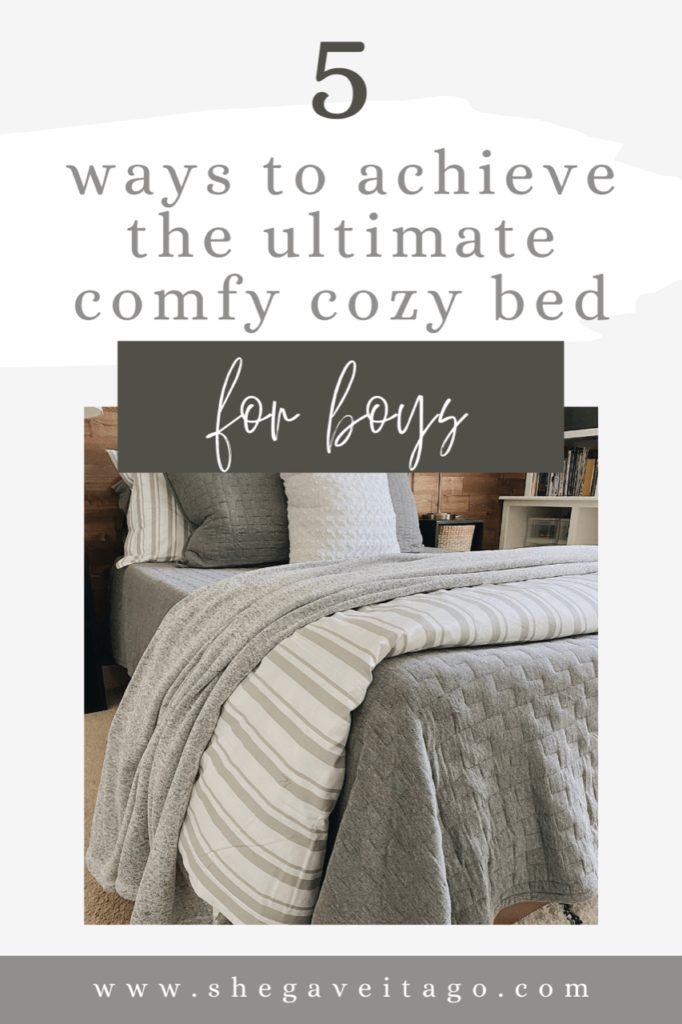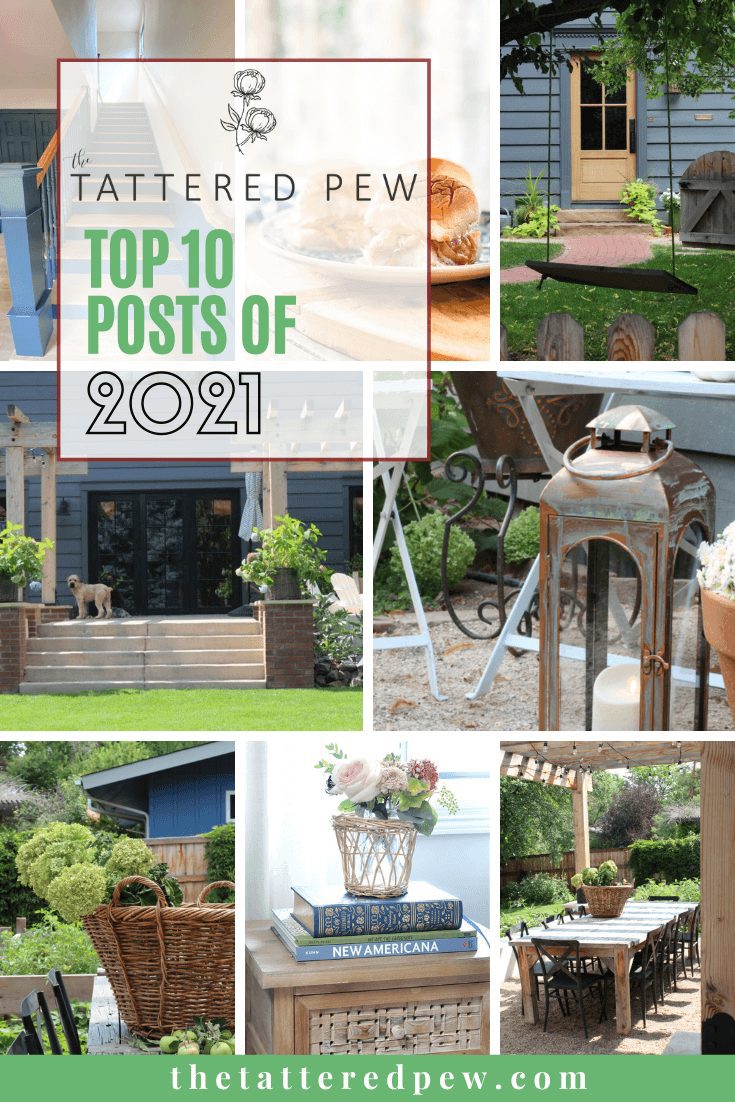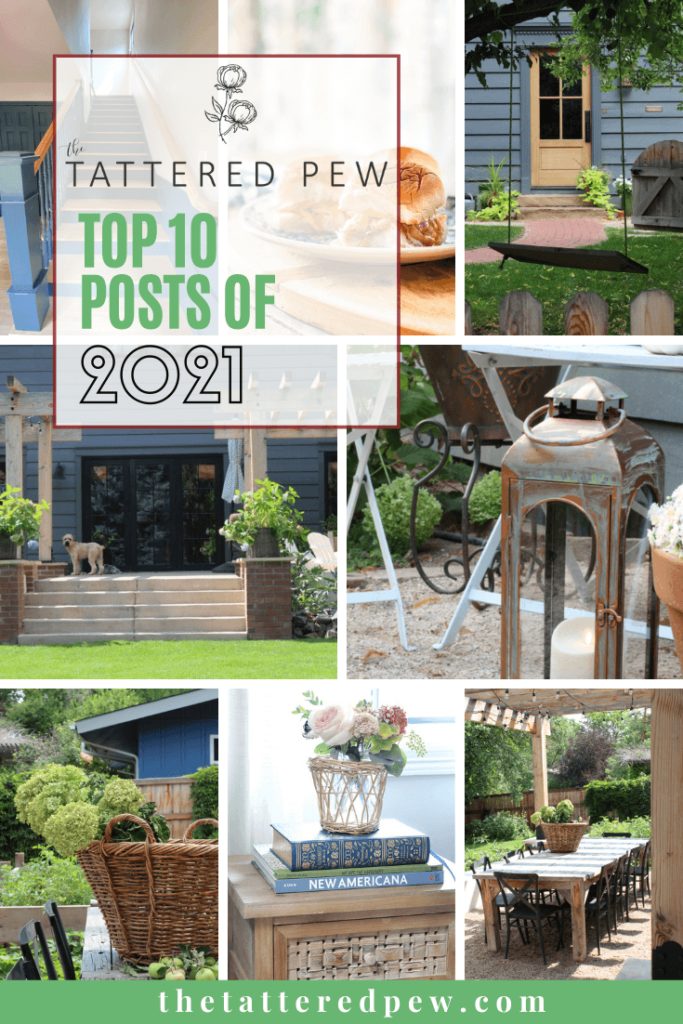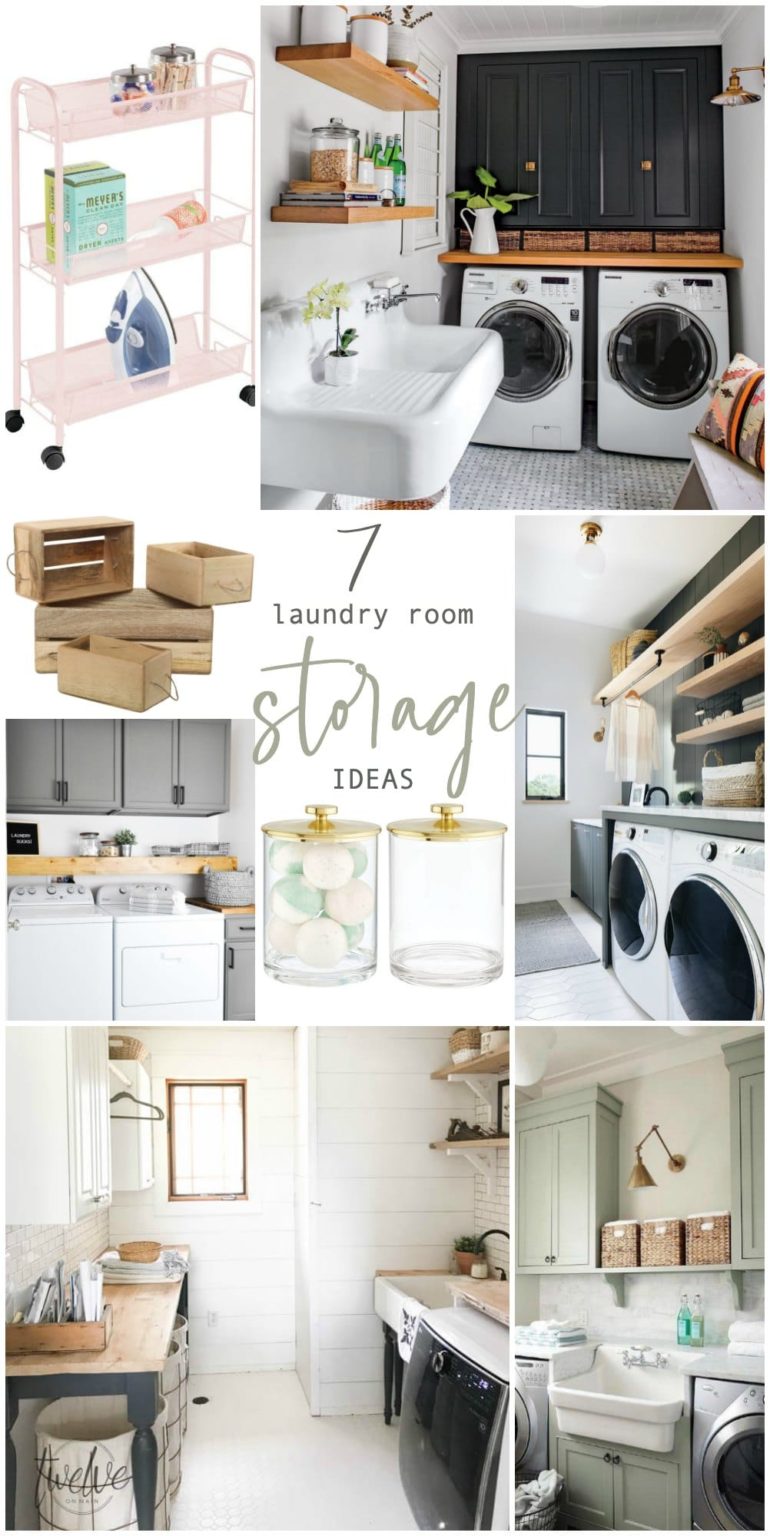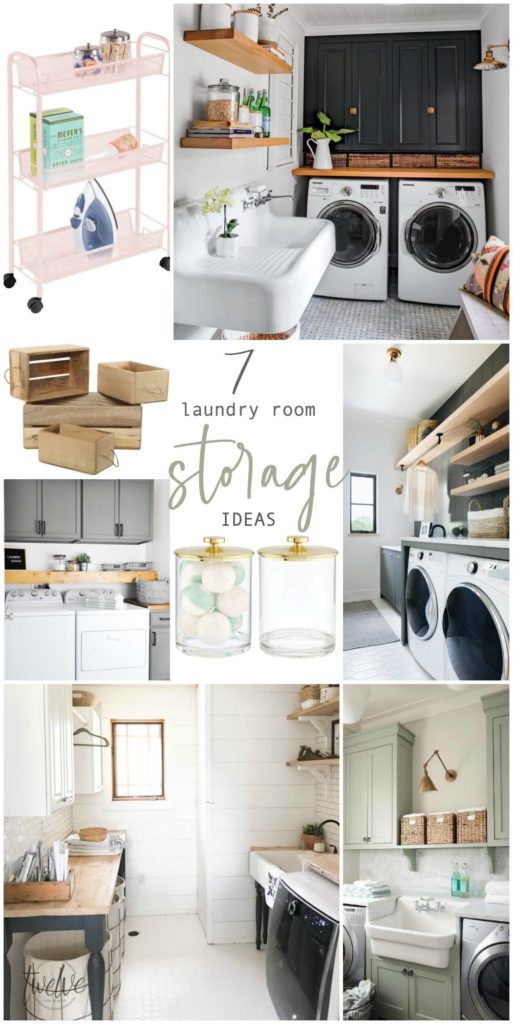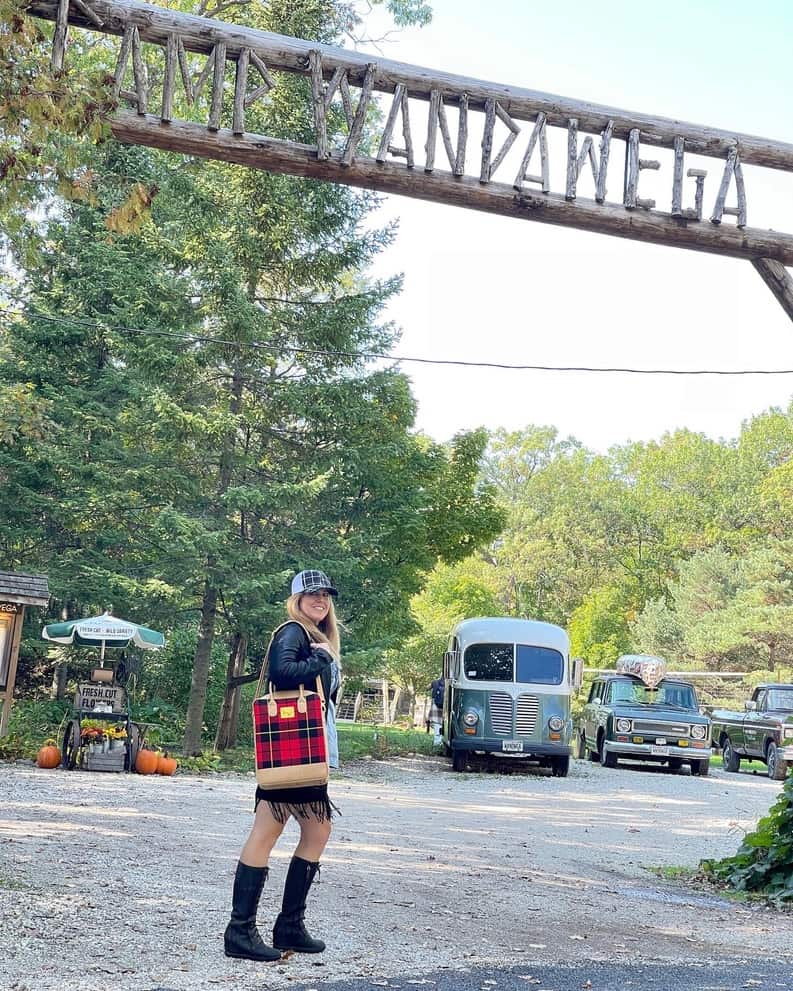 Have a lovely weekend!
xoxo,
Kelly