Welcome Home Saturday : (Featuring Midwest Life and Style)
Happy Saturday! Each week here on the blog my friends and I gather our posts from the past week all in one place to share them with you. This week we have a fun mix of Halloween, Friendsgiving, cozy and DIY posts.
Welcome Home Saturday Featuring Jen Of Midwest Life and Style
We also have a guest blogger who joins us. This week we have Jen from the blog Midwest Life and Style. Jen has been our guest before and we love when she is able to join us!
Jen and I are good friends and she has a beautiful post below featuring a magnolia and artichoke DIY centerpiece that you have to see. Also, Jen is in the middle of an exciting competition! She is currently in the Jeffrey Court Challenge and she NEEDS our votes! Pop over HERE to see her kitchen makeover post and HERE to vote for her!
Happenings At Home
This week at school we had parent teacher conferences which is always fun but exhausting. I got all of mine done so yesterday I was able to take Friday off school. It was a wonderful day and I was able to spend it with my mom and sister planning for Christmas and even getting some fun shopping done too. We hit the flea markets, Home Goods and Hobby Lobby.
This next week I plan to share my Christmas plans with you all via a mood board and some of the goodies I found. If you are new here it is no secret that I absolutely love Christmas and I am bursting at the seems to share this years plans with you!
Welcome Home Saturday
Now have fun scrolling down to check out the lovely posts we are sharing with you this week. You can click on the green links to visit each one.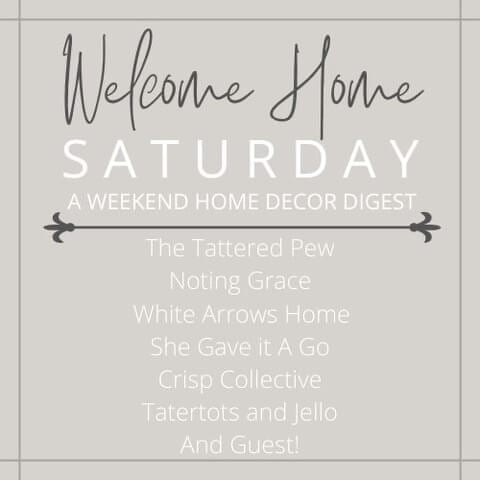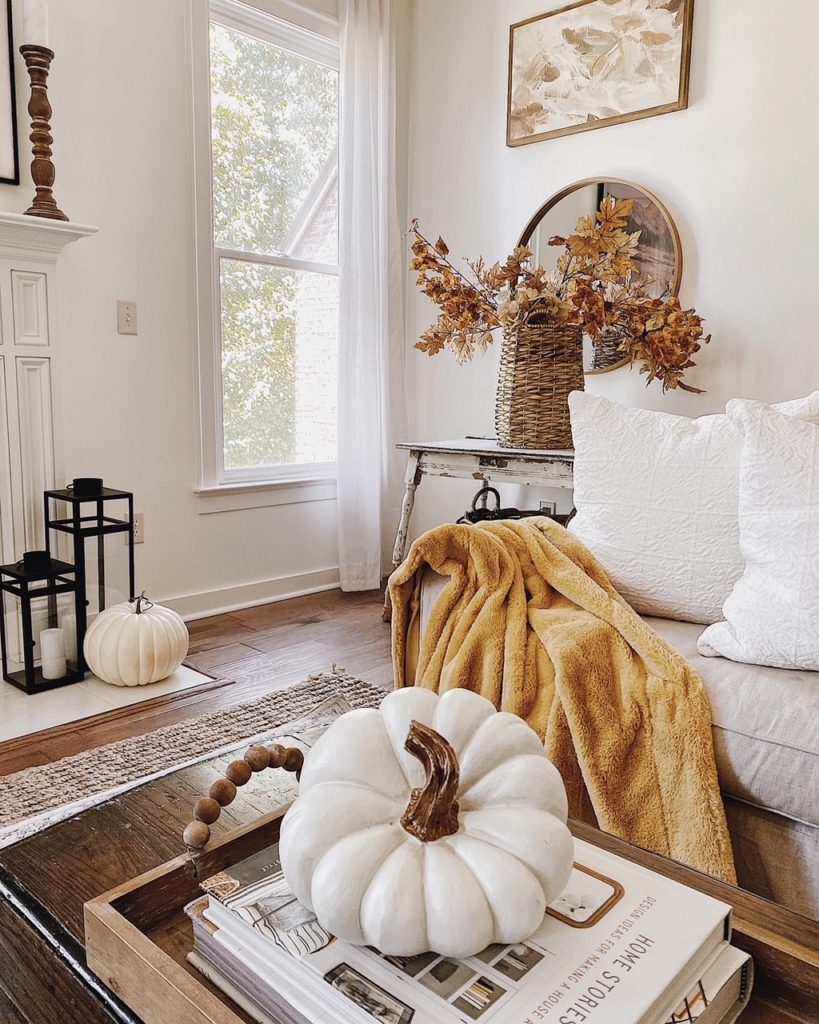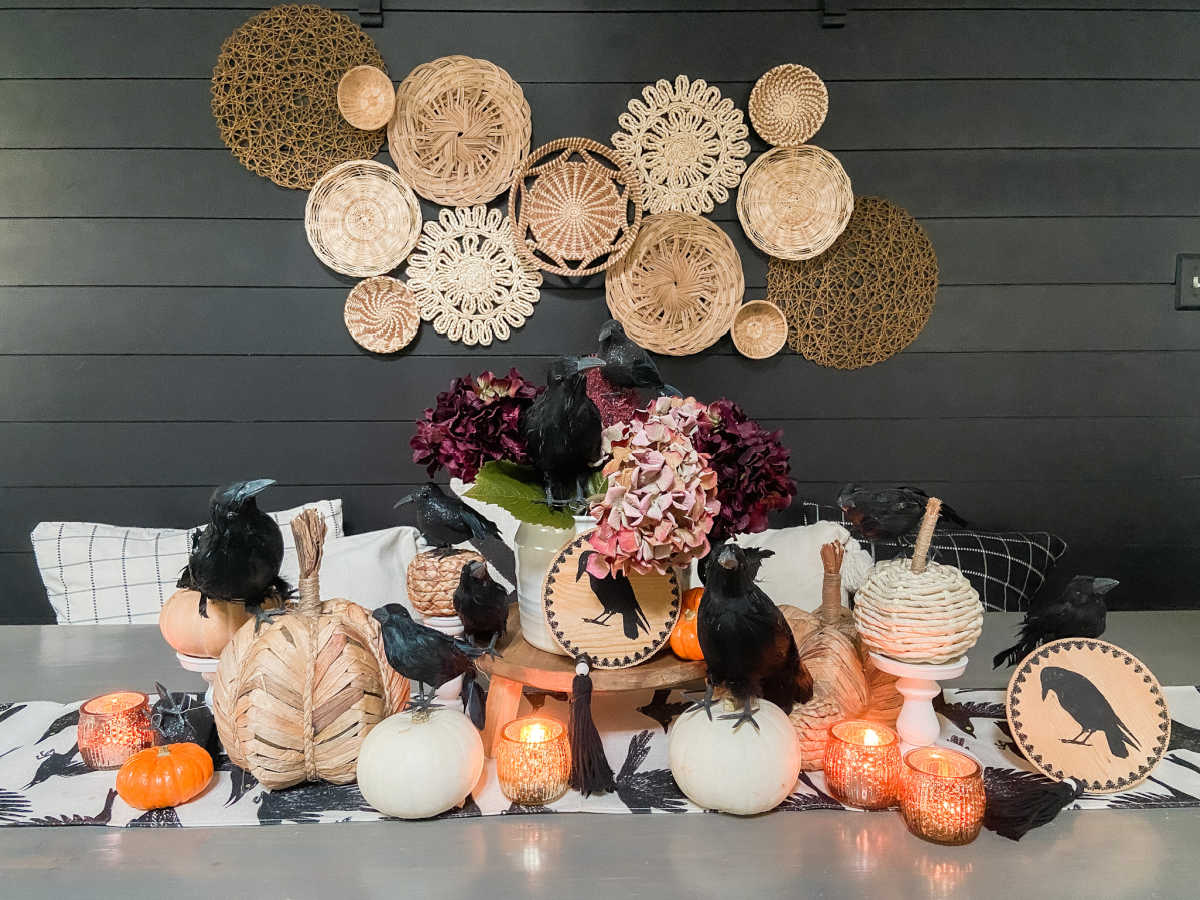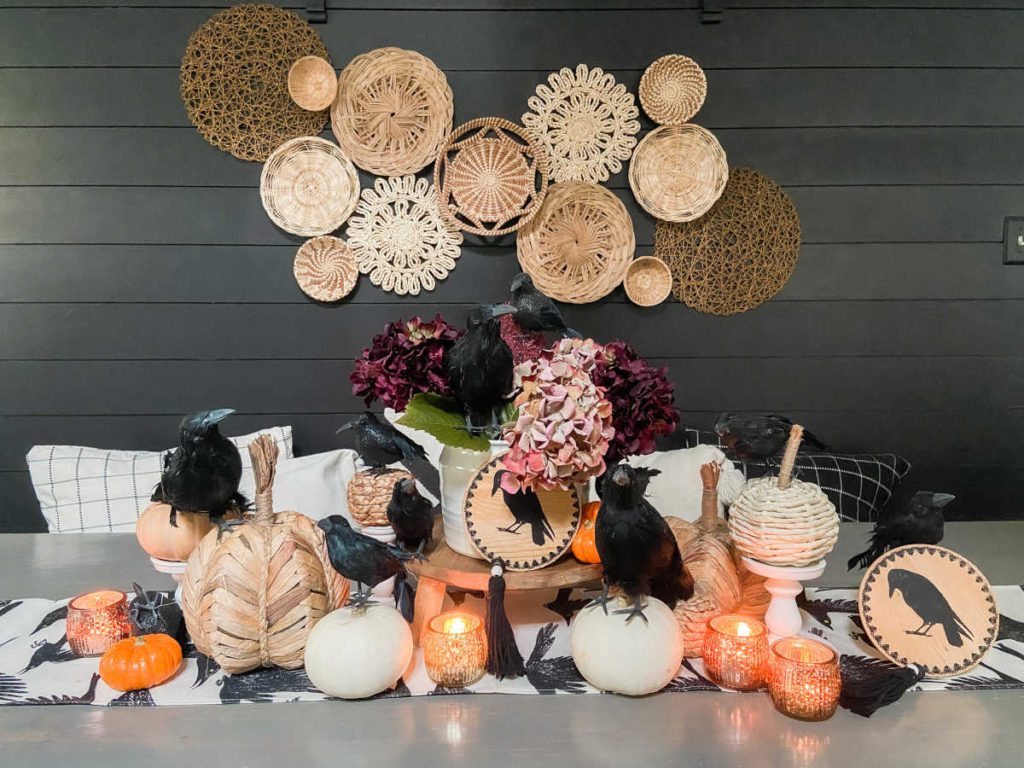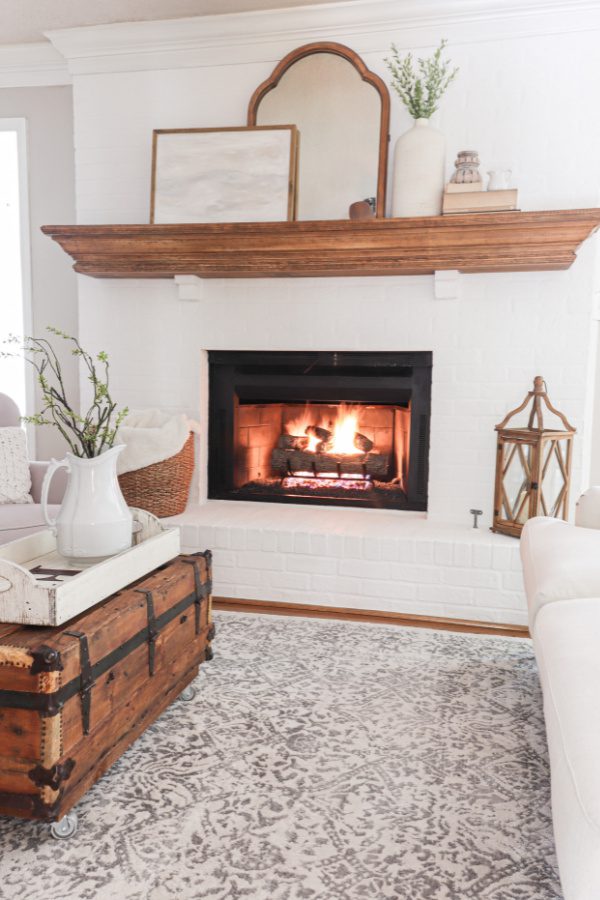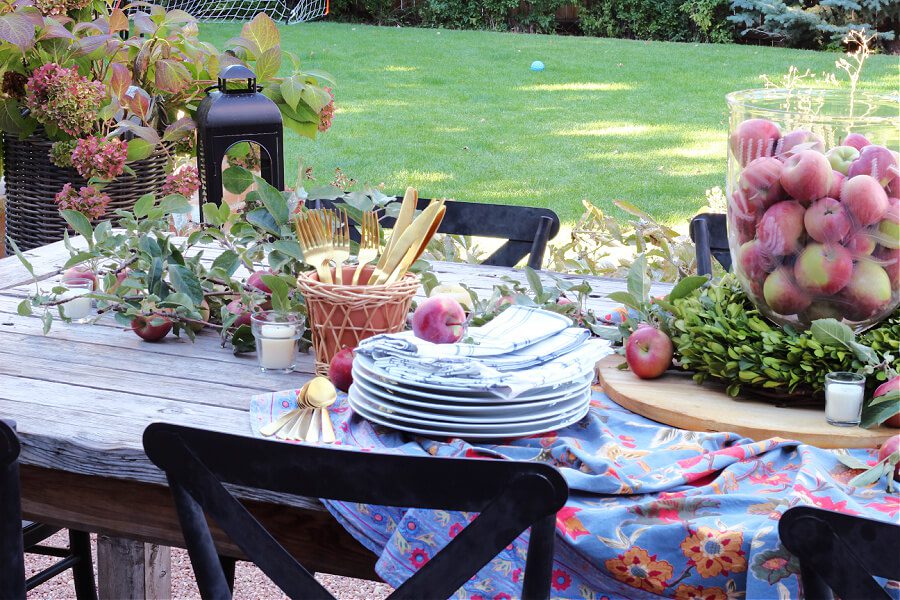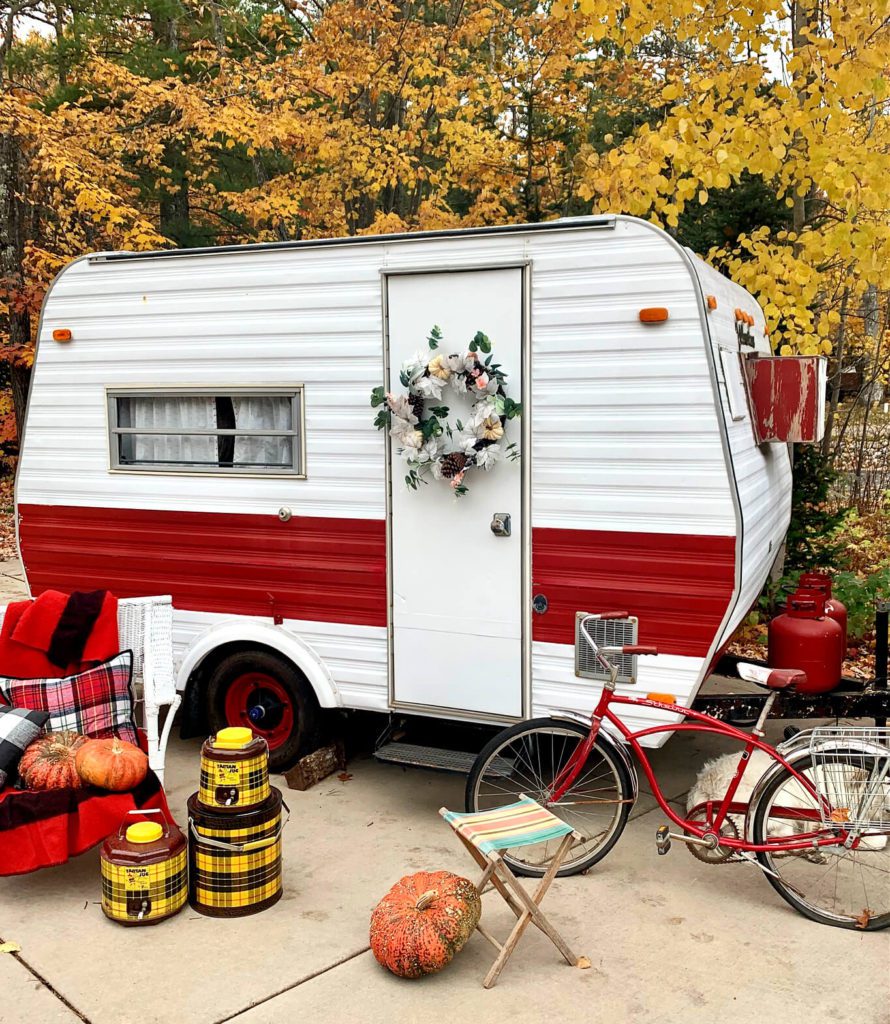 xoxo,
Kelly