Welcome Home Saturday: Big News
It's Saturday, my favorite day of the week! Here on the blog I share my weekly home décor digest, Welcome Home Saturday. And today I have some BIG NEWS to share with you all!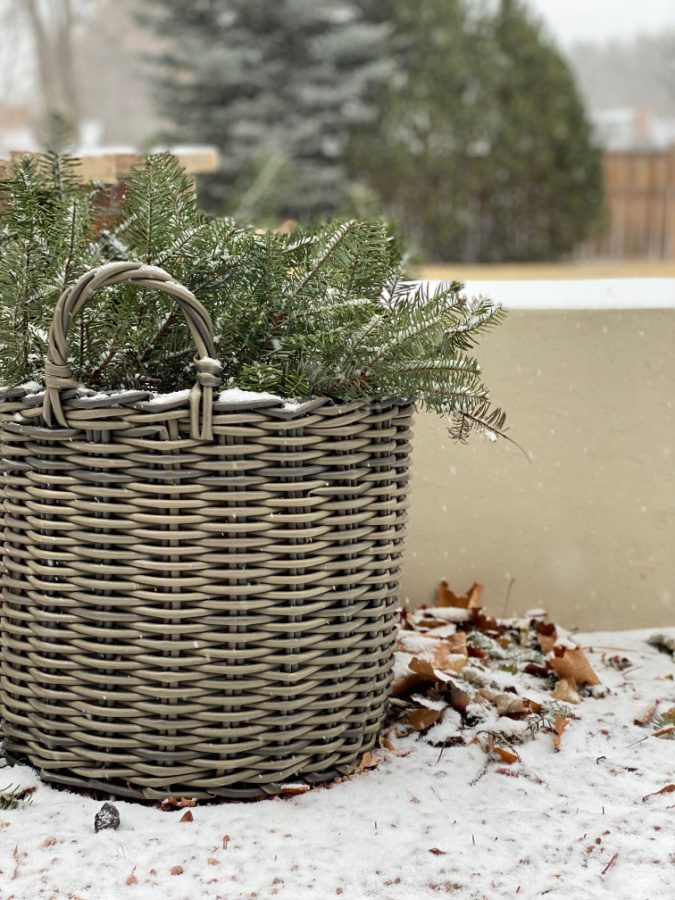 Big News
So I have been busting at the seems to share my big news with you all! Tomorrow a photographer and stylist from the magazine, Country Sampler Farmhouse Style, will be here to photograph our home for their special Christmas edition! I couldn't wait to tell you because you have been such a support and encouragement to me here so I knew you would be just as excited as I am!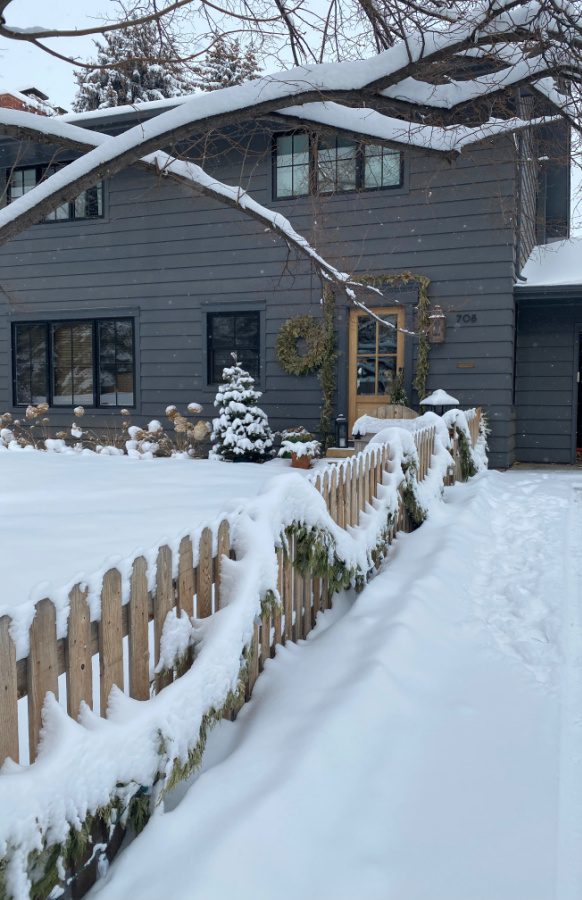 I know, crazy, right?!
I'm still pinching myself because this has been a bucket list item of mine since I began the blog. I have been crazy busy with school so my mom and sister have been coming over to help me. They are the dream team and I am SO blessed to have their help and support!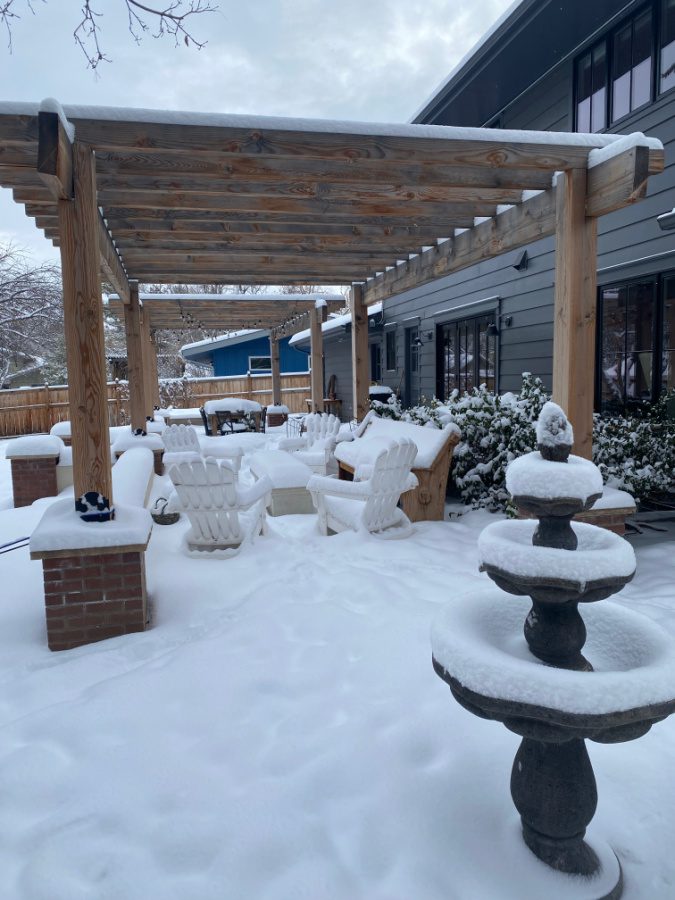 If you follow me over on Instagram I will be sharing some behind the scenes on Sunday and Monday. So make sure to stop by! And you may or may not be wondering if I have kept my Christmas décor up this long and the answer is yes, yeas I have and I'm not mad about it!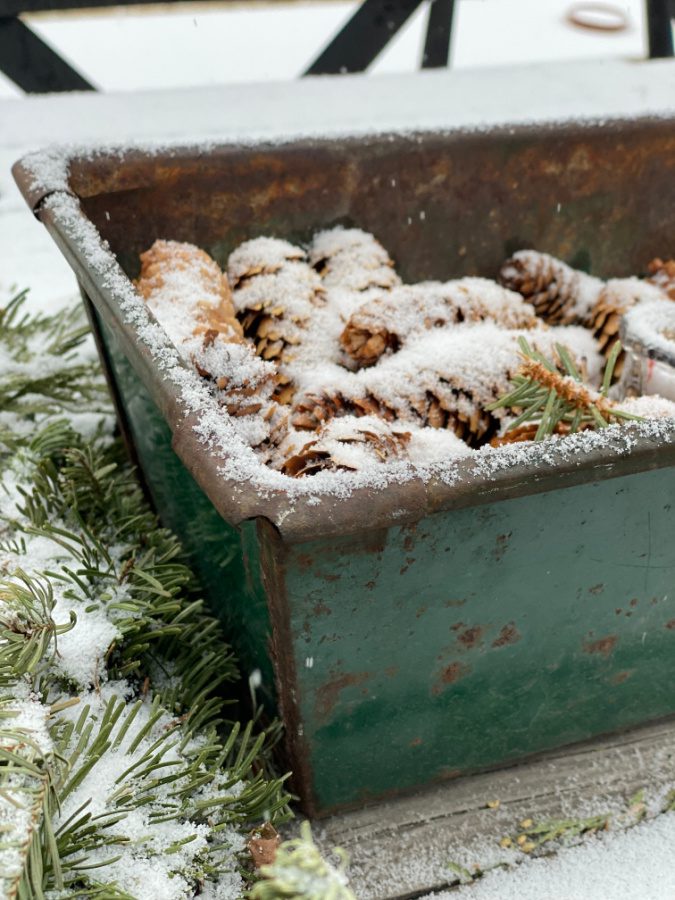 Welcome Home Saturday
Today I am so excited to let you know that we have Ann from Dabbling and Decorating joining us as a returning guest. Ann and I have been friends over on Instagram for awhile now and we both have a love for all things vintage.
I just know you will love her romantic table below!
Make sure to visit each of the blogs linked below. This week I shared a fun organizing round-up that was inspiring in so many ways.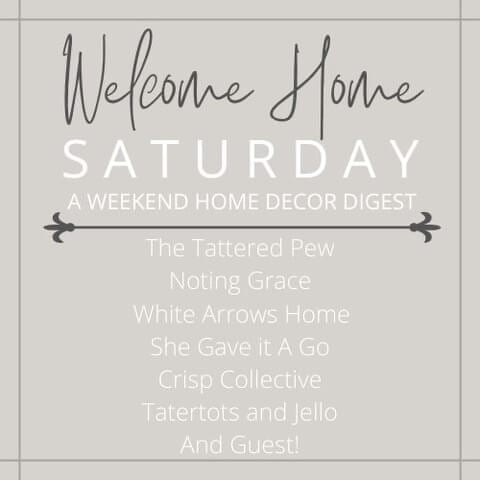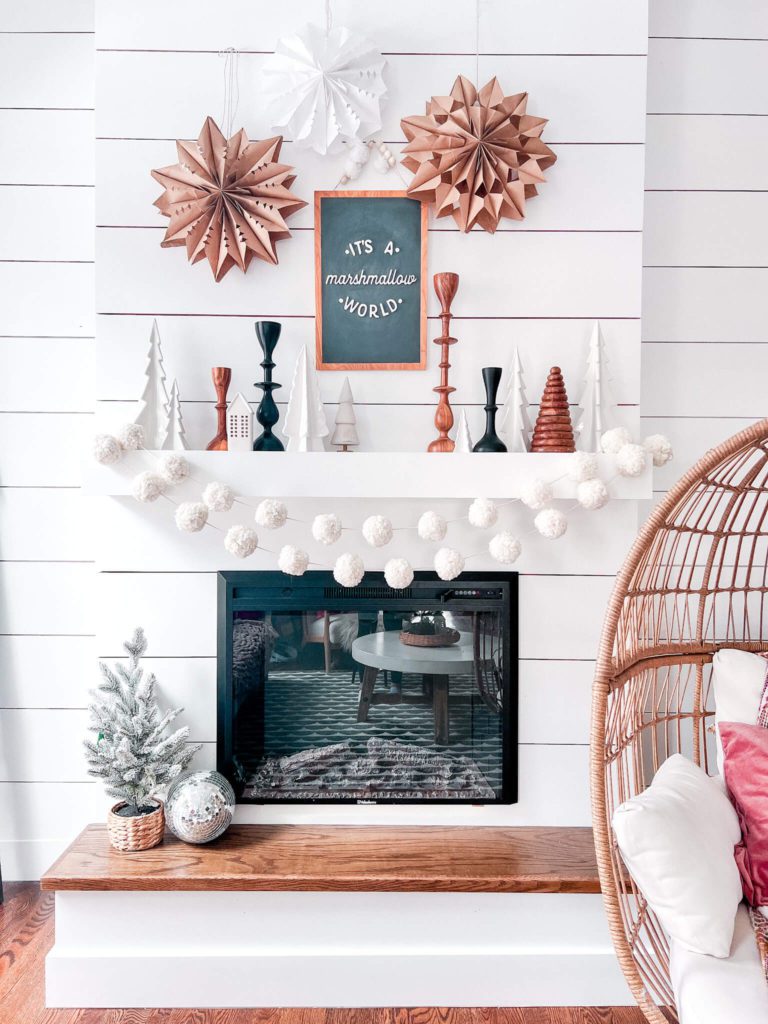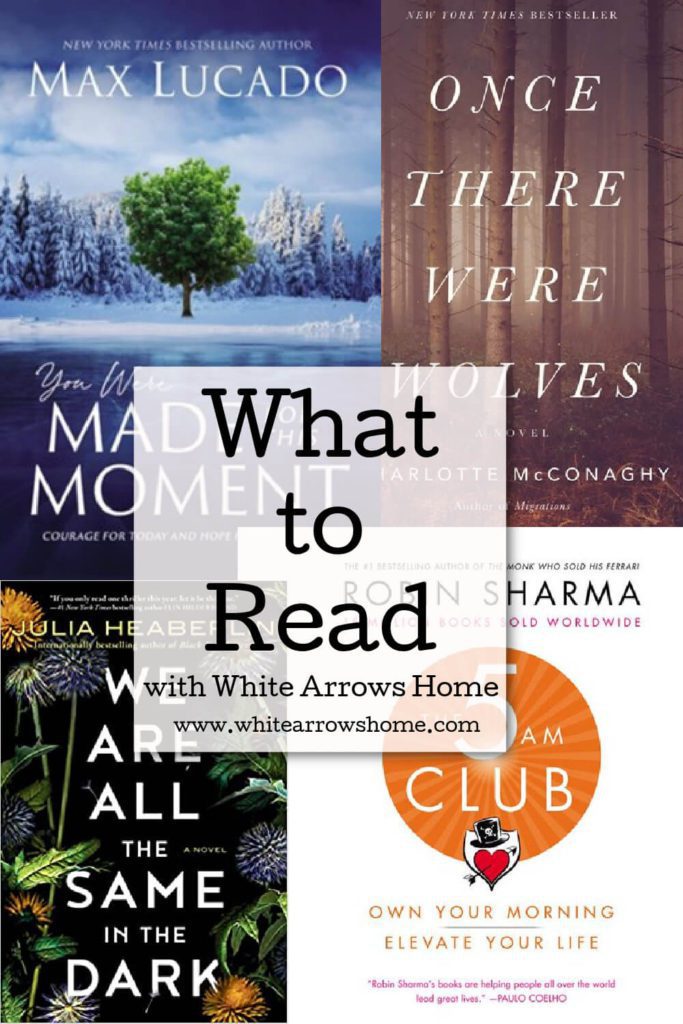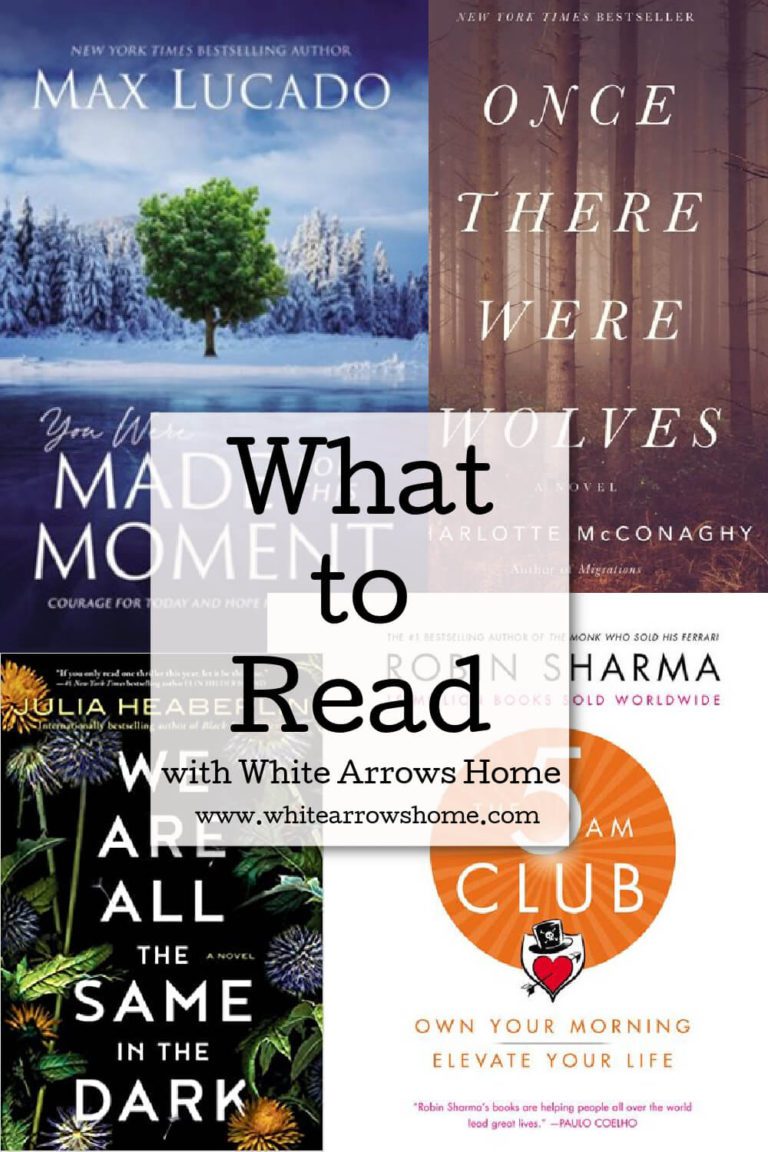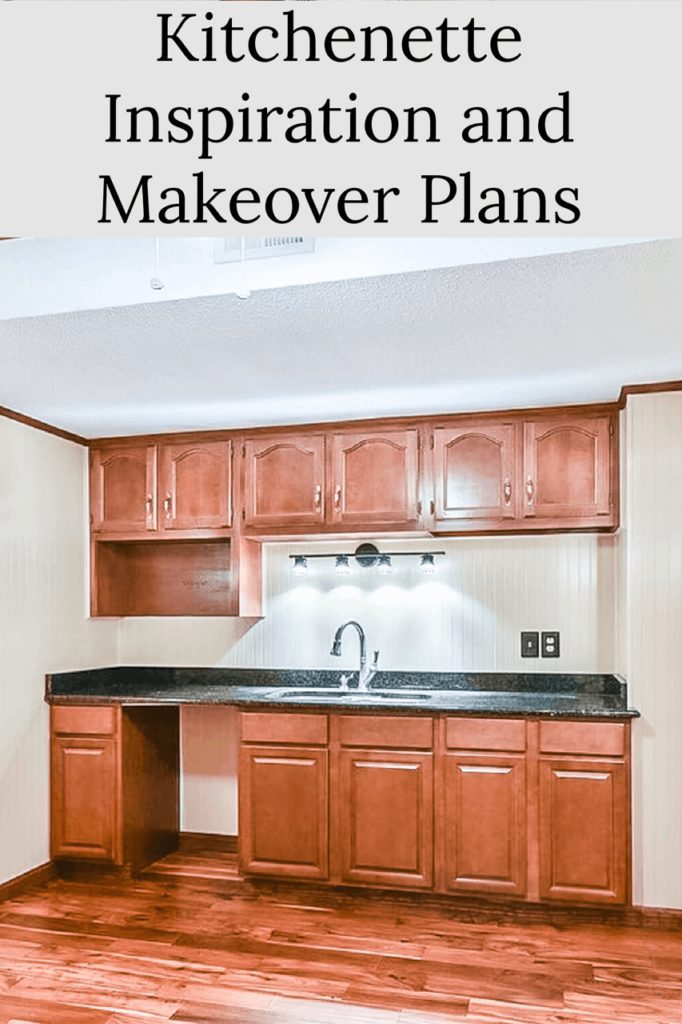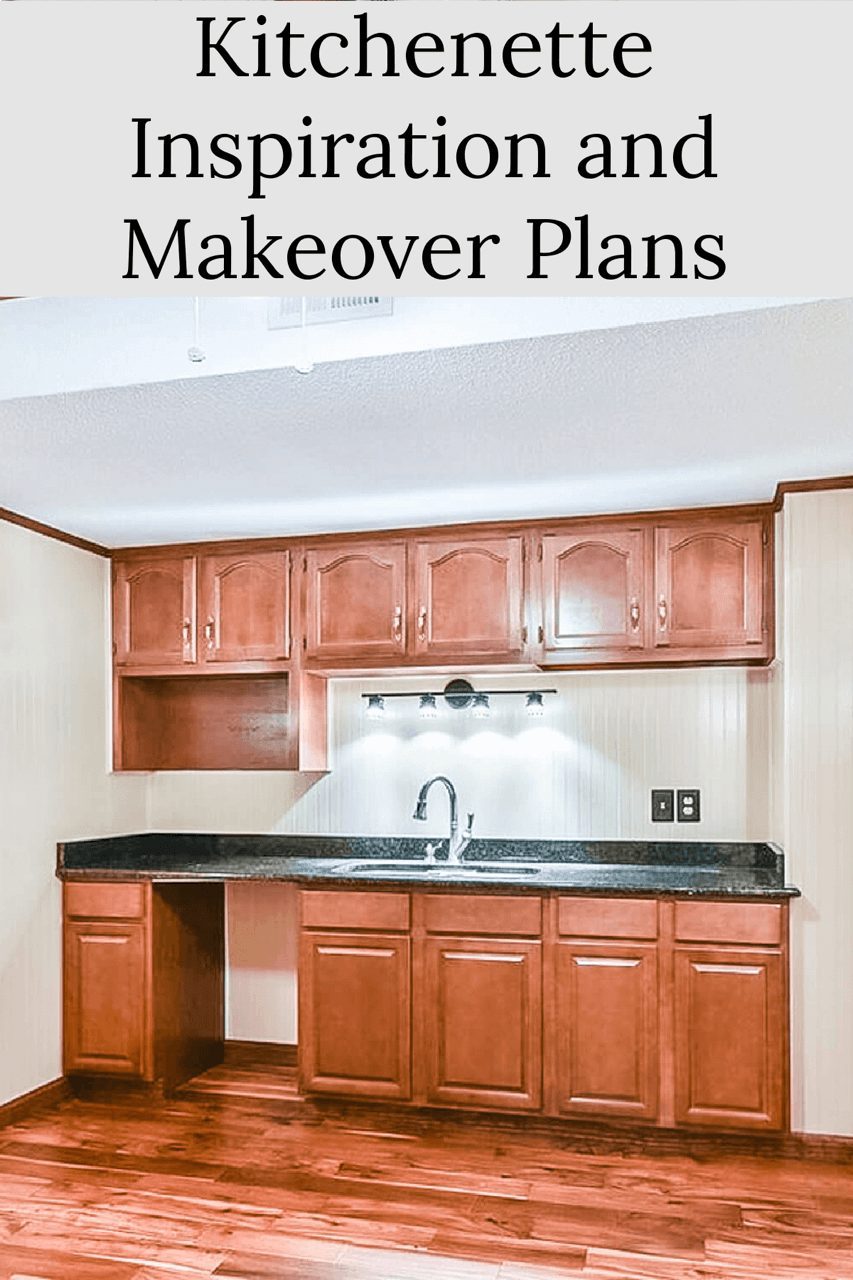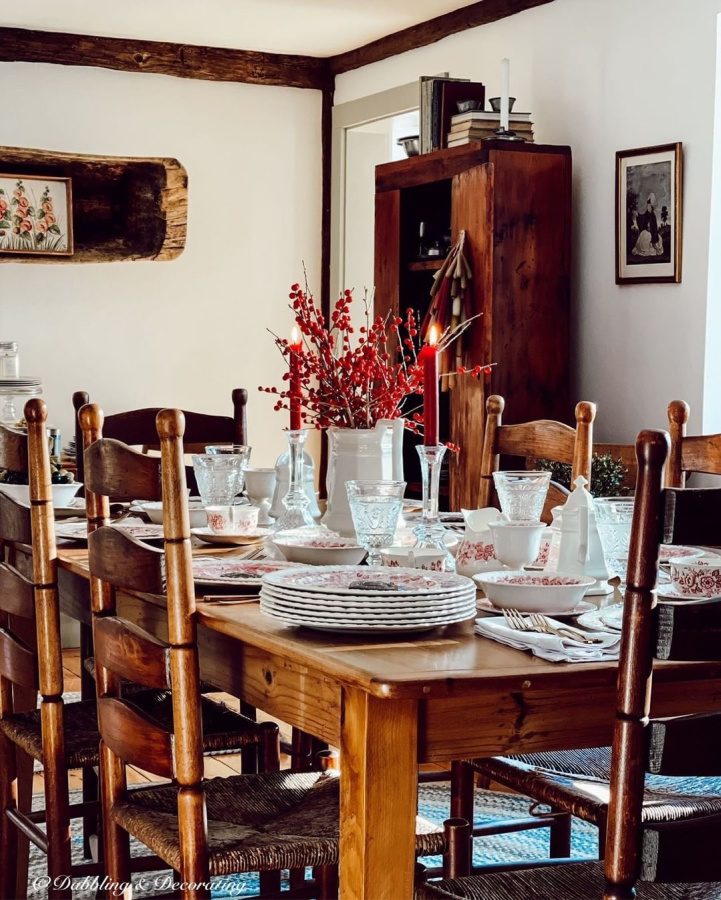 Thanks for stopping by today. I hope you have a wonderful long weekend and I'll be back next week with some updates.
I'll leave you with my favorite quote from Martin Luther King Jr as we prepare to celebrate him on Monday.
"I have decided to stick with love. Hate is too great a burden to bear."

Martin Luther King Jr.
xoxo,
Kelly