Welcome Home Saturday : All the Fall Feels
Hello friends! Welcome to this week's edition of Welcome Home Saturday, a weekly series where several of my friends and I gather every Saturday on our blogs to share what is inspiring us around the web. Plus, catch a peek into what's been happening with me lately.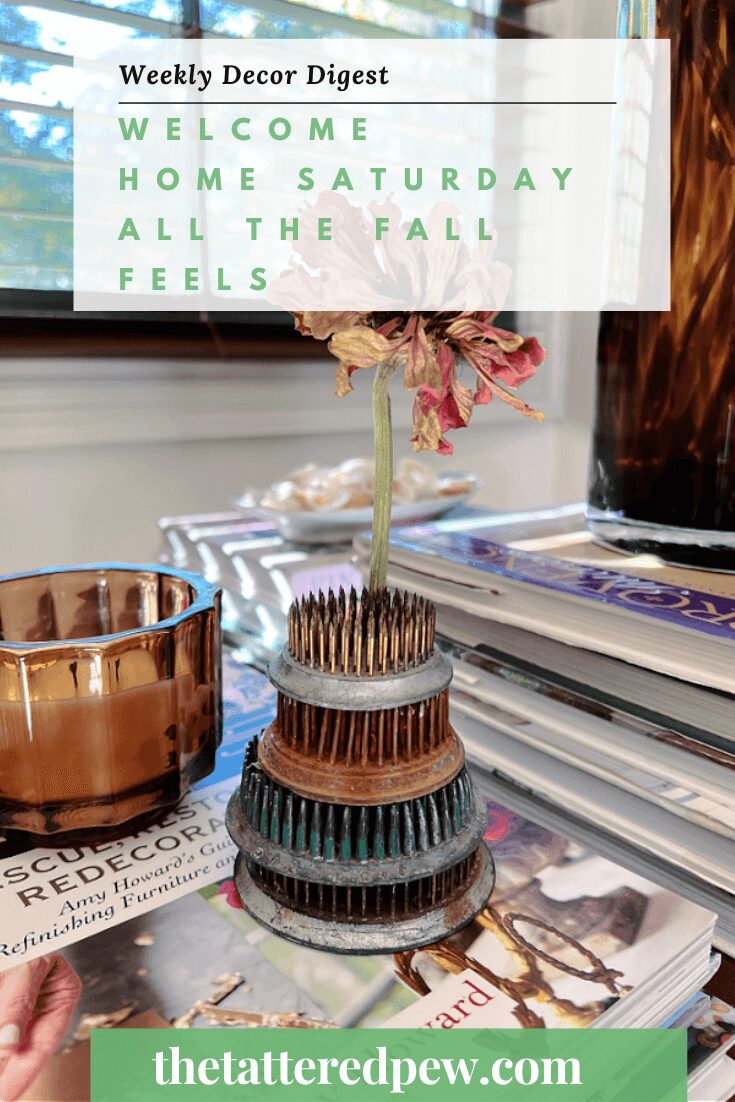 *As an Amazon Associate, I earn from qualifying purchases. This post contains other affiliate links too for your convenience. Click here to read my full disclosure policy.
Happenings at Home
Did I surprise you last week with no Welcome Home Saturday post and instead telling you that I had been in Mexico? I know, very unexpected. I had worked so hard the week before to plan and schedule everything here on the blog and over on Instagram.
Mike and I and a few of our friends spent a kid free week in Puerto Vallarta at a very special house in the middle of the city last week. As a group we had bid on it at an auction last year for Respite Care. We have never done anything like this before!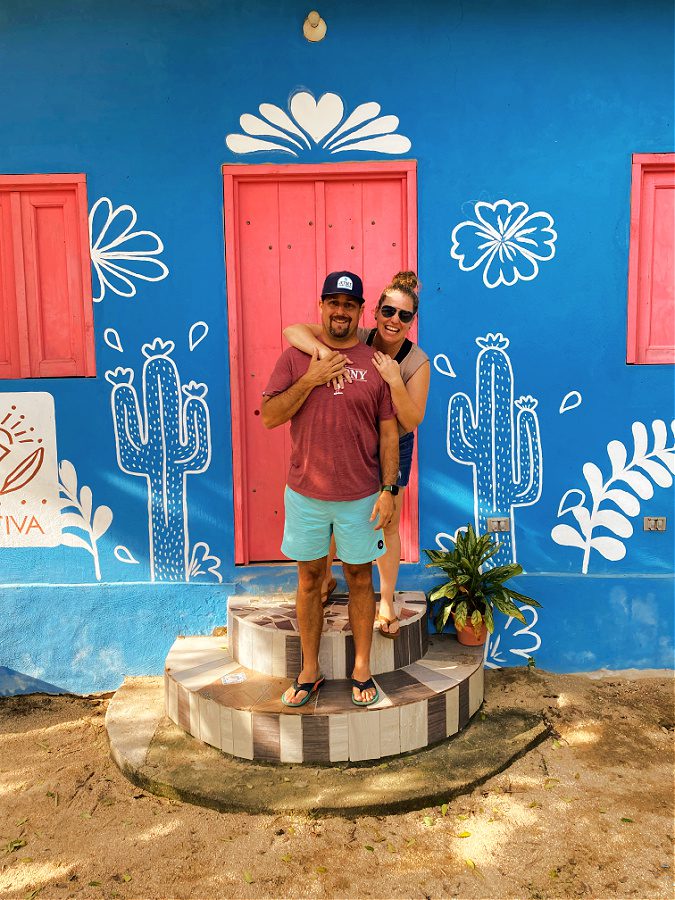 When I was teaching I would have never dreamed of taking a week off to go on a vacation. It was an amazing adventure and I love traveling with my best friend. We are both so thankful for our wonderful family who helped with the girls while we were away.
New Pendants
Oh and guess what?!
I have decided to replace the two pendants that are currently hanging in our kitchen. They are absolutely beautiful (concrete) but the longer we have lived here we have noticed that they don't put out as much light as we are wanting or needing. If you are local to Northern Colorado and in the market for gorgeous new pendants I am selling them! Just email me over at [email protected]
So, these are the gorgeous ones we chose from Wayfair. I am smitten and love their oversized shape. I jokingly said over on Instagram that you have to go big or go home. But honestly, when it comes to decorating this is so true. What do you think of them? Am I crazy? It's ok, I like to be a bit different and crazy.
This Week On The Blog
Oh boy was I busy this week getting caught up after our trip. I was able to somehow share three new posts!
Did you see on my Monday Must Haves that I had another giveaway? Once a month I am doing a giveaway for one of the 6 items I share. You have to be a subscriber to enter and simply comment on the post. ( I already let the winner know) If you missed this month's giveaway I will do another one next month. Just make sure you are receiving my emails…you can subscribe here to get them!
Then on Tuesday my mom stopped by the blog for her second post in the Tuesdays With Tracy series. It was a fun one full of her usual wisdom. She shared all about some of her favorite shortcuts and simplicity that she uses in her home and decor. I am already looking forward to what she will be sharing next month.
Finally, on Thursday I shared not one but two new posts. I shared how to decorate with vintage flower frogs and a round up of 10 beautiful fall tablescape ideas to try. There is so much inspiration just in time for Thanksgiving too!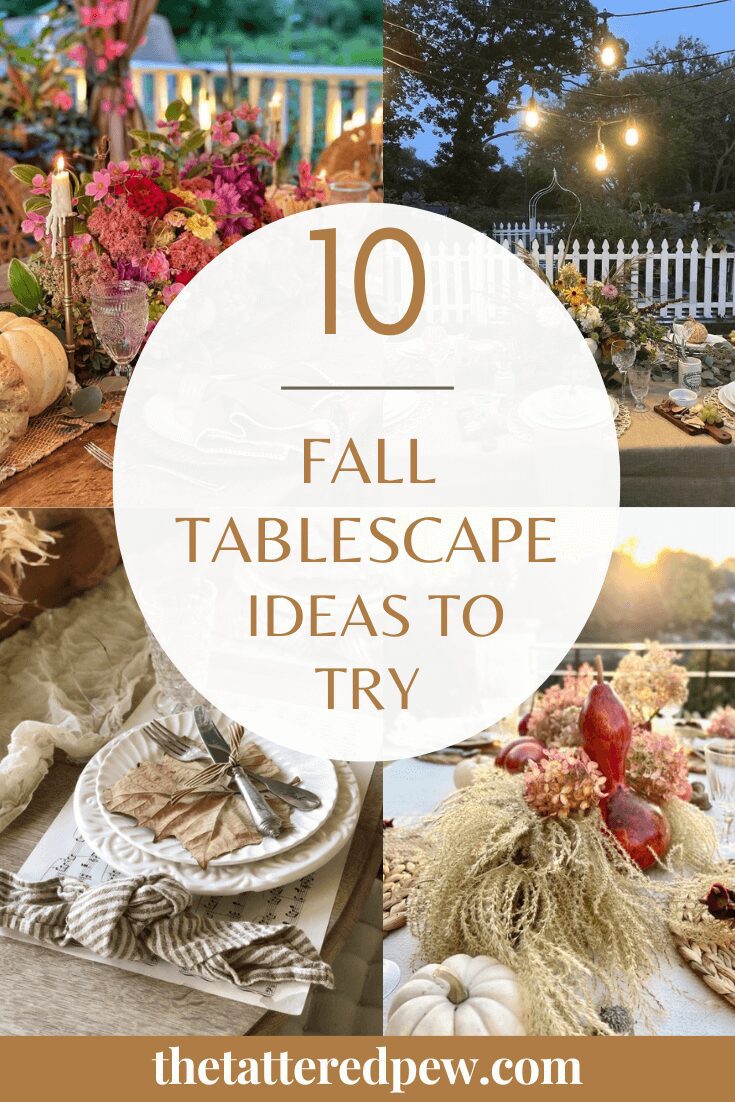 Links and Loves
I have some fun links to share with you all today. Did you know if you click a shopping link in one of my posts and buy something (even if it's not the same item I have linked) I earn a small commission? Pretty awesome right? I am always thankful when you shop through my links. It helps keep this little blog afloat.
These were this weeks best sellers…
Coming Up On the Blog
Ok, next week will be focused on the upcoming holidays and Christmas. I know, it seems early but I promise that it will all be helpful in getting you a head start so you can actually enjoy the holidays.
I will be sharing 20 of the BEST artificial Christmas trees with you. Everything from flocked, to natural, to lit and un-lit as well as a few tabletop trees too! Here is a sneak peek of 5 of them. These are from Amazon but the others will be from an assortment of retailers and all top rated. So if you are in need of a new quality tree I have you covered!
Do you like to get your I will also be sharing some new gift guides! I took a poll over on Instagram and Facebook asking what gift guides you all wanted to see and most were centered around boys, teen boys or men! Luckily I have two wonderful step-sons who can help me out and a husband who loves to shop!
And to get you started here are a few I have created over on my Amazona storefront or you can shop some of my previous gift guides HERE!
And of course there will be a new Monday Must Haves again!
Welcome Home Saturday
Now for some fun from my friends! This week we have guest blogger Michelle of Our Crafty Mom as a return guest blogger. Michelle is one talented lady and I am loving her Halloween decor this year! Make sure to scroll down and visit her link below!
Then check out what my friends are up to on their blogs as well!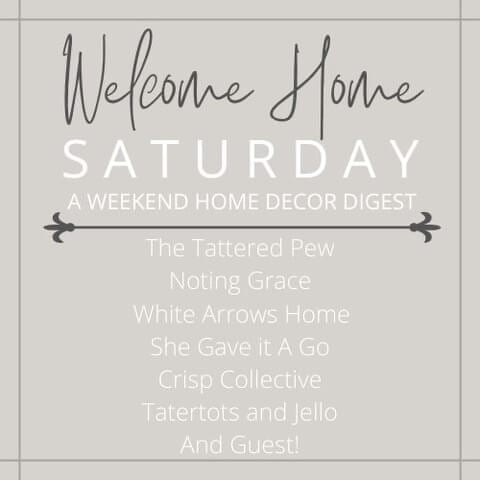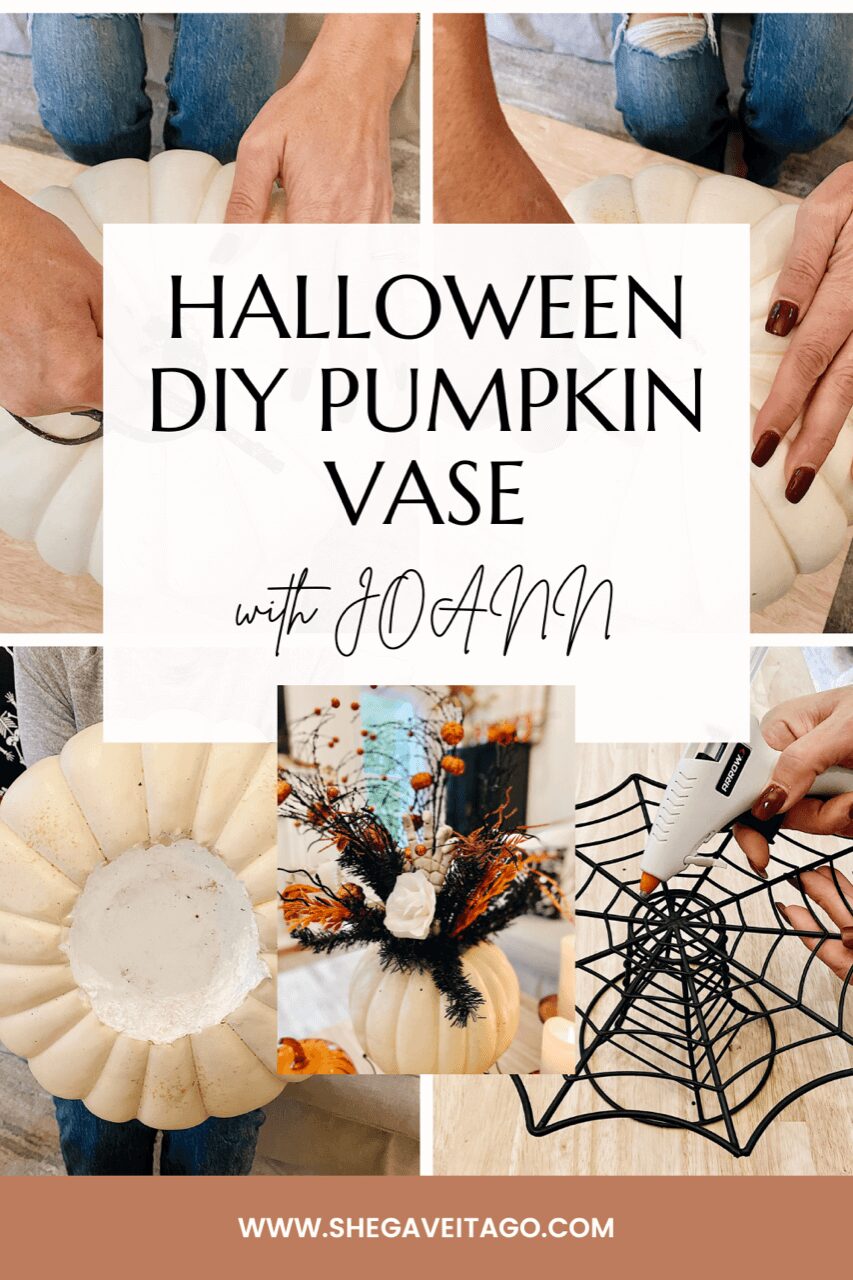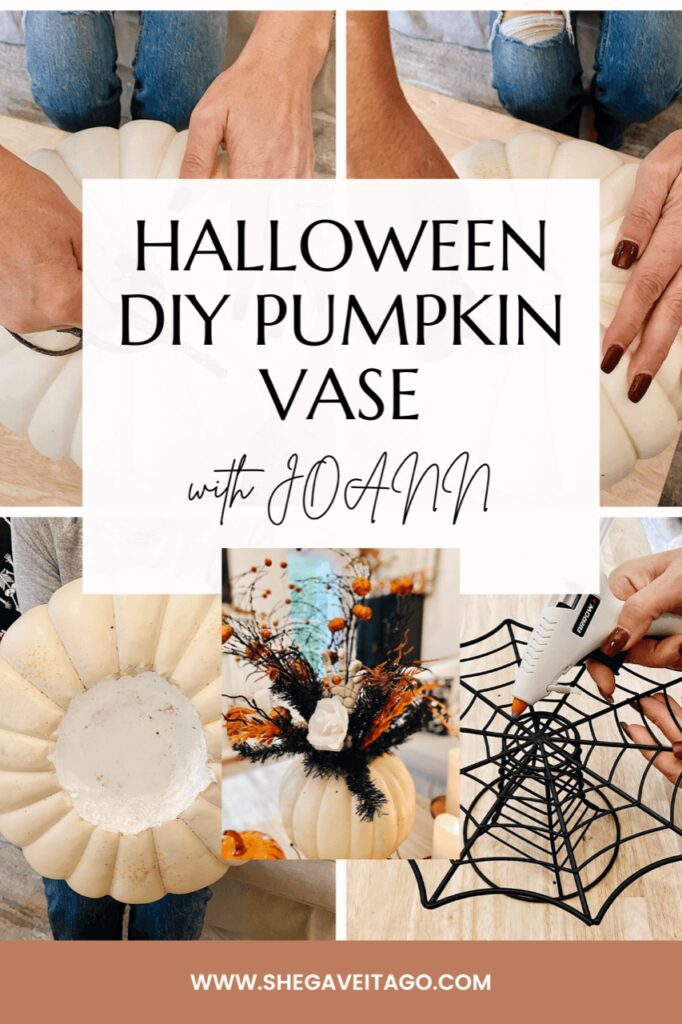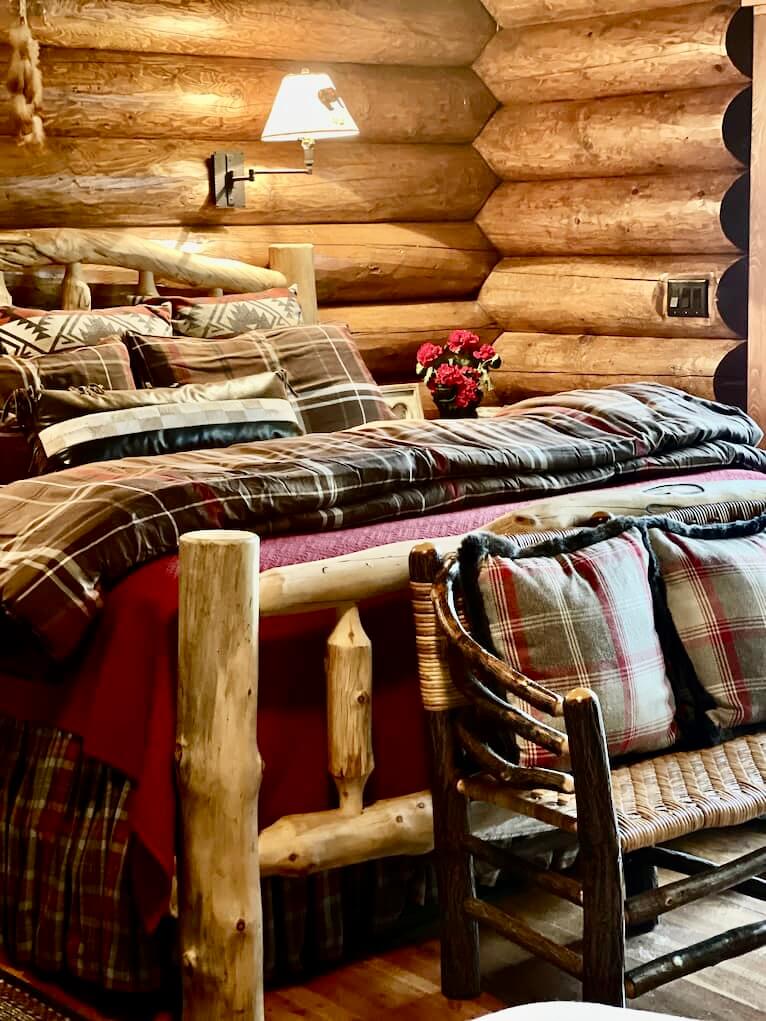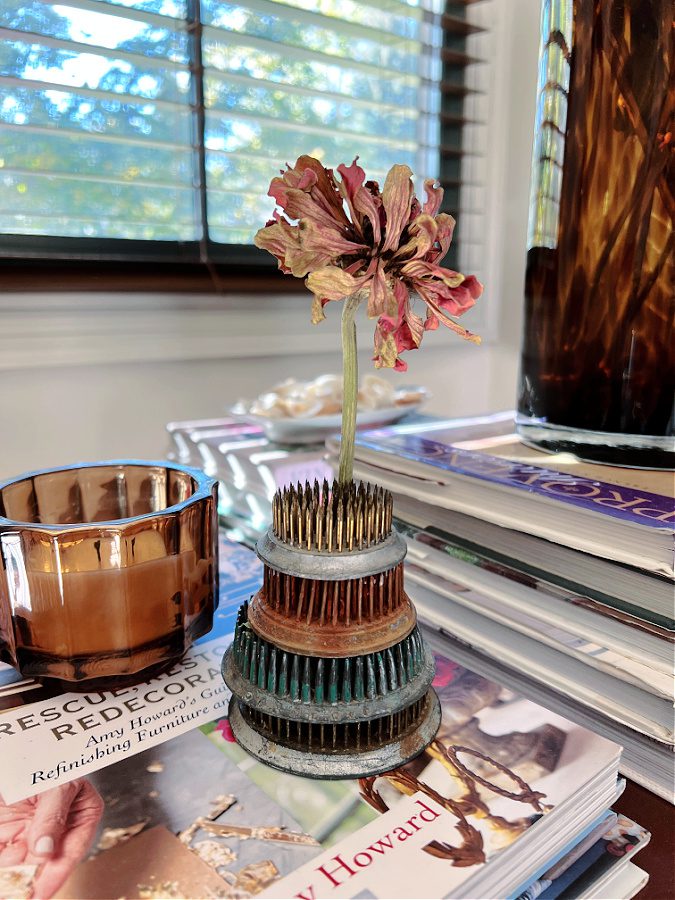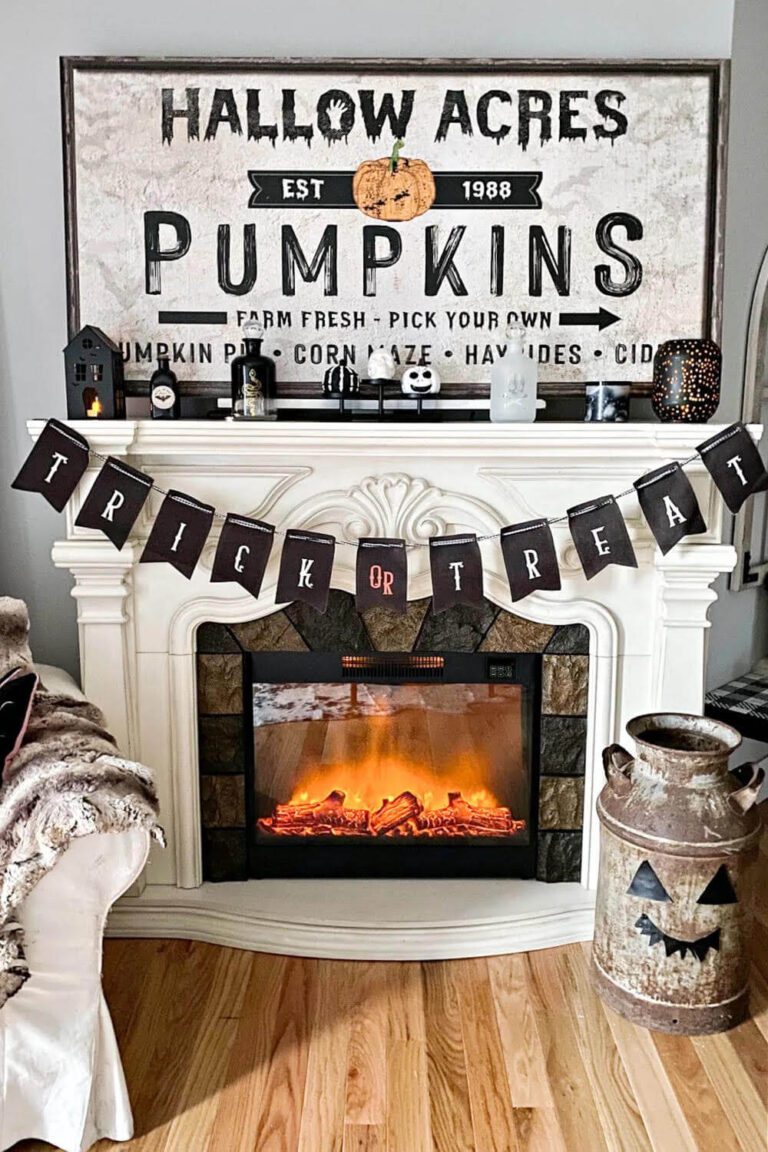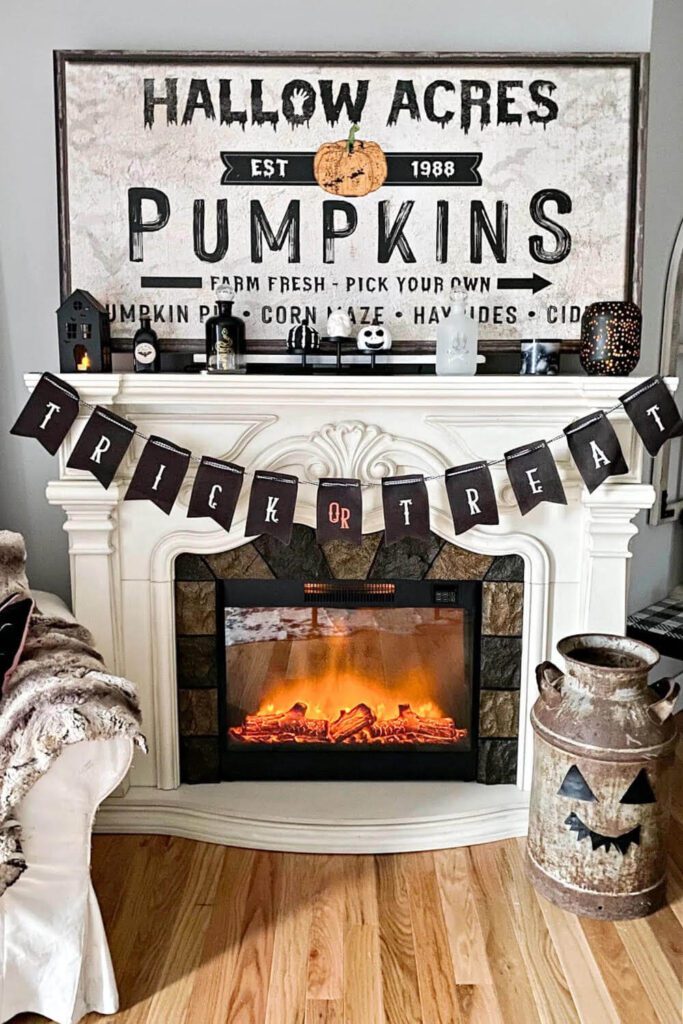 I'd love to have you hang out with me some more! Feel free to follow along with me on any of the platforms linked below.
LTK | Facebook | Instagram | Pinterest | Amazon
xoxo,
Kelly