Welcome Home Saturday With Jen of Midwest Life and Style
Happy long weekend friends! Do you have any fun plans? We have a basketball tournament and birthday party for Grace that will keep us busy and I have to work on Monday. But there is also a sleepover planned for one night at mema and papa's house, aka: my parents. A lot of fun to be had!
Today on Welcome Home Saturday we have guest blogger, and my dear friend, Jen of Midwest Life and Style joining us! She is showing off her beautiful counters styled for Spring and I have to say, I loved her post. It's linked below for you convenience!
This post contains affiliate links and as an Amazon affiliate, I receive commission from your purchases. You can read more about my disclosures here.
Happenings At Home
Not much new has been happening around here except for me having Spring fever!
Do you have Spring fever yet?
I didn't have a new blog post this week but I did create an Easter Décor mood board that I am in love with. And let's just say that my mom convinced me to buy one of the lamps in the picture below. Can you guess which one? Click here to shop!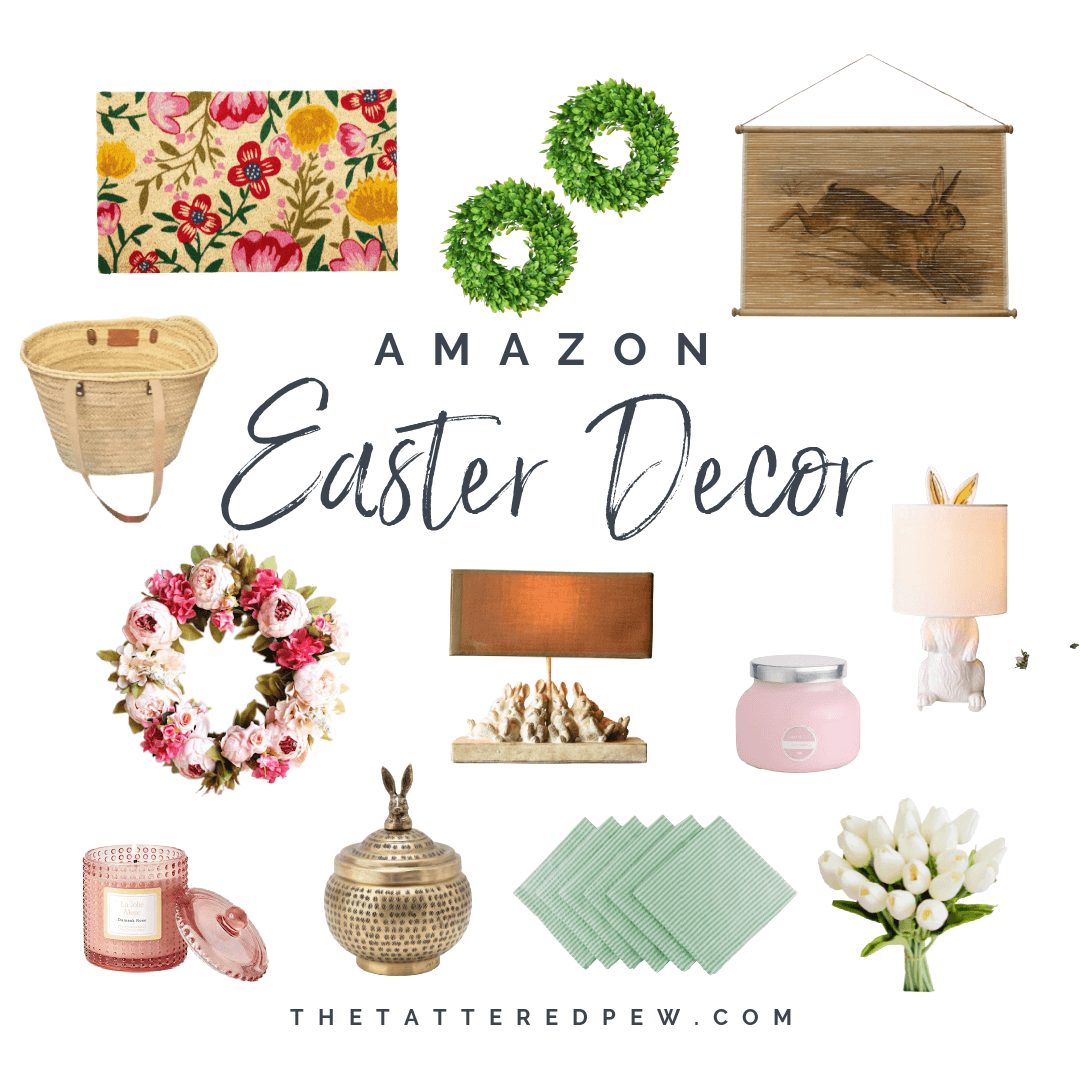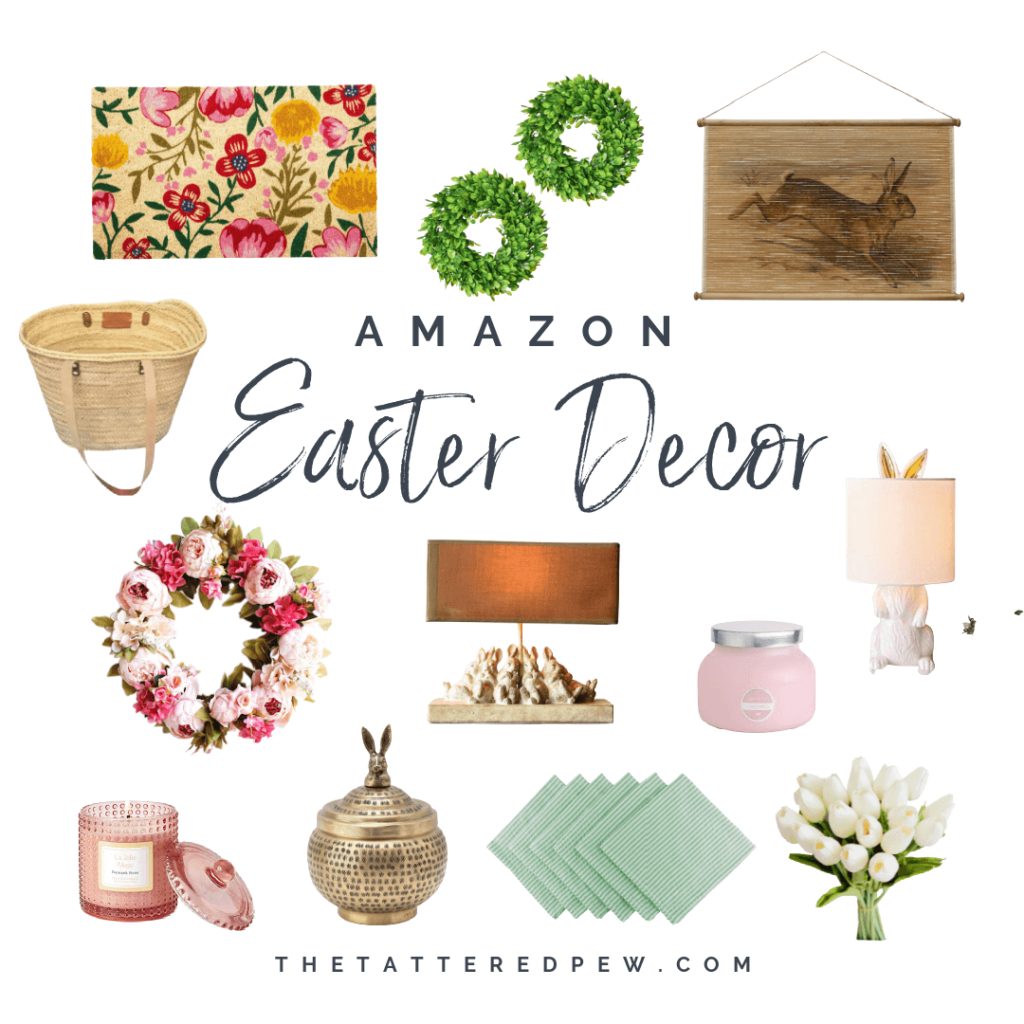 It will make an appearance in my Spring Home tour which won't be until mid-March but I have already started decorating for in small bits.
The lamp will be in my kitchen by the way!
You can shop my Amazon Storefront here for my faves and what I am currently crushing on! I'm so excited because this will be our first Spring in this home so having a fresh pallet is always a fun challenge!
Welcome Home Saturday
Like I mentioned above, I didn't have a new post this week over on the blog so today I am sharing one of my favorites from a few years ago!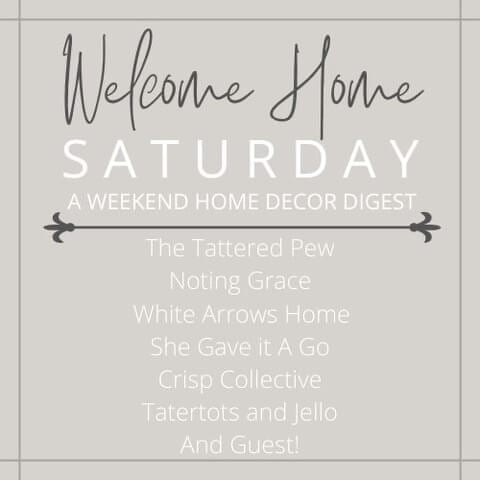 Now I hope you will have fun checking out an older post of mine and new fresh ones from my friends! Just click on each title below to visit each of their blogs. Let me know which one you liked best!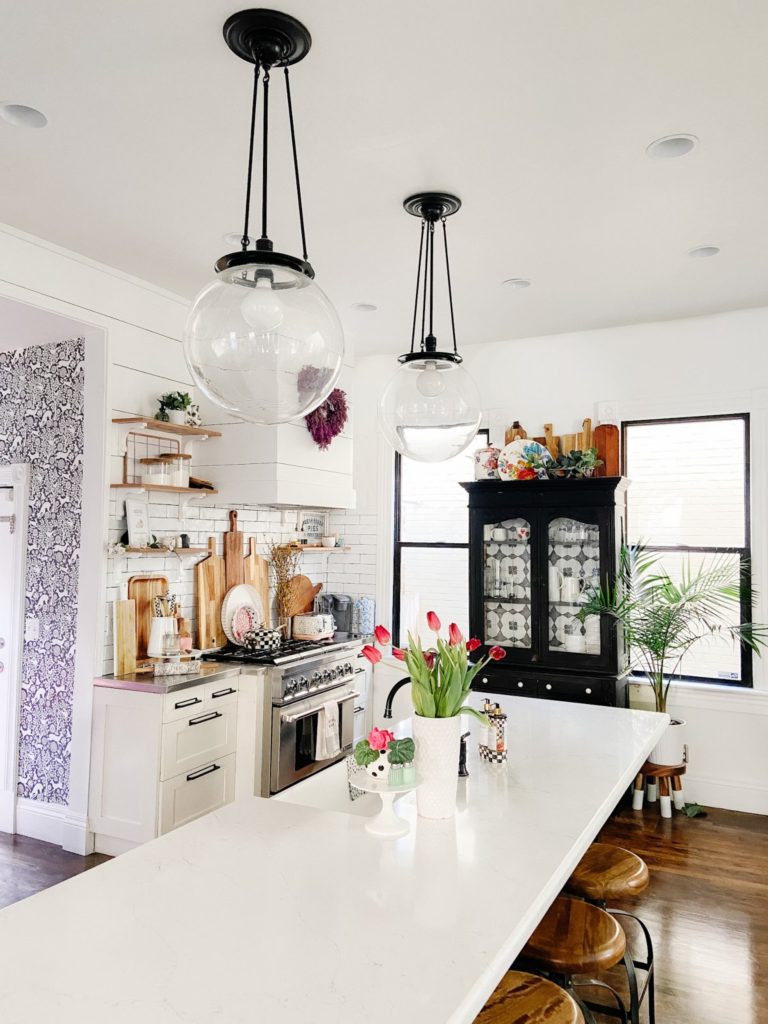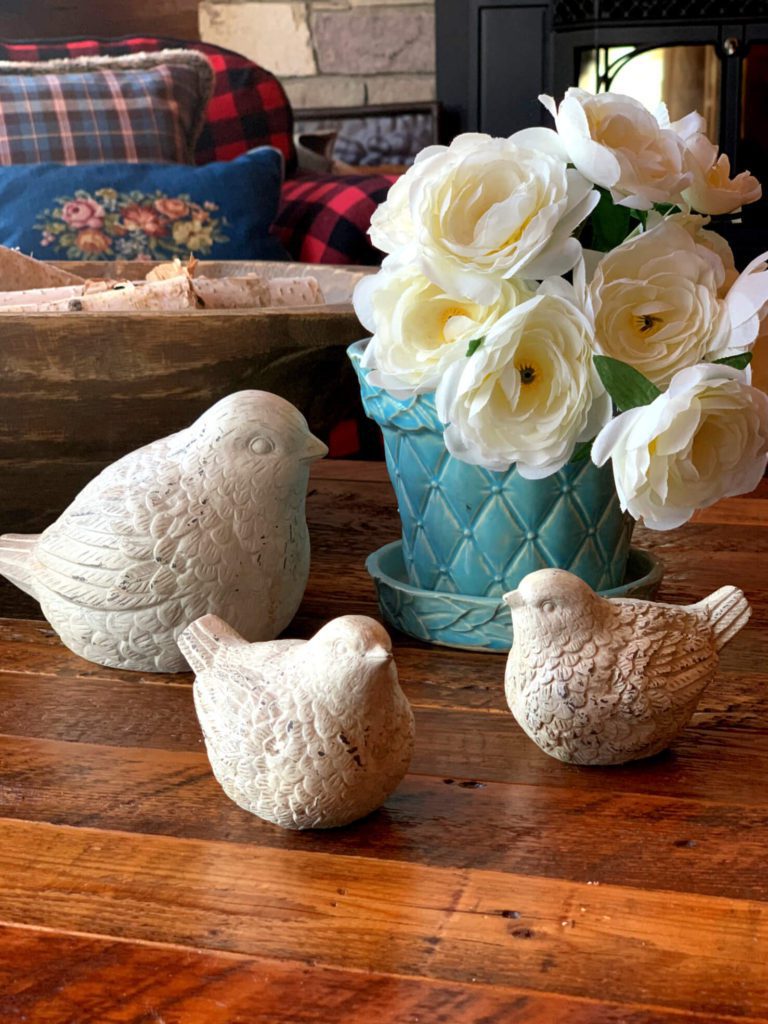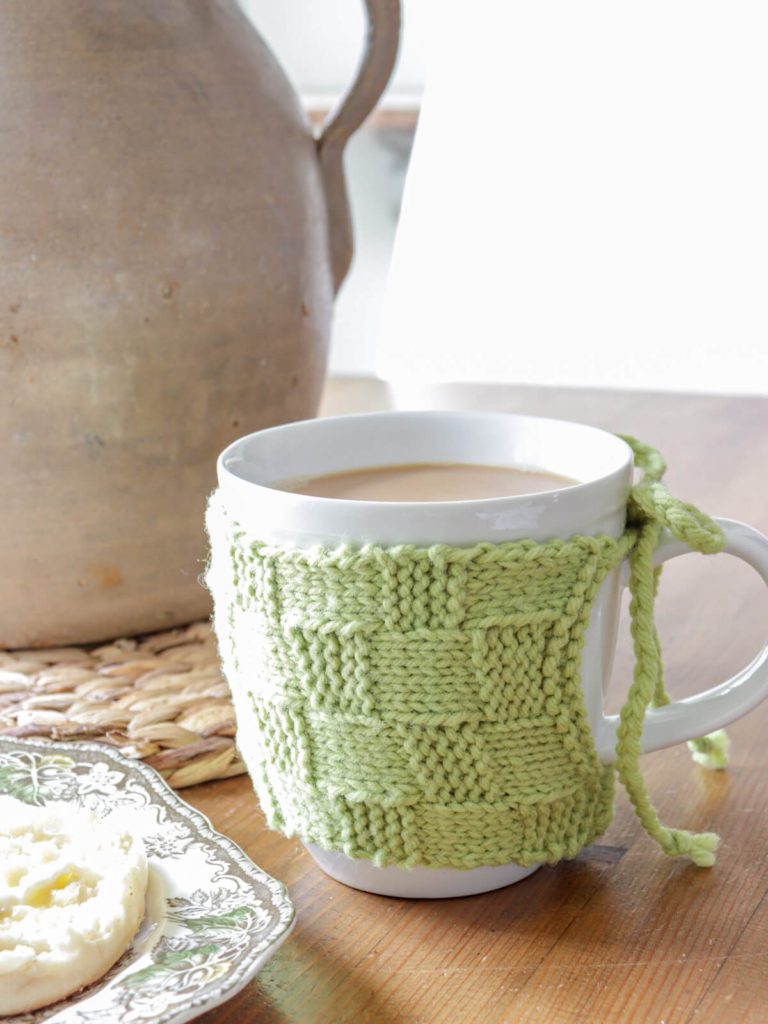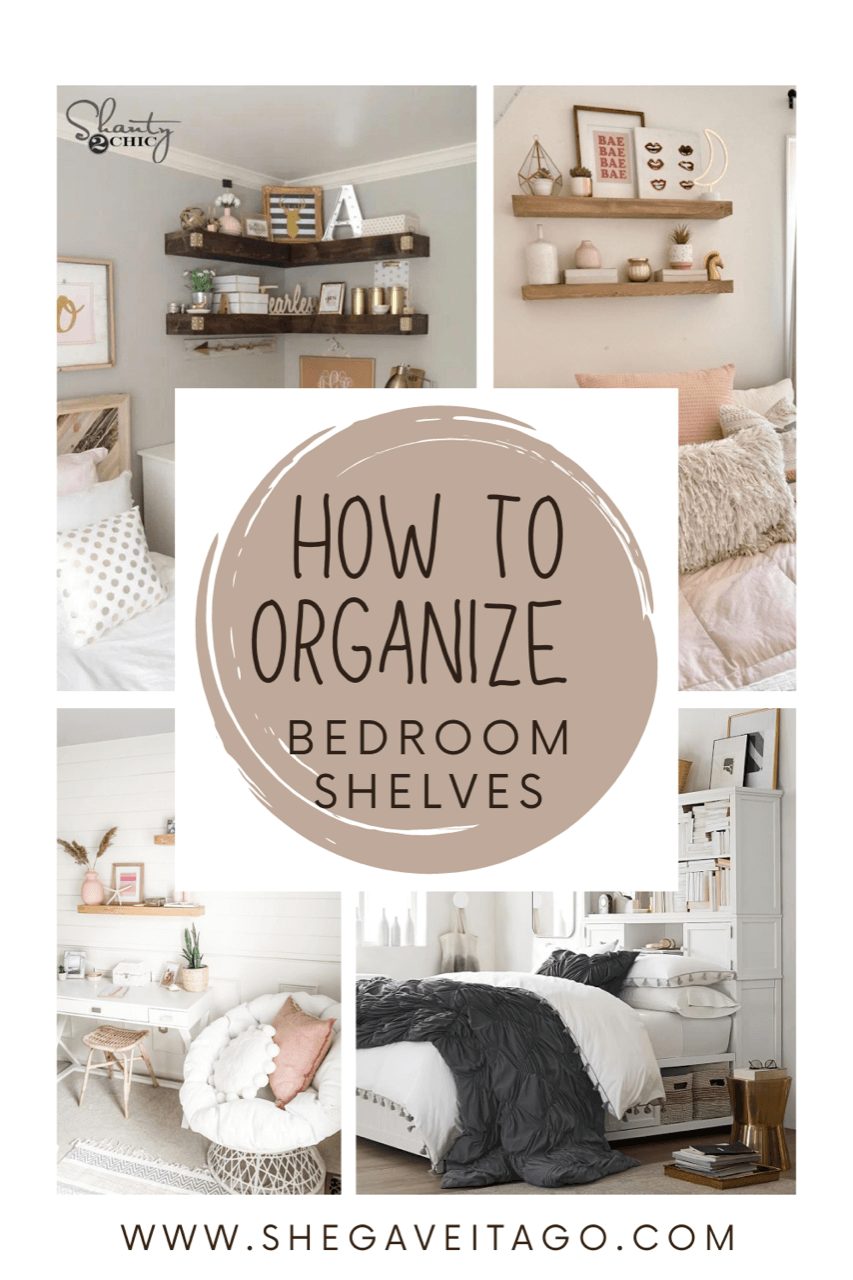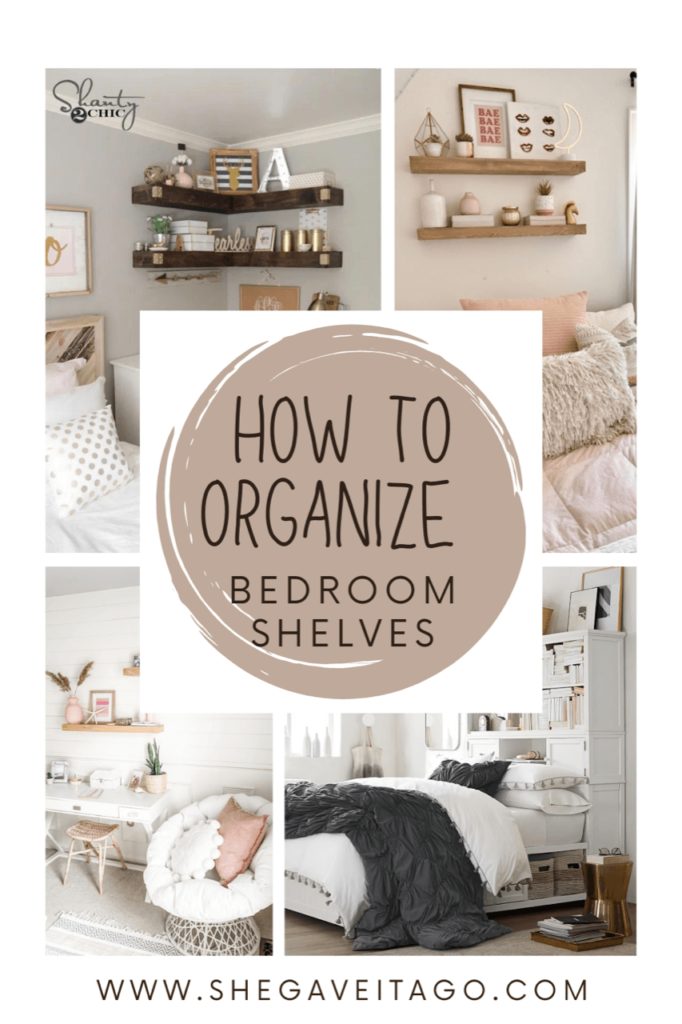 Have a lovely long weekend friends!
xoxo,
Kelly