The 8 Best Home Organization Ideas To Inspire You
Today I have rounded up 8 of the best home organization ideas to inspire you. I don't know about you but I have been in purge mode! When I am in the mood to do some decluttering , refreshing of spaces, and organizing I always look for inspiration to help me .
This usually includes a deep dive into Pinterest.
But lately I have also been browsing some of my favorite blogging friends sites!
So when my good friend Rachel from The Pond's Farmhouse asked a few of us to share our organization posts I was excited to see what everyone had to share!
After finding so many fabulous ideas on home organization I figured you might enjoy them as well.
The 8 Best Home Organization Ideas To Inspire You
Below I have broken these 8 home organization ideas into sections. This way if you are looking for just kitchen organizing tips you can find those post. But If you want closet organizing ideas those are in their own section.
Have fun browsing and gathering inspiration for your own projects. I'm hoping you will find some unexpected and clever ideas to use in your own home.
Organizing Ideas For Your Kitchen
When it comes to kitchen organization I feel like you can never have enough! In our old house I was so lucky to have my friend Megan come and help me organize our entire kitchen.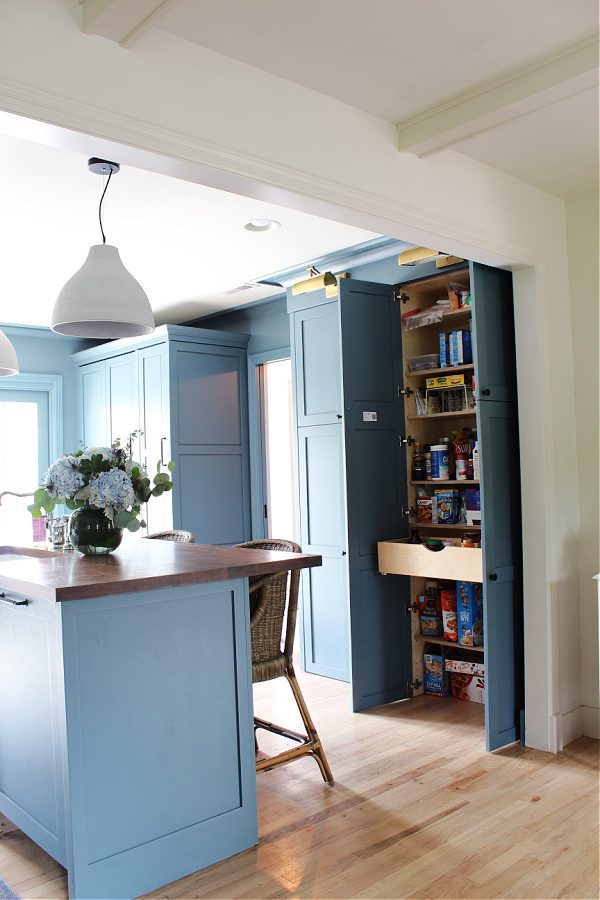 When we moved into this new home I was blessed to have her over to help me again.
Since we use our kitchens everyday having systems and clean spaces is so important. I enjoyed these two posts and I think you will too.
Do you have spices? How are they stored? Since moving into our new space our spices have been a hot mess. This post on Spice Rack Organizing from Janine of Happy Happy Nester is the resource of all resources when it comes to spice cabinet organization!
Her simple tips, pictures and sources make this project seem like a must have for all kitchens!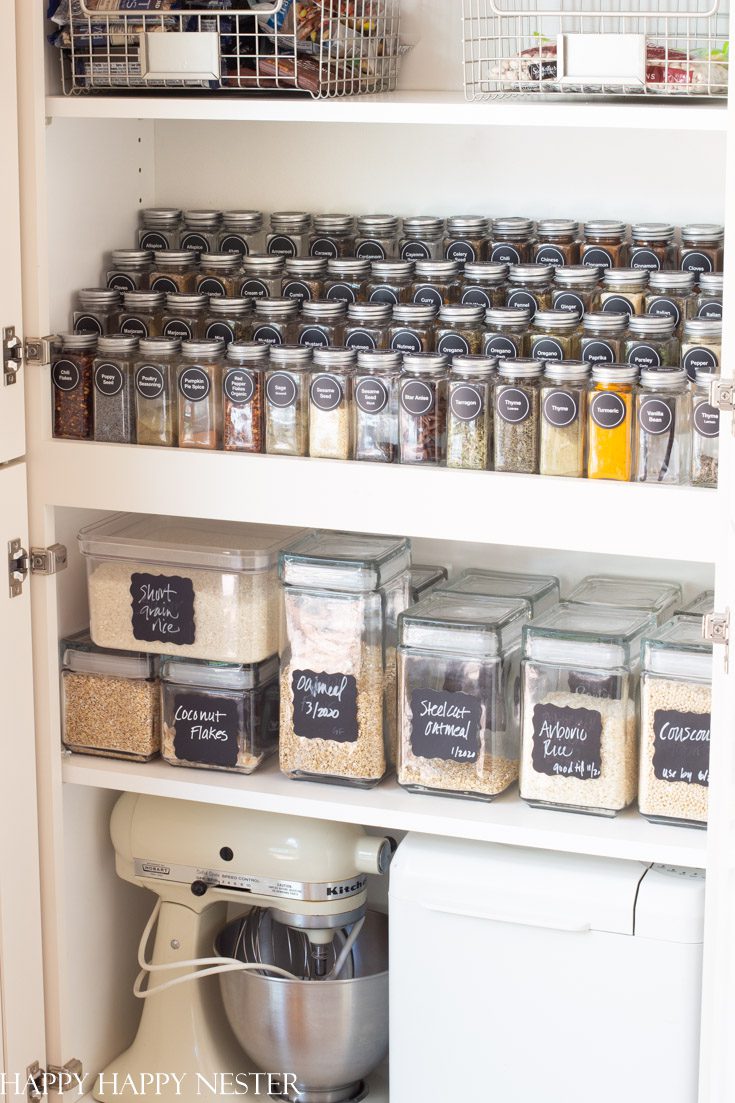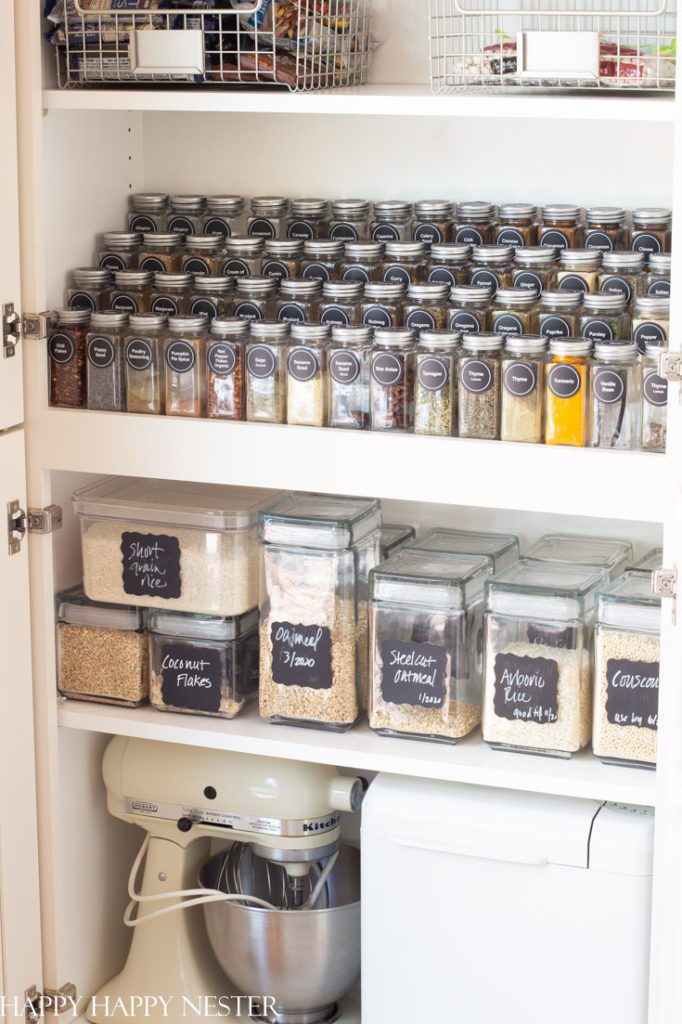 This brilliant pantry organizing tip from Rachel at The Ponds Farmhouse has me wanting to run out to my local hardware store to buy a pegboard ASAP! Just like Rachel, I am not typically the most organized person. Shocking, I know! ha!
But her ideas for her pantry have me thinking in a whole new way!
Have fun reading her tips and be prepared to have the itch to start a new project in your kitchen or pantry.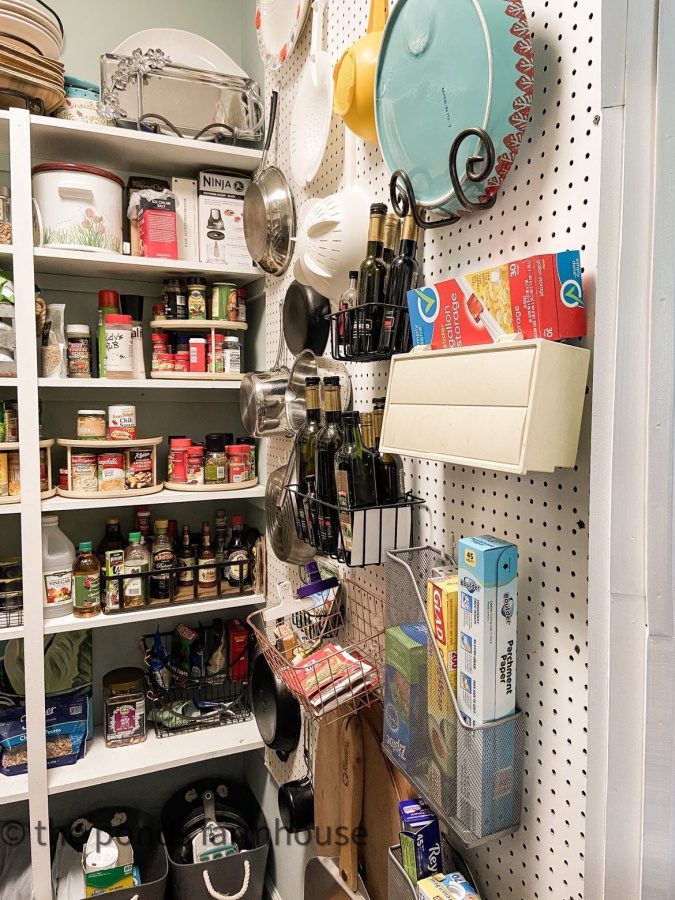 Organizing Ideas For Your Closet
We all have closets in our homes and probably most of them need some major help! At least mine do.
I'm always on the hunt for closet organizing tips and since we have moved into our new home we now have all new closets that need help with organizing.
At our old house I organized our teen son's closest and the shared closet in our girls room. Up first will be our 12 year old's tiny walk in closet here at our new house.
After reading the posts below I am ready to tackle it!
This budget friendly linen closet is ours from our previous home. It was good for me to reread it to see that you don't need a lot of money to organize any closet in your home. Come see the crazy before and after!
Let me start off by saying that Mary of Life at Bella Terra has my dream closet! After seeing this master closet reveal I am thinking I might need to knock down some walls in our home to recreate it.
These before and after photos are so refreshing. She is not afraid to share her struggles and how she solved her problems. And I have to say that I am in love with her hangers and the window in her closet!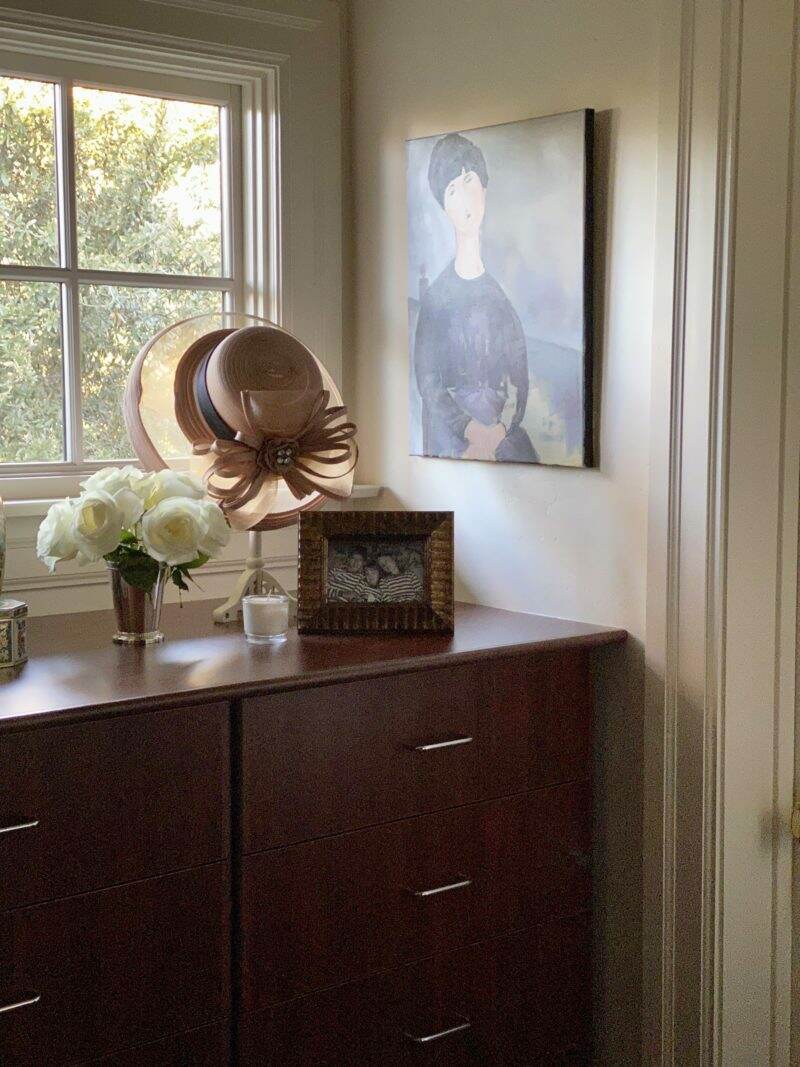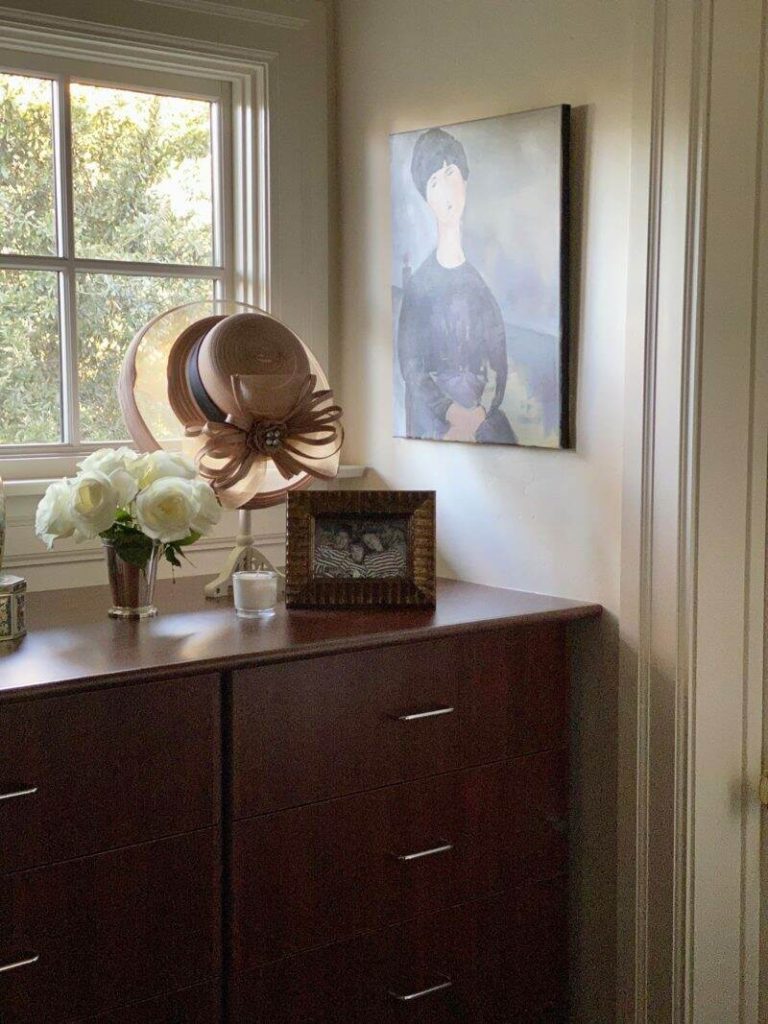 This mini walk-in closet makeover is so fun! The 7 quick ways, that AnnMarie of Simply2Moms, shares on organizing a small walk in closet is so well laid out. Her use of baskets and paint really inspired me and has me thinking of ways to incorporate them in our closets.
Plus, I love how this post is budget friendly and such a doable project.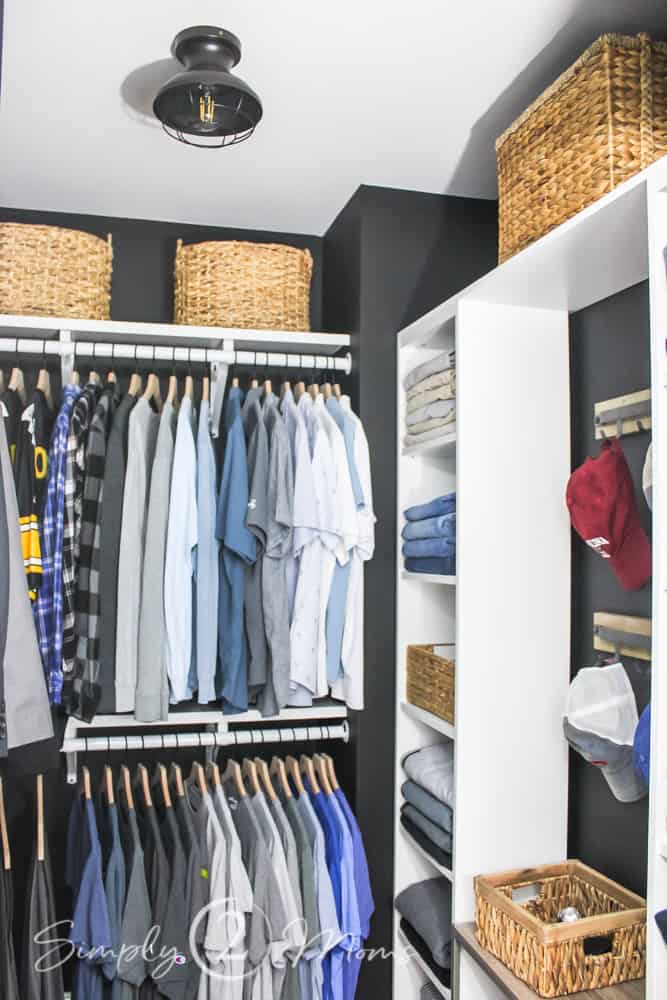 Organizing Ideas For Your Home Office
One space that often gets overlooked when it comes to organizing is the home office. These spaces are usually last on the list but in all reality they should probably be up there with our closets and kitchens. So much important work happens in them so why not get them in shape?
If you love IKEA hacks mixed in with your home office then you will really enjoy this beautifully organized space from Shawna at Willow Bloom Home Blog. Shawna's style makes me not only want to re organize our office, but totally give it a makeover!
Her functional yet beautiful pieces give her office a relaxed feel that any one would love to work in!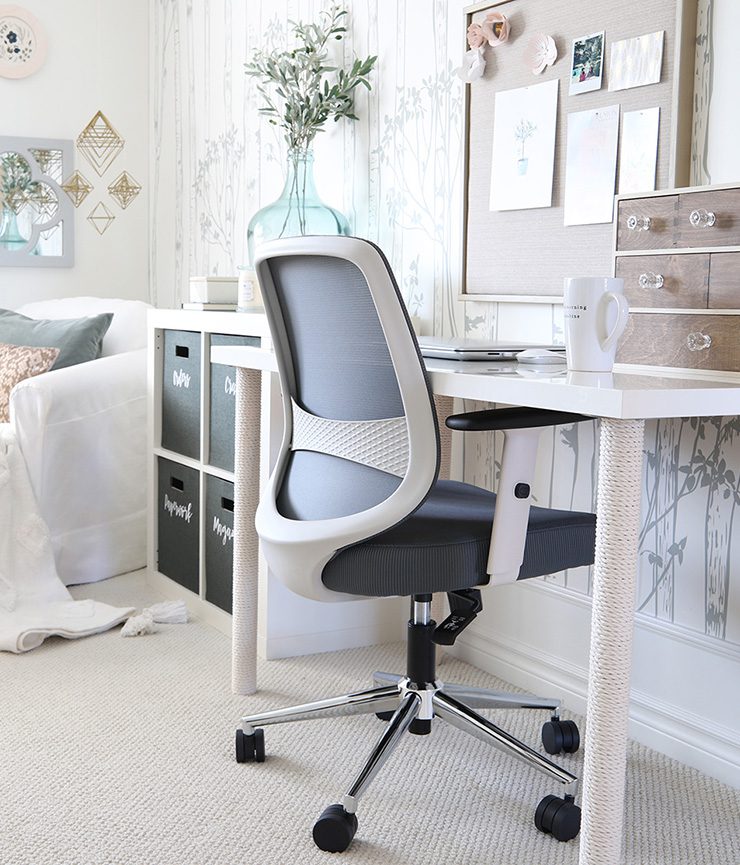 These New Year's organization printables from The Curated Farmhouse, are perfect for your home office space and all the details of your life! Wendy shares printables for your word of the year, goals, weekly plans and even exercise goals.
Her printables are free, ready to go and easy to print. They will have your new year organized quickly and beautifully!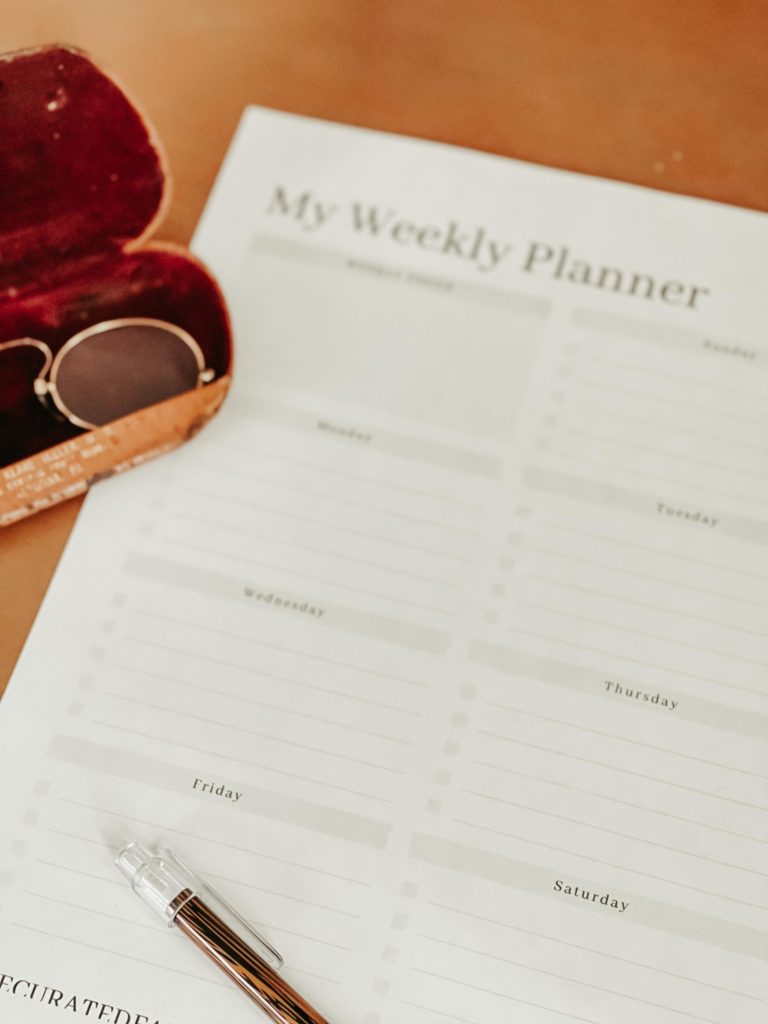 I also have this FREE printable planner that will help you get your days and weeks on schedule and organized. It's so easy to print out and add to a binder. I use it every year! Or you could even have it sent off and bound by a printing company too! It's updated each year and FREE for all of my blog subscribers.
Organizing Ideas For Your Garden
The garden is a part of your home and this is one area that often gets forgotten when it comes to organizing. Luckily I have some very talented gardening friends that will help me stay on track. I visit their blogs a lot and often find myself dreaming of beautiful flowers and garden beds.
Do you garden or do you want? Then you will love these 7 simple tips for getting organized before starting your seeds indoors! Stacy Ling from Bricks n' Blooms has gardening skills that I can only dream of! She just moved and has several new lovely gardens . I can't wait to see what she will do with them.
So when she shares organizing tips on gardening and seeds, I am all ears.
If you are like me and have no idea where to start with planting seeds then this post is for you. Stacy lays it out and explains it so well in a wonderful 3 part series. Pop over and see for yourself. Plus she offers a free printable!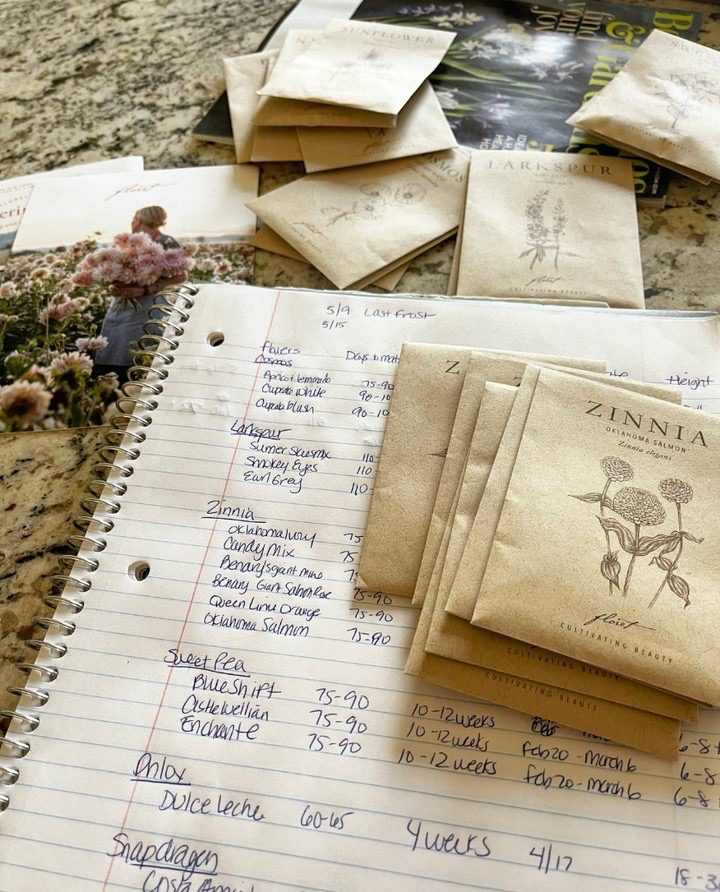 The Best Home Organization Ideas To Inspire You
Now that I shared these 8 home organization ideas to inspire you are you ready to tackle your own spaces? What spaces did I miss? What space in your own home are you ready to get organized?
Have fun and thanks for hanging out with me today!
I'd love to have you hang out with me some more! Feel free to follow along with me on any of the platforms linked below.
LTK | Facebook | Instagram | Pinterest | Amazon
xoxo,
Kelly