Welcome Home Saturday : Halloween Time
Welcome Home Saturday
Hey friends! I'm typing this Friday, late afternoon and I am wiped out! I just got home from our school's Halloween parade and party and I am one tired chicken! My teammates and I dressed with a farm theme. I was a chicken, one was a lamb and one was a farmer. It was a lot of fun and the kids loved it!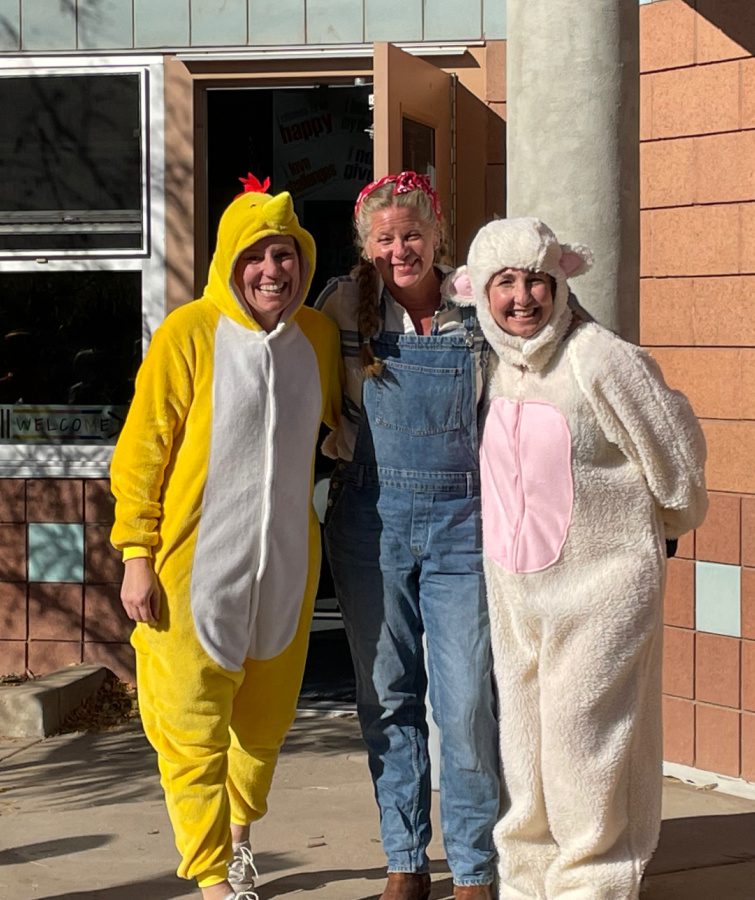 Now I am gearing up for Halloween with my family and for November! I like to put my tree up on November 1st (yes I am that person) but with it being on a Monday I might have to wait. We shall see! Do you put your tree up early, or wait? I feel like there is no wrong or right answer. It's what works for you! Can I get an amen?
Happenings At Home
It was a busy week around here and I wasn't able to get a new blog post done. But did you catch my Christmas Decor Ideas post last week? Two of the items from my post that I ordered arrived! They are both from small shops and I am so excited to share them with you.
These darling tartan plaid stockings from Lavender and Grace came! They are so well made and so thick. I can't wait to see them on our new mantel!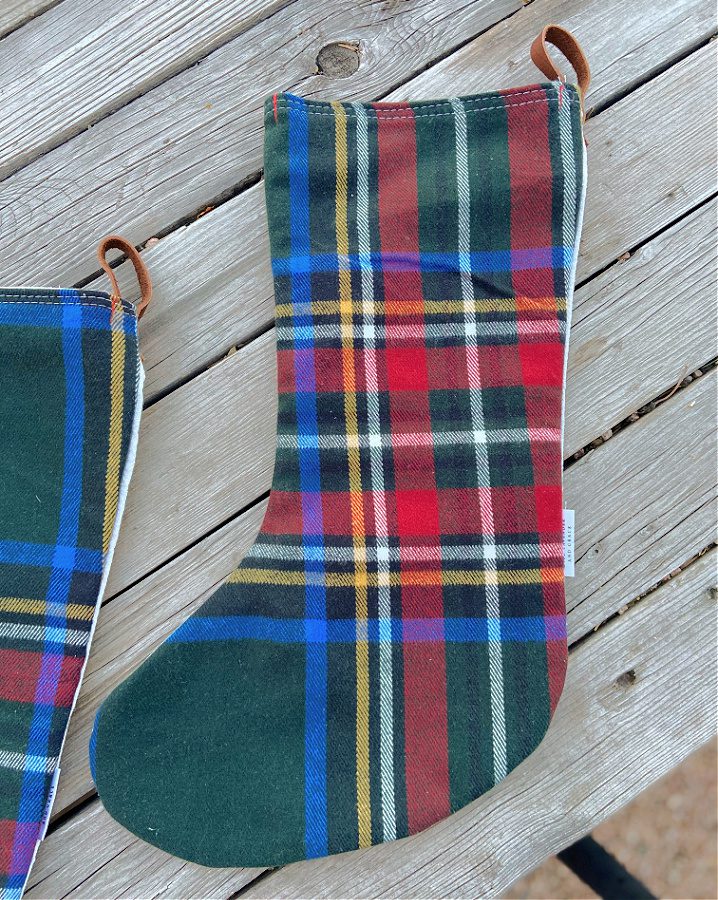 And finally, my 'Thrill of Hope the Weary World Rejoices" sign from Between You and Me Signs came too! I'm in love with it and already styled it on my dresser!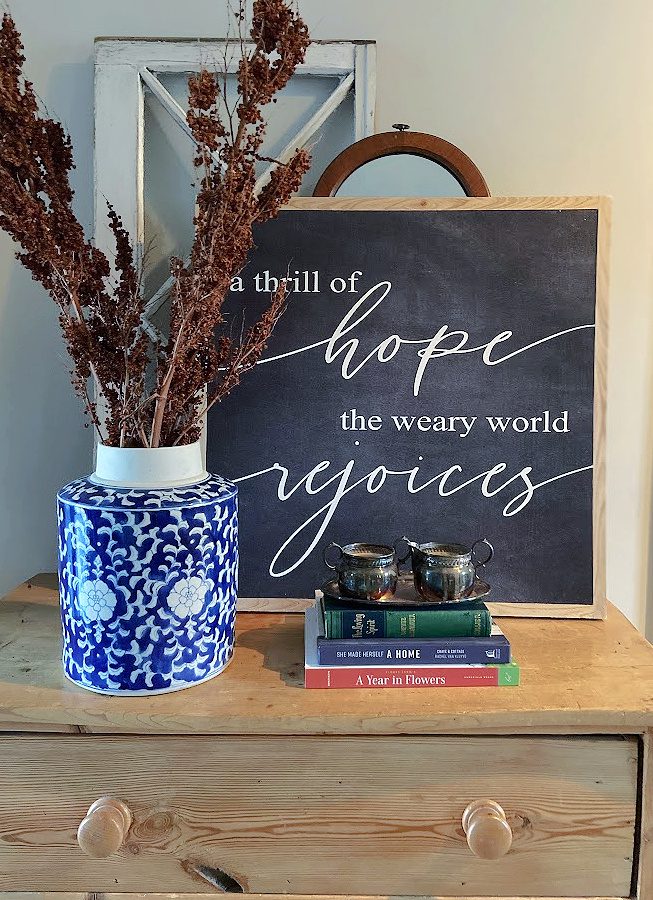 Welcome Home Saturday
This week we do not have a guest blogger joining us. But each of us have shared wonderful posts with you if you scroll down .
I think you will enjoy this round up.
The post I am sharing is all about forcing paperwhite bulbs. This is an older post of mine. I am sharing it this week because RIGHT NOW is the time to start forcing these if you want them to bloom in time for Christmas! My mom picked some up for me from our local nursery and I plan to get them going this weekend. They are so easy and so beautiful!
Have fun visiting my friends!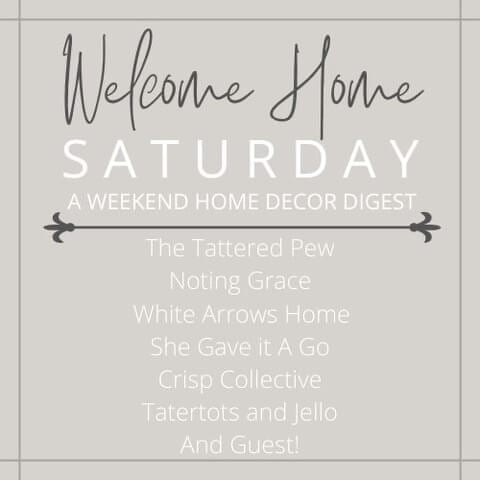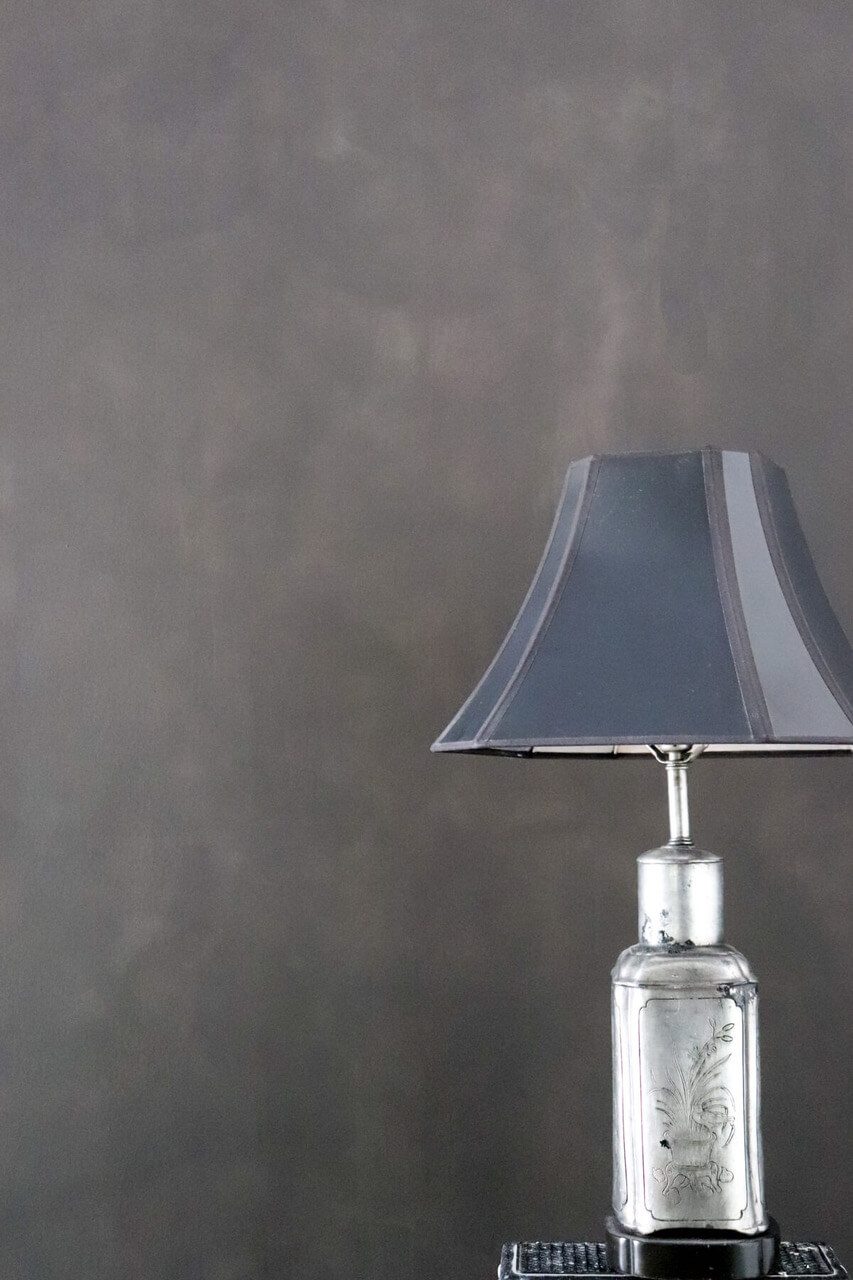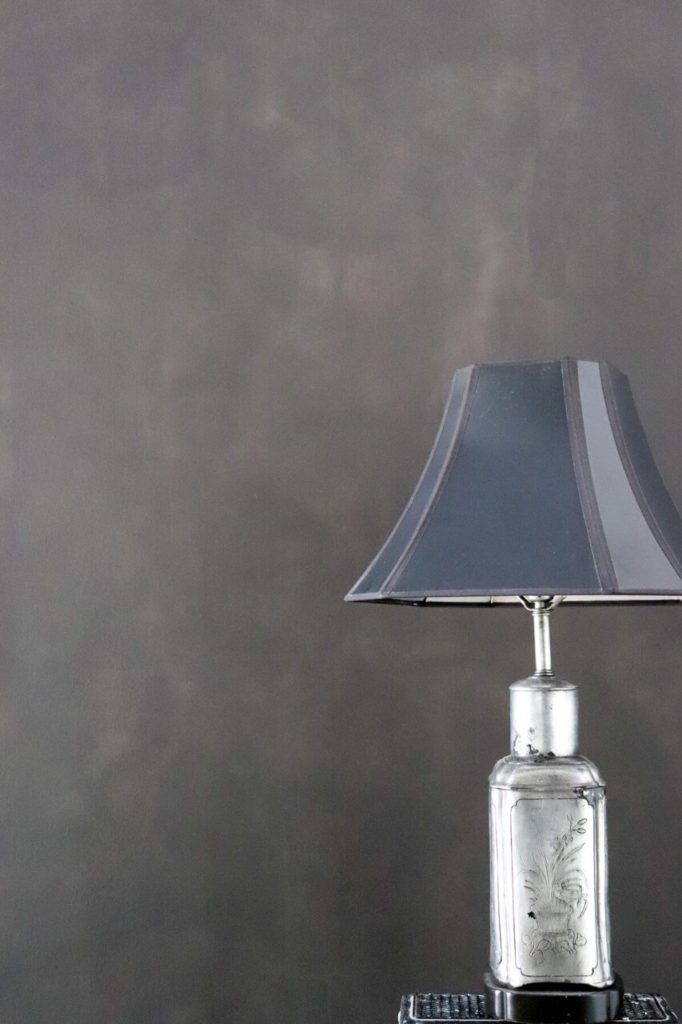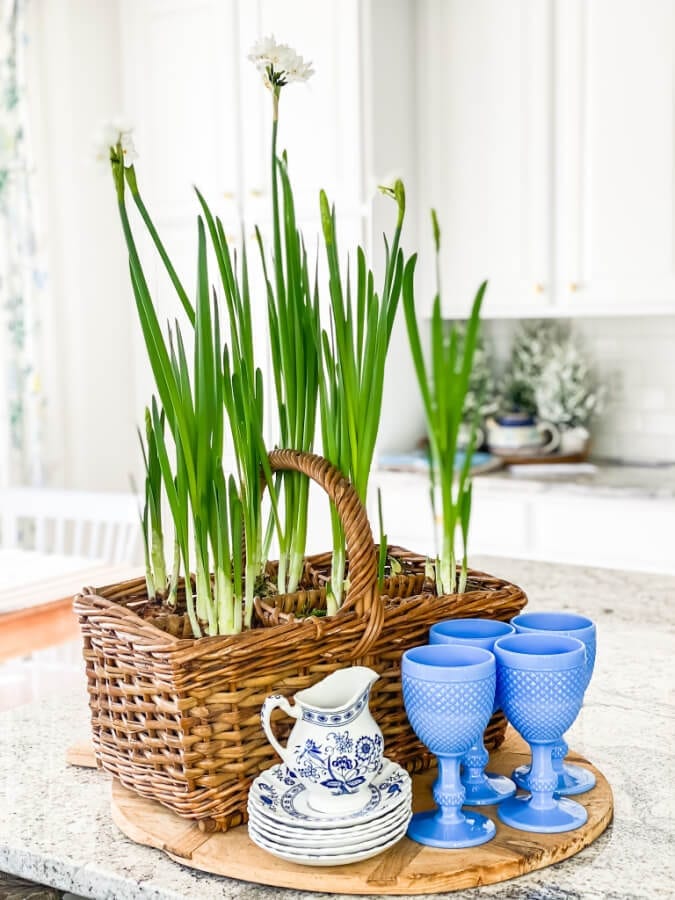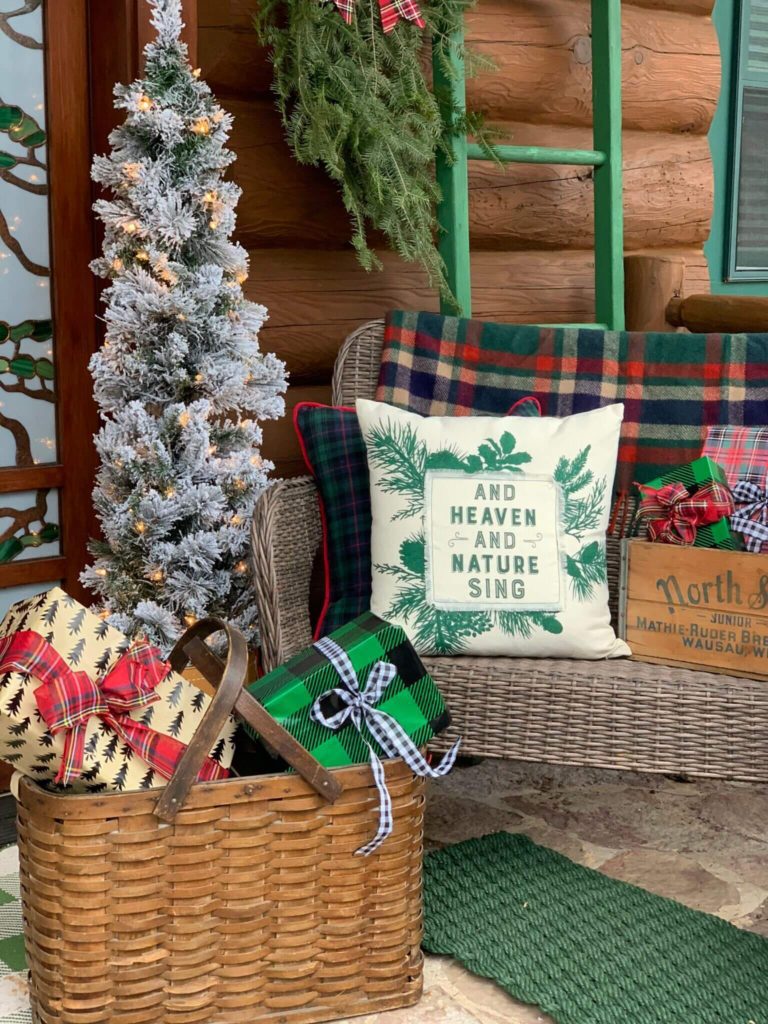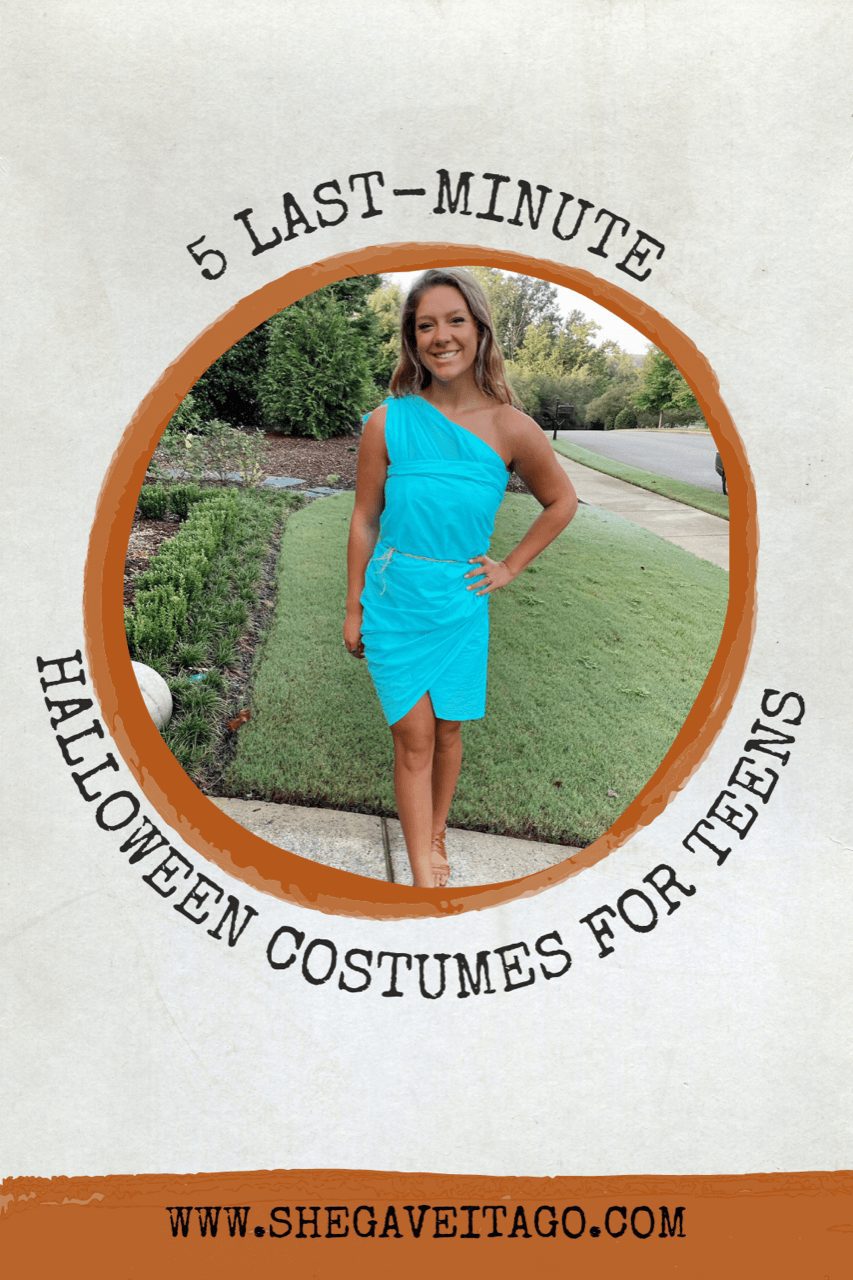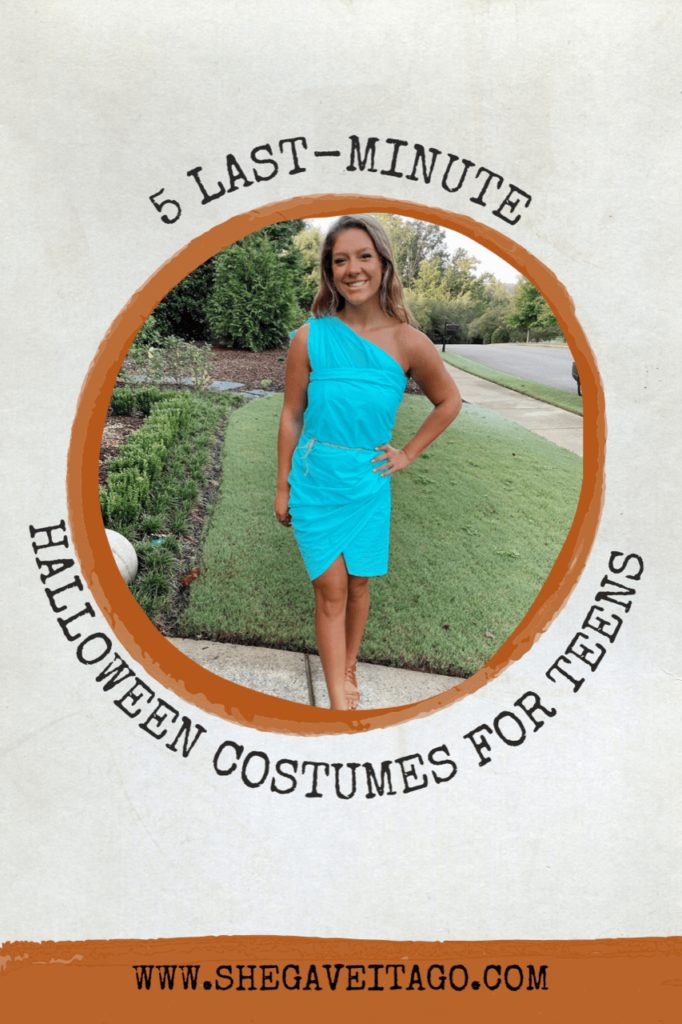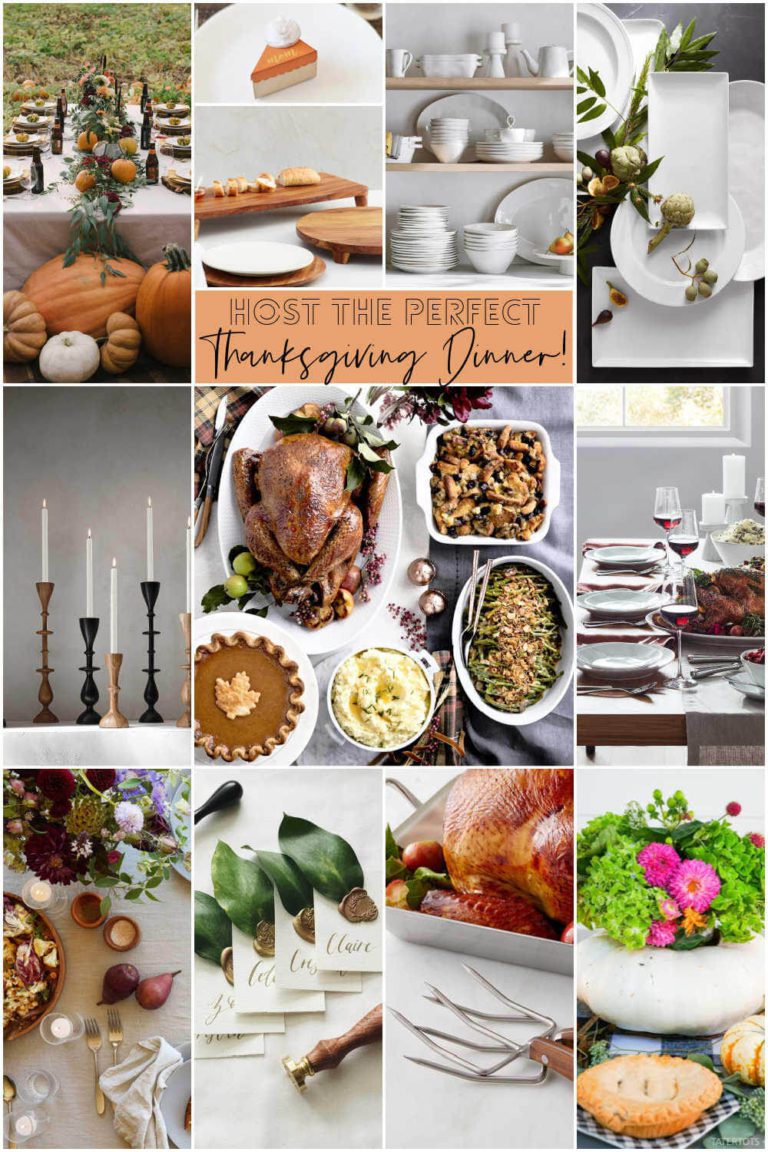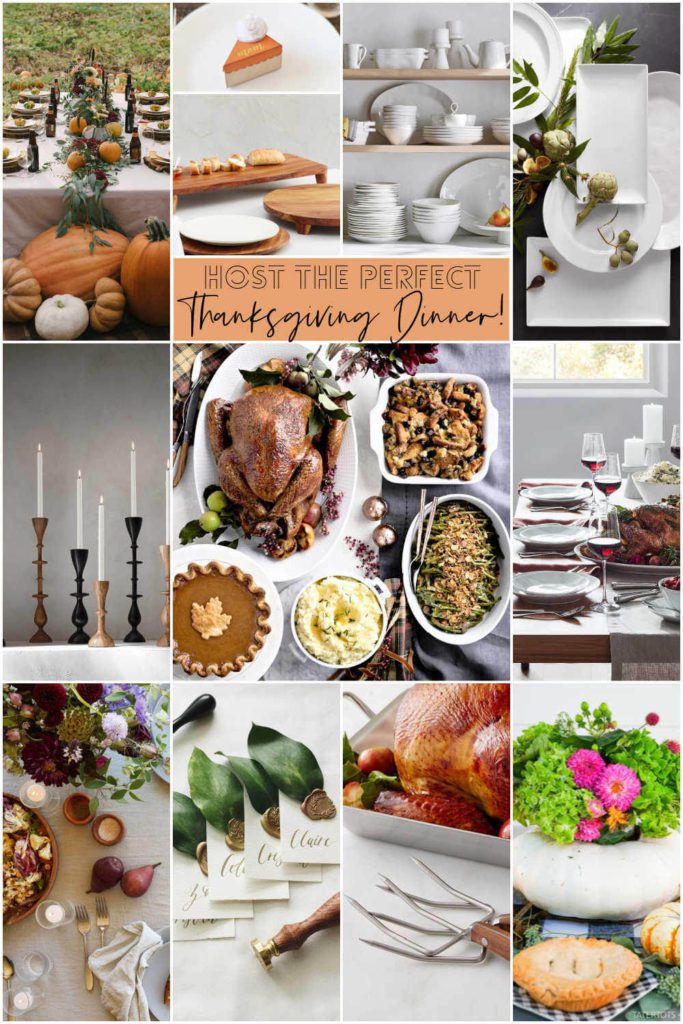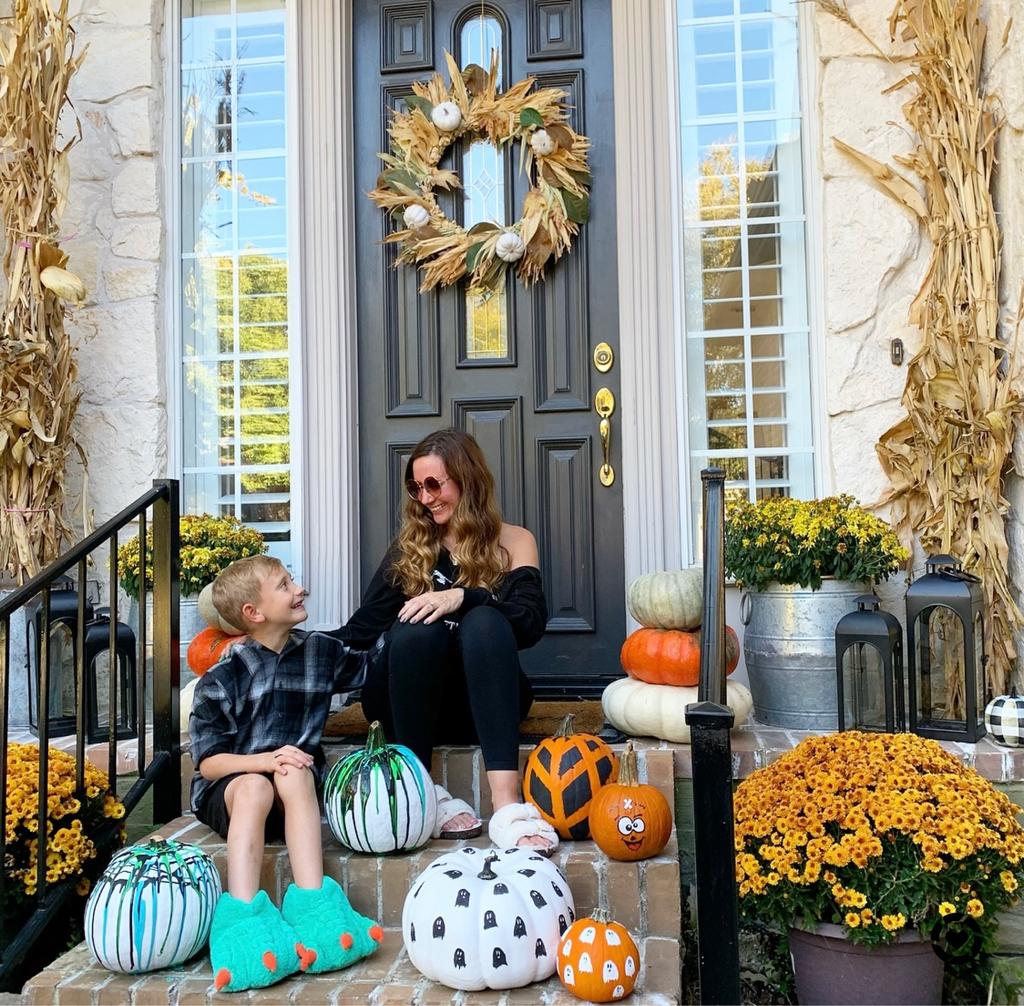 Have a fun and safe Halloween tomorrow!
xoxo,
Kelly