Hello friends! Welcome to this week's edition of Welcome Home Saturday, a weekly series where several of my friends and I gather every Saturday on our blogs to share what is inspiring us around the web. Plus, catch a peek into what's been happening with me lately.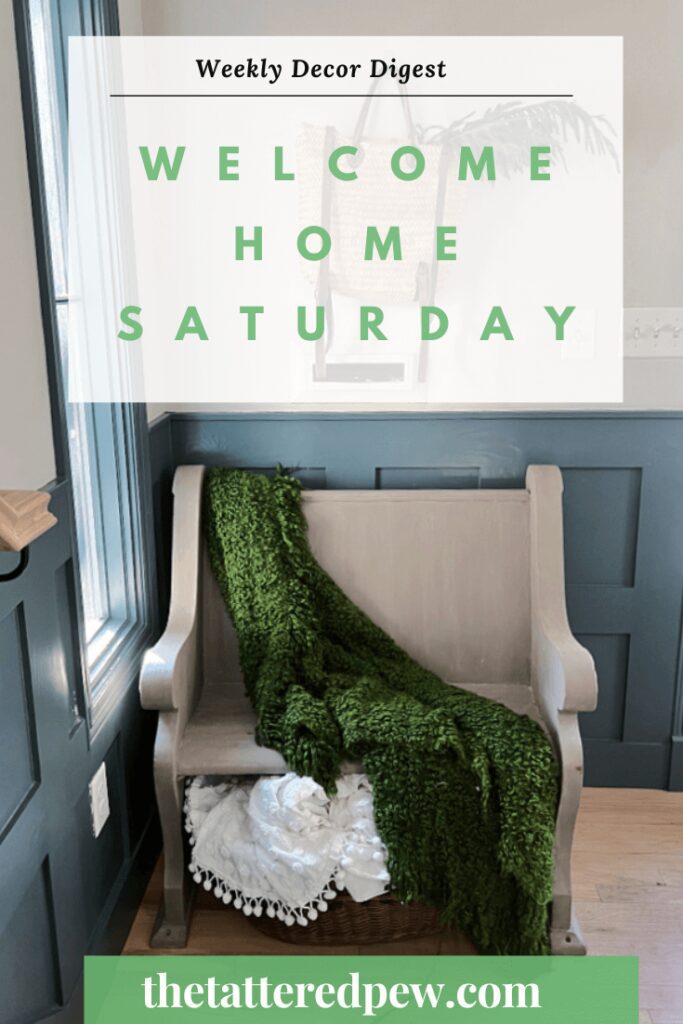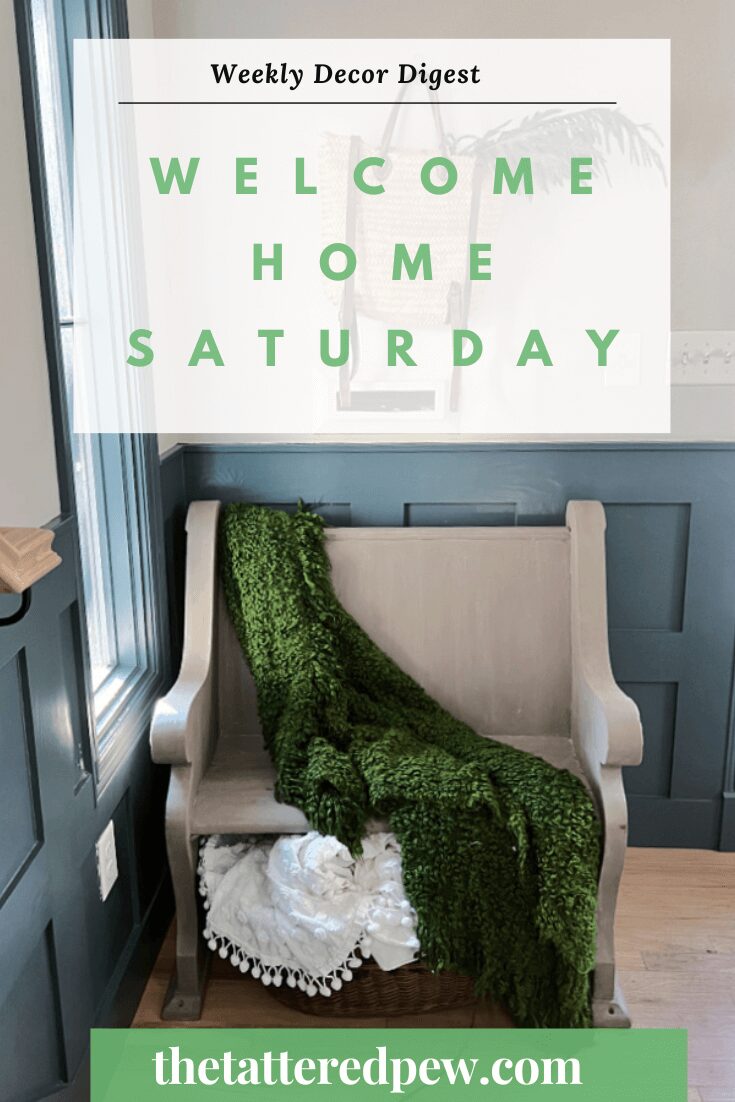 *As an Amazon Associate, I earn from qualifying purchases. This post contains other affiliate links too for your convenience. Click here to read my full disclosure policy.
Happenings at Home
Bad news, remember these holly bushes that are on our front steps? Well guess what, they died. I forgot to water them. And yes, they are still on my front steps. I'm hoping to take down the garland, wreath and dispose of these bushes today.
Fun Saturday plans!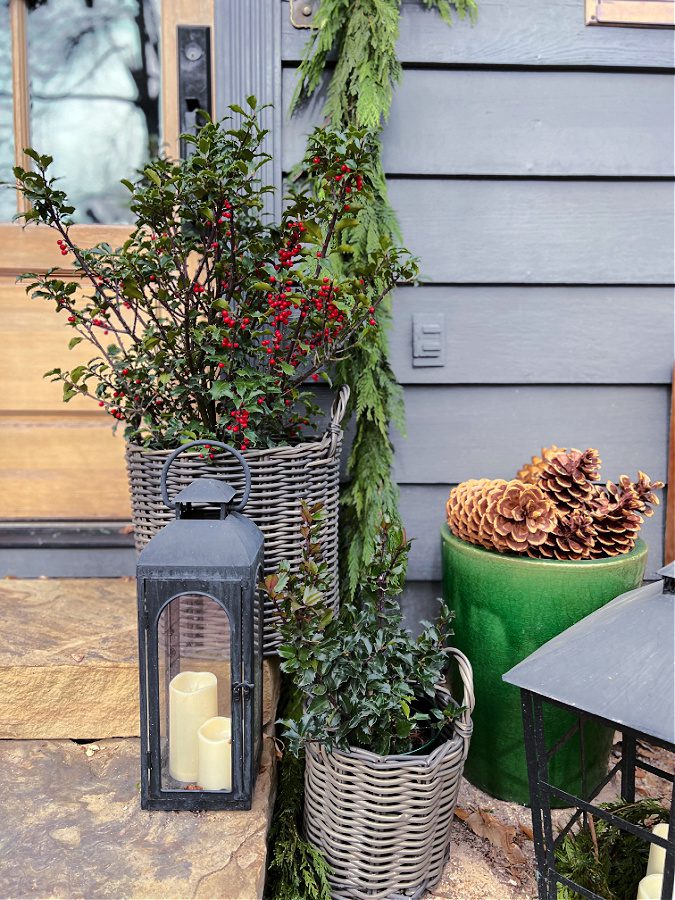 Earlier this week we found out that my daughter got into her high school of choice for next year, Rocky Mountain. Our district let's you choose and apply to the school you want to attend. Our home is not in the boundaries so we choiced her in and she was accepted! This special high school is very special because my father in law was the athletic director and principal there for years (the gym is named after him!) And Mike and his siblings went there as well as our two older boys. Family legacy if you will!
I can hardly believe that she will be in high school next year!
Also, last night Crosby went to her very first volleyball clinic. She loved it and it was so much fun to see her be brave and try something new. And seeing her enjoy my favorite sport just about melted my heart! Stay tuned because my mom and I will be working a=on her bedroom makeover here real soon!
Have You Joined Me Yet?
Have you joined me yet over on Amazon live yet? Every Thursday I spend an hour going over my favorites and giving you personal reviews and there is even a chat feature! I hope you can stop by. And did you know you can follow me over there as well? I know, crazy right?! If you have a second would you click here and hit the follow button for me? Thank you!
Next week on the blog, Instagram and Amazon I will be focusing on kitchen organization and favorites. I'll be in our kitchen sharing what we have and how we use it. I hope you will join me! (If you can't you can always watch the replay)
This Week On The Blog
This week was a fun one!
My Monday Must Haves this week were some of my favorite laundry room essentials! This was a fun one to put together because I have most of the items. The gallery wall is my absolute FAVORITE!!!!
On Tuesday my mom shared a new post. Are you all enjoying her monthly posts as much as I am? Tuesdays With Tracy is always so fun to read and it thrills me that she gets to share a peek into her world with you all!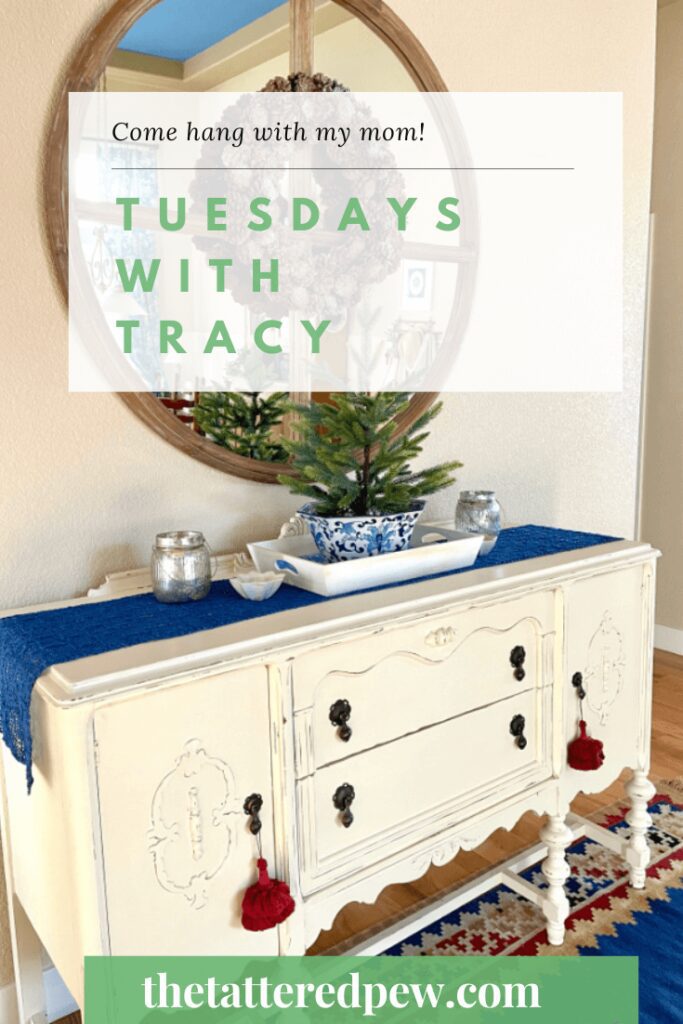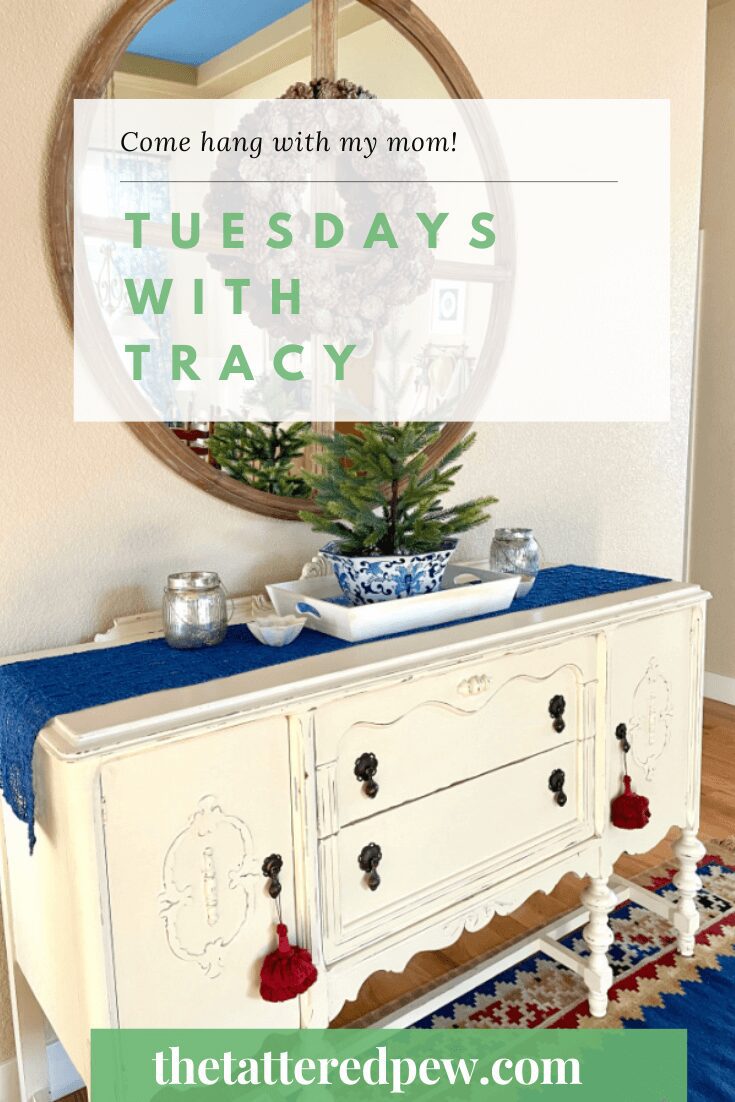 Then on Wednesday my post was all about 25 Valentine's Day decor ideas. It was so fun rounding up this post. Several of the items that made the list I have and love. When it comes to Valentine's Day do you lean towards the pink or red decor?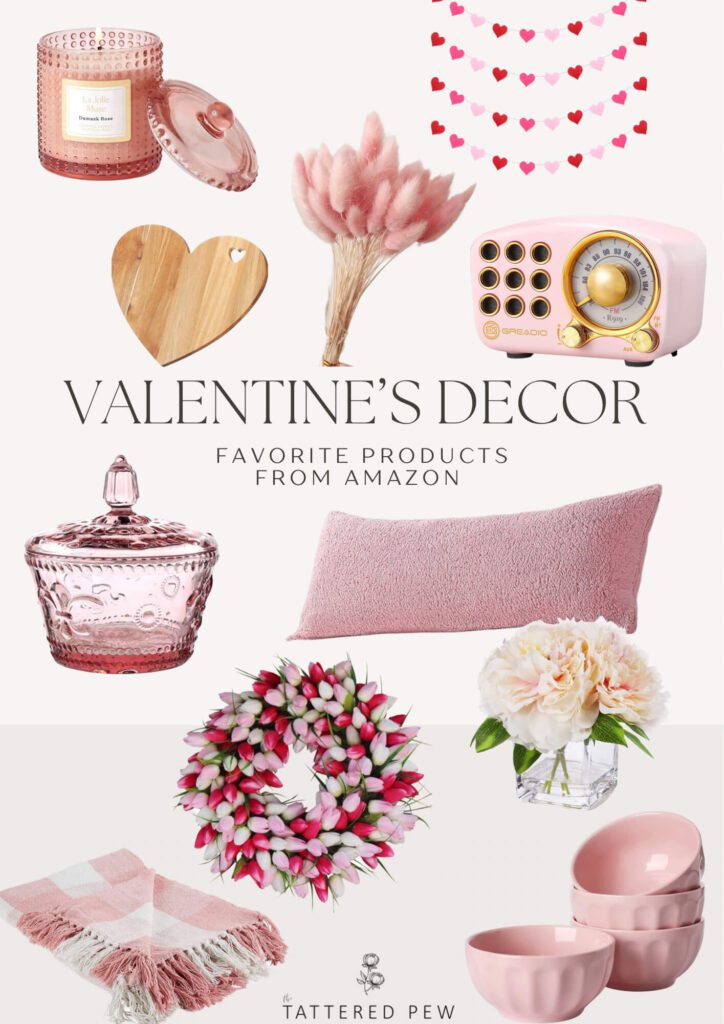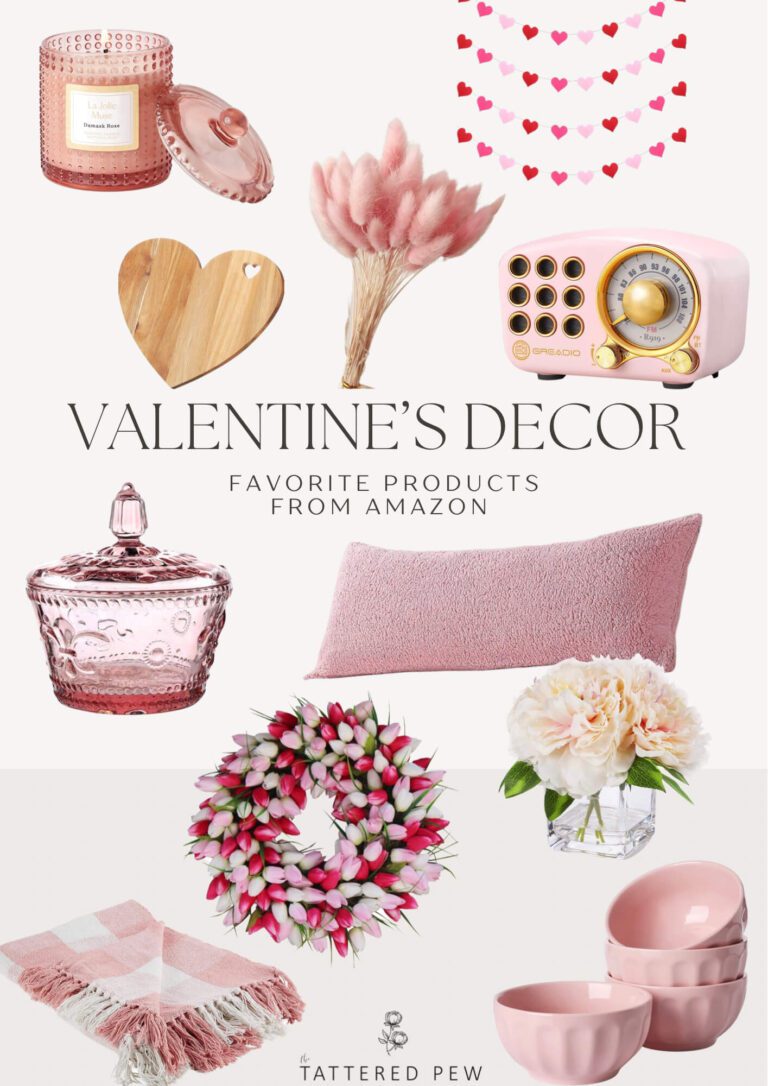 Links and Loves
I have some fun links to share with you all today. Did you know if you click a shopping link in one of my posts and buy something (even if it's not the same item I have linked) I earn a commission? Pretty awesome right? I am always thankful when you shop through my links. It helps keep this little blog afloat.
Also, if you missed my Amazon livestream that I did this past Thursday in my laundry room, you can catch the replay here!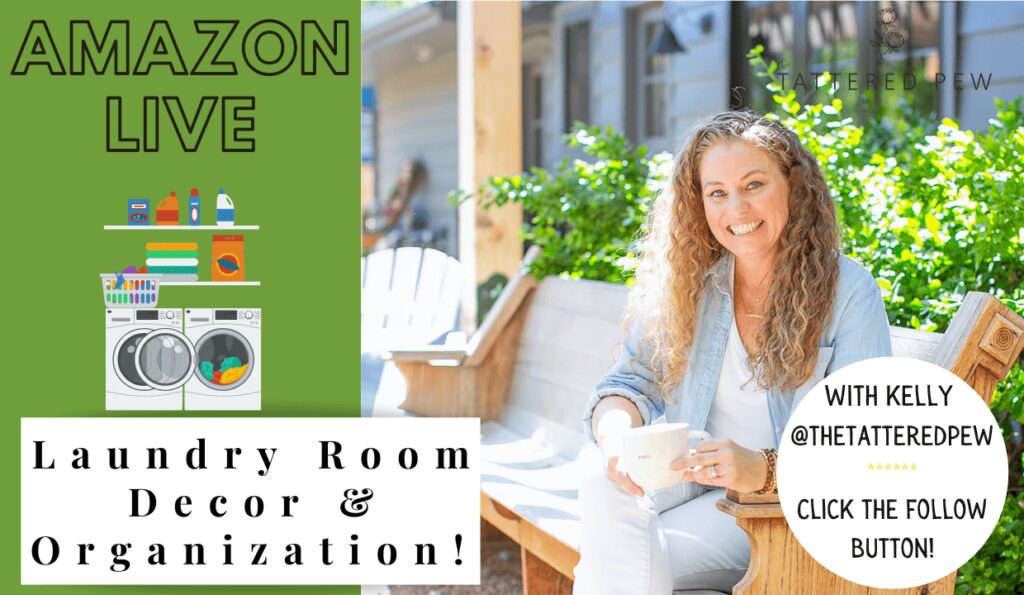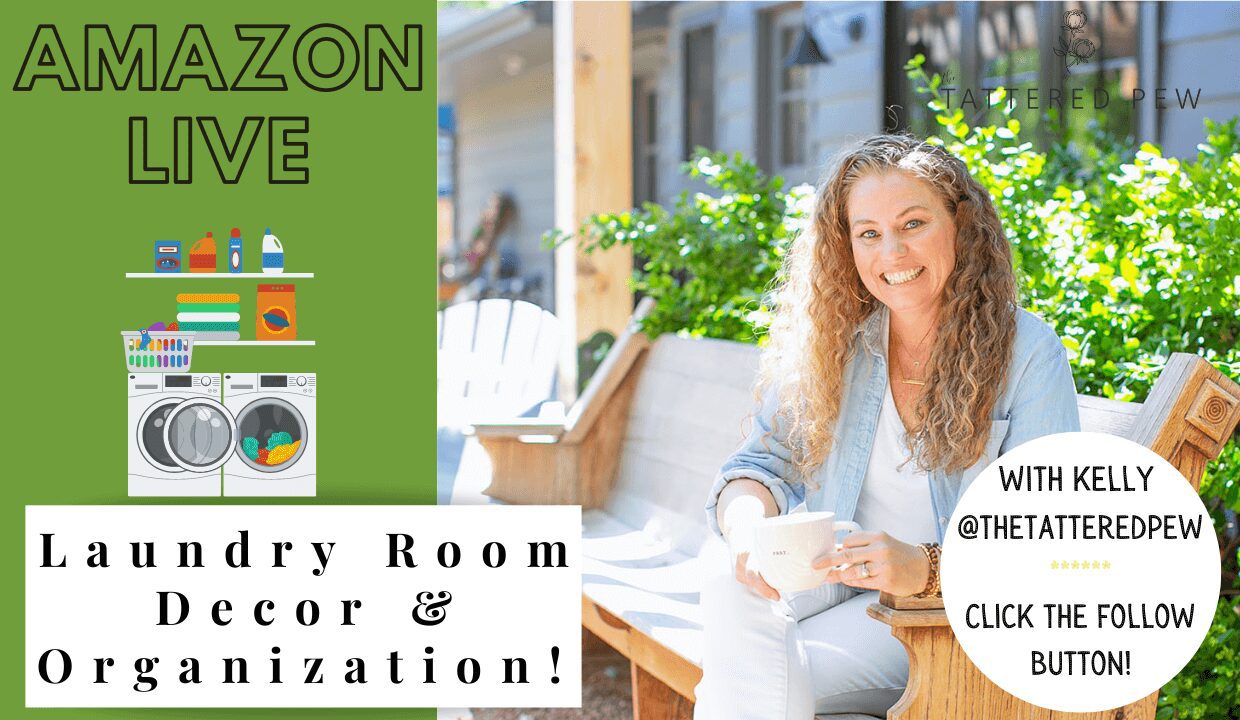 Coming Up On the Blog
Next week I will be sharing a lot of kitchen content, some of my favorites and organizing ideas.

I also hope to get done a blog post on gallery wall art ideas. I shared the done for you gallery wall art that I found for our laundry room and they were a hit. Would you be interested in seeing more ideas?
Welcome Home Saturday
And now let's take a peek at what my friends and I have been up to this week for this week's Welcome Home Saturday!
Welcome Home Saturday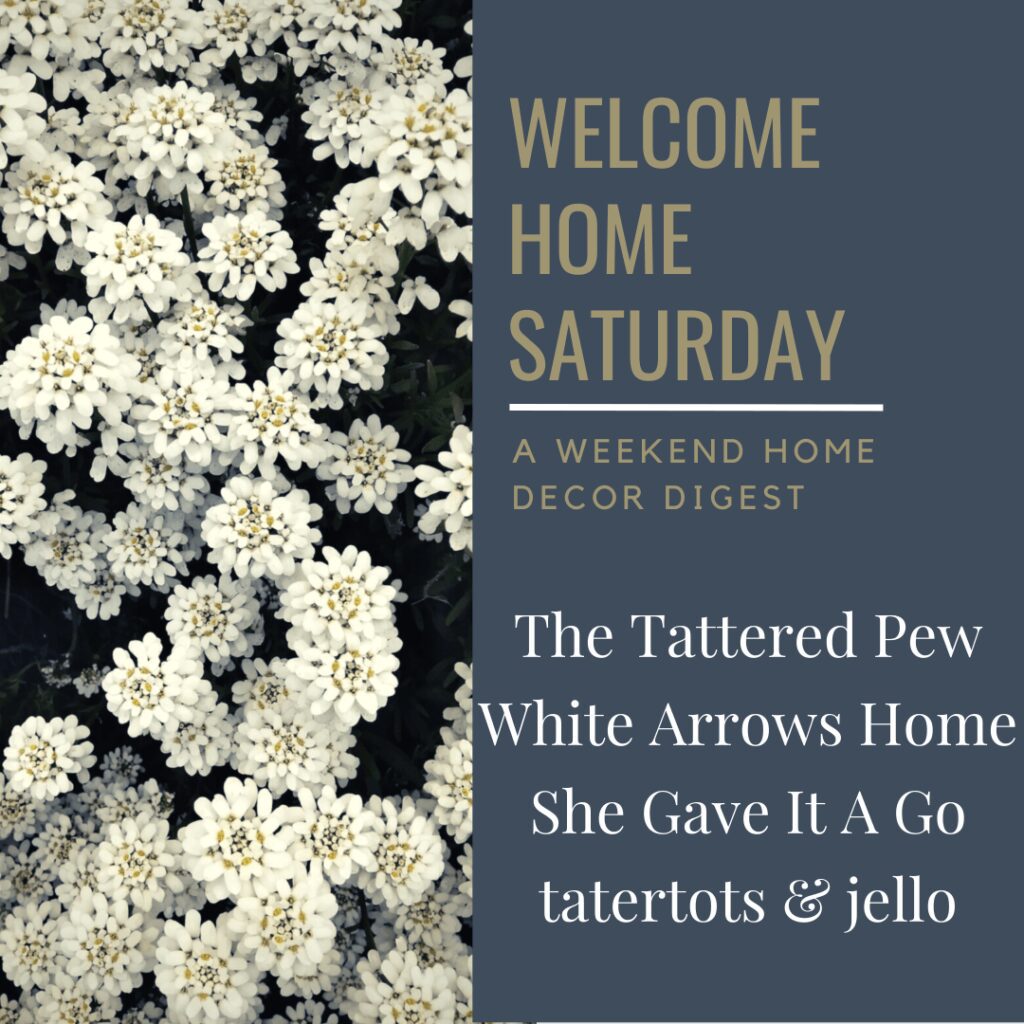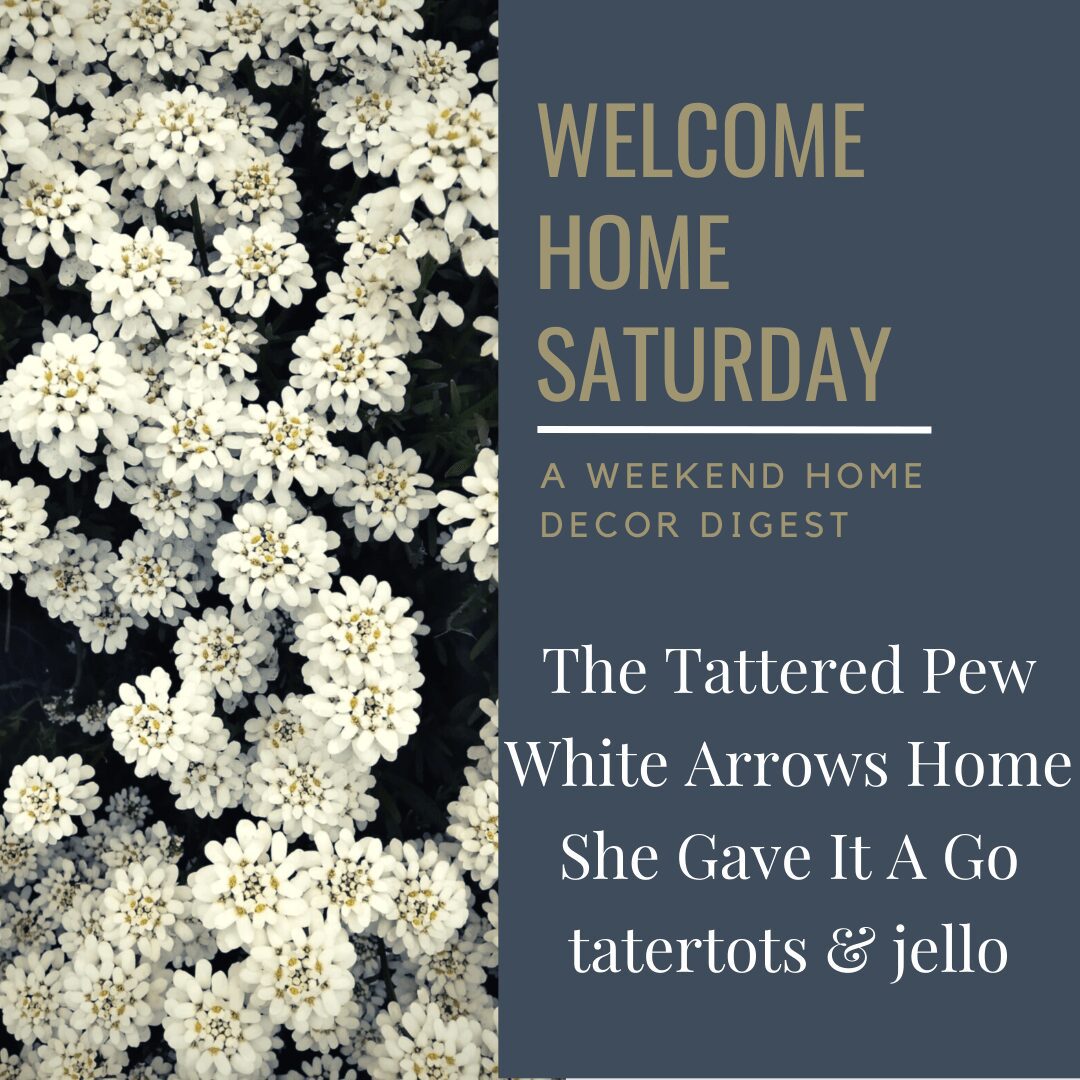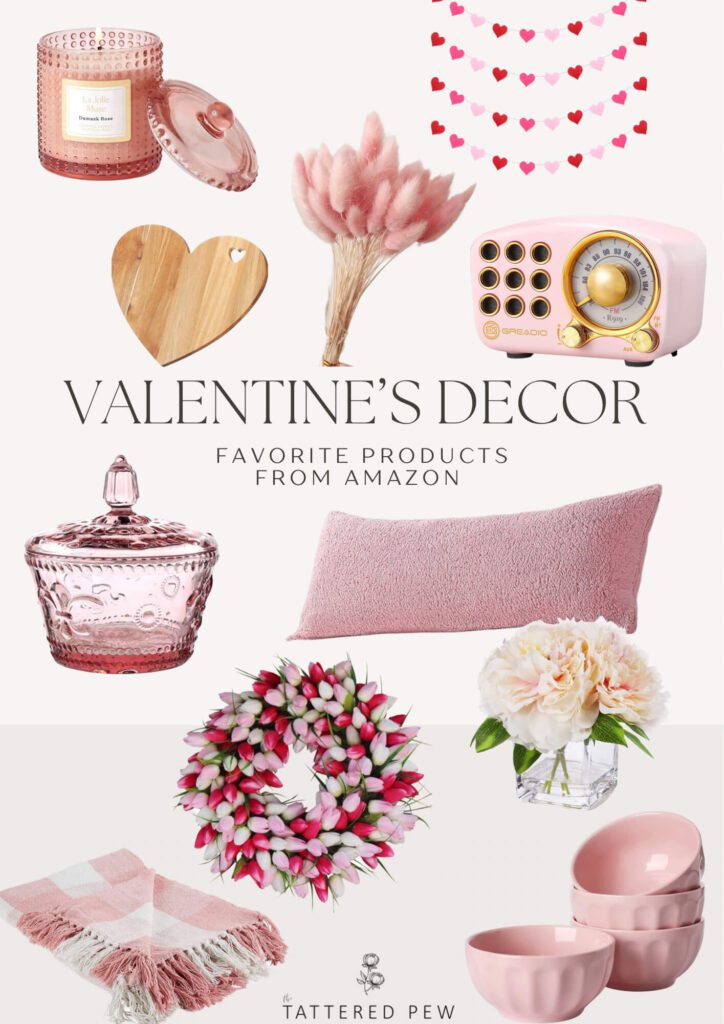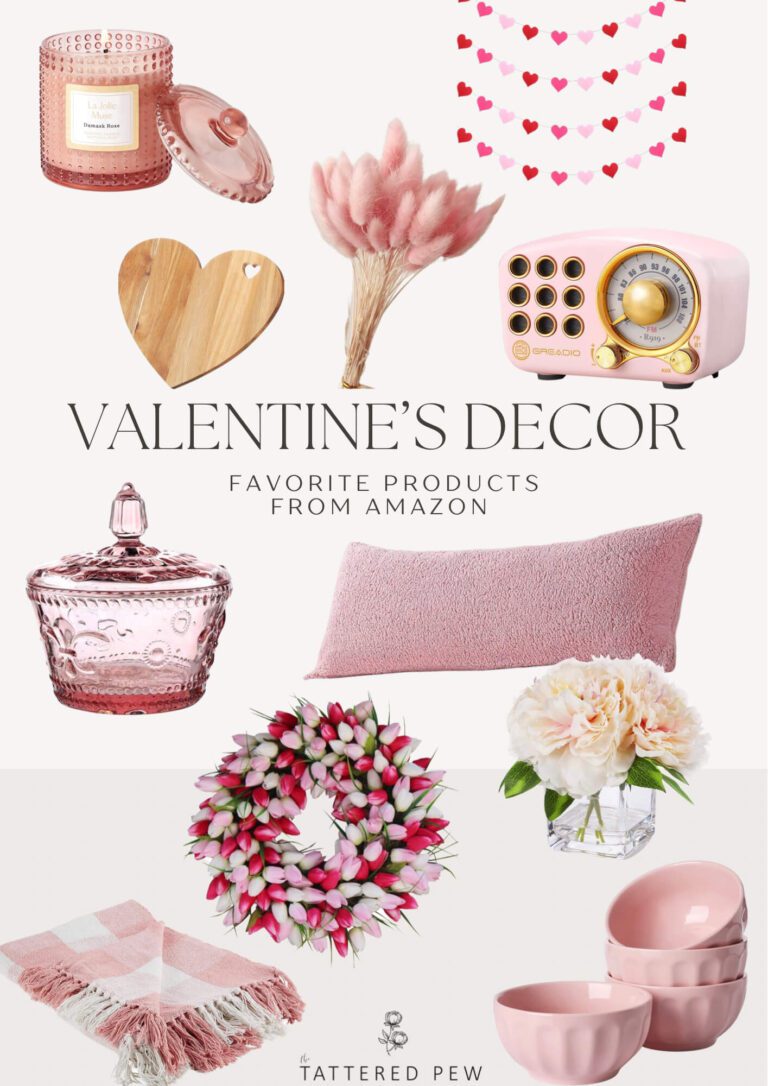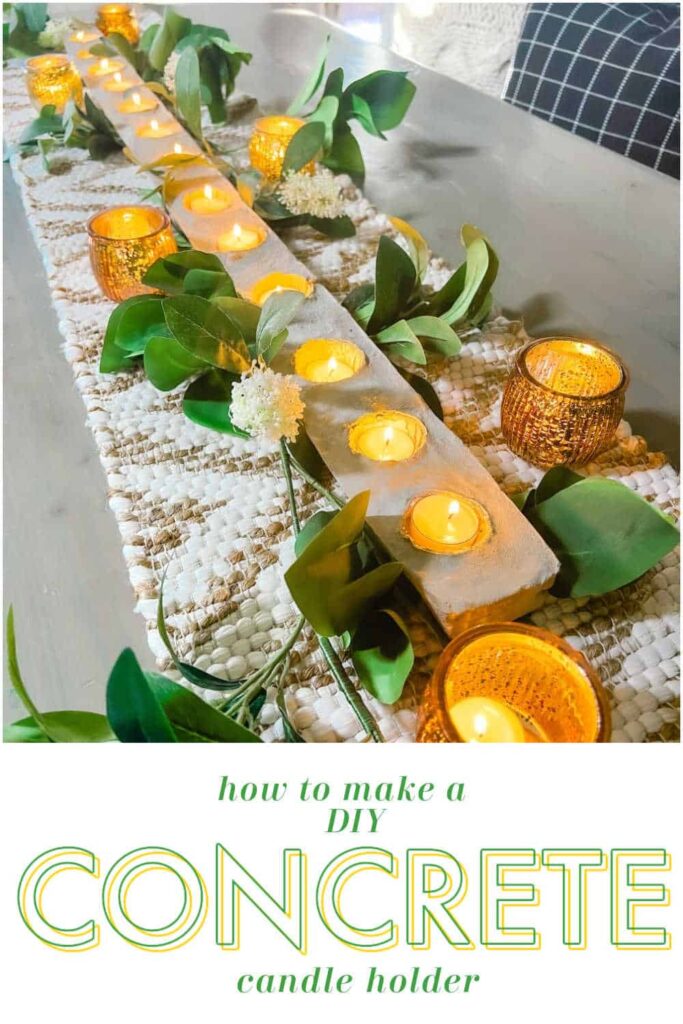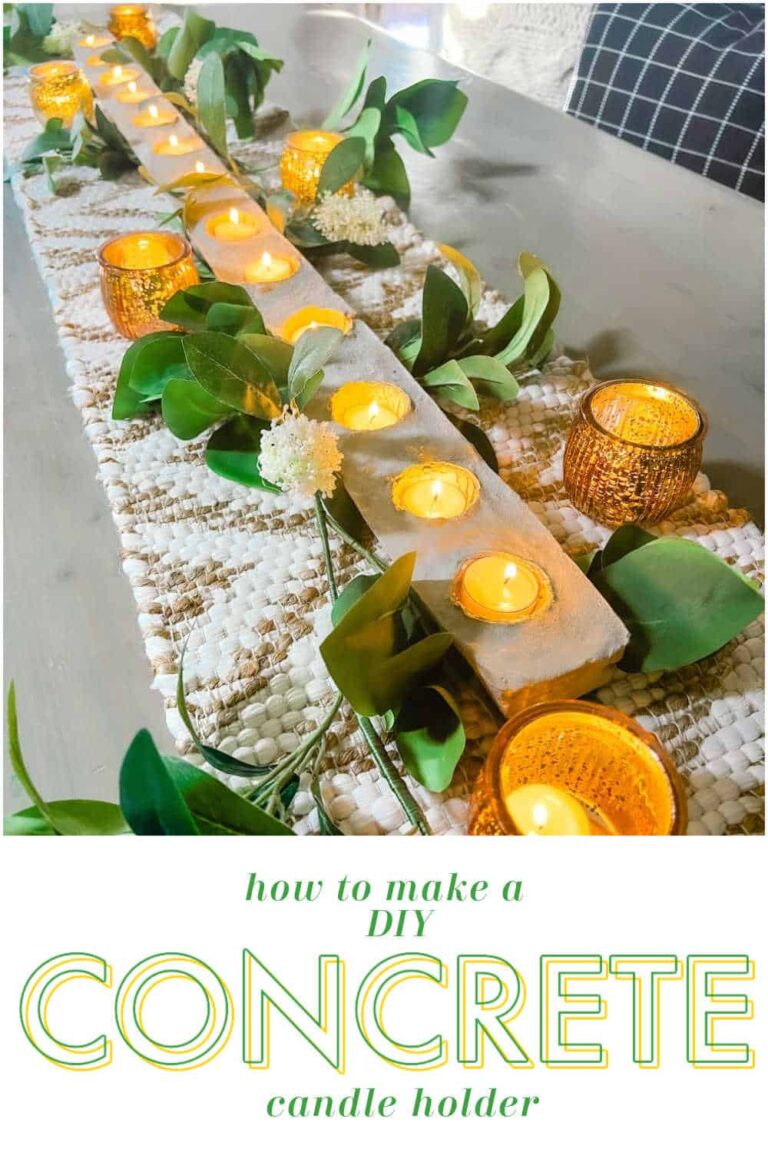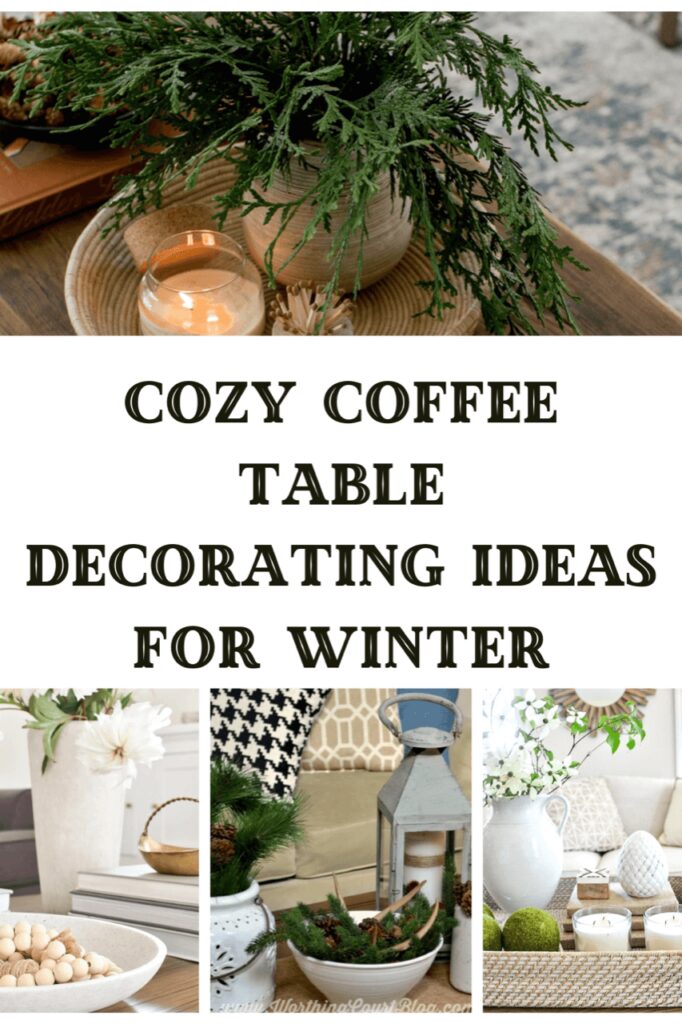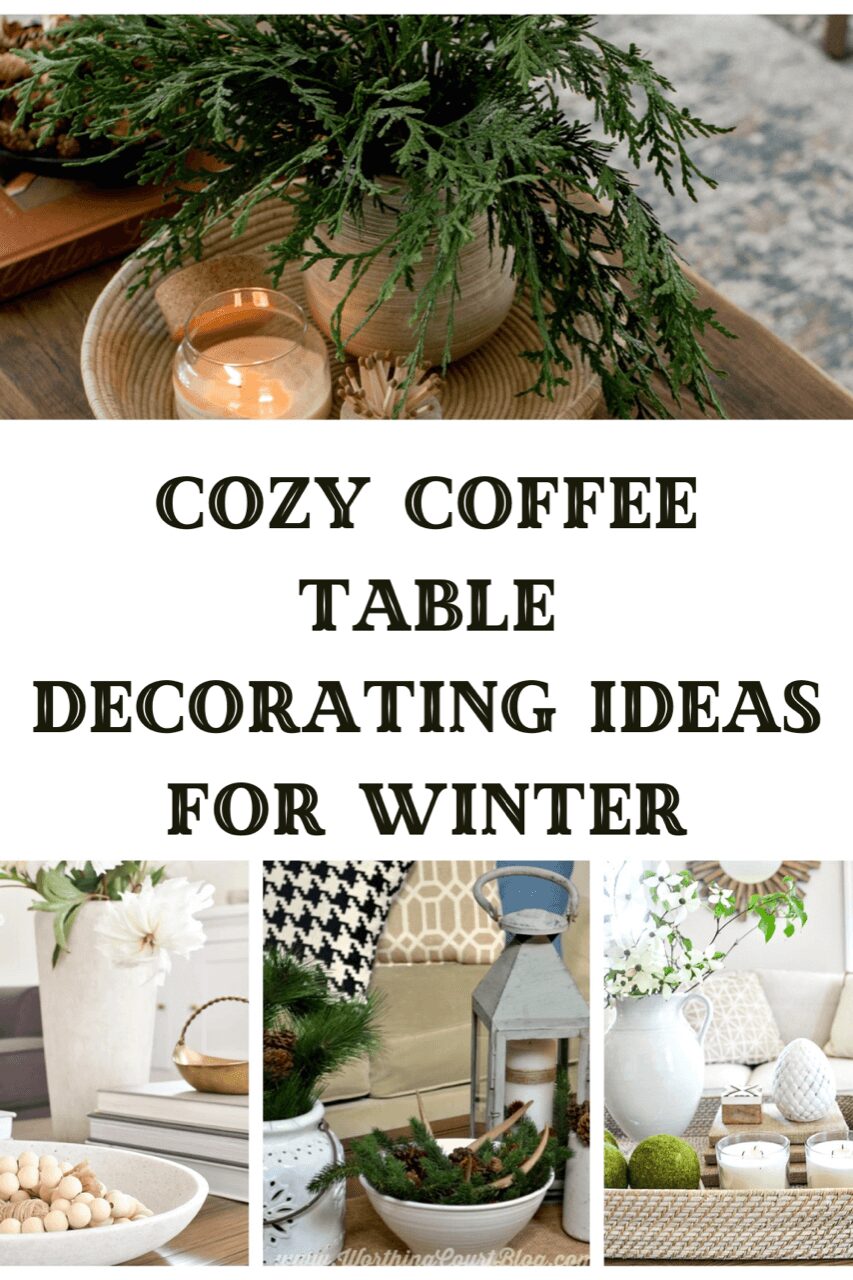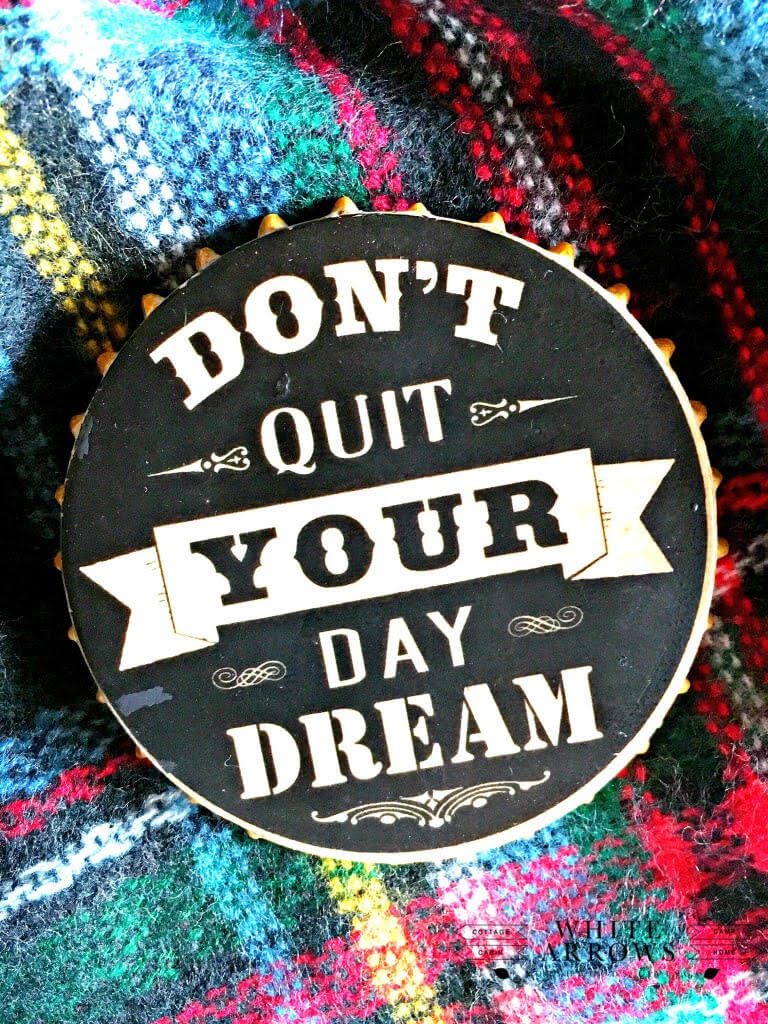 I'd love to have you hang out with me some more! Feel free to follow along with me on any of the platforms linked below.
LTK | Facebook | Instagram | Pinterest | Amazon
xoxo,
Kelly