Welcome Home Saturday Week 137
It's Saturday and here at The Tattered Pew that means it's time for my weekly Welcome Home Saturday post! I love this post for several reason. First, it is always full of SO much inspiration. Second, it is a quick and easy post for me to write and allows me to be more casual with you all. And third, it's all in one neat post with easy access to several amazing bloggers and their posts! I hope you enjoy this series as much as I do.
Happenings At Home
Friends to be honest not much has been happening here at home lately because all of my attention has been focused on my kids starting back to school, their activities and of course my kindergarten classroom and students. But that doesn't mean I haven't been dreaming up ideas for our new home. I'm hoping to do a video tour next week for you all so you can see the inside before I start decorating for Fall. We are mostly moved in and it feels like home now!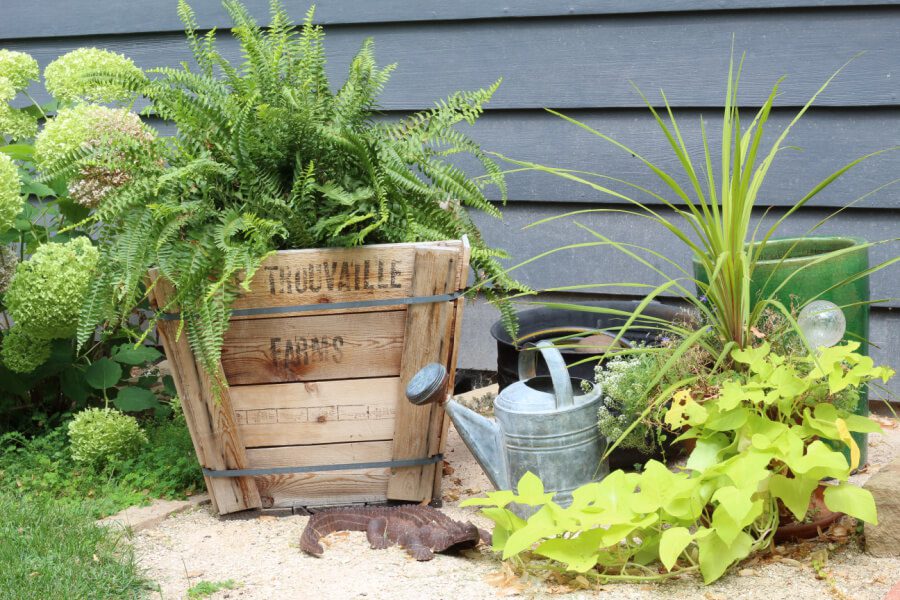 As you might have seen I shared our front yard tour on the blog this week! So many of you sent me kind comments or messages and it made my heart happy. Thank you for taking the time to hang out with me here on the blog. My goal is to work on editing my photos of our back yard so I can share that next week! Oh, and did you notice the metal alligator in the picture above? It was a wedding present from my Louisiana family and fits right in at the new house! A talking point for sure. HA!
Welcome Home Saturday
This week we have some great posts for you! There is a mix of organizing, Fall, wreaths and more! We don't have a guests just the regular crew. I hope you enjoy and have time to visit each of my blogging friends below.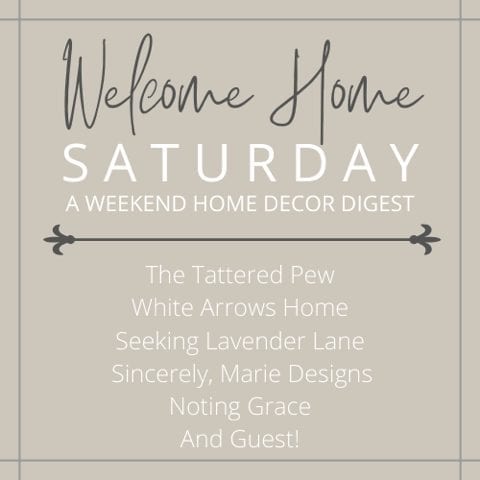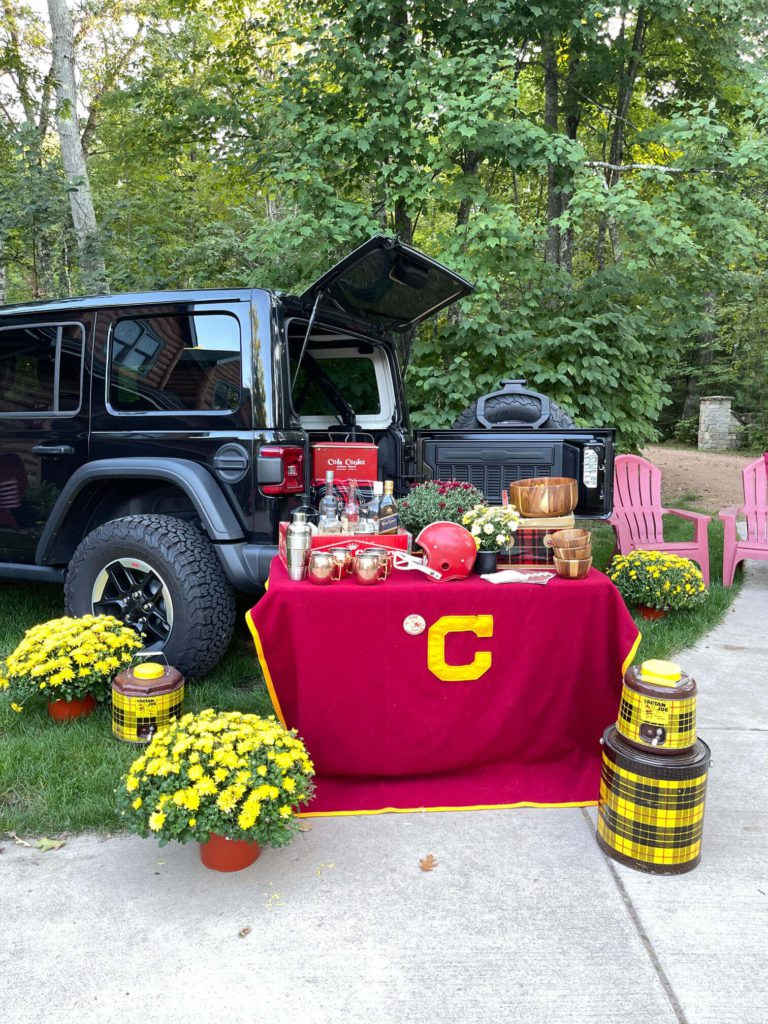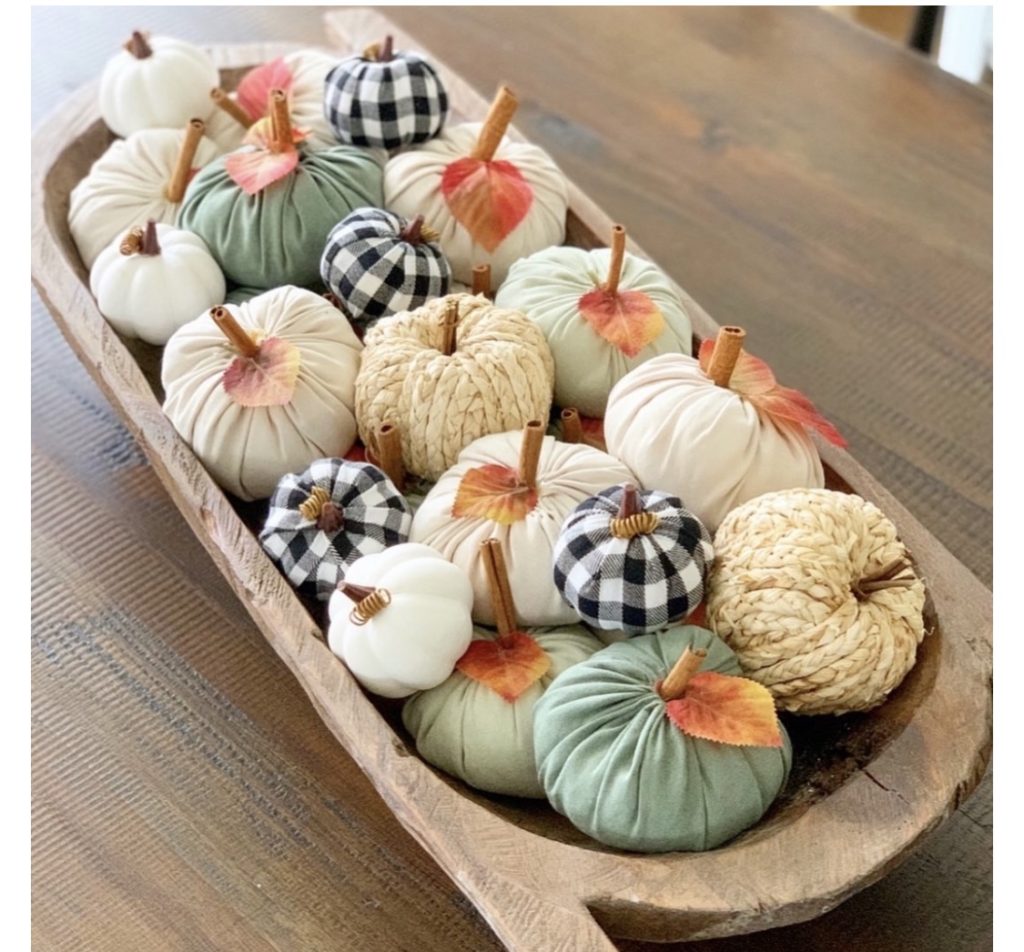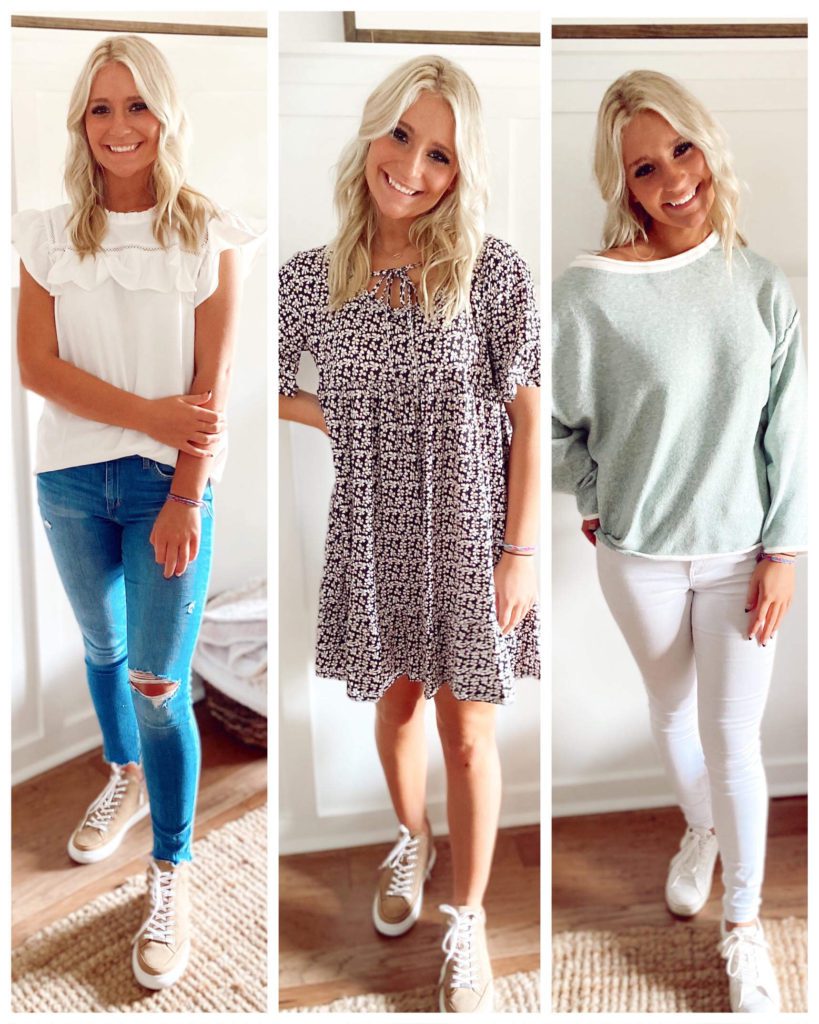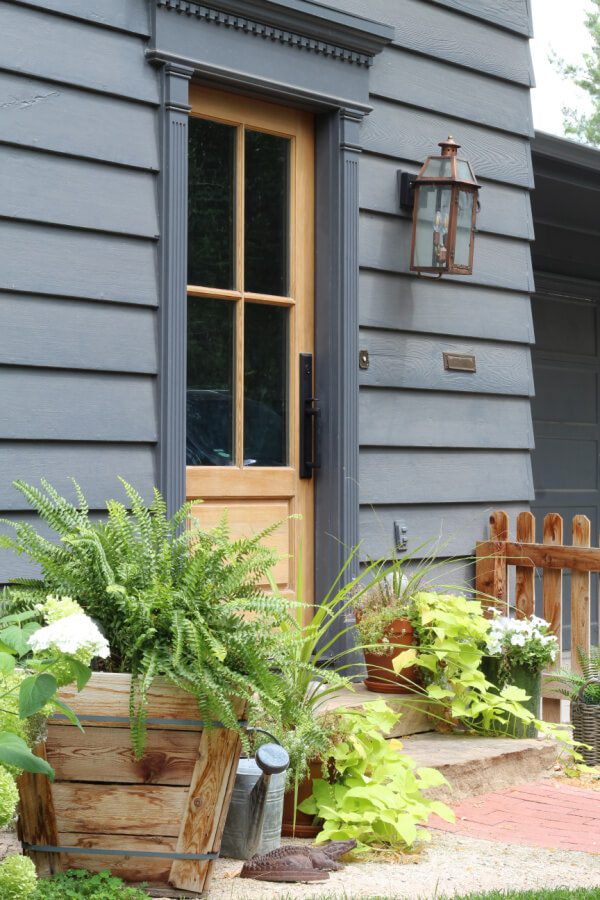 Enjoy Your Weekend!
Thanks for stopping by and I look forward to seeing you next week here on the blog. Now that August is almost over I ahve Fall on the brain. I plan to do some brainstorming with my mom this weekend. I can hardly wait to decorate this new house for Fall! Is there anything you are wanting to see about our new home or Fall decor? If so let me know in the comments below. Have a wonderful weekend!
xoxo,
Kelly