Welcome Home Saturday (Happy New Year!)
Today is our Welcome home Saturday Happy New Year edition! 2022 is here and I am ready to embrace it with open arms. I am so excited to share my very first post of 2022 with you!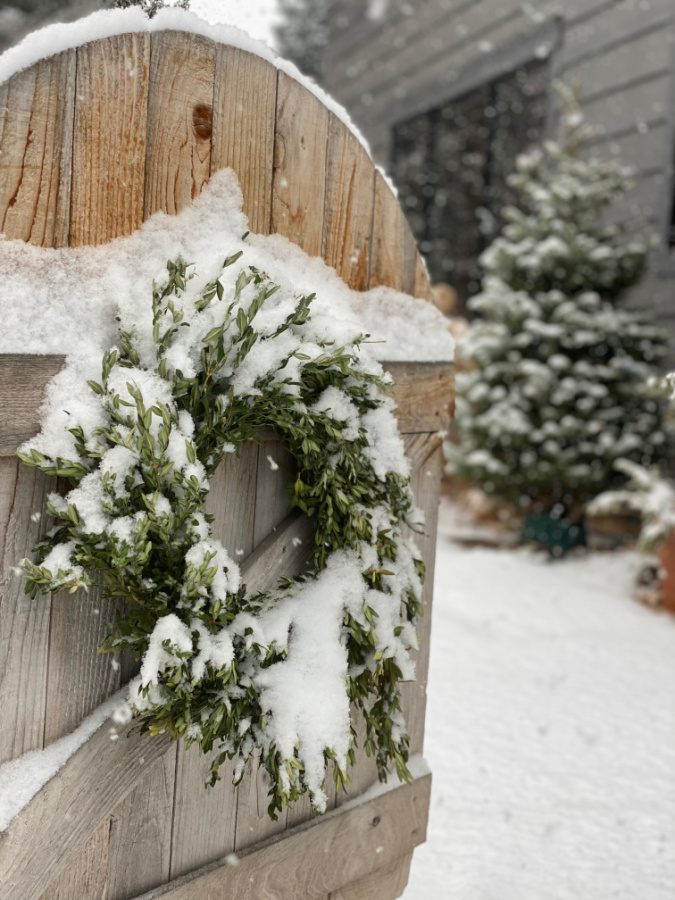 Happy New Year
We all can agree that 2020 and 2021 was not what we had expected. But that doesn't mean it didn't have its silver linings. Our family had a big move, we have two kids in college and two still at home and we are all healthy. My husband is my best friend and partner and his daily love and support is truly amazing! I couldn't ask for anything more.
For 2022 I am choosing to focus on my many blessings and welcome this new year with open arms. I'm prayerfully approaching it with an open mind.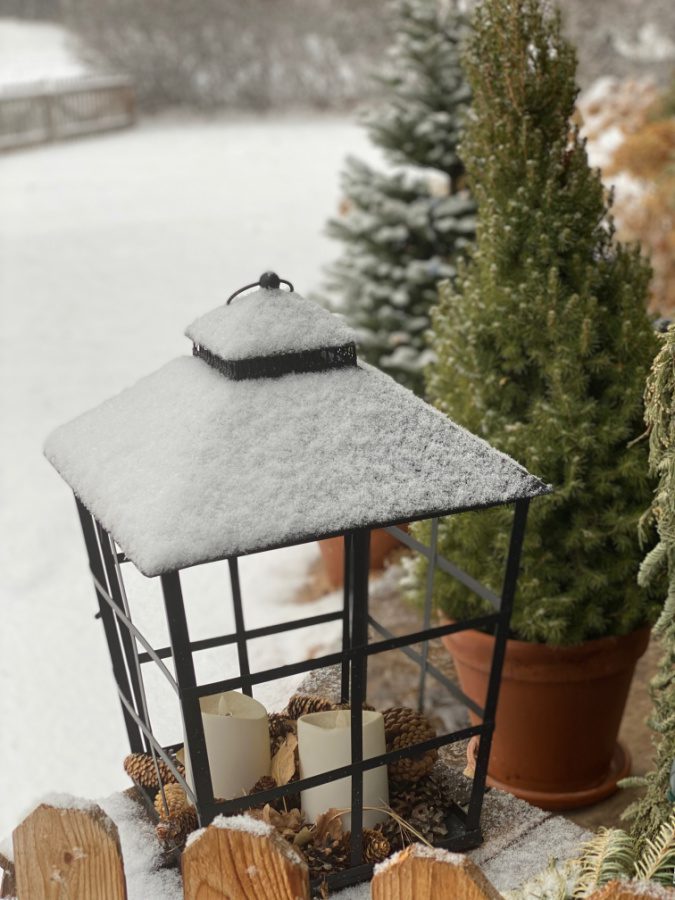 Looking Back At My Top 10
I always love to look back on my posts from the past year. It's fun to see which ones are your favorite and so I rounded up my top 10 most viewed posts. I shared them in a post. I think you will like it. Some of the top posts really surprised me.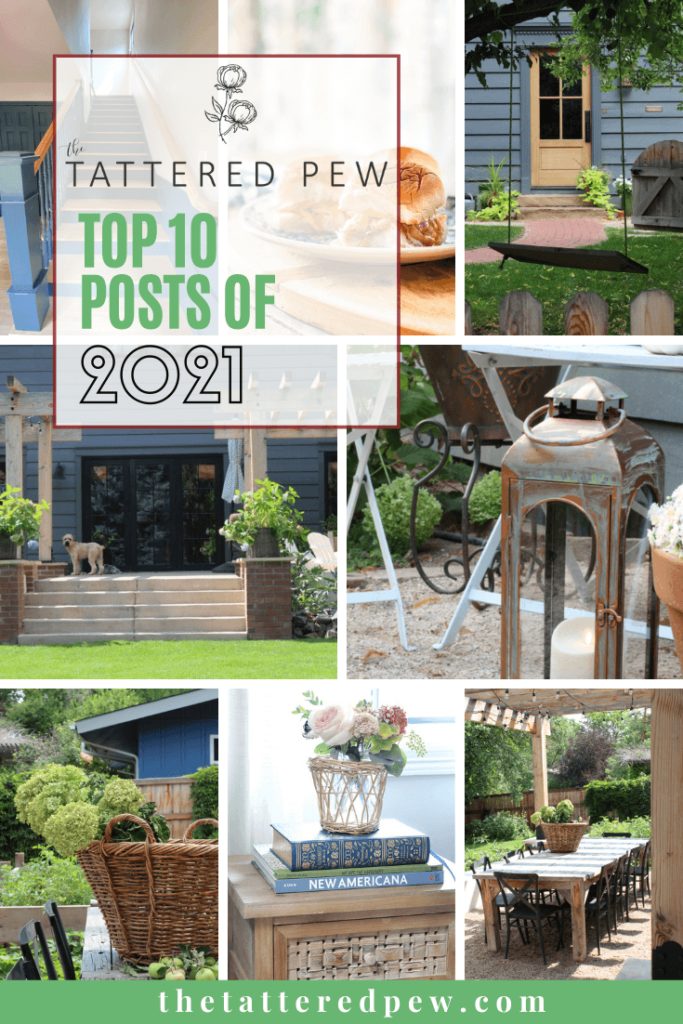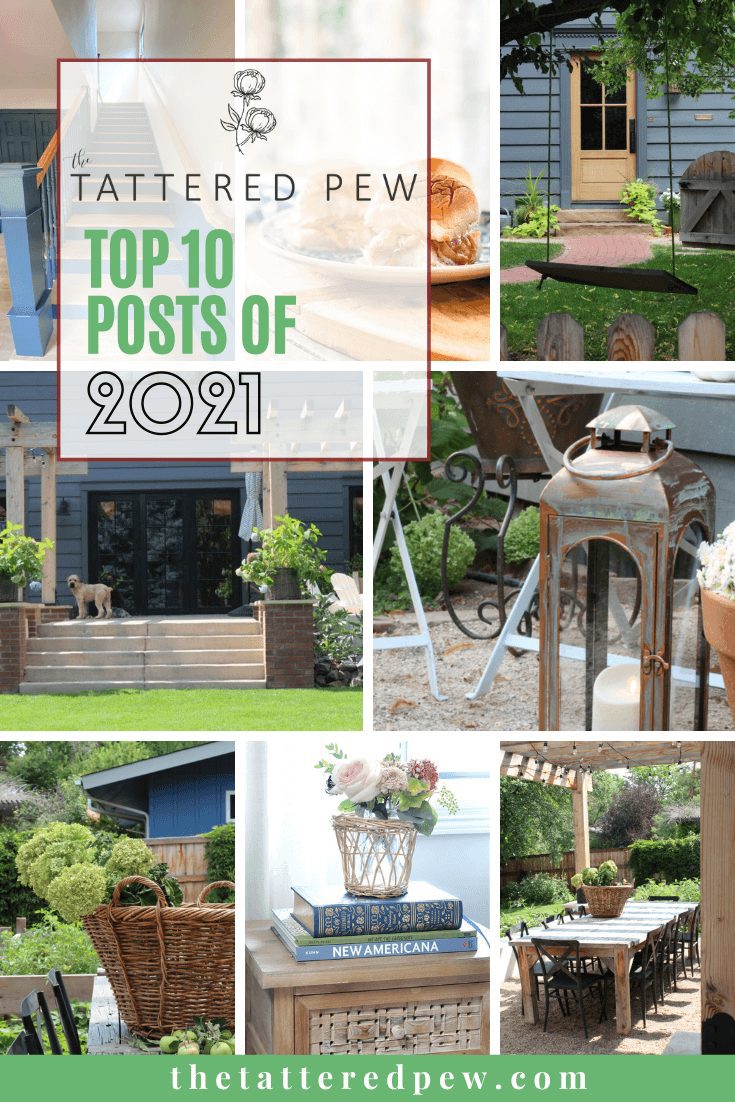 Did your favorite post of mine make the top 10? I'd love to know what it was! I'm currently planning for my 2022 posts so let me know if there is anything you want me to post about.
Word of The Year Study
Do you choose a word of the year?
I never have, but today I am starting a Word of The Year Bible study with my friend Maggie of She Pens Truth. I'm really excited to give it a go and to prayerfully see what God has planned for me this year.
If you are interested in joining us I would LOVE that!
This is a 7 day study that you can do on your own, or with us! We will be hanging out over on Maggie's Instagram account daily for the next week talking through things and digging deeper. This is a print at home study and I can't wait to get started!
I'll let you know my word next week here on Welcome Home Saturday! I'd love to know yours too if you want to share it.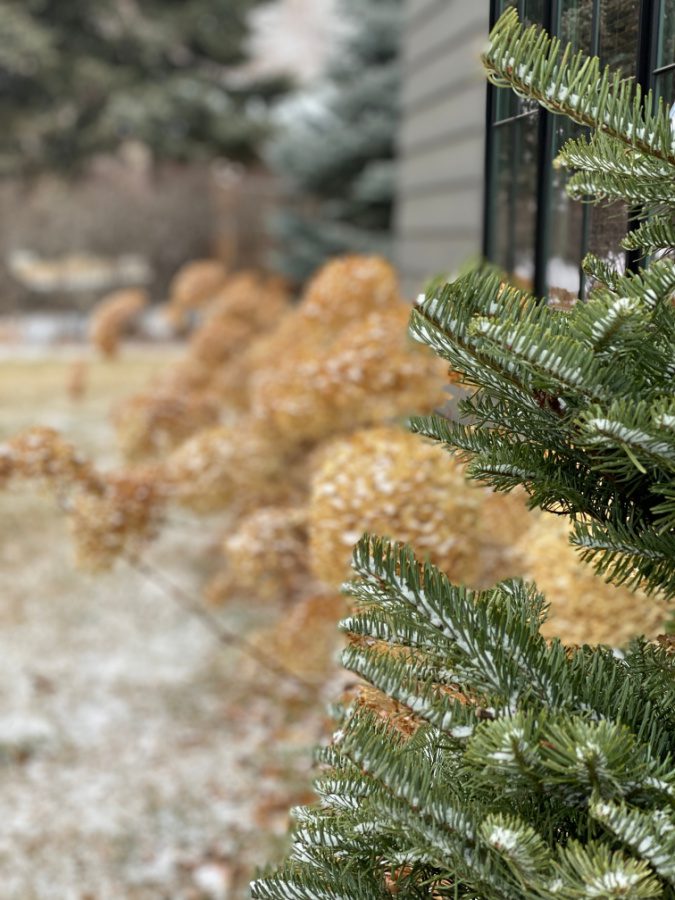 Praying for Colorado
Have you heard about the fires here in Colorado?
I would love it if you could all join me in praying for Colorado. These awful fires are about 45 minutes away from our home and they have ravaged neighborhoods, stores, hotels and more. Colorado has had a very dry winter but finally yesterday it started snowing. Please pray for more moisture , for the families displaced and for our fire fighters and emergency crews. Pray for all those involved and for containment.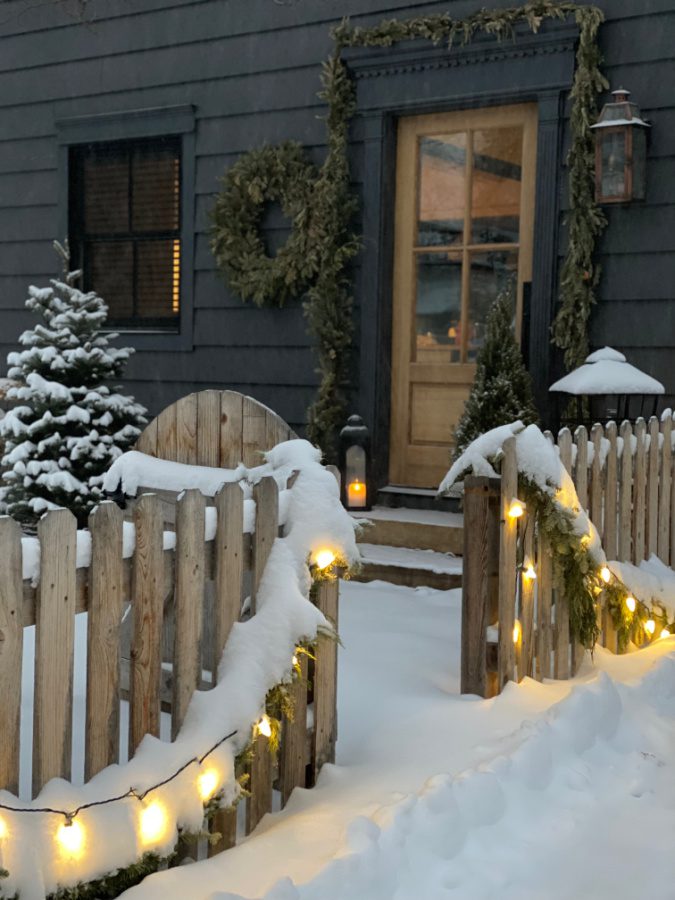 Welcome Home Saturday
Today my friends and I are sharing our top10 posts of the year along with my free printable calendar. Have stopping by each of the ladies' blogs.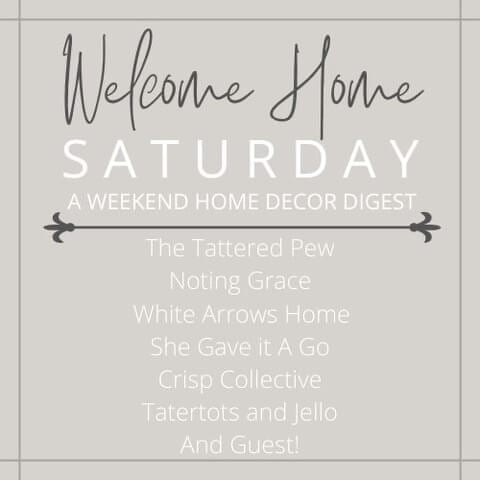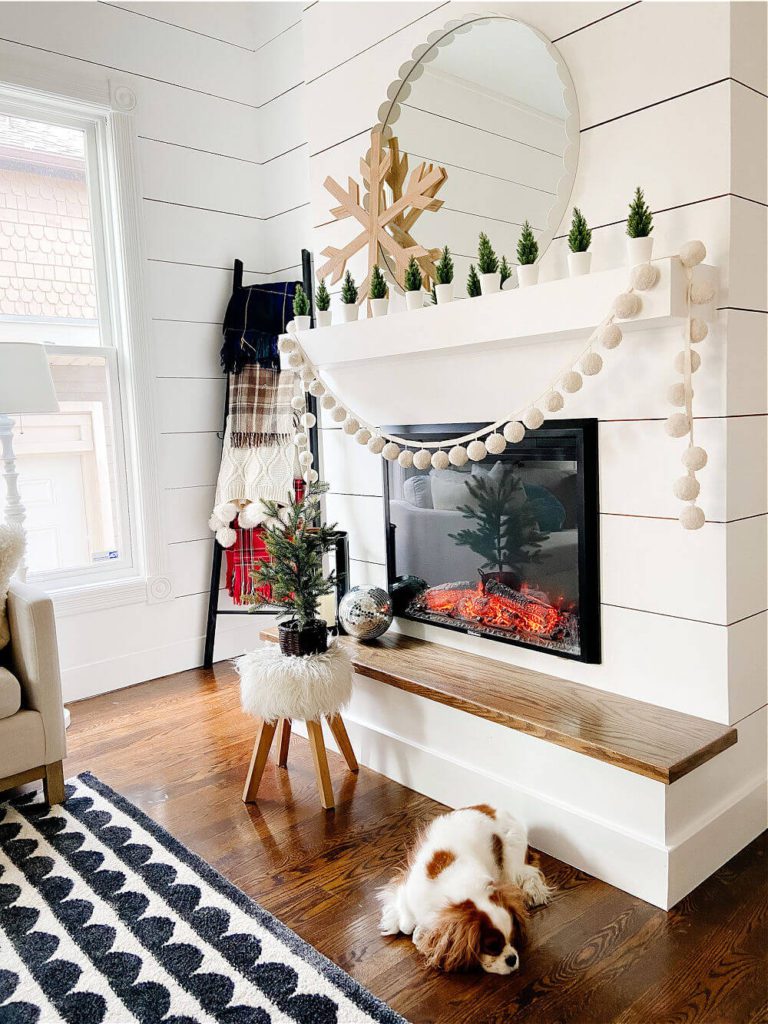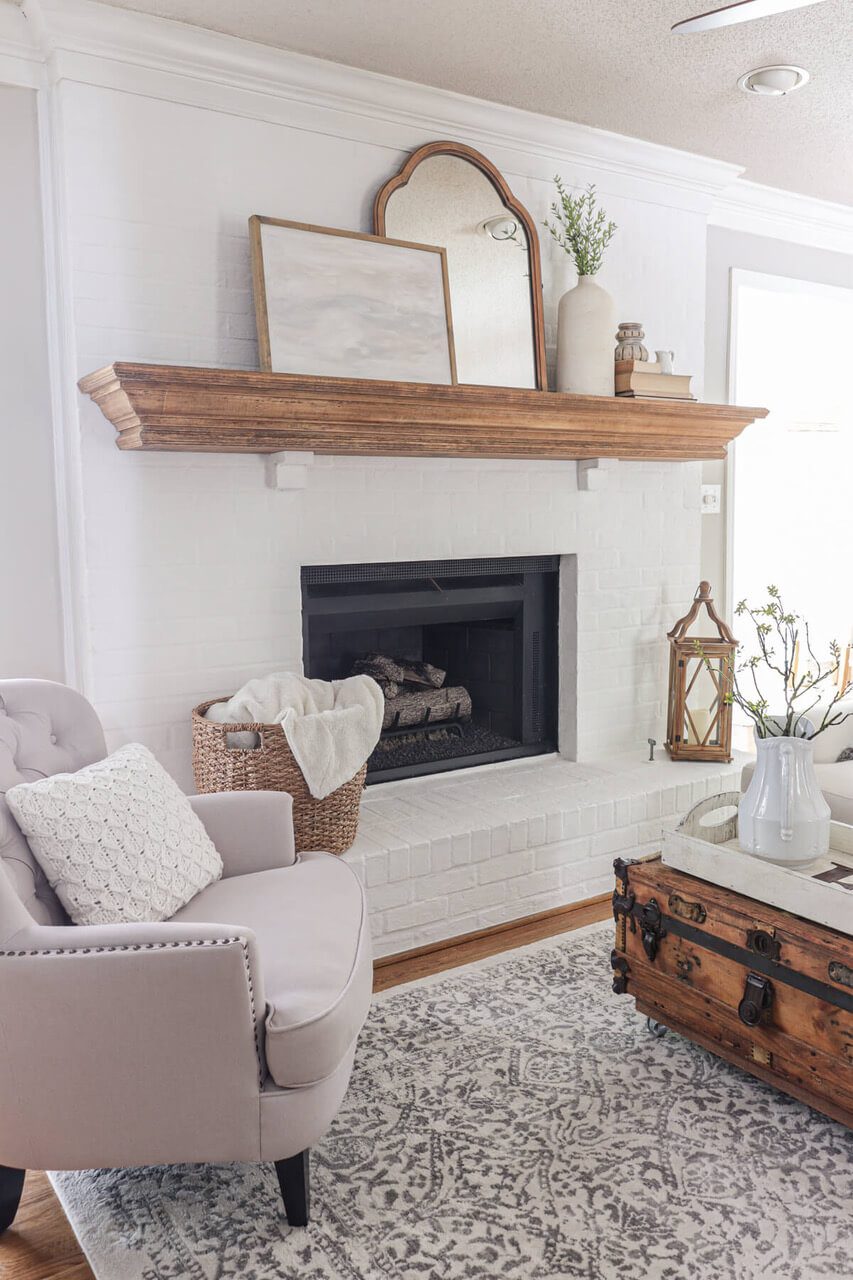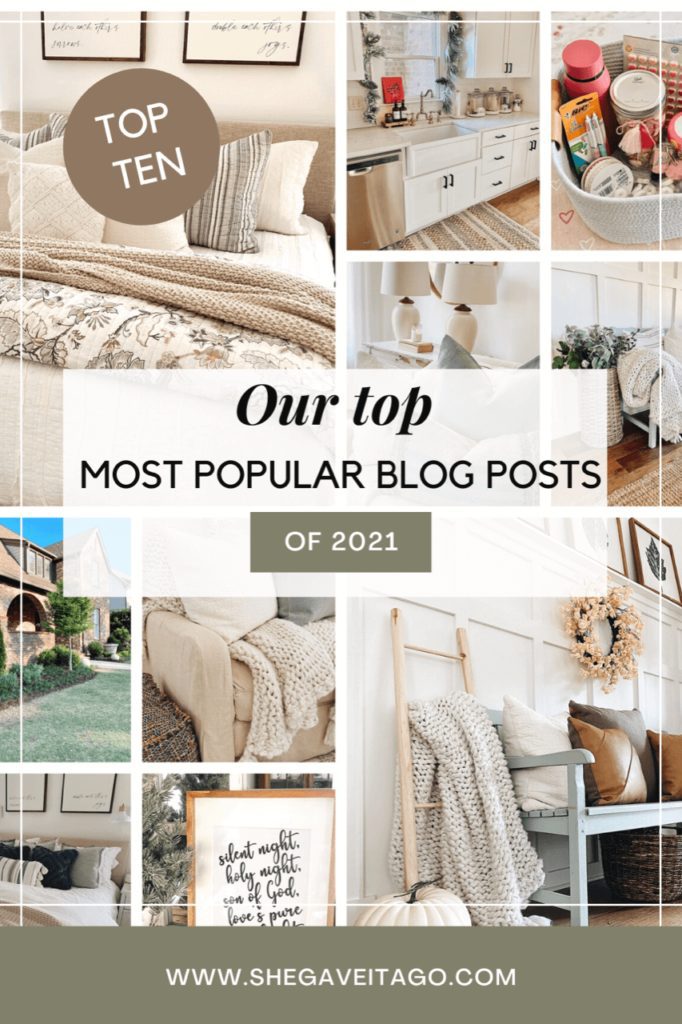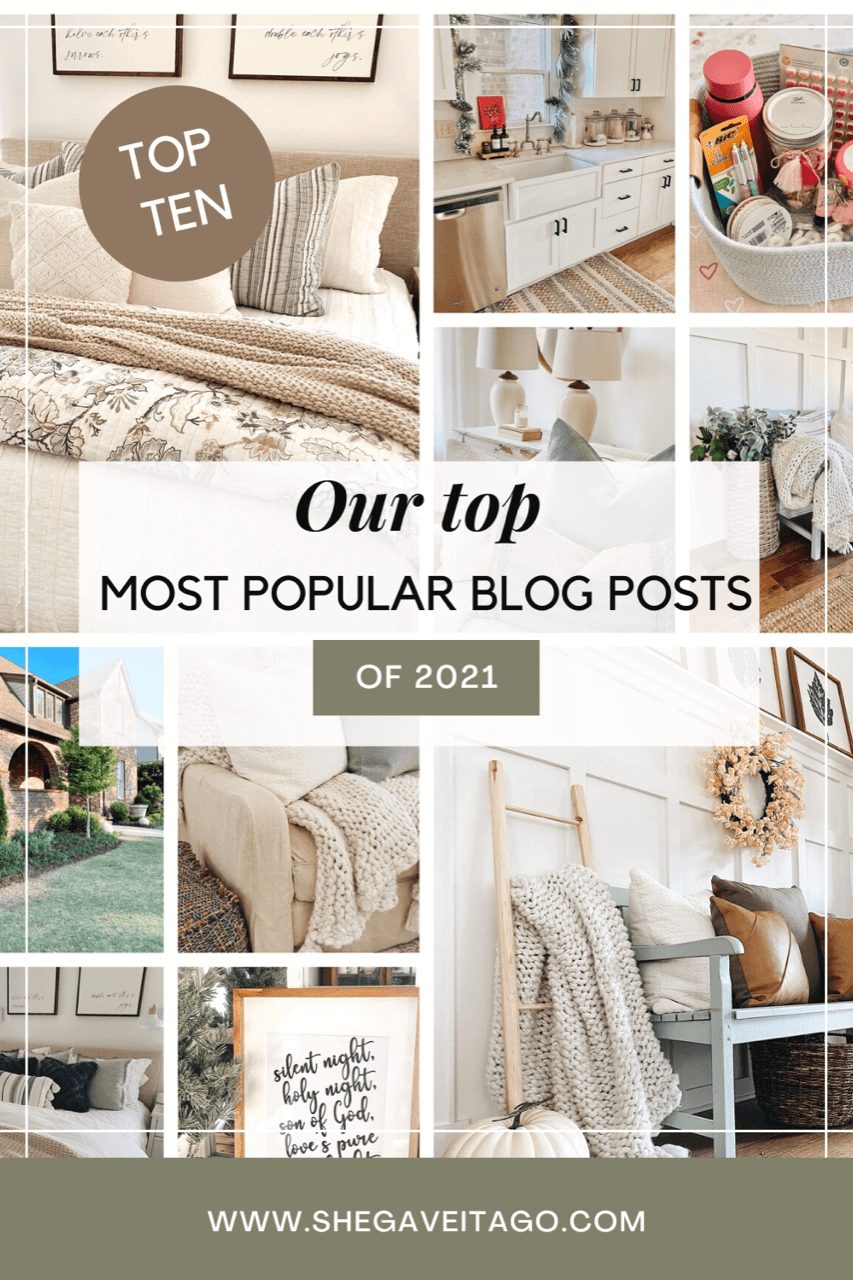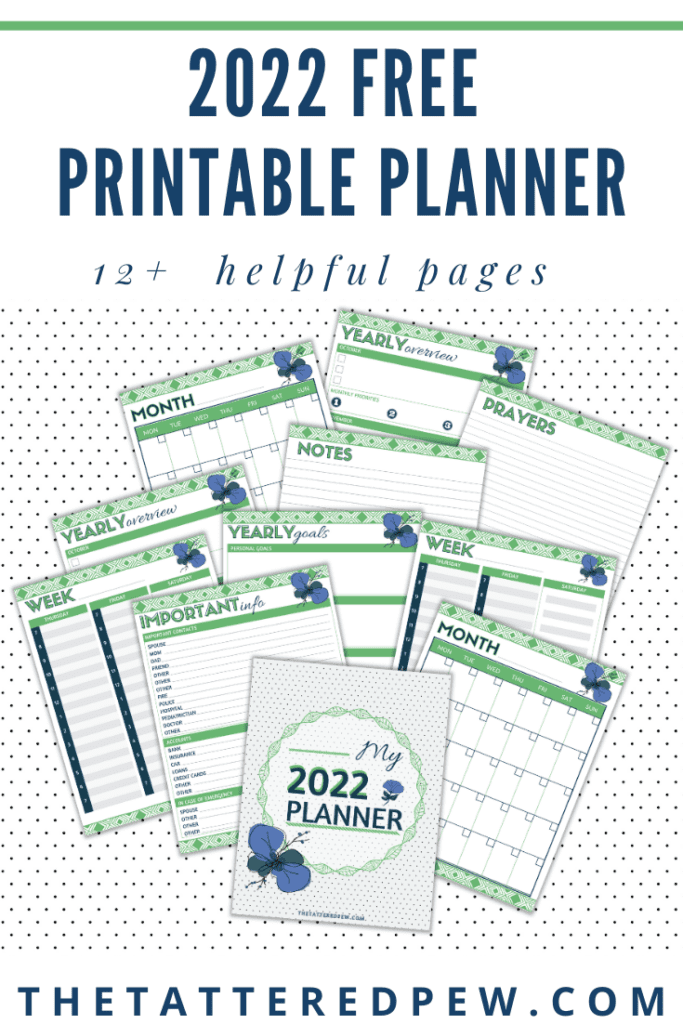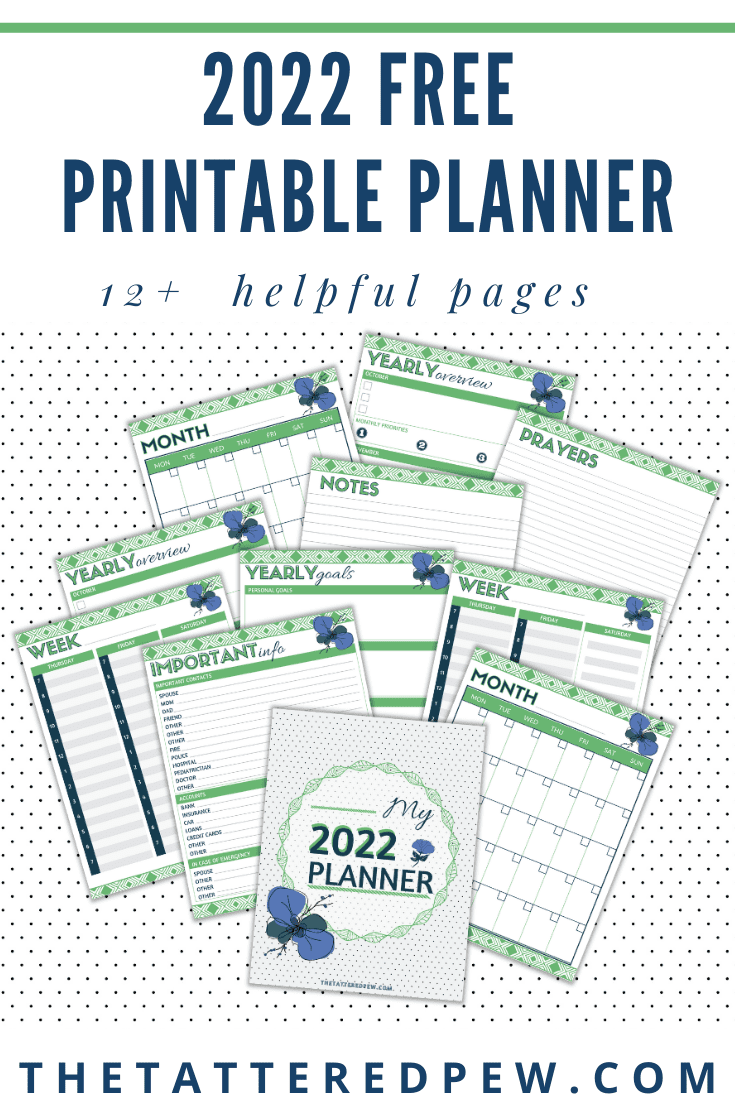 I pray that 2022 is a year full of many adventures, blessings and hope for you! I have a lot of exciting things on the horizon and I am so excited to share them with you.
Thankful for you my friend!
xoxo,
Kelly