Welcome Home Saturday With Cloches and Lavender
Happy Saturday! This week on Welcome Home Saturday there are some great updates from me as well as some beautiful and creative posts linked for you. And we are excited to have Cindy from Cloches and Lavender as our guest blogger.
And she is sharing a yummy recipe for sugared champagne raspberries below!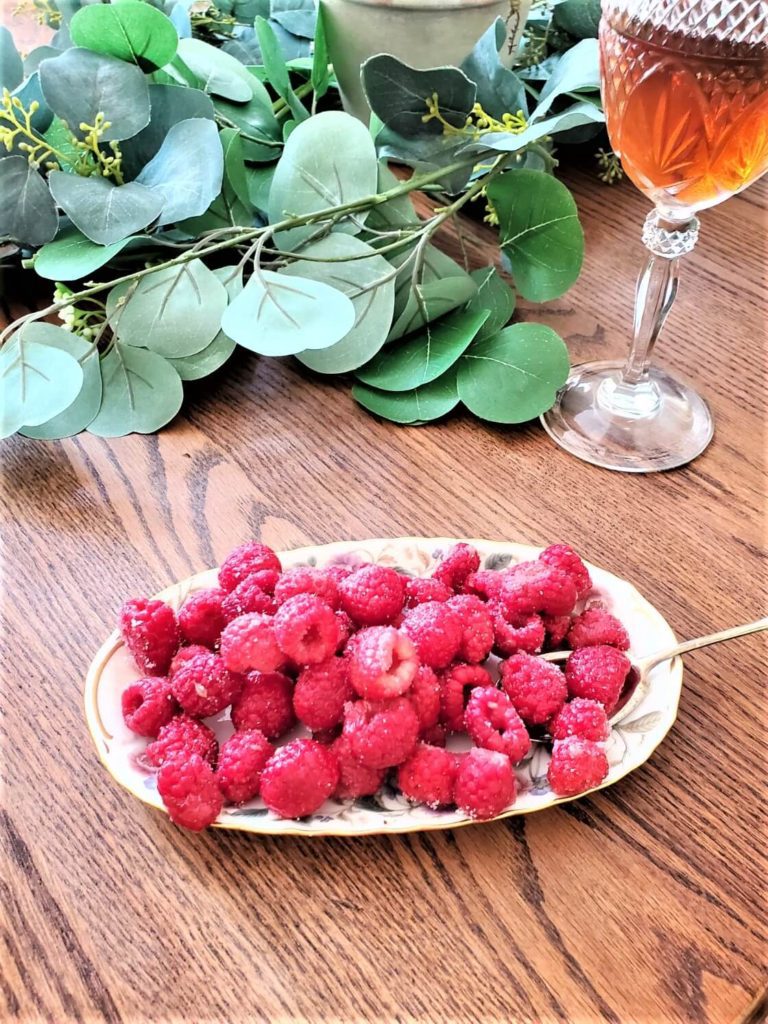 So make sure to scroll down for all the goodness!
Happenings At Home
After our eventful week last weekend with graduation it has been nice to relax a bit. There are only 2.5 days left of school before summer break and to say we are excited would be an understatement! We do have one peony bush blooming below. If you love peonies too you can read all about my favorite Peony tips and tricks!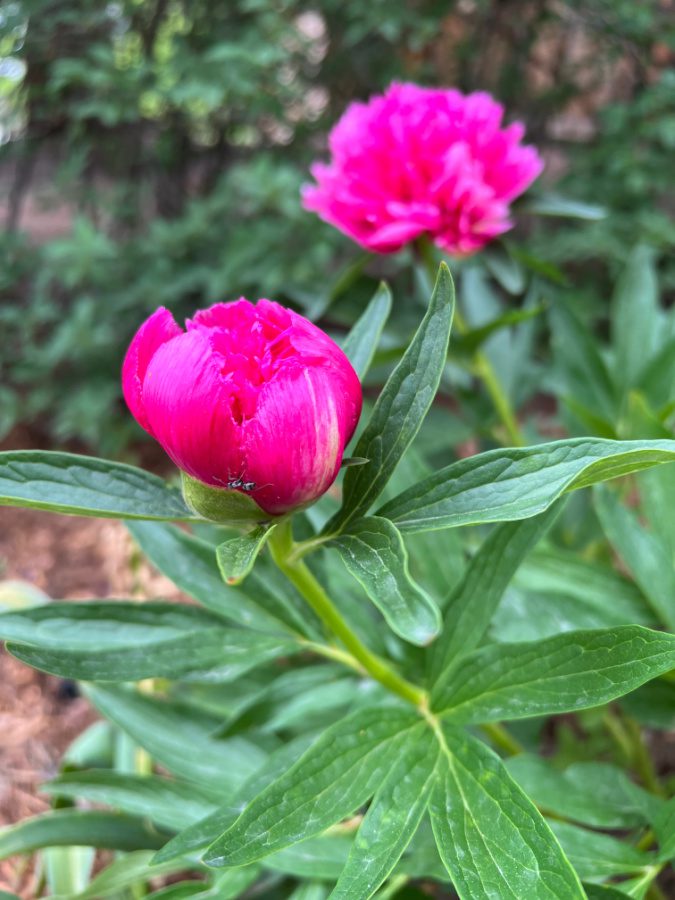 With school wrapping up I haven't been doing much on the blog new content wise. Instead I have been working on some exciting news that you can read about next!
Upcoming Workshops
Yep you read that right!
You are the first to know about my very first ever workshop I will be hosting. It's all about How to Create a Container Garden Without Worrying What Plants & Flowers to pick!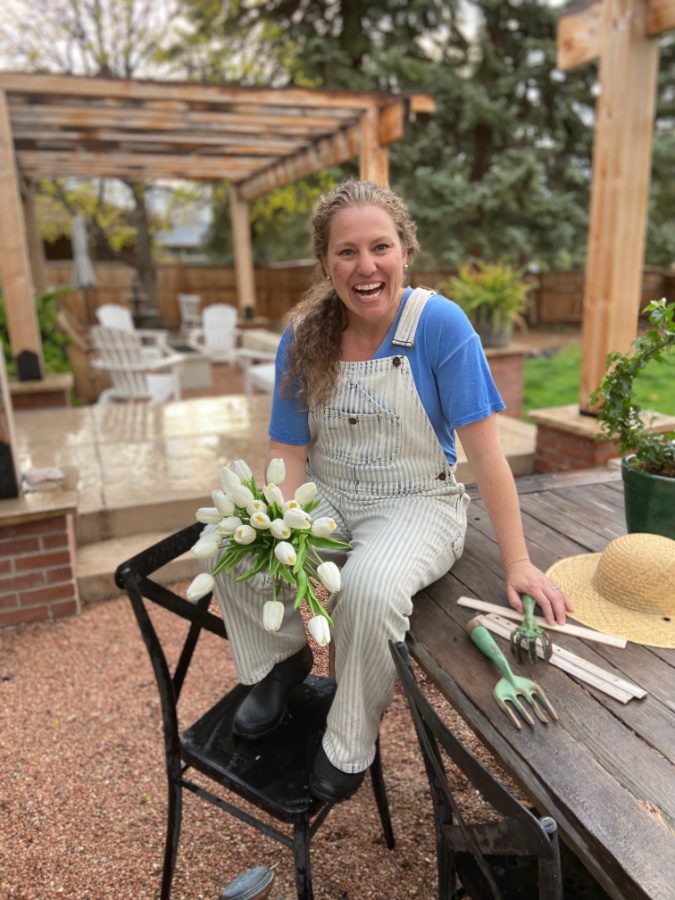 If this is something you are interested in I would love for you to join me!
It will be a one hour workshop via Zoom where I will be sharing all my tips and tricks for potting plants and flowers like the pros. Click HERE to read all about the other BONUSES I am sharing as well.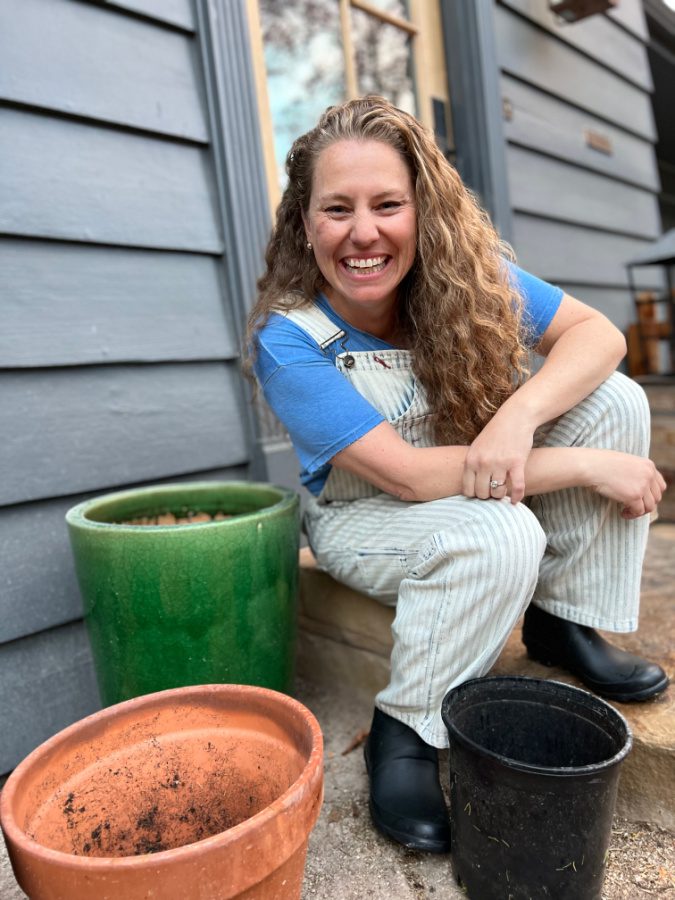 Please reach out in the comments below or email me with any questions you may have! [email protected] I am SO excited!!!! And feel free to share with your family and friends too. The more the merrier.
Links and Loves
This week I was shopping for a new laptop since I have to turn in my school one. I work with a wonderful tech guy, Dustin Hyle from Pro Site Help (who I highly recommend to all my blogger friends) and he recommended THIS ONE! (*affiliate link)
So I got it and it arrives this week!
Welcome Home Saturday With Cloches and Lavender
Ok and linked for you below are some amazing posts from my friends. Grab a cold drink or a warm cup of coffee and have fun exploring!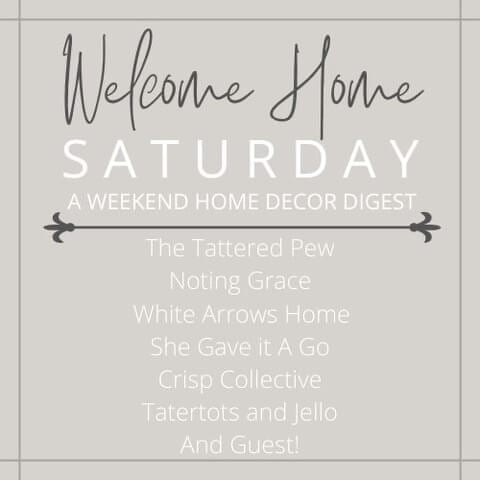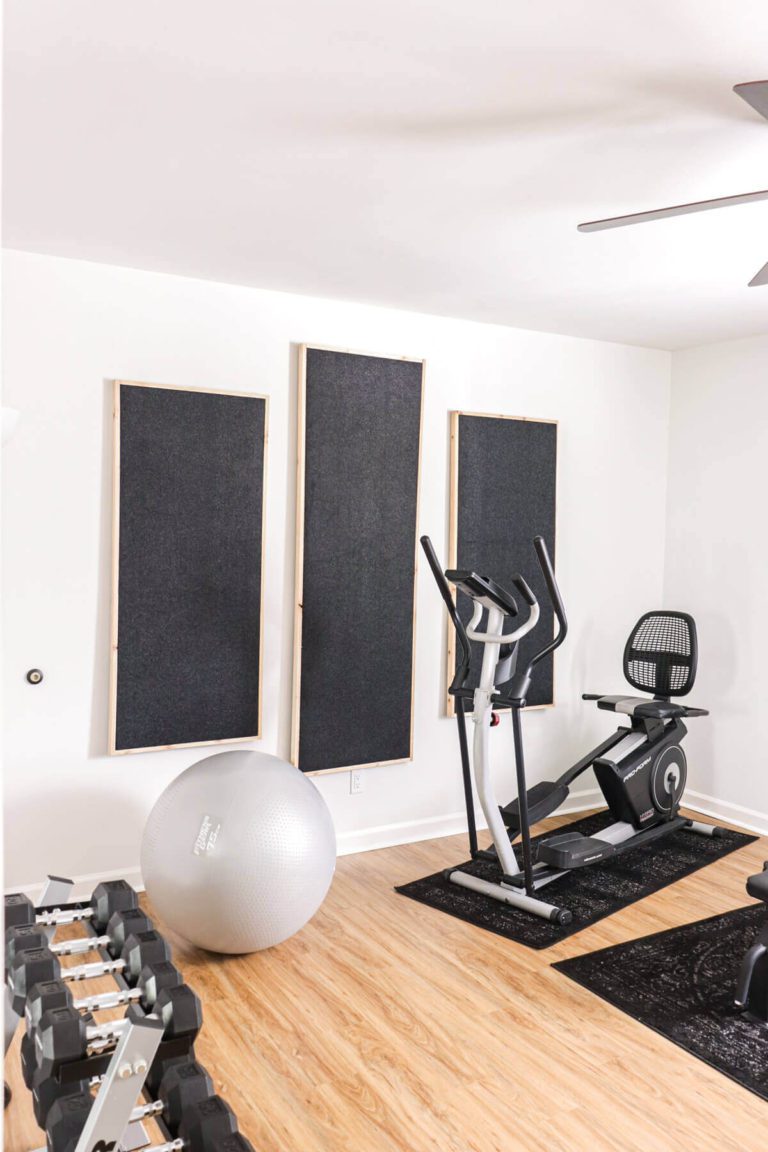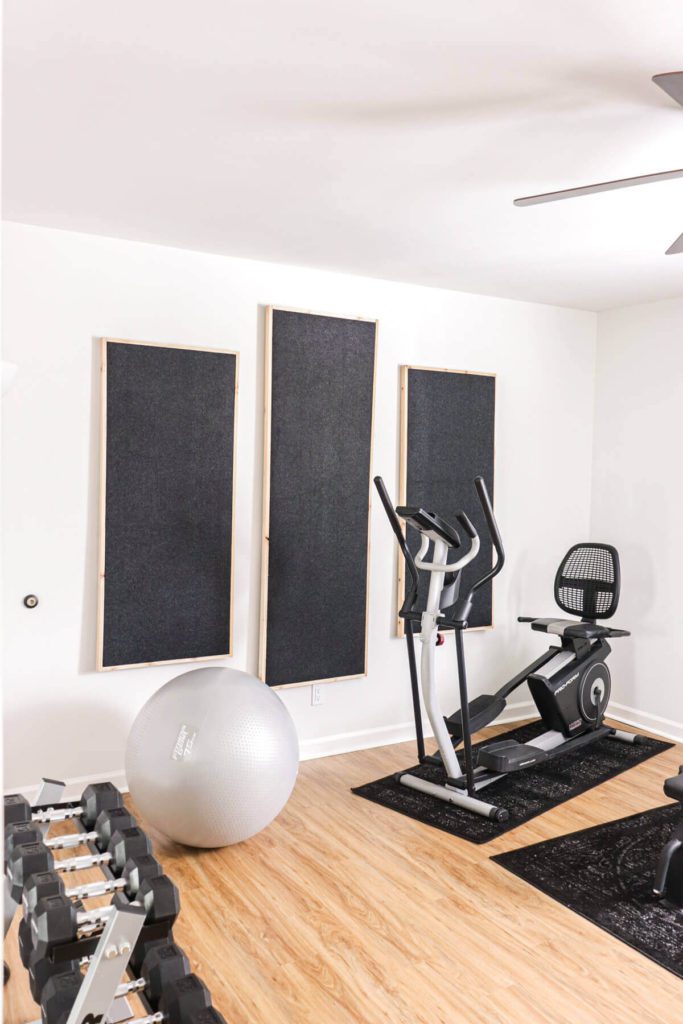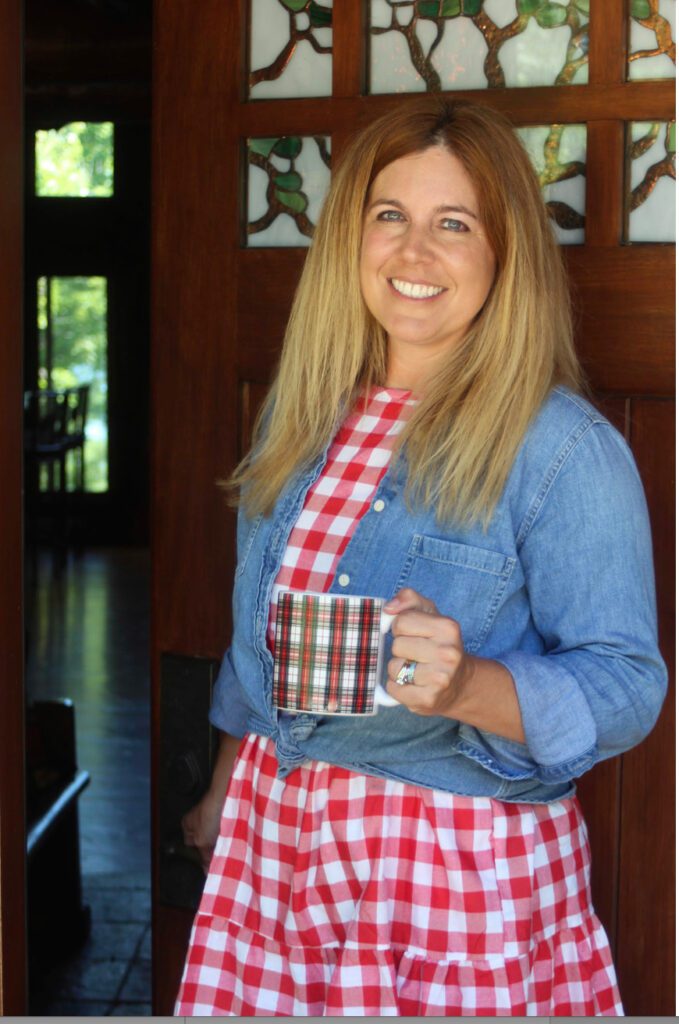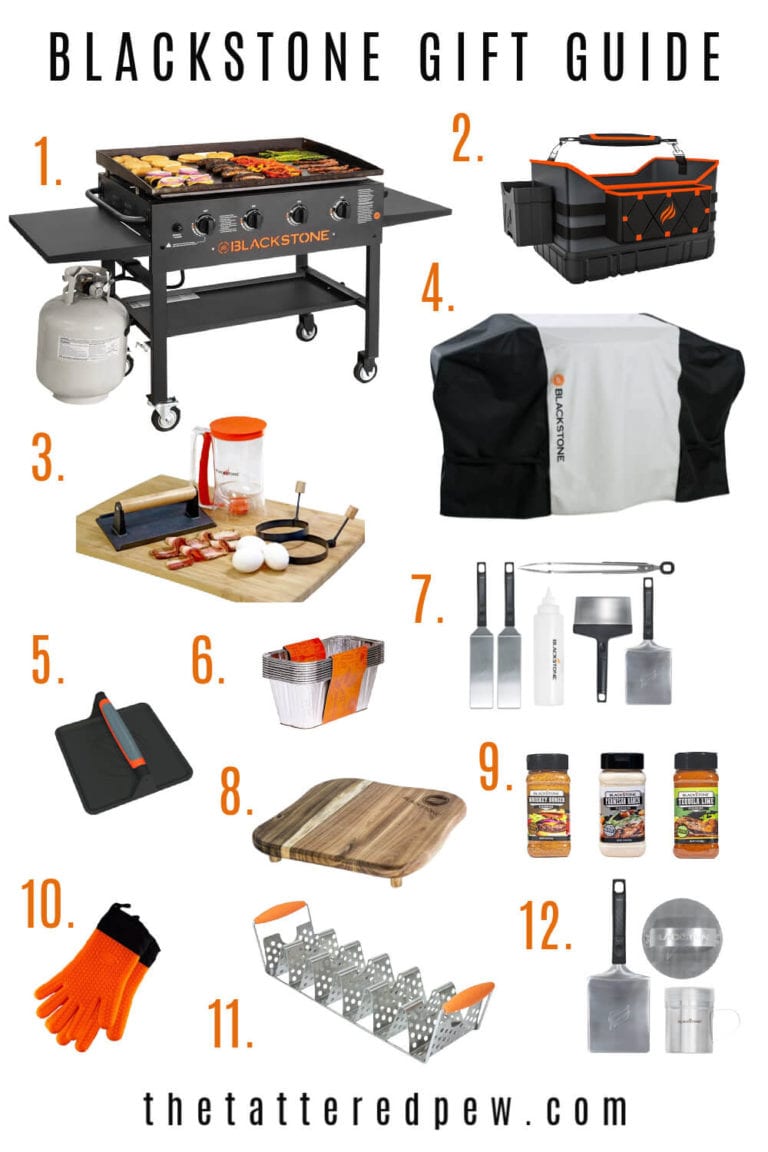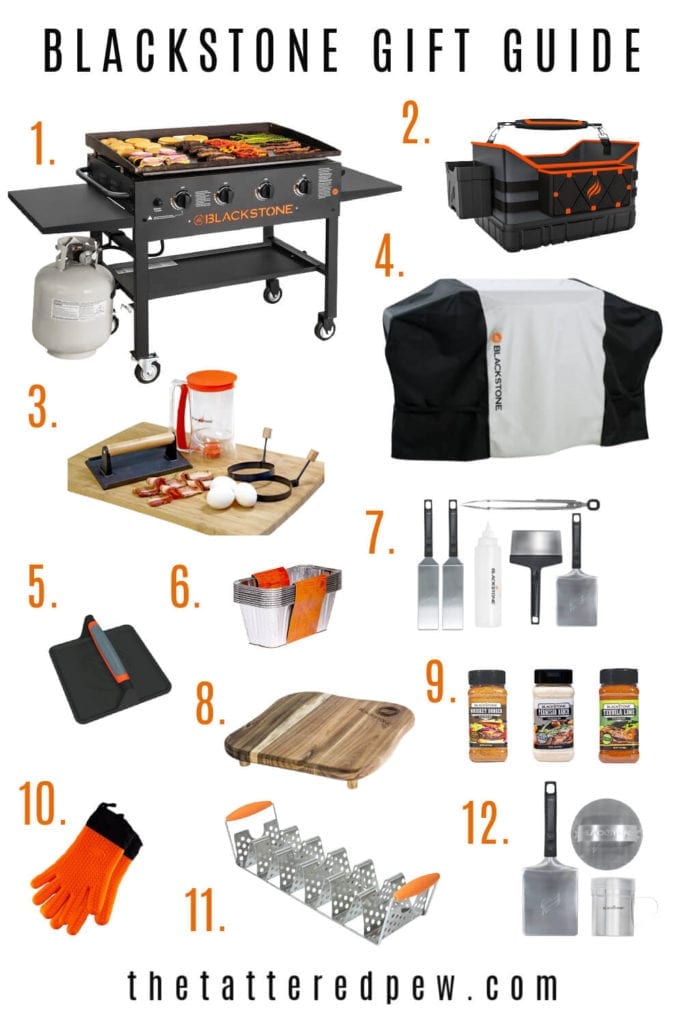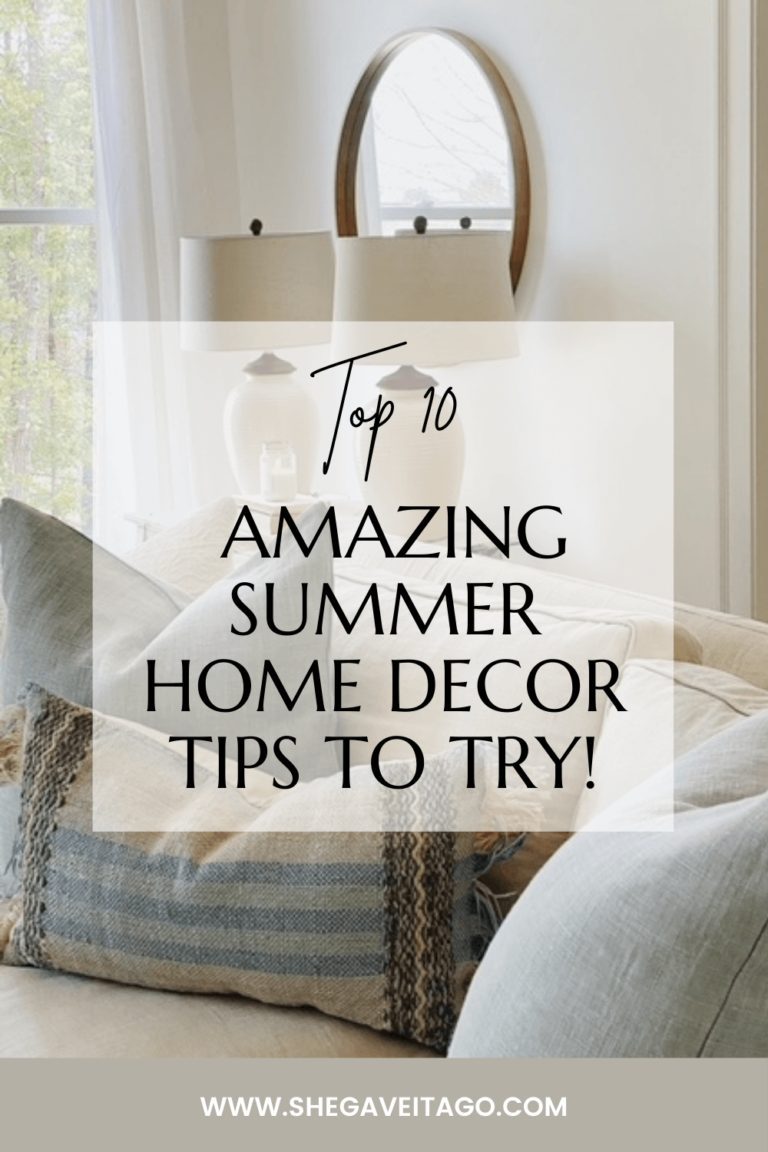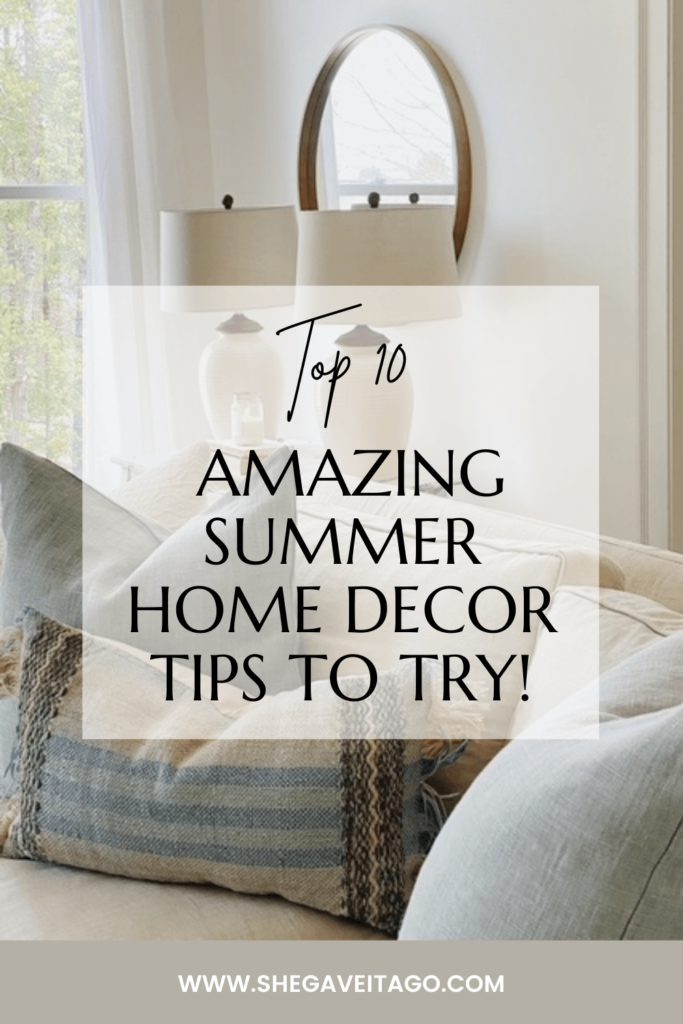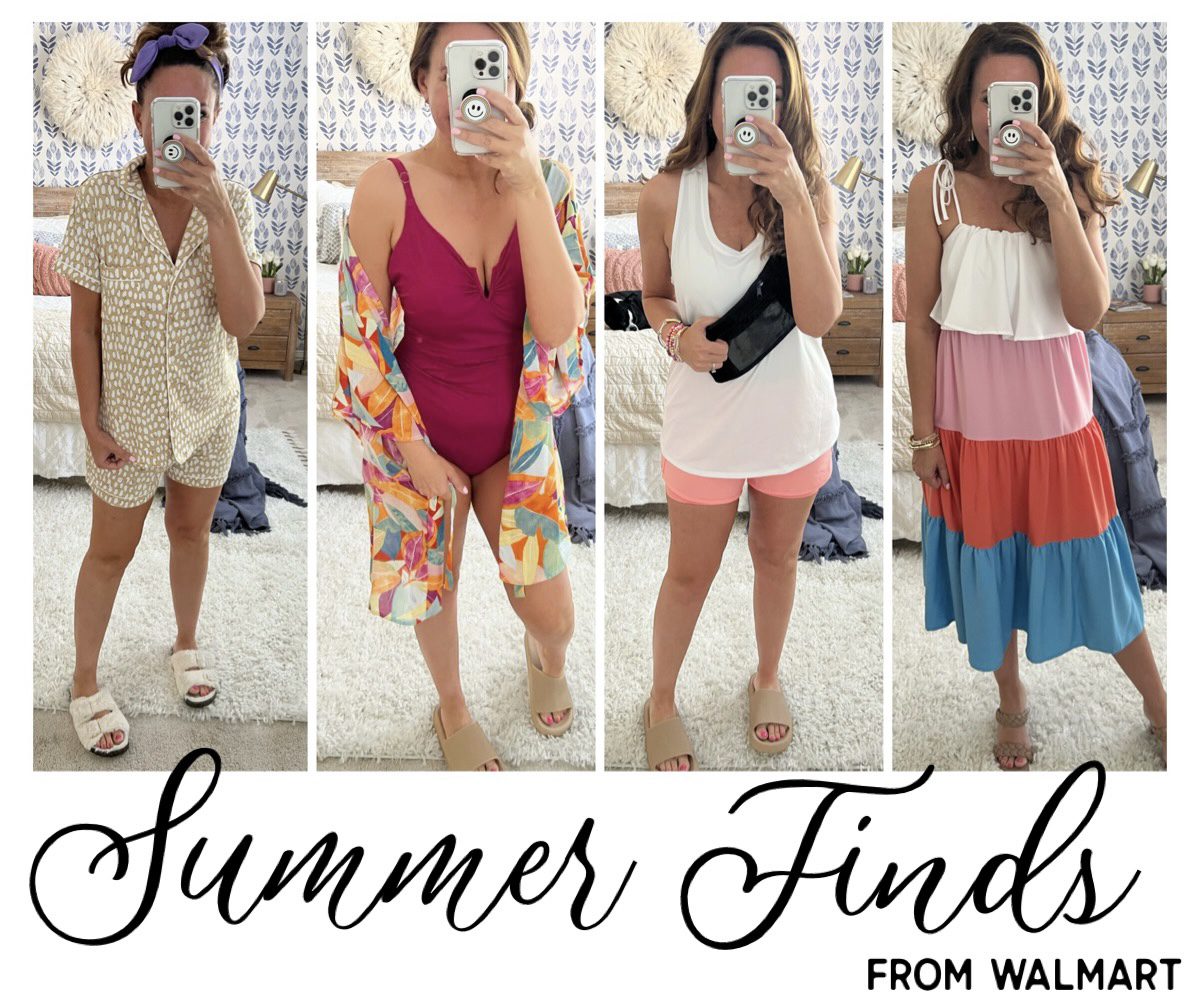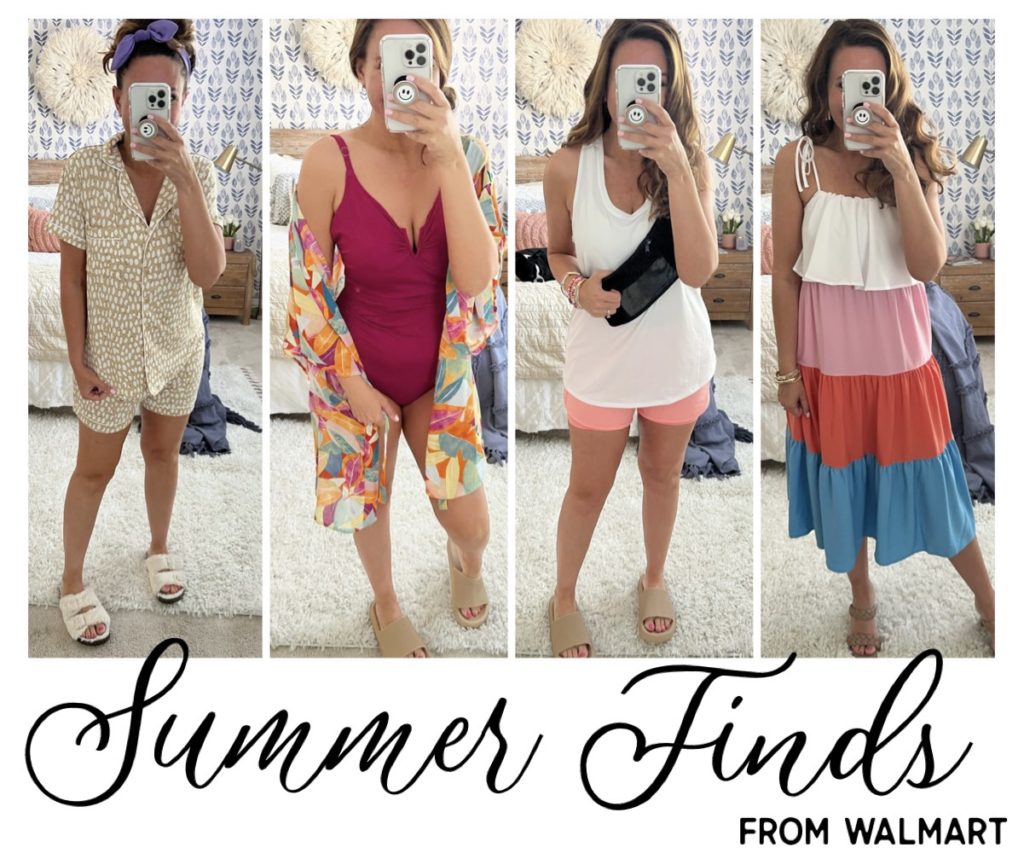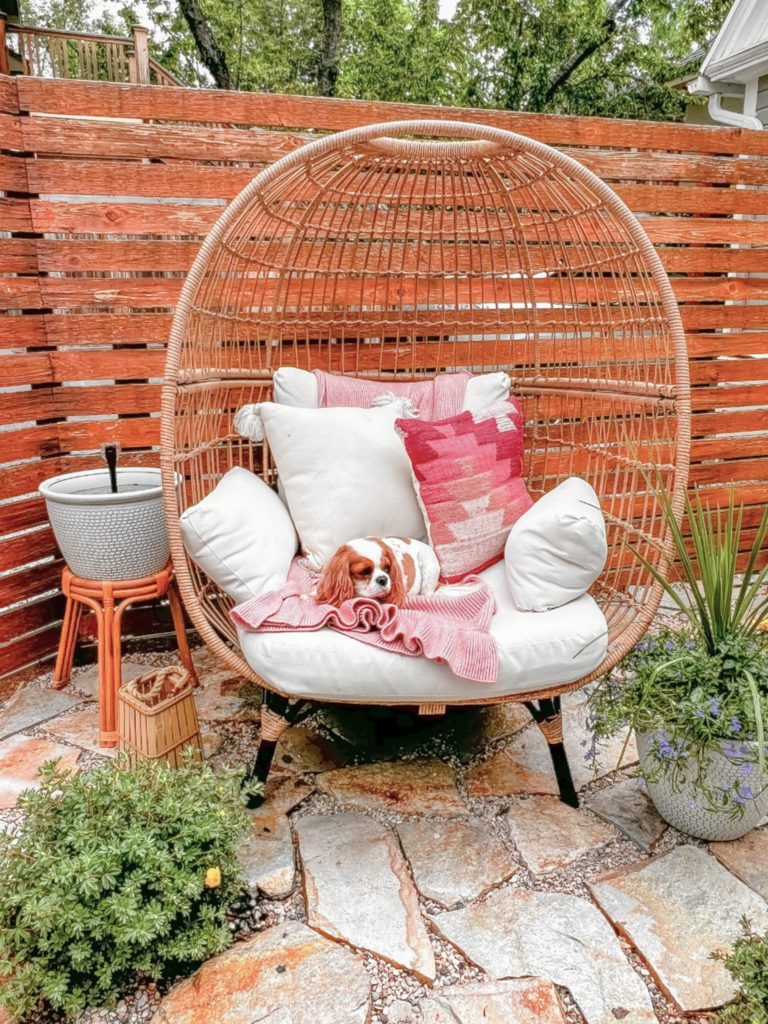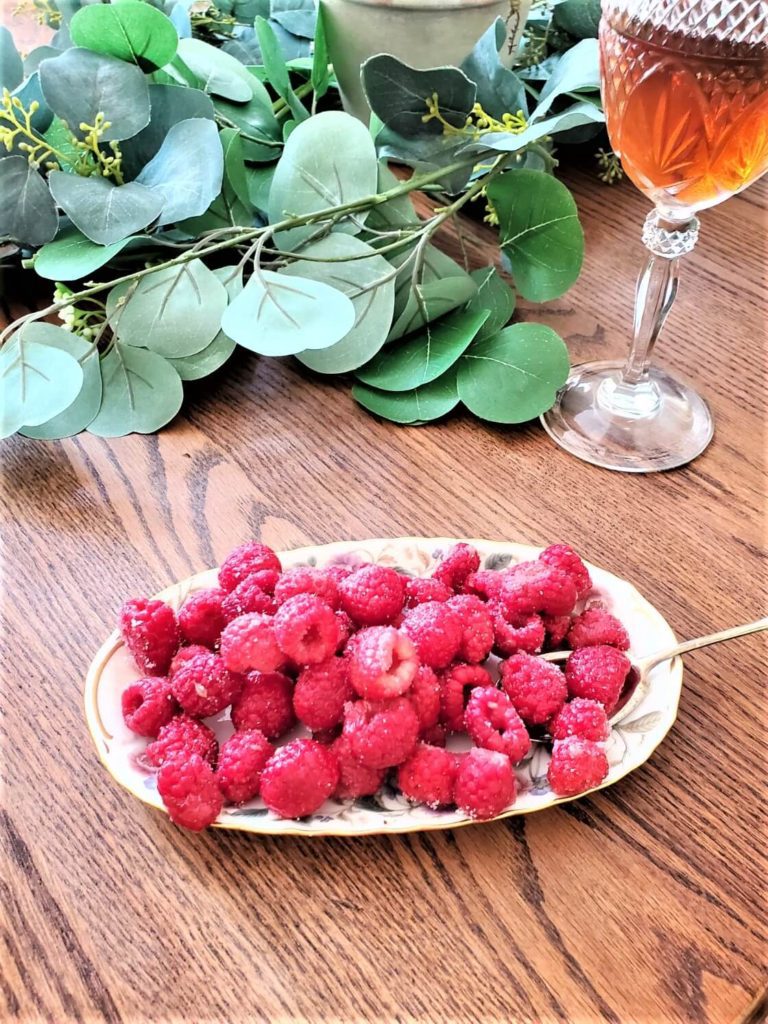 Happy almost summer!
xoxo,
Kelly