Hello friends! Welcome to this week's edition of Welcome Home Saturday, a weekly series where several of my friends and I gather every Saturday on our blogs to share what is inspiring us around the web. Plus, catch a peek into what's been happening with me lately.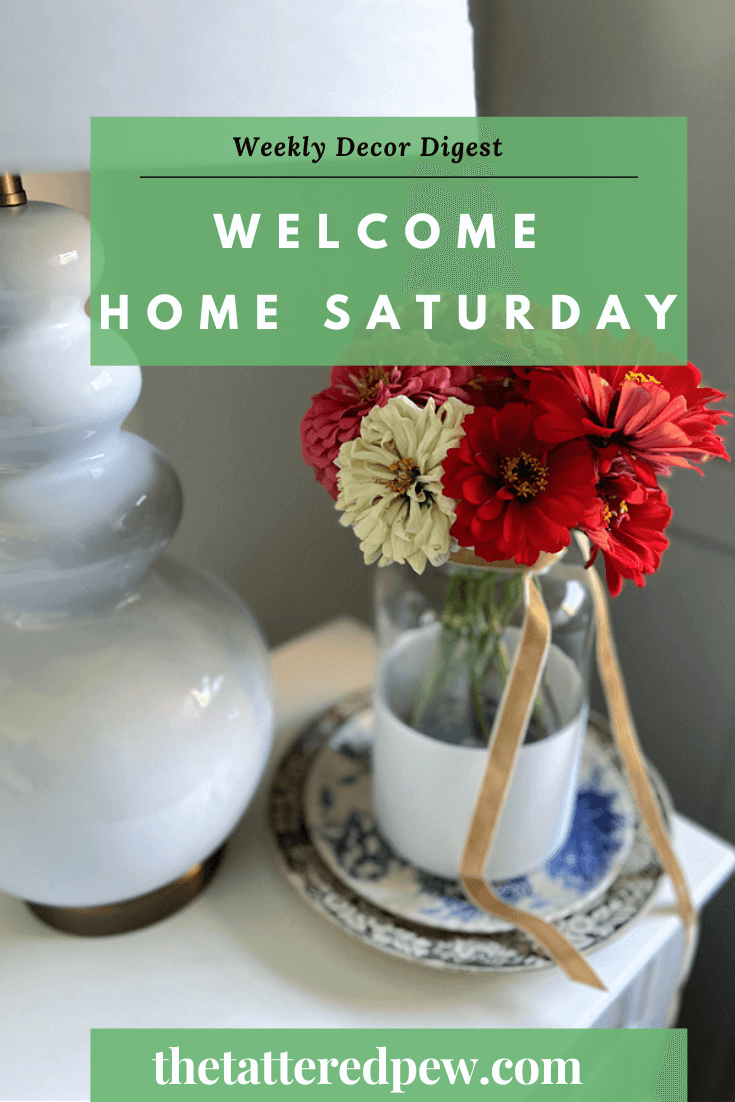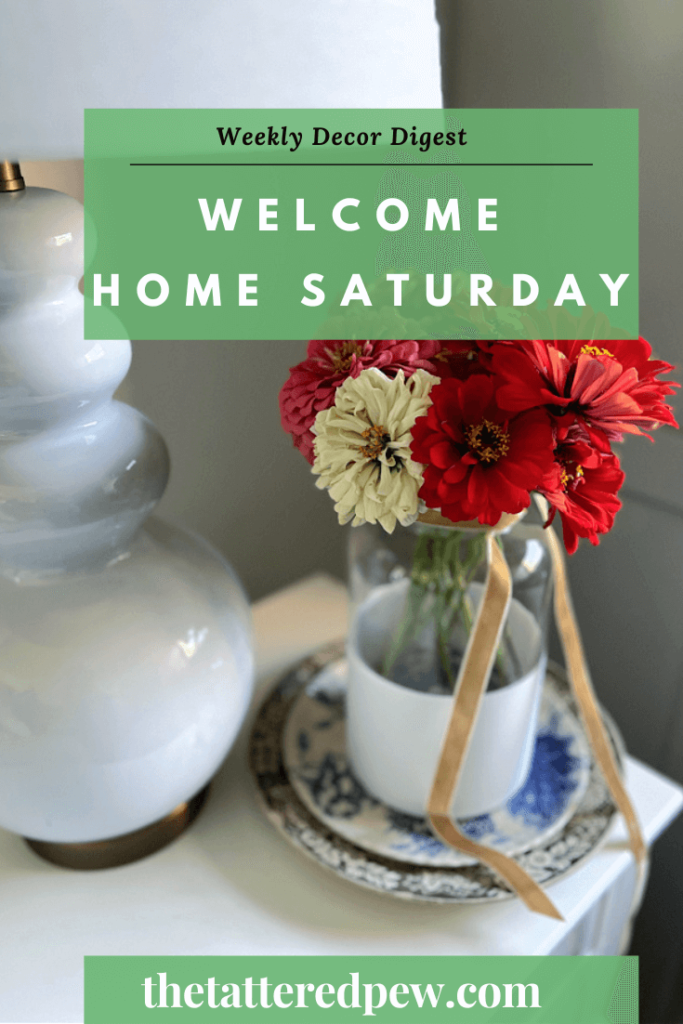 *As an Amazon Associate, I earn from qualifying purchases. This post contains other affiliate links too for your convenience. Click here to read my full disclosure policy.
I Need Your Help
I just found out that I made it as a top 4 finalist for The Cottages and Bungalows magazine ambassador search for 20224! EEEK! I know, crazy awesome, right?! Feeling blessed and excited to be included with these other talented creators. If you have a moment to hop over HERE to vote and check out my project I would be oh so grateful! thank you and I'll keep you posted!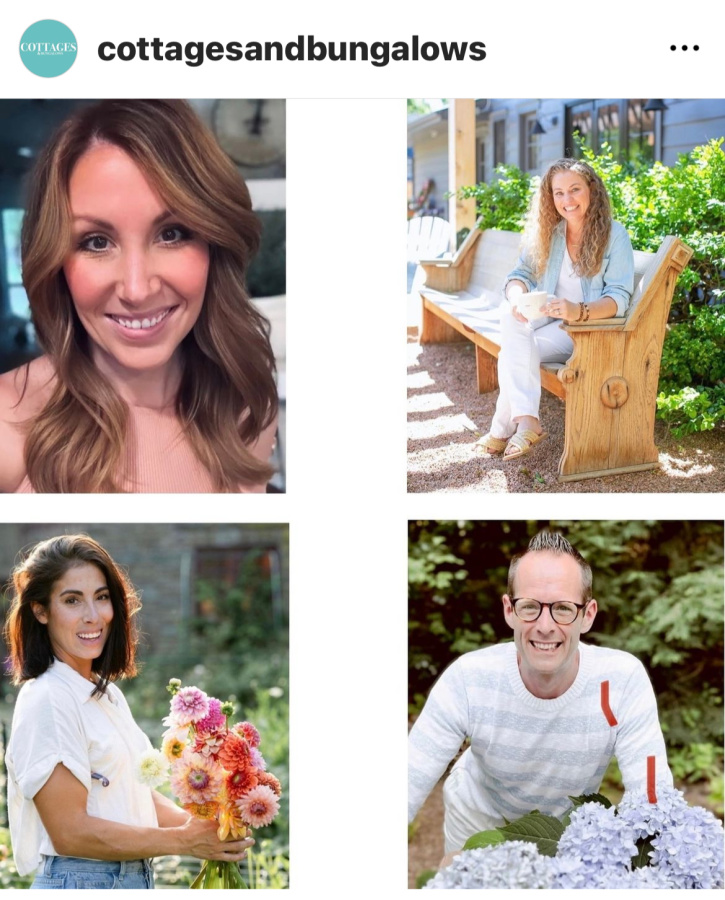 Happenings at Home
Are you a football fan? My dad was a college football coach for 40 years so I absolutely LOVE it! This weekend my alma mater, Colorado State has a huge rivalry game against our in state rival, Colorado. There is a lot of hype around the game thanks Deion Sanders being all over the media lately so it should be interesting to say the least. We are not heading to Boulder for our own safety 🤣 but might go to our stadium here in town to watch!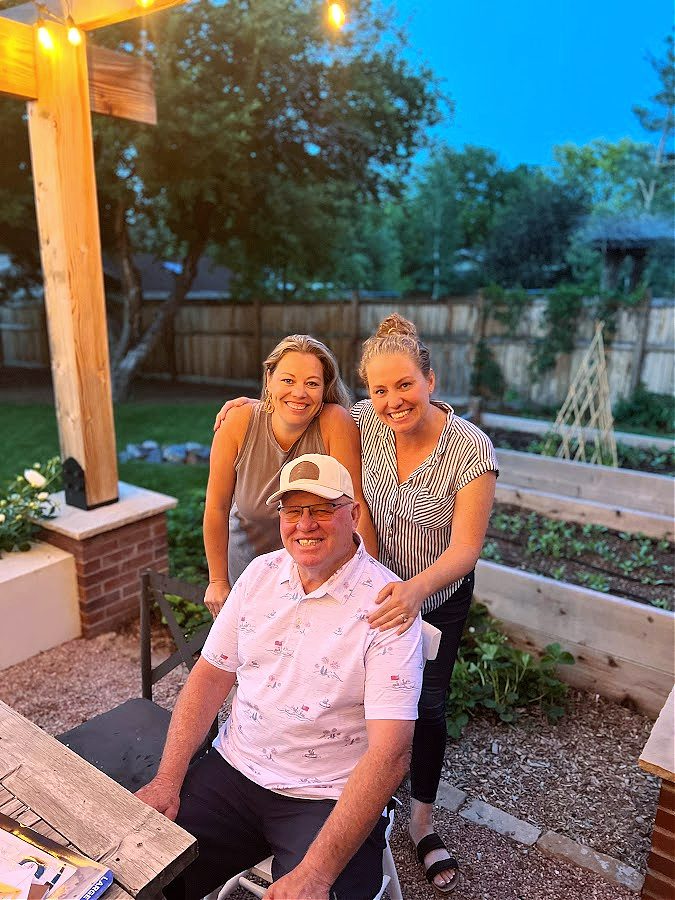 This week seemed to fly by!
This week we were prepping for my daughter's first high school homecoming dance coming up in a few weeks. And when I say prepping that is no joke!
Her favorite color is orange and luckily one of Mike's co-workers was selling her daughter's orange homecoming dress so we bought it! It is beautiful but we did have to have it altered a bit. Then we had to find shoes, jewelry, teeth whitening and self tanner. Self tanner is not my specialty so luckily my sister recommended this!
It was a lot and this is just homecoming! OY! Have you been through this? If so send me your tips. We have only been on the boy side and that is SO much easier! ha!
If you are new to my blog last year I attended Bible Study Fellowship for the first time and loved it! Well, I signed up for this year too and this year's study is on the book of John. Wednesday was our first day and I loved my leader and group. I can't wait to dive in. If you are looking for a Bible Study to join and growth in your faith and knowledge of the Bible BSF is nationwide and you can check it out here.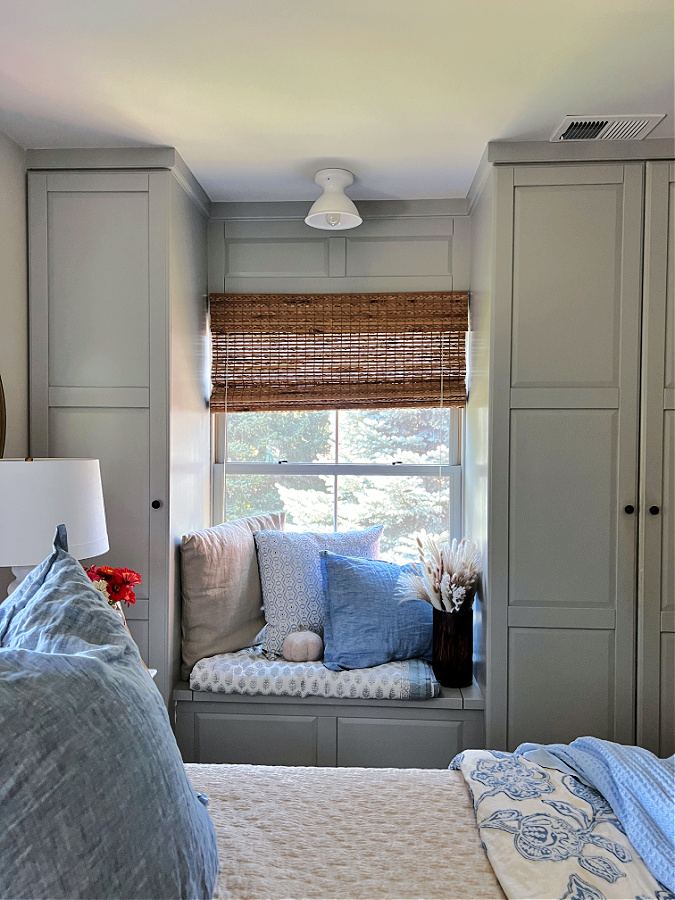 I also had a lot of fun hanging out on Thursday with my good friend and former neighbor, Nicki. We spent the day shopping for furniture, lighting and decor for her home. It was so much fun! She fell in love with this gorgeous cabinet and some lovely new lighting fixtures from Lowe's! I will share pictures soon of the updates we do. She has great taste and knows what she likes and I can't wait to see it all come together for her.
This Week On The Blog
Fall is in full swing here on The Tattered Pew and this week I shared two fun Fall focused posts.
19 Creative DIY Fall Wreaths – On Tuesday I shared 19 creative wreaths for you to get you excited for fall. I love a good wreath and this post was just as much for myself as for you!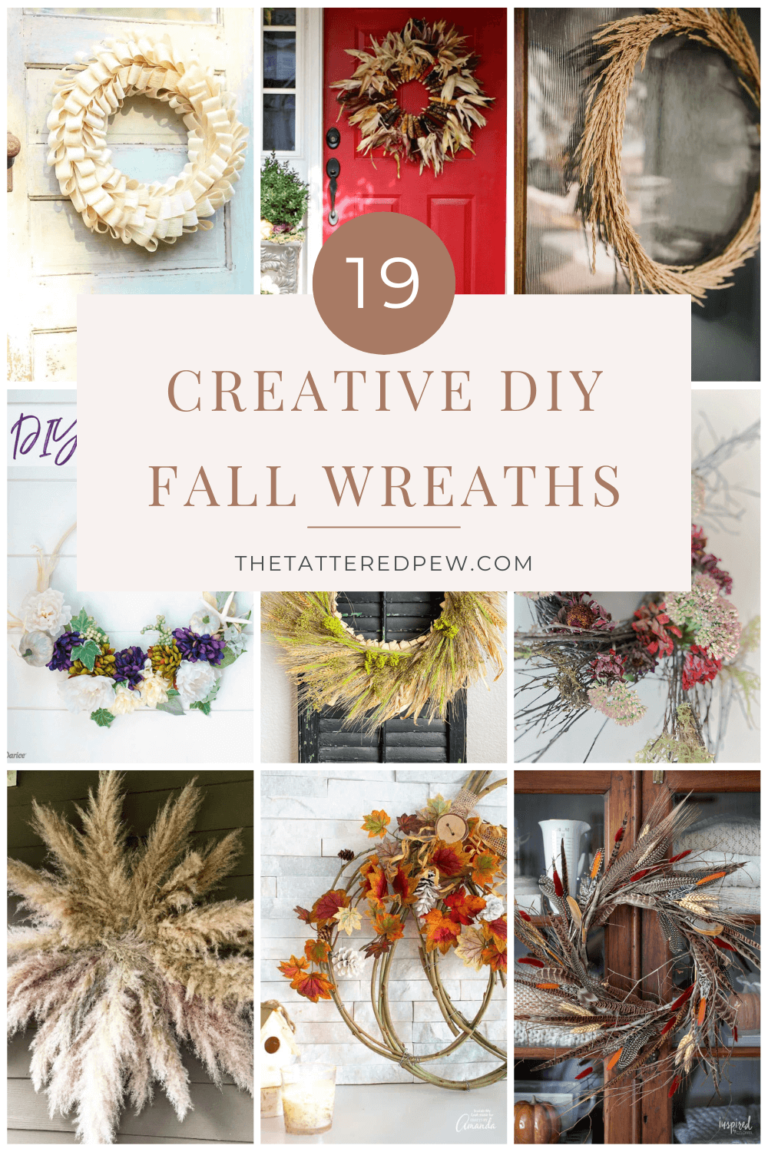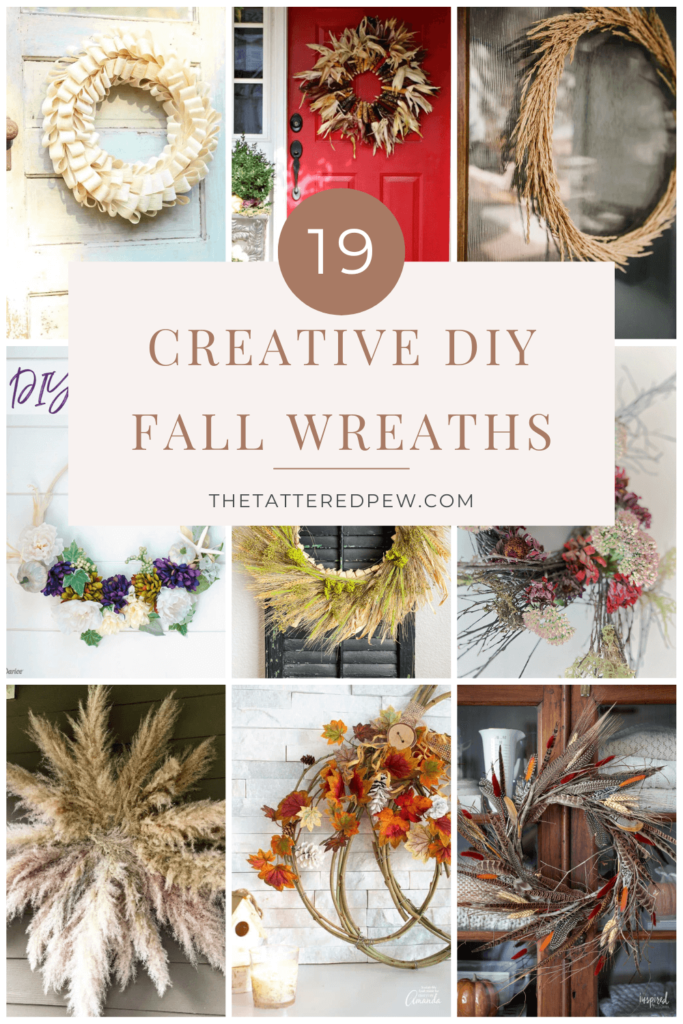 Cozy Fall Bedroom Ideas– on Thursday I invited you into our bedroom to take a tour and see how I have changed things up recently for fall. Stop by for several cozy tips!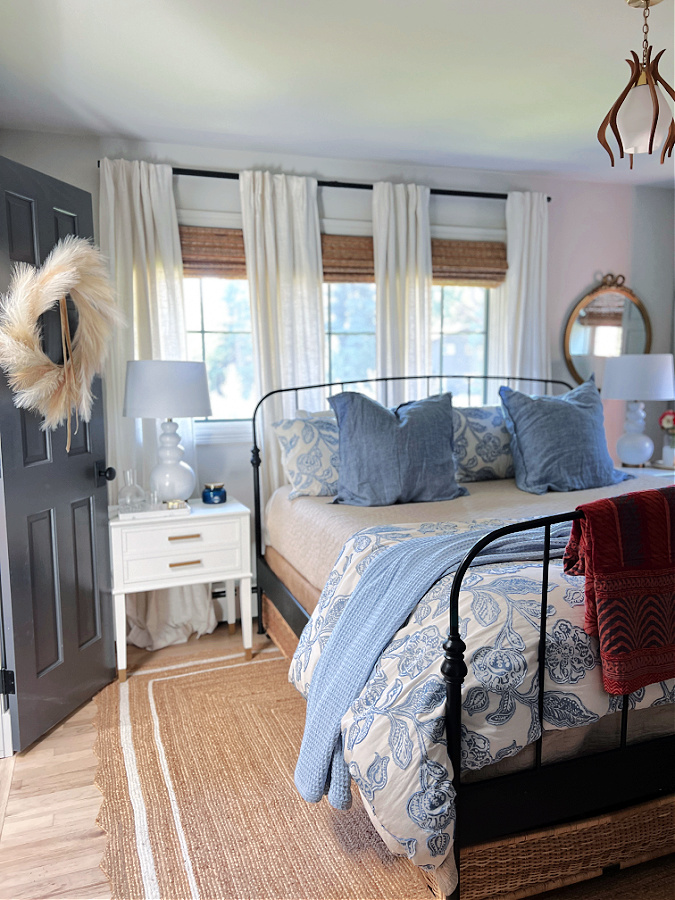 Links and Loves
I have some fun links to share with you all today. Did you know if you click a shopping link in one of my posts and buy something (even if it's not the same item I have linked) I earn a commission? Pretty awesome right? I am always thankful when you shop through my links. It helps keep this little blog afloat.
Want even more curated lists? Visit my Amazon Storefront where I have everything organized and linked for you in one spot!
Shop some beautiful Amazon Fall Decor HERE!
Coming Up On the Blog
Next week I finally will have an new Monday Must Haves for you, along with a fall simmer pot recipe and hopefully a post on how to save your zinnia seeds for new year's garden! So stay tuned it should be a fun week here on the blog.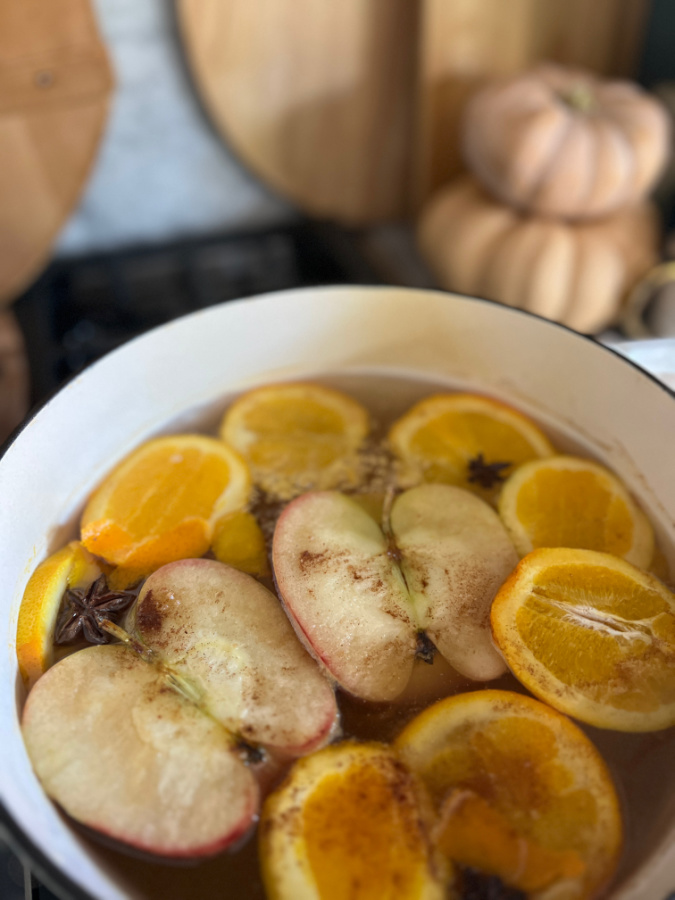 Welcome Home Saturday
Visit the lovely post below from some of my blogging friends for even more inspiration!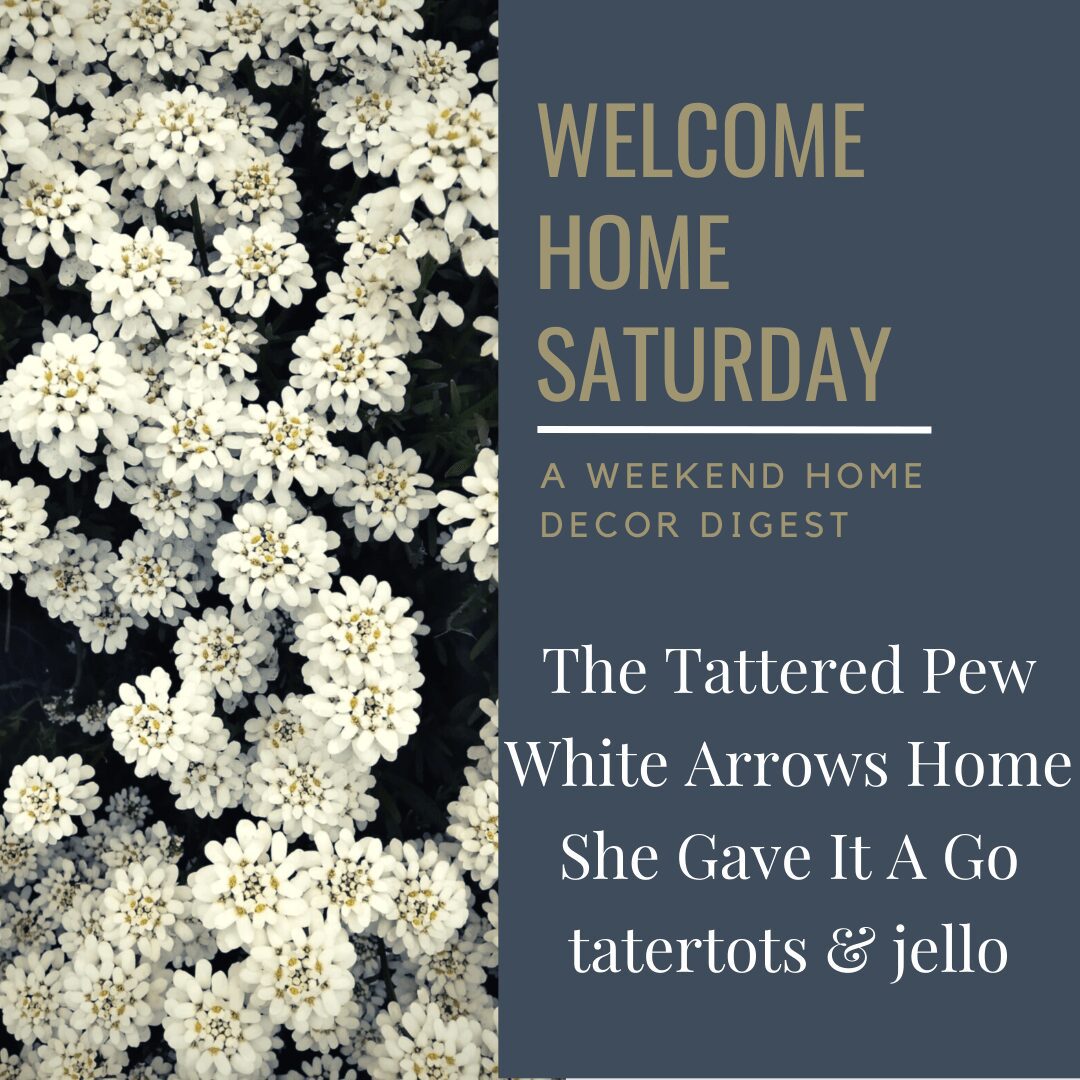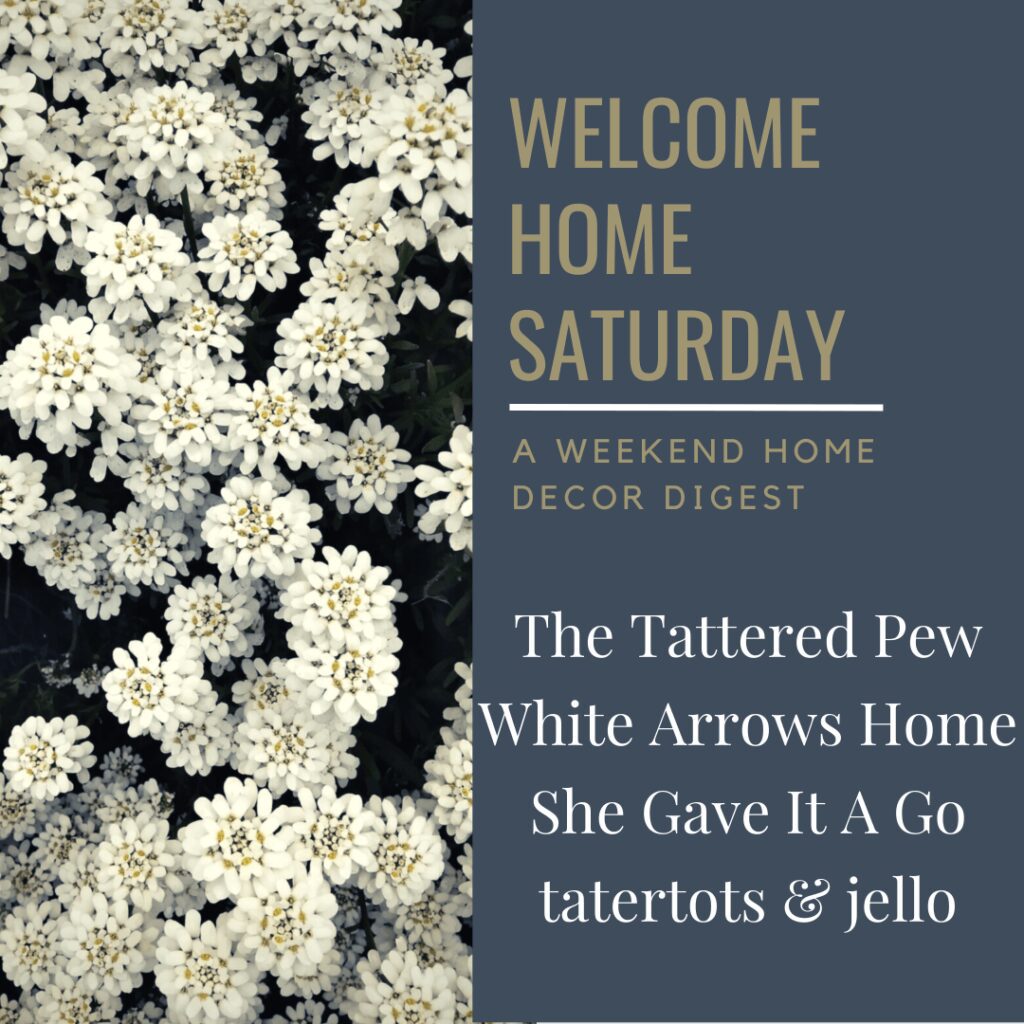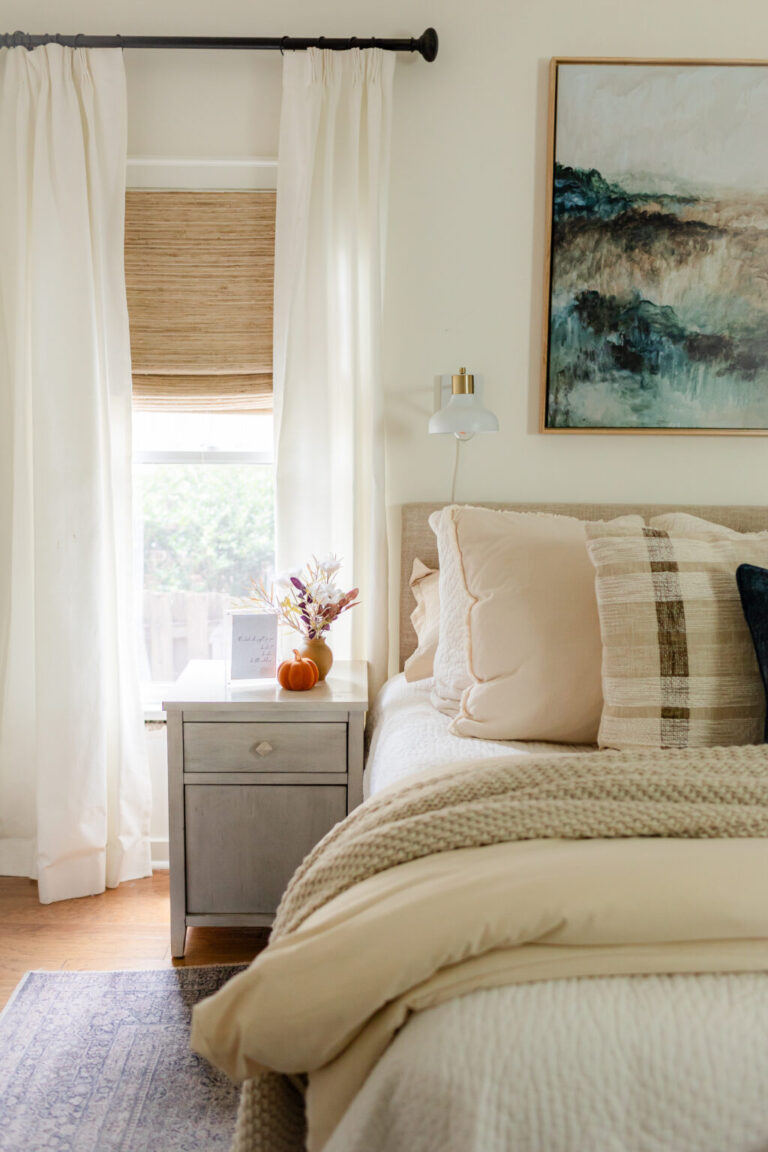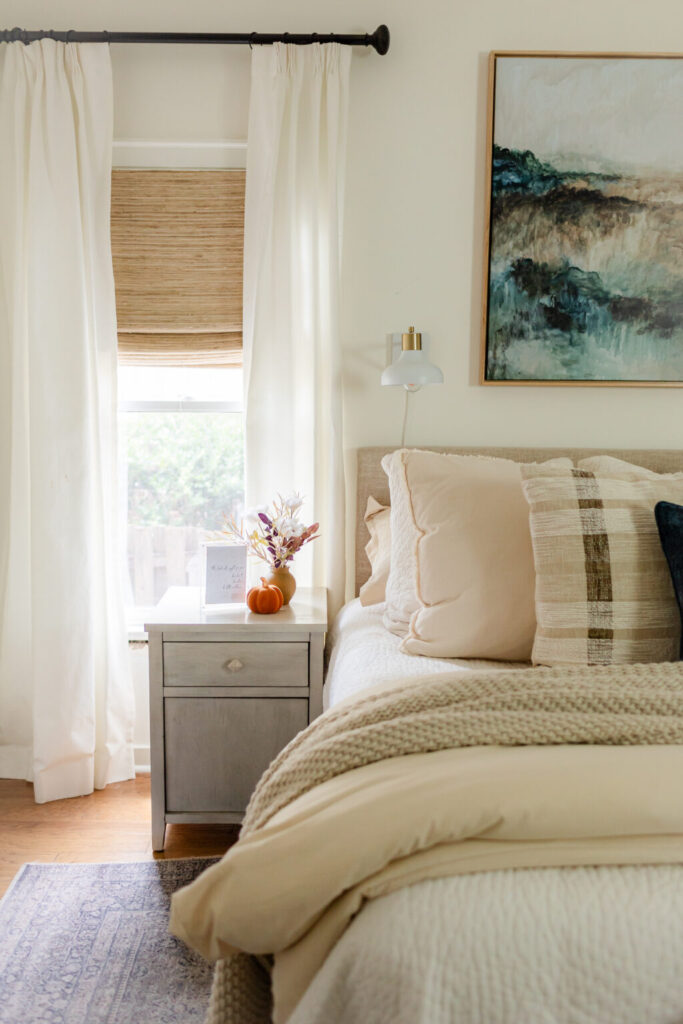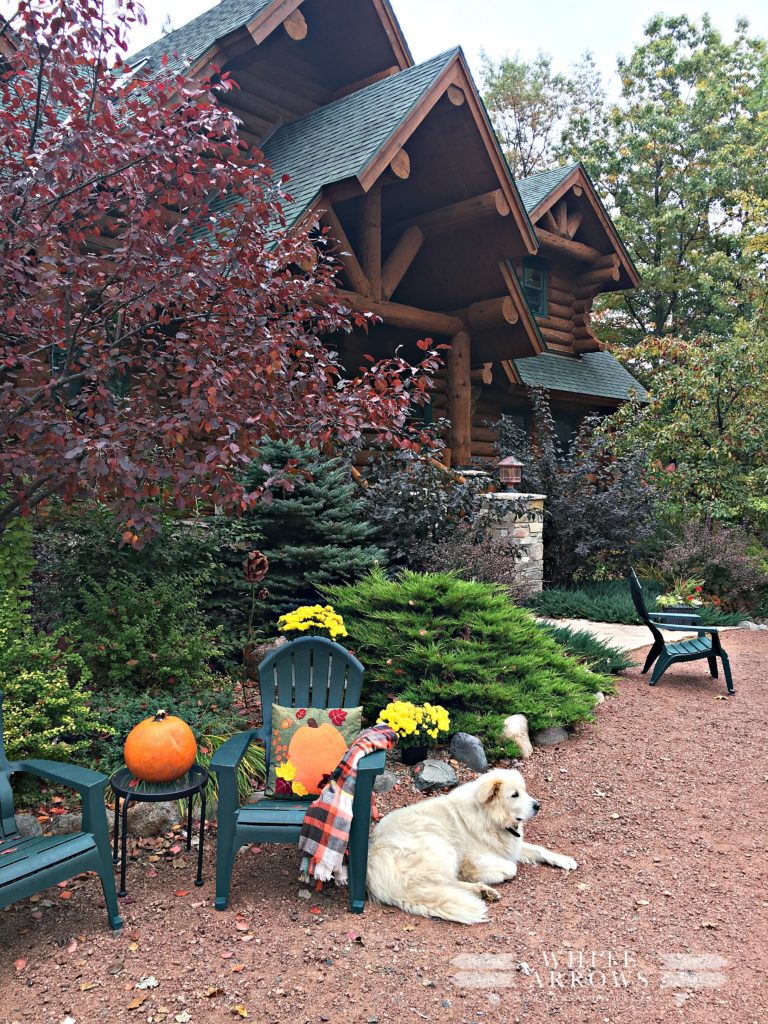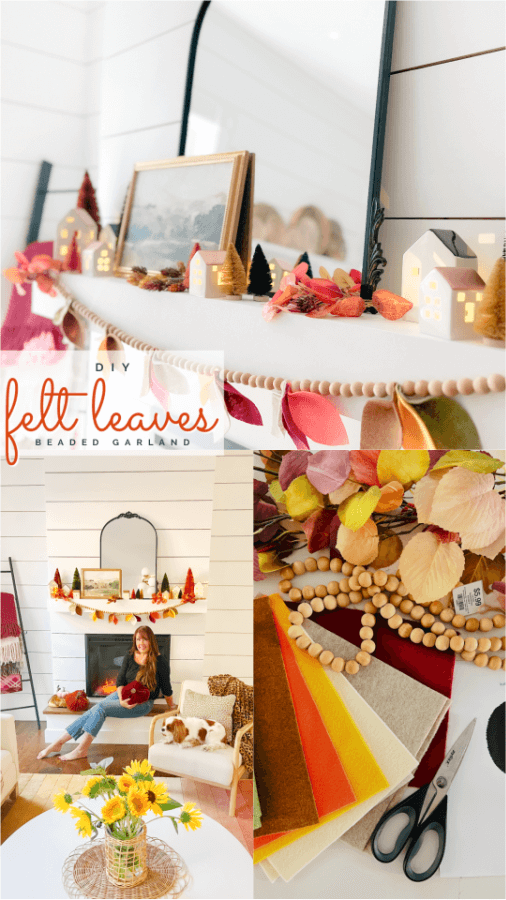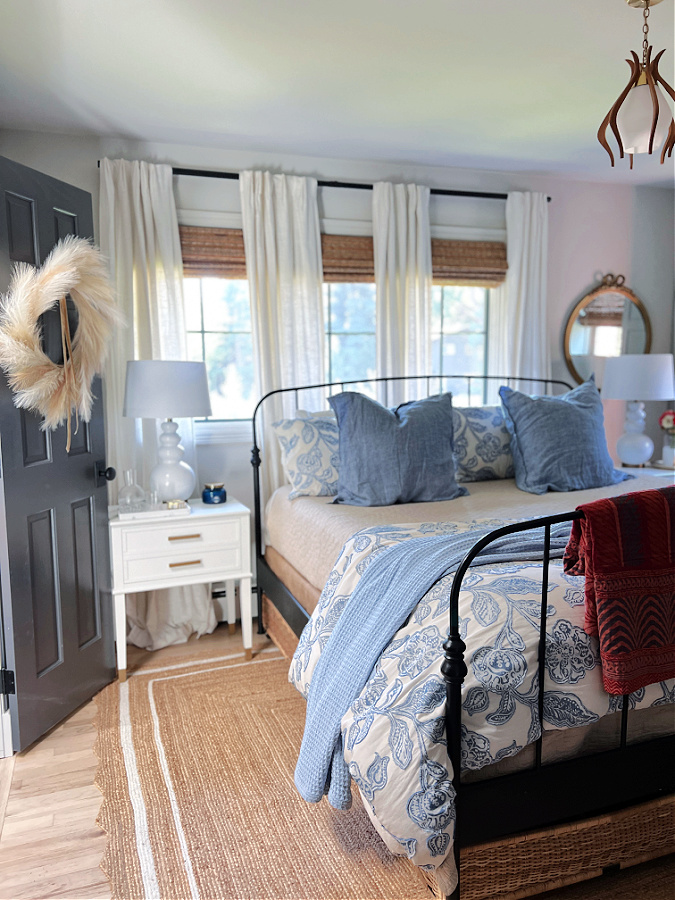 I'd love to have you hang out with me some more! Feel free to follow along with me on any of the platforms linked below.
LTK | Facebook | Instagram | Pinterest | Amazon
xoxo,
Kelly