Welcome Home Saturday With Our Crafty Mom
Each week I join a group of bloggers from all over the country to share our posts with you. If you stopped by last week then you know we are now posting on a Saturday and you probably read we moved from Welcome Home Sunday to Welcome Home Saturday! And if not…now you know! It's the same great group of gals just a new day!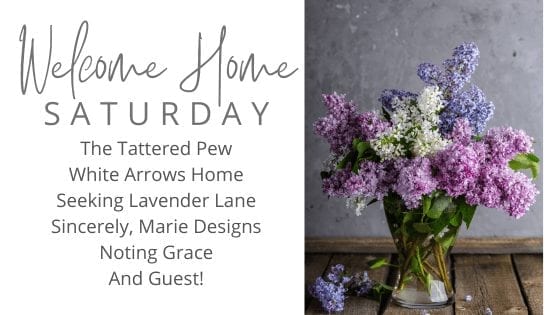 This post contains some affiliate links for your convenience. Click here to read my full disclosure policy.
Happenings At Home
I can hardly believe that March is just a few short days away?!
On a personal note, I am starting a new health journey. This journey/program is called Optavia and I am jumping on board in hopes to get back to having more energy, making better food choices and shedding a few unwanted pandemic pounds as I like to call them. I will keep you updated. Have any of you done or heard of Optavia? I am so excited to get going!
And coming up on the blog I will be sharing a lot of fun Easter and Spring inspiration.
And in case you were wondering I am currently crushing hard on this runner these mini gluggle jugs and this mirror!
I am also hoping to tackle my 9 year old's bedroom. She is crushing on this daybed from Wayfair and I am trying to figure out if we can make it work. I will be sad to see these beds go but alas it's time, the girls no longer share a room.
Speaking of the girls they are doing their annual daddy daughter butterfly kisses date and dance this weekend. I will share pictures next weekend!
Welcome Home Saturday
This week on Welcome Home Saturday we are excited to have a returning guest, Michelle of Our Crafty Mom! Michelle is always sharing great ideas and today she sharing all about simple spring decorating ideas for your home. Make sure to scroll down to check it out as well as the other lovely posts this week.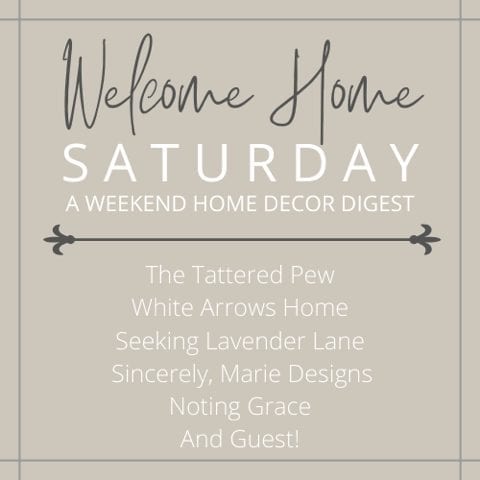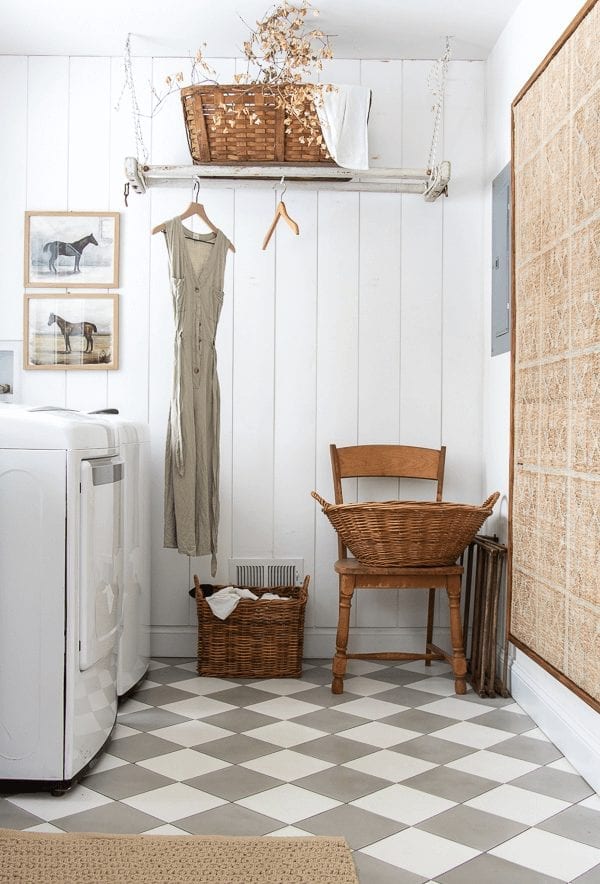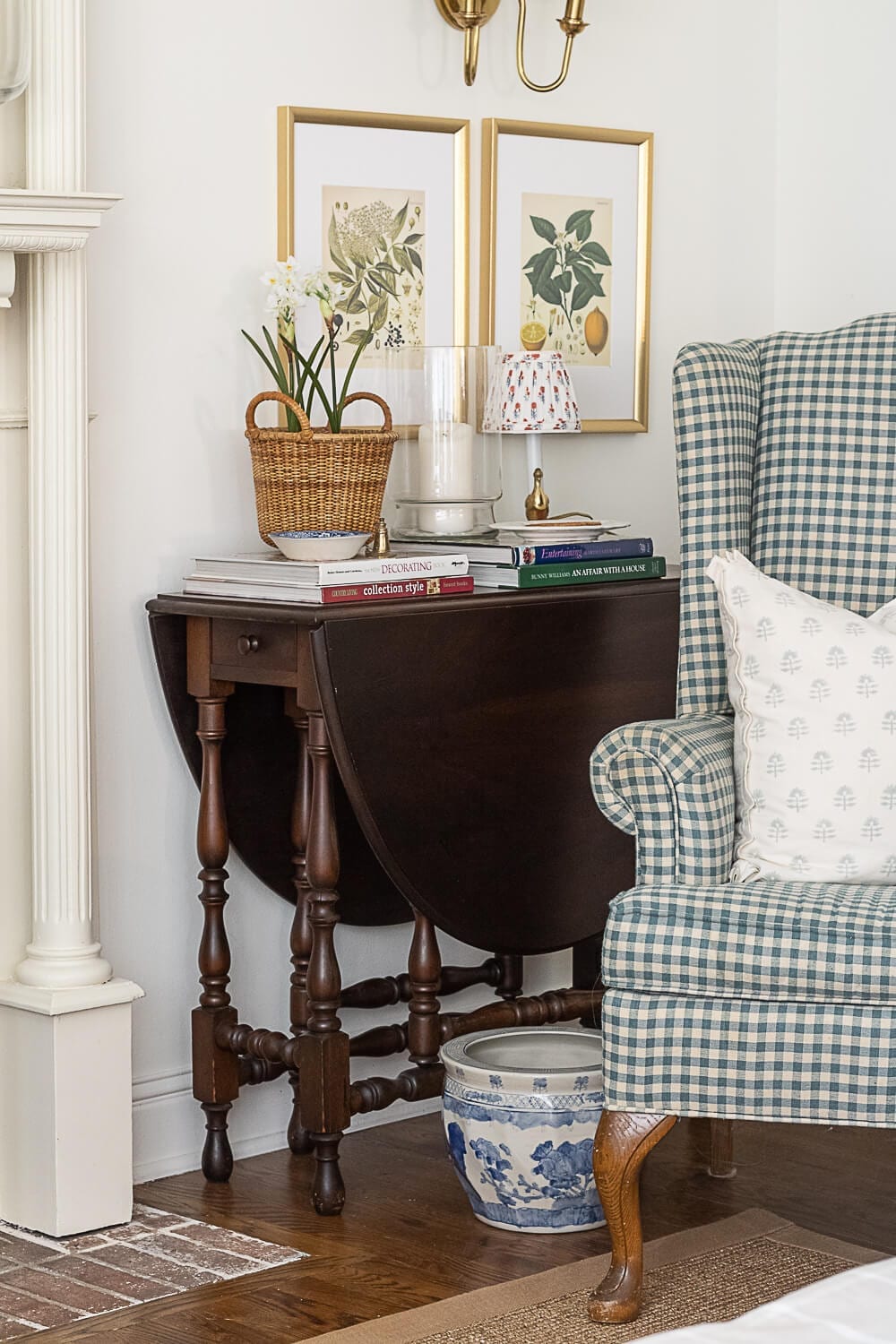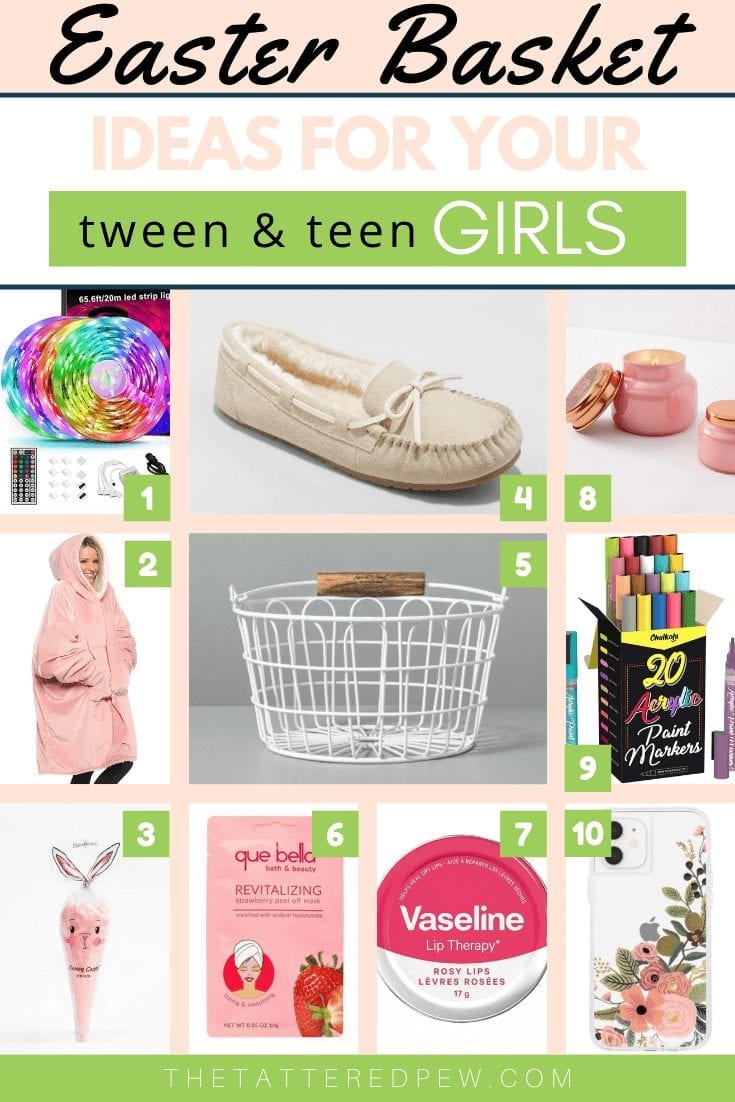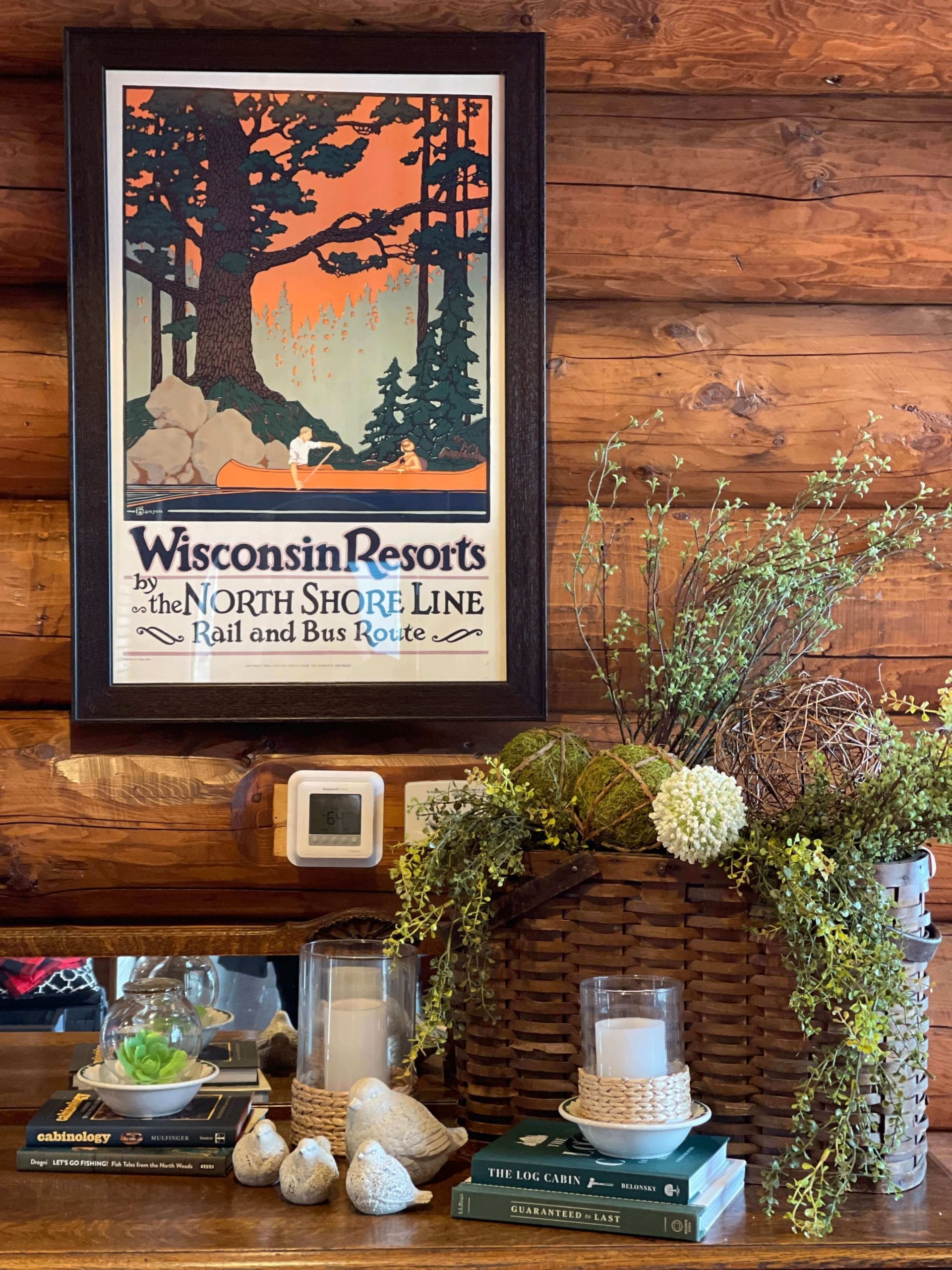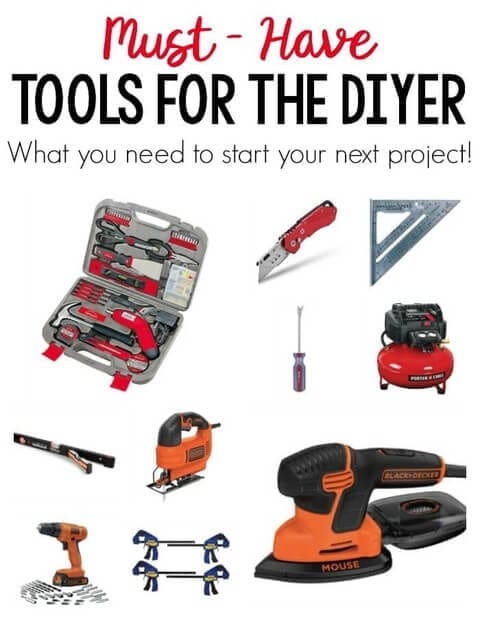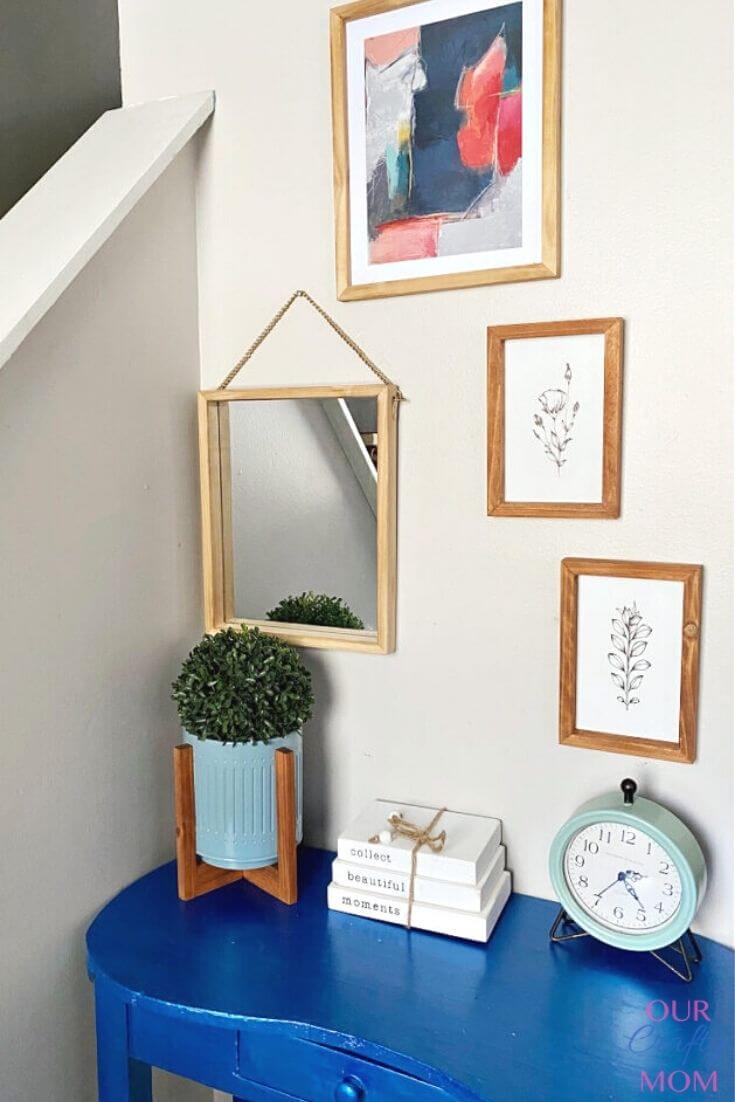 Have a lovely weekend friends and thanks for visiting today!
XOXO,
Kelly