Welcome Home Saturday Week 126
I'm so glad you stopped by for another edition of Welcome Home Saturday here on the blog. I am so very thankful for each and every one of you who choose to spend time here with me. We have some wonderful posts for you to browse below!
What I've Been Up To
I spent this past week driving kids to vacation bible school and tomorrow we will be taking our 12 year old up to Camp Timberline for a week . I was a counselor there in college, along with my sister, and it is such a blessing to be able to send our kids there now! My hope and prayer is that they will fall in love with Jesus like I have.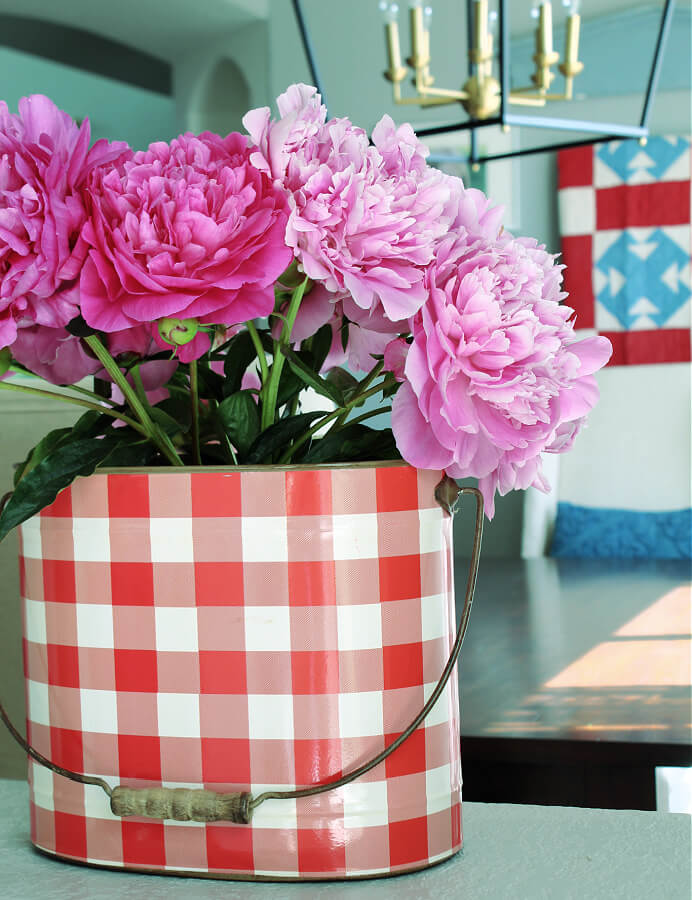 Summer is in full swing and I still continue to enjoy my time off from school. This week on the blog I shared a patriotic planter and have been taking photos for my summer home tour which I will be sharing on Monday! It's all about the casual home approach. 🙂 On Wednesday I will also be joining some of my IG/ blogging friends for "Thrifting With The Gals" over on IG. So come shop with me…I of course will share about it on the blog as well.
Welcome Home Saturday
Now I hope you will have fun stopping by each blog post below. Enjoy your weekend my friends and I will see you here again next Saturday.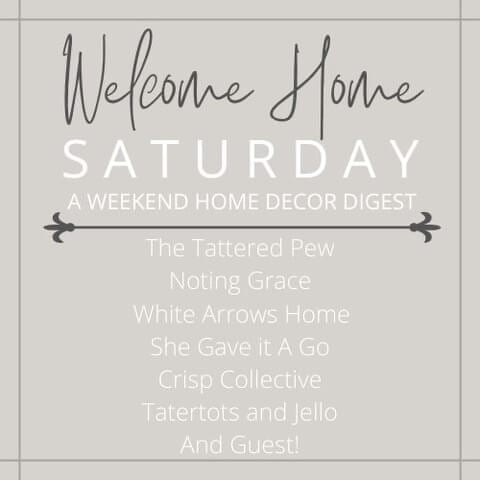 The Tattered Pew / How To Repurpose A Vintage Soda Crate For Your Yard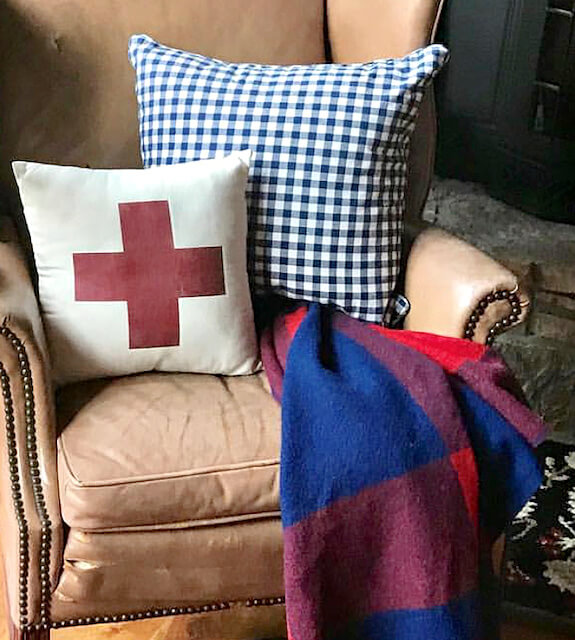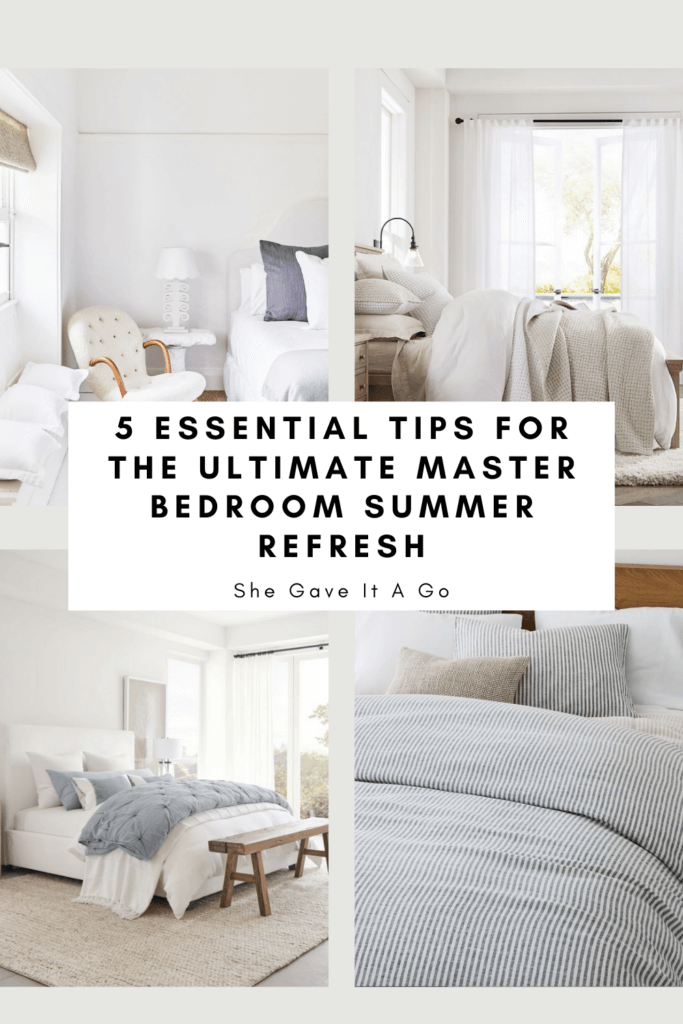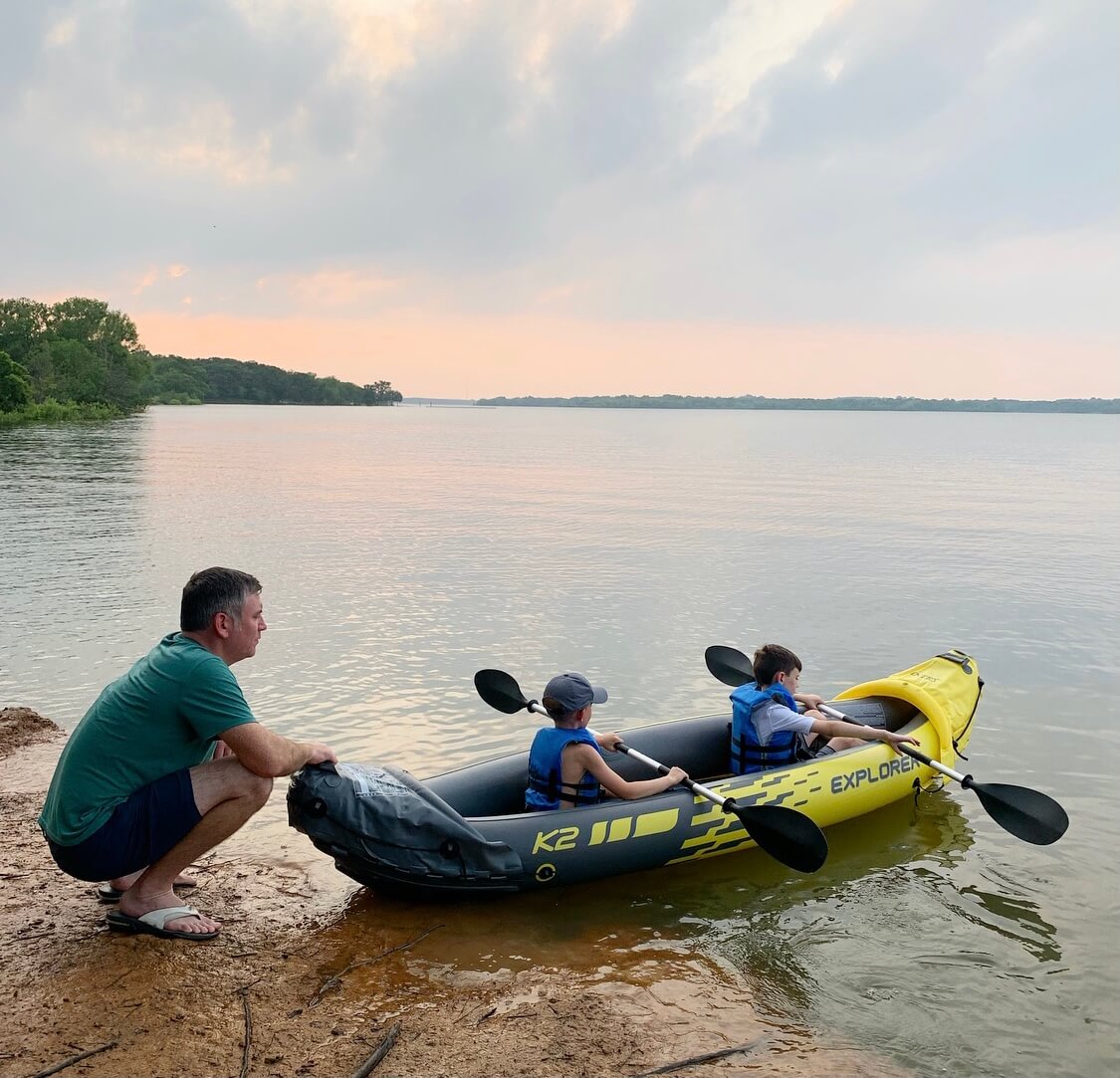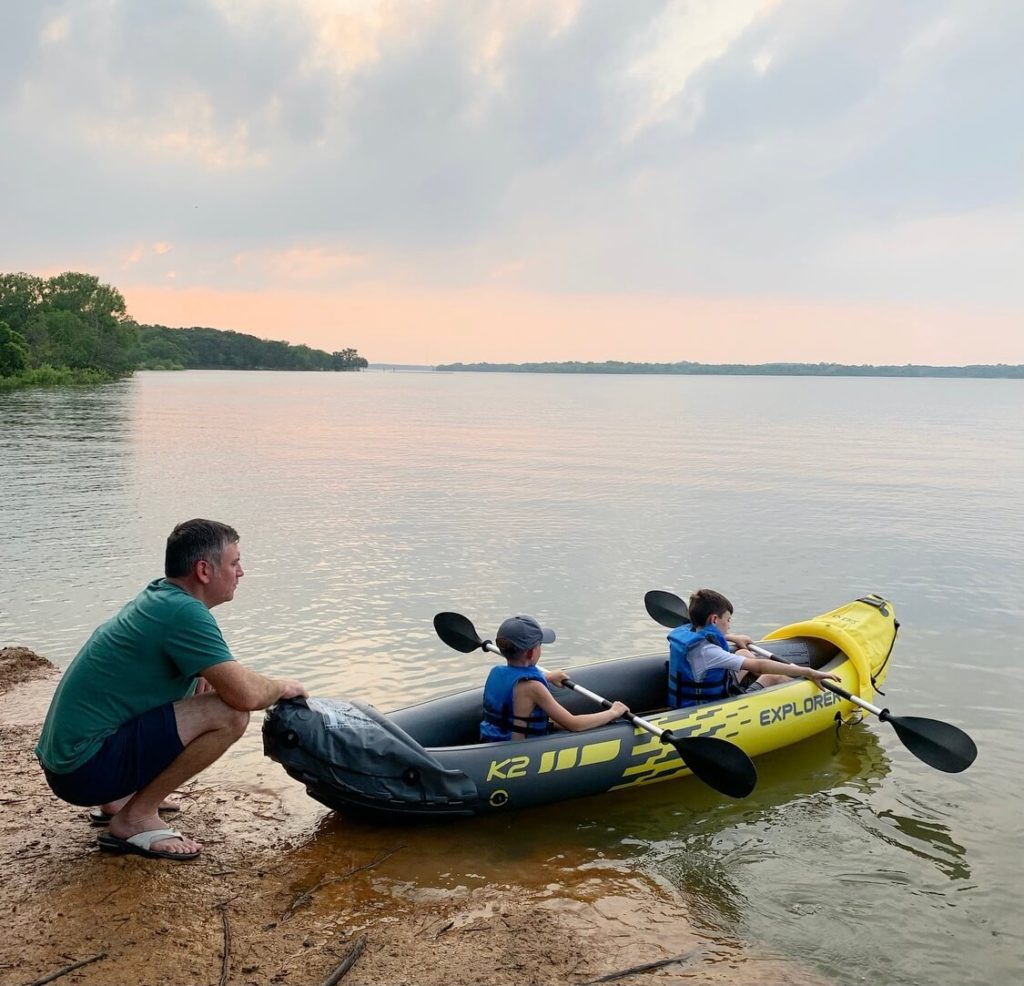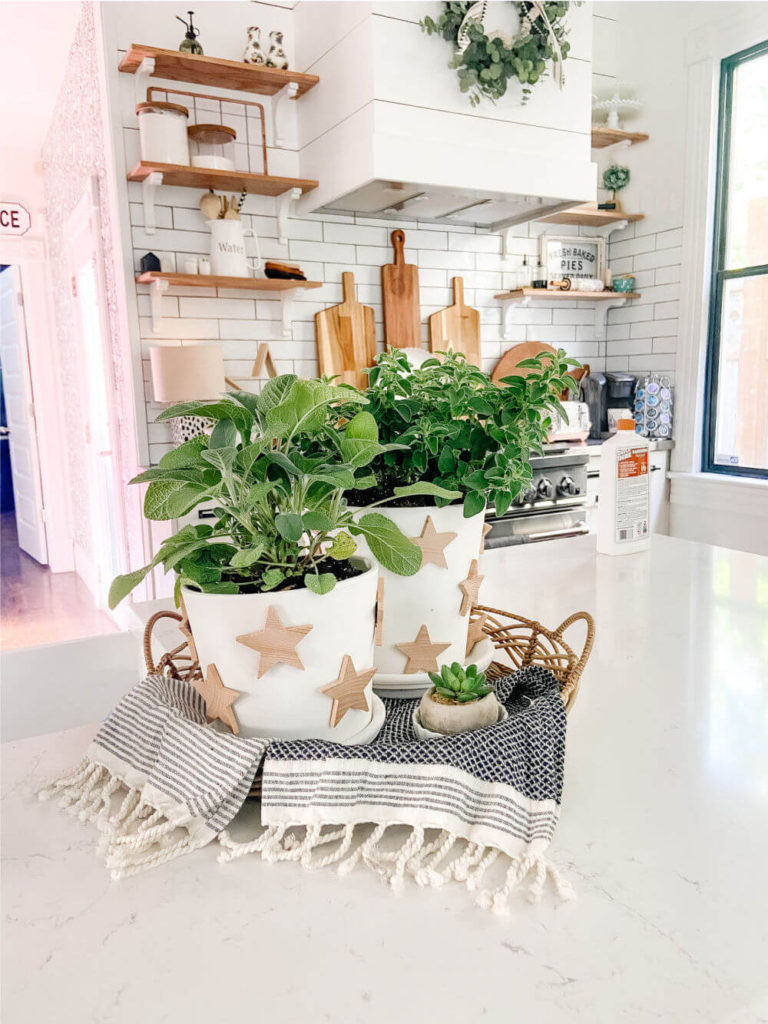 Have a blessed weekend my friends!
XOXO,
Kelly