Welcome Home Saturday With The Farmhouse Life
It's Saturday and here on the blog that means it's time for my Welcome Home Saturday post! This is my favorite day to catch up with you and introduce you to some of my favorite blogger friends.
Welcome Home Saturday With The Farmhouse Life
This week I am super excited to introduce you to a new blogger! Kori from The Farmhouse Life is our guest and I just know you guys will love her. Kori has an incredible sense of style, sense of humor and zest for life! I am constantly in awe of how she has transformed her 1700s home into her very own boho farmhouse. Make sure to visit her post below!
We Sold Our House
Have you been following along with our new house adventure? Just over two weeks ago I shared that we unexpectantly bought a new house! I know, crazy, right?! I wrote a blog post all about it and you can check that out HERE for all the details.
So this past week our house was supposed to go on the market on Wednesday but word got out and we were able to show it on Tuesday. Would you believe that Tuesday night we accepted an offer from an amazing family!? It was a total God thing and we are still pinching ourselves. You can read how we sold our house here for those details. Now we are beginning to pack and preparing for our move in date of August 1st! It has all happened so fast and I am trying to slow down and enjoy every moment. My emotions are all over the place as we prepare to leave our amazing neighbors and prepare to move into our dream home. Just know that I will keep YOU updated first.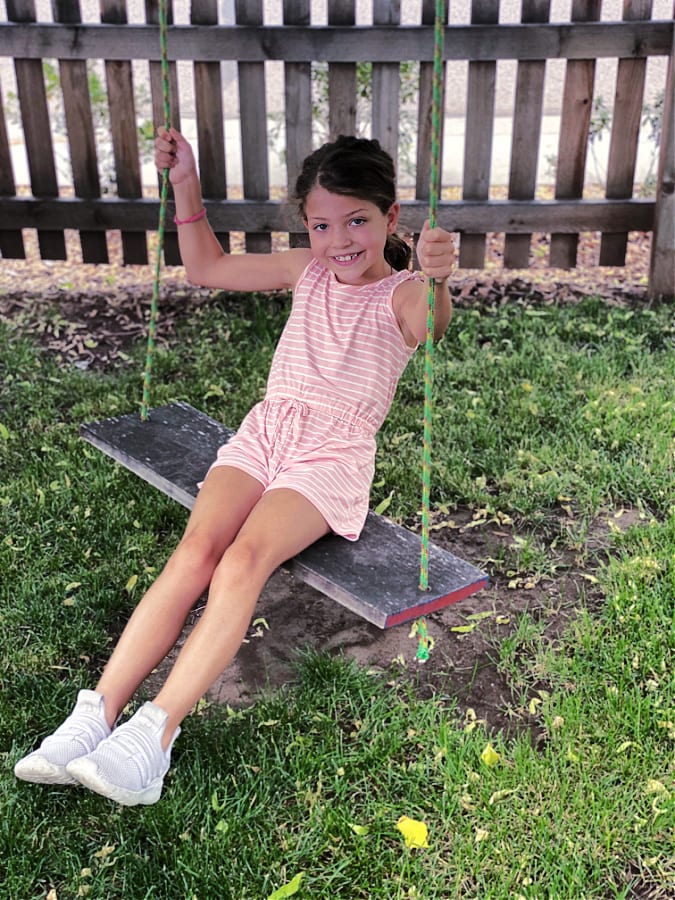 Thank you for all of your love, prayers and support these past two weeks. It's been quite the journey (and it isn't over yet)! I am extremely tired, but grateful for this huge blessing for our family! God is good…all the time!
Welcome Home Saturday
Now I hope you will take some time to visit my blogging friends and their posts this week.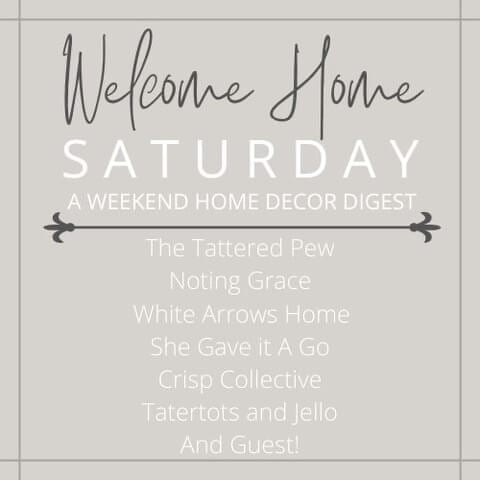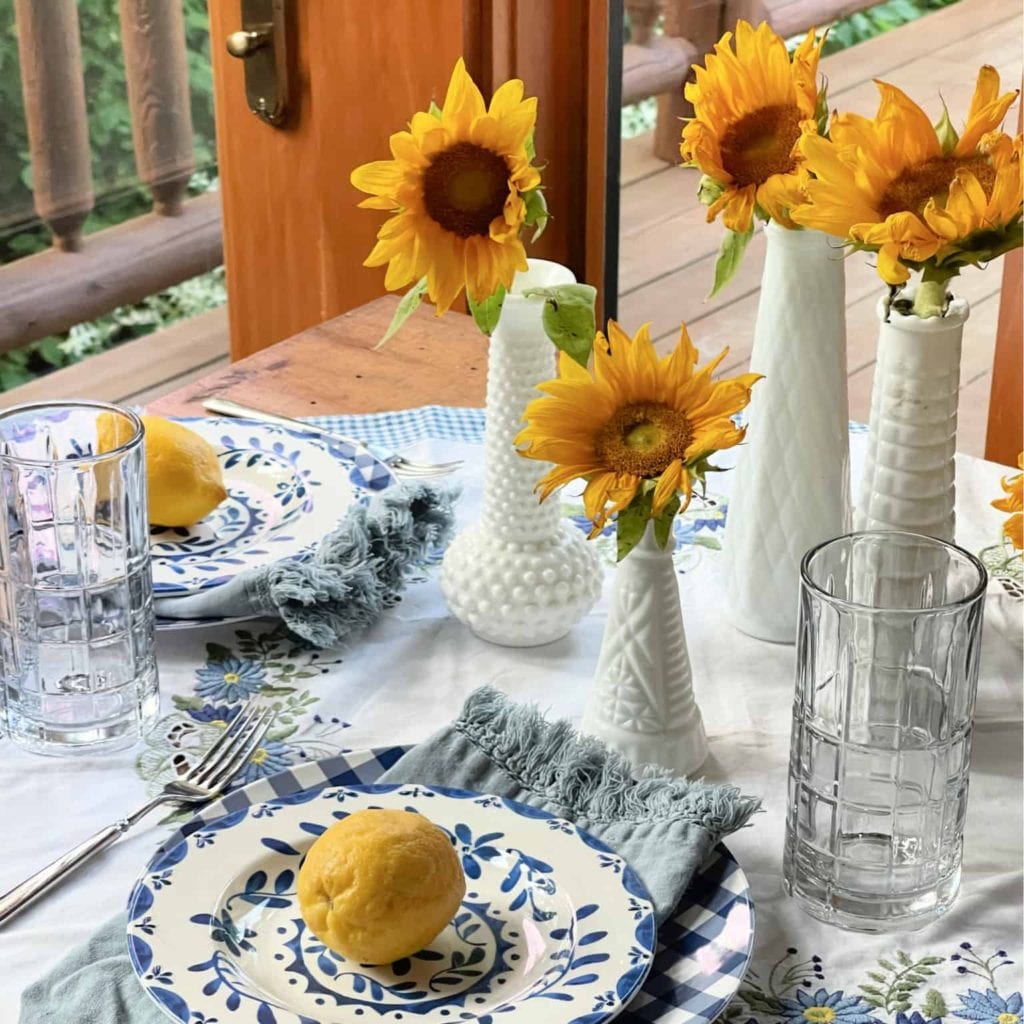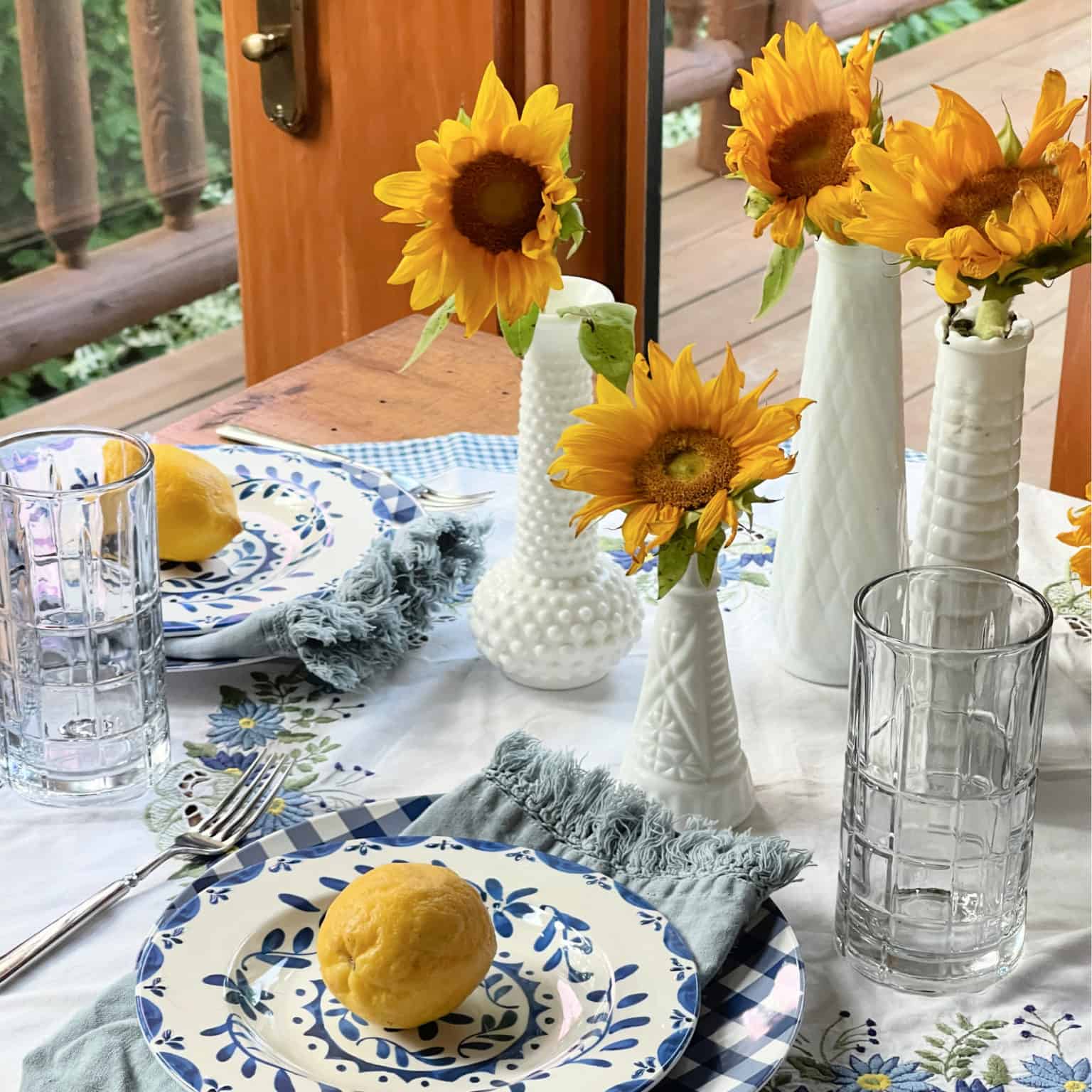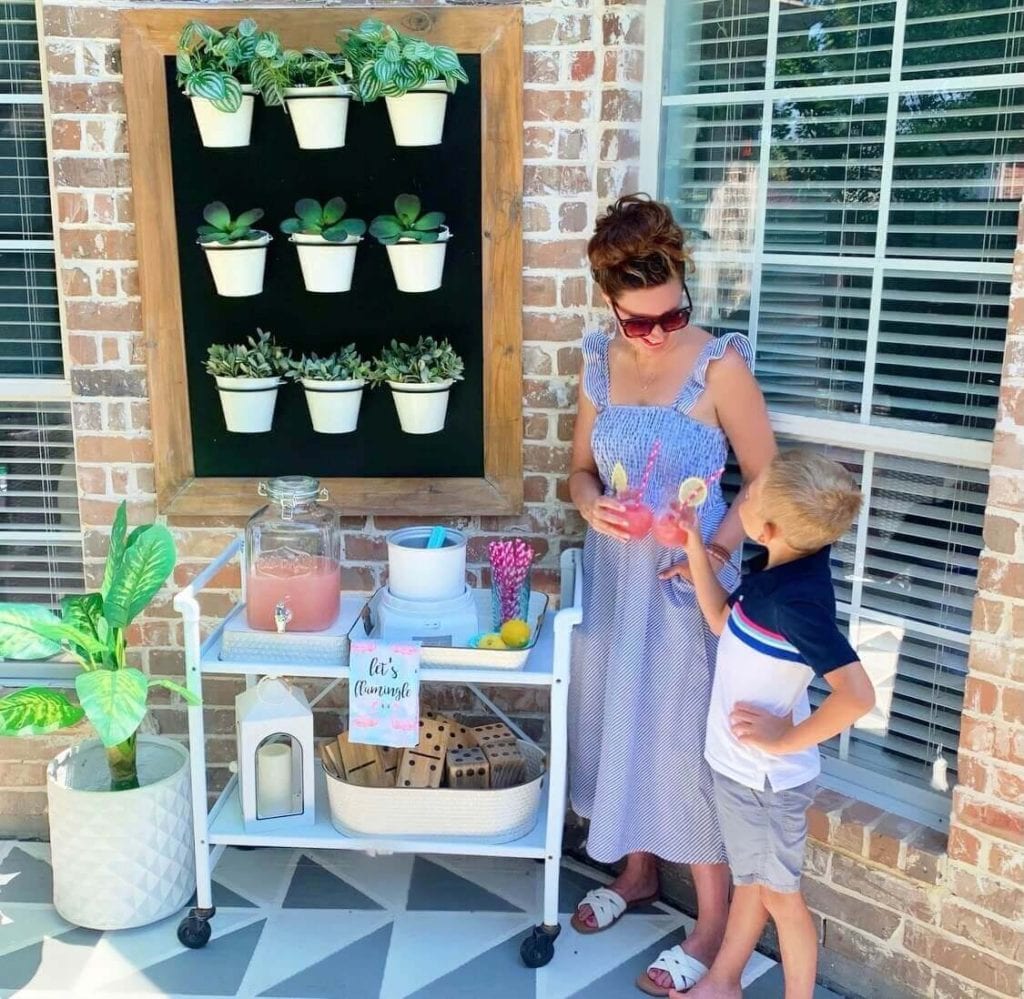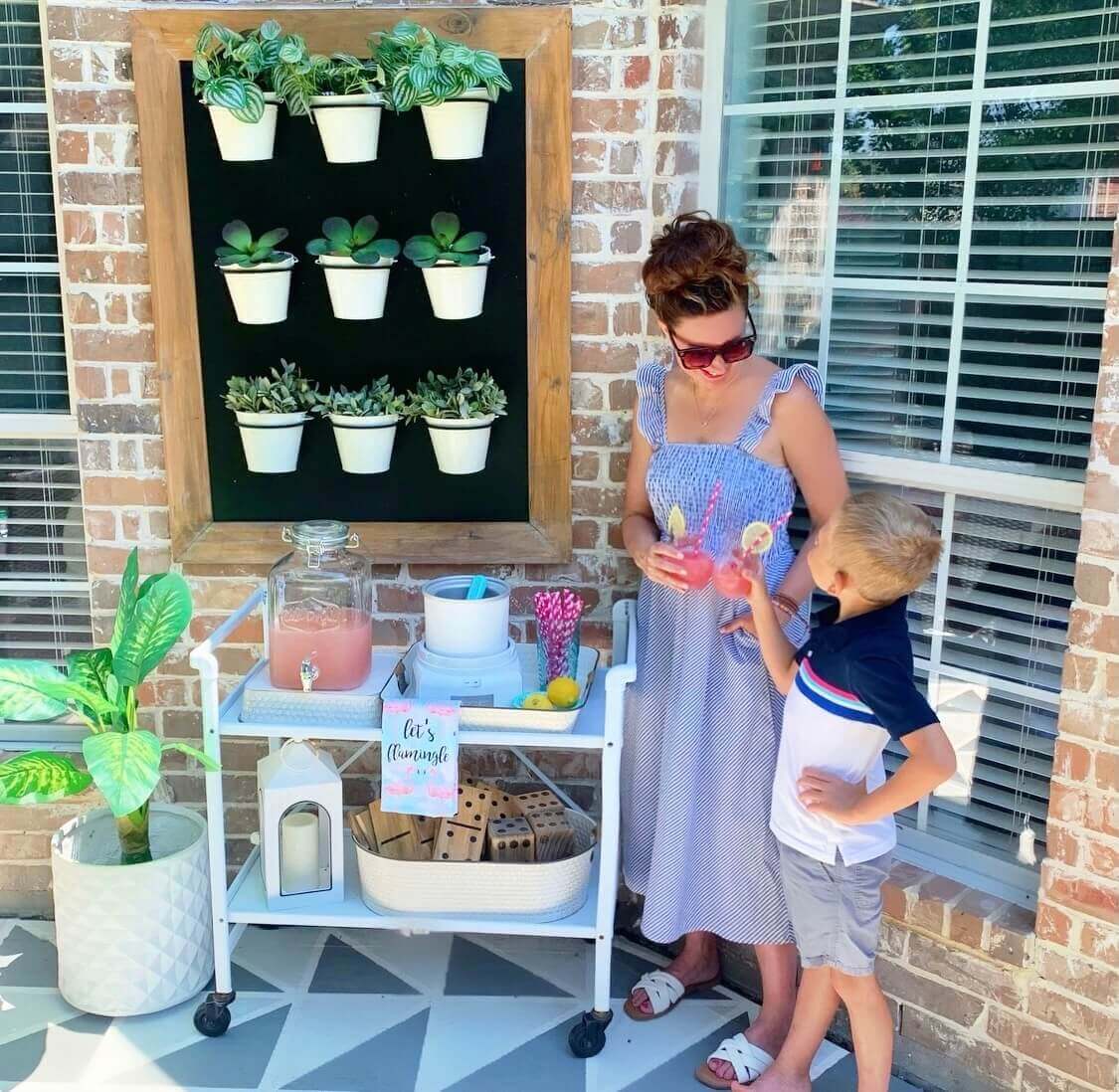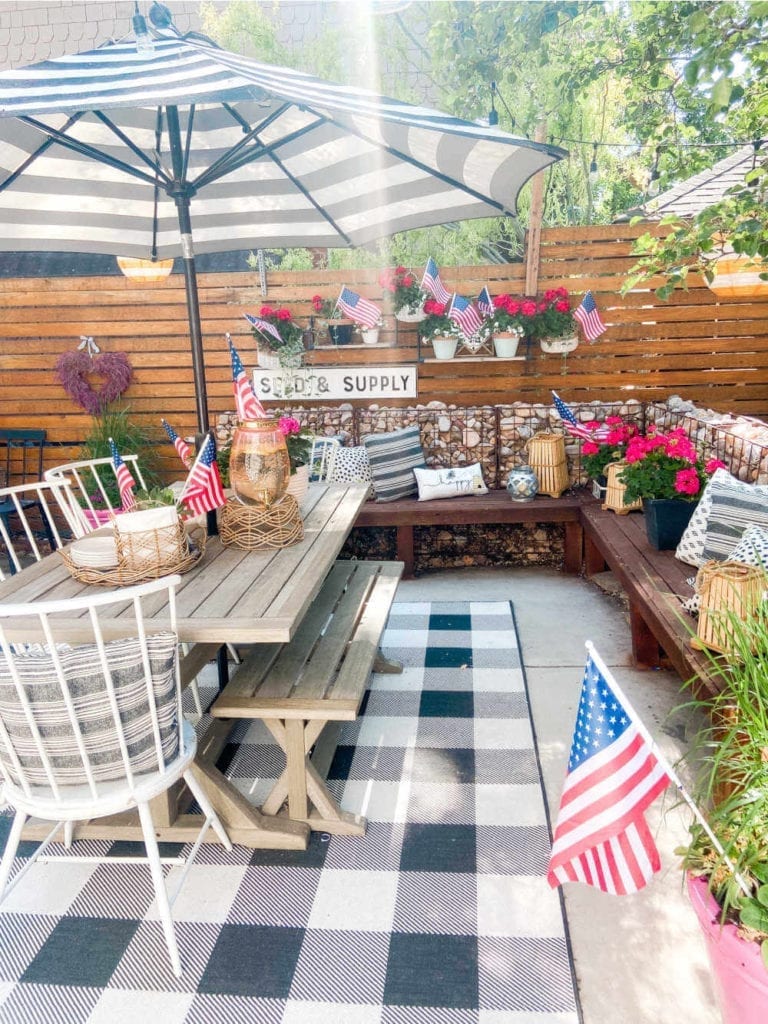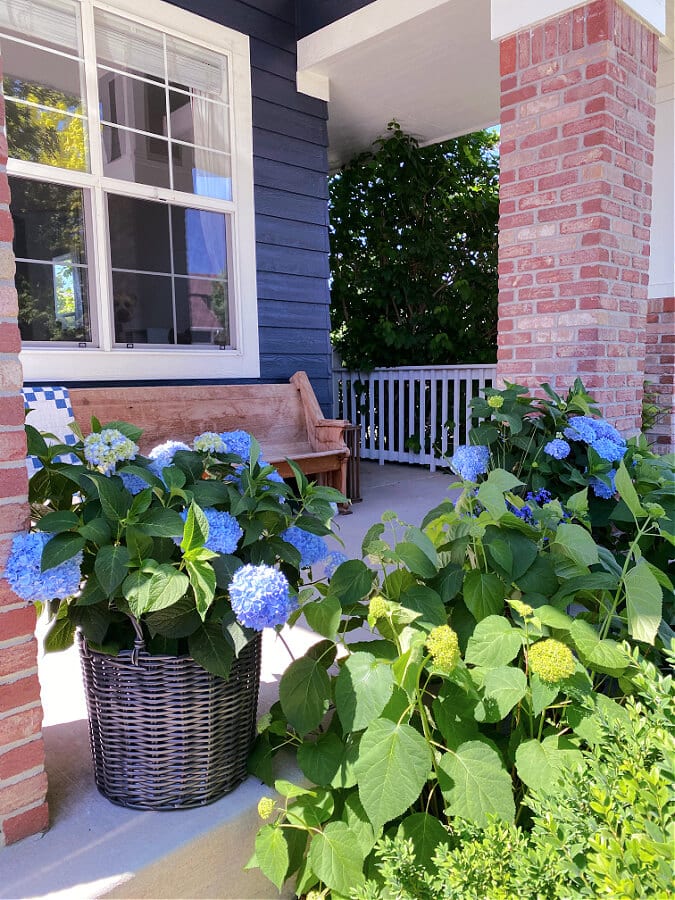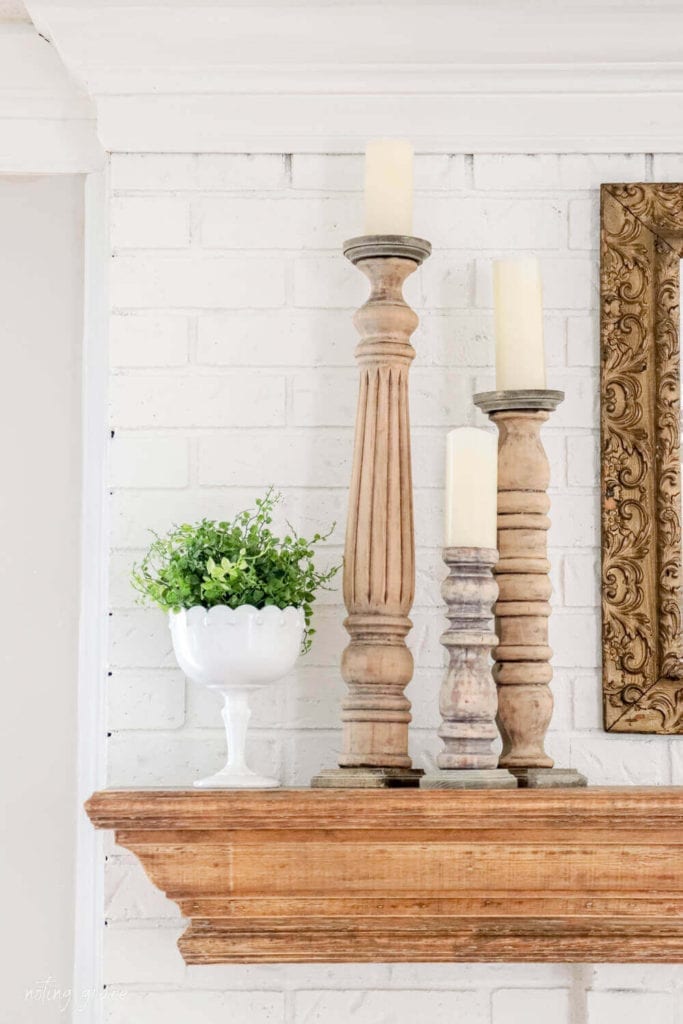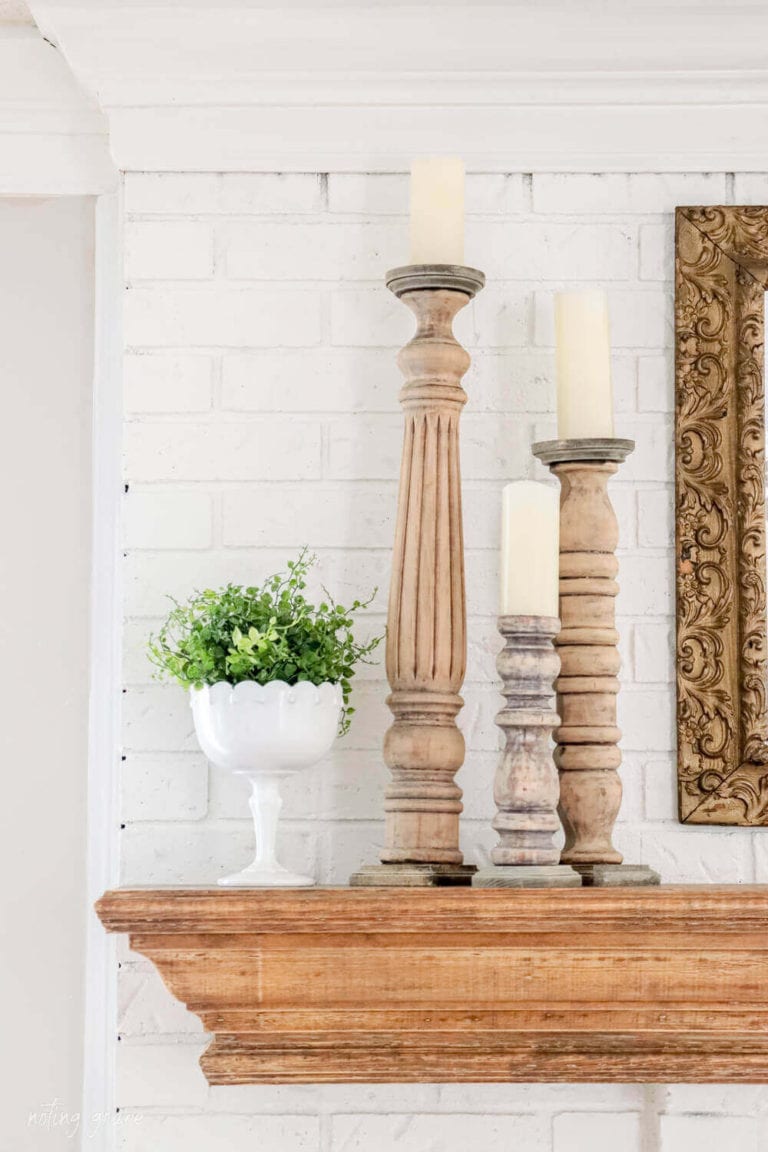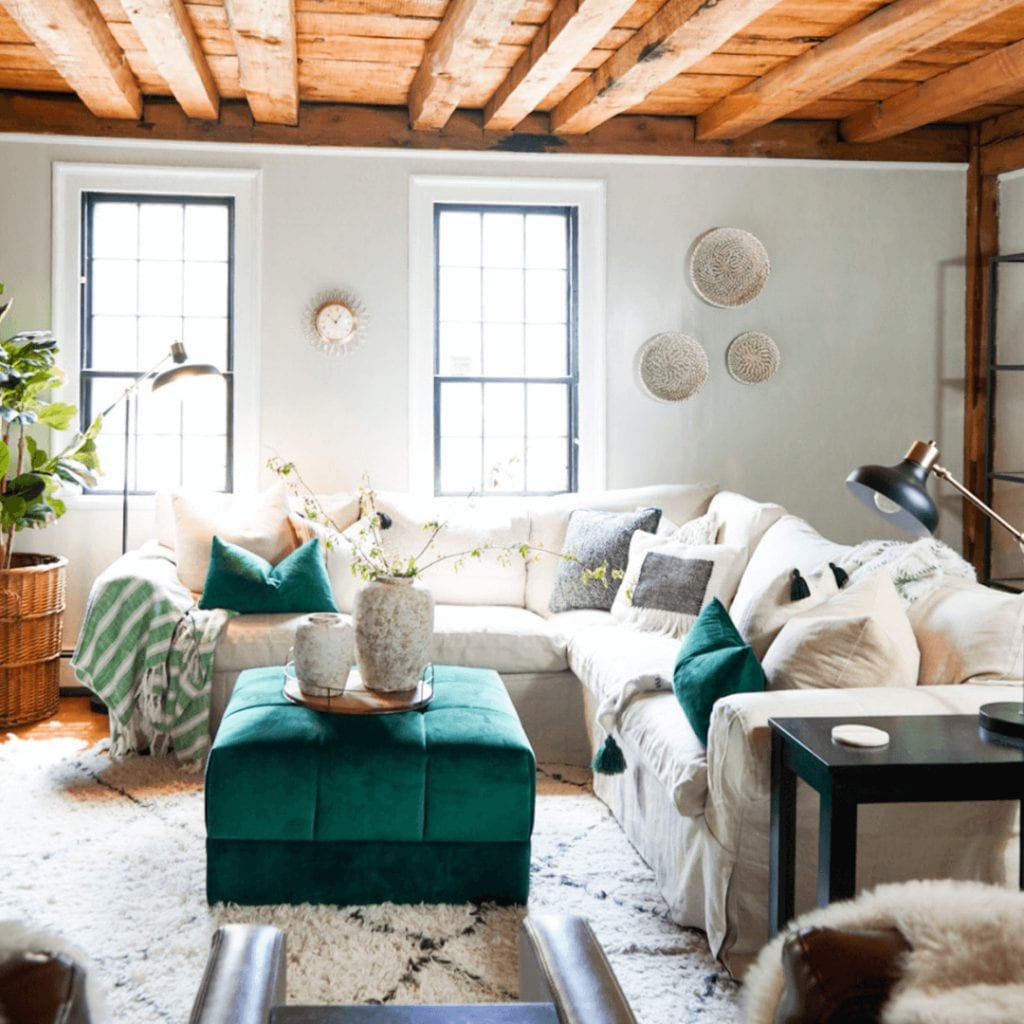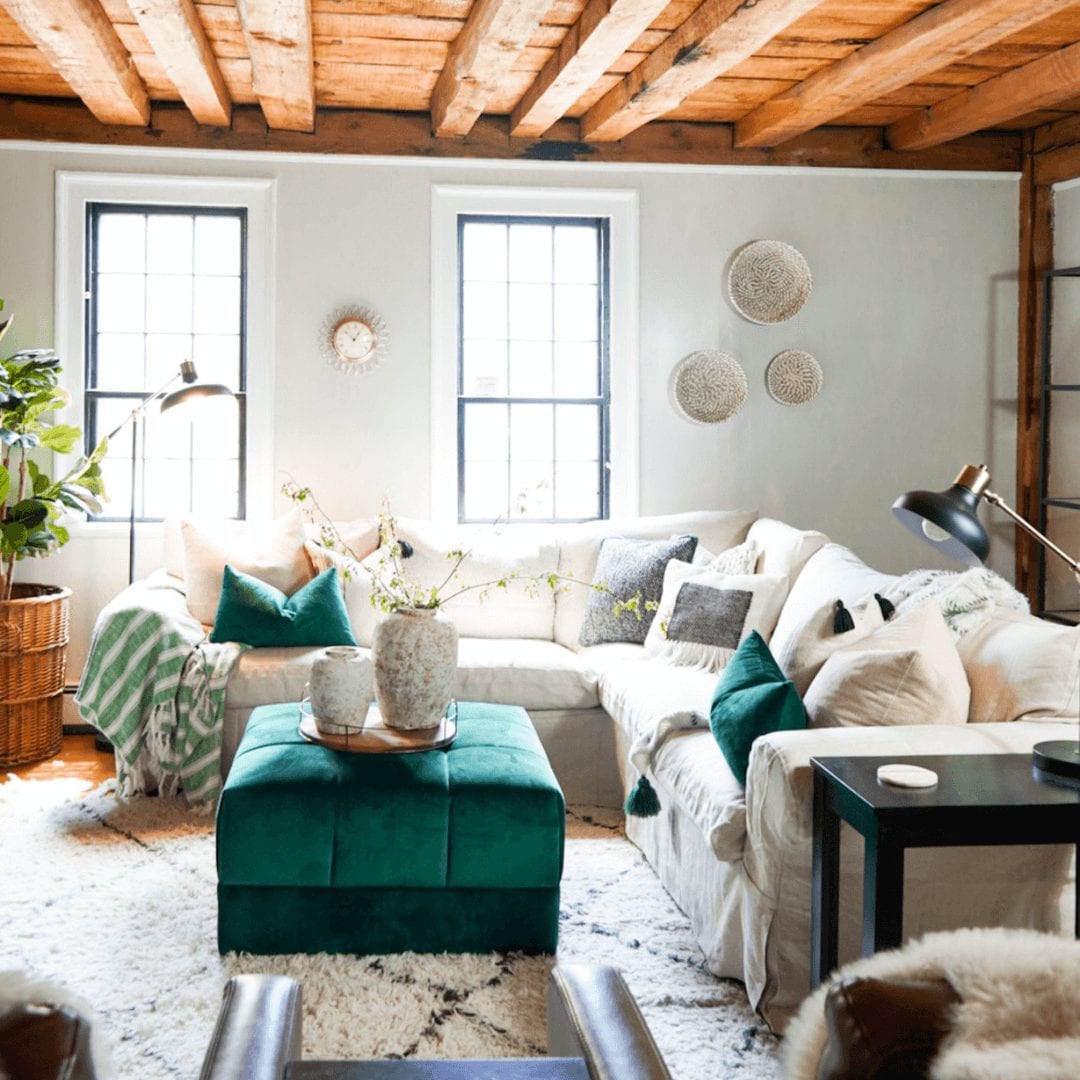 Well that's it for today. Thank you for taking the time to stop by today. I hope you enjoyed your time here and I look forward to having you back next week. Enjoy your weekend!

xoxo,
Kelly