Welcome Home Saturday With Meegan Makes
Well hello! I am so glad you stopped by the blog today because today is a special day. Today is the very first installment of our Welcome Home Saturday post! Yep, you read that right. After almost 2.5 years we are no longer posting on Sundays and will be moving to Saturdays. As a group it was easier for us to not have to worry about getting a post up on a Sunday when we could schedule it for Saturdays and then have our weekends free! So I hope you will stick around for this fun little change. Same awesome group of home decor bloggers just on another day!
Welcome Home Saturday
One thing that hasn't changed is how each week we ask a guest blogger to join us. This week I am excited to have my friend Meegan from Meegan Makes as our guest. Meegan and I are on the Thrifty Style Team together and she is always inspiring me with her creativity and projects. Please make sure to stop by her blog today and say hello!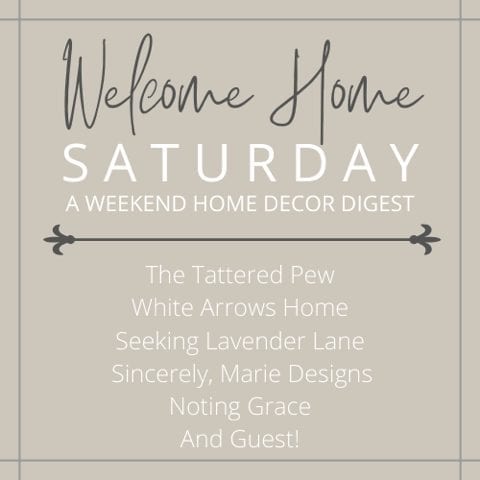 Have fun visiting each of the posts below! This week has so many fun ones. My post this week was written by my friend Maggie and she has some great ideas to share about Easter! If you haven't read it already I would encourage you to take a peek!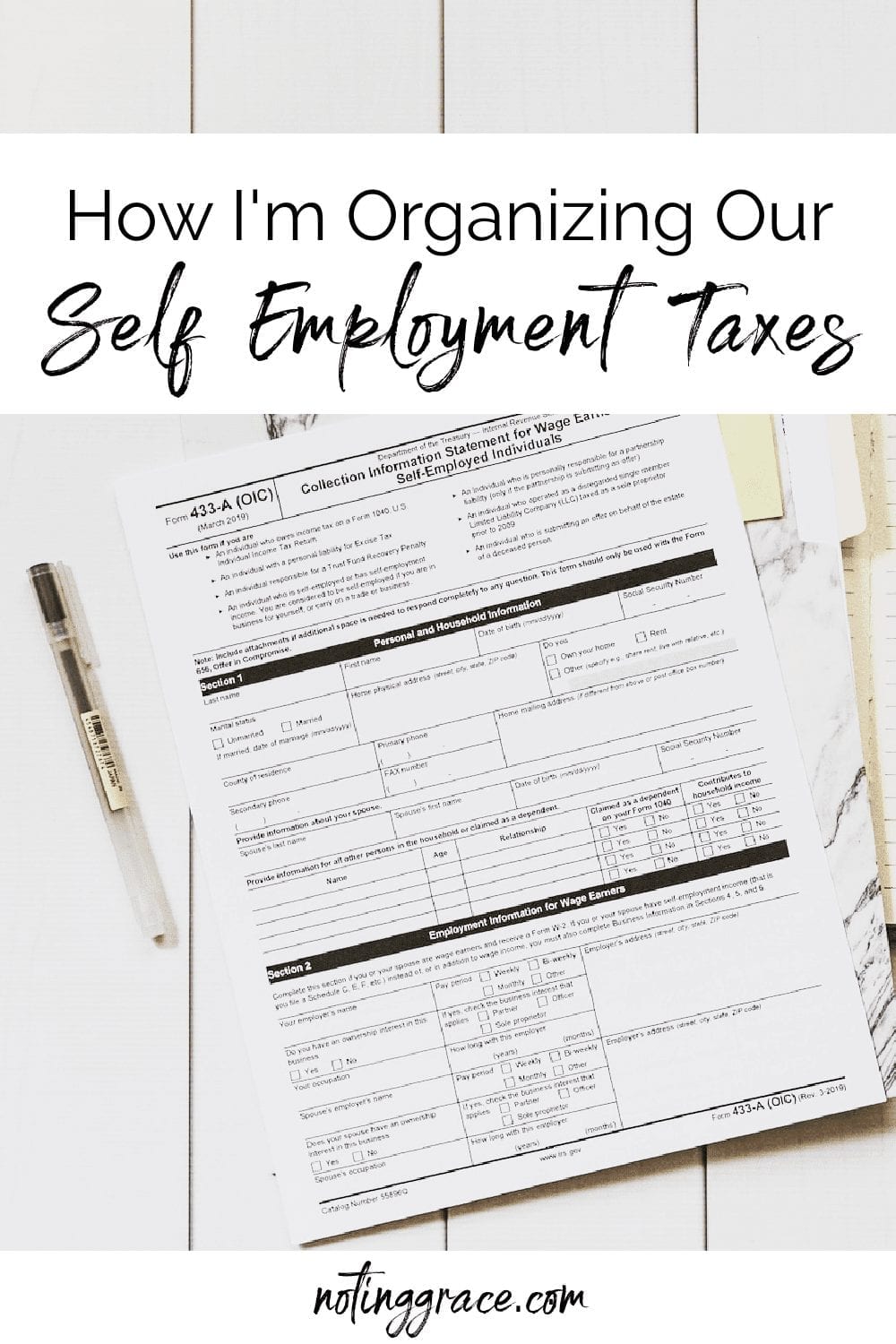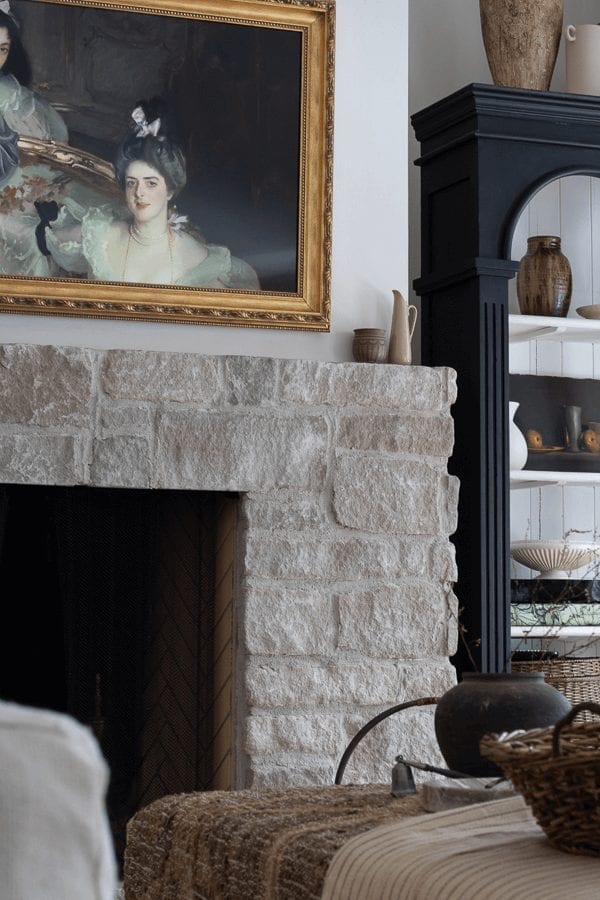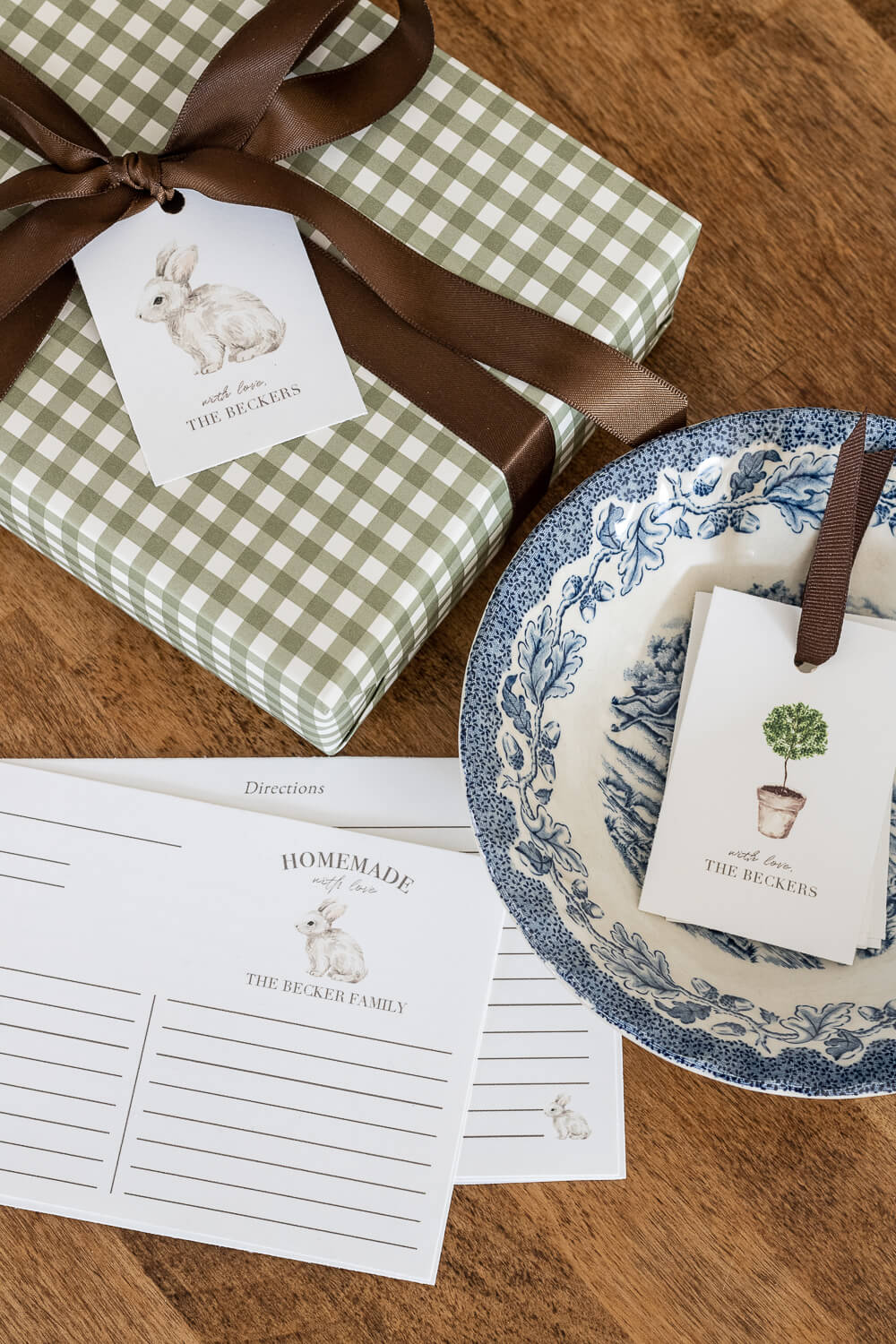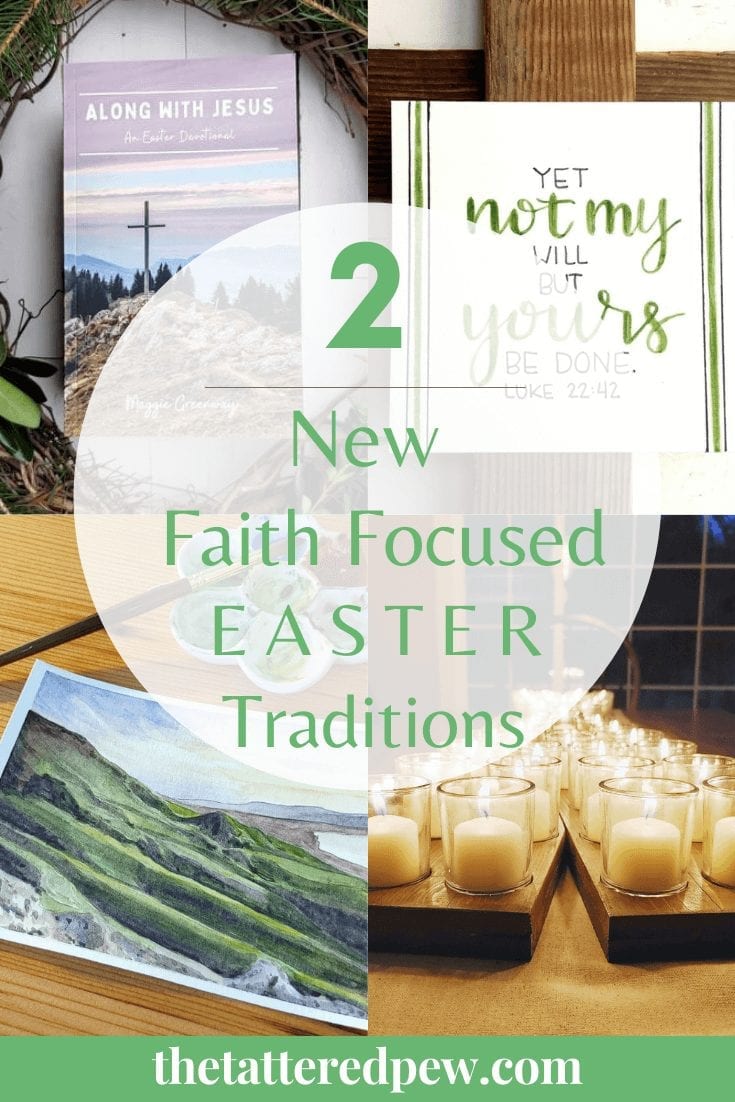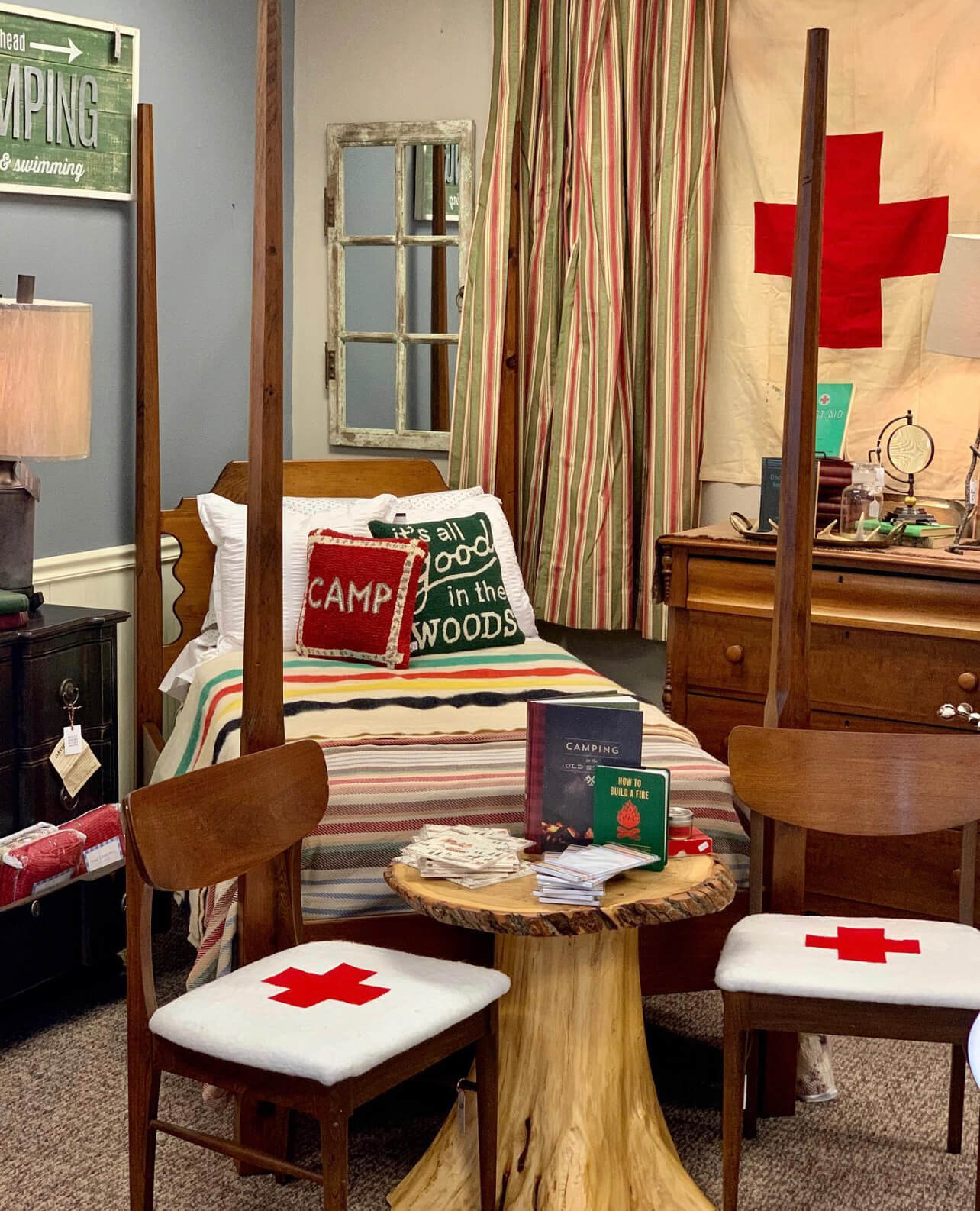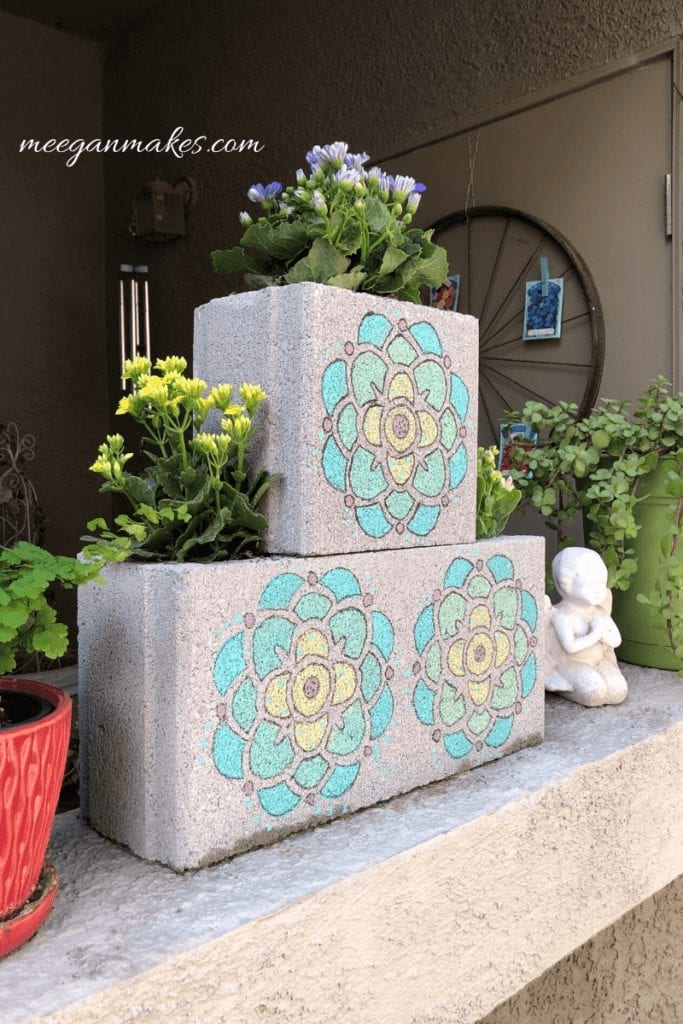 I hope you have a wonderful rest of your weekend. Let me know what you think about our series moving to Saturdays! I still plan to share my subscriber newsletter on Sundays so keep your eyes peeled for that as well as some fun Easter and Spring posts coming up.
XOXO,
Kelly