Welcome Home Saturday With Sand Dollar Lane
Thanks for stopping by the blog today for my Welcome Home Saturday post. I missed you all! I took last week off to enjoy an amazing trip with my family to Mexico. It was hot but so good to unwind and disconnect for a bit. And now I am in Atlanta at the Haven blogging conference soaking up all things blog related. Have you been watching my Instagram stories? I've been trying to be better at sharing. Then right after the conference tomorrow I fly out to meet Mike for a fun anniversary trip to Rosemary Beach, Florida!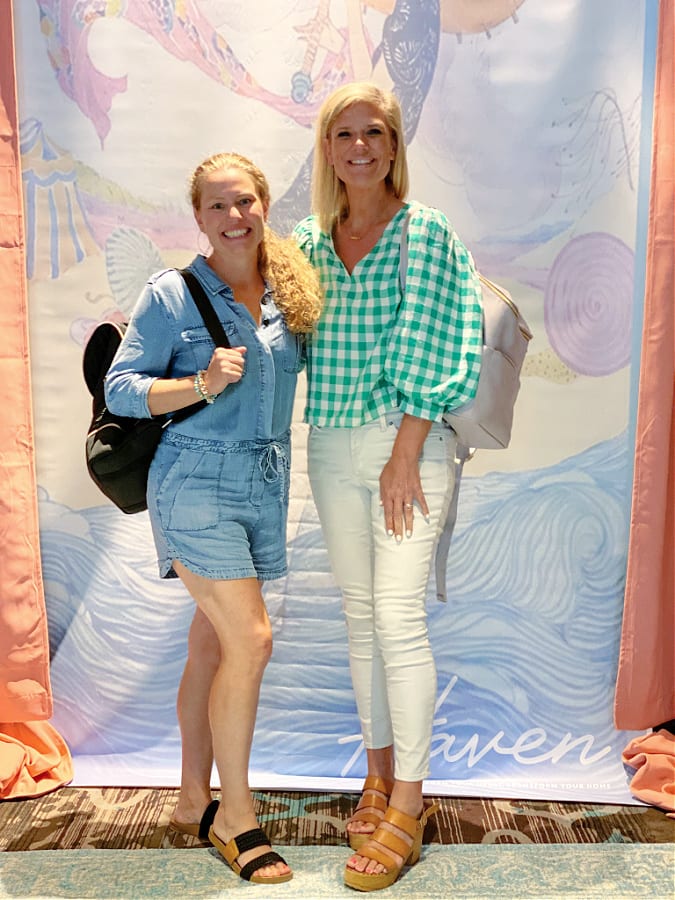 I'm a traveling fool right now but loving every second! Pretty soon I will be a packing fool too. Ha!
What I'm Crushing On
We move into our new home on August 1st! So lately Mike and I have been dreaming about our outdoor spaces at the new house! There is an incredible outdoor fire pit and eating space that I can't wait to share with you all. (sneak peek below!) We have fallen in love with these gorgeous chairs for the table under one of the pergolas and the must have wicker chairs for the ends of the table! They are both from Target and currently in my cart. Have you seen them before?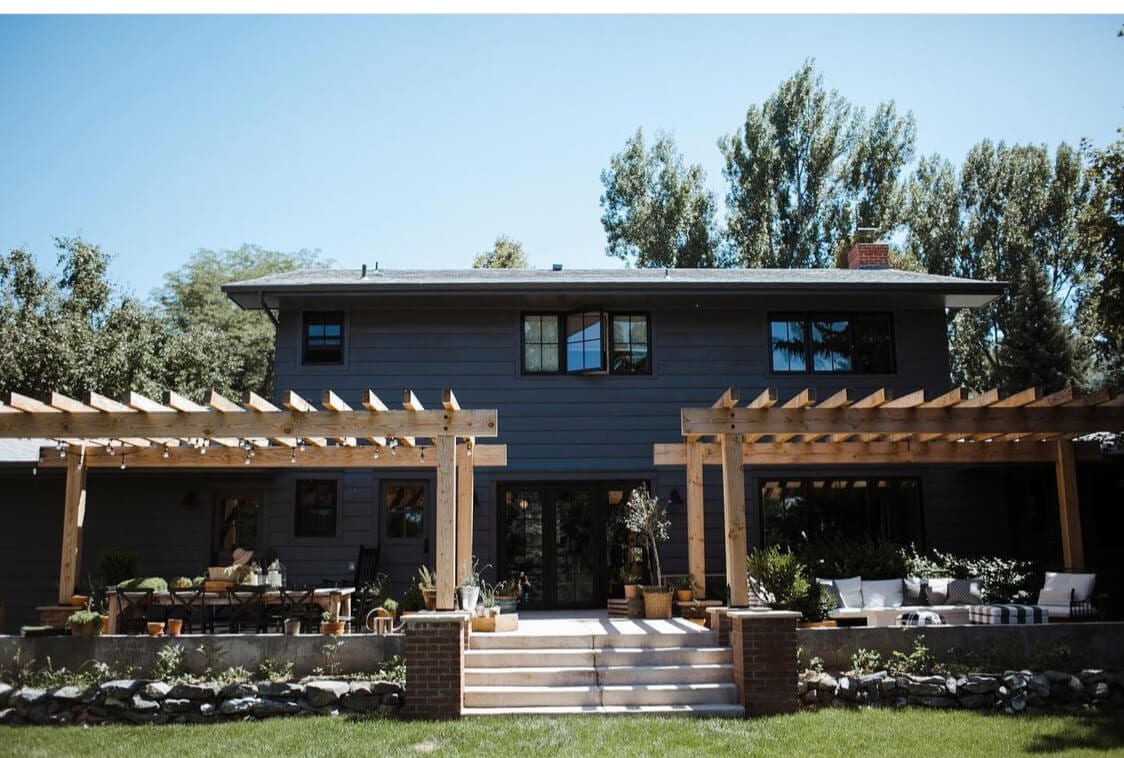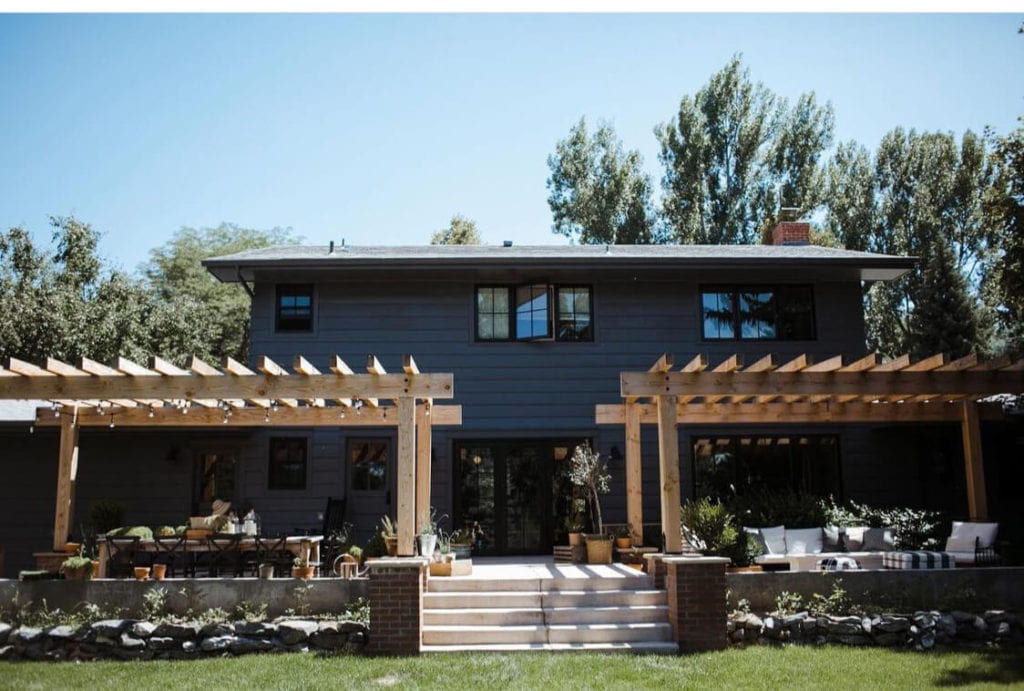 Welcome Home Saturday With Sand Dollar Lane
Now are you ready for some inspiration from some of my favorite blogging friends? This week we are thrilled to have Leen of the blog Sand Dollar Lane as our guest blogger. Leen has a gorgeous coastal style and a heart of gold. I love following her beach and turtle adventures. Make sure to scroll down to read her post on decorating with seashells! Then make sure to visit each of the other posts below as well.
Welcome Home Saturday
Just click on each link below to be taken to what my friends have been sharing over on their blogs recently! I recycled an oldie but a goodie since I have been on vacation. Let me know what you think!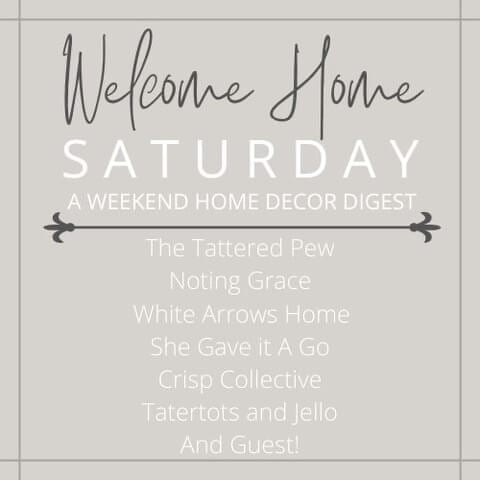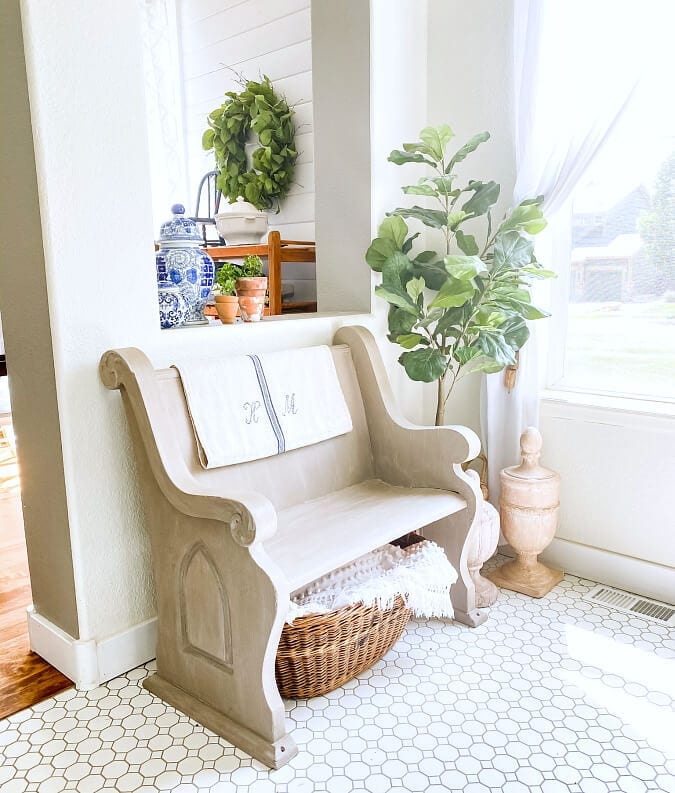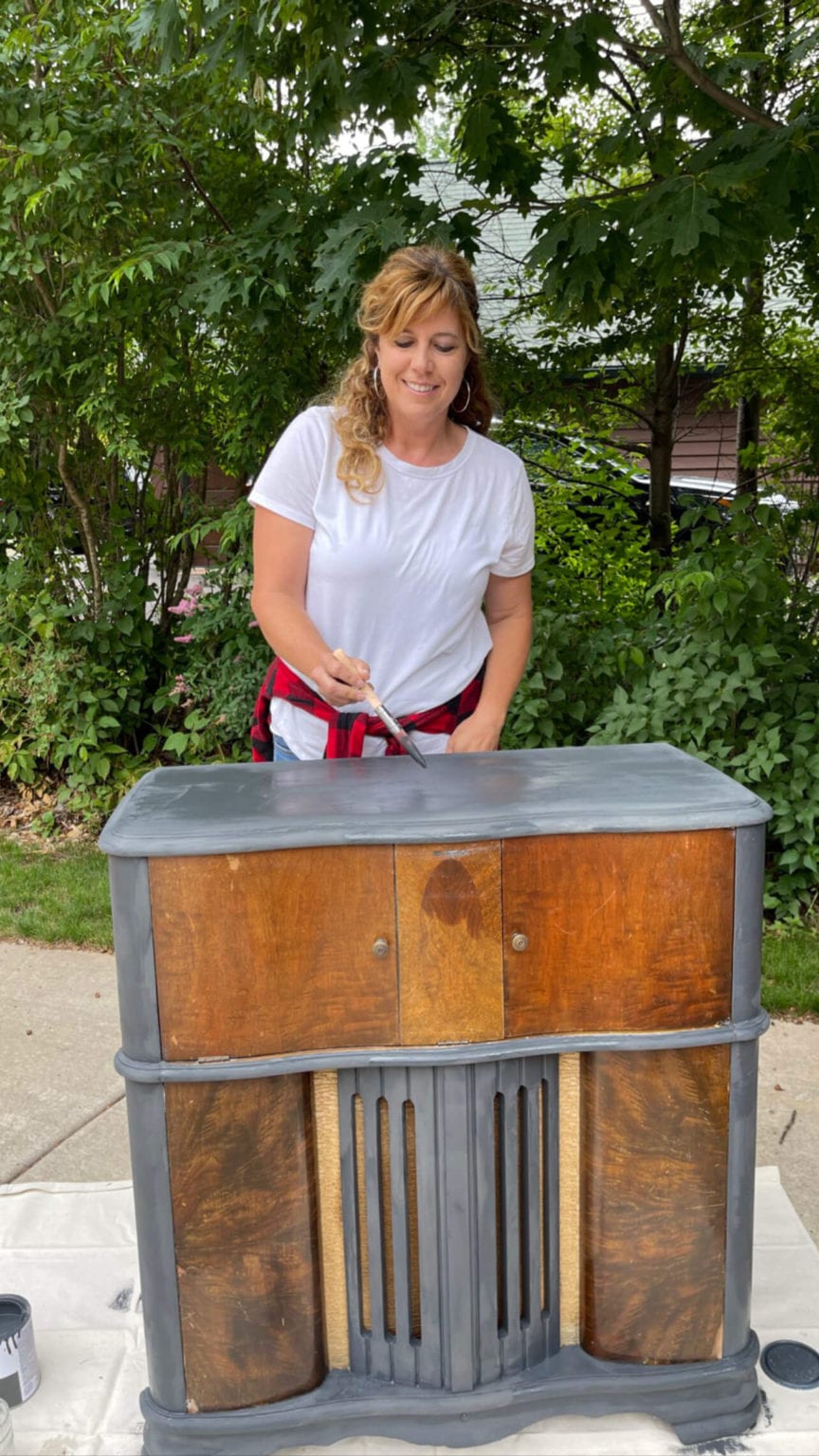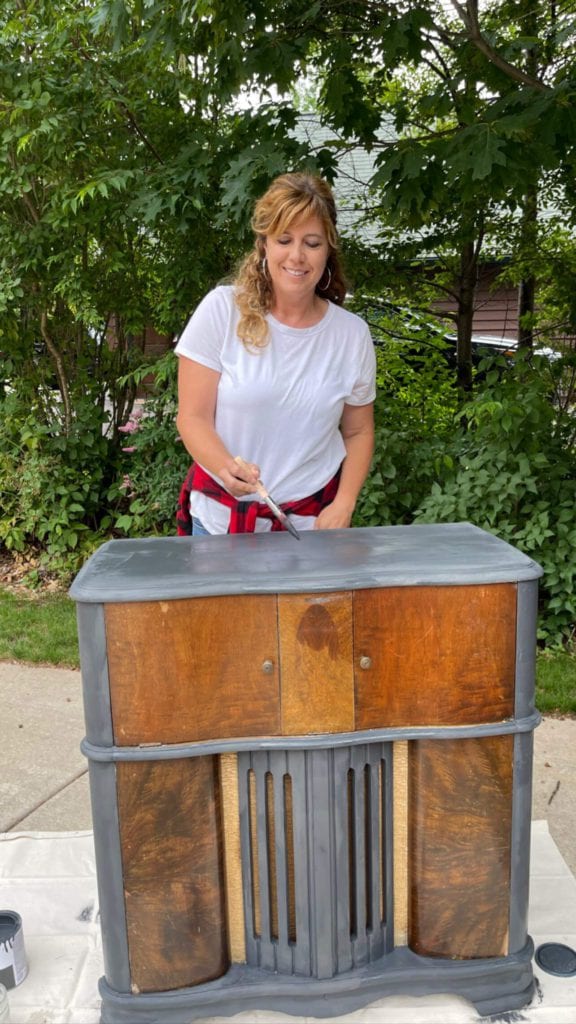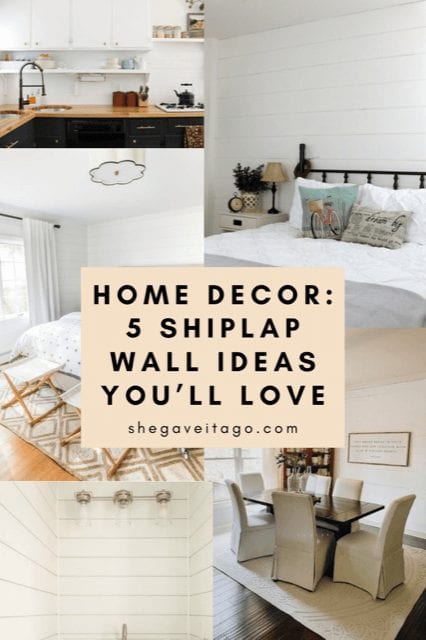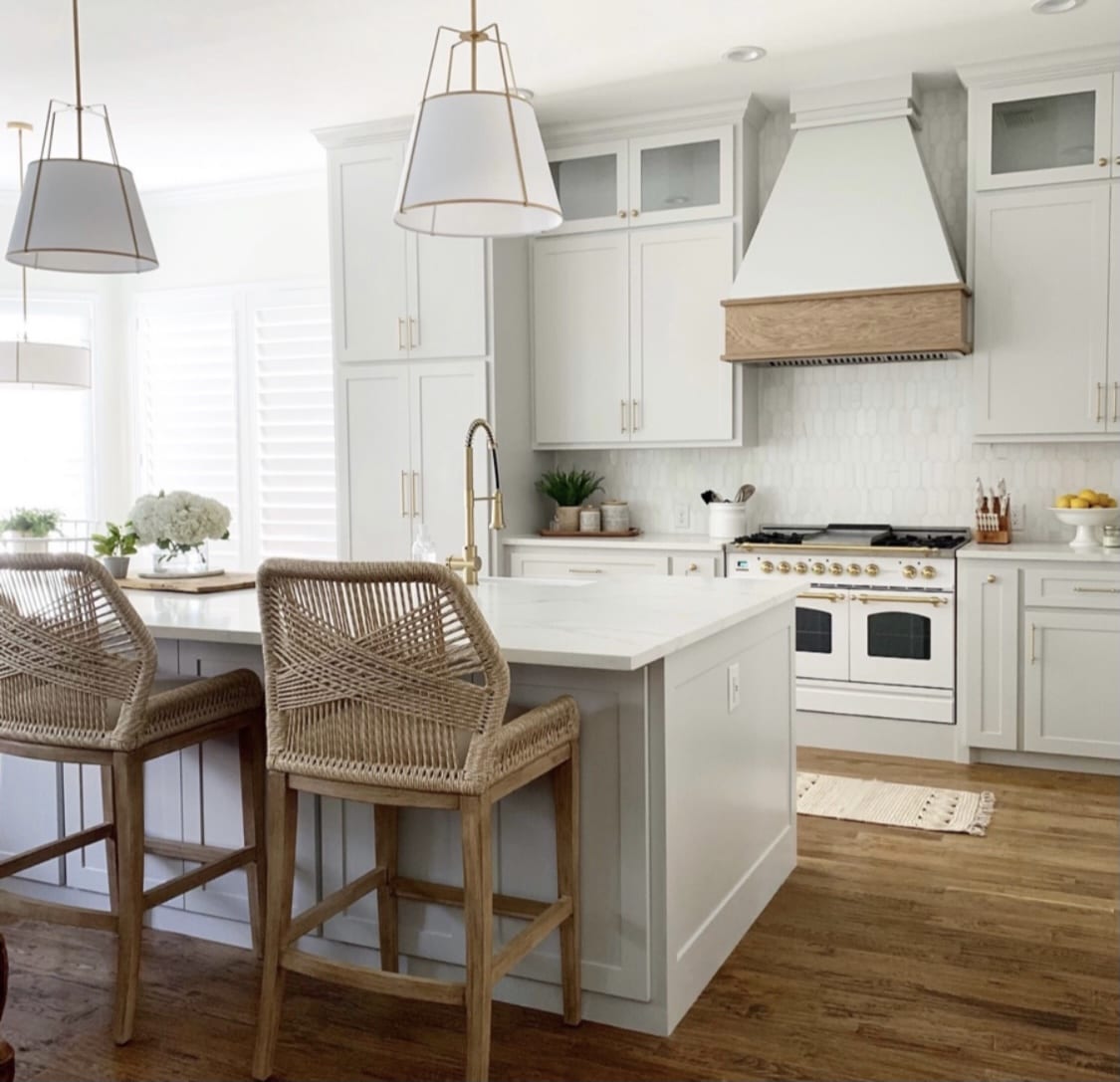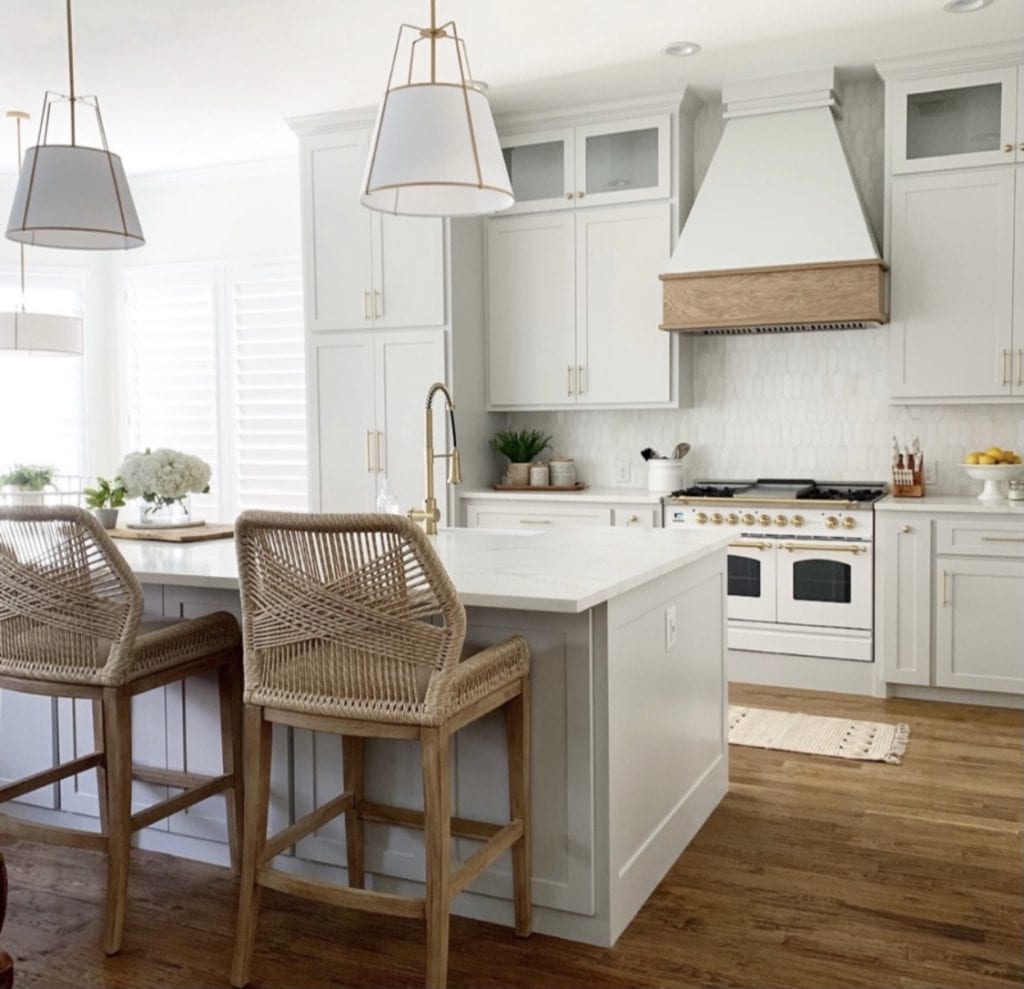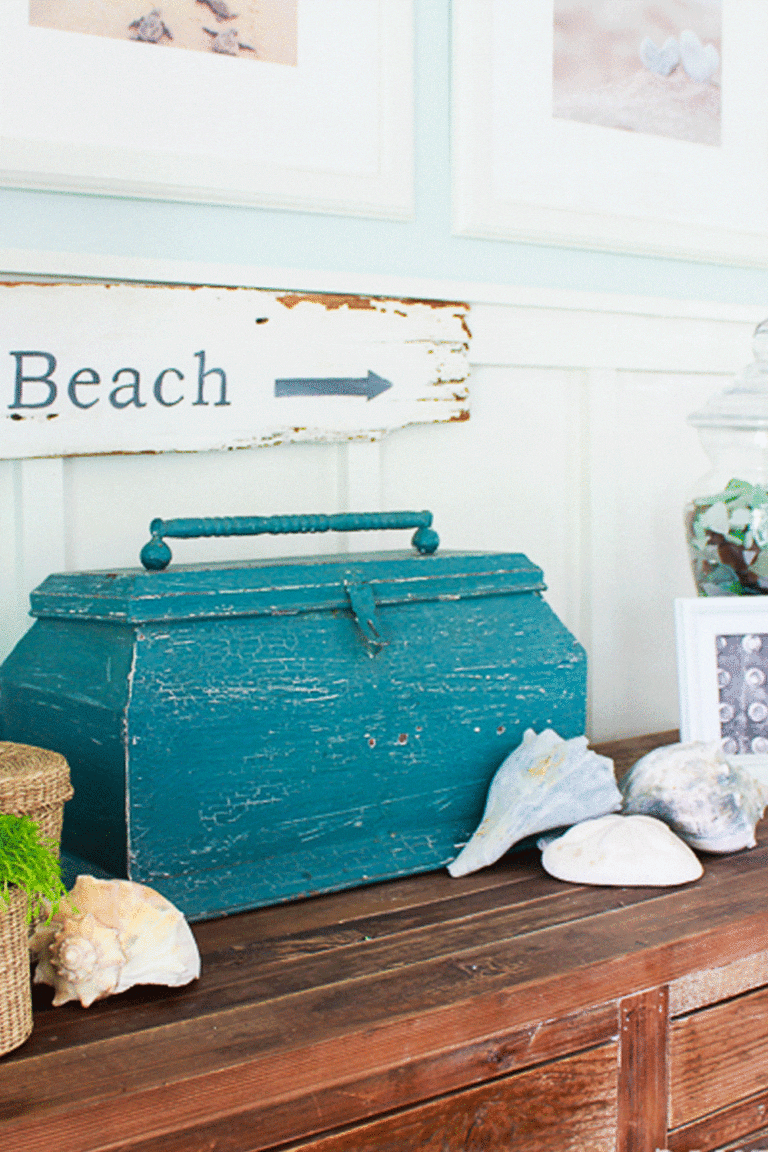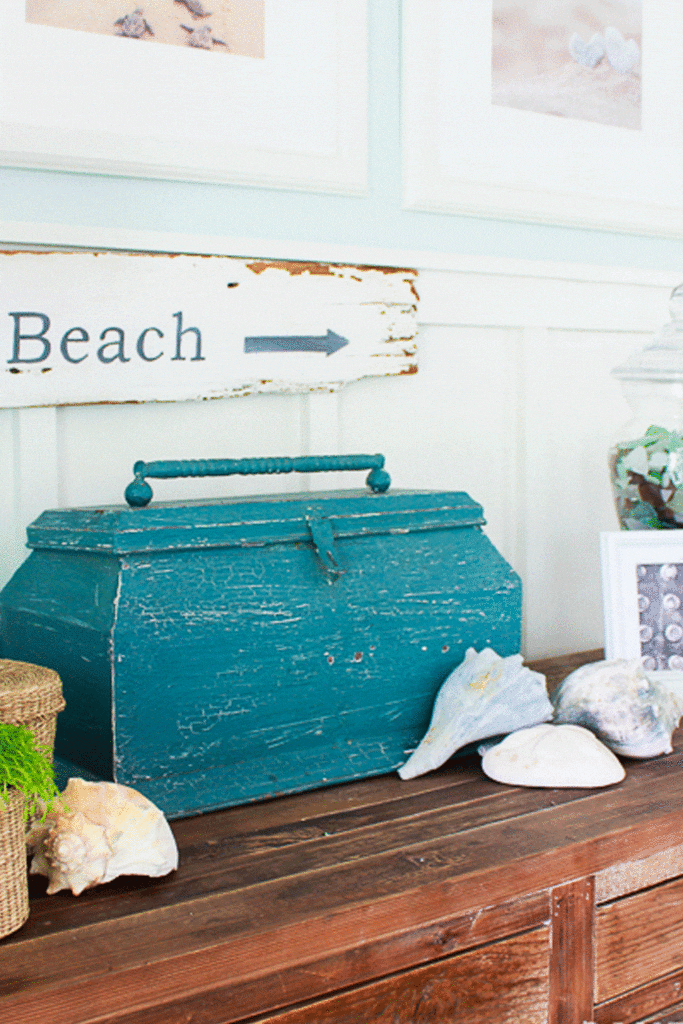 Have a wonderful weekend and I'll see you here again next week!
xoxo,
Kelly