Welcome Home Saturday Week 129
Happy Saturday and happy almost 4th of July if you are here in the states! Do you have any plans? We are just barbequing and possibly going to the pool.
This week on my Welcome Home Saturday post I will keep it short and sweet. Since it's a holiday weekend for us we do not have a guest blogger this weekend and a few of the ladies are taking it off. I will be taking off next week myself to spend some much needed time with my family.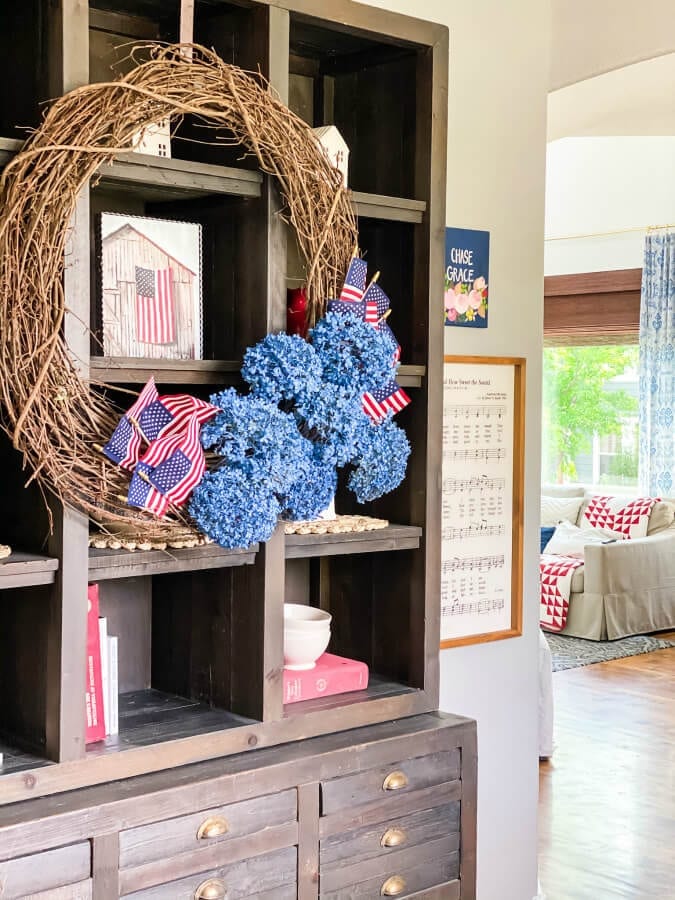 I didn't have anytime this week to get a new post out and there aren't any updates on our move. But did I tell you we are planning to move in on August 1st? If you follow me over on Instagram as well you saw that we have half of our house already packed!!! I have saved all of my videos in my "Big News" highlight at the top of my feed. If you missed my post on our big news and how we sold our house then you might start there for more details!
Welcome Home Saturday
I hope you will enjoy the lovely summer inspiration shared below! I think I might be printing off the darling banner from Jen!! I love a good freebie. 🙂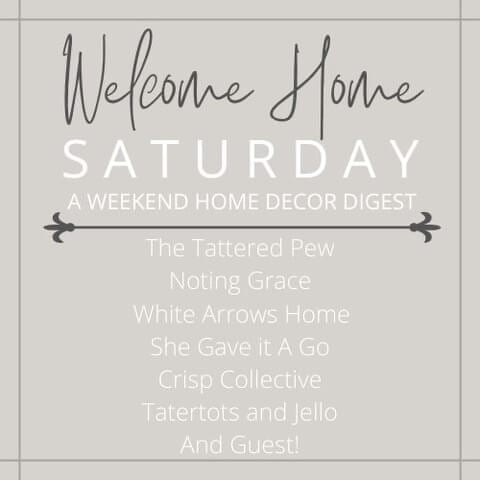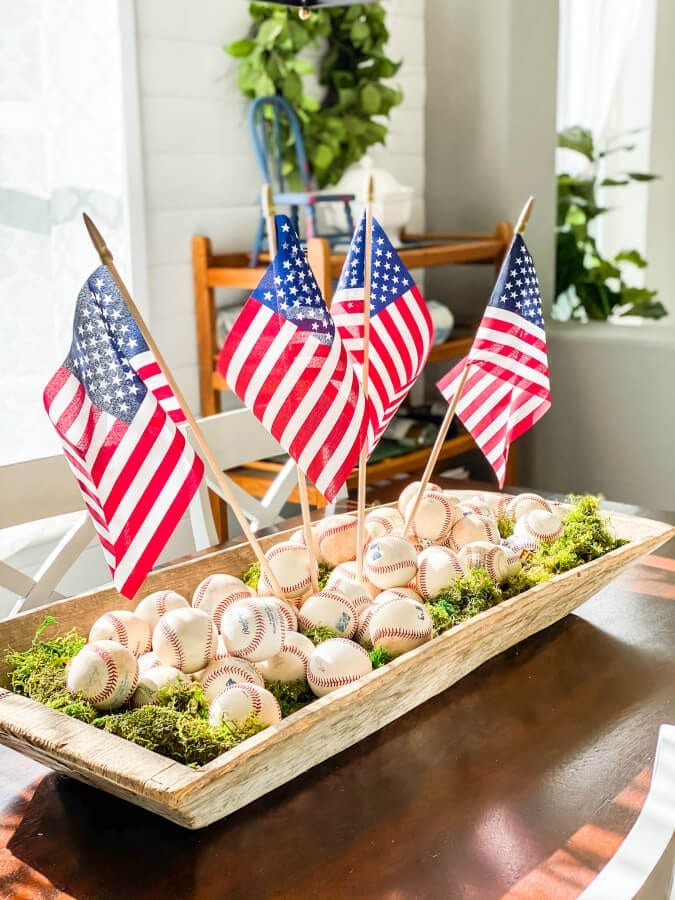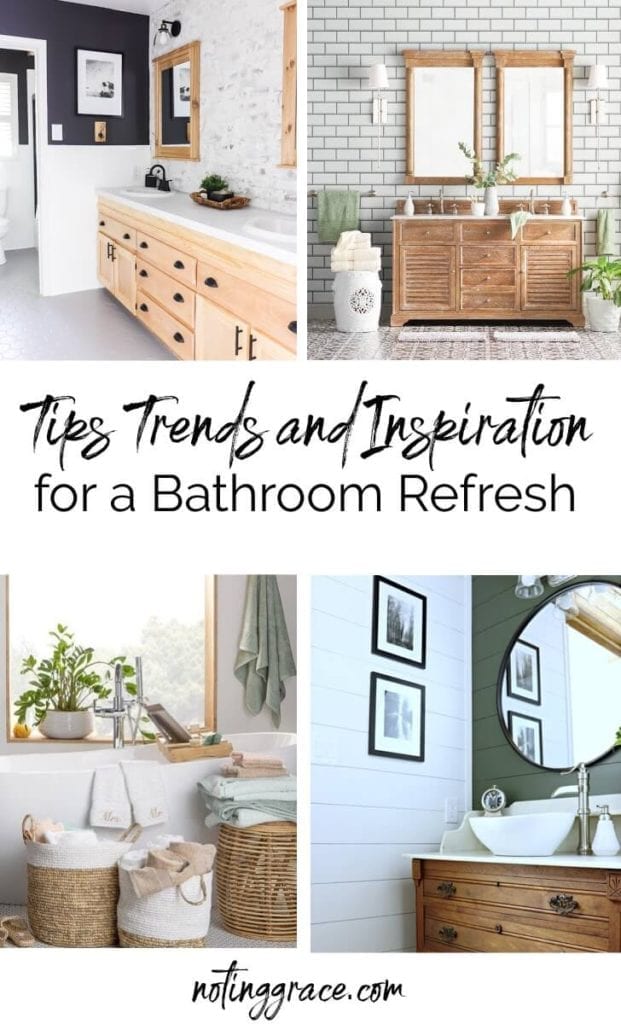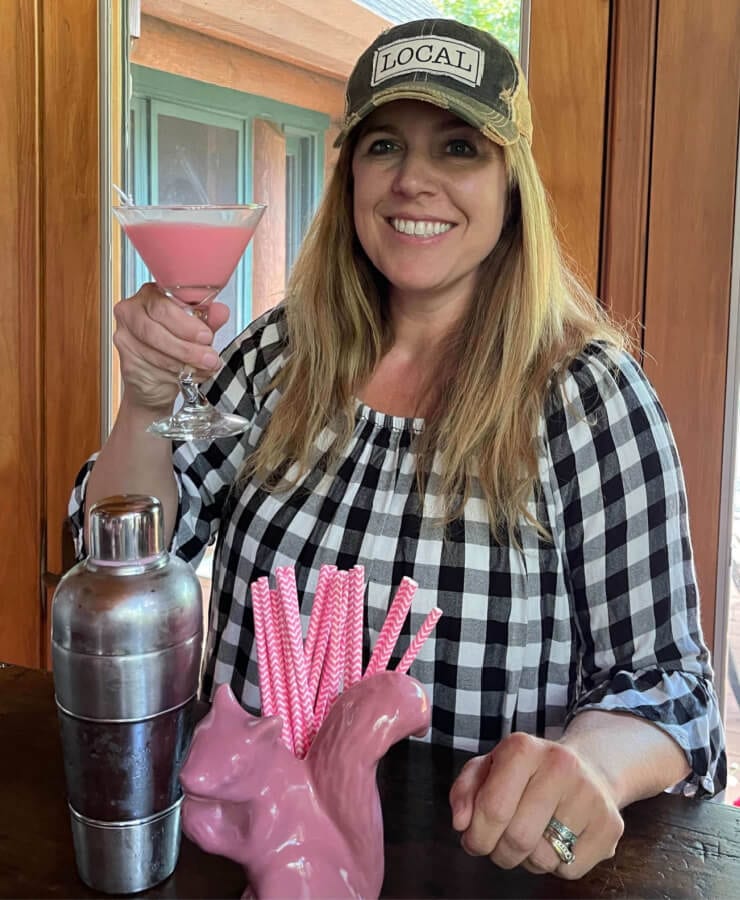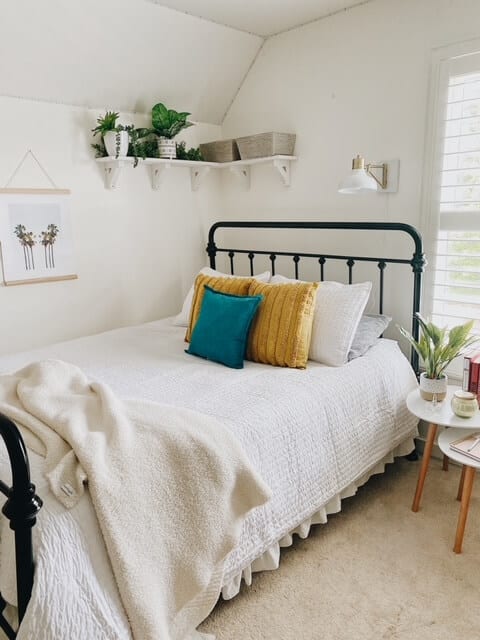 Thanks for stopping by…I'll see you back here in two weeks!
xoxo,
Kelly