Welcome Home Saturday Happy Mother's Day
Hi friends I hope you are having a wonderful day! Today's Welcome Home Saturday is a fun one, but before we get into all I have to share today I want to wish all the moms reading this a happy early Mother's Day! I hope you find some time to relax and be spoiled this weekend.
My plan is to visit one of my favorite garden shops and buy some flowers this weekend! I can't wait to plant some new flowers, flower pots and plants in our yard. It's become one of my most favorite Mother's Day traditions. Our garden is starting to wake up and I am SO excited!!!
How is your garden doing? I will be sharing some fun garden content real soon too!
Latest On The Blog
Last week I shared a really fun pool noodle art post that was a huge hit! I had no idea so many people would like that post as much as I did, but I guess you all did. If you missed it you can catch it here.
This week I did a colorful Mothers Day table Setting and gift ideas round up post. I would love for you to stop by and check out the inspiration I gathered from some of my favorite friends.
Miss Mustard Seed Guest Blogger
If you are new around here once a month I do a guest blog post over on The Miss Mustard Seed blog. It's always so much fun as I love doing creative projects with their amazing paint.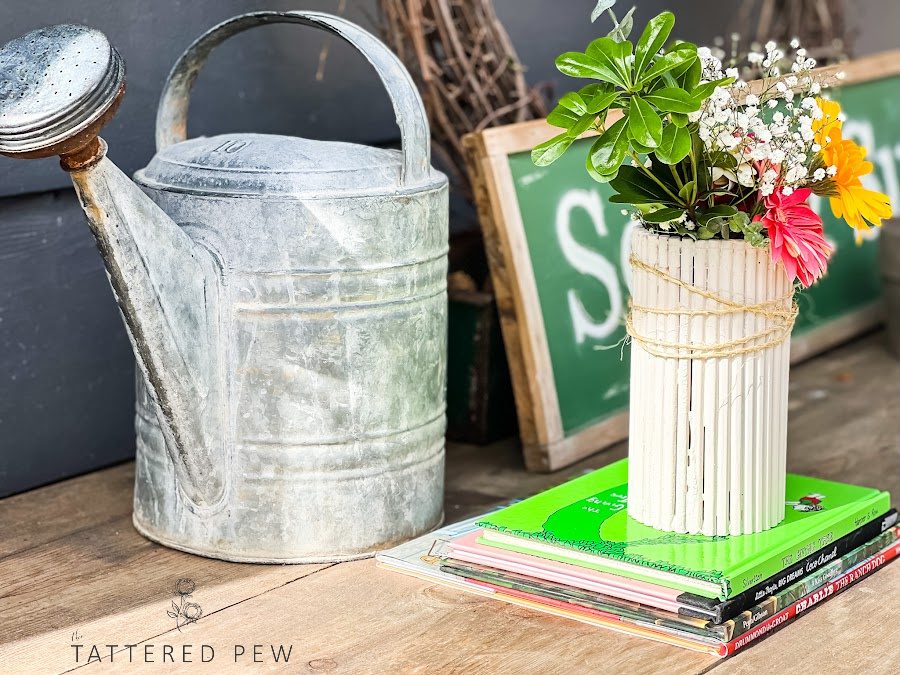 This month, for teacher appreciation and the end of the school year, I did a DIY painted pencil vase. I used Farmhouse white and I adore how it turned out. If you have time to pop over to their site and leave a comment it would be much appreciated!
Coming Up On The Blog
This coming week will be a busy one with my oldest step-son graduating from college! We are so proud of him. I still plan to post for our monthly Thrifty Style Team post…I just haven't figured out yet what that will be. So stay tuned!
Links and Loves
Here are a few things I have been crushing on or buying lately!
Welcome Home Saturday
Ok and now for some really fun links from this week! We have a wonderful mix for you today!
And I am so happy to let you know that my friend Cindy from the blog County Road 407 is our guest this weekend.
Cindy has a gorgeous home at the end of the most picturesque road. She has an eye for beautiful details and I am blessed to call her my friend. I hope you will find time to visit her lovely blog and post linked below!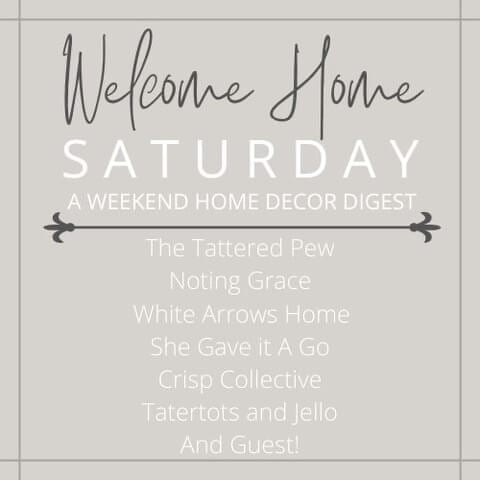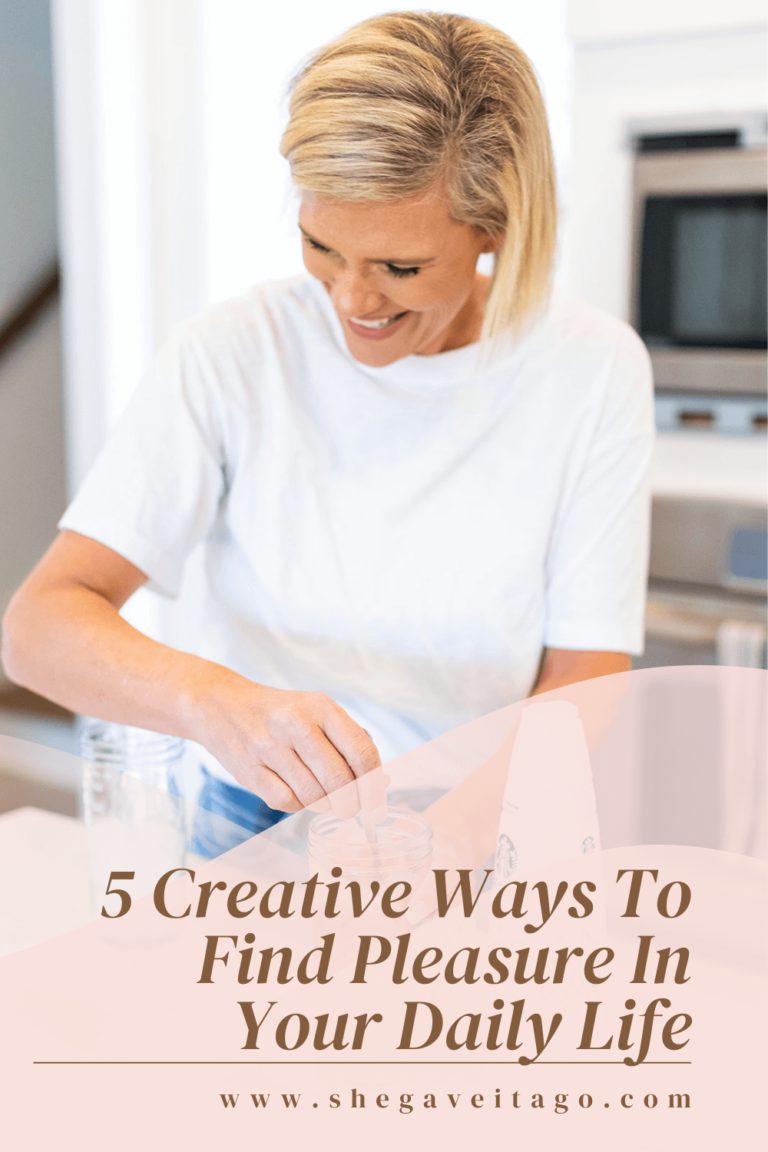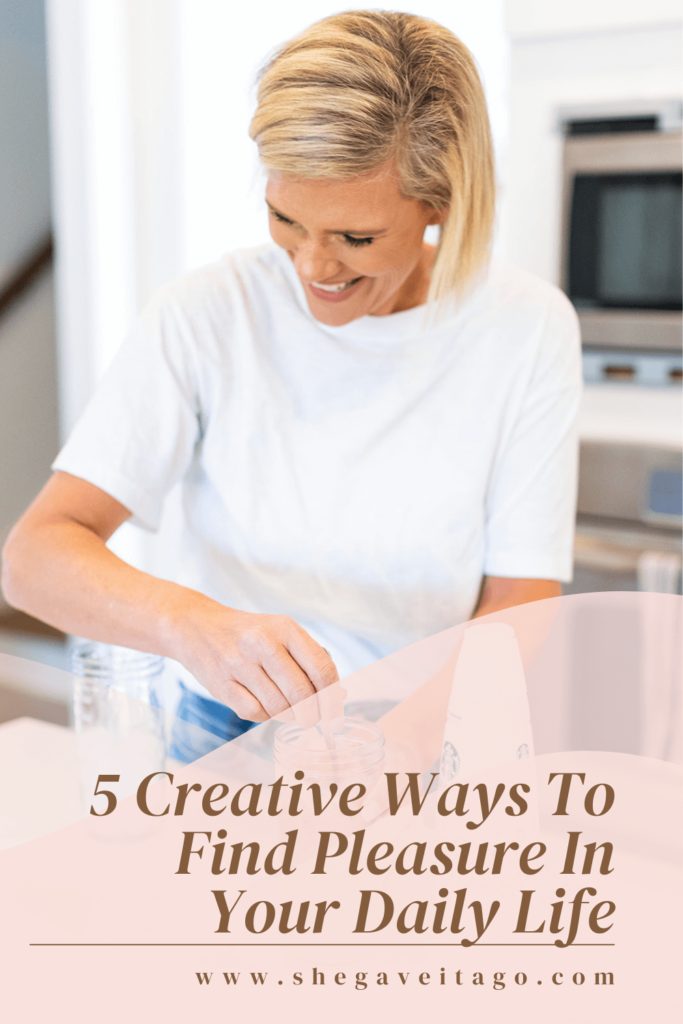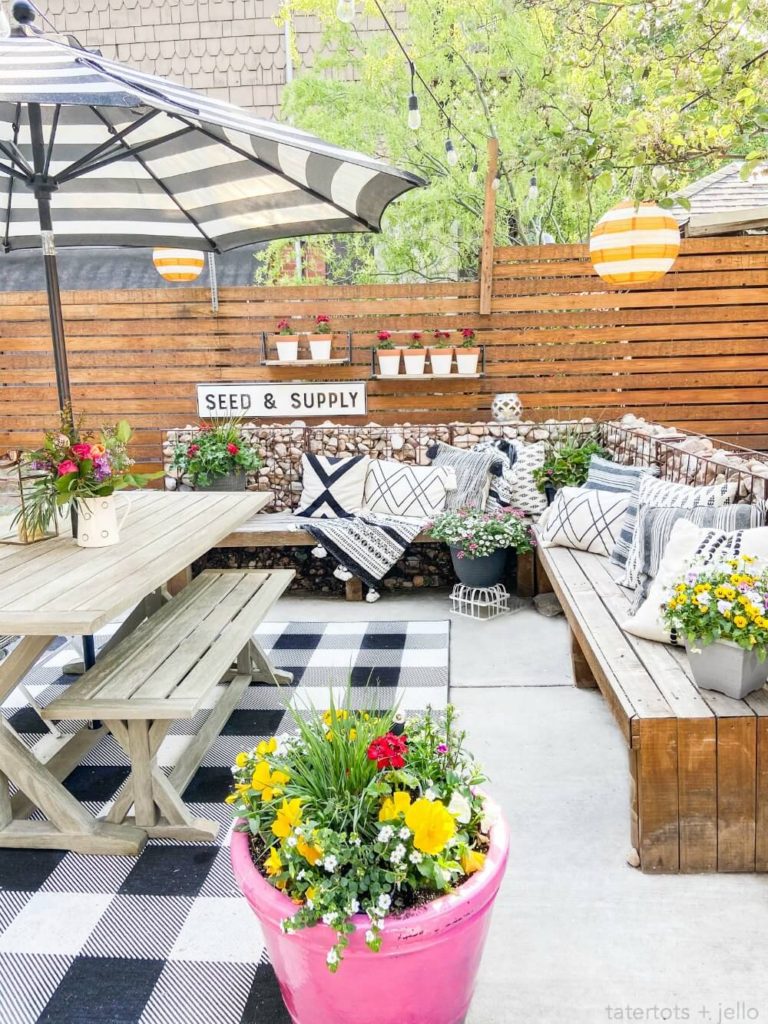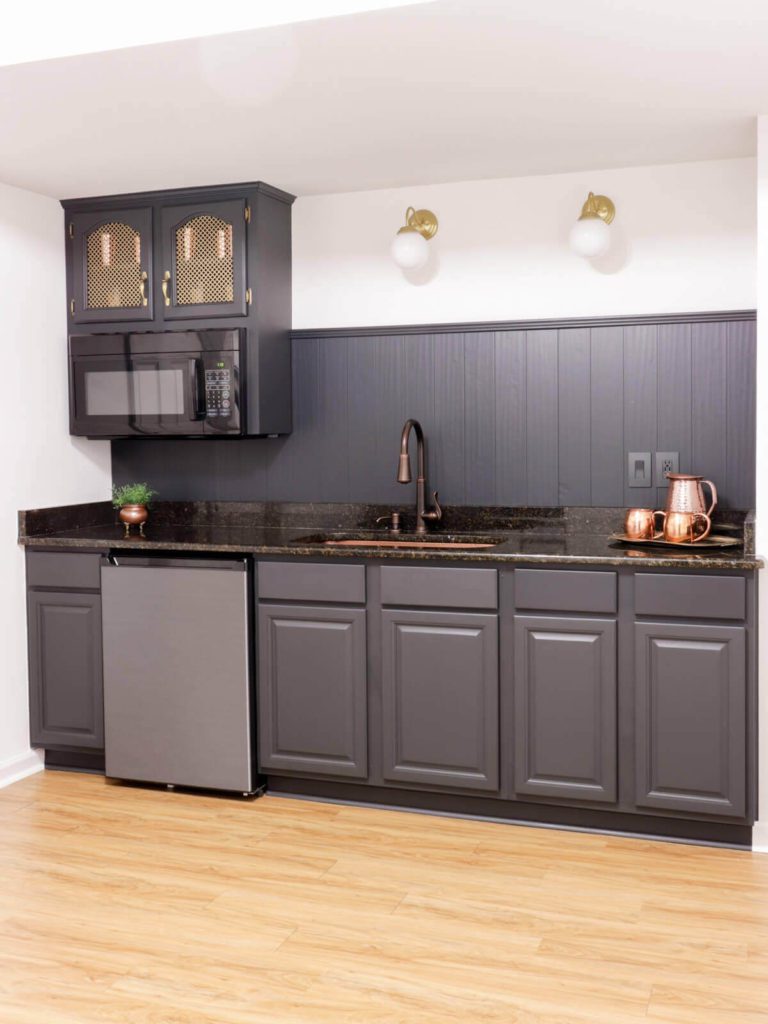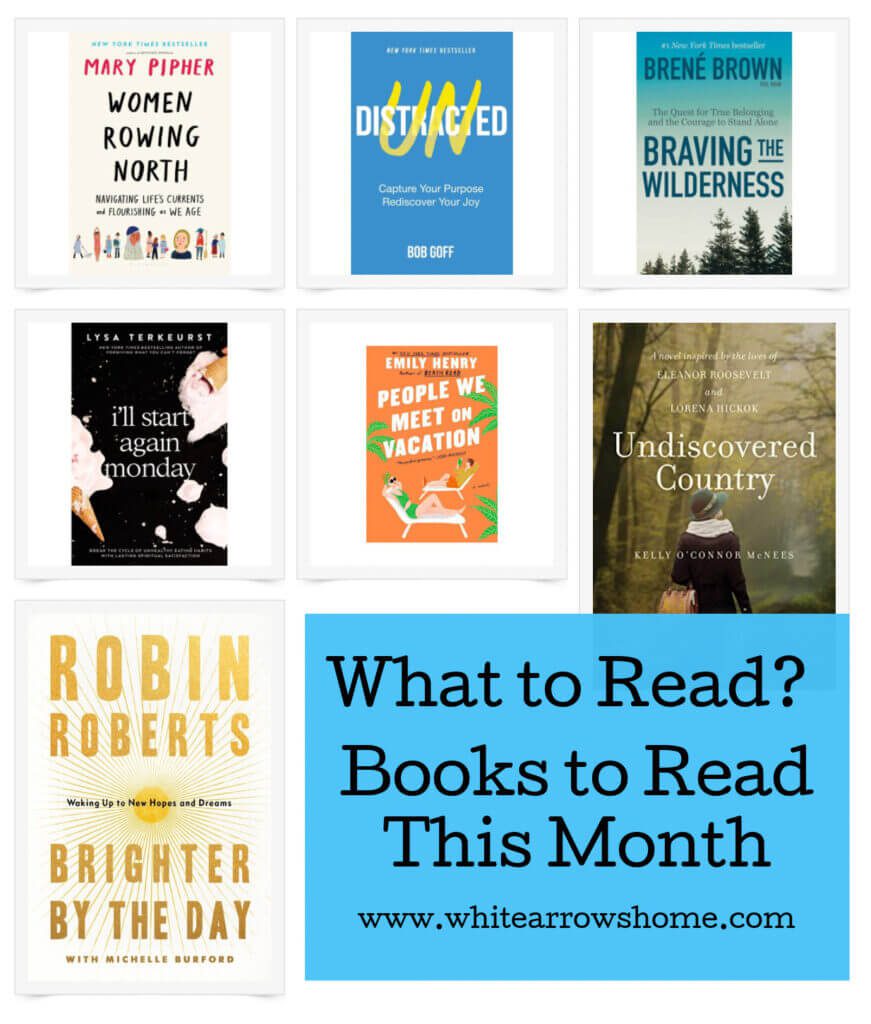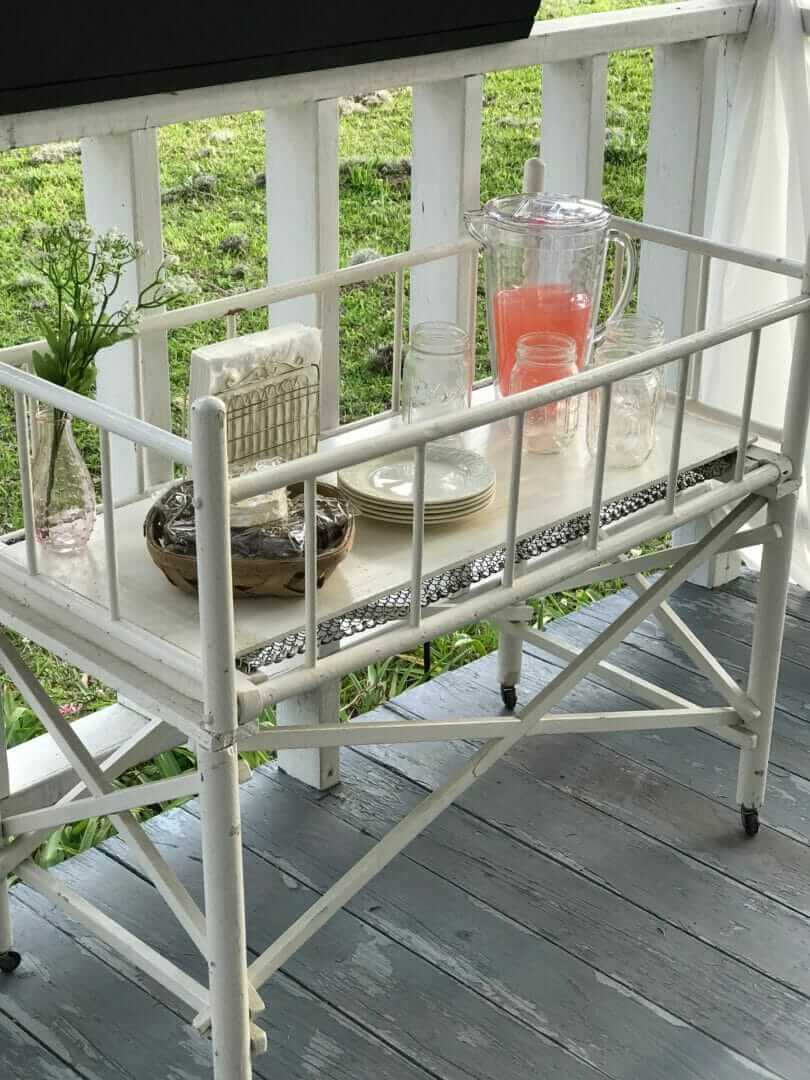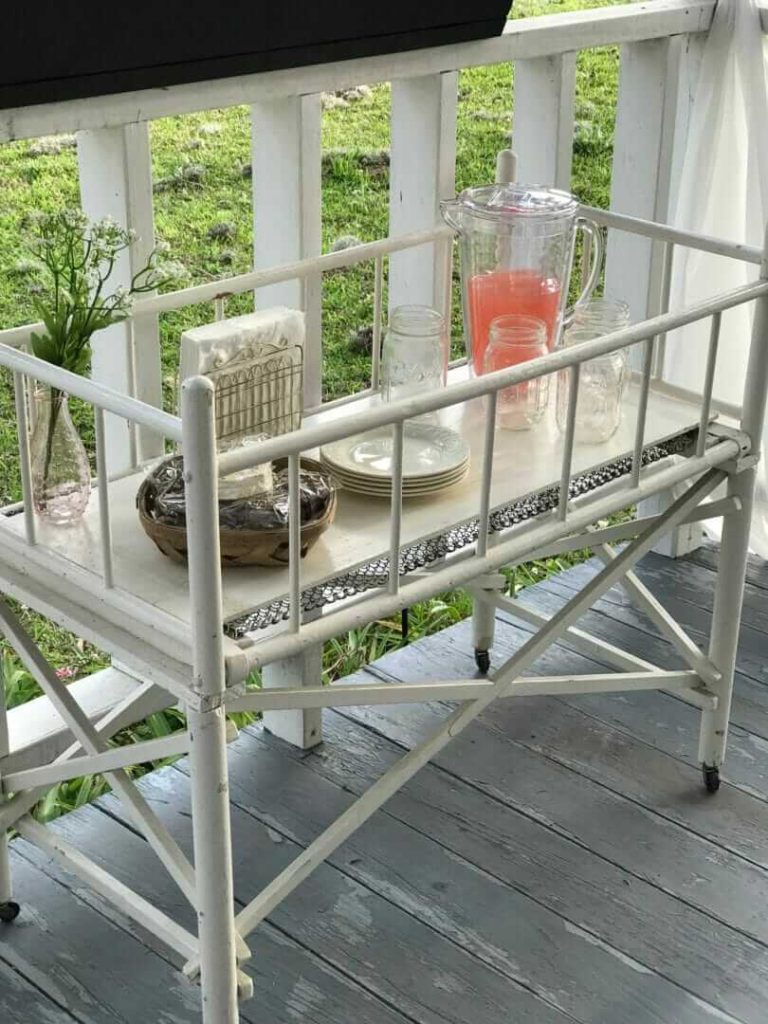 xoxo,
Kelly