Welcome Home Sunday: Happy Easter!
Happy Easter Sunday my friends! I will keep this short and sweet because we are off to church to celebrate the resurrection of Jesus for He is Risen Indeed!!! We have already had one Easter egg hunt this morning and will have another at my parents' home this afternoon. I hope you find some time today to be with family and friends and celebrate Jesus!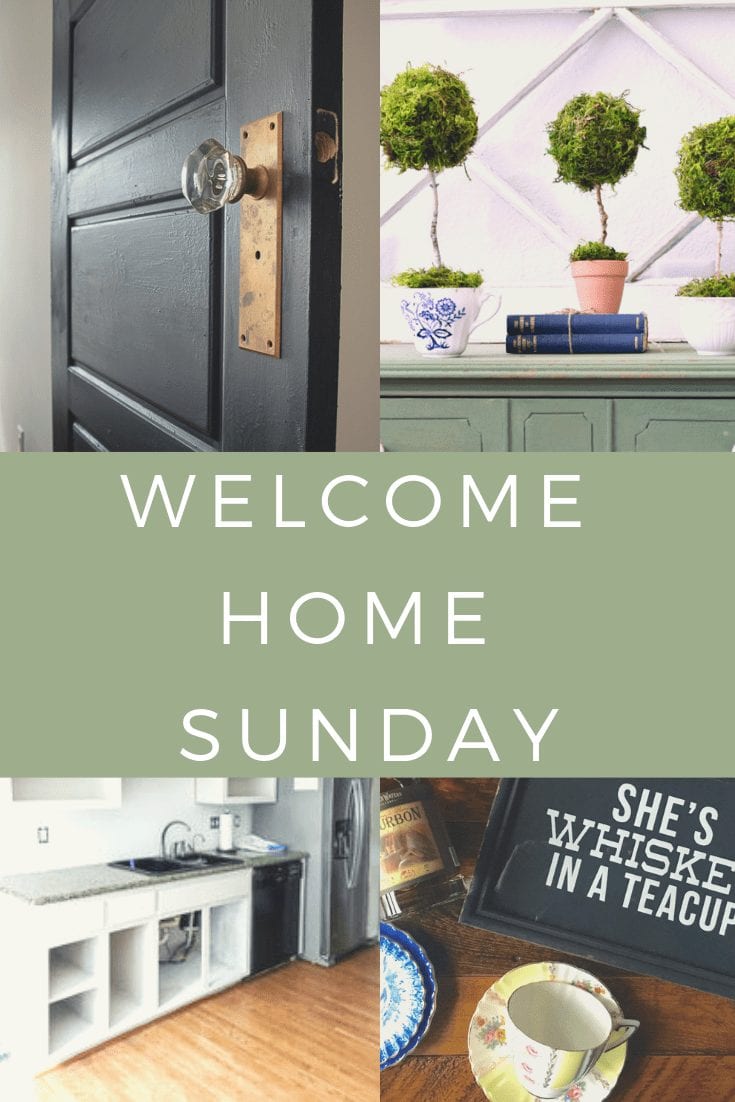 Welcome Home Sunday
Have fun browsing my friends links below. There are some good ones this week!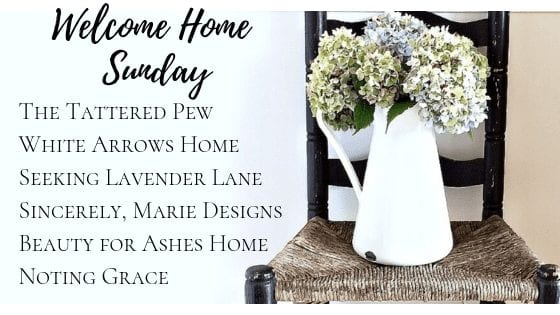 Seeking Lavender Lane / Faux Vintage Barn Door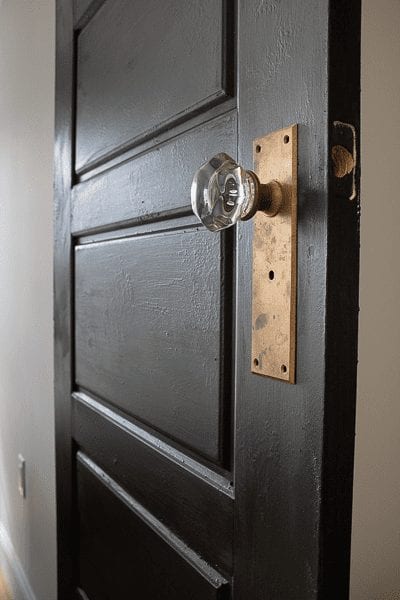 Noting Grace / Timeless Kitchen Reno Painting Week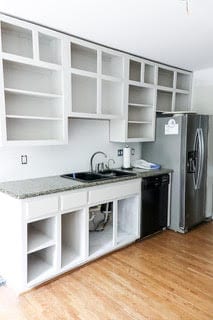 Sincerely Marie Designs / Timeless Master Bathroom-Tile Choice & Paint Color Decisions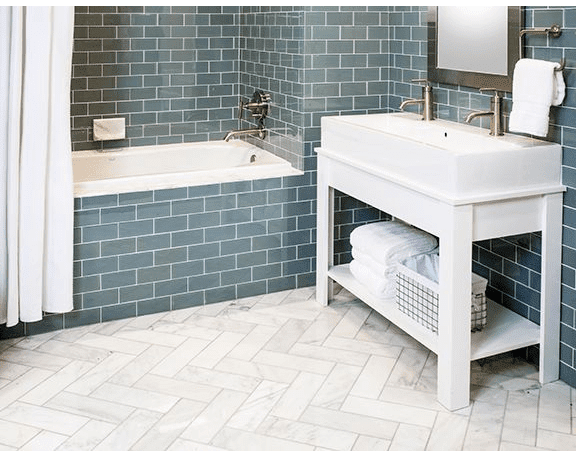 The Tattered Pew / How to Make a Mini Teacup Topiary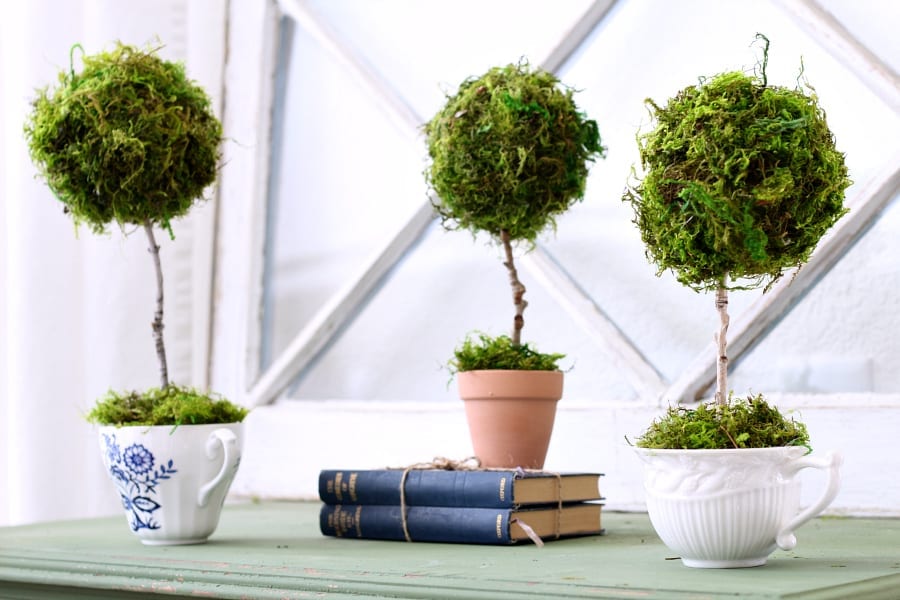 White Arrows Home / 10 Vintage Items to Collect for Under 10
Happy Easter
Easter blessings to each of you today!
xoxo,
Kelly