Monday Must Haves for the Bedroom
Welcome to this week's Monday Must Haves, where I share a collection of things that have caught my eye lately. Plus, each week I will be featuring a small shop for you to check out. Nothing is off limits!
This week is all about the bedroom finds.
*As an Amazon Associate, I earn from qualifying purchases. This post contains other affiliate links too for your convenience. Click here to read my full disclosure policy.
1 // 2 // 3 // 4 // 5 // 6
Monday Must Haves for the Bedroom
Looking for the best down comforter? Both myself and my mom have this Bedsure alternative down comforter and love it. We use it as a duvet insert and love that it has 8 tabs on the corners to secure to your duvet and hold it in place. It is great year round too!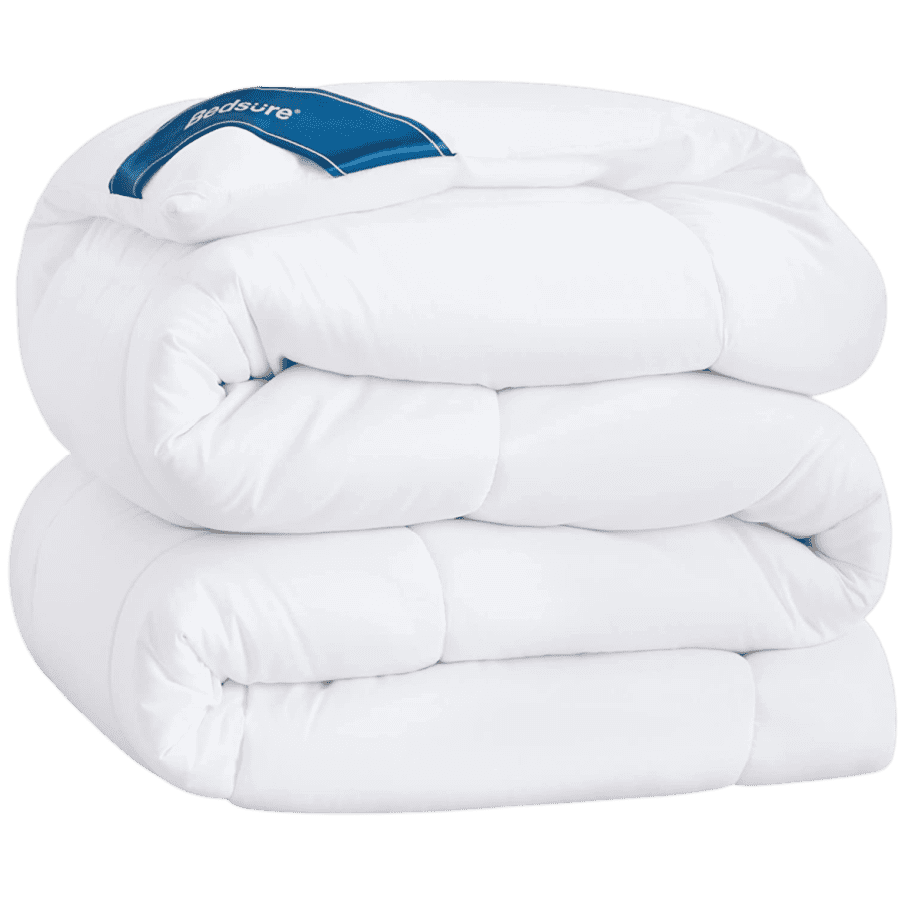 2. I just ordered these Bedsure Silk Pillow Cases for both of my girls for Valentine's Day! I have had my eye on them for awhile. I'm trying them out because they were affordable but I also have my eye on these Blissy ones that my sister in-law has and talks about. They are great for skin and your hair and oh so pretty!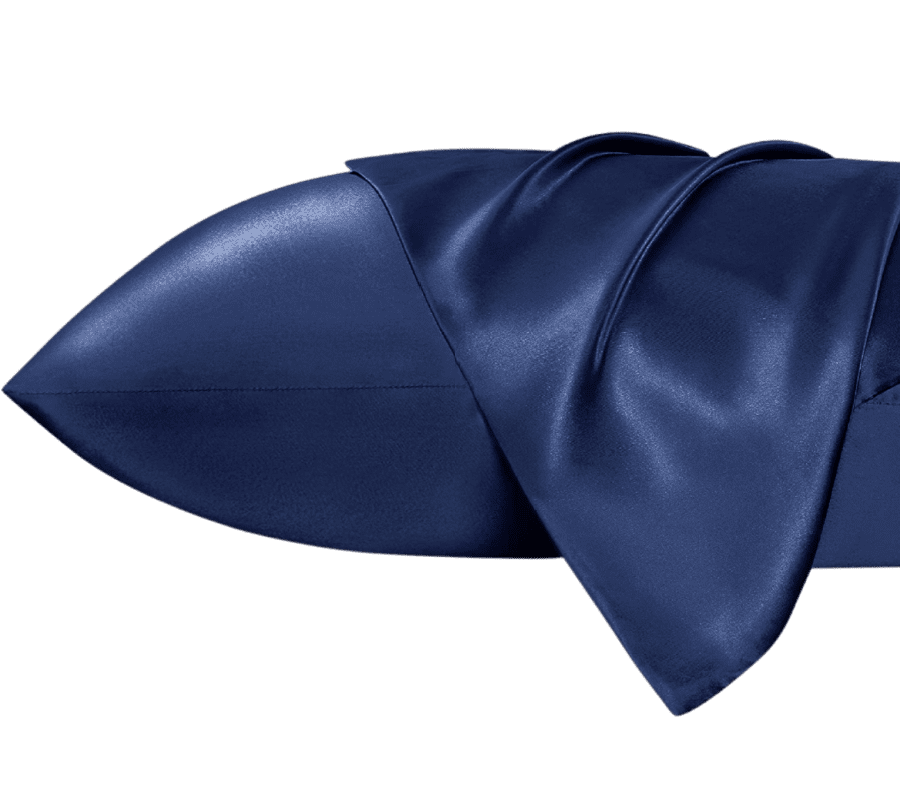 3. I don't know about you but for me a good set of comfy sheets does wonders for me when I sleep. These Danjor soft microfiber sheets are wonderful. They are breathable, super soft, and wrinkle resistant for a good night's sleep! I got them for our son but now I'm thinking we need a set for our bed as well! They come in a few different colors as well.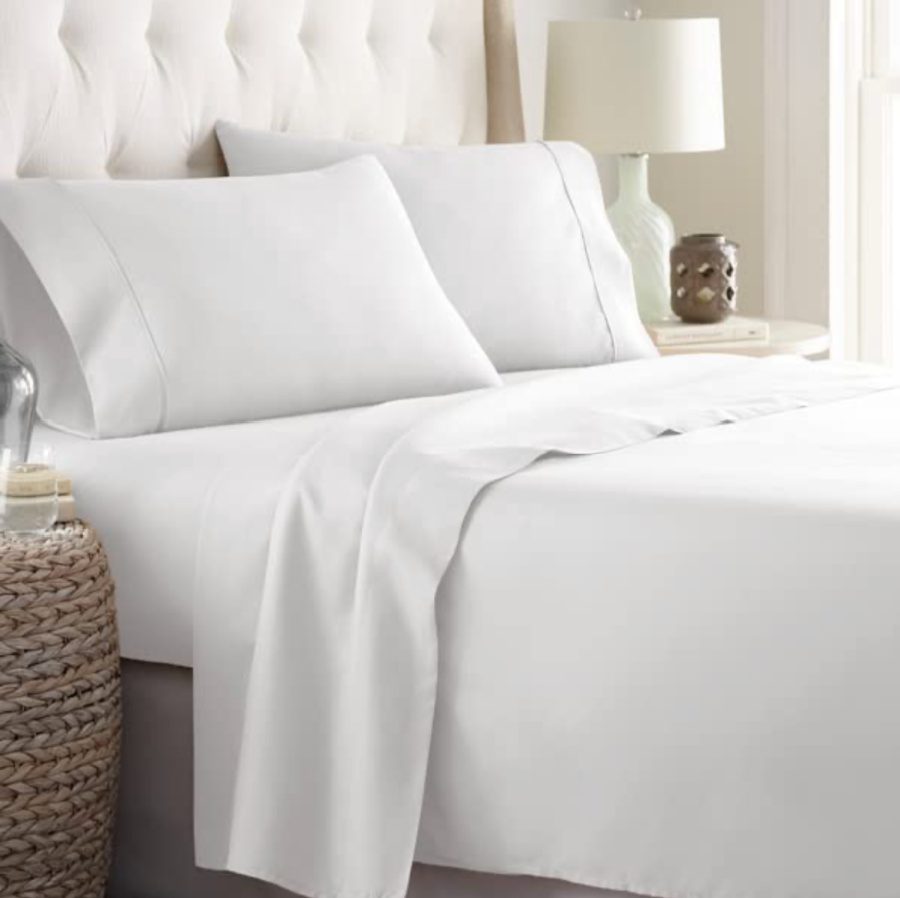 4. I just got this waffle weave queen size blanket for Crosby's room makeover! It's the most beautiful blue and comes in multiple sizes. It is super soft and oh so pretty. I can't wait for you to see it on her bed. The perfect extra layer for warmth. Or lovely for laying across the foot of the bed for some extra texture and color.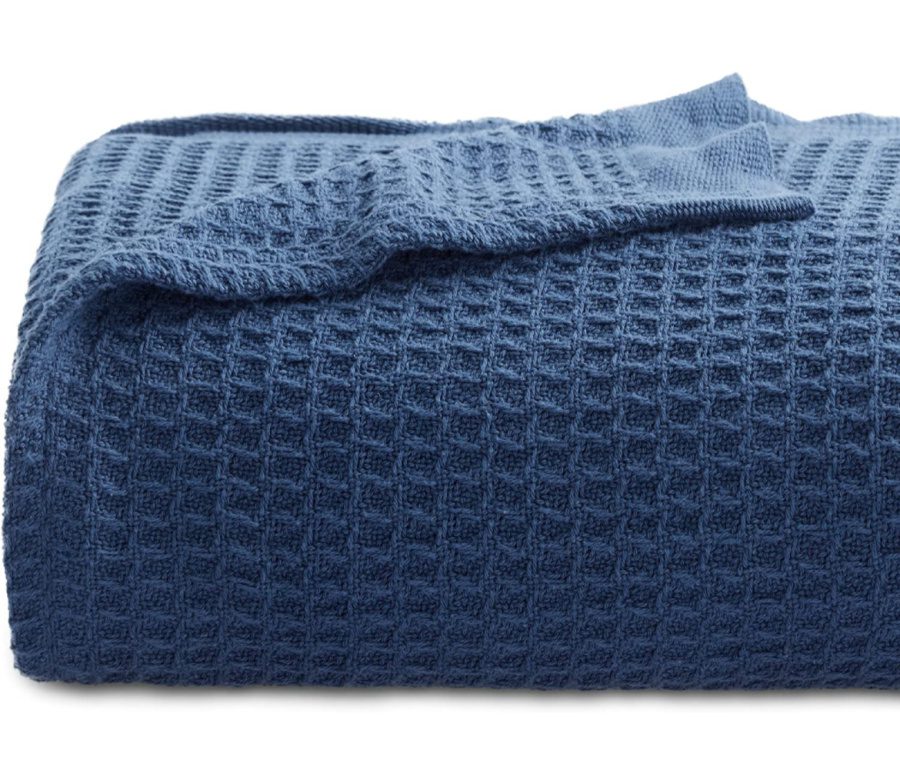 5. This set of Beckham Hotel Pillows come highly recommended from myself and my kids! We all have and love these amazing pillows. They are gel filled and perfect for all types of sleepers. These come in multiple sizes and as of now there are some coupons that bring them down in price. Have and love!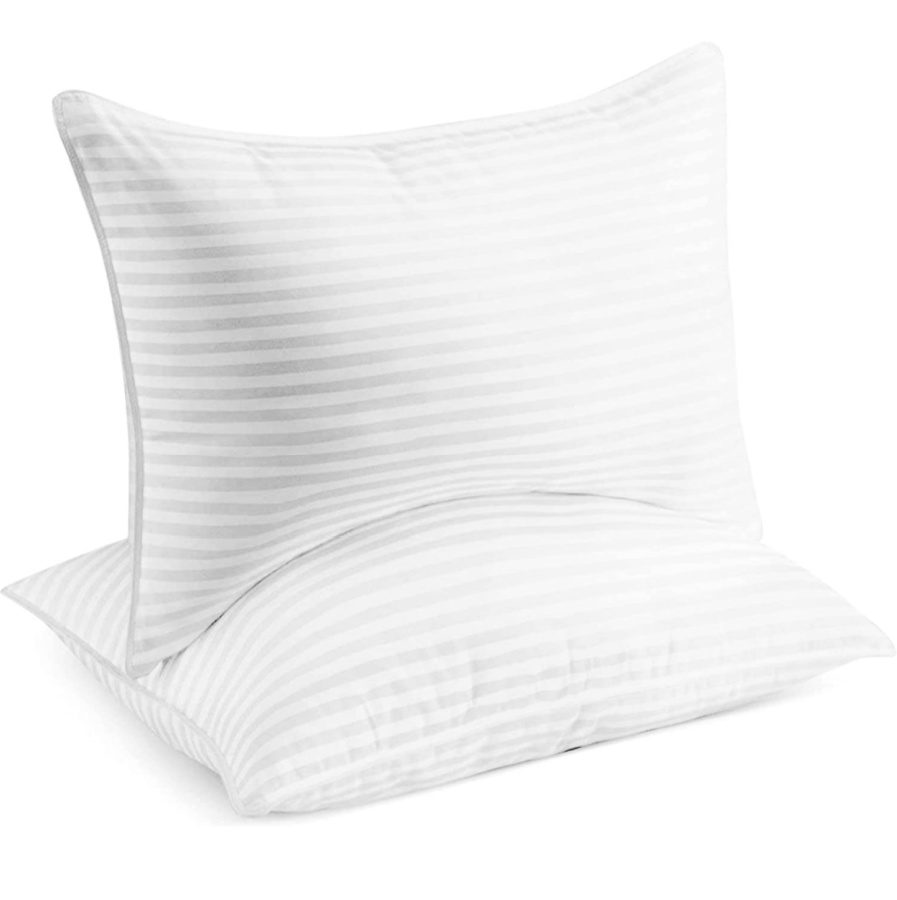 6. SMALL SHOP SPOTLIGHT: This week I want to share a small shop with you all called Linen and Oak! I have several pillows from Laura around our home. Several on our sofa and a few on my bed as well. Her handmade pillows are very well made and her workmanship is top notch. You can see my favorites on our bed here in this post as well as this post too. I love shopping her pillows and she is just as sweet as can be!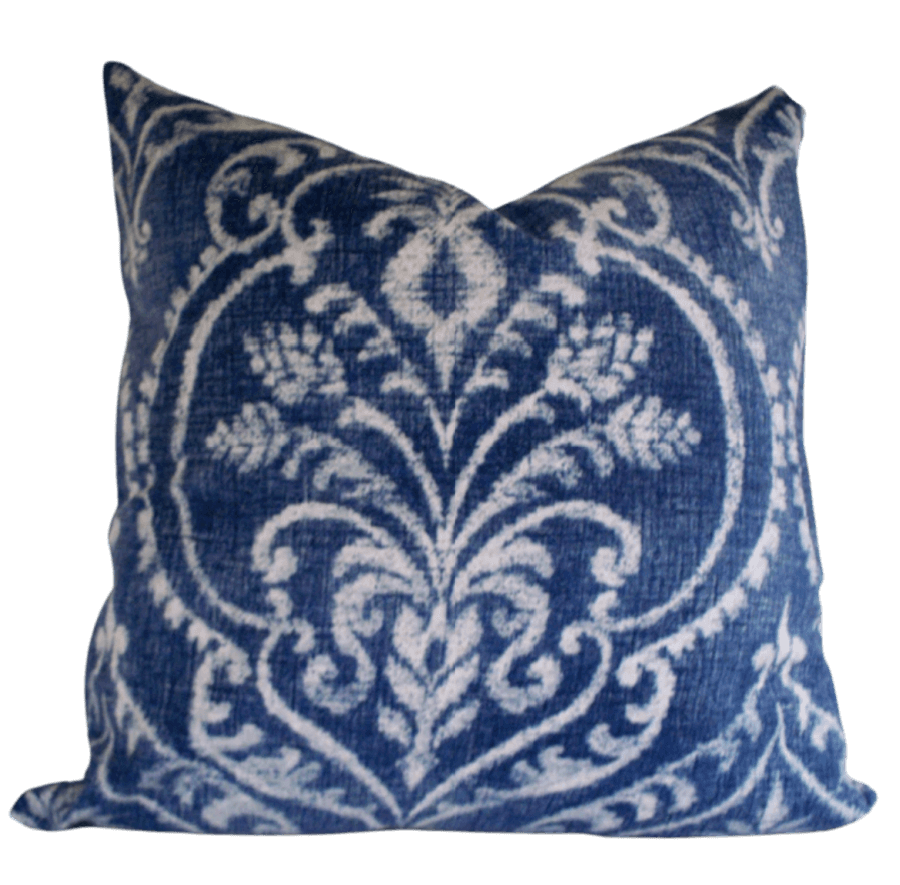 You can see all previous Monday Must Haves here!
I'd love to have you hang out with me some more. Feel free to follow along with me on any of the platforms linked below.
LTK | Facebook | Instagram | Pinterest | Amazon
xoxo,
Kelly