Welcome Home Sunday With Life On Summerhill
Wow how is it already March? This is a busy month for us but one that I am looking forward to. Our daughter turns 11 here in a week and we plan to visit some colleges over Spring Break with our 17 year old. Spring has started to tease us here in Colorado and I can't wait. I am already hard at work decorating for a few Spring Home Tours so stay tuned!
Welcome Home Sunday With Life on Summerhill
As for today on Welcome Home Sunday we have the privilege of having Linda from Life On Summerhill as our guest. She is sharing some beautiful Easter table and centerpiece inspiration so make sure to visit her post below. Thanks for stopping by and I hope you will visit again next Sunday!
Welcome Home Sunday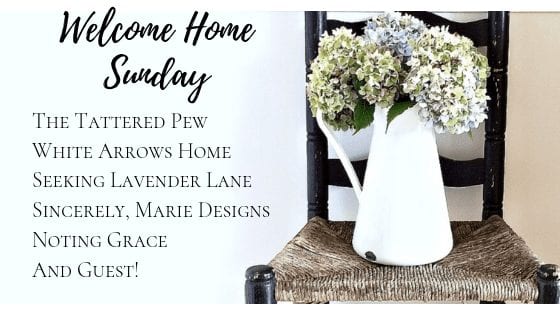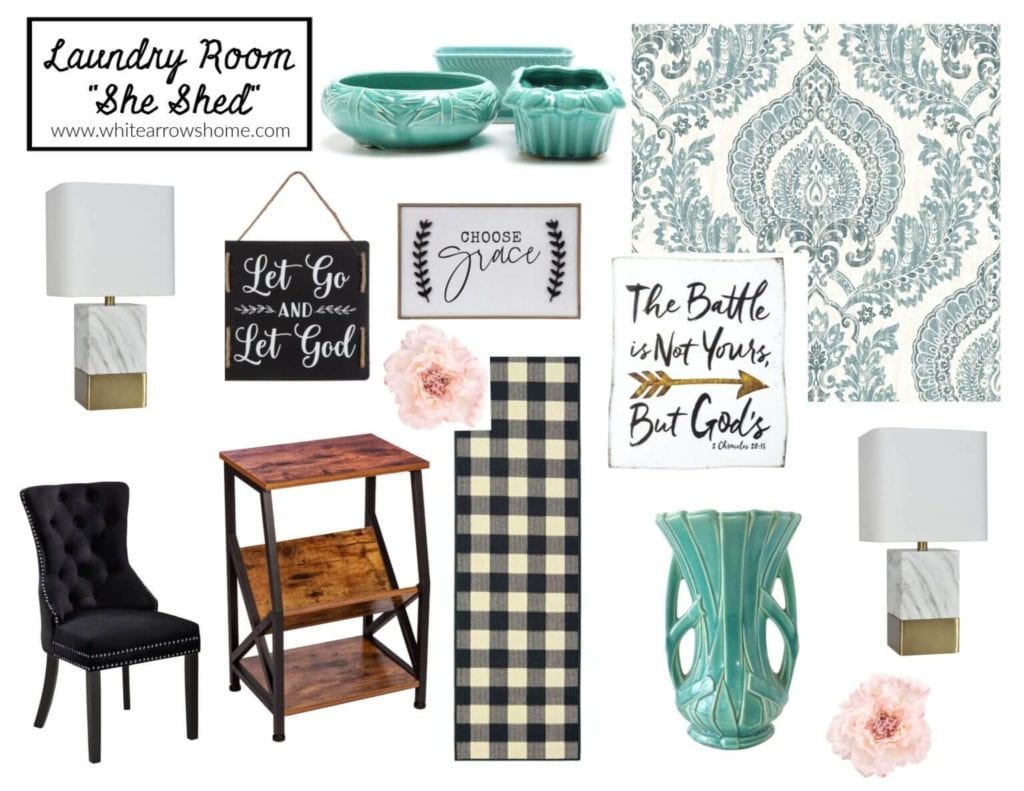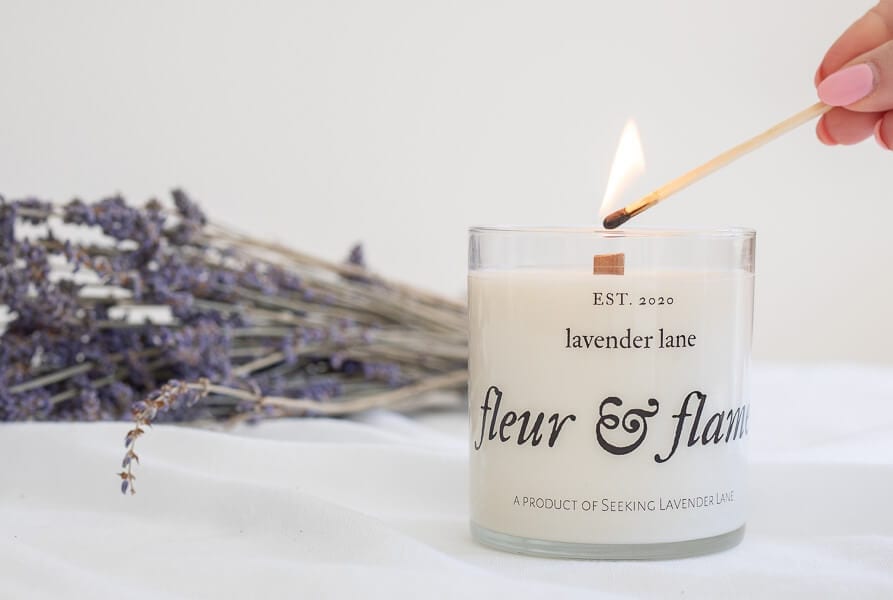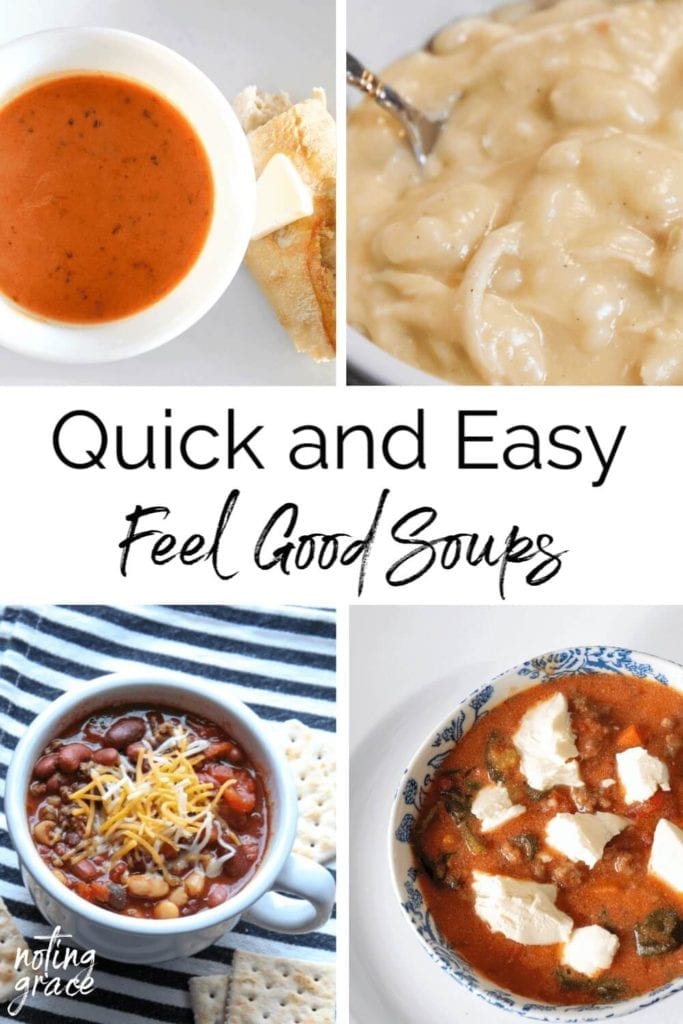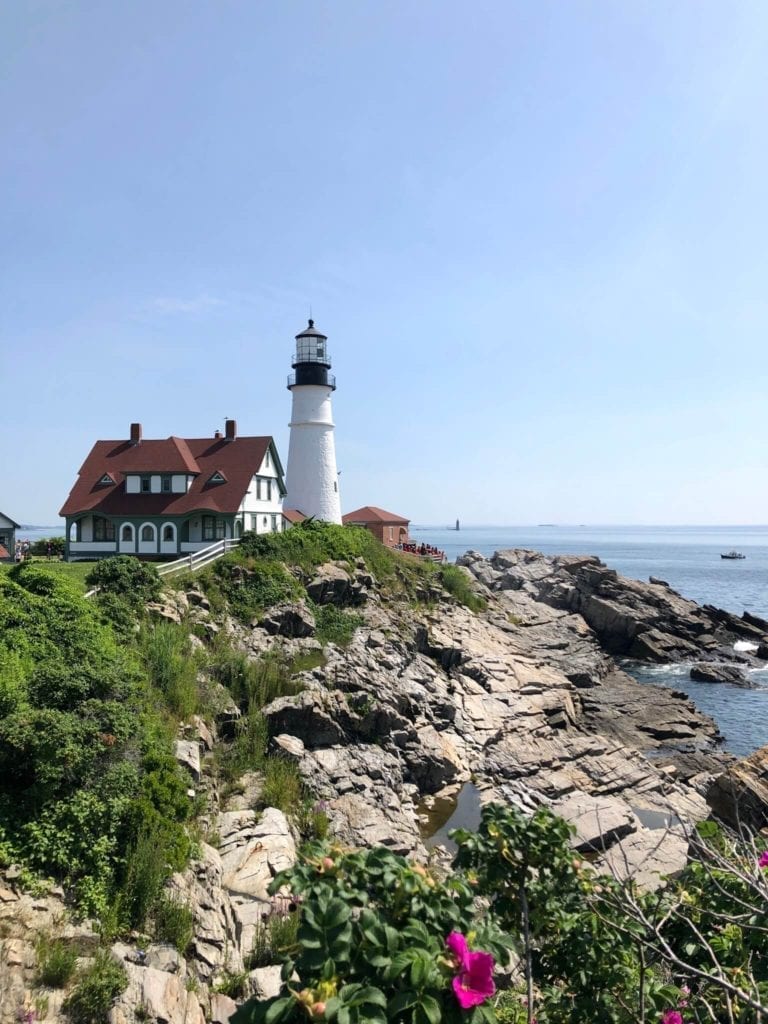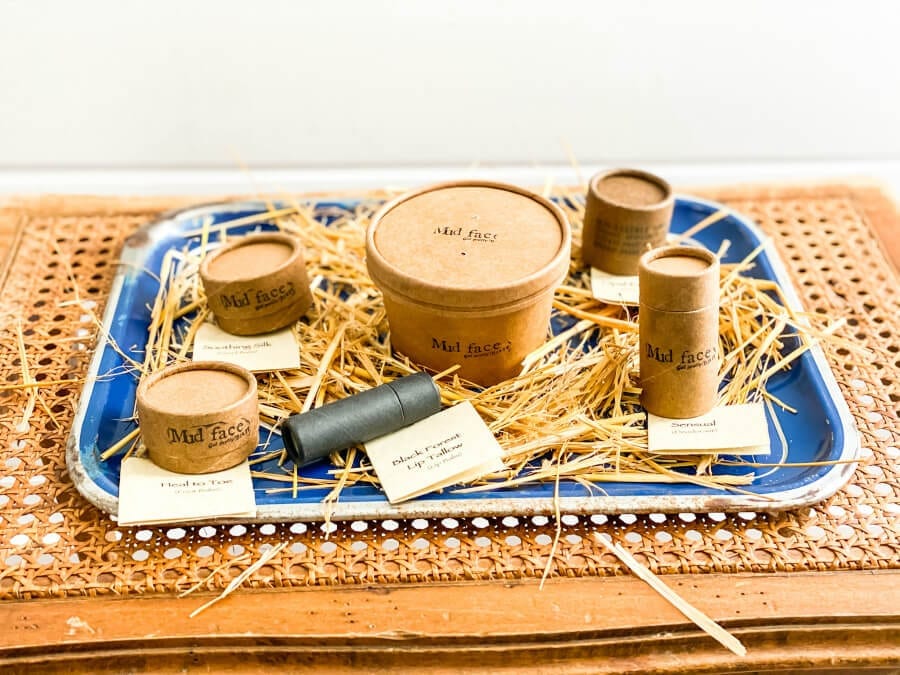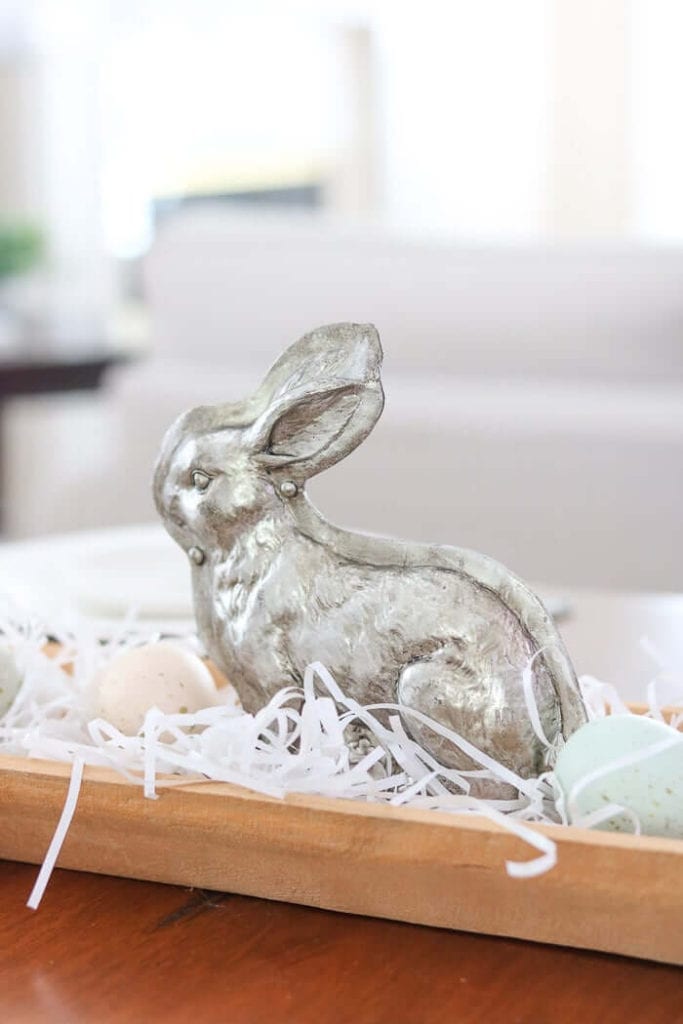 xoxo,
Kelly